35 of the Best Free Lightroom Presets
Over the years with each new version Lightroom has become an increasingly powerful tool for photographers. Early on in its development Lightroom was great for helping to organize photos and for basic photo editing, but each new version has brought enhancements that have made the develop module very powerful, and eliminating the need to use Photoshop in many cases.
Earlier this year Adobe (2015) released Lightroom 6/CC (now known as Lightroom Classic CC), which continued the trend of enhancements, and going forward improvements and updates can be made even more frequently through the Creative Cloud platform. In fact, the dehaze functionality has already been added to Lightroom CC since it was originally launched just a few months ago.
Making use of Lightroom presets is one of the best ways to make the most of your time in Lightroom. There are countless different presets available, and while many of them must be purchased there are also some high-quality presets out there that can be downloaded for free.
One of the most popular posts here at Contrastly is our collection of free Lightroom presets that was published in 2013, and since many new presets have been released since that time we thought it was appropriate to put together a new collection.
Here you'll find 35 different presets that allow you to create a wide variety of different effects for your photos. Find a few that you like and try them with your own photos.
ON1 Signature Collection Presets Volume 2

Soft Pastel Lightroom Preset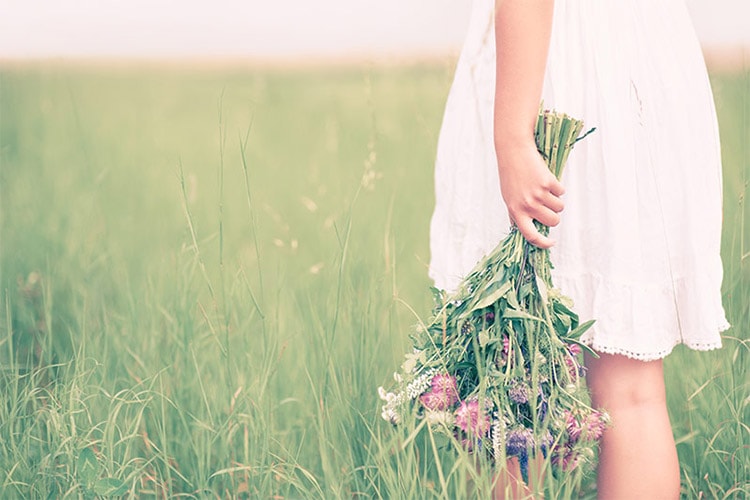 Matte Lightroom Preset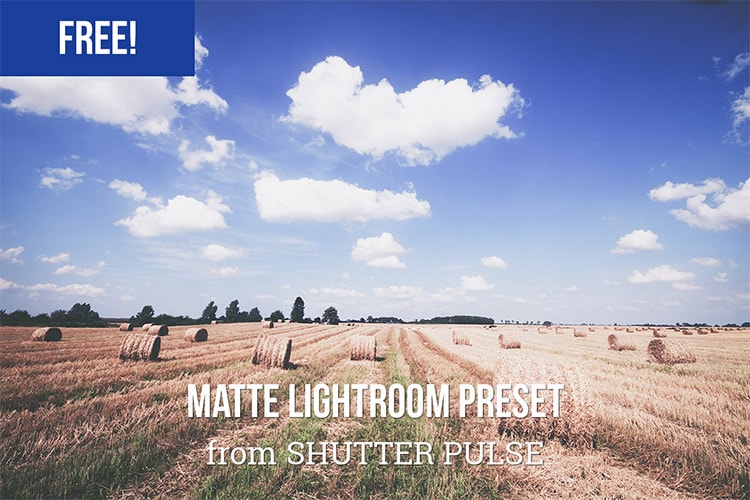 Pop Portrait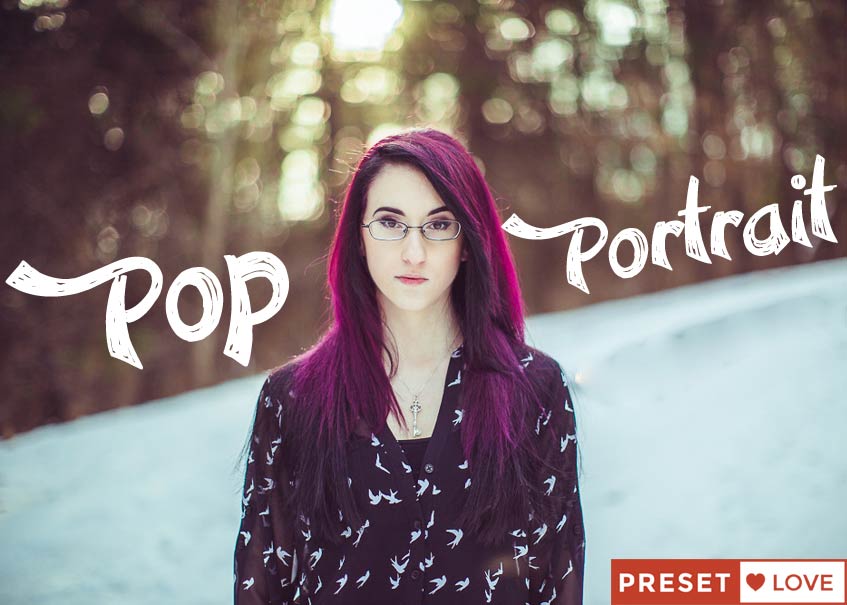 Film-Inspired Lightroom Preset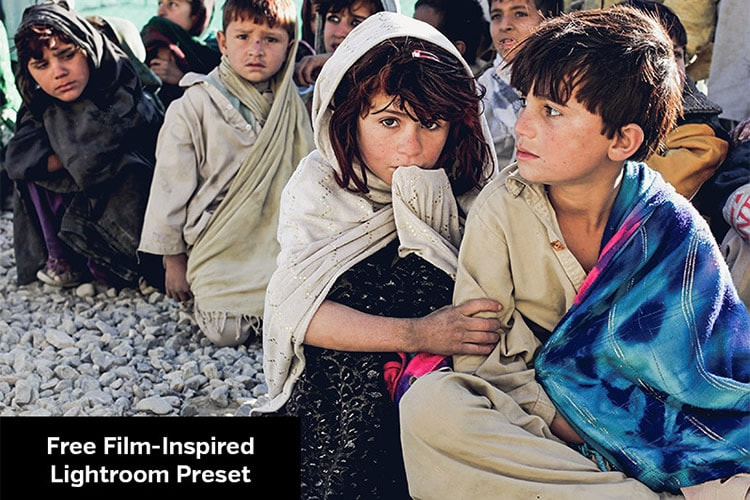 1895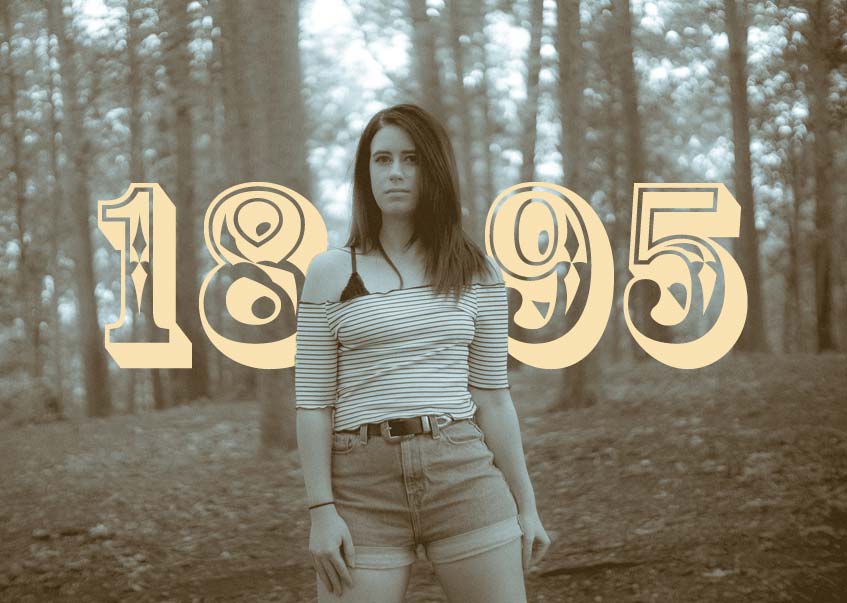 Rich Film Lightroom Preset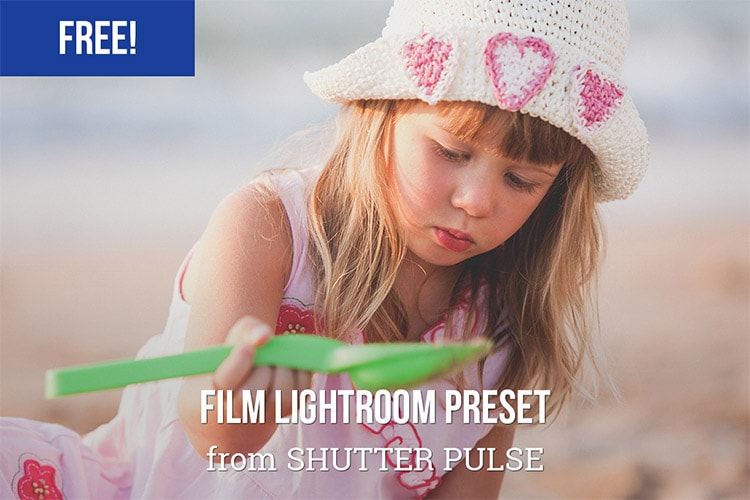 Bold Film Lightroom Preset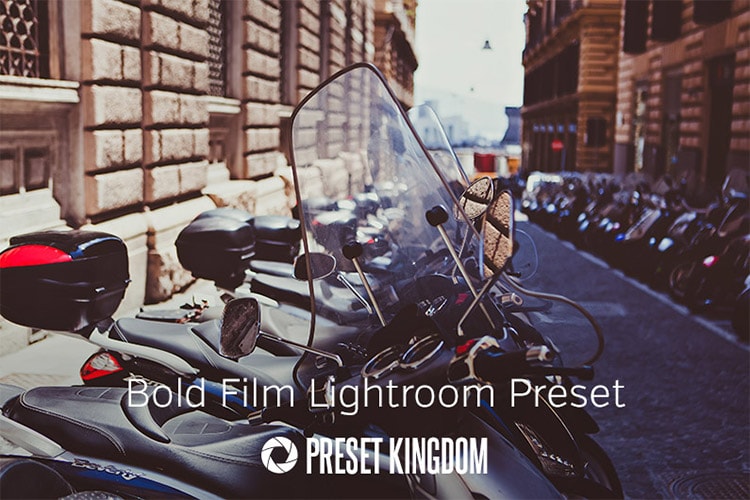 Vintage Film Lightroom Preset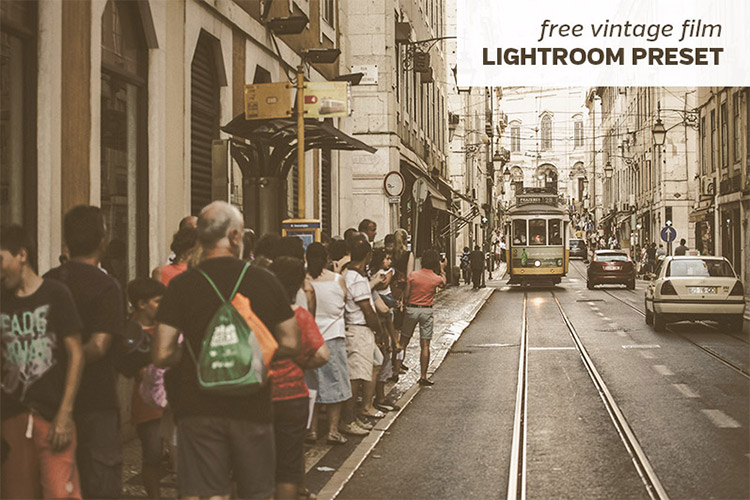 Vintage Lightroom Preset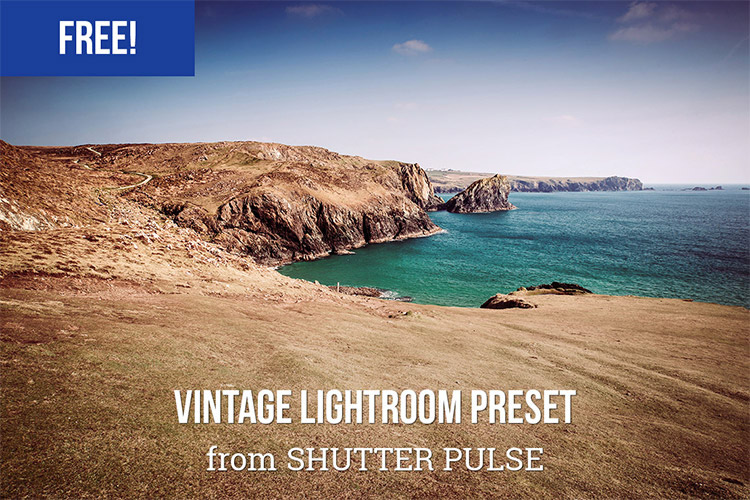 Love Lock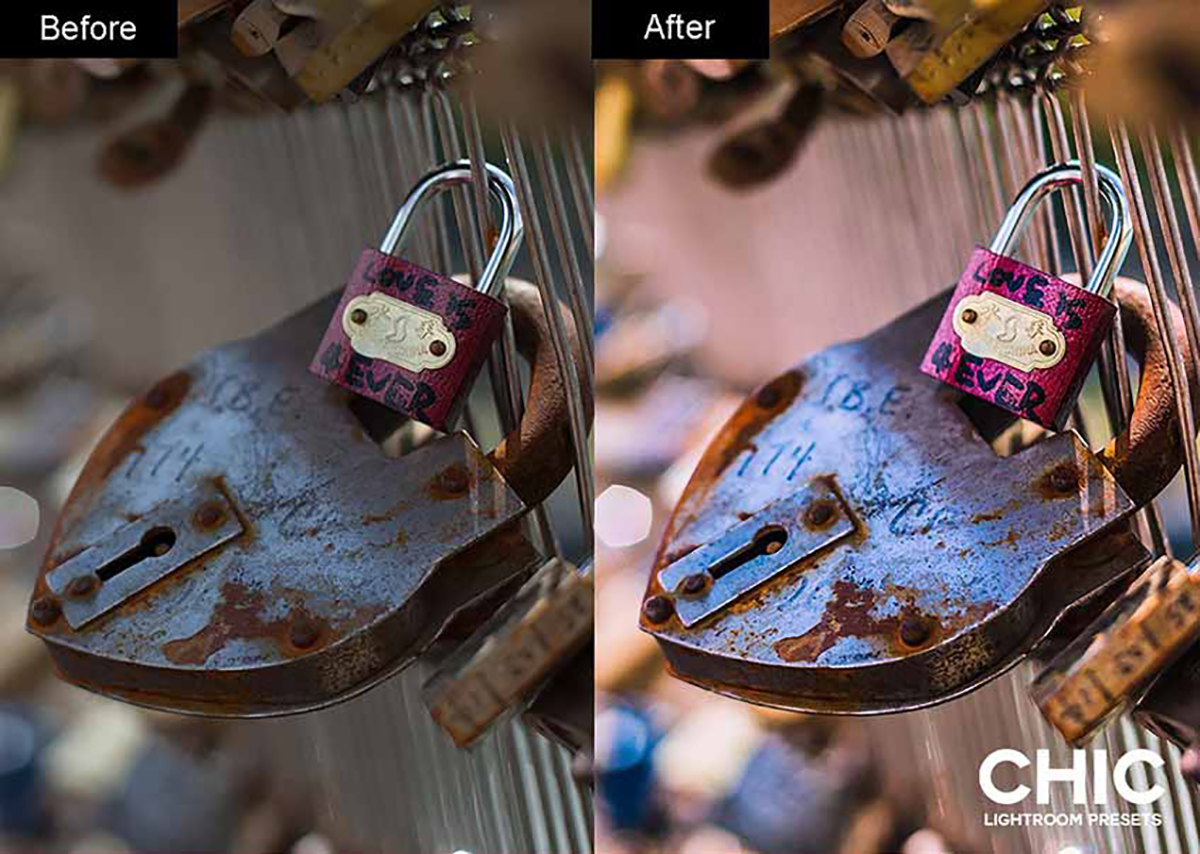 Lomo Lightroom Preset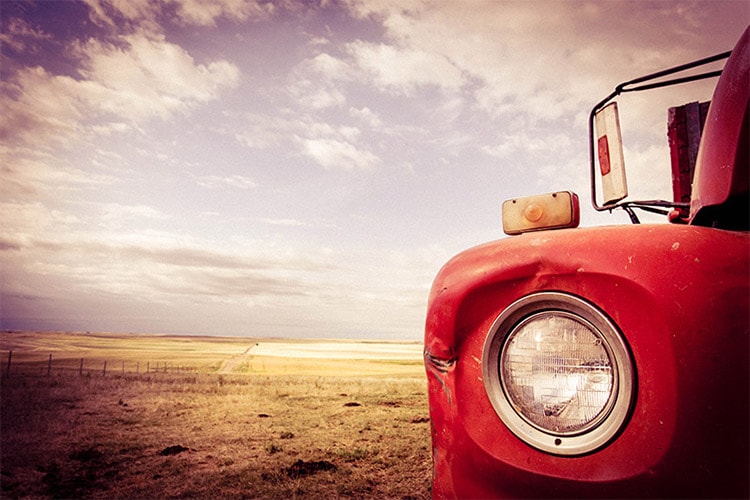 Light Leak Lightroom Preset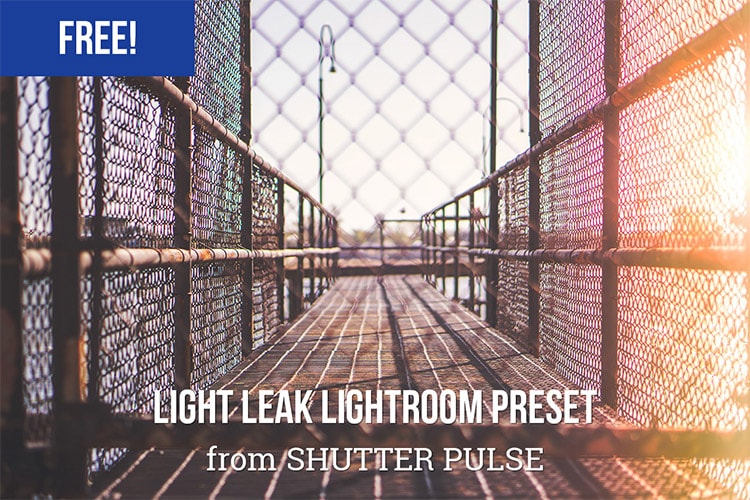 Autumn Landscape Lightroom Preset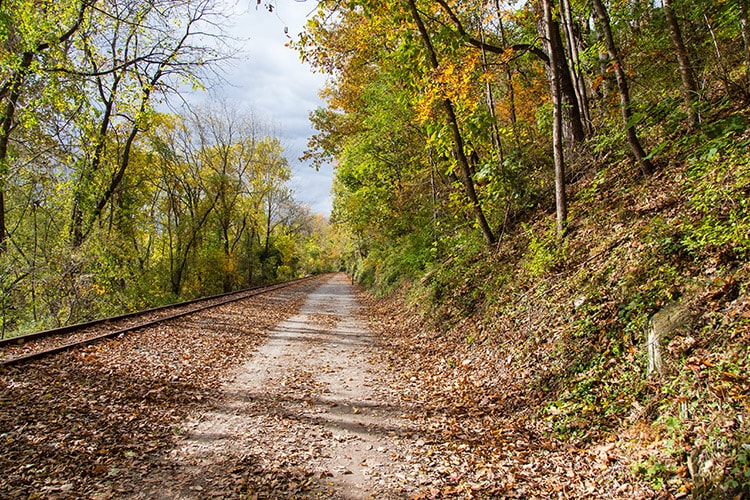 Vibrant Landscape Lightroom Preset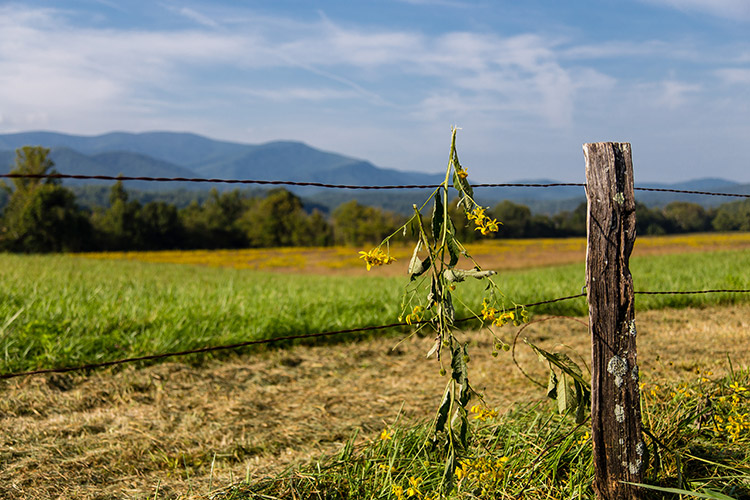 Beauty Lightroom Preset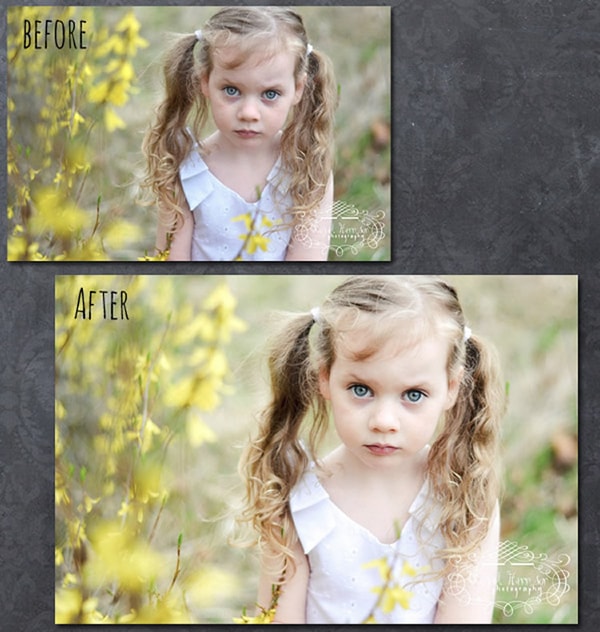 Flora Falls II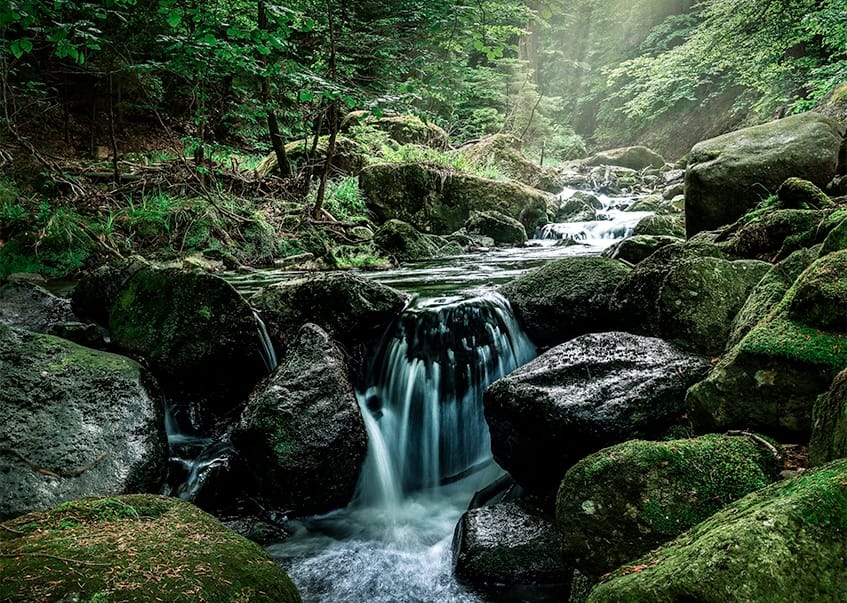 Cinematic HDR Lightroom Preset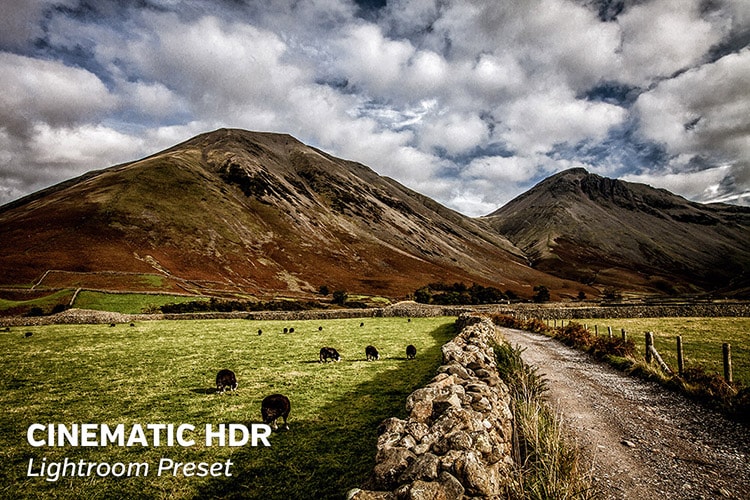 Vibrant HDR Lightroom Preset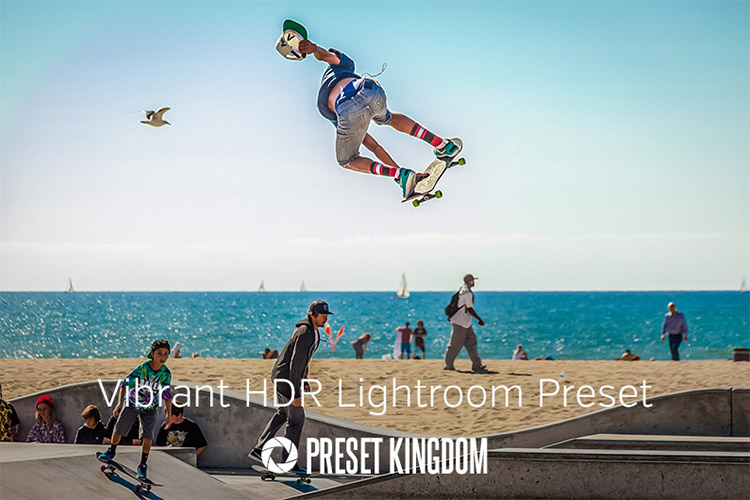 Realistic HDR Lightroom Preset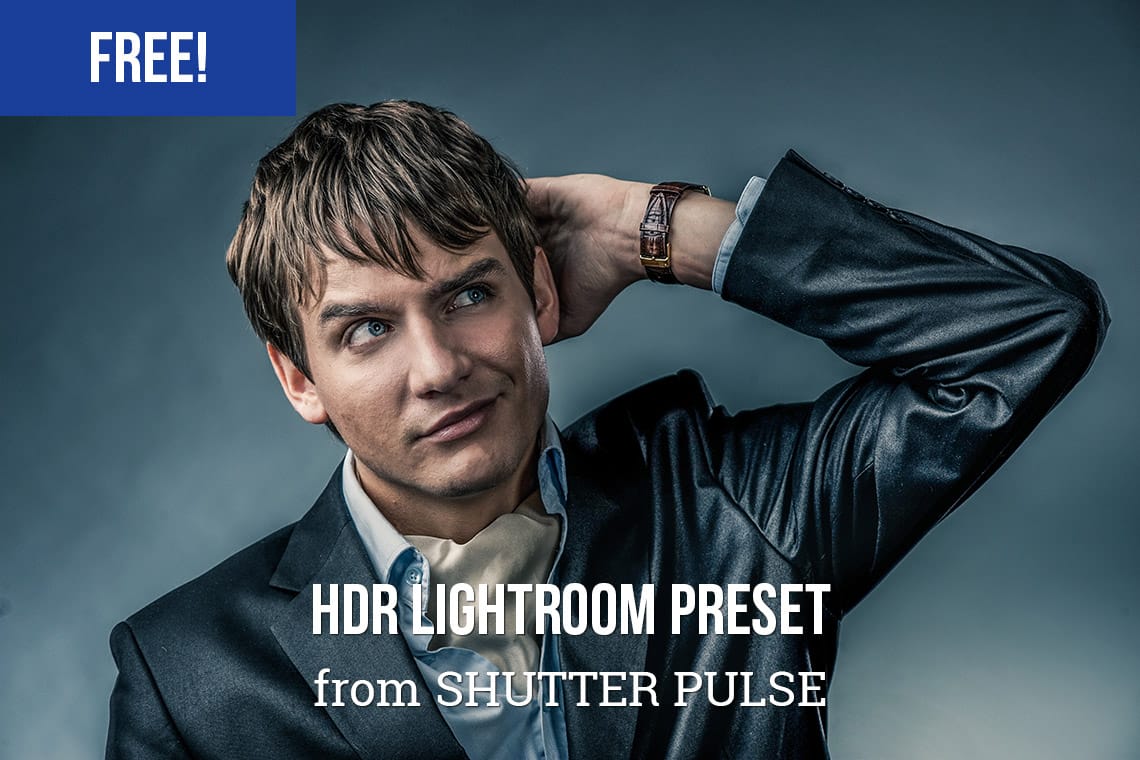 Autumn Color Boost HDR Lightroom Preset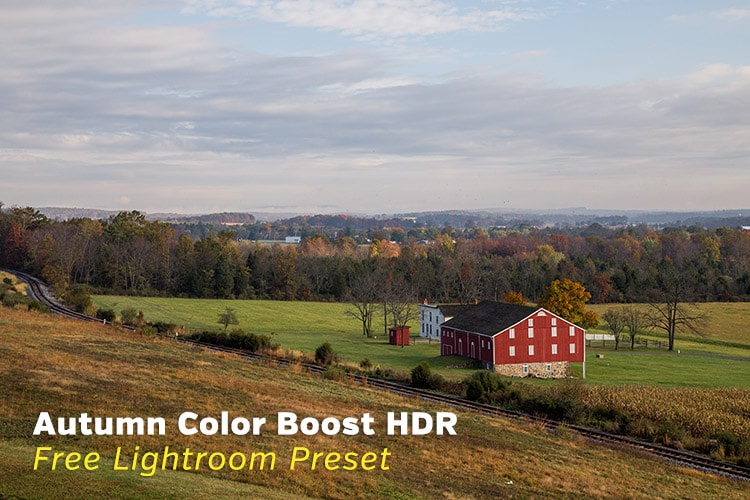 Sharp HDR Lightroom Preset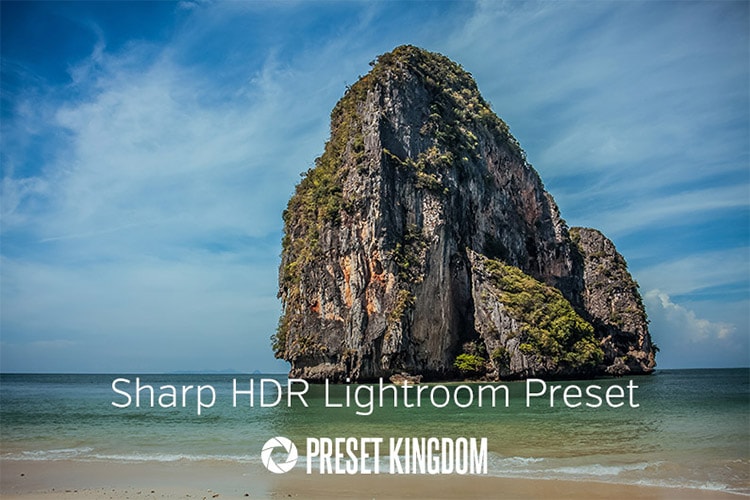 Deep HDR Lightroom Preset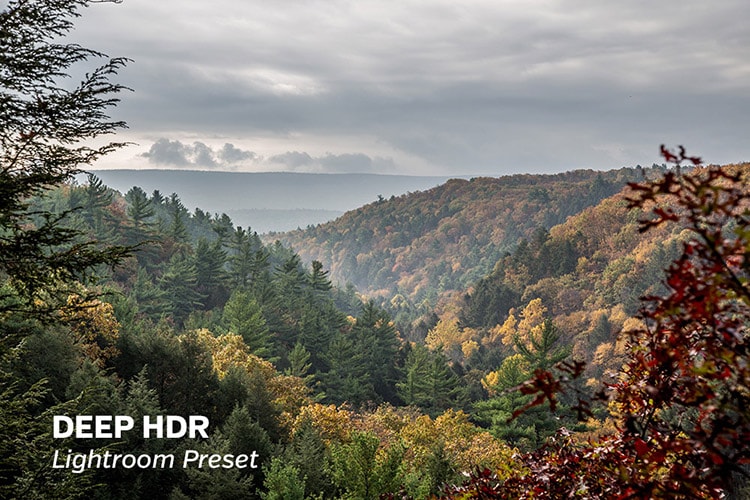 Cross Processed Lightroom Preset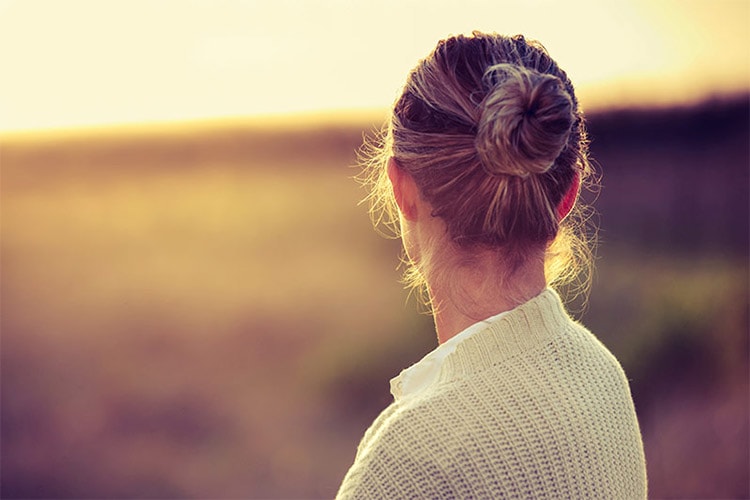 Desaturated Cinema Lightroom Preset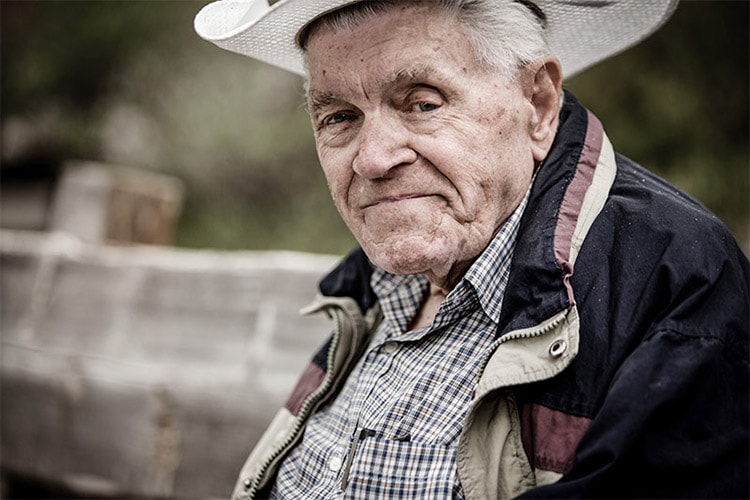 Pretty in Pink Lightroom Presets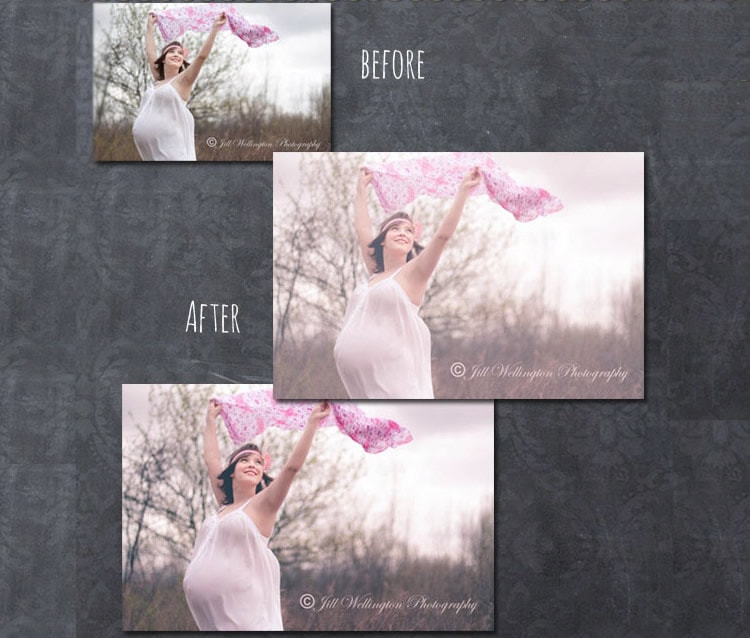 Free Presets "Flatiron"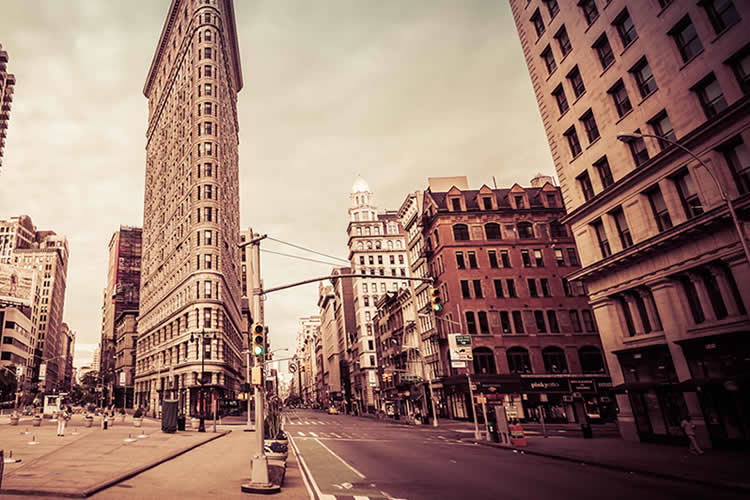 Autumn Preset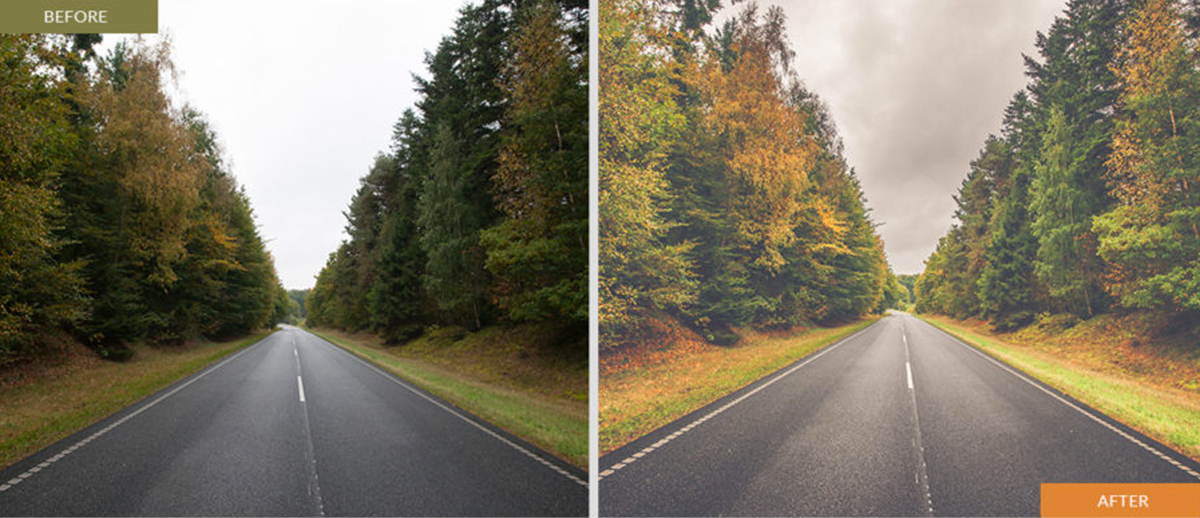 Split Toning Lightroom Preset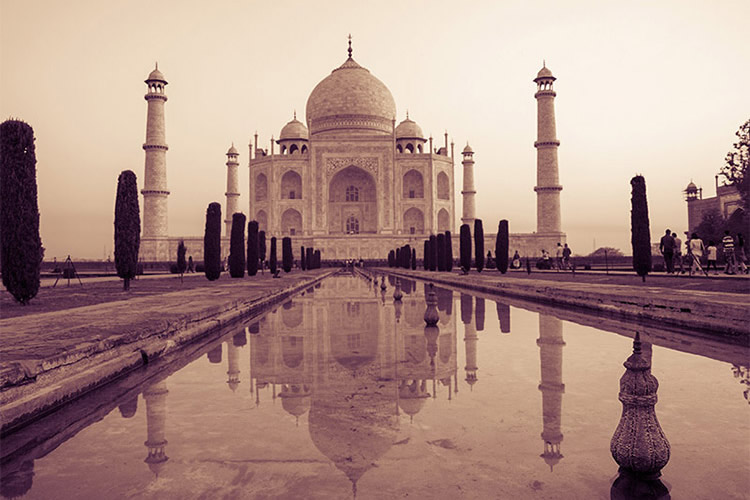 Orange Fade Lightroom Preset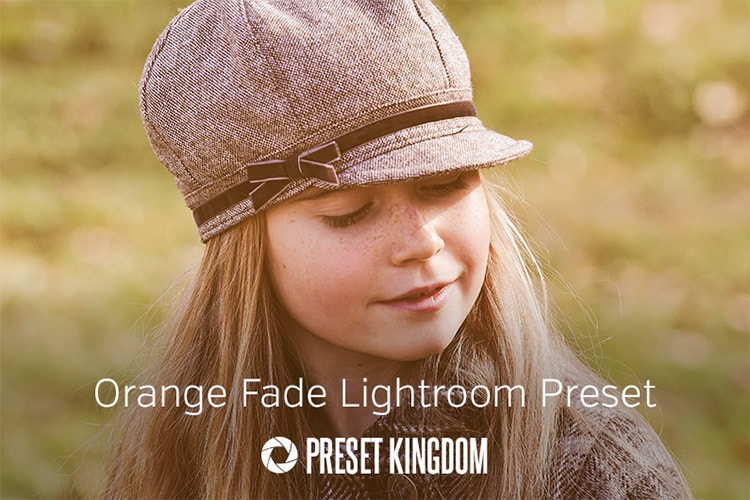 Portraiture I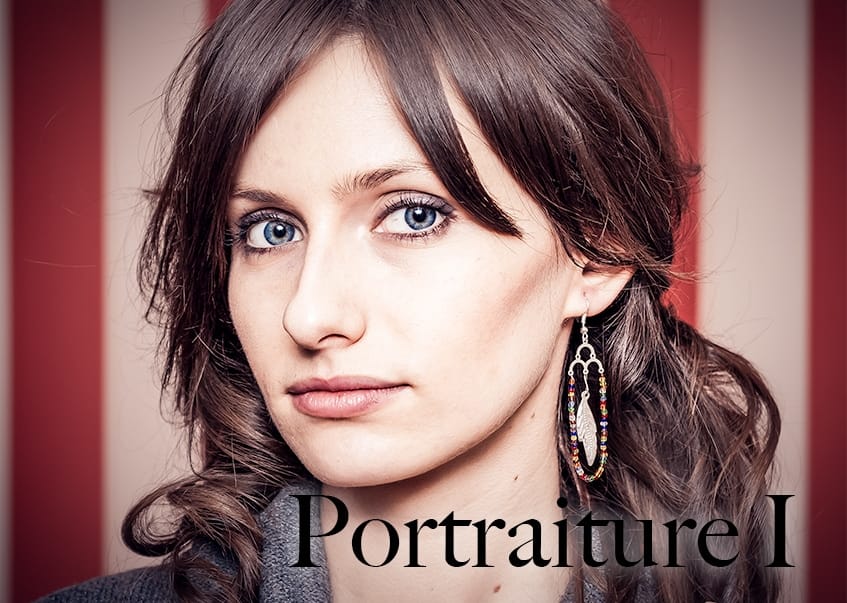 Sharp Pop Lightroom Preset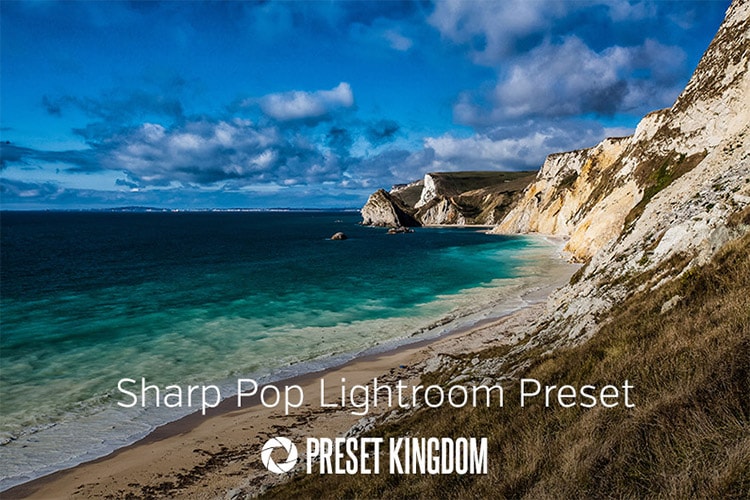 Deep Matte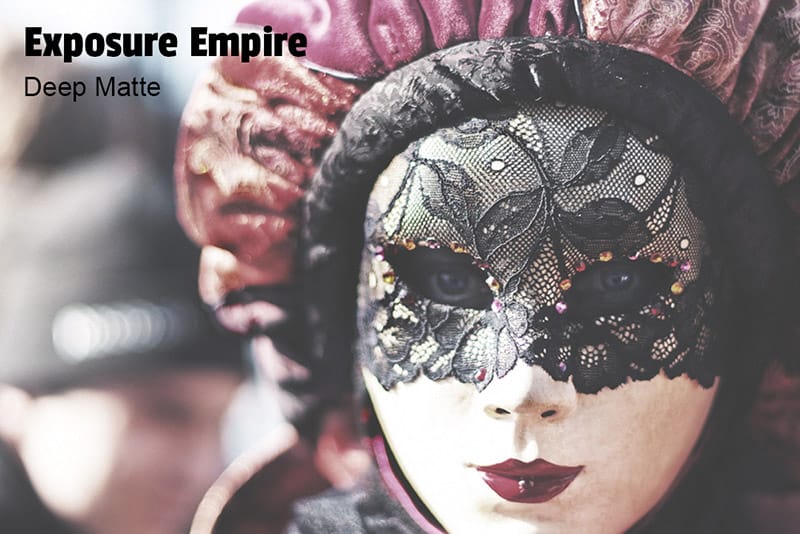 Rich Mono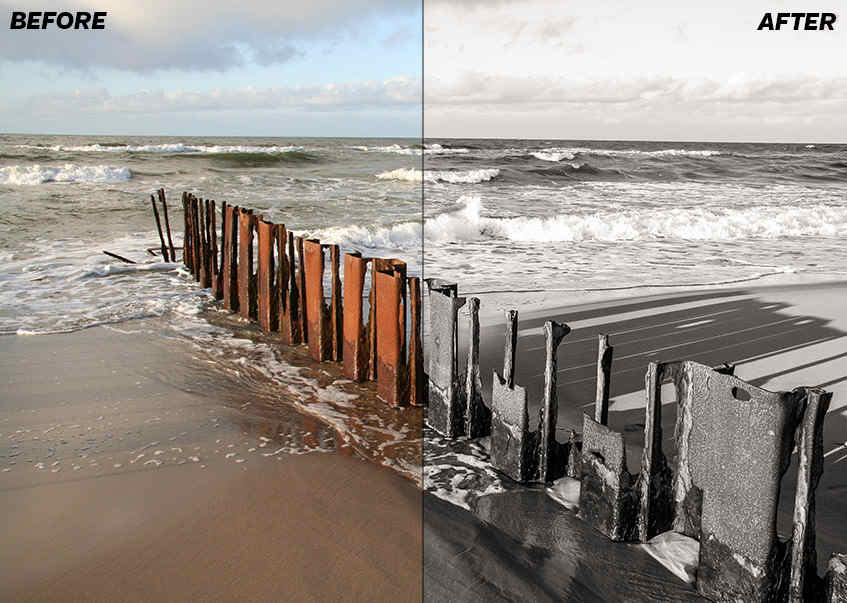 Vintage Mono Lightroom Preset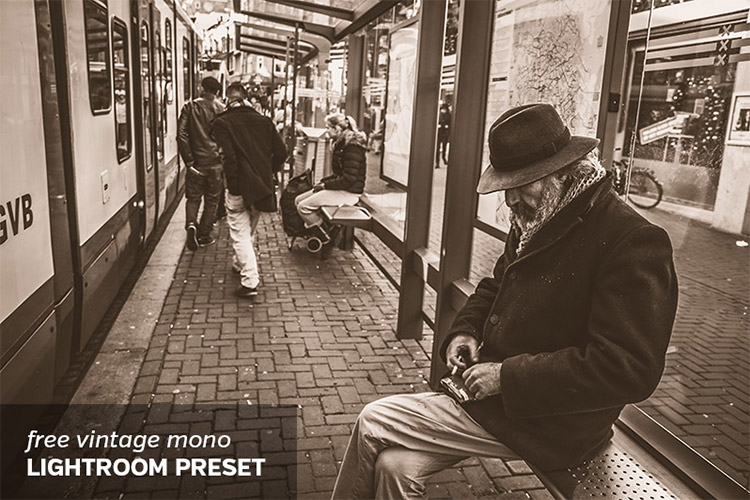 I hope you liked this round-up of Lightroom presets. Make sure to let us know which are your favorites from the list via Twitter or Facebook!
Of course don't forget to signup for the Contrastly newsletter, you'll get 25 free Lightroom presets when you subscribe!