Lomography
If the names Diana and Holga ring a bell, you will love those 30 Lomography Lightroom Classic presets. Lomography is mainly characterized by high contrast, vignetting, color casting, and soft focus effects.
These presets are compatible with Adobe Lightroom 4, 5, 6, and Classic CC (not compatible with the new Lightroom mobile apps). The included presets work with JPG as well as RAW images.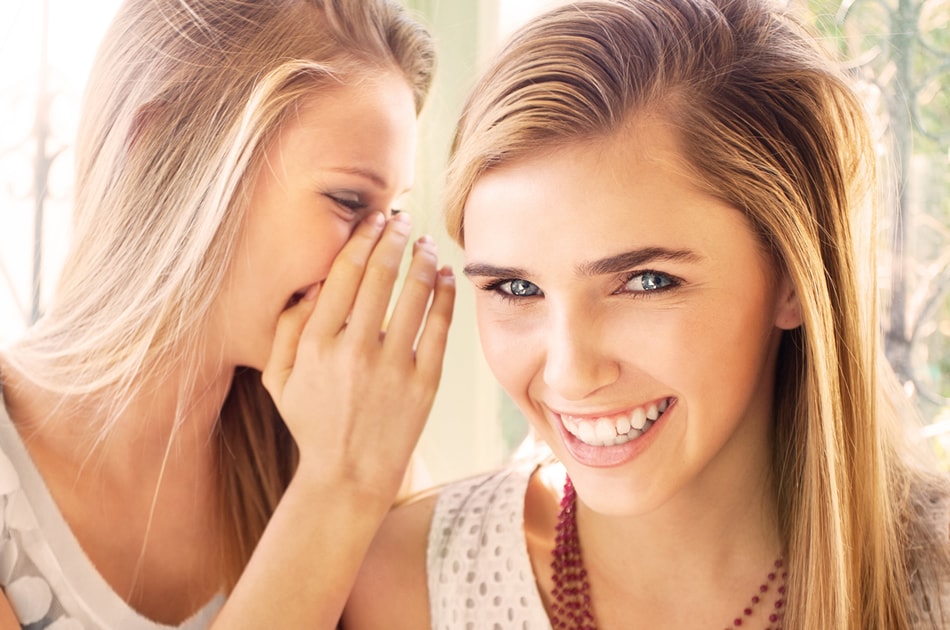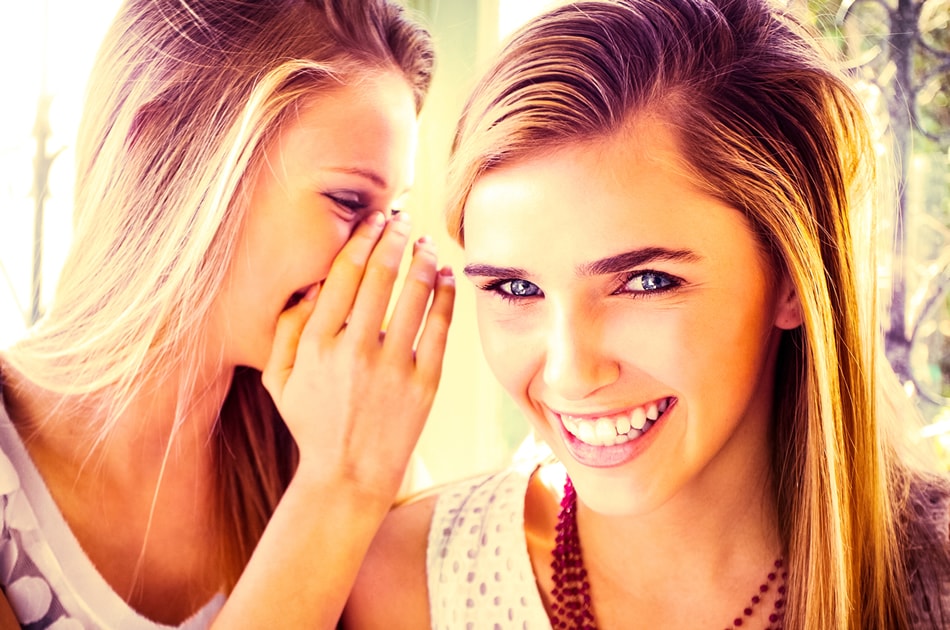 Our Lomography Lightroom Classic presets are the next best thing after actually shooting with a Lomo camera – without the hassle of film, and with the instant gratification of digital photography.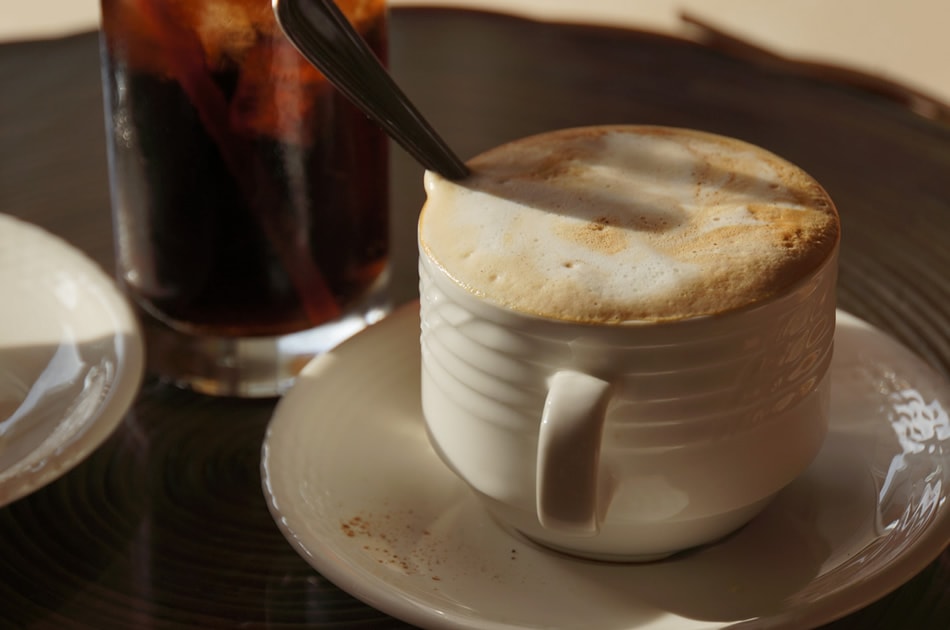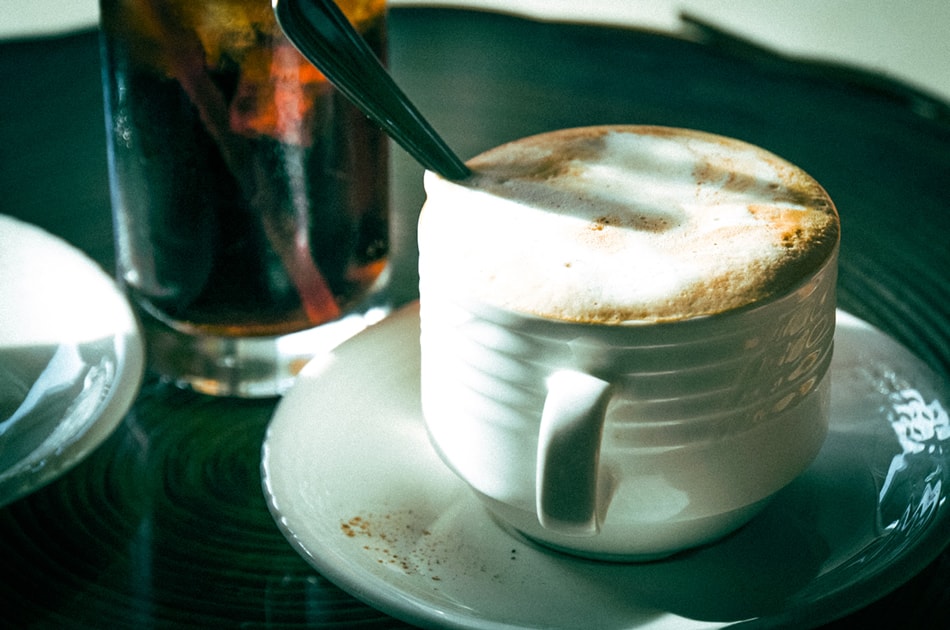 The resulting images you will get from using our Lomography presets can be quite dramatic – you can of course turn the effect down a notch, or turn it up for even more awesomeness!