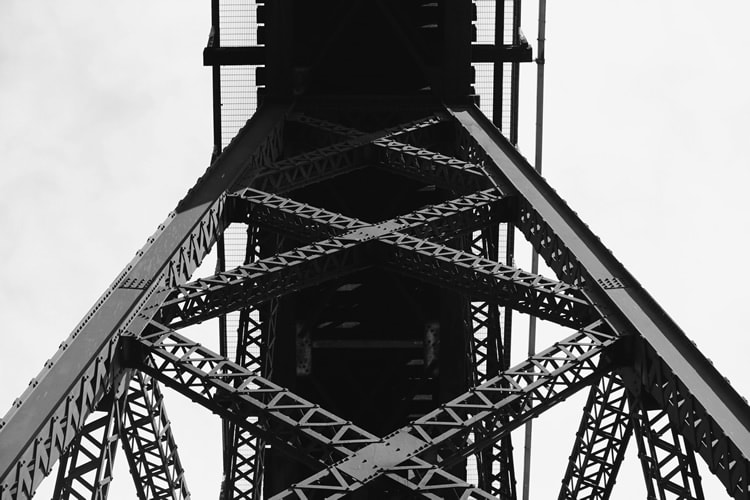 While black and white is often regarded as second best to color, this misconception couldn't be further from the truth.
In the early days of photography, photographers were limited to black and white, or sepia. With the absence of color, photographers had to reply on other elements to compose their photographs. Still, they managed to make it work, and beautifully. Some of the most enduring and powerful photographs – were captured in black and white.
While it's true that color has changed photography for the better, in a world filled will color photos, black and white images stand apart. The best black and white images are timeless and powerful, and often elicit a deep emotional response.