Even if you are using a simple point-and-shoot digital camera, it is possible to take great close-up photos. Setting the camera to macro is not the only thing you need to do, though. There are some rules that you need to follow, and some can be a little bit tricky. However, it doesn't require you to be a photo geek.
Generally speaking, there are two things that you should do when taking a close-up photo. First, you need to properly set up your shots; second, you should familiarize all the settings of your camera so you'll know what to use for the photo you want to create. Apart from these two, you will also have to consider several basic photography rules and learn how to integrate them into your practice.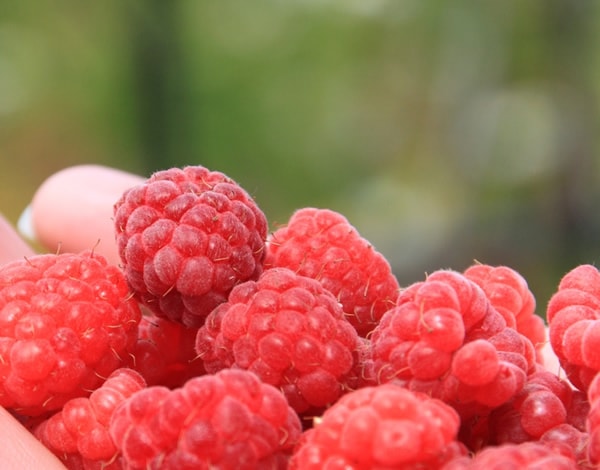 Here are some of the most important points that you need to consider and follow in order to create close-up photos that connect with and appeal to even the most discriminating eye.