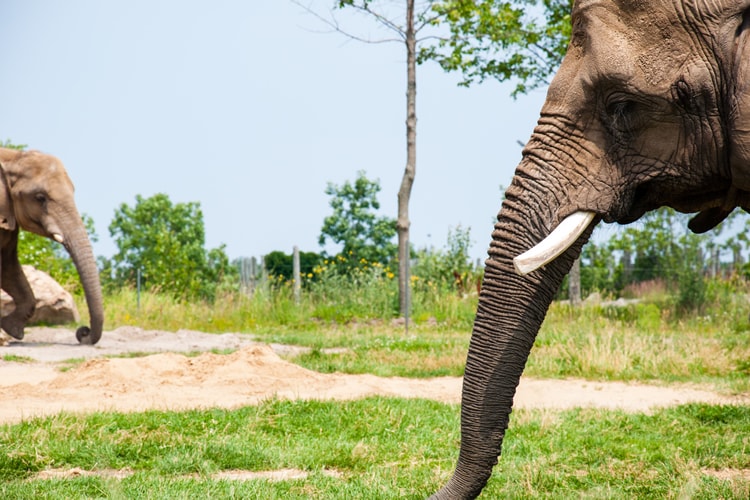 The zoo and safari are interesting places for many people, especially the children and animal lovers. It represents a world that's different from the one we live in. There are no high-rise buildings and congested highways. There is no pollution of any kind. There are only animals. Lots of animals.
Most of the people who go to the zoo or tour the safari like watching and observing animals; they like seeing the animals move around. Some go to relax and unwind, or to simply spend time with their kids and family.
So, if you're planning to visit the zoo or safari sometime soon to photograph all the adorable animals there, you need to keep in mind (and follow) some tips and tricks that can make your zoo photography experience a productive one.