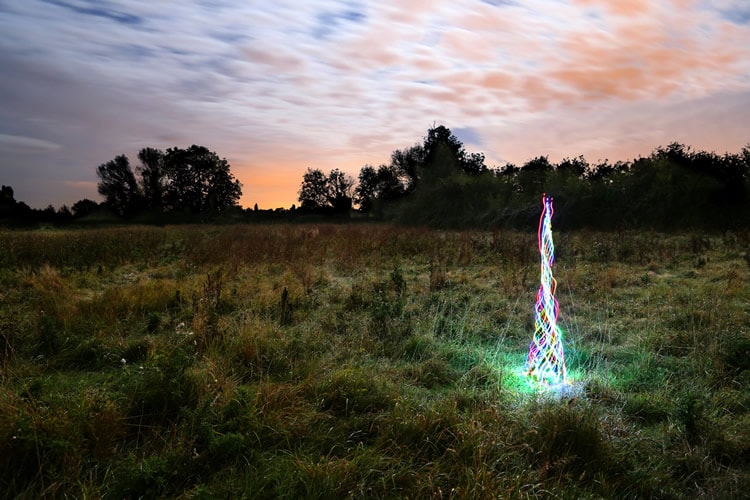 One of the best ways to improve your photography skills and techniques is by challenging yourself to try new things.
Whether it's experimenting with a new camera setting, or mastering a technique that you've long been wanting to learn, pushing yourself to embark on projects that are both interesting and challenging is a great way to test out newly learned theory, and can help to cement concepts and techniques in your mind.
With the New Year officially in full swing, now is a great time to take an honest assessment of your photography skills, and choose a project (or two) that will help you to improve in any areas where you may feel you're lacking. This can lead to an overall improved skill set, which you'll then be able to use in a number of different photography situations.
Here are ten projects for you to choose from that will help you to get the new year off to a great start.