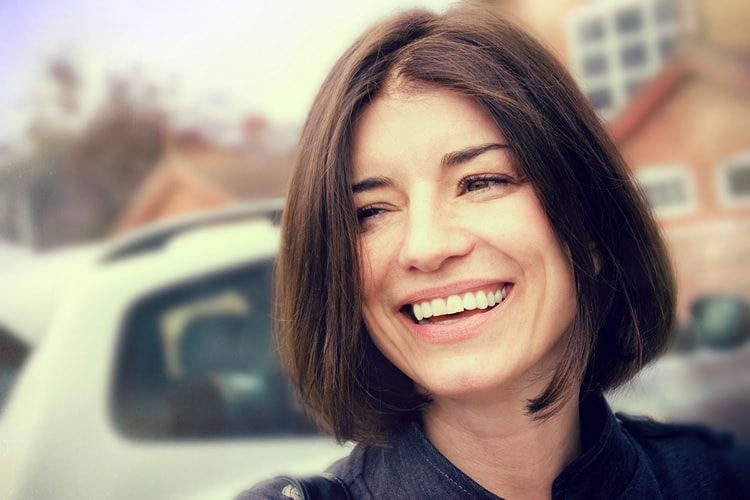 Something that's always a pet peeve for many a photographer is how subjects pose. Rather, it's awkward poses, which may not at first seem weird when you're looking at your subjects through your lens. However, once pictures are processed, your subjects' poses may not appear that acceptable! How can you avoid this disconnect?
There's got to be some way to ensure that your subjects' poses look good even when you're looking at the final images. Wait – there is! It's following the best practices of posing your subjects the right way before you press that shutter button.
Let's look at some popular techniques that you'd do good to get your subjects to follow.