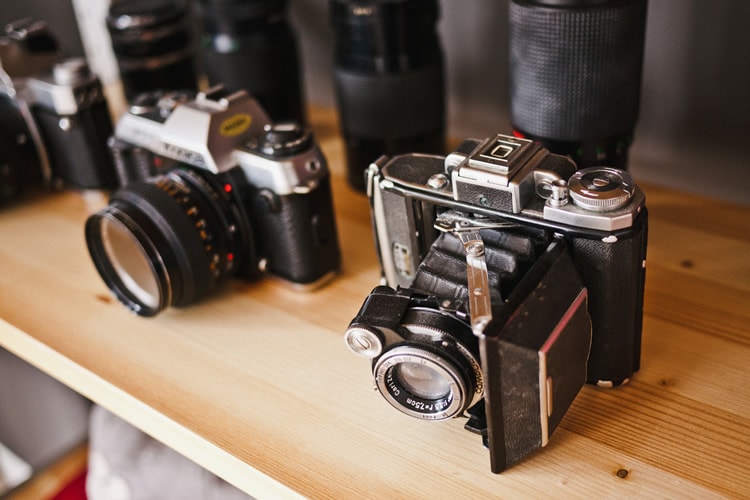 No one wants to be stuck in a creative rut, but unfortunately, it happens even to the best of us. Sometimes the best way to get out of a creative slump is to push yourself to try new things that produce amazing results.
Whether you're stuck in a rut, or looking to add to your arsenal of photography secrets, exploring new techniques and finding new ways to use old compositional rules can help you to create stronger compositions and visually powerful images, which in turn can boost your motivation, and get you back on track creating images that are truly inspired.
Ready to get started? Let's take a look at ten compositional hacks and photography challenges that can help you to charge your creative batteries and provide inspiration for your next photography adventure!