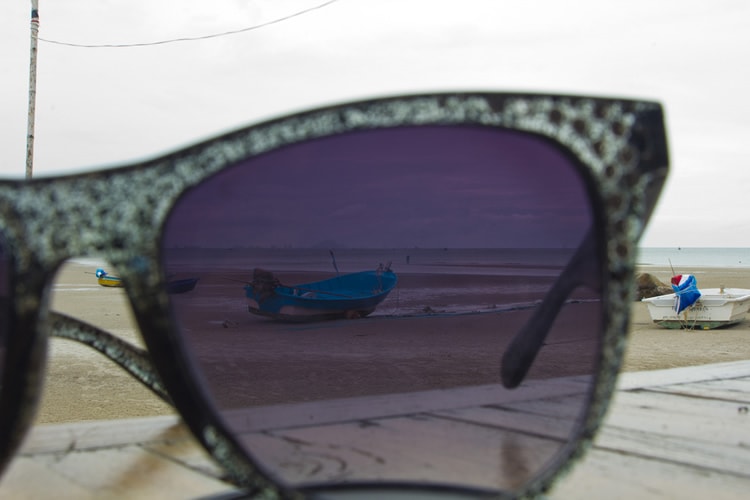 Before all of the advances in photo editing software, there was just a photographer with dreams and a camera. Photoshop gives us the ability to edit our photographs in ways which our cameras just can't compete. It also raises the question of when does it stop being a photograph and become a piece of digital art. In some ways photo editing software like Photoshop has made photographers become lazy and less creative.
We use Photoshop like a safety net to create the visions we see in our heads instead of finding ways to achieve this with our cameras. In order to grow as photographers, we need to step out of our comfort zones. It's time to put away the computer and start thinking outside the box.
There are several ways to add some creative touches into the typical photography routine. Every now and then take a day to explore new techniques and try something new. Some of these methods are so easy they can be done with a point and shoot and others require a little more work with a DSLR.