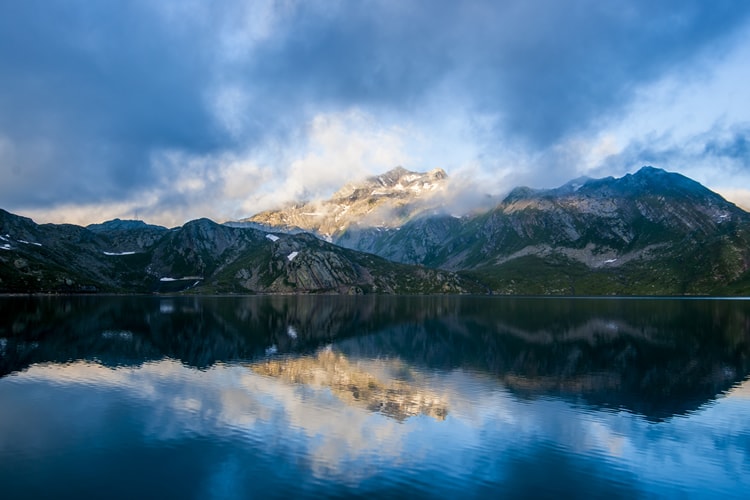 When it comes to landscape photography, there's one thing that you discover quickly: often, a photo opportunity that looks amazing in person just doesn't translate effectively into an image.
Learning to compose decent landscape images takes a lot of time and effort, not to mention a lot of trial and error. Often, making mistakes can be the best way to learn about what works – and what doesn't.
Fortunately though, not everything has to be learned the hard way! To help you avoid some classic landscape photography mistakes, here is a list of some of the most common ones.
Read on to see how they're made – and how you can avoid them.