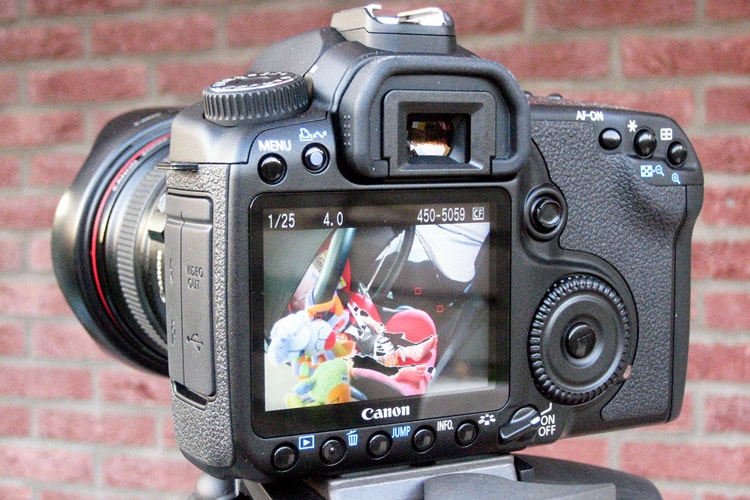 Photography is one of the most disruptive arts. Your average photographer in a professional setting will carry basic things like tripods, spare lenses, and a strobe flash, but rarely will there be equipment that does anything to disguise the noises and distraction of the camera itself.
The sound of the mirror flipping inside of the camera body is very conspicuous; everyone is familiar with the sound of a shutter clicking, and this makes the camera a very intrusive object in certain situations.
Mirrorless cameras with interchangeable lenses are silent and non-invasive much like compact cameras, and they have picture quality control features comparable to high-end DSLRs. But these types of cameras will go for much higher prices than your entry-level DSLR, and many of these smaller cameras have drawbacks like the lack of an optical viewfinder or external controls. Even in shooting situations that are very quiet, there still might be more reason to opt for a DSLR than a mirrorless camera, even if DSLRs look and sound distracting.