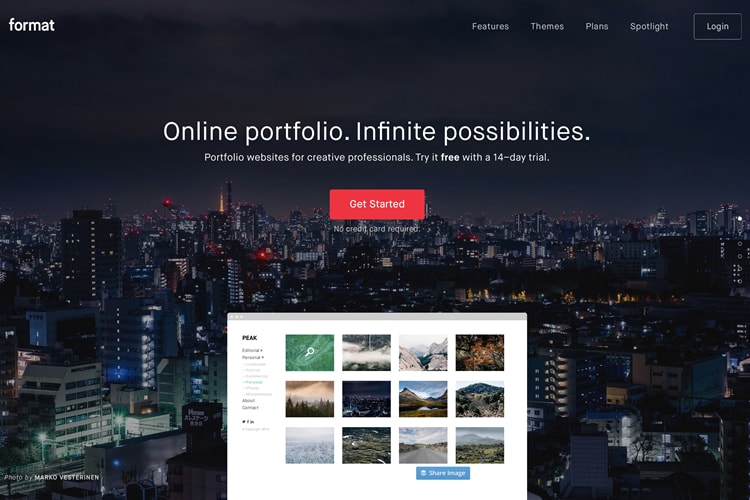 Appreciation for beauty is inherent to humans. No wonders, photography services have never been out of demand and never shall be; just that with the stratification of niche digital business tools, offering photography services across the web has become convenient like never before.
An online portfolio is infinitely more powerful than your photography studio, and can literally make your service expand manifolds within a very short time. Moreover, with website builders and platforms specifically catering to the expectations of photography experts, the potential of encashing one's expertise behind the lens has become massive.
A contemporary website for a professional photographer is nothing like the conventional portfolio website that hobbyists and local service providers have to live with. Apart from swashbuckling portfolio pages that showcase the best of your clicks, your photography website can act as a dedicated point of sales with advanced functionalities such as high quality image downloads, image protection, client folder sharing and integration with printing labs.