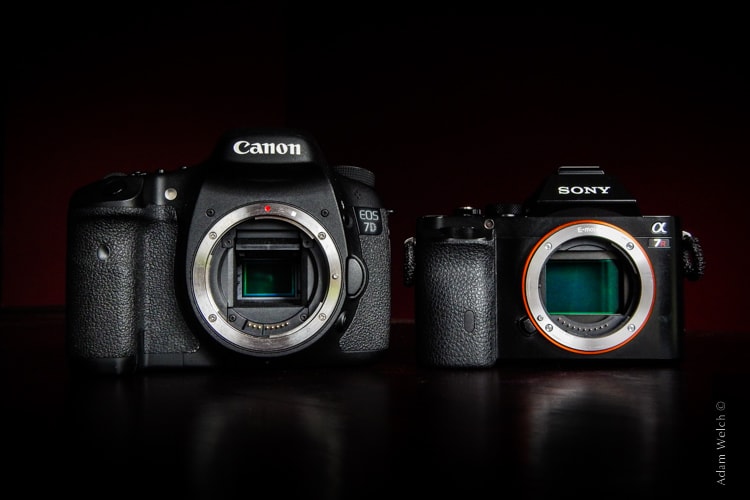 There are few relationships more beautiful and more pure than the one that exists between the photographer and his or her camera.
That may be a stretch into the dramatic but not by very much. What is certain is that in order to be a "serious" photographer, and by serious I mean someone who is truly pursuing the practice as an art/career, there has to be some type of symbiosis. Separately, the camera and the photographer are very much useless… like a clock without a craftsman.
When it comes time for choosing a camera, a lot of thought and research (and anxiety and tears and gnashing of teeth) usually goes into deciding what will best fit the needs of the photographer in the most situations. The camera will likely be one of if not the biggest investments you will make as a photo maker. It's understandable why the importance of purchasing a new camera shouldn't be understated.
But there's something that goes beyond merely getting a new camera. And that is switching camera systems completely. Yes, I have taken the deep breath that comes before the plunge and dove head first into a completely foreign concept… for me at least.
I have switched from a dSLR to a mirrorless camera!