10 Books Any Photographer Would Love To Find In Their Christmas Stocking
Photographers… unless you're a very rich and generous friend or relative, we can be a nightmare to buy presents for. Cameras, lenses, and accessories don't come cheap!
But a solution is at hand… here are 10 books that any photographer would love to receive as a Christmas present. I hope you enjoy this list! Make sure you let us know which ones are you favorites on Twitter or Facebook.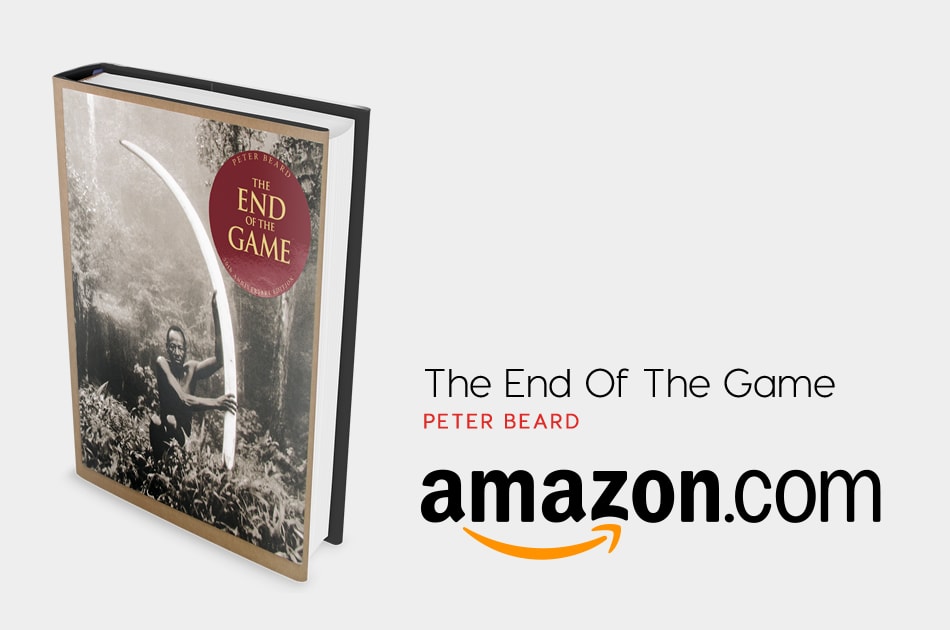 Part journal, part photography and part artwork, The End of the Game is a visual account of Peter Beard's love affair with Africa, and Kenya in particular. Beard's book is an epitaph to the old colonial Africa, but also a warning of man's destructive nature. Pictures of beautiful women sit alongside photos of elephant bones and tusks, combined with Beard's scribbles and artwork. Not only is this an outstanding photographic book, it's also a moving account of a time when we were both adventurous and destructive in a land that we thought would always be there as our playground. I'll also admit that it's probably my favourite photography book of all time.
2. Portraits – Steve McCurry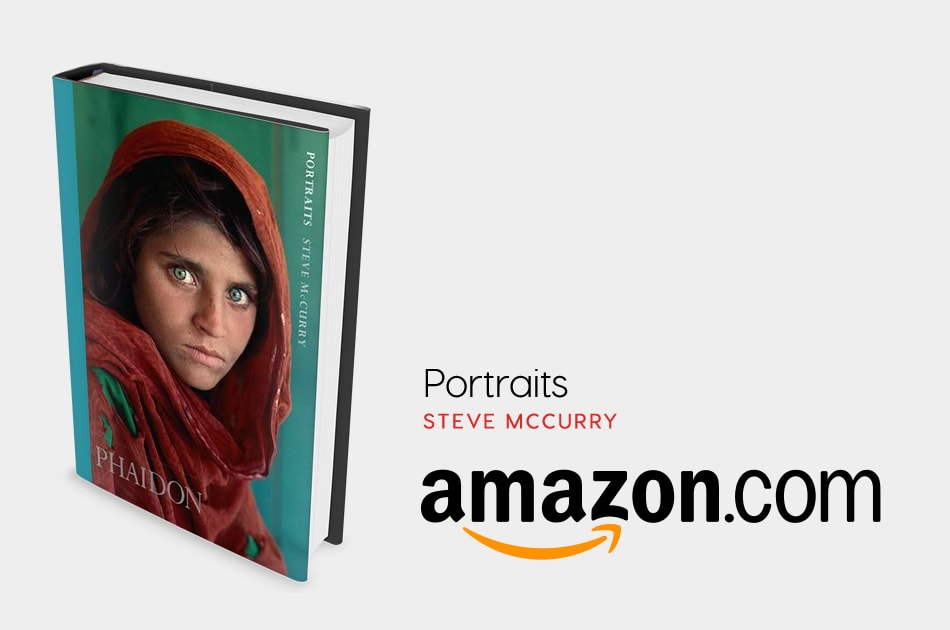 McCurry never intended to be a portrait photographer and was critically acclaimed for his classic reportage. But over the last twenty years working on numerous assignments, he encountered and photographed the remarkable faces he met whilst travelling the world. One of these was the aforementioned Afghan woman that he photographed for National Geographic, which is still one of the most widely celebrated portraits in contemporary photography. This collection brings together these portraits – unposed and unique perspectives on humanity that show our modern world through their eyes.
3. Genesis – Sebastião Salgado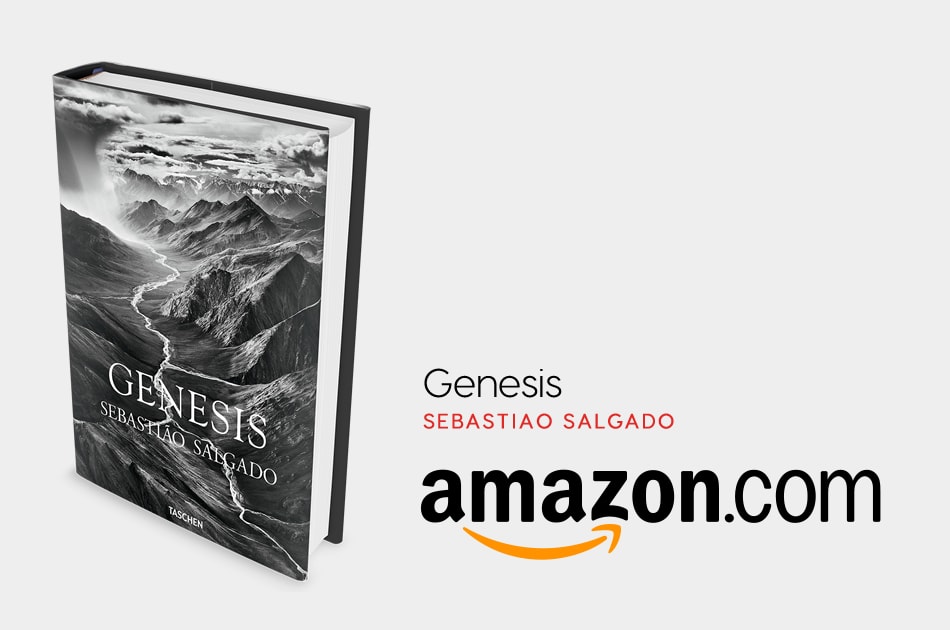 Published last year, Genesis is the third book on global issues by Salgado, following Workers (1993) and Migrations (2000). Shot entirely in black and white, Genesis is the result of an eight-year worldwide survey designed to raise awareness of the environment. Salgado himself describes the book as his 'love letter to the planet'. Genesis is the book for those who want to discover the unseen (and so far unspoilt) parts of the world that we must protect. With over 30 trips travelled in a variety of transport (including balloons!), Salgado's Genesis is a stunning collection of imagery, which reminds us of the beauty and uniqueness of our natural world.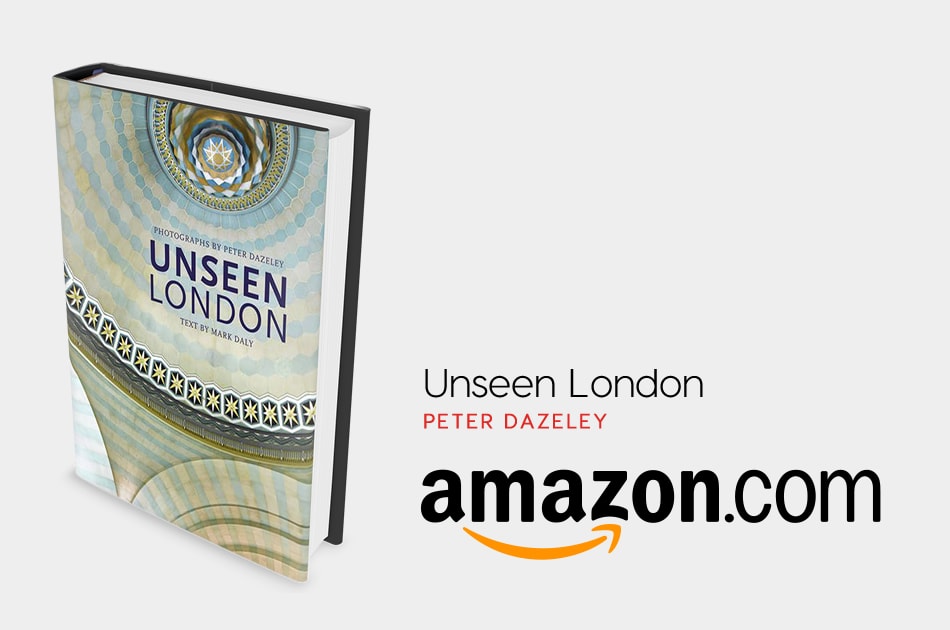 Dazeley is best known for his advertising work and has shot many famous campaigns. But for this book, he goes behind the scenes of some of London's most iconic buildings to shoot a collection of around 50 different locations. Some are derelict, but many are still working. There's a location to interest everyone – from backstage at theatres, the boiler rooms of the city's infrastructure and some of the most opulent buildings in the Square Mile. Dazeley spent several years on this project, and it really shows in a polished and beautiful collection.
5. Yosemite – Ansel Adams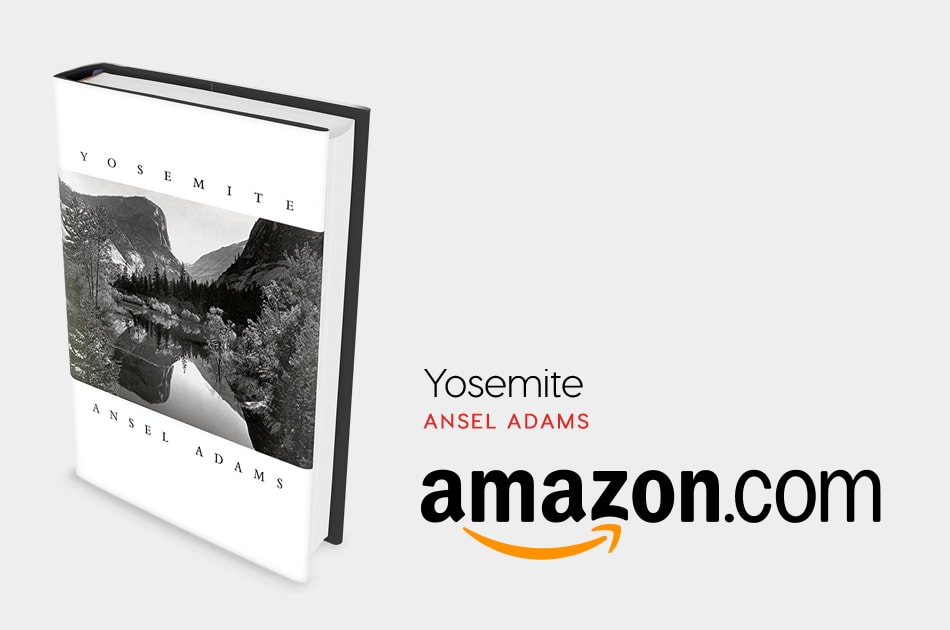 Ansel Adams was the ultimate black and white landscape photographer. Famed not only for his images, but also his creation of the Zone System (which allowed people to truly understand the shades between white and black), he had a lifelong relationship with Yosemite, which is captured in this book. Yosemite was never awash with visitors and Adams was able to take his time – which was needed with large format cameras and tripods that he used. The book captures the American wilderness in all its splendor, from lakes and waterfalls through to mountains and monoliths. Combined with Adams' beautifully toned images are selections of his writings about the park and its environment. This is an American classic, but to be honest any of Ansel's photography books would make a wonderful present!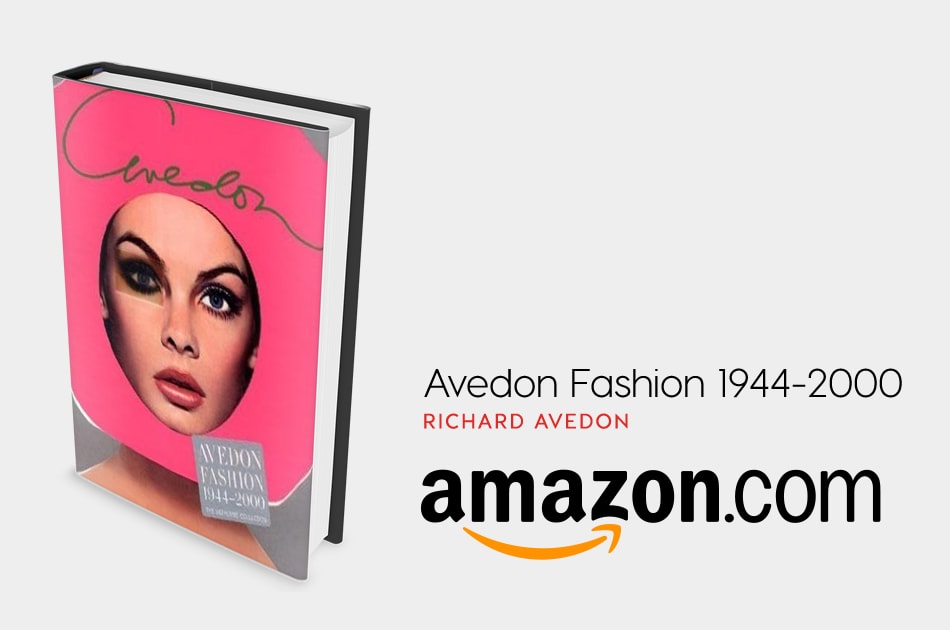 Avedon was probably the most important fashion photographer of the 20th century, working with Vogue, Life and The New Yorker to name but a few. This book is a major retrospective of Avedon's fashion photography, spanning six decades of work. This is more than just a fashion spread though – the book contains vintage prints, magazine layouts, contact sheets and personal correspondence. This is a book about one of the true photography greats and is a salutary lesson in reminding us how beautiful images could be created without a plethora of digital manipulation.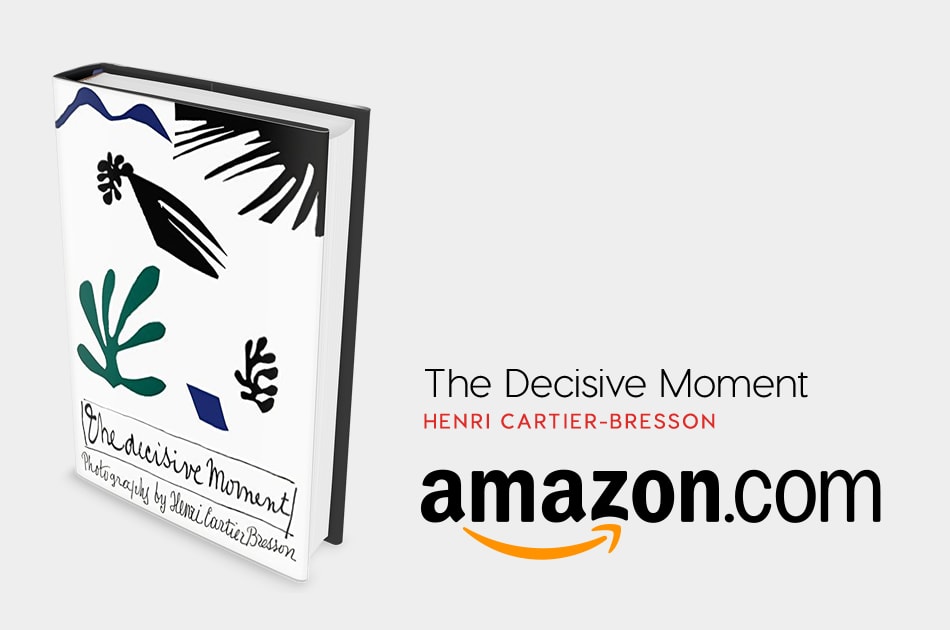 Cartier-Bresson is rightly regarded as the father of street photography, with his photographs capturing all the many vagaries of human behaviour. The title of the book refers to the moment in which all the elements in the photographic frame accumulate to form the perfect image. Whilst the images might seem dated to modern photographers, Cartier-Bresson's images are classics. His eye for an image was amazing. This book should be in any photographer's collection.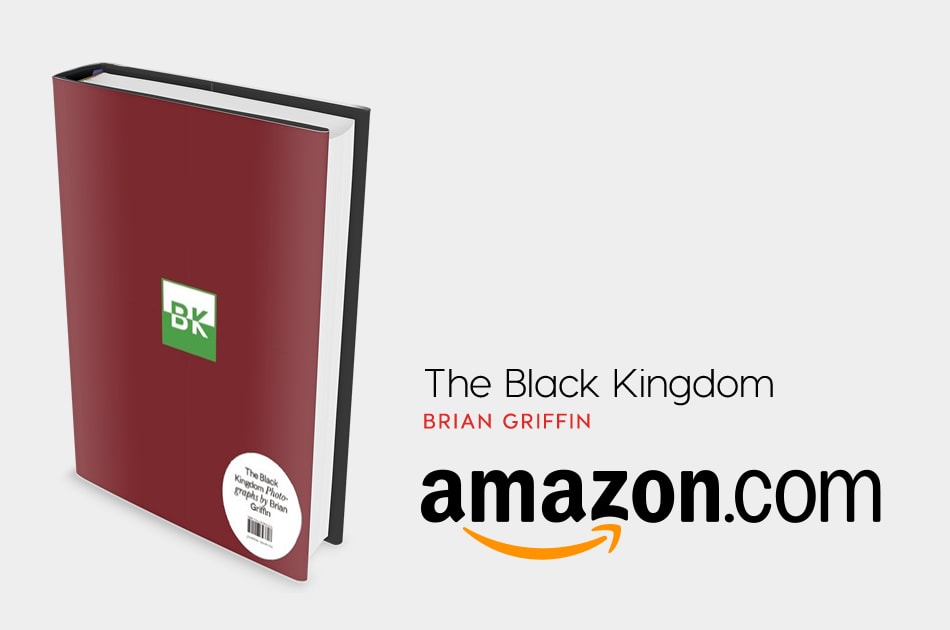 Griffin made his name as a corporate photographer, but nowadays it's his portraiture that he's best known for. The Black Kingdom is a visual autobiography of Griffin's childhood and young adulthood, growing up amongst the factories of the Black Country near Birmingham, UK. Griffin's portrait photography is, to my mind, unique – with each picture requiring careful analysis to fully understand the deeper meanings behind the images. This book is full of wonderful and interesting images that will keep any photographer happy for days on end.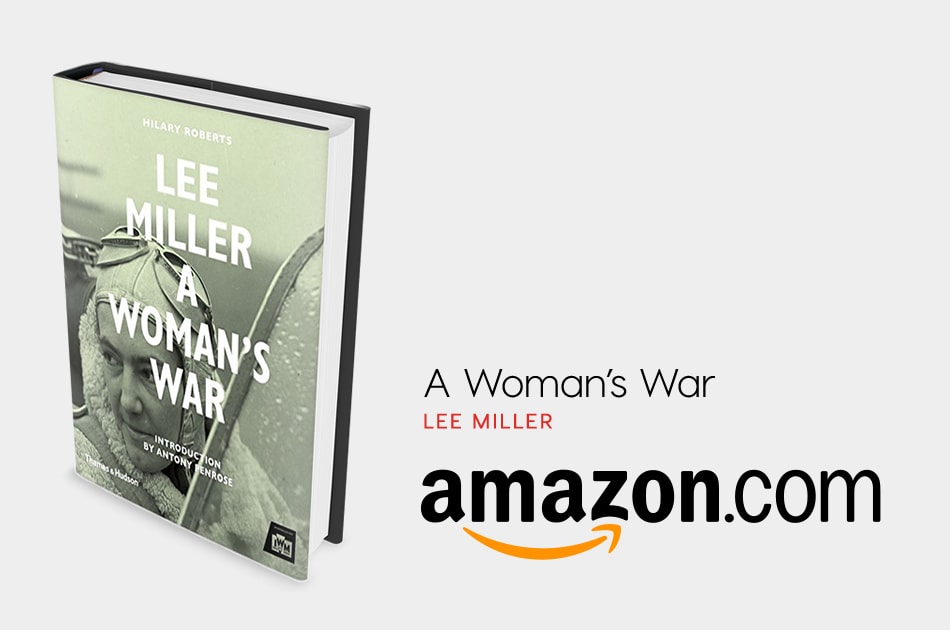 Lee Miller was one of the first female photographers to work as a war photographer and this book looks at her time as a journalist in the Second World War, documenting the impact of the war on women across Europe. The book contains many previously unpublished photographs, complete with extended captions that help to place the images in context with the varied roles of women throughout the war.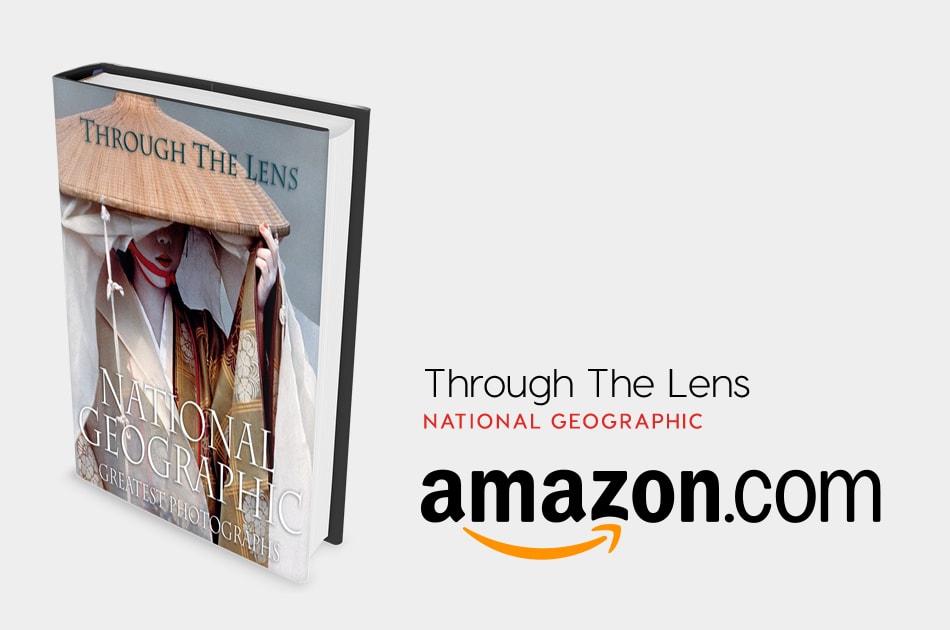 National Geographic magazine is rightly famous for its amazing imagery and this book collects together 250 of its greatest photographs. Not all were originally published in the magazine, but all are beautiful in their own right. The book takes viewers on a journey not only around the world, but also through time, with images from the 1800s through to the present day. Divided into geographical regions, the book also includes a section on space exploration. It features the first colour underwater photographs and many iconic favourites, such as the 1985 cover portrait of a green-eyed Afghan woman.
I hope you enjoyed this list of great photography books! Do you own any of those great books? Which ones would you like to get for Christmas? Let us know on Twitter or Facebook!