30 Impressive Winter And Snow Photographs
Even though most people in the northern hemisphere may prefer summer (for obvious reasons), winter can present itself with opportunities to take exceptional photographs.
I hope the photos showcased in this post will inspire you to go out, enjoy what's left of winter, and shoot some amazing winter photographs—make sure you bring an extra battery, some warm gloves and have fun!
Winter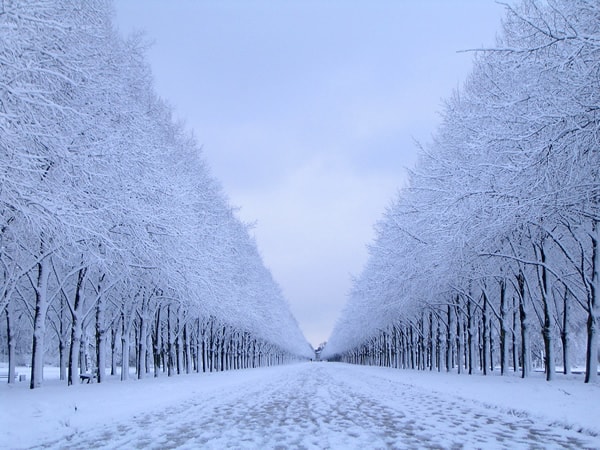 Winter wonderland Austria mountain landscape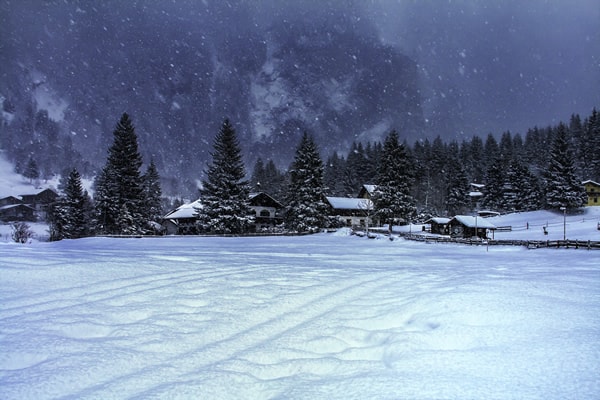 Winter's not done with us yet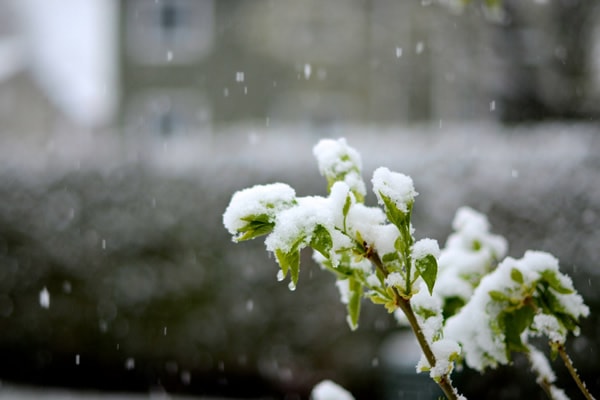 Grand Canyon National Park: Winter Storm Sunset 2756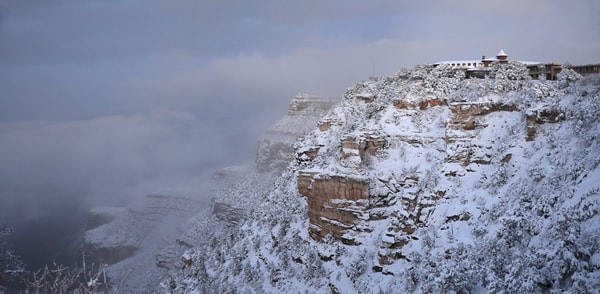 Winter Landscape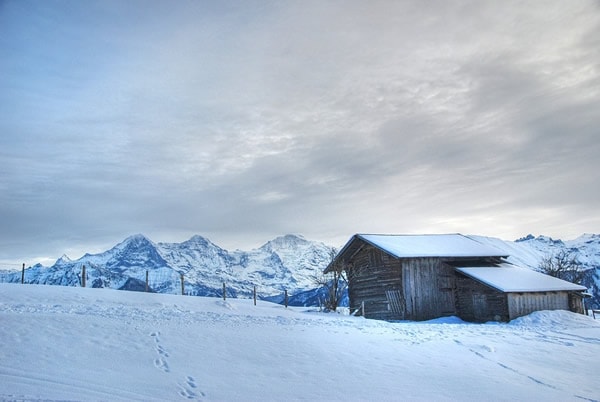 Brunsberg Gipfel im Winter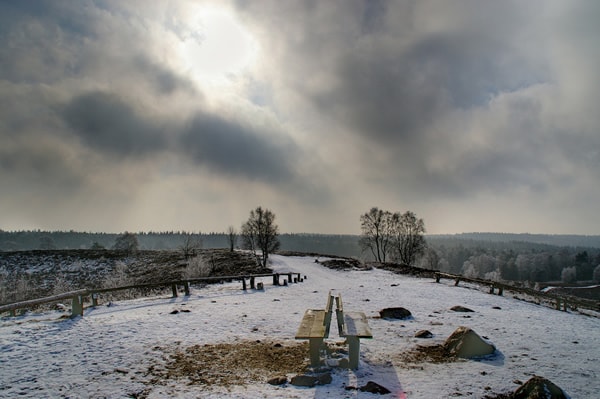 Desolate bush wallpaper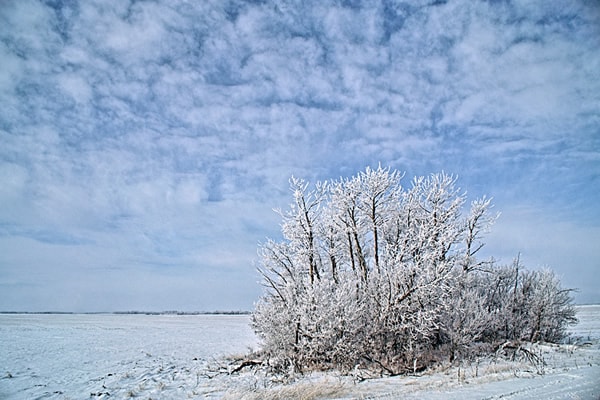 3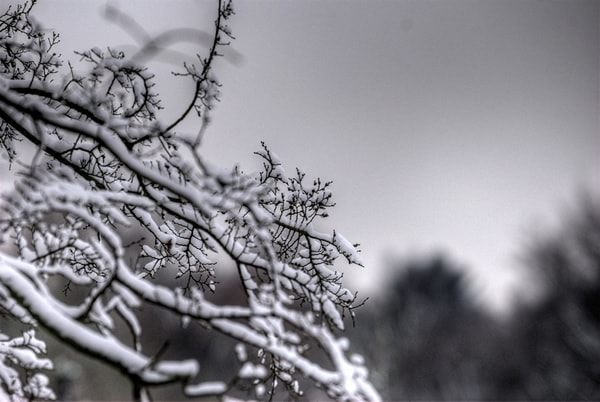 Snow Landscape HDR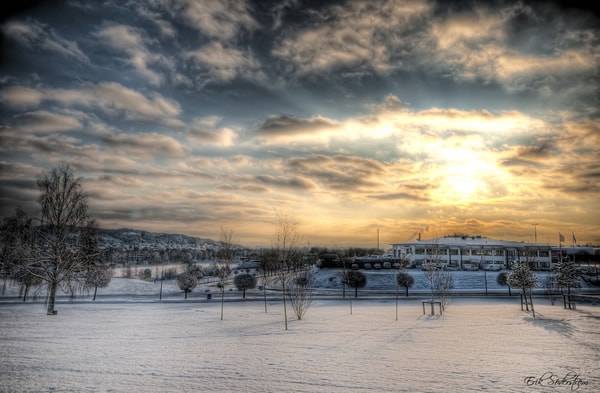 Afternoon sun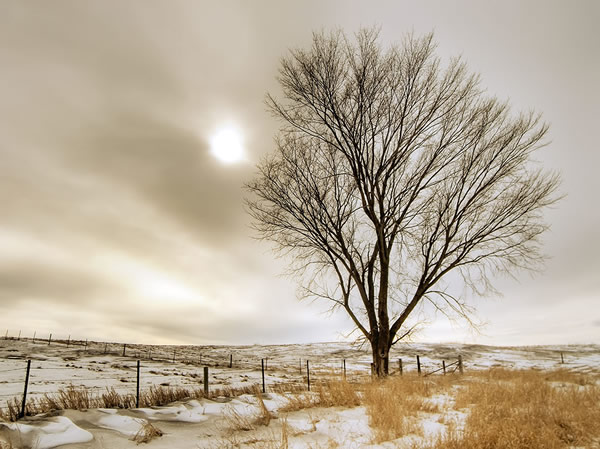 Winterland HDR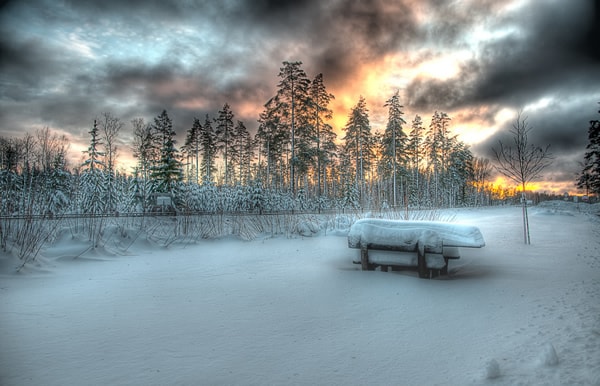 Tiilliruukinlahti, Helsinki, Finland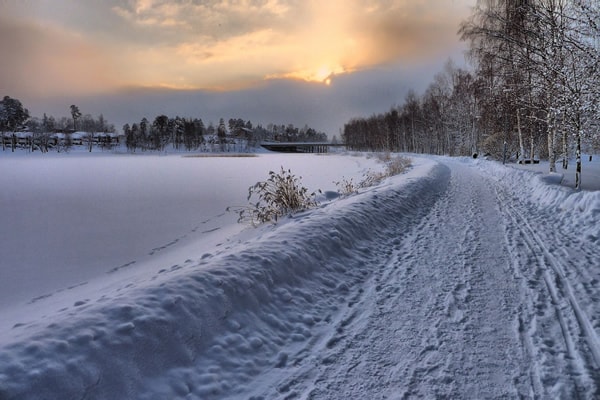 Sonnenuntergang hinter dem Niesen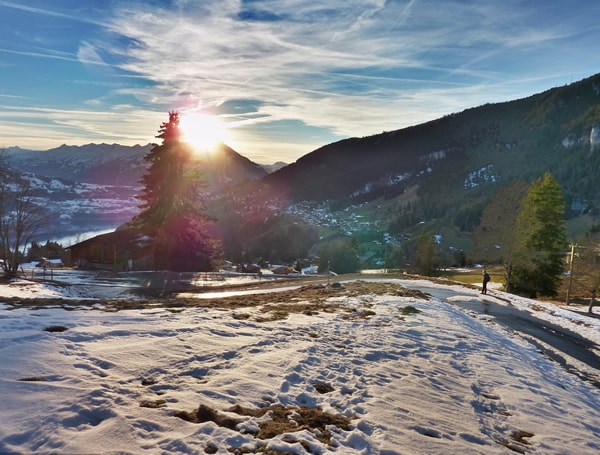 Ruka, Northern Finland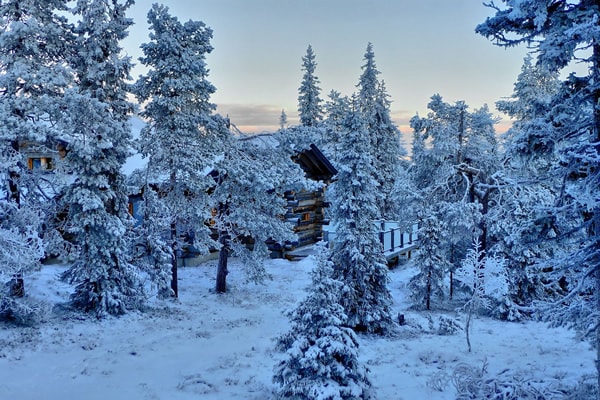 Winter will return…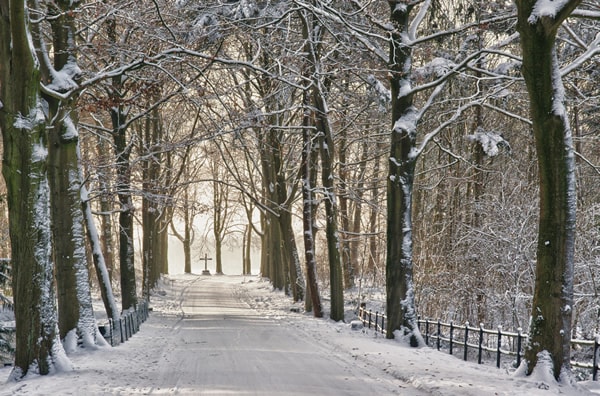 Chains of the Sea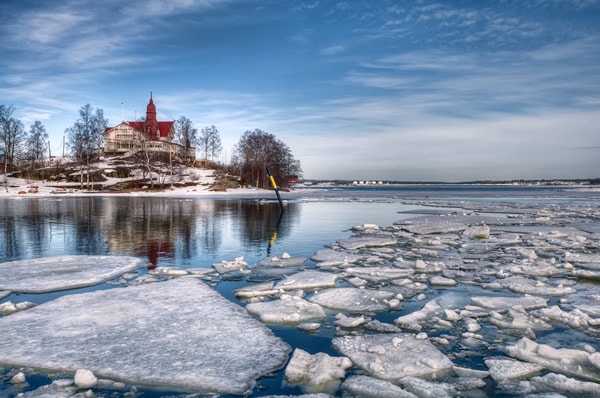 My Backyard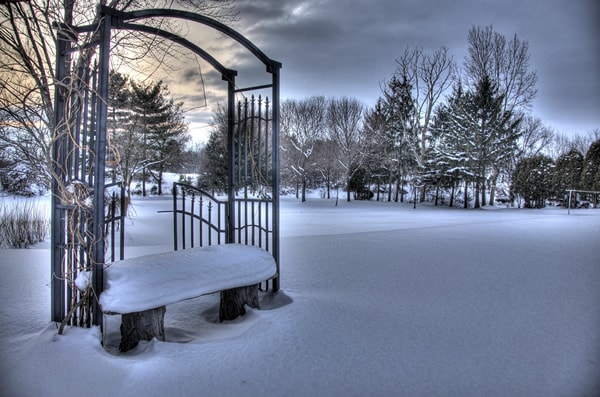 Textured Clown Puke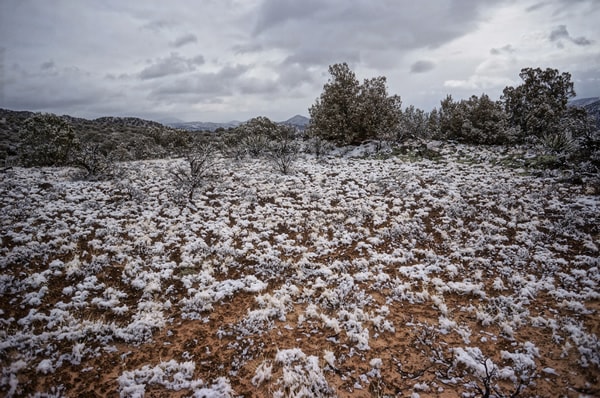 Snow at Pine Mountain Lake – Day 145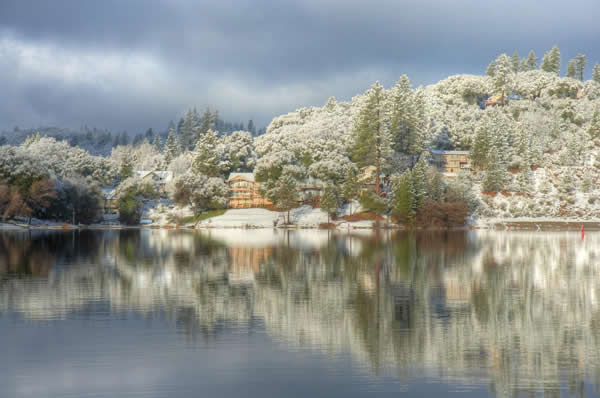 Snowy Fir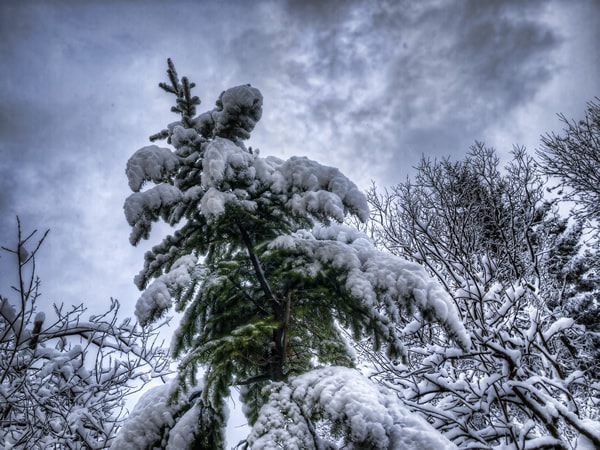 Snow Landscape 2 HDR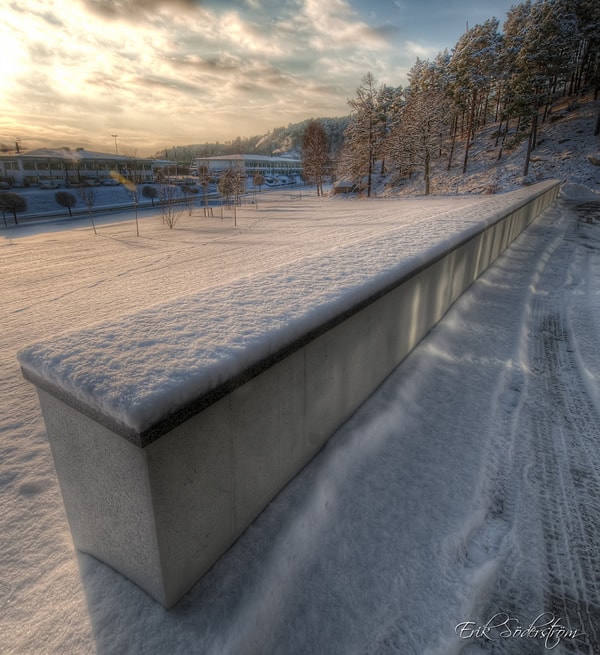 Montrose, Colorado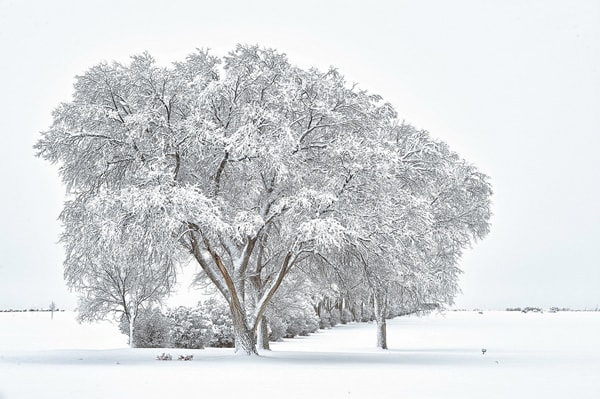 Ice and snow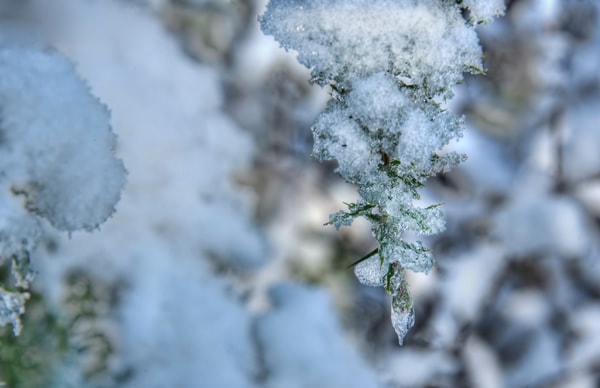 View from Mattis HDR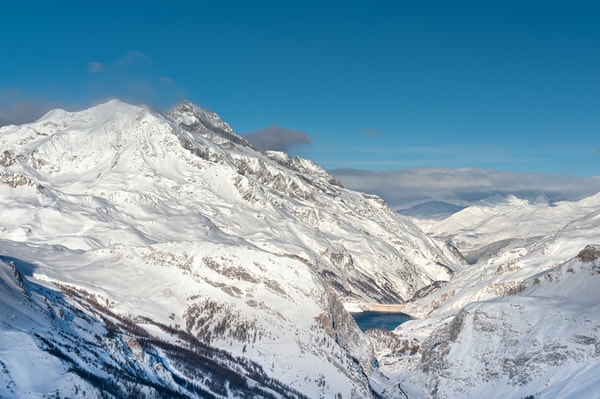 Mt. Rainier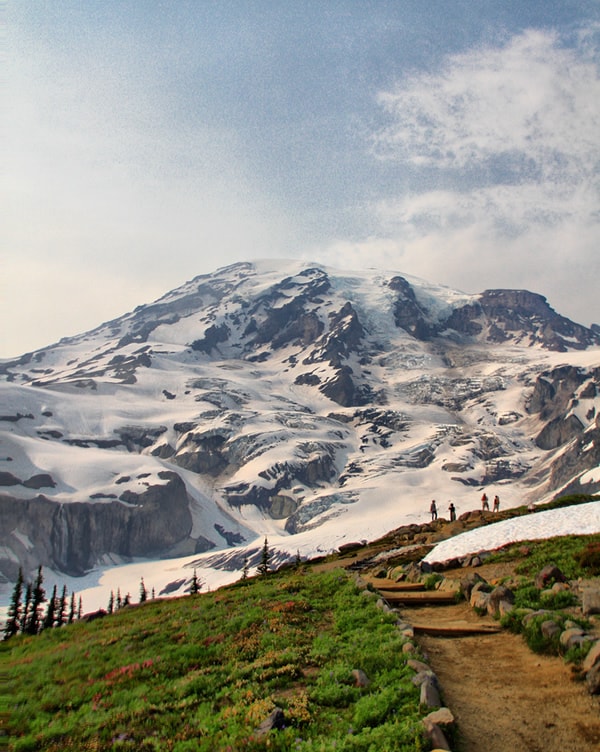 Mountainous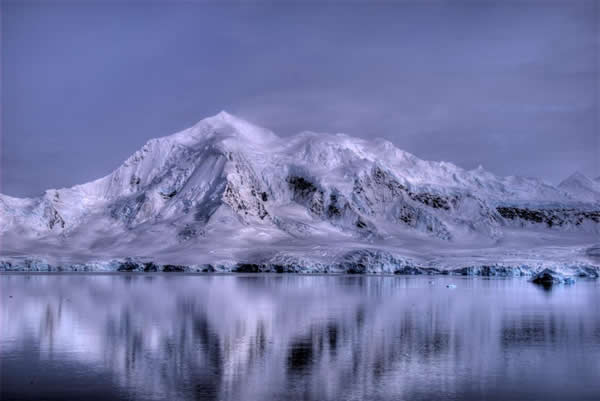 Frozen waterfall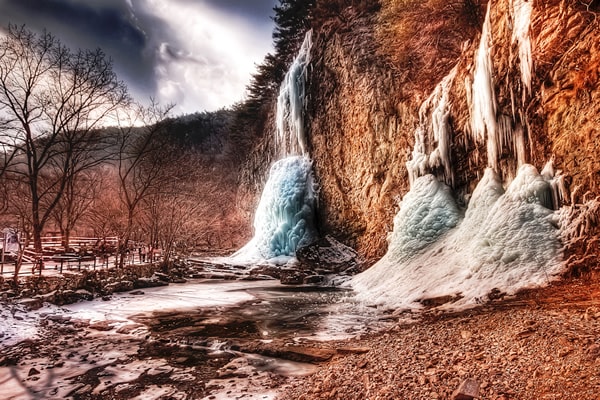 Ruka Cottage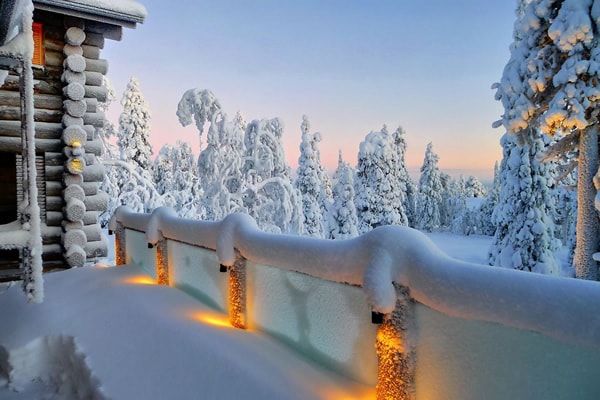 Awestruck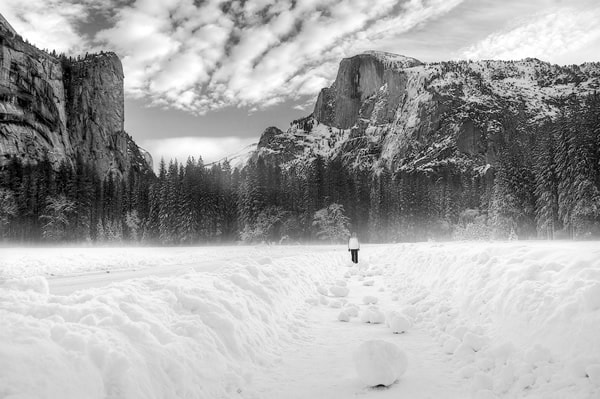 Rail Road Tressel – Berkshire, NY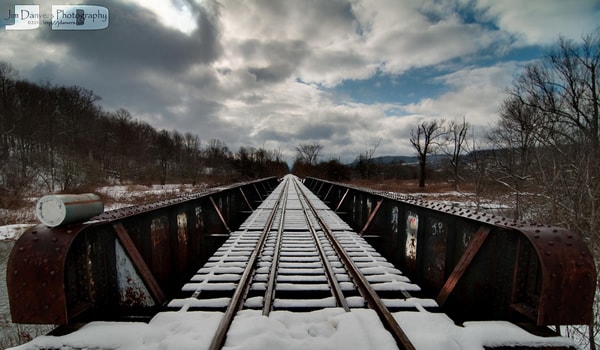 Your Turn To Talk
I hope you enjoyed this post. Have you shot some great winter photos? Please feel free to link them and share your thoughts via Twitter or Facebook.