An Interview With London-based Photographer & Travel Writer Lisa Young
Lisa Young is a British freelance photographer and travel writer whose work has appeared in a variety of publications worldwide, including National Geographic Traveller magazine, House & Garden Magazine, The Sunday Times Travel Magazine, Harpers Bazaar, The Times, The Independent, The Sunday Telegraph and Scotland on Sunday.
Her clients have included Warner Brothers, Orient Express Trains & Hotels and Aurora Expeditions, tourist boards and car companies. Other projects include the London Eye, the Cheetah Conservation Fund, and aid development projects in Nepal, Sri Lanka and Africa.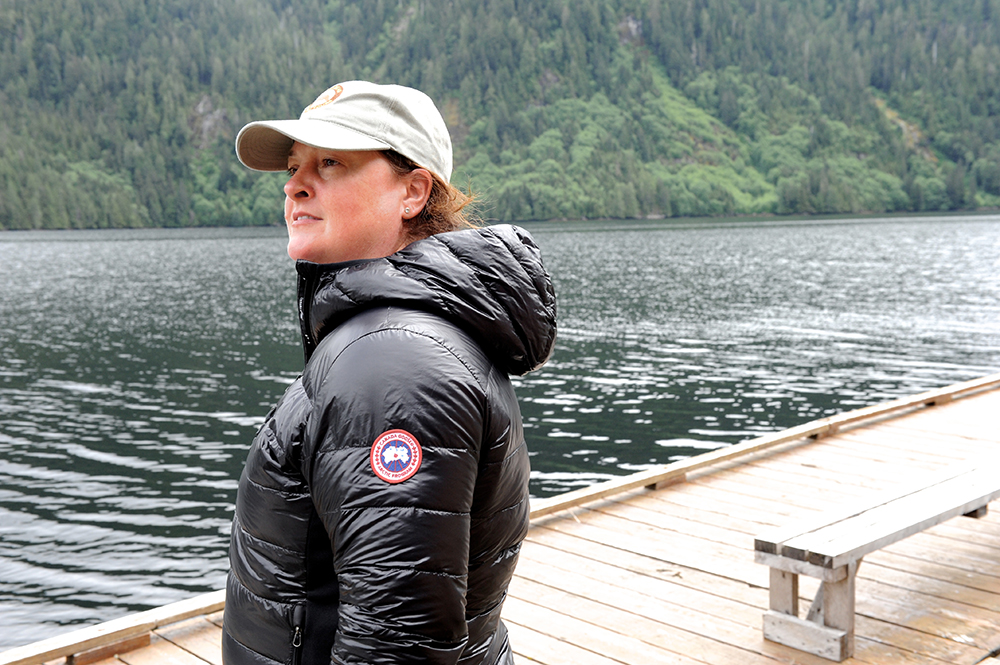 We caught up with Lisa to talk about her fascinating career.
What made you decide to become a photographer? Was it something you'd always had an interest in?
There's a photo of me sitting on a beach, aged about 4, with a camera in my hand, maybe that was the start? Once, when I was 14, I was asked what I wanted to do when I grew up? I said I wanted to travel. I was told that's not a job! I'm glad I proved them wrong. I moved to Switzerland at 17, working as an AU Pair and in a ski resort. I documented my time there. In the eighties, I turned 20 and moved to New York City. I was so inspired and intrigued by the place. My neighbour was Michael O'Brien, a Life Magazine photographer, and it was through him that I realised that I wanted to be a photographer.

Michael offered me advice, and he even put rolls of film through my door to practice with. I went on a couple of jobs with him, running around getting model releases signed at a Columbia University graduation. Michael introduced me to portrait photographer William Coupon, who I spent four years working with as an assistant, among other things. I learned how to use Hasselblad and Rolleiflex cameras, set up lighting for shoots, edited film and learnt how to print his iconic black and white photos. The studio was busy with celebrities, musicians, politicians and presidents, and just about anyone who was big at the time passing through the door on a daily basis. NYC, and the studio, was an exciting place to be in the eighties, and working with Coupon was an invaluable experience, a real learning curve. I met and worked with some incredible people.

I started getting serious about photography. I photographed musicians, bands and the backstage scenes of concerts that my husband at the time, musician Jeff Young, was involved with.

After 10 years in New York City, I moved to Paris for five years, still involved in photography, and then moved to London, where I had never lived before and I established myself as a photographer, and as a travel writer.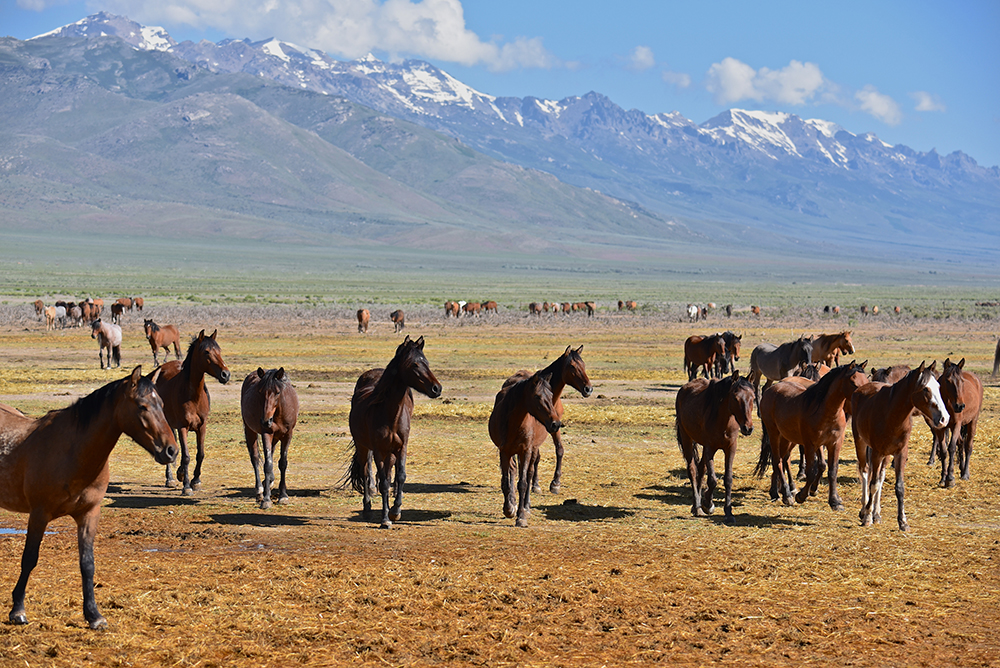 You've been to an amazing number of countries and places around the world. Do you have a favourite place, or somewhere you've felt most drawn to photographically?
I love being in the Arctic and Antarctica. They are places that feed my sense of adventure, and are hard to reach.

I am very fond of the Himalayas and feel at home there. I've spent a lot of time in Nepal and I have travelled extensively throughout the country. Each time I go back, I feel like I'm going home.

I cover lots of stories in Canada each year – writing and shooting video as well as taking photographs. Travelling through the North West Passage and the High Canadian Arctic have been memorable, especially last year when the discovery of Franklin's ship The Terror, was announced as I was passing right over it!

I want to see these places now, with the polar bears in the Arctic, before these icy environments change too much and more ice melts – making it more accessible for ships to gain access to these once impossible waters.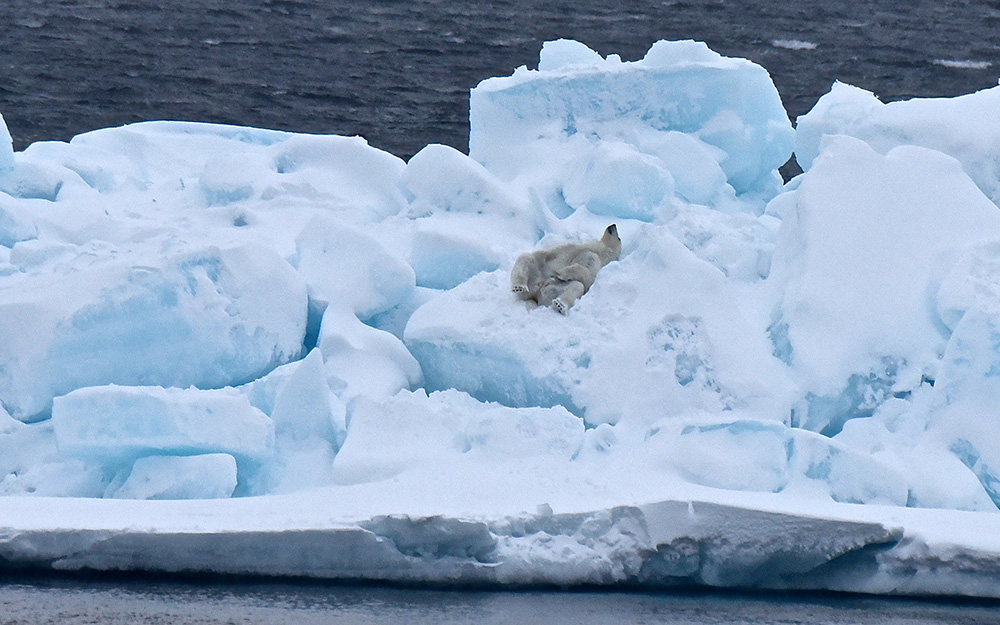 What kit do you shoot with? How important do you think kit is to a travel photographer?
I'm currently using a Nikon D810, D750 and various GoPro cameras, even my iPhone for personal pics. I generally travel with four lenses, but vary them according to what I'm shooting. If it's a portrait shoot I'll take the most appropriate lenses. If I'm shooting wildlife, then a powerful zoom comes in handy. And a steady lightweight tripod of course.

The right kit is important for any photographer, as they are the tools of your trade, but you can adapt your gear towards the types of places you are going to, how much room there is on a plane or in a helicopter, and also taking into consideration that it will be me carrying the gear most of the time, and sometimes you have to move fast and can't be bogged down with too much stuff.

I may be on a horse shooting and it is not always practical or safe to carry cumbersome gear on your body. If you get thrown from a horse and you have a big SLR around your neck and you land on it, you could easily break bones.

When travelling you need to consider the weight of your gear. I often work in remote locations, and mostly natural light, often in lowlight or shooting at night (the Northern Lights). I use cameras that are reliable, perform well in lowlight, and are rugged and that shoot high res video. They also need to meet my budget!

Camera and travel insurance is important for obvious reasons. I've never needed to use my medical insurance, but when my kit was stolen in Zanzibar, my camera insurance was a career saver.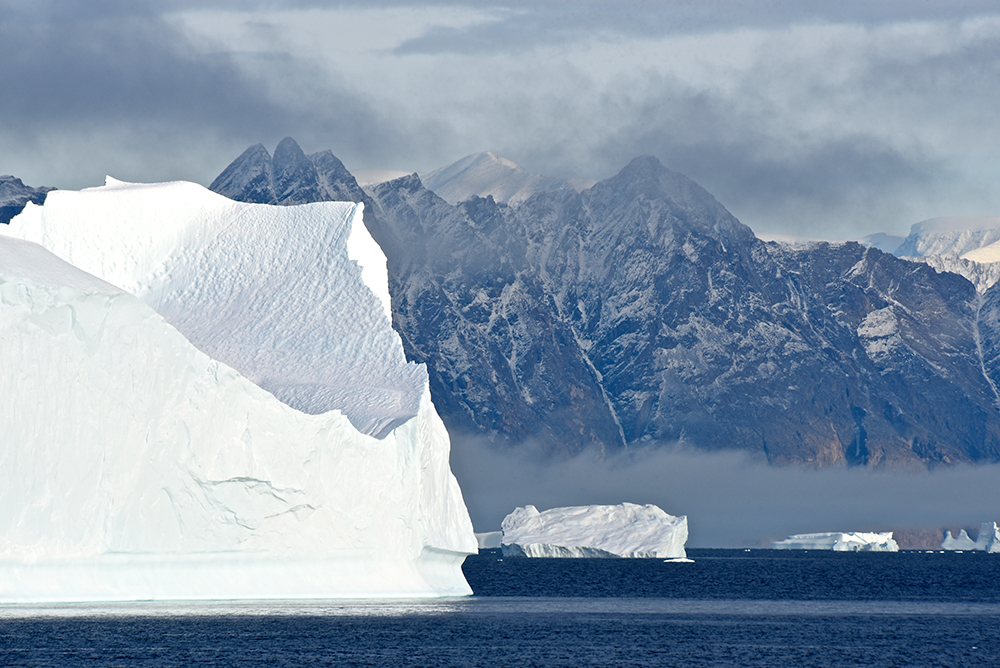 Do you have any tips for those starting out in the business?
Every photographer will have his or her own take on this. My personal opinion is, if you really want to become a photographer go and study marketing or business. You don't need to go to university to learn about photography. If you are that driven you can teach yourself.

A hands-on apprenticeship, learning from others with more knowledge and soaking it up like a sponge will help get you there. Many creative freelancers come unstuck because they don't understand how to market and sell their work. You can always get an agent, but they will take a big chunk of your hard earned money.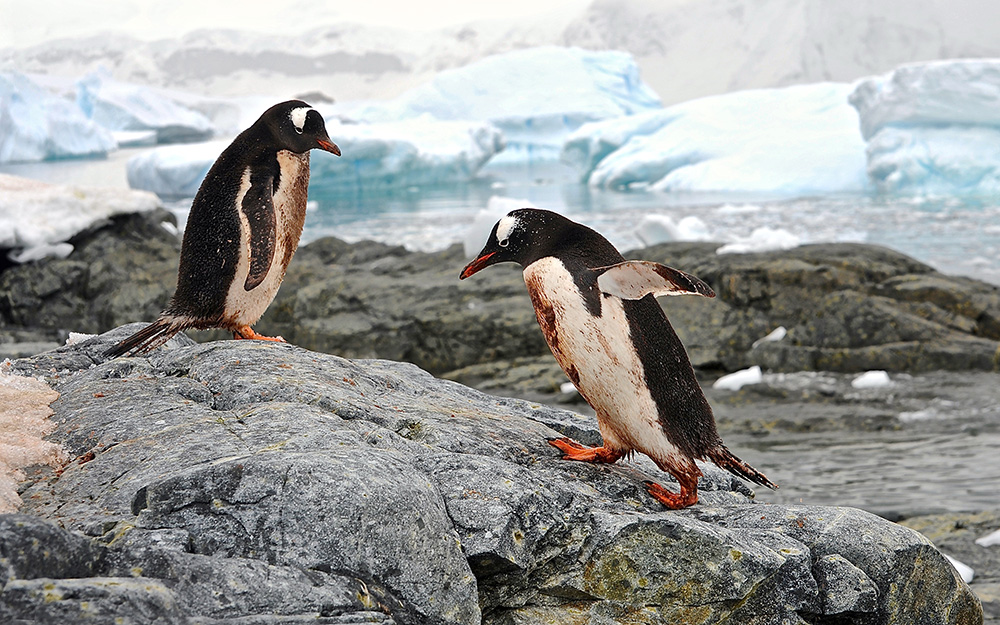 What projects have you got coming up?
My next trips will be to Austria and Italy to cover features on skiing. I will also write the feature and shoot video. After that, I'll head to the USA, and then Himal Pradesh in the Indian Himalayas. I'm also planning a trip to horse ride across Israel's green north and, in contrast, the desert. Ireland is on the list too, a self-drive with my good friend and explorer, Milbry Polk.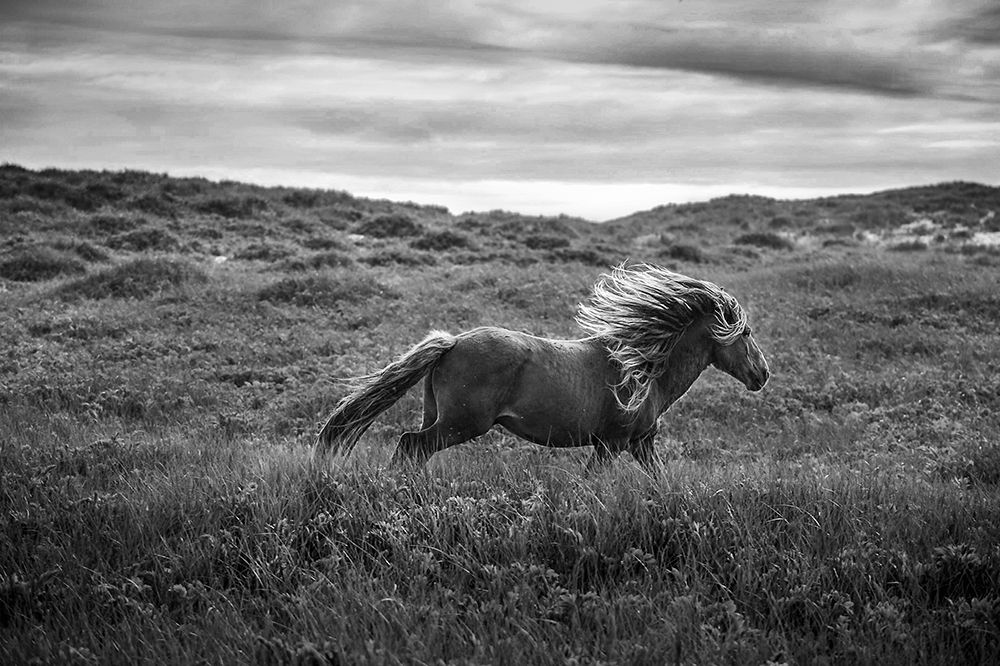 Is there anywhere you'd like to go that you haven't been?
Having visited all continents and over 110 countries, there is still an awful lot of our planet that I want to cover. Places I would like to visit in the future include Bhutan, Siberia, Rwanda and South Georgia, to name just a few. I also like to revisit places to catch up with friends and see any changes that may have taken place.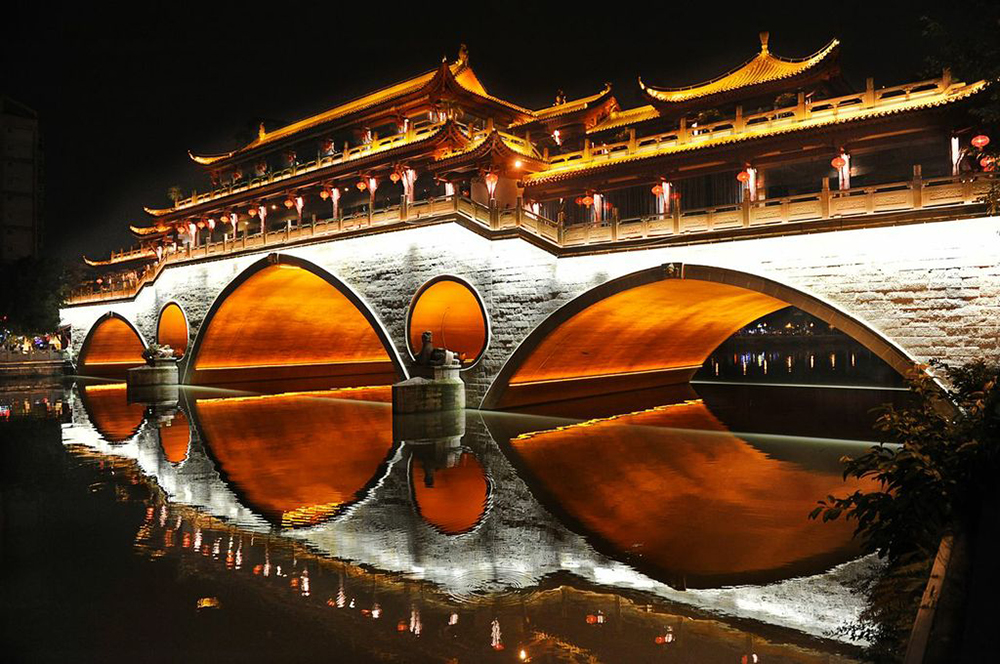 And your final thoughts?
I'd love to put together a book of work, but it can be hard without being a big name or having a very specific project. I'm very lucky that I've found a way of seeing the world. Photography is from a passionate desire to see the planet and its wildlife and people. I plan to spend more time in the Arctic and Antarctic, magical places that keep calling to me. I like going 'off-piste' – the more adventurous the better!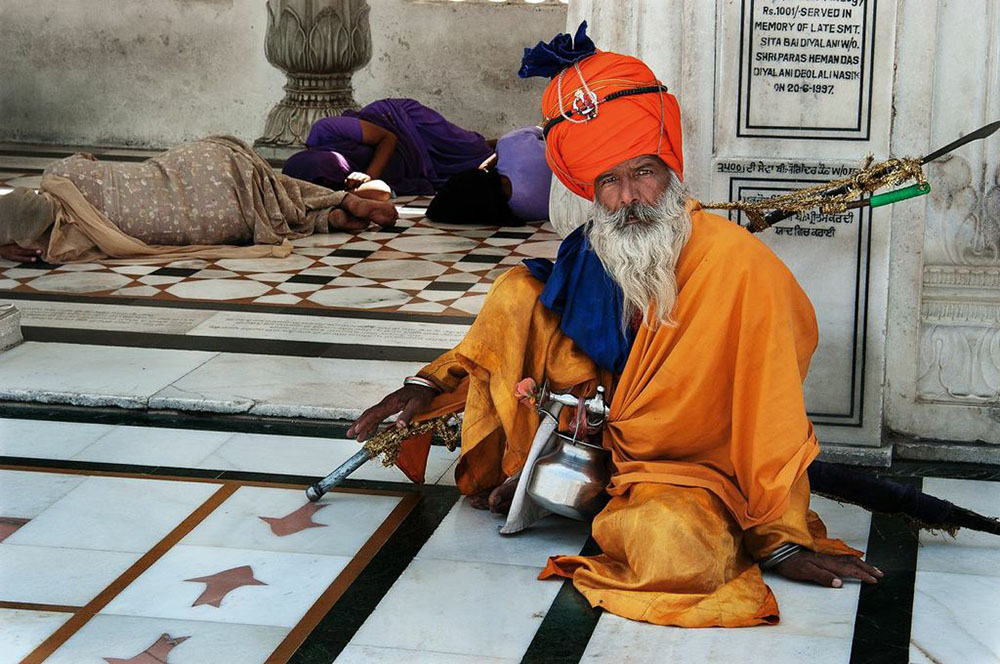 Lisa is available for travel commissions and can be contacted via her website www.lisayoung.co.uk, and on Twitter and Instagram. You can also view one of Lisa's videos here.