Chess Portraits – Interview With Photographer Francesco Ridolfi
Chess Portraits is a fine art photography project by Italian photographer Francesco Ridolfi.
Francesco focusses mostly on portrait and commercial work and he has worked with the likes of Louis Vuitton, Caterpillar and Rolling Stone Magazine. His Chess Portraits project intrigued us so we asked Francesco a bit more about it in a mini-interview. The questions and answers as well as some sample images from this amazing Chess Portraits project are below.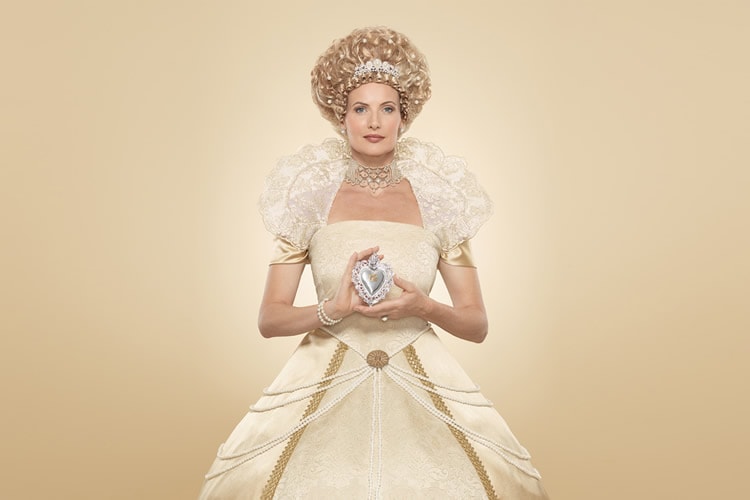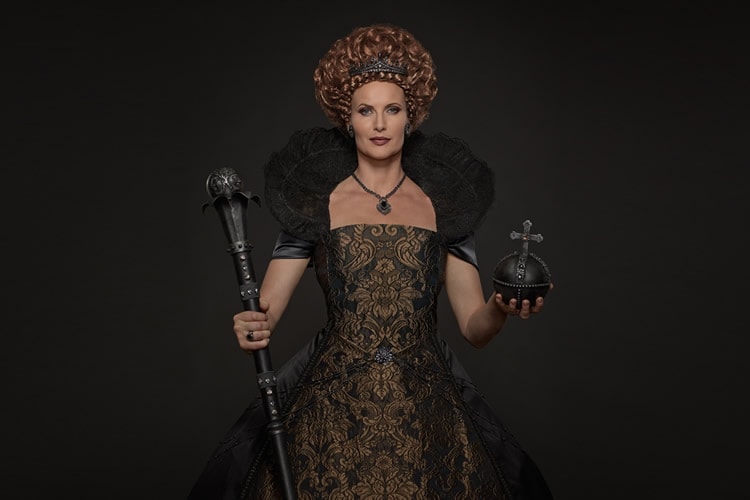 What was your inspiration for Chess Portraits. Or, in other words, what was the driving force behind the project and the goals you wanted to achieve with it?
I have always been fascinating about Chess. When I was a child, my father taught me the rules of the game and we were used to play together. That said, I'm not certainly an expert on it, but still today I love to play chess with friends, especially during summer days. So, probably this is the original roots of the whole idea.

Talking on the photographic side of the project, the idea to humanize the different pieces of the chess board came to me probably a couple of years ago, and it took a while to grow up and shape in my mind. To me, the most interesting part of the whole project, was the possibility to portray the same character both in Black and White. To highlight different and sometimes opposite parts of the human nature, that often coexist in each of us. As a portrait photographer, I've always been interested in these different feelings that could emerge in the subjects in front of my lens.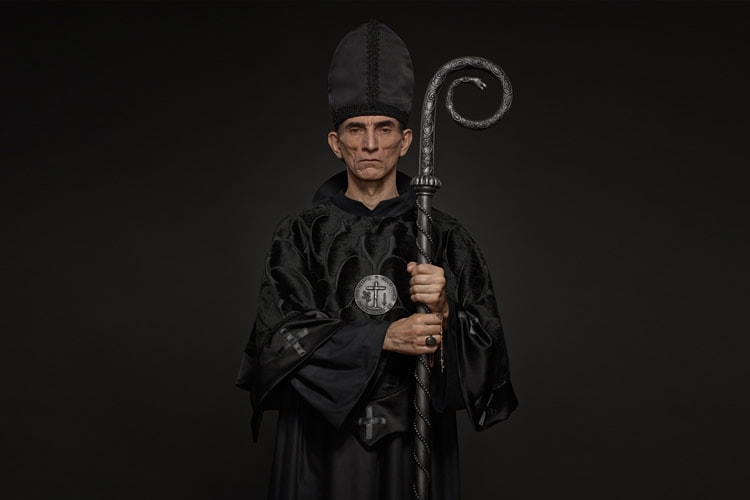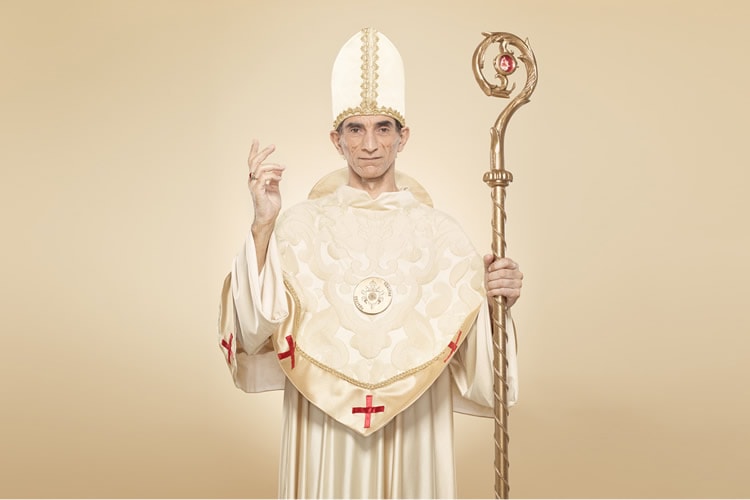 Could you tell us a bit more about what shooting a project like this is like? What kind of prep work is required (coming up with the concept, hiring models, etc…) and how long you've been working on the project and putting everything together.
Actually, in a project like this one, the pre-production part and the production itself, are the most important parts! I have worked on these ones for more or less 6 months. I tried not to leave anything to chance, carefully studying the design of the costumes, drawing and putting them on sketches. Then I have selected the more suitable fabrics traveling across my region to find the perfect ones. Apart the different weapons (swords, knifes, lances,..), the other objects, that helped me characterize the different pieces of the chess board, have been made by an artisan basing on my ideas and sketches.

Last huge part was the casting and it took about a couple of months. It has been done mostly online, but I also personally met some people to better understand if they really fit for the role. I had a clear image of the characters I was looking for and I have to say that I'm happy with the actual results!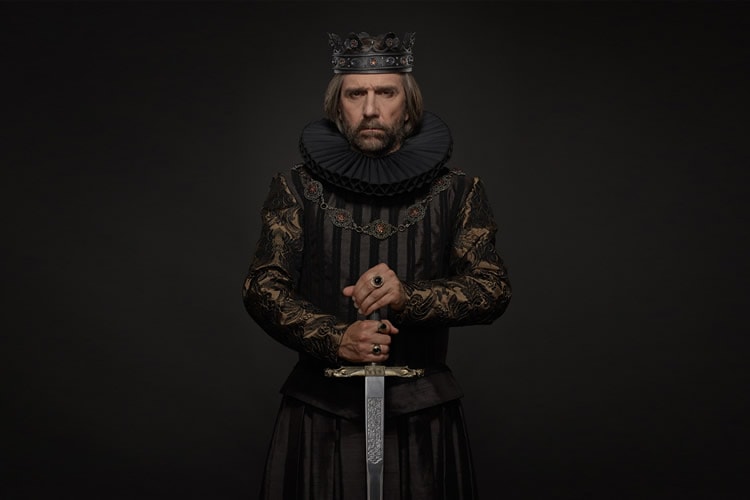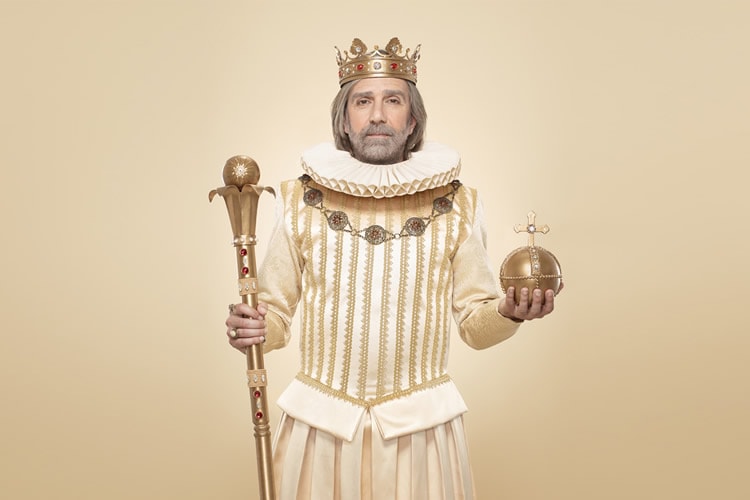 You fell in love with photography in the 90's if I'm not mistaken. Who were your mentors when you started out? Who did you look up to for photography inspiration, and why?
Yes, it's true! I fell in love with photography when I still was a child, thanks to the legendary Olympus OM-1 of my father. Back in those days, my mentor was just my father who helped me in understanding the exposition rules and some framing tips. But it was only in mid 2000 that photography really exploded as a full time passion first and a full time job shortly later.

Now my mentors are artists like Erwin Olaf, Martin Schoeller and Richard Avedon to name a few. In all their works I love how they master portraits, each of them in his own kind, but with a great consistency in their careers.
I know you're often referred to as a portrait photographer, but do you also enjoy other types of photography?
Well, to be really honest, I only enjoy to work with people or models. From studio to environmental portraits or more lifestyle and commercial shoots.. I really love it! I'm not interested in other genres of photography… sorry! :-)
The Making of Chess Portraits
There is also a behind the scenes video available on Vimeo:
Make sure you visit the Chess Portraits website for more photos. You can also find Francesco on Facebook, Twitter or LinkedIn.
Thank you Francesco for taking the time to answer our questions.