50+ Free Photoshop Actions & Action Sets For Photographers
One of the best ways to speed up your post processing workflow is to make use of Photoshop actions and Lightroom presets. Actions and presets make it easy to quickly apply a certain effect, or to perform certain steps in the editing process.
One of the keys to being able to get the most out of Photoshop without spending all of your time sitting at the computer is to improve your efficiency in Photoshop. Actions can be a great way to speed up your workflow by applying various types of effects with just a click of the mouse.
When it comes to Photoshop actions you have a few different options. You can create your own actions for the types of effects that you use the most. You can purchase professional actions from any number of websites, including Contrastly. Or, you can download pre-made actions that are available for free.
One of the down sides to using free actions is that it can take a lot of time to browse the internet to find the right actions that you want to use. With that in mind, we've gathered this collection of 25 free actions and action sets that you can download and use today without the need to scour lots of different sites to find them.
Storm Dipsersion Photoshop Action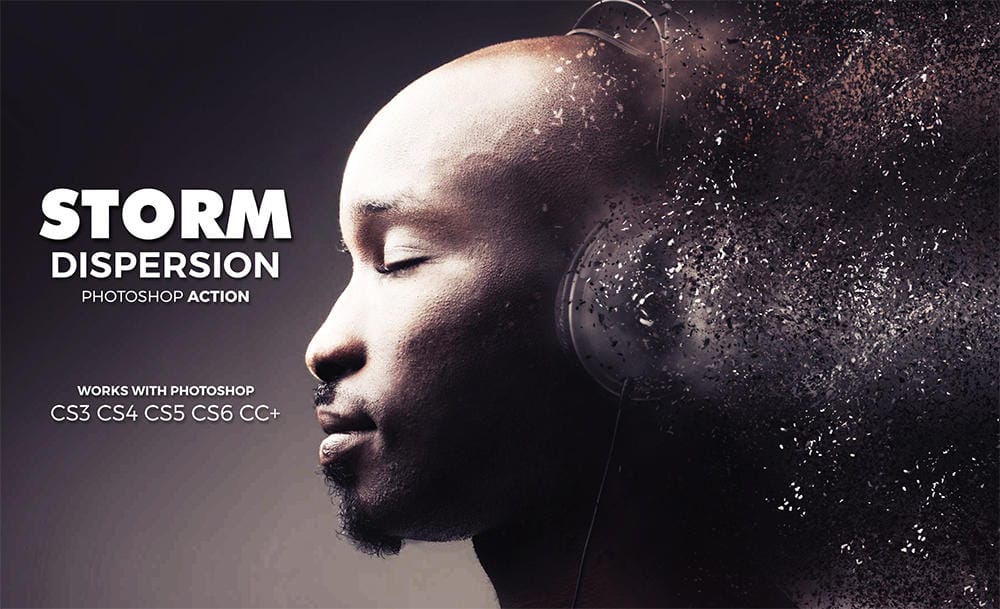 The Mini Collection – Free Photoshop Actions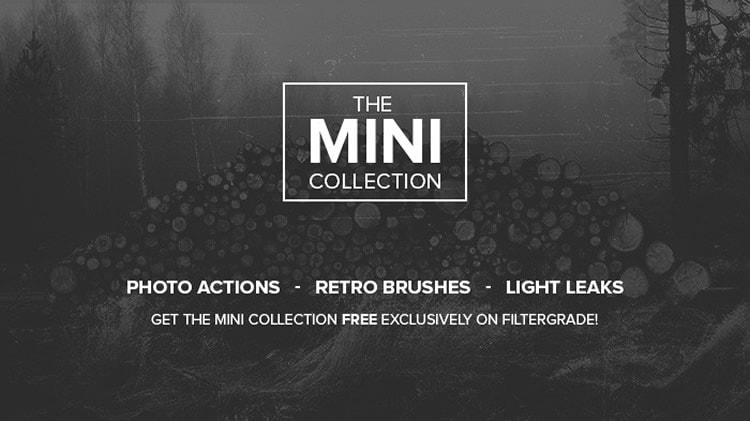 Vintage Photoshop Actions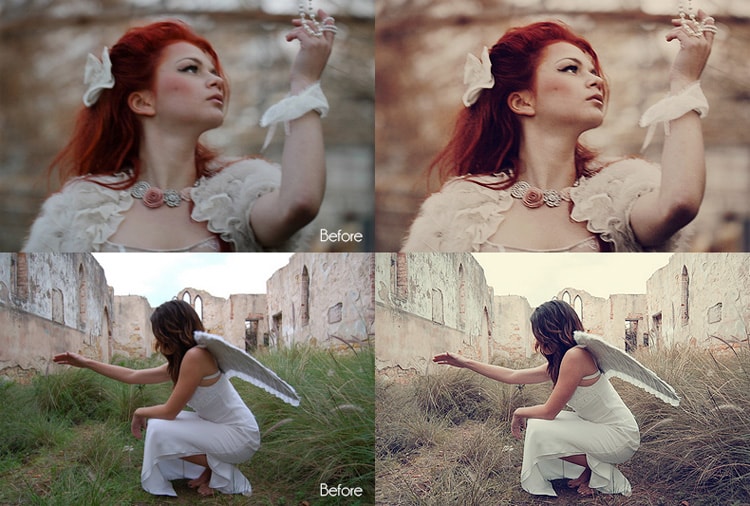 Violet Delight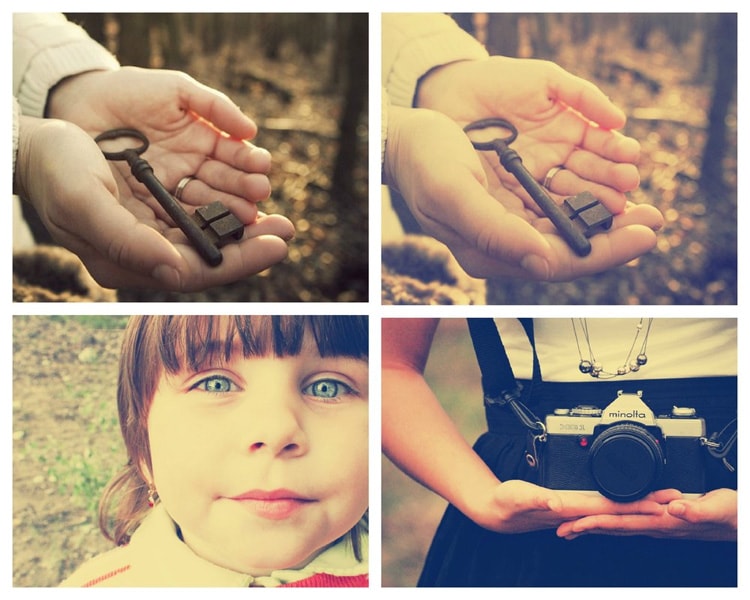 Faux HDR Photoshop Action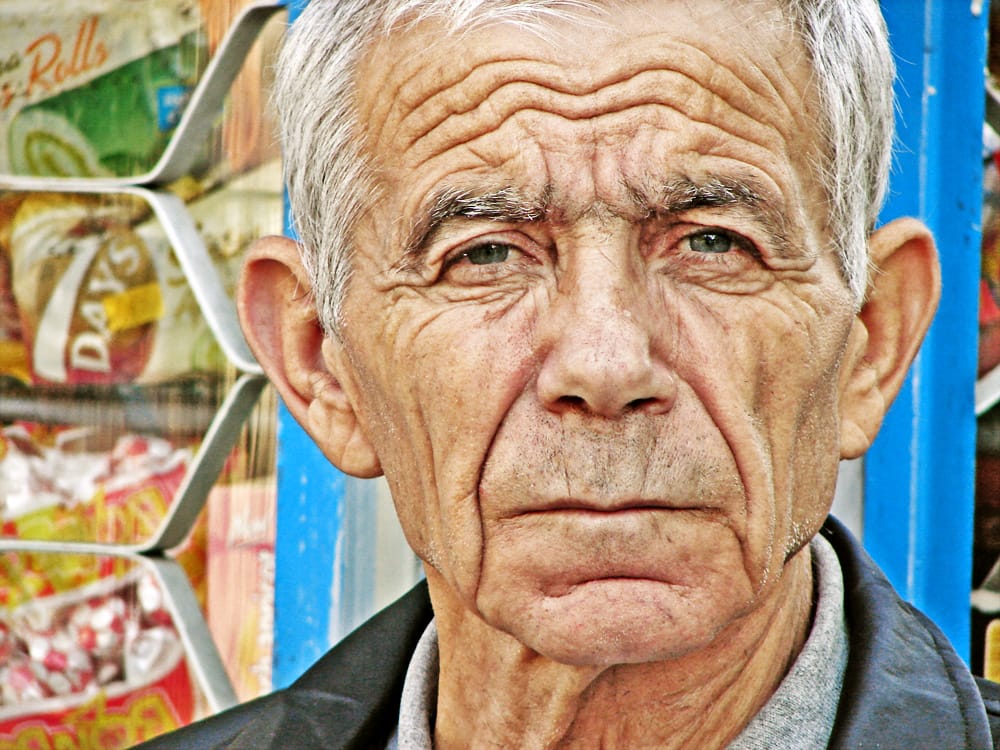 Dylan's HDR Detail Action

Beach Vintage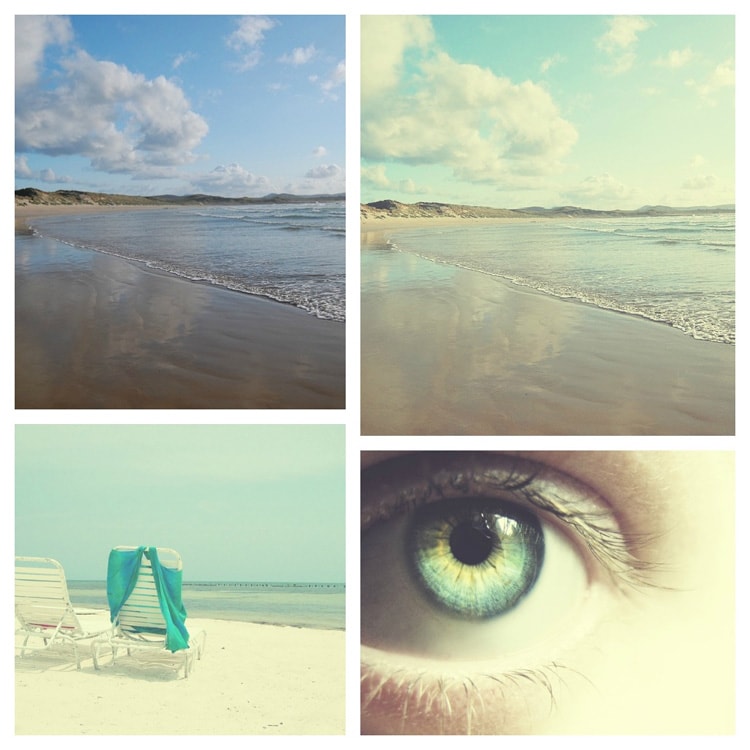 Photoshop Old Tones Actions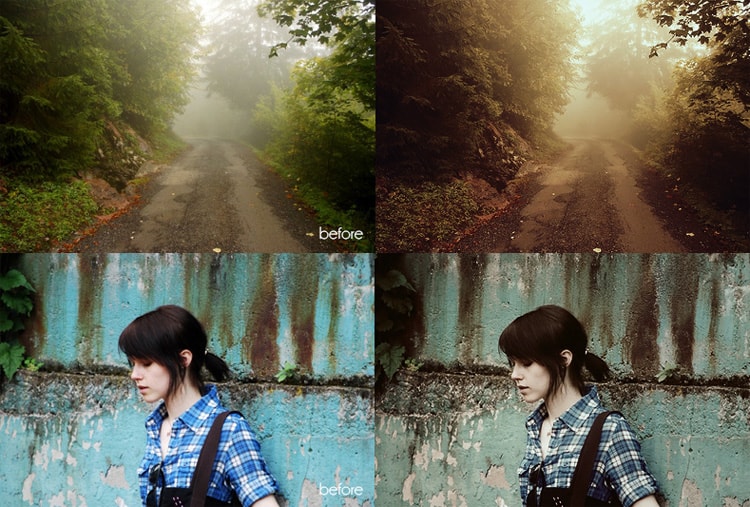 Photoshop Crimson Shimmer Action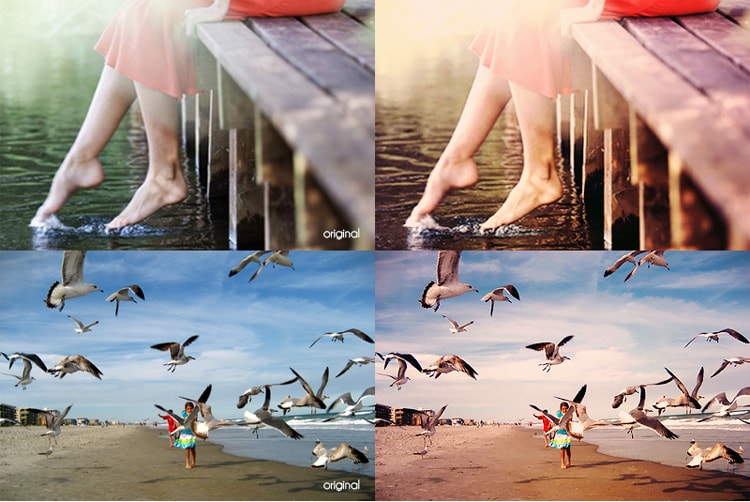 Breath Taking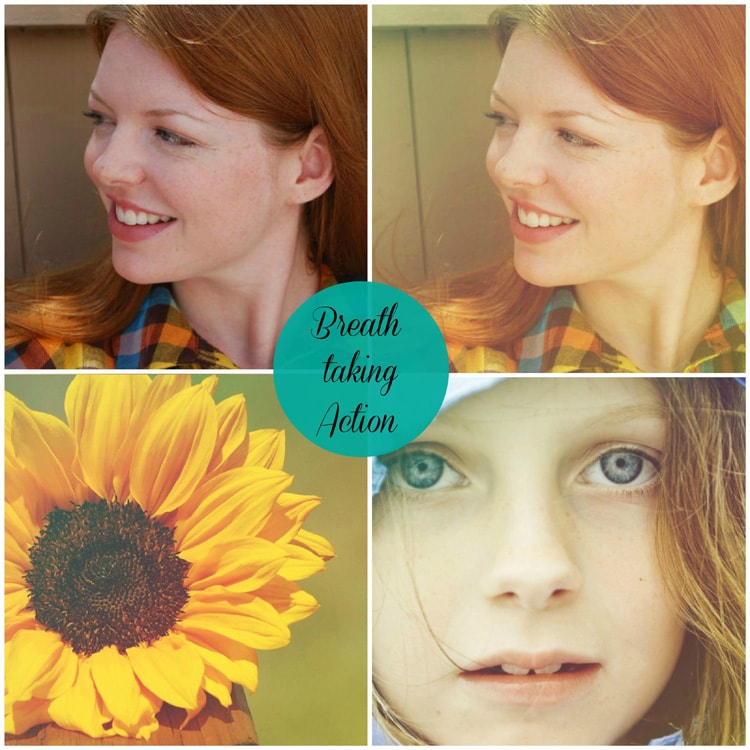 Photoshop Orange tones action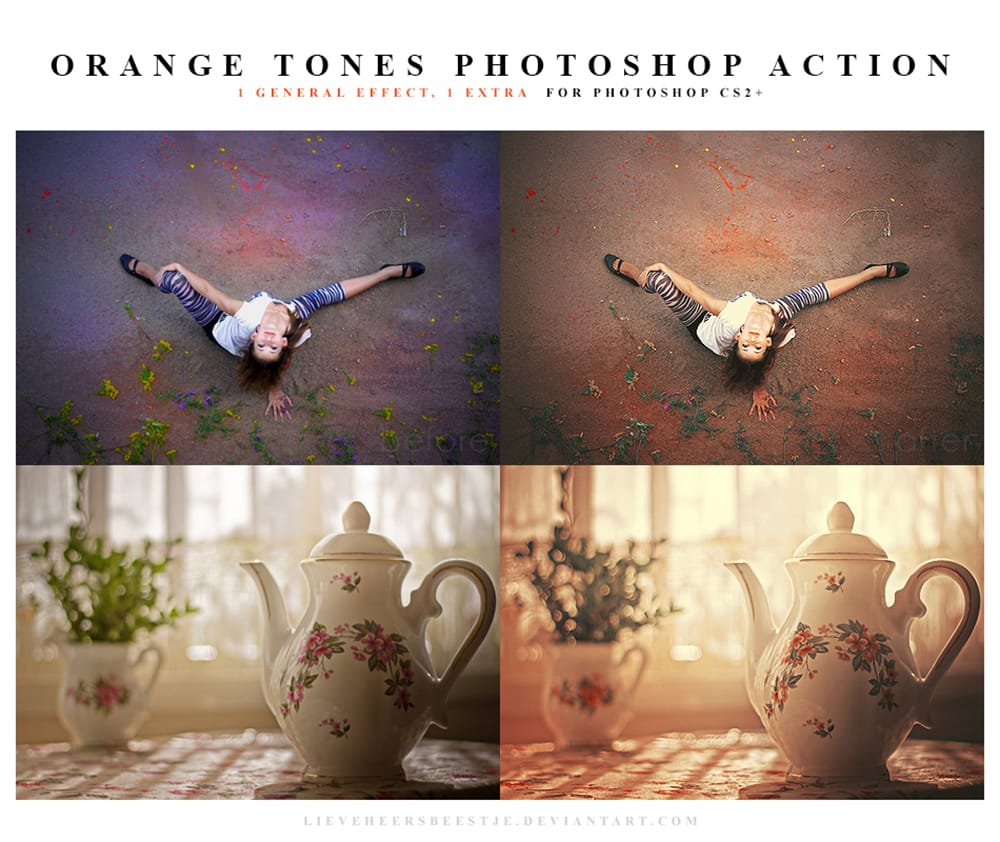 Runaway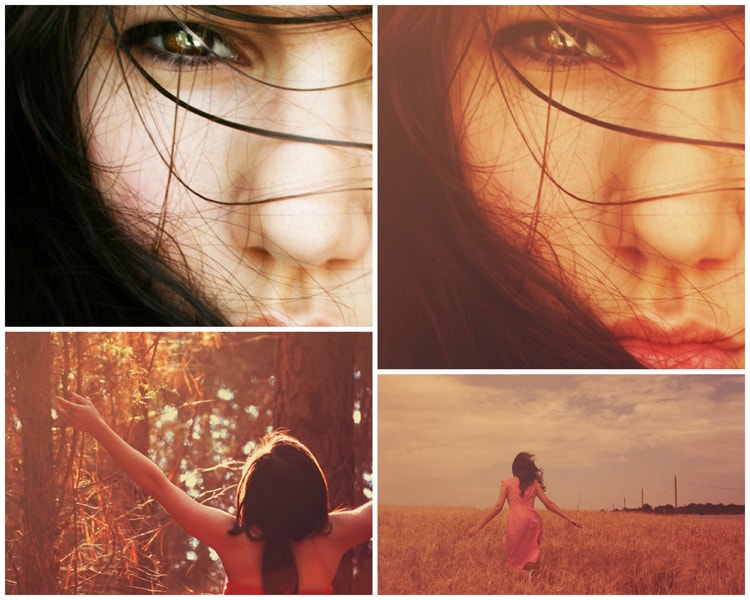 Photoshop Soft Pastel Actions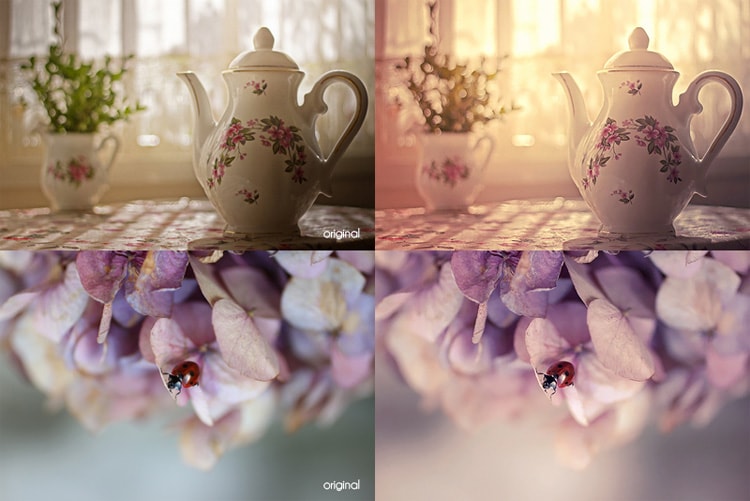 Ghost Stories Photoshop Action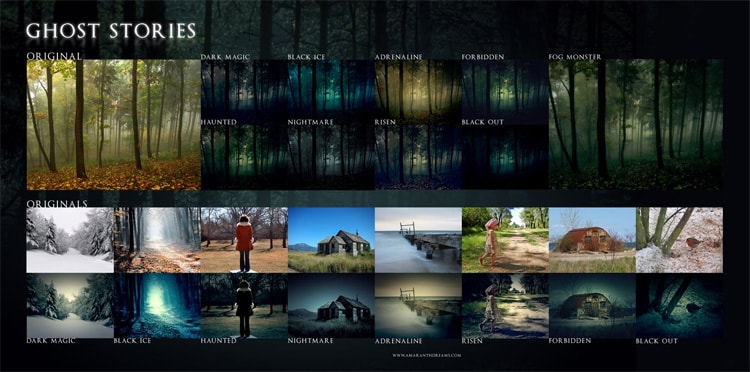 Photoshop Action – Bright Eyes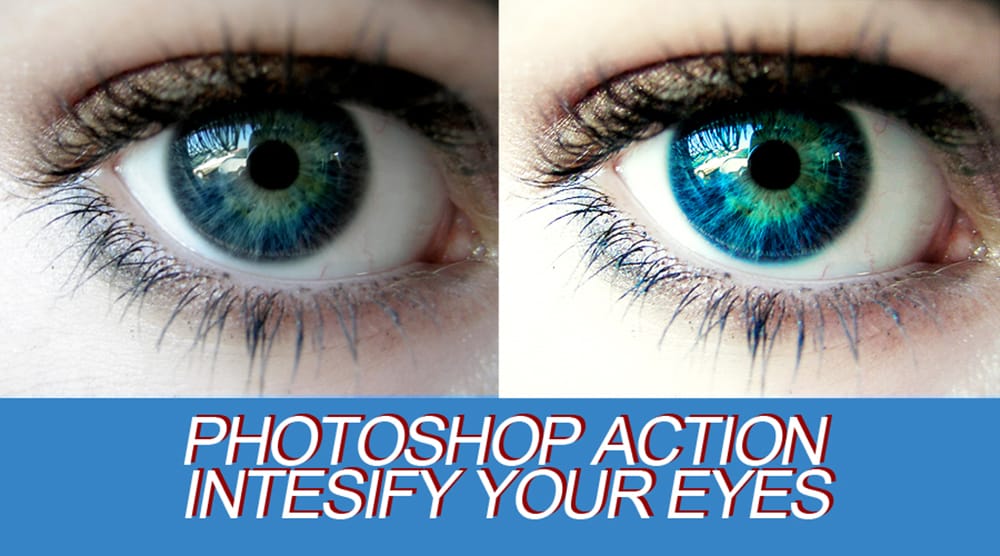 Creamy Light Action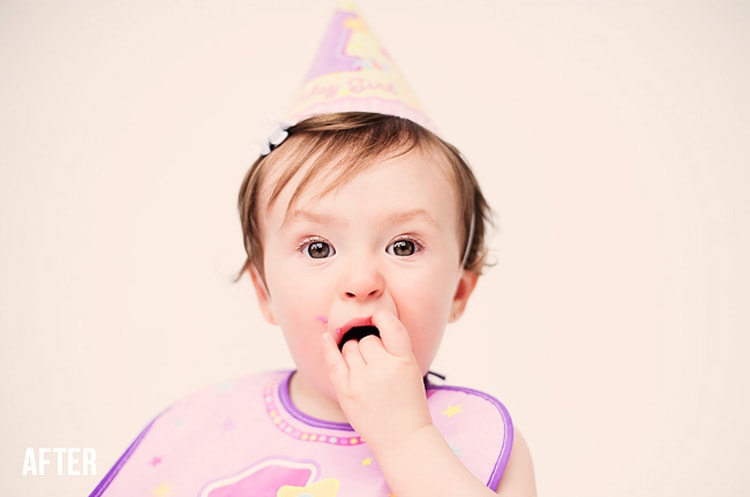 Photoshop Dream Blur Action

WeGraphics Image Processing Actions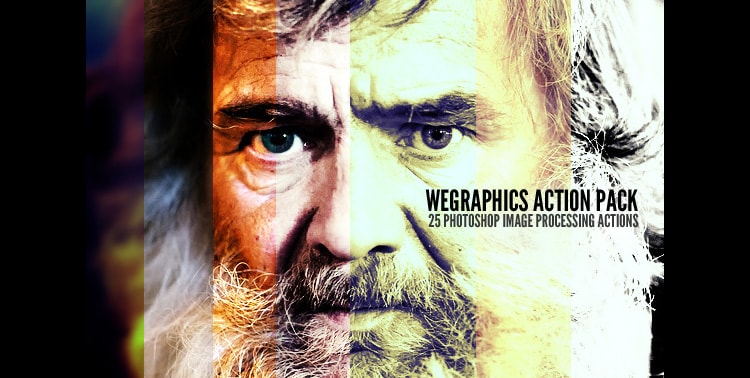 Photoshop Dark and Haunted Actions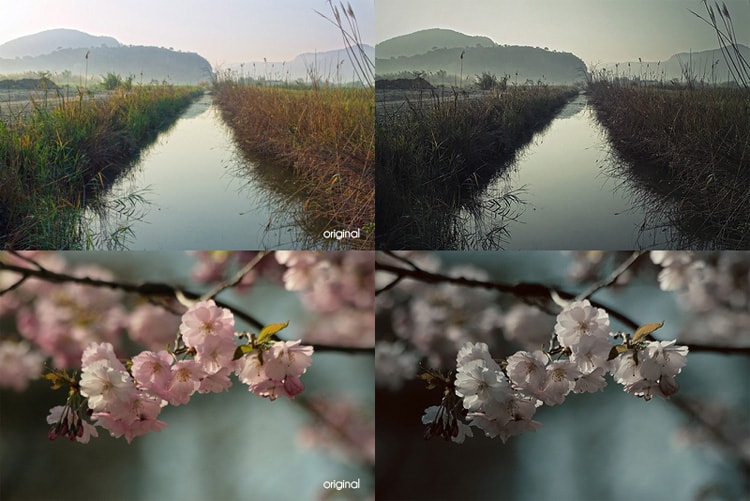 Photoshop Winter Breeze Actions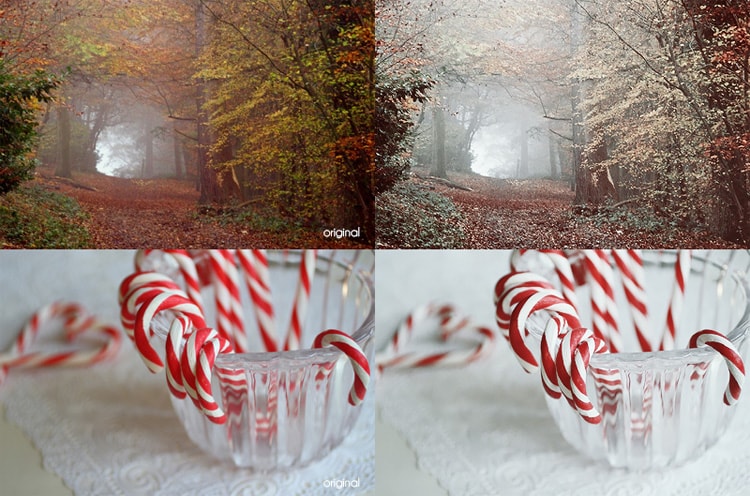 HipstaRev Actions Pack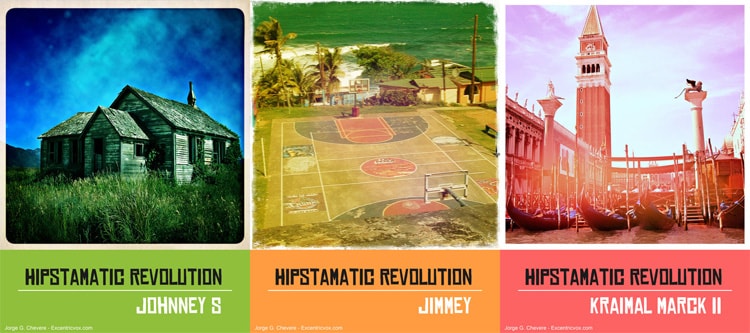 Instagram 13 Filters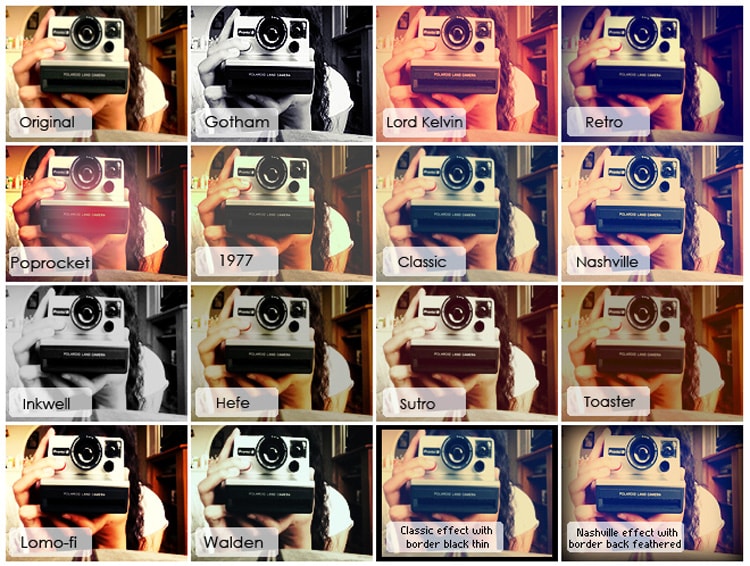 Funky Curves Photoshop Action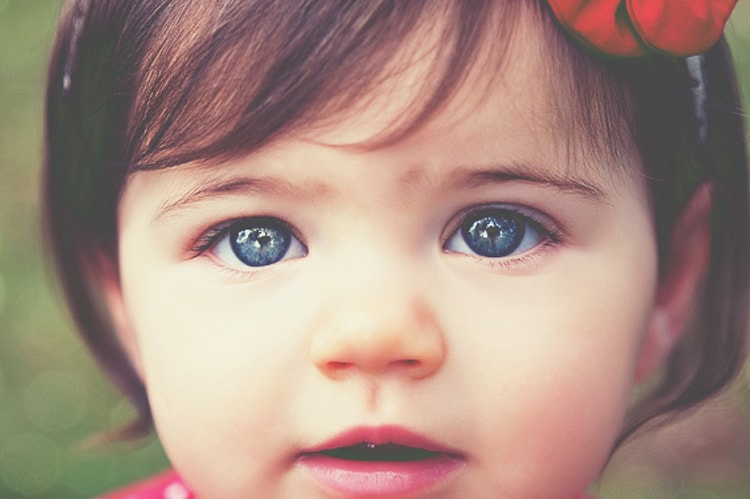 Lithprint Hard Boiled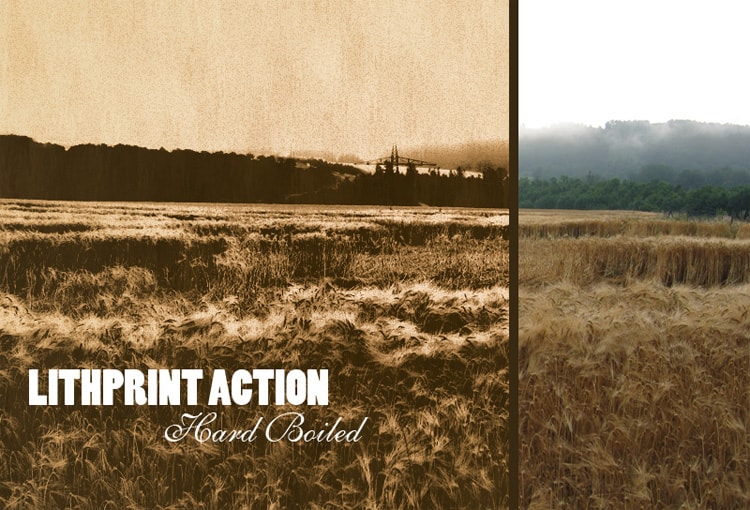 My Sunset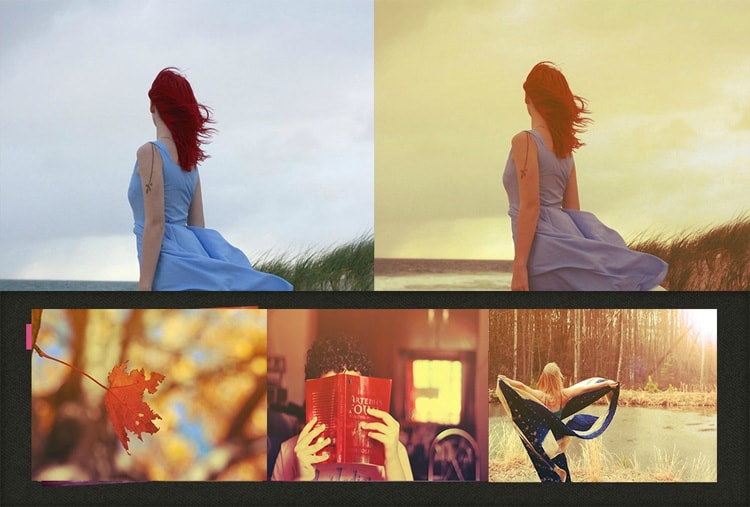 Go Boom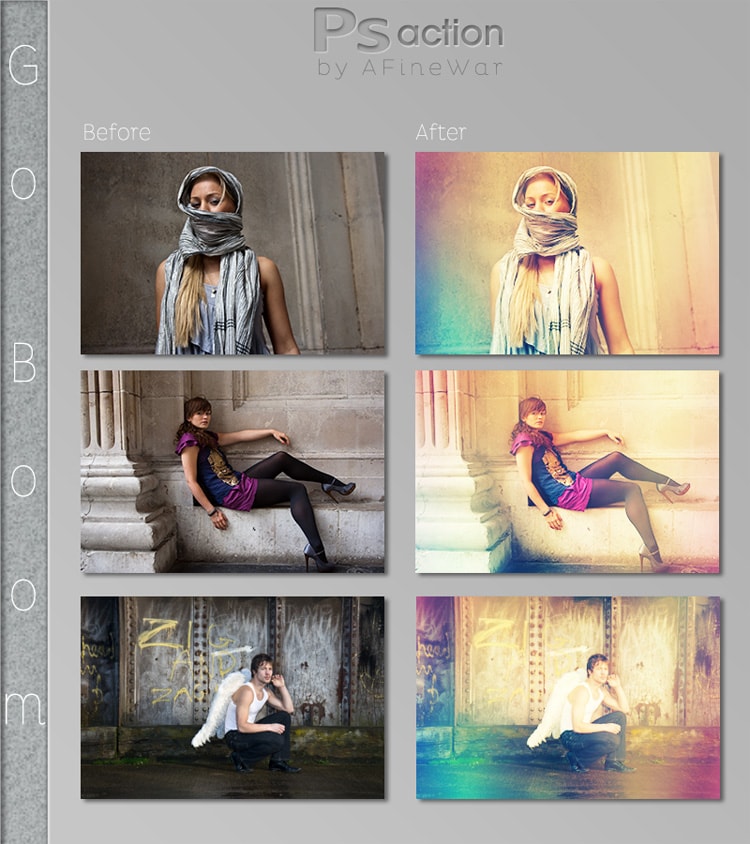 Free Film Photoshop Actions Pack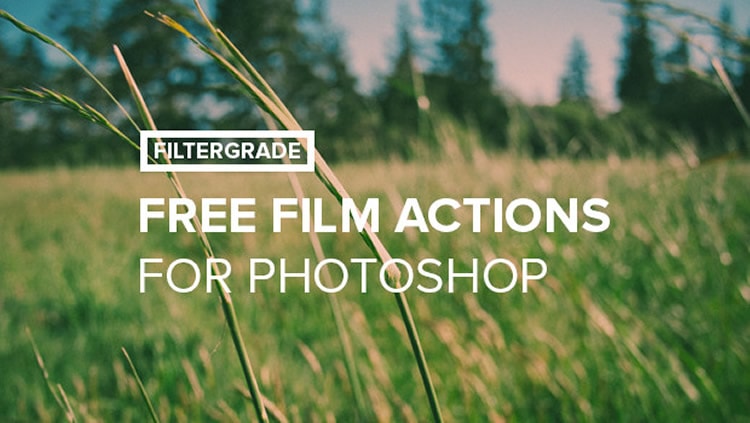 Cinema Photoshop Action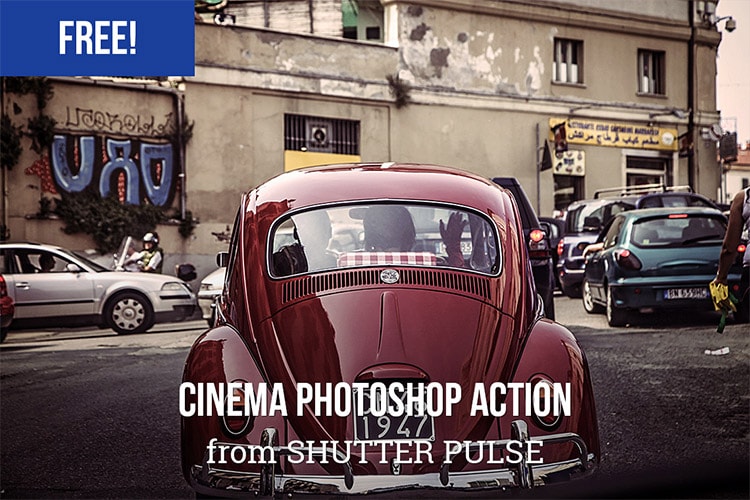 Love You More Than Anyone Photoshop Action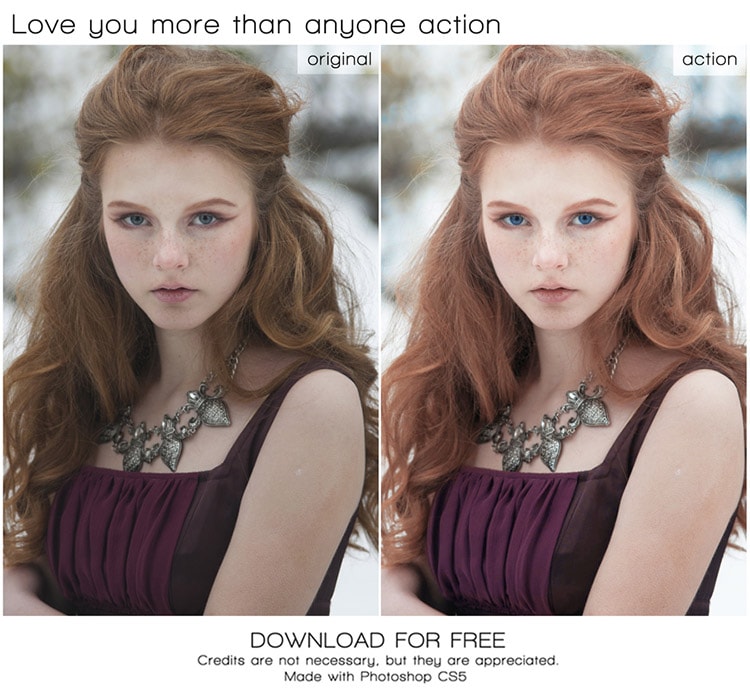 HDR Photoshop Action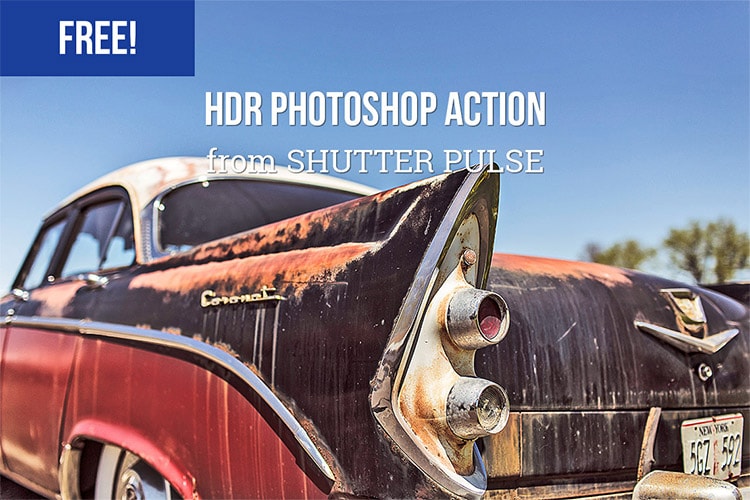 Sepia Photoshop Action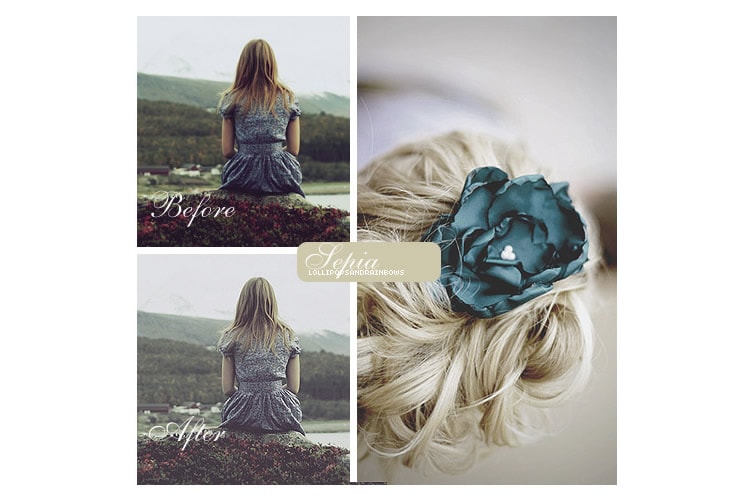 Old Film Photoshop Action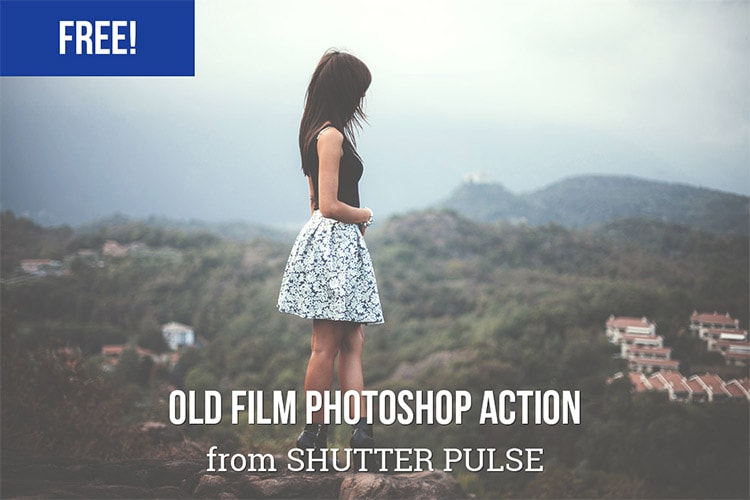 Free Bold Black & White Photoshop Action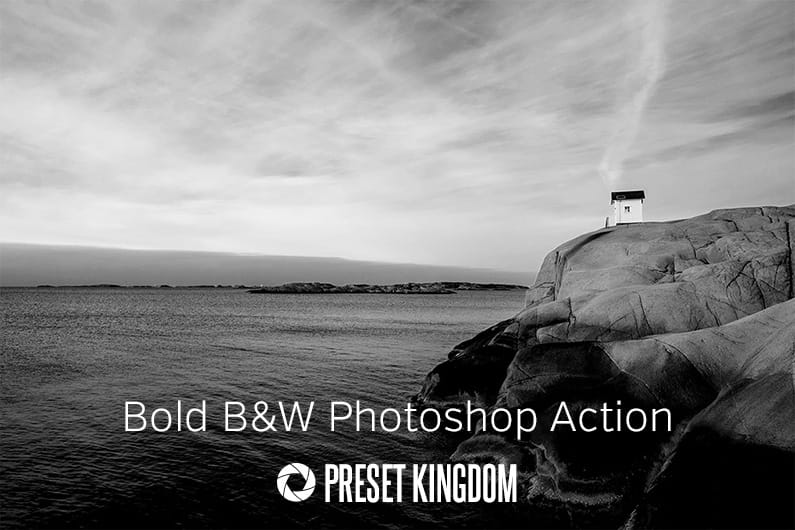 Instant Hipster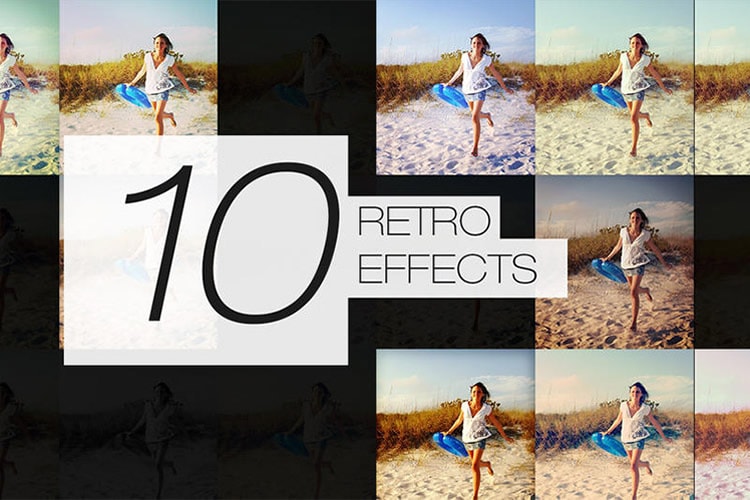 Hazy Afternoon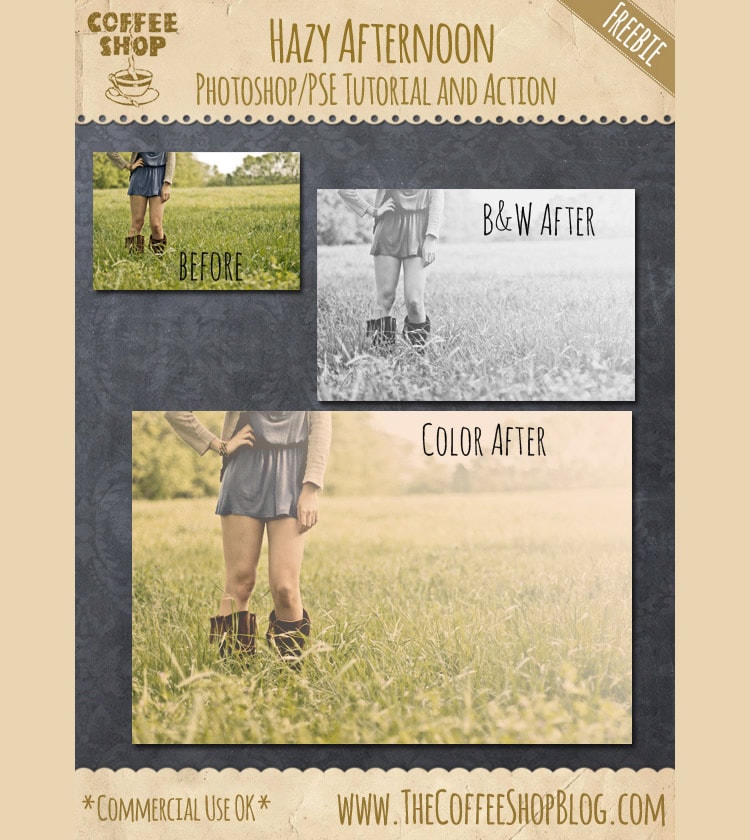 Vanilla Photoshop Action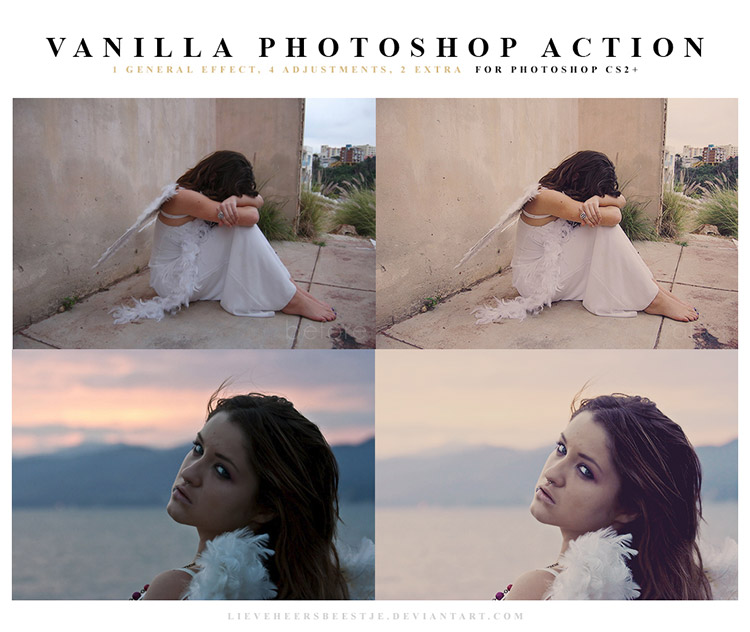 Vintage Effect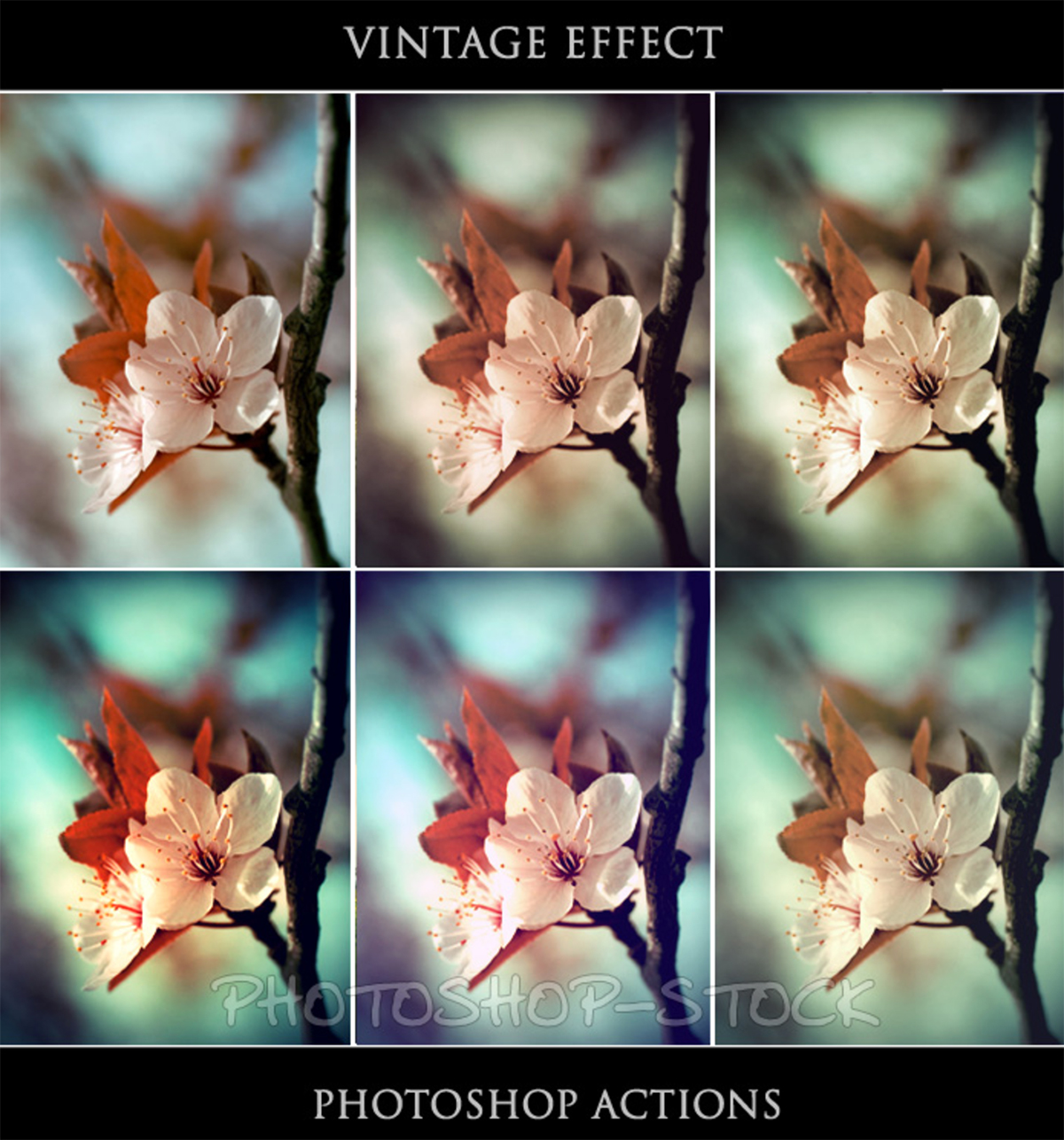 Faded Photoshop Action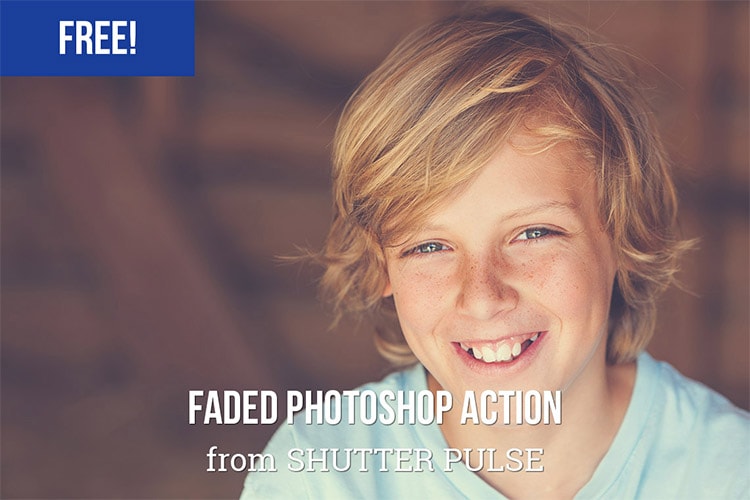 Orange Tones Photoshop Action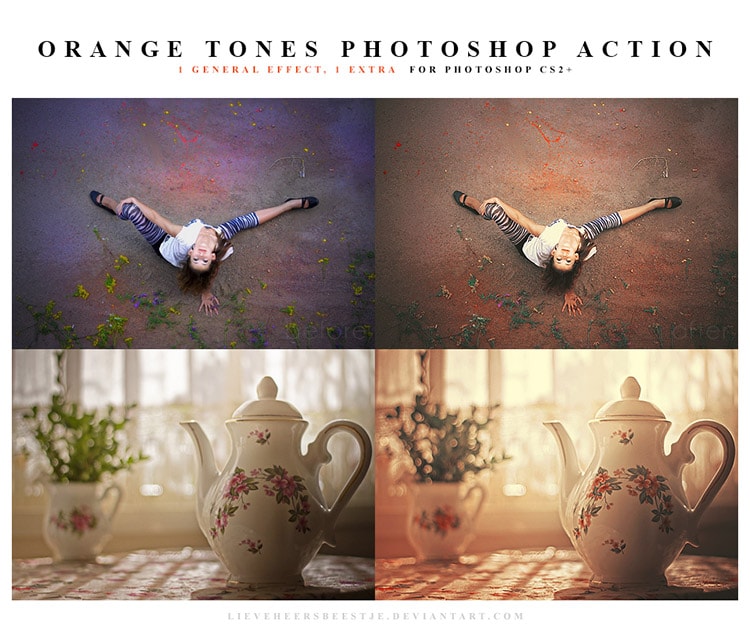 My Michelle Photoshop Action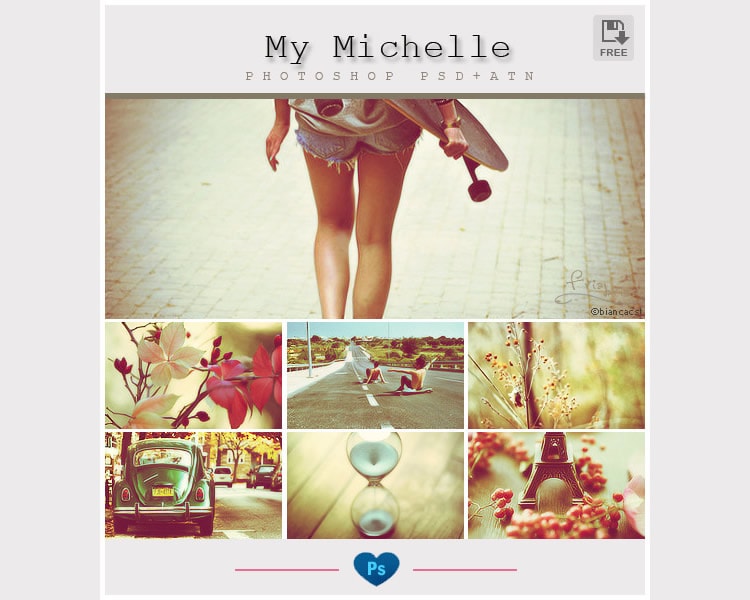 Quickie Clean Photoshop Action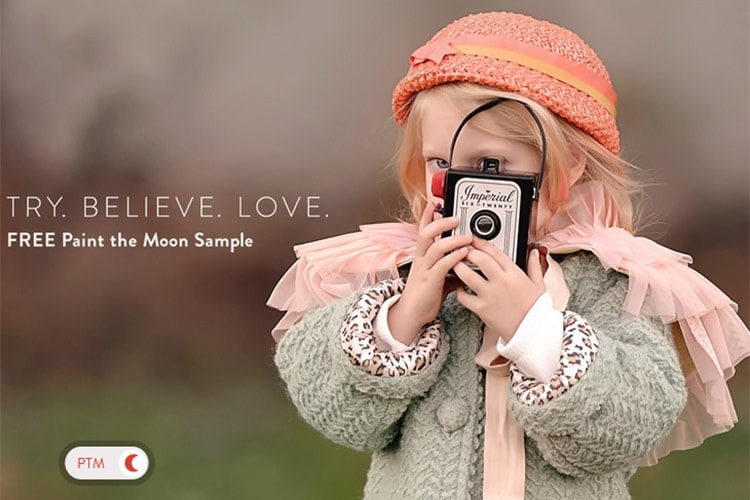 Baby Peach Photoshop Action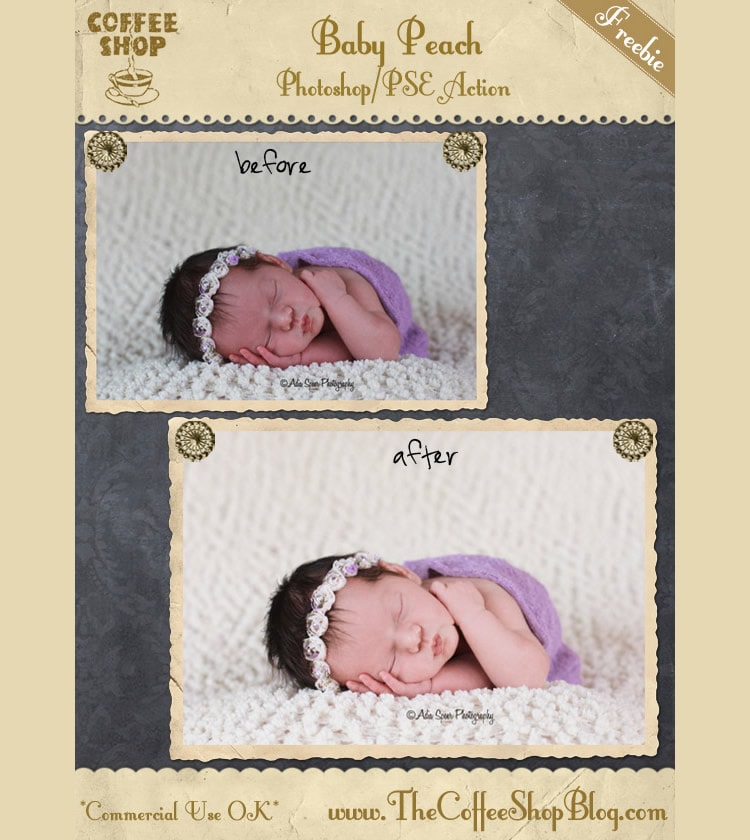 Glorious Light Photoshop Action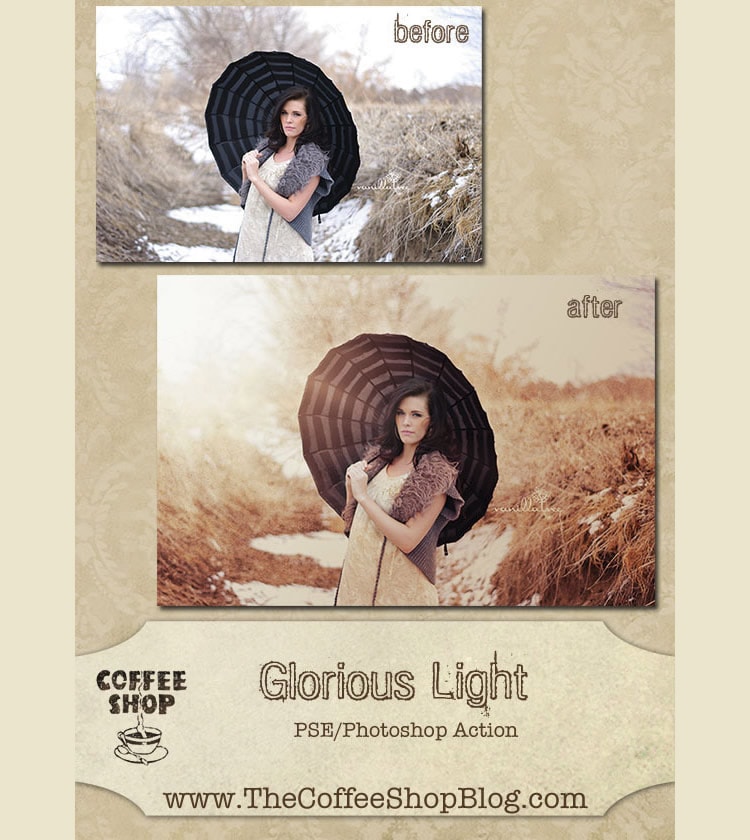 HDR Tools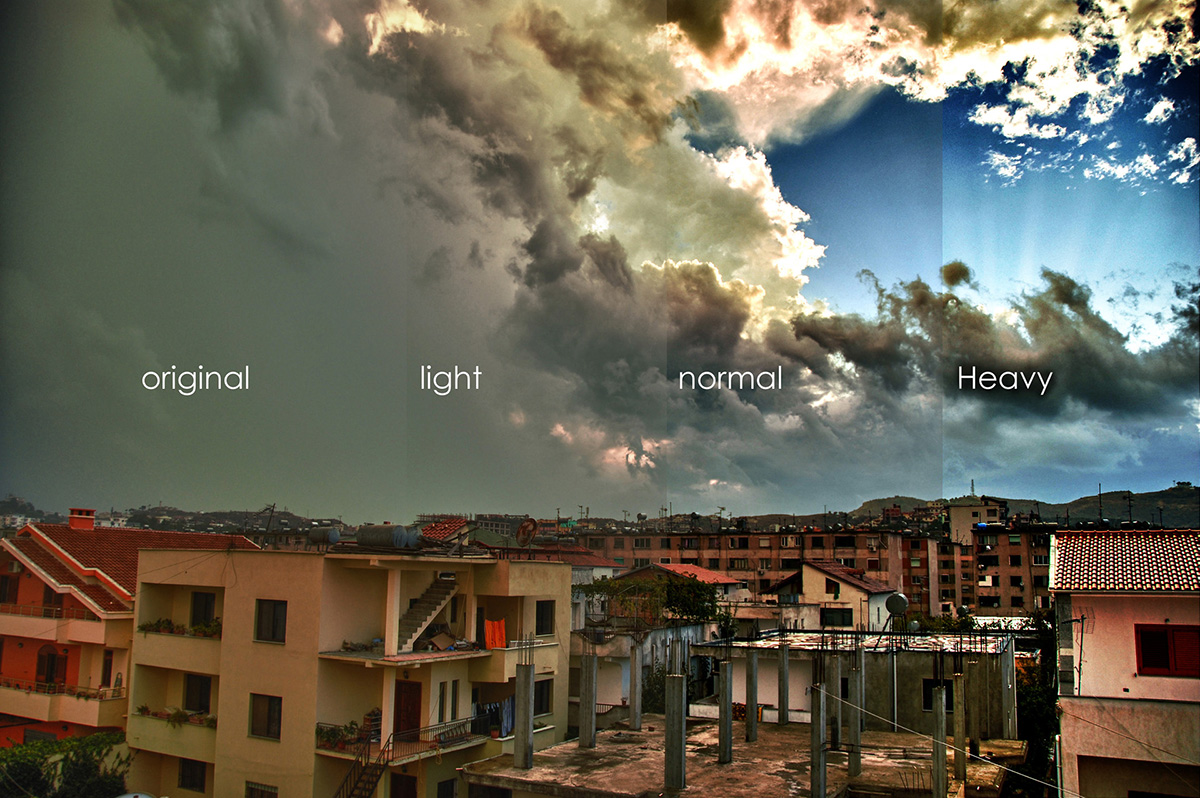 Winter Breeze Photoshop Action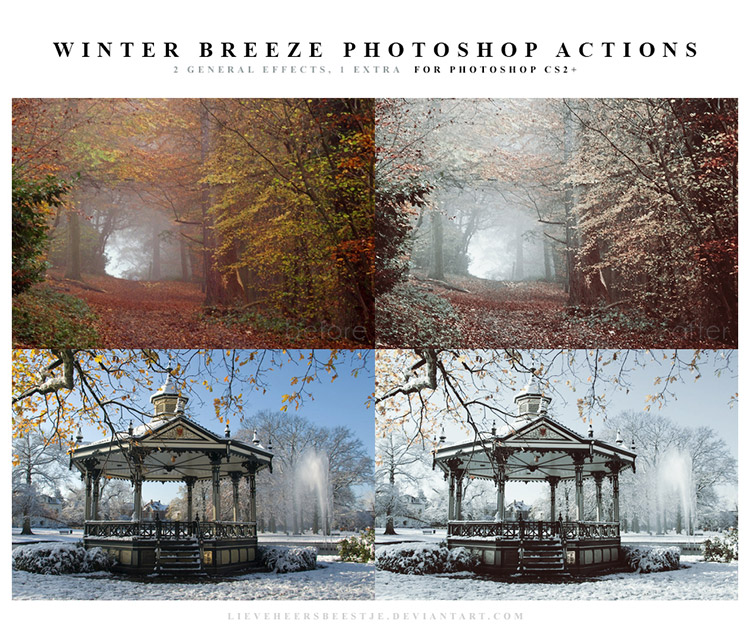 Soft Red Photoshop Action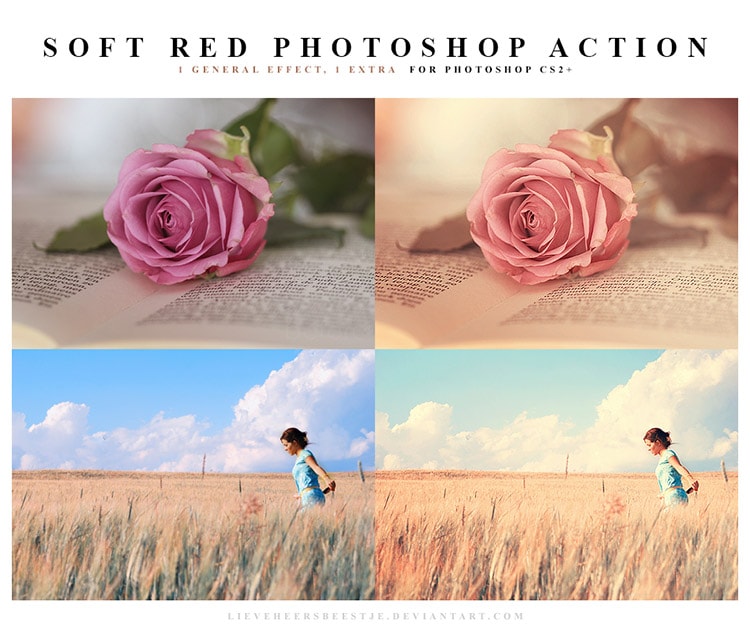 Shifted Photoshop Action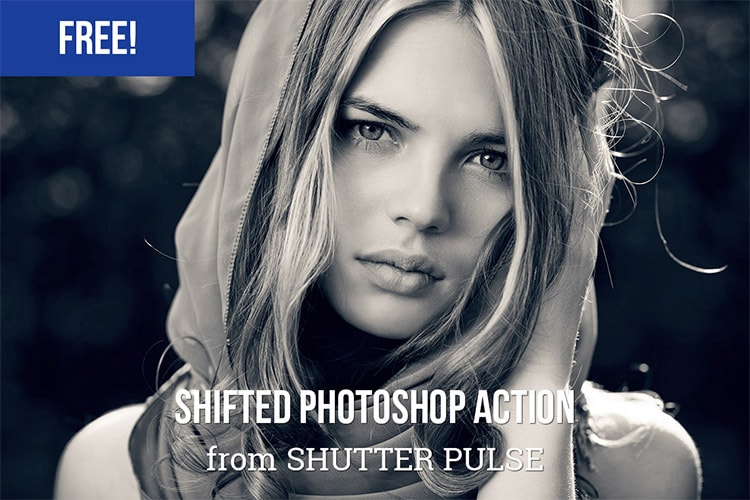 Paula Photoshop Action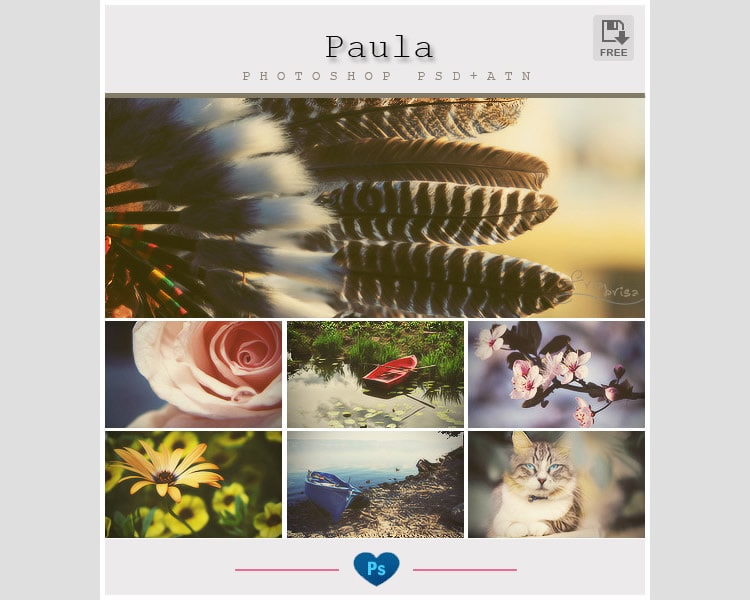 Violet Light Leak Photoshop Action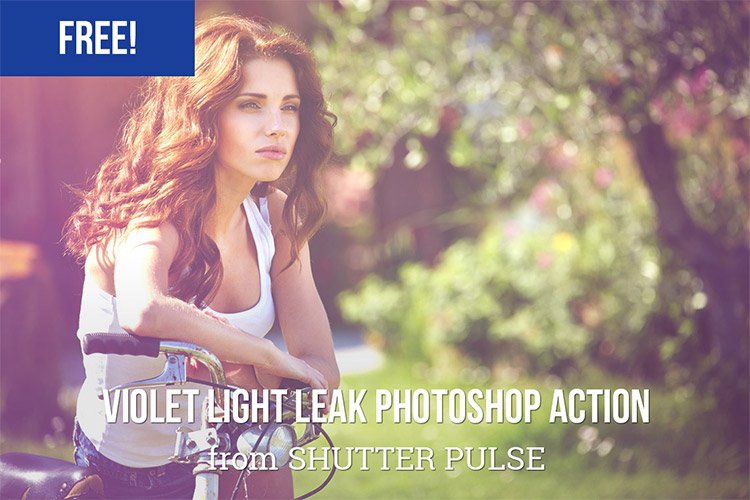 Premium Looks Photoshop Actions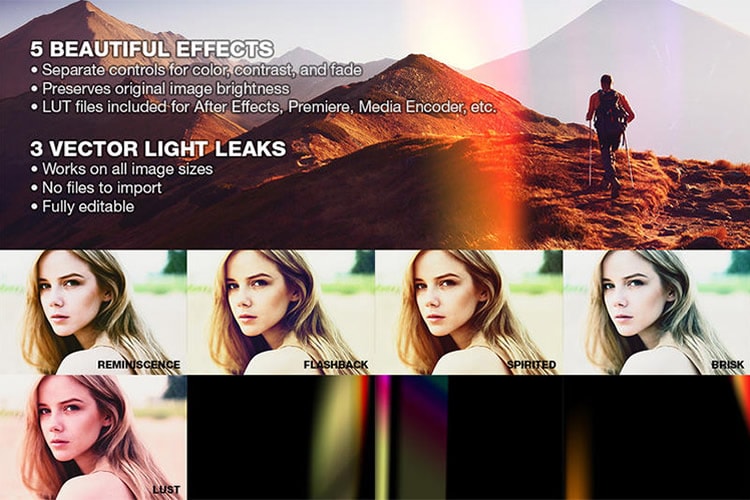 Color Play Photoshop Actions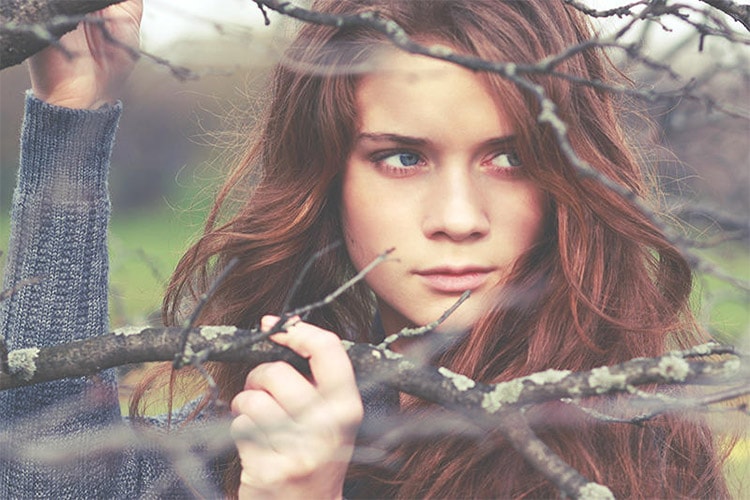 Sunlight Photoshop Actions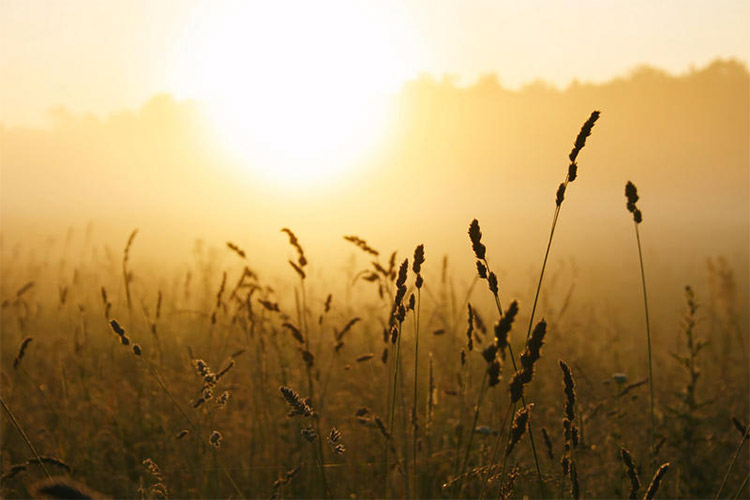 Autumn Action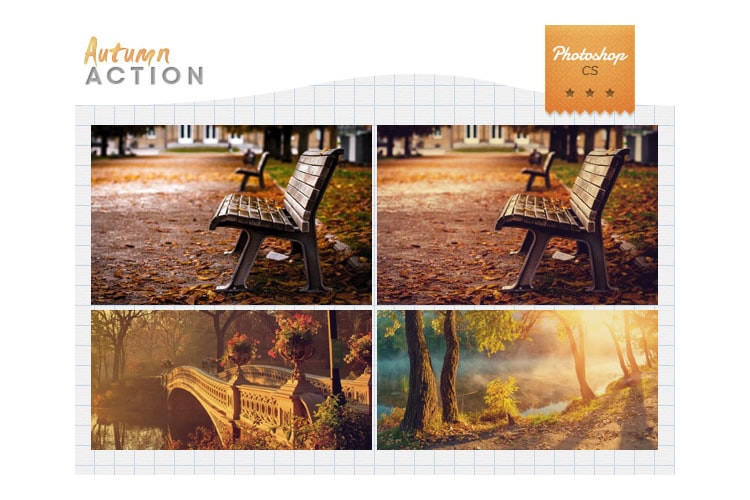 Just Pink Photoshop Action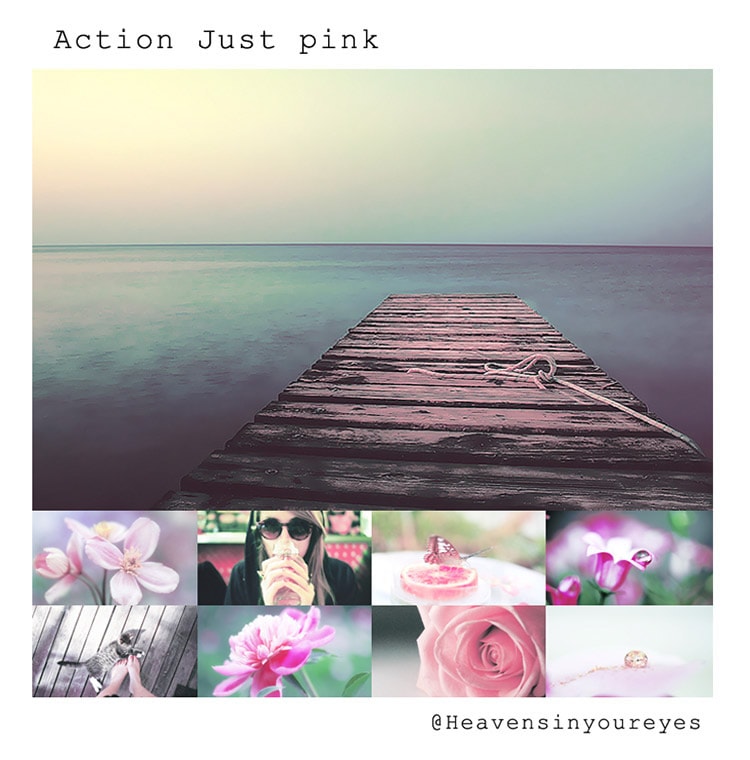 I hope you enjoyed this round-up of great Photoshop actions and sets. Please share your thoughts and feedback via Twitter or Facebook, and feel free to share other PS actions and action sets with us!