Hands-On Review of the K&F Concept Nano X ND Filters
Most photographers strive to carry less and less gear (usually) while still managing to shoot more and more photos.
This is what makes us pine for lenses that can deliver sharpness and speed across a wide range of focal lengths and search for tripods with built-in bottle openers.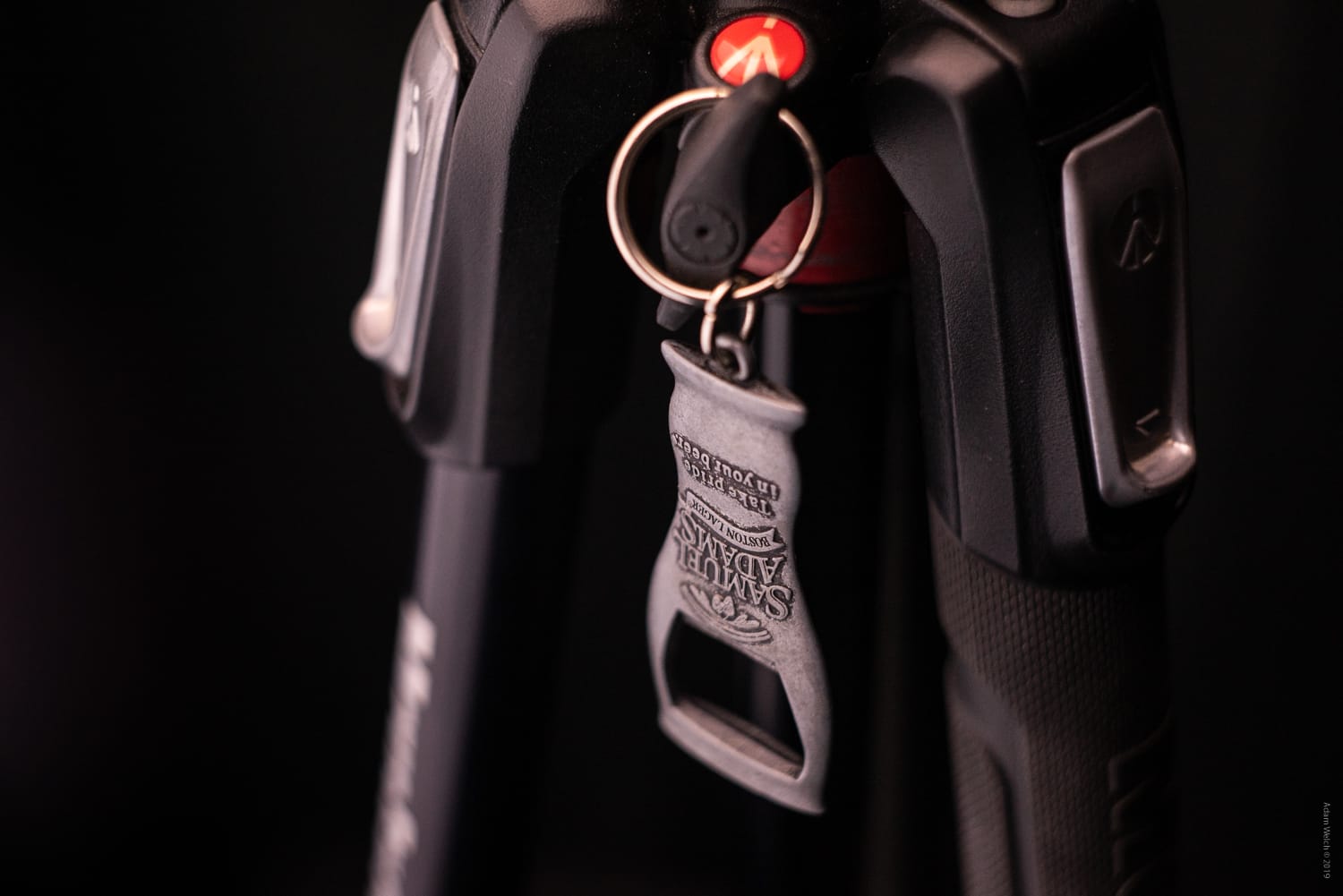 OK, I made that last part up but I hope Manfrotto is listening…
The point is that as photographers, we look for more efficient ways to do our job without sacrificing the final quality of our images. However, this is often much easier said than done.
Perhaps the slope becomes the most slippery when it comes to variable neutral density (ND) filters; meaning those ND filters which feature adjustable darkening effects. There are a host of problems which can arise from poorly executed variable ND filters ranging from sharpness and vignetting problems to general construction issues and of course the dreaded horrors of color casts and "x-ing".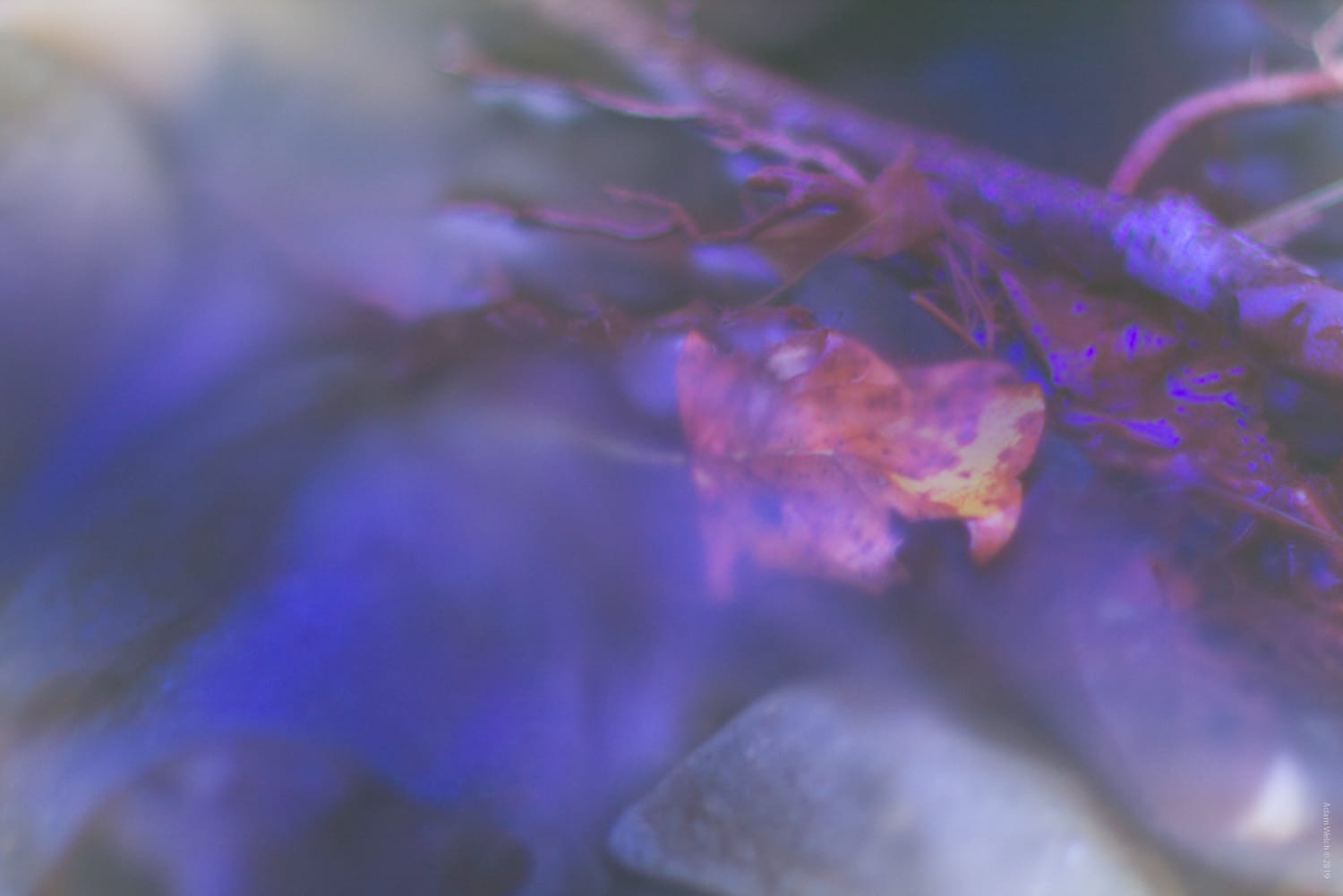 I'm not alone in my opinion that your image quality is only as good as your worst piece of glass and a shoddy filter can ruin the results of even the most stuffily refined lenses no matter their cost. On the other hand, there are more and more companies these days who are producing beautifully crafted variable ND filters that produce equally beautiful results… usually accompanied by equally beautiful price tags.
The last variable ND filter I tested from K&F Concept wasn't exactly a crowd pleaser. It just wasn't. So I was thrilled to find out that the company had released some new models of their "fader" variable ND filters and I just so happened to get my hands on a couple of test models.
I'm happy to say these new variable ND filters from K&F Concept were an absolute delight and could very well be the answer for those who are looking for a budget-friendly way to condense the number of ND filters they carry. Let me show you the high points.
Build Quality
Both Nano X filters I tested were identical in terms of construction and materials. The only difference between the two filters was their densities but we'll touch a bit more on that in just a bit.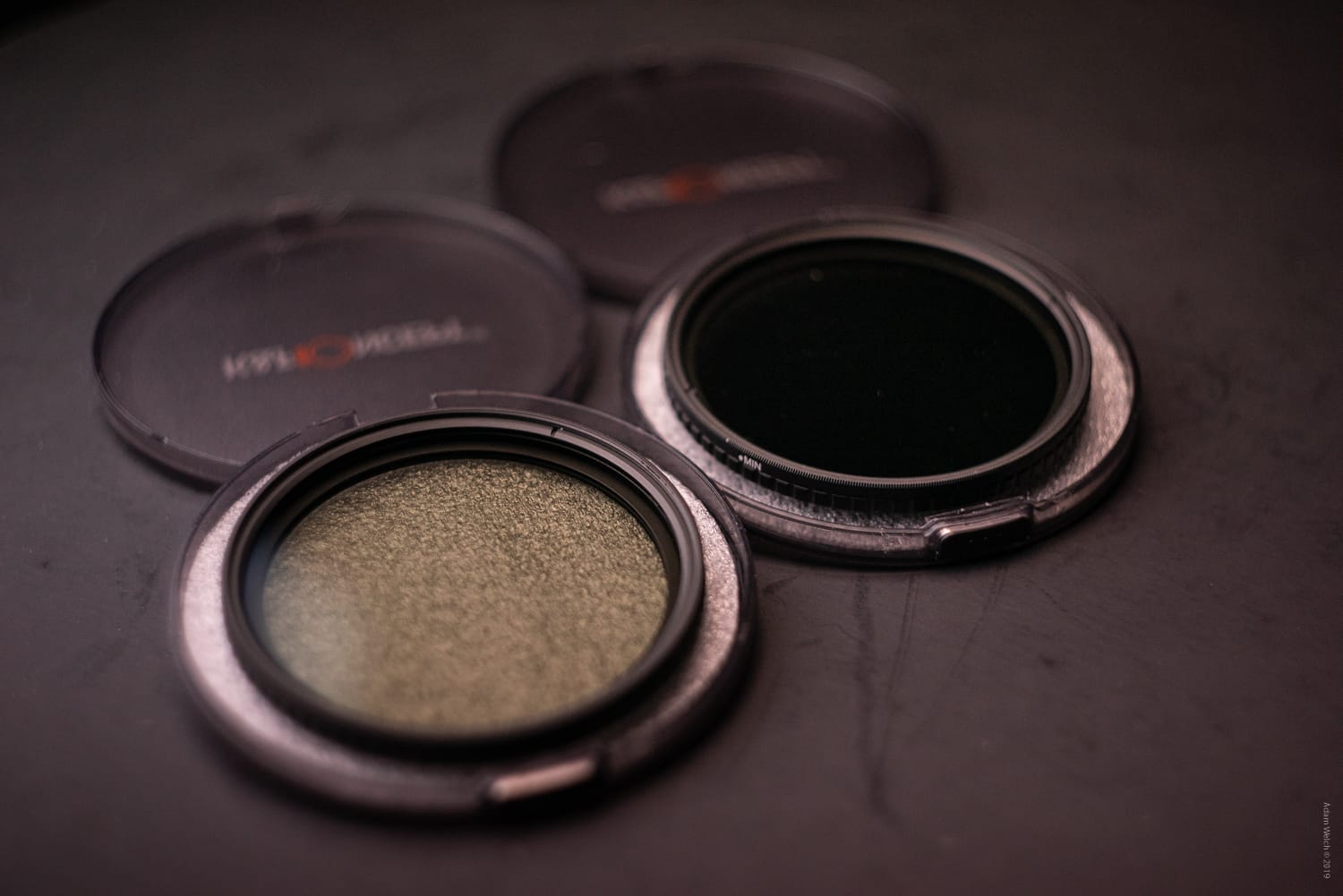 Before we go any further, I have to remark on the weirdly high-end cases in which these filters arrived nestled. I've seen much more expensive filters than these shipped with flimsily constructed cases which don't go far to protect the filter.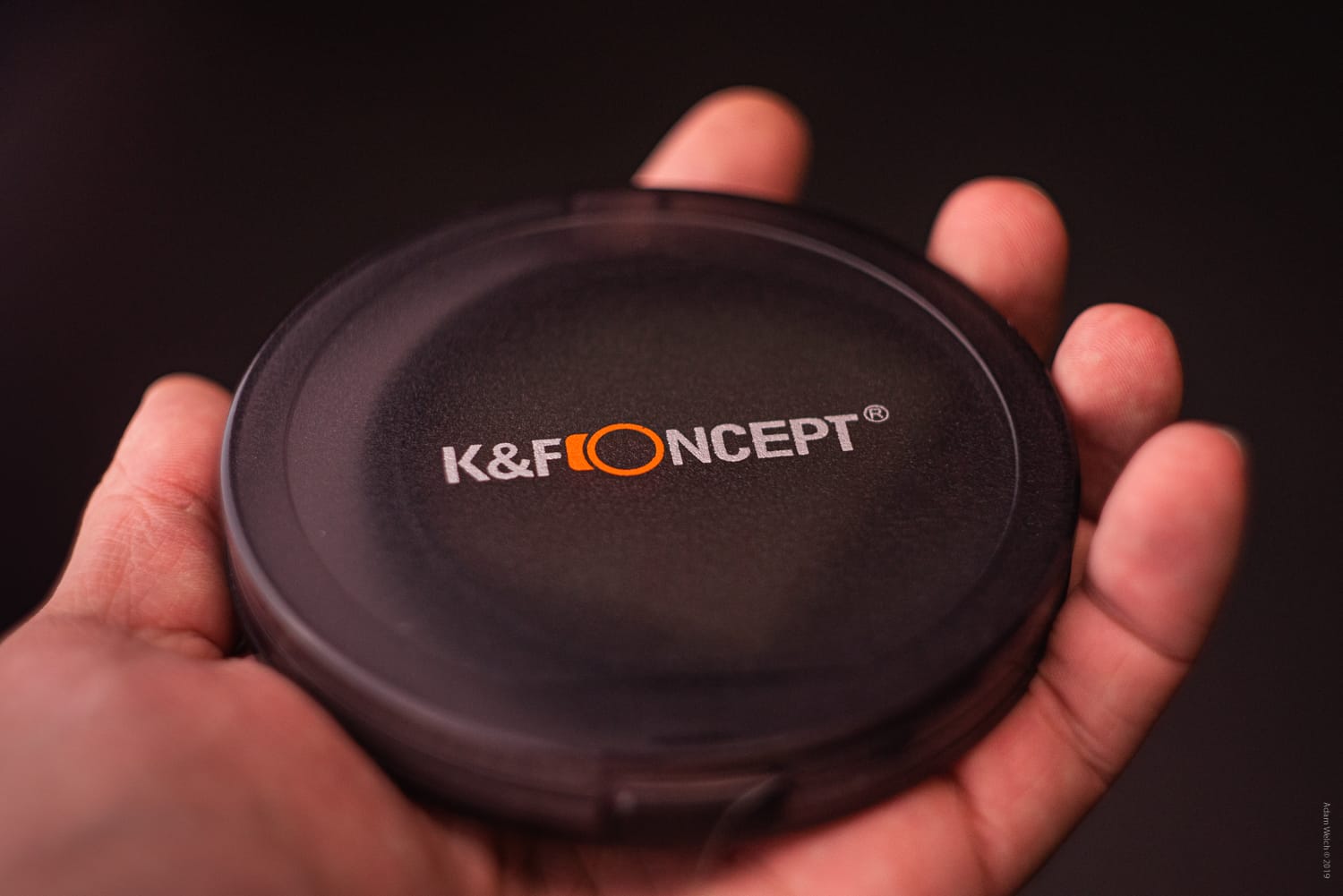 The filter body housing is a sturdy aluminum with a matte black finish, very similar to a powder coat, and features a deeply ribbed perimeter.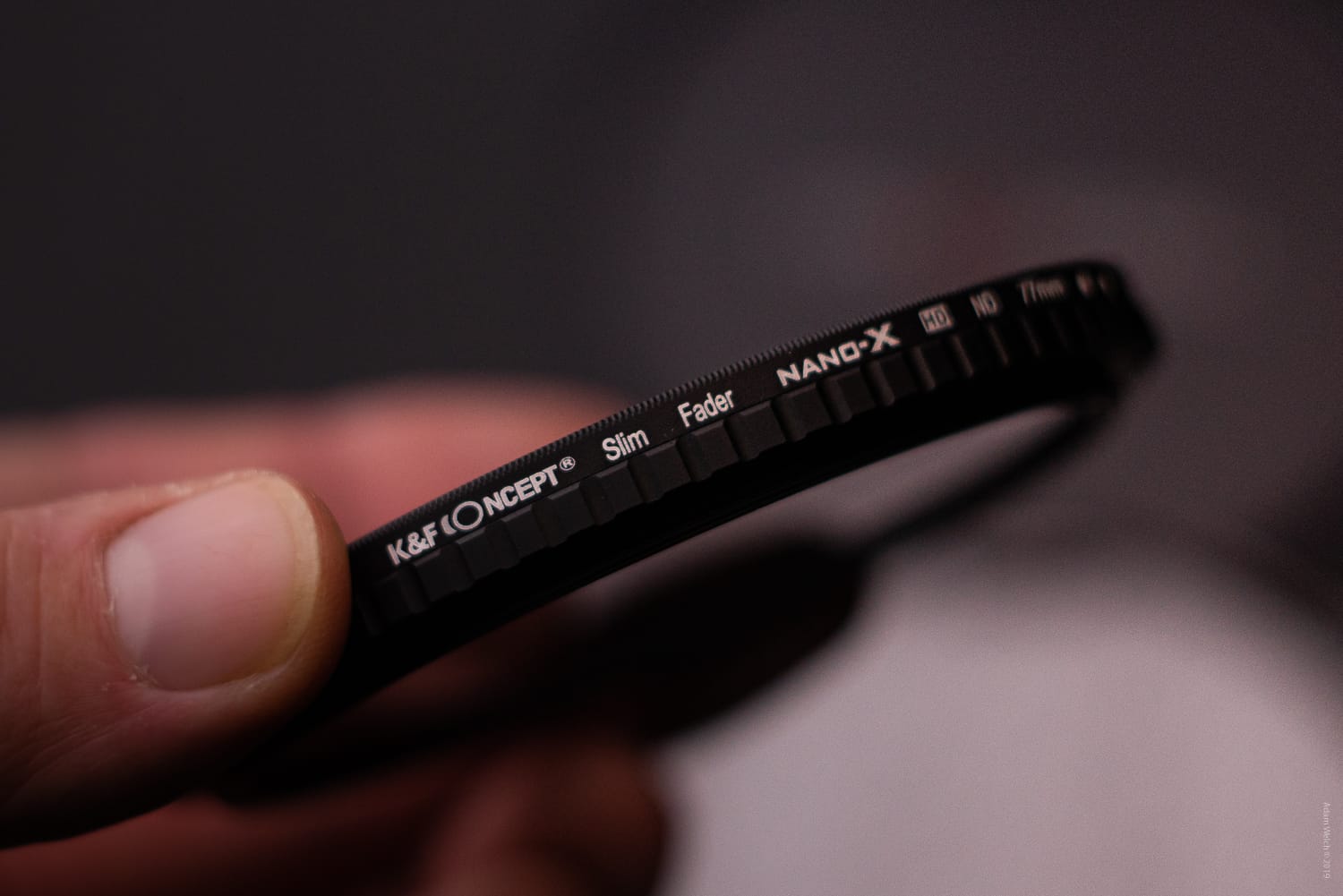 I've come to prefer brass housing for my filters since brass is generally a "non-galling" metal; meaning it is less apt to bind should you be stacking filters. That being said, both the Nano X filters I evaluated were delightfully well made.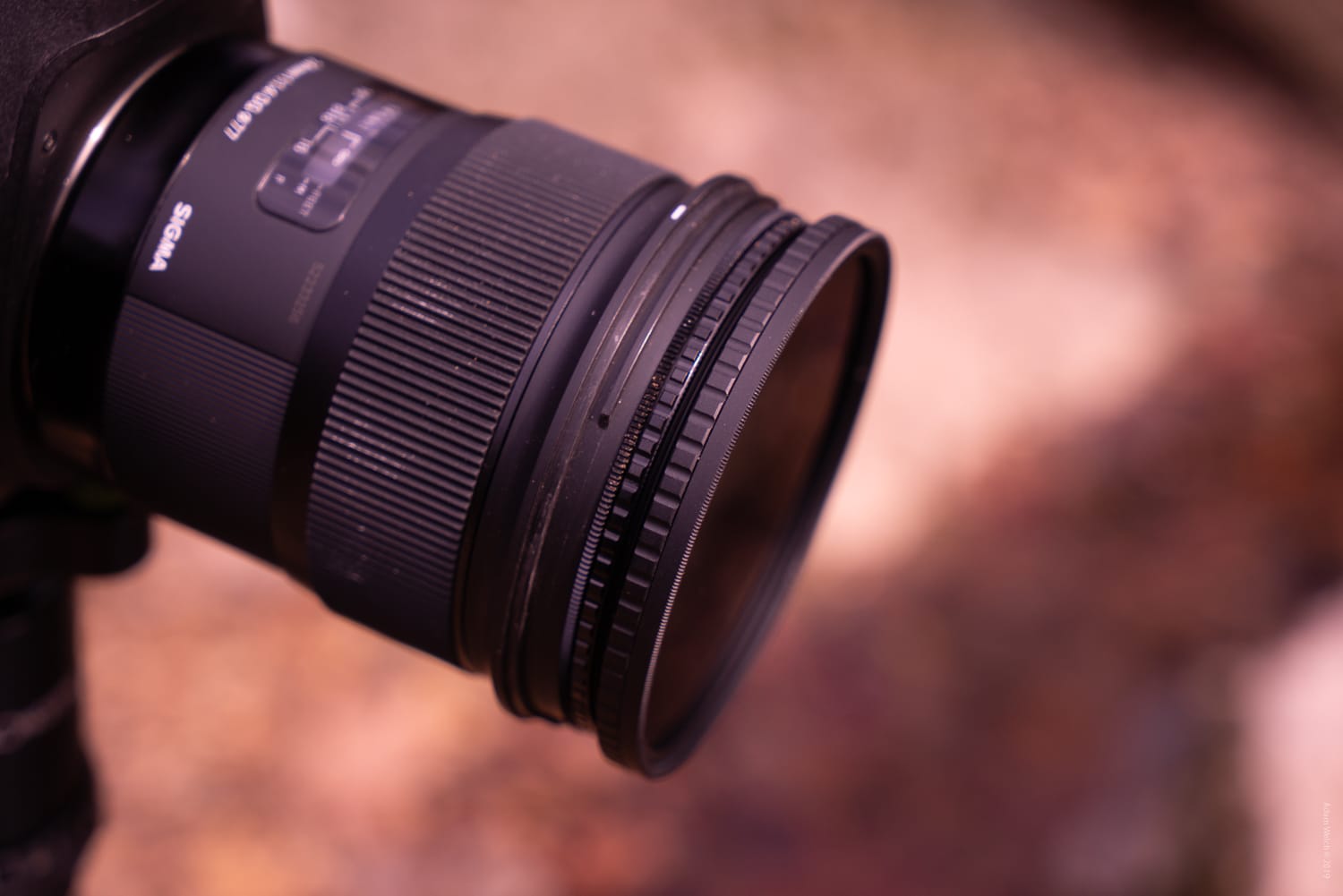 I was happy to see that the circumference each filter sported well-defined lettering and featured a sequence of dots indicating the density of each filter's respective darkening setting. These dots are an excellent inclusion on the part of K&F team as they allow a quick reference indicator for the approximate amount of darkening which you have dialed in with the filter.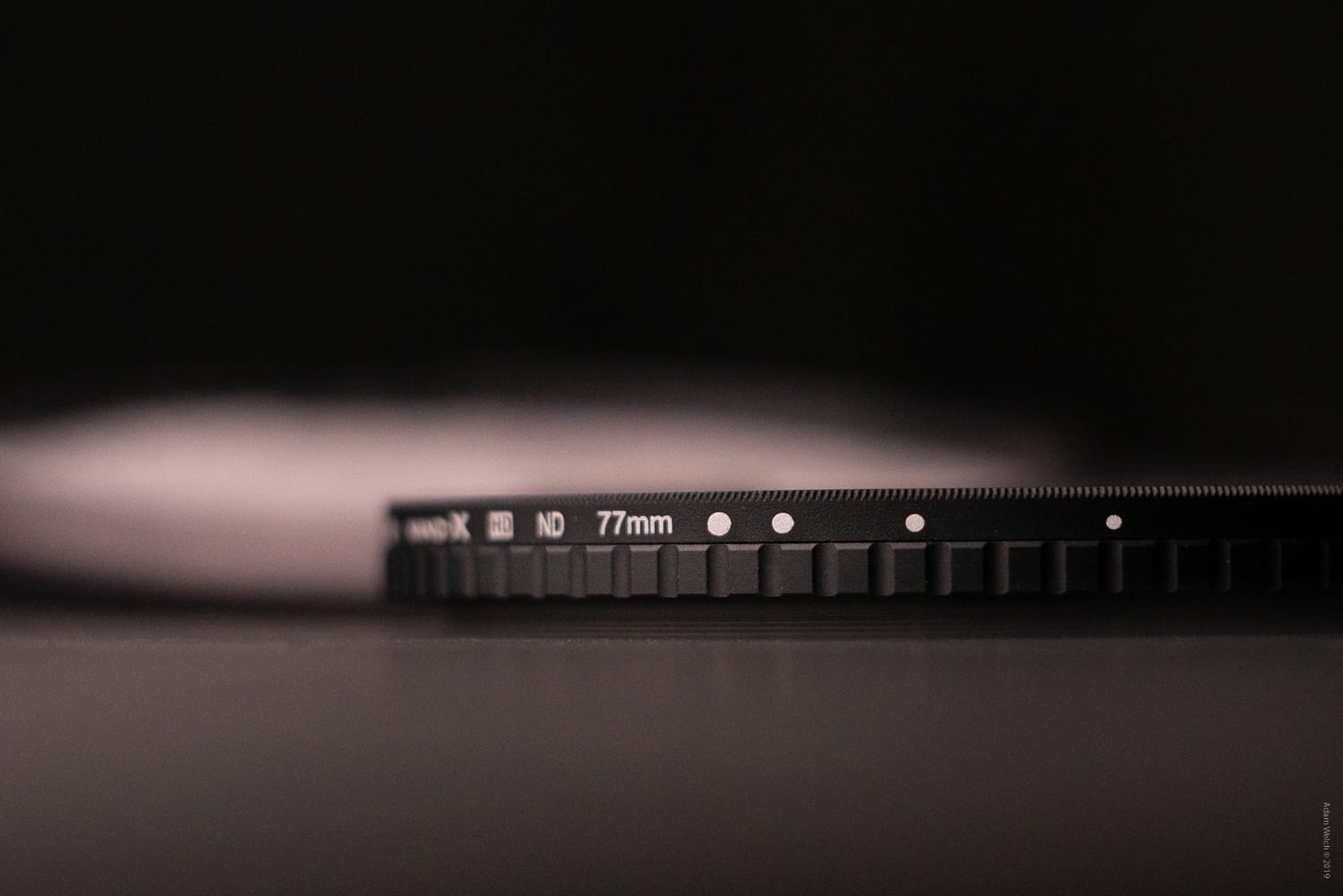 These filters consist of two glass elements which facilitate the variable nature of the filtration. I haven't been readily able to source the glass material used for the elements nor the components of the "nanometer" element coatings. However, the filter itself operates extremely smoothly when rotated and feels quite sturdy.
Image Quality
There's simply no substitution for real-time image comparisons so have a look at this video where I compare the results of the K&F Concept Nano X filters across all of their respective opacities.
I also put these up against my personal choice for ND filters and compare the results.
In Closing…
For the current price K&F lists these variable ND filters it's difficult to find too many faults. They seem to be well made and offer a superb image quality, albeit with a few caveats.
I would have liked to have been able to at least have the fronts of these filters threaded to accommodate stacking of other filters should the rare need arises. I would also have preferred a brass body for the filters themselves but these qualms are easily chalked up to personal preference.
Overall, and with the right expectations, the Nano X variable ND filters from K&F Concept offer practical value for those looking to condense the number of ND filters they carry.