How to Get out of Your Comfort Zone and Explore Your Creativity
When you shoot a lot of photography, it's easy to get stuck in a comfort zone. When we start out taking photos, it's likely that we'll shoot anything and everything before finding a particular niche that we work best in.
But, of course, that niche can easily become a comfort zone. It's a great thing to have a niche that you're really good at and known for but, of course, this can lead to complacency. So, it's really important to get out of your comfort zone and embrace creativity!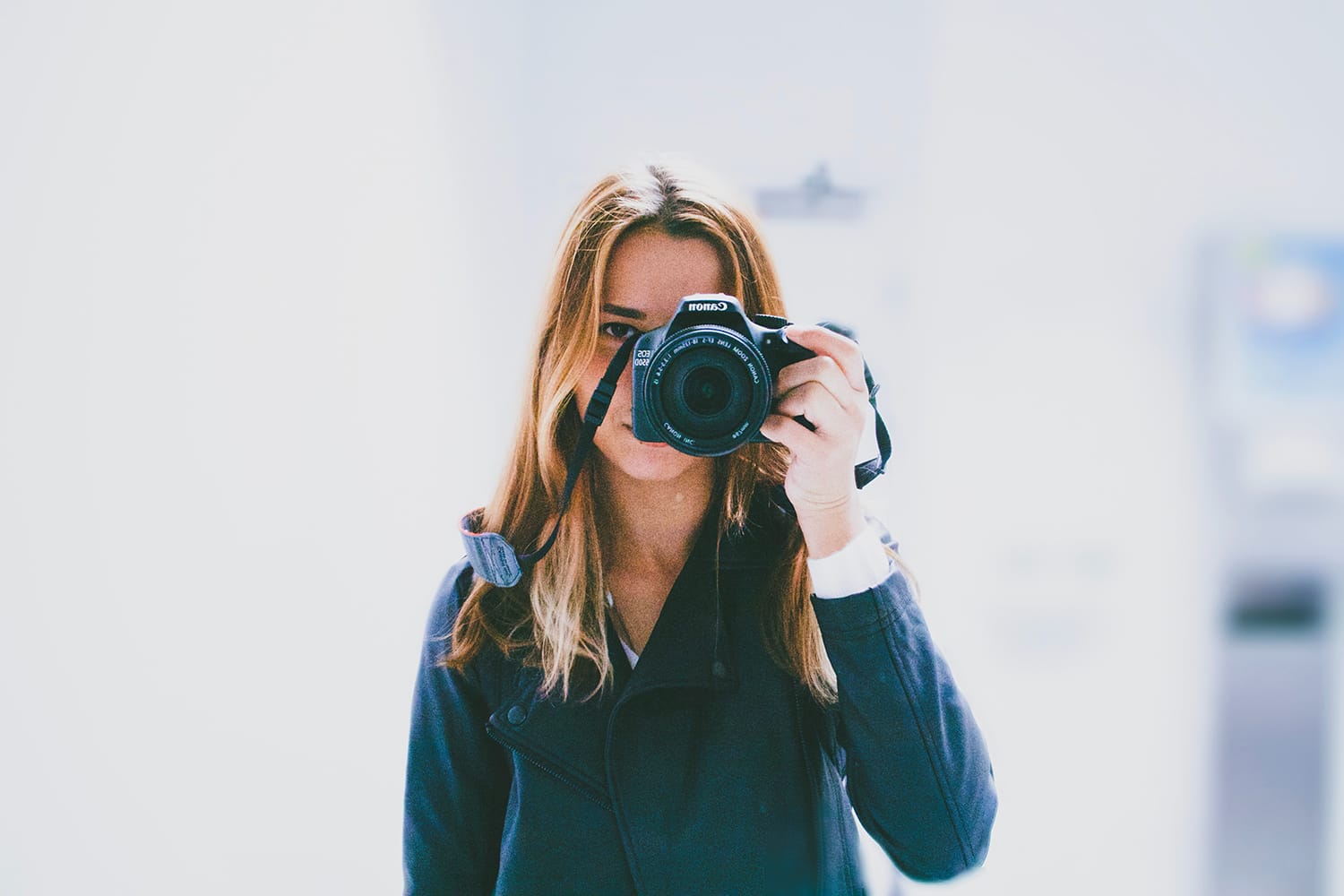 Making Time
A good way to start exploring different types of photography is to think of an 80/20 rule. Spend 80% of your time shooting the images you set out to do, so that you come home with the shots you planned. Then give the remaining 20% of your time over to experimenting. That means not worrying about getting things wrong!
You can experiment with anything you want, but why not start by experimenting with the basics such as the Exposure Triangle (ISO, shutter speed, aperture), white balance or different focal lengths?
Most of us spend years developing our own strong visual style and that's essential to make our work recognizable. But, as I've already said, this can lead to a lack of growth. Stepping outside of that comfort zone can seem intimidating, but it's by doing this that you grow.
Pushing Yourself
Let's take a common example. A lot of photographers find the idea of studio lighting unnerving and learn to be experts with natural light – making that their signature style. But studio lighting is one of the greatest tools available to photographers and can be used in conjunction with natural lighting to allow a photographer to shoot in more challenging lighting situations and later into the day. It also opens up multiple possibilities for indoor shoots.
By taking the time to learn how to use studio lighting, a photographer can not only push their boundaries but also can add new depth and control to their work.
I'll give you a more personal example as well. I don't generally photograph weddings and it's not a genre I'm massively interested. Being a wedding photographer requires, in my opinion, almost total dedication to that genre. However, I have shot a handful of weddings over the years and there's no doubt that it makes you a more focused photographer.
At a wedding you have no control over the weather, lighting, time of day or even the location you'll be shooting at. In addition, events more quickly and there's a lot to photograph. There's no second chance with a wedding! Nothing helps more with your ability to get great images under challenging conditions and it's a great learning curve for any photographer.
Keep on Learning
As most of us are only too aware, becoming a good photographer doesn't happen in an instant. Yes, there has to be an aspect of natural ability and a good 'eye', but to become proficient in photography requires you to learn about the craft and to practice, practice, practice! But it's easy to forget that, to be a really great photographer, you should never stop learning.
The more you push yourself out of your comfort zone, the more your photography will improve. This really goes without saying – you will learn more, get a better understanding of different aspects of photography and improve your abilities across the board.
It's so easy to talk yourself out of learning new techniques and to get stuck in a creative rut. But it's worth taking risks and exploring your creativity – you never know what new and exciting images you could produce!