How to Get Your First Photography Clients
There are great opportunities for new photographers, whether your goal is to make a little extra money on the side or turn it into a full-time business.
Although there is a lot of potential, breaking into the business can be hard.
You need a portfolio or work samples in order to attract clients, but you need clients to build that portfolio. So where do you start?
Don't worry, there are some steps you can take that will help you during these early stages, and we'll walk through the steps in this article. The goal will be to build up a small portfolio that shows off your work, and to help you land your first paid clients.
Step 1: Choose Your Specialty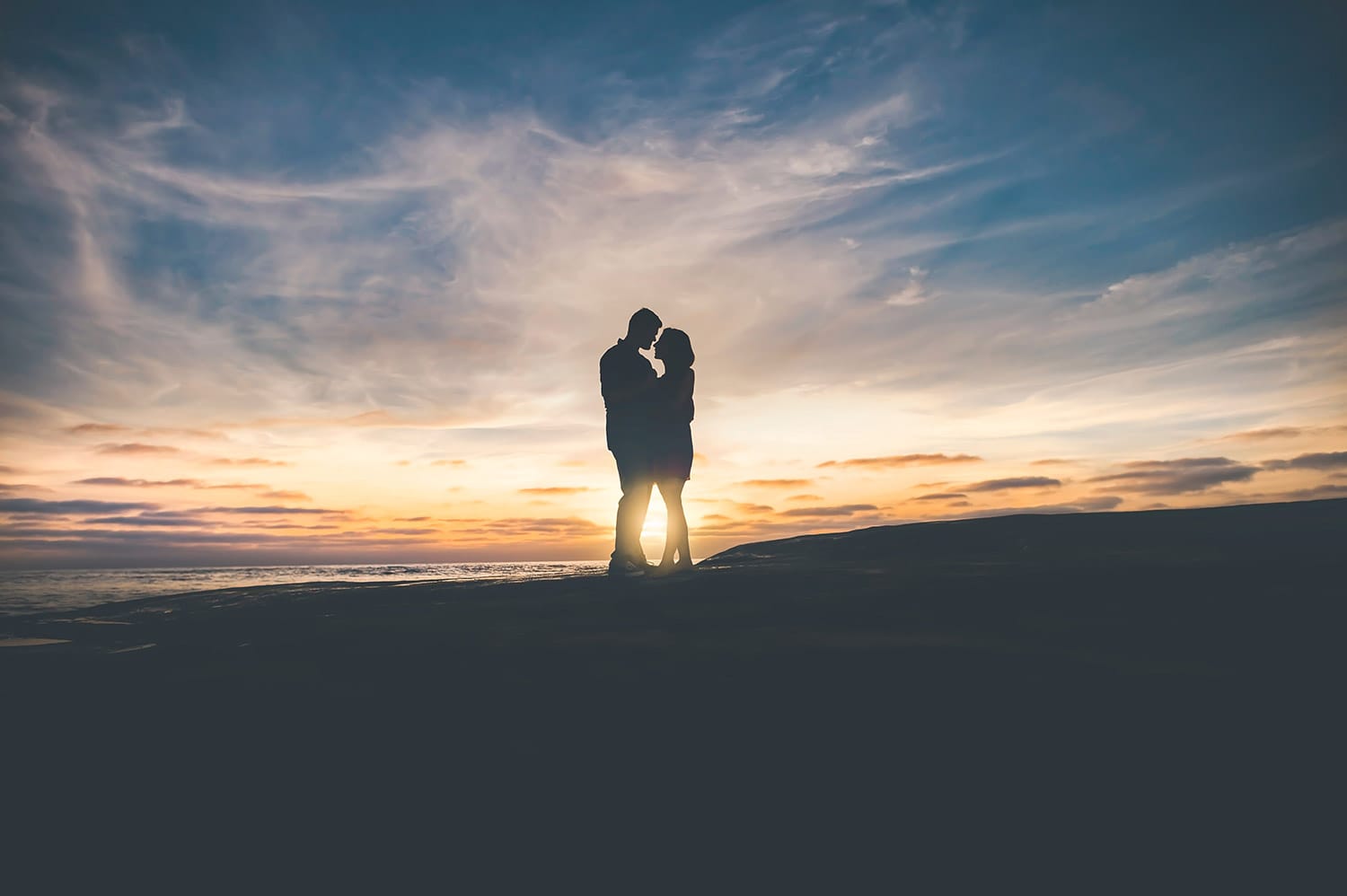 There are a lot of different types of photography, and it's a good idea to specialize. That doesn't mean that you're limiting yourself to only one type of photography, but it helps you to brand yourself and your services, and you can present yourself to the ideal clients in a way that helps you to land the job.
Just some of the possibilities for specialization include weddings, engagements, families, maternity, newborns, kids, seniors, and sports.
It's also possible to specialize in a few different things, instead of just one area. When you're just getting started you probably don't want to limit yourself to only being able to offer maternity sessions, for example. Instead, you could focus on a few areas like maternity, newborns, kids, and families.
The main reason you should choose your specialties to start with is that it will dictate the types of photos you need to get into your portfolio. If you want to offer newborn photo sessions, it helps to have some photos in your portfolio from at least one newborn session so potential clients can see your work.
Keep in mind, this is something that can evolve over time. The choices you make now can always be changed or adapted later, so you're not committing to anything permanently.
Step 2: Start to Build Your Portfolio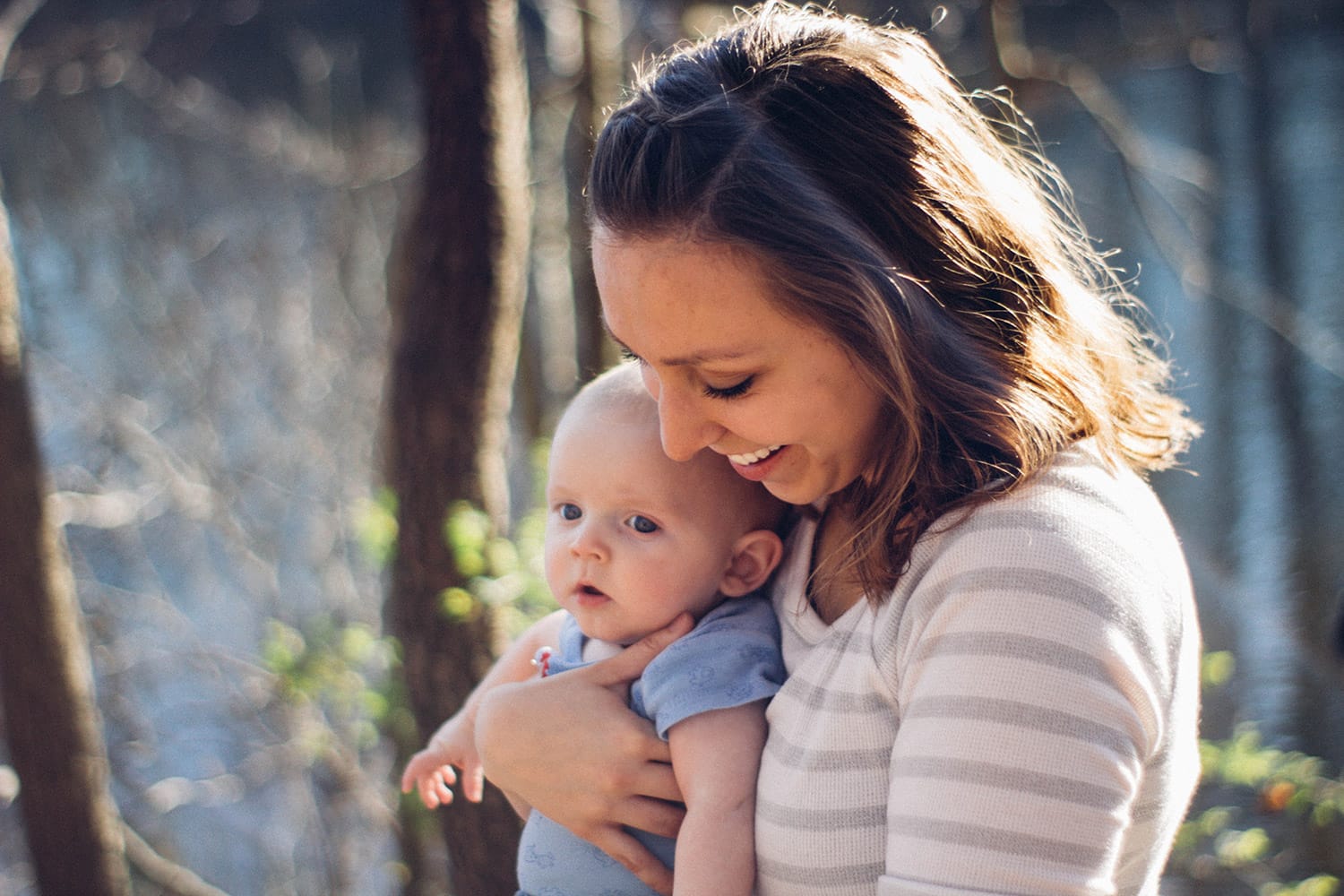 If you want to start landing paying clients, one of the best things you can do is build up a portfolio or samples of your work. Potential clients will judge your ability based on the samples of work that they are able to see, so you want to make sure that you have some quality photos to show off.
When you're just getting started, it's very likely that you'll need to be willing to do some work for free or at very low prices in order to get sample photos that can be used in your portfolio. Even though you won't be making much, if anything, from these jobs, they're important to your ability to make money in the future. Make sure you're doing your best work, and treat it like a paid gig regardless of whether you are being paid or not.
The best place to start is with your friends, family, and people that you know. Talk to friends, family, coworkers, neighbors, and people in any social groups that you're a part of. Tell them that you're starting a photography business and you're offering free or discounted photo sessions to build up your portfolio. It's not hard to find people who are interested in getting free or low-priced photography services.
While it's great to start with your own personal network, there may be times when you want or need to reach people outside of your own network. Maybe you want to do a maternity session and you don't know anyone who is pregnant. Posting a simple ad on Craigslist is a great way to reach people, and if you're offering photos for free or cheap, you'll probably get some takers.
Regardless of whether you are photographing friends or strangers, I recommend that you have some established guidelines so everyone knows what to expect (and if you're posting to Craigslist you can specify these details in the post). Some details that you should clarify:
Length of the photo session
Location of the photo session (a park, their home, etc.)
What they'll get (example, 25 edited digital photos)
What you get (their permission for you to use the photos in your marketing materials)
It's not a bad idea to get a contract signed, even if the price is $0. You can include a release in the contract allowing you to use the photos for marketing purposes. That way you're covered.
At the beginning, it's normal to feel like you need a lot of experience in order to get paying clients. In reality, that's not true. A small portfolio is fine, but you need to have high-quality photos.
Don't spend a lot of time on this step. You want to have a few of these sessions so you can get some samples for your portfolio, but then move on. You don't want to be giving away your work for free or cheap for a long time.
Step 3: Set Up Your Website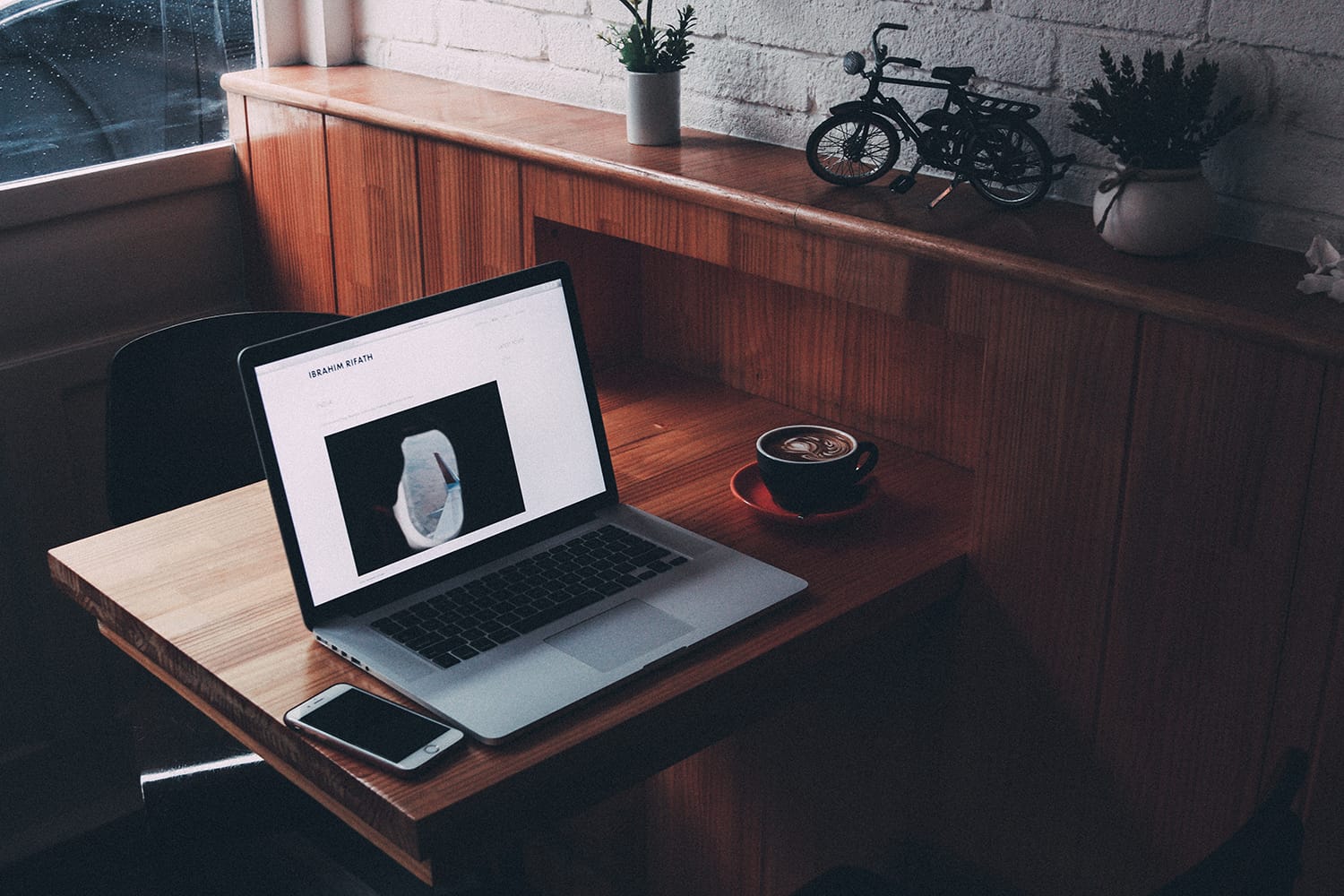 Now that you have some sample photos that you can use, start to create your portfolio website. This may sound intimidating if you've never had a website before, but actually it can be quite easy. There are a few different platforms that you can use to easily set up a basic website that effectively shows off your work and lists the services that you offer. Here are a few of the platforms that you might want to consider:
With those platforms, you will be able to choose a template as your starting point. Then you'll simply upload your photos, create the necessary pages, and insert your text.
The basics that your portfolio site should include are:
A gallery of your photos
A description of the services that you offer
Your contact information so people can reach you
Where you're located and what cities/towns you cover
You can include pricing information if you want to, but it's not necessary.
Step 4: Promote Your Services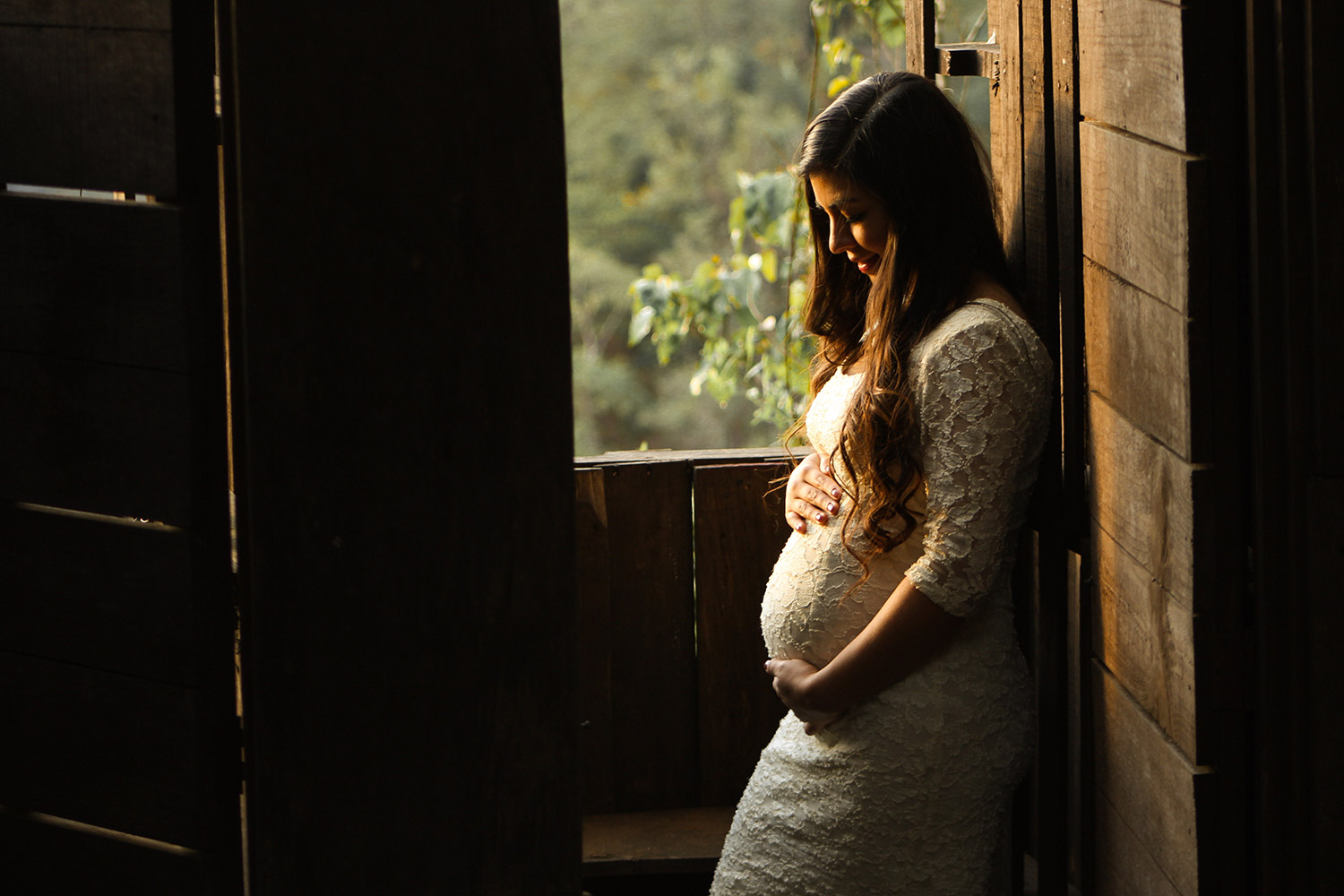 Now that you have some quality photos to show off, and you have a portfolio website that you can point potential clients to, it's time to start promoting your services. At this point, the goal is to get paying clients.
It's important to note, the purpose of your portfolio site is to convince potential clients that you are worthy of hiring. The portfolio site, especially at first, is not going to generate leads for you. You'll need to do some work promoting your services, and when you are talking to people you can send them to your portfolio to see your work. Don't rely on the portfolio site to bring new clients to you without proactively marketing your services.
The key to promoting your services and finding clients is networking. Talk to everyone you know. Don't forget that everyone you know also has their own network of people that you don't know. Ask people for referrals. You can even give them some incentive if you want to.
After you're done with a photo session (this could be done with your free or discounted clients as well), post a few of the photos to Facebook and tag your clients.
It's a good idea to ask their permission first, but most people will be happy to allow it. When you tag the client, their friends and family will see the photos and it's a great way to get exposure that could lead to more clients. Be sure to mention that you're currently taking appointments for upcoming sessions, and link to your website or give people an easy way to contact you. You could even offer a discount for people who find you on Facebook.
Again, Craigslist can be a great resource even if you are looking to find paying clients. Post an add in your town/city and also in neighboring areas. It doesn't take a lot of time to create a simple post and you can even re-post it later to keep getting in front of new people. Include some sample photos in the post, or at least link to your portfolio so people can see your work.
As you're starting to promote your services, one effective technique can be to offer mini sessions. A mini session might include a 30 or 60-minute session and rights to a specific number of digital photos from the session. For example, you could post something on Facebook that you are taking appointments for mini sessions on a particular Saturday or Sunday at a local park.
People can pick a time that you have available and show up for their mini session. Include the details of the price and what they'll get, as well as the location and the times available. (If you're going to do this at a park, check to be sure that it's allowed by the park).
Following these steps should help you to get at least your first few paying clients. From there, building your business is largely about word of mouth. Make sure you do a great job for your clients, and if they're happy, always ask for referrals.
Good luck with your new business!