How to Use Patterns and Repetition to Create Stronger Compositions
Capturing repetition and patterns in photography seems like it can be a challenge, but if the patterns are captured using the right approach in a photo, it can draw viewers' attention.
If you know basic composition techniques, you can convert something very simple into creative and captivating artwork.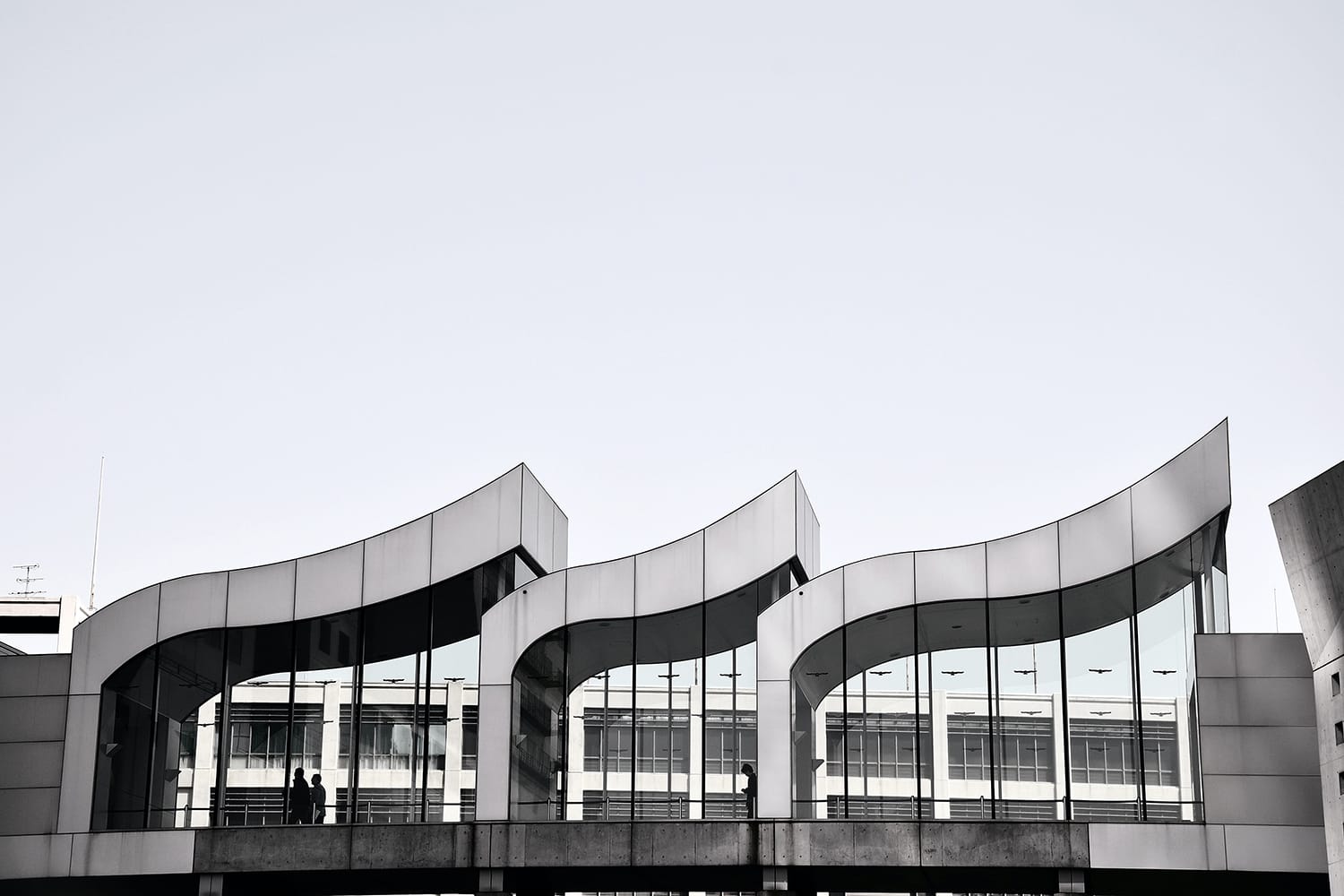 In this article, we'll discuss how you can use repetition and patterns along with some of the best tips & tricks to master repetition for better compositions. But first, let's discuss what repetition means in photography.
Repetition in Photography
As the word suggests, repetition in photography refers to repeating the same or similar objects multiple times in a photo to create an attractive composition. For example, you can capture numerous tennis balls next to each other or similar architecture elements that align to form an aesthetically pleasing layout.
When you consciously look for something specific, you'll be more than amazed by what you find when you're just walking around with your camera. Sometimes you'll find linear repetitions, and sometimes it'll be in the form of patterns.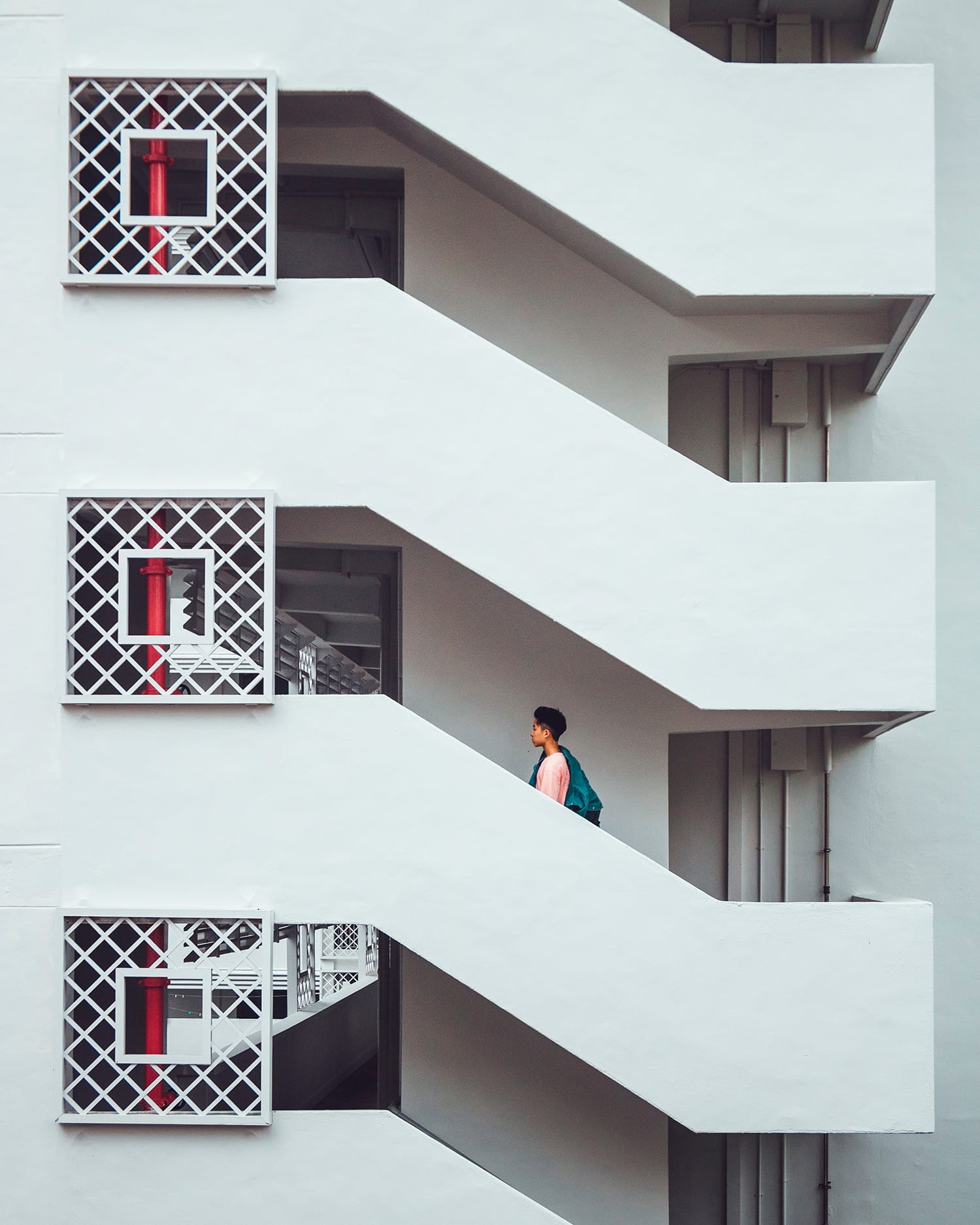 Fill the Frame with Repetitive Patterns
Filling the frame not only creates a unique abstract effect, but it can also give the impression of a large number of repetitive elements in your photos.
You can easily achieve this by zooming in enough to fill your frame with the repetitive patterns without leaving any empty space. Some common examples of this technique are brick walls, bicycles parked in a line, faces in a crowd, etc. Any repetition of the same or similar objects can work.
Sometimes Breaking Patterns Works Better
You can also go in contradiction to the basic concept and idea of pattern photography by breaking the pattern. But it depends upon the goal that you want to achieve in your photo. If you want your picture to reflect a calm feeling, then complete patterns work great. Simultaneously, broken patterns draw the viewers' attention to missing or out of place pieces.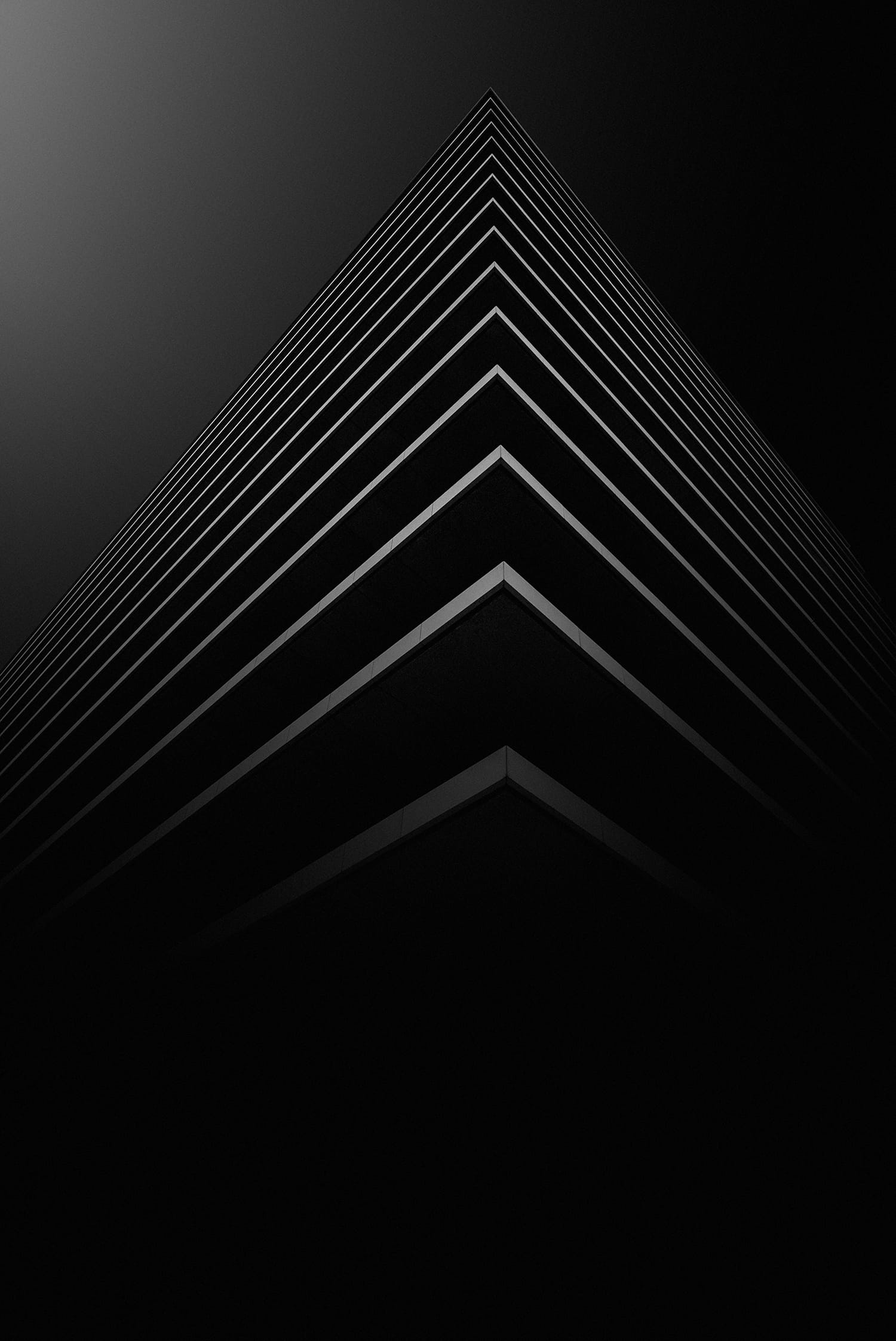 It works well if you want your photo to reflect upheaval and upset emotions to express a strong and powerful message.
You can achieve it in several different and creative ways, such as utilizing empty spaces or a pop of color on a single object with multiple and similar black and white items.
How to find Patterns?
As we have already mentioned, you will find patterns almost everywhere once you start looking for them. They aren't only limited to landscape or cityscape photography, and one of the best ways to find them is getting closer to objects.
It will allow you to explore the unique and stunning patterns and repetitions that you may never have noticed before. This is especially true with macro photography.
Patterns and repetitions can be both natural and human-made. For instance, you can find tens of thousands of natural patterns in instances like honeycombs, clouds, trees, and more. On the other hand, architectural photography also offers some of the most stunning geometric patterns.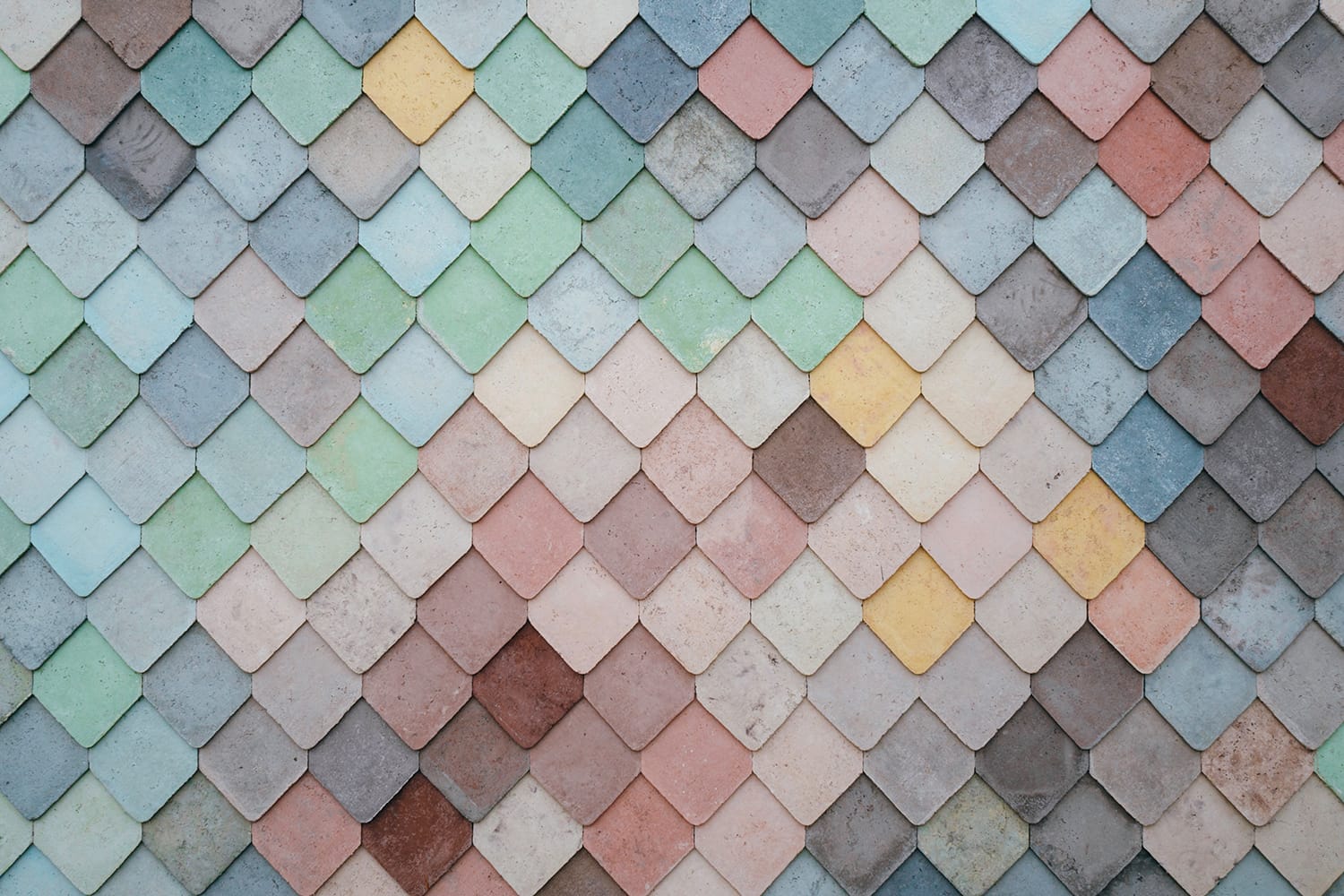 Types of Repetitive Patterns
There are many types of repetitive patterns that you can use to add more meaning and depth to your photos. My advice is to stick to the following ones for the best results.
1. Color Repetition
Every photographer knows that color is the most basic and powerful element of any design. If you use the colors effectively, not only can it add visual appeal, but it can also convey different emotions and moods. There are endless possibilities to play with the color palette while composing photos. You can create a playful and artistic sense of patterns by repeating the same colors or aligning different colors. The basics of color theory can help you tremendously here.
2. Repetition with Shapes
Using shapes is yet another interesting way to express the concept of repetition. Placing contrasting shapes or repeating similar ones can make the scene more dynamic. You can either fill the frame or break the pattern to create visually appealing photos.
Rather than using common shapes such as circles or squares, consider using odd shapes like triangles, oval shapes, or even parallelograms.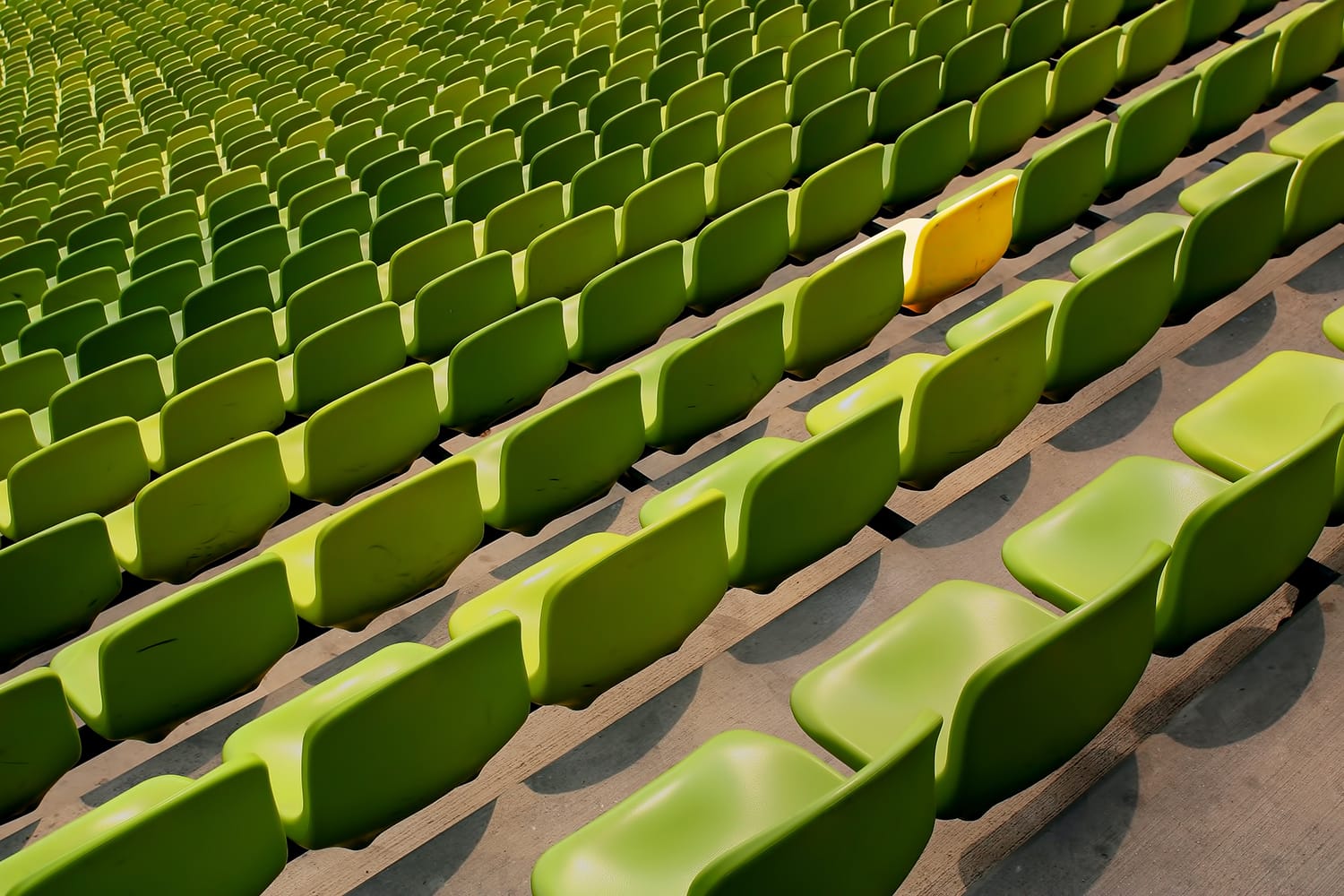 3. Repetition with Opposing Patterns
The concept of pattern photography doesn't force you to stick to a single pattern in a photo. You can incorporate multiple patterns in a single image to illustrate the clash between the patterns or the harmony between different elements.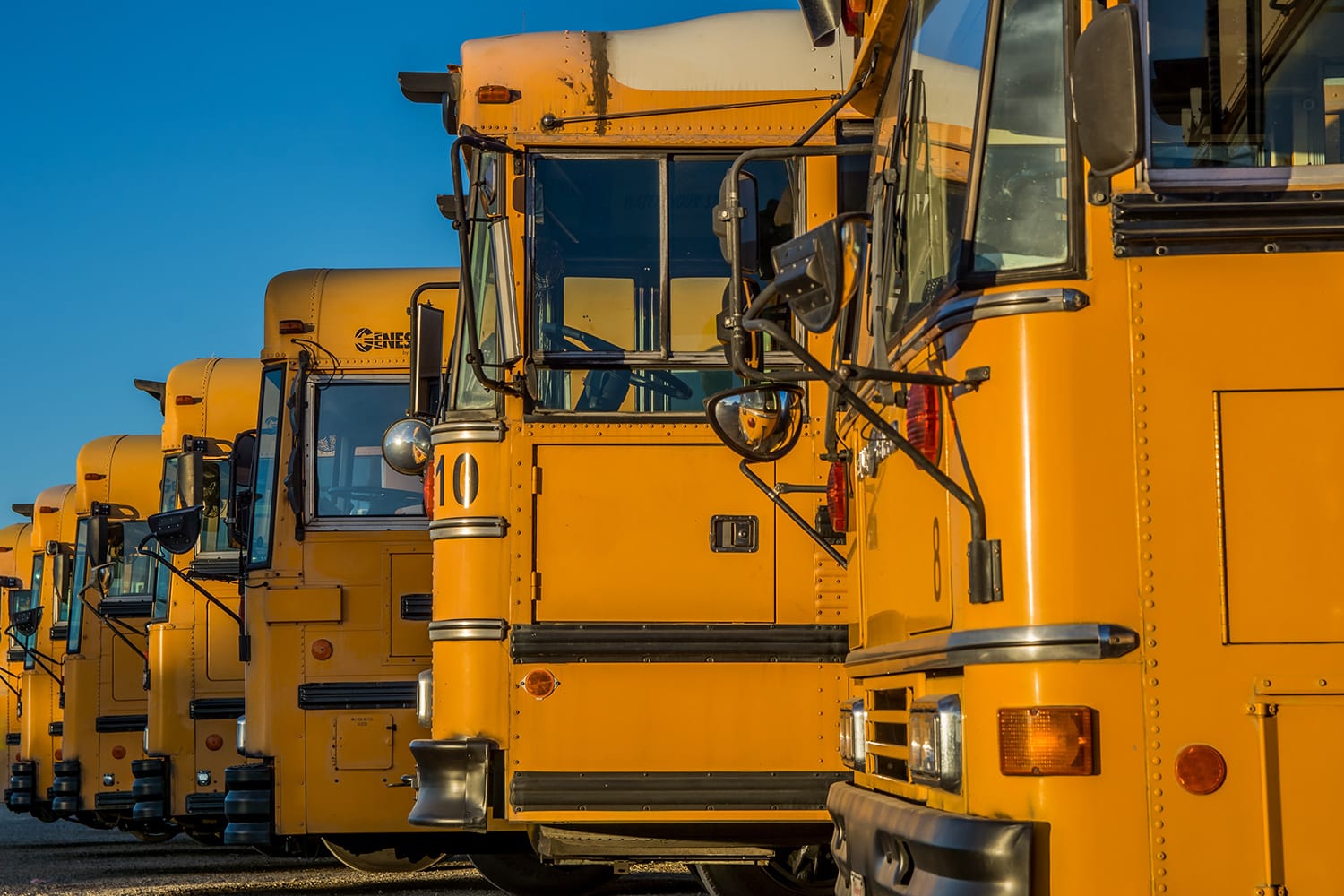 For example, you can combine certain shapes and colors representing different ideas, but capturing the human-made structures and coastline in a single photo is also a strong illustration of opposing patterns.
4. Repetition with Abstract Patterns
One of the best ways to achieve an abstract pattern effect in your photos is macro photography. It allows you to explore some amazing abstract designs hidden in nature that you can't always see with the naked eye.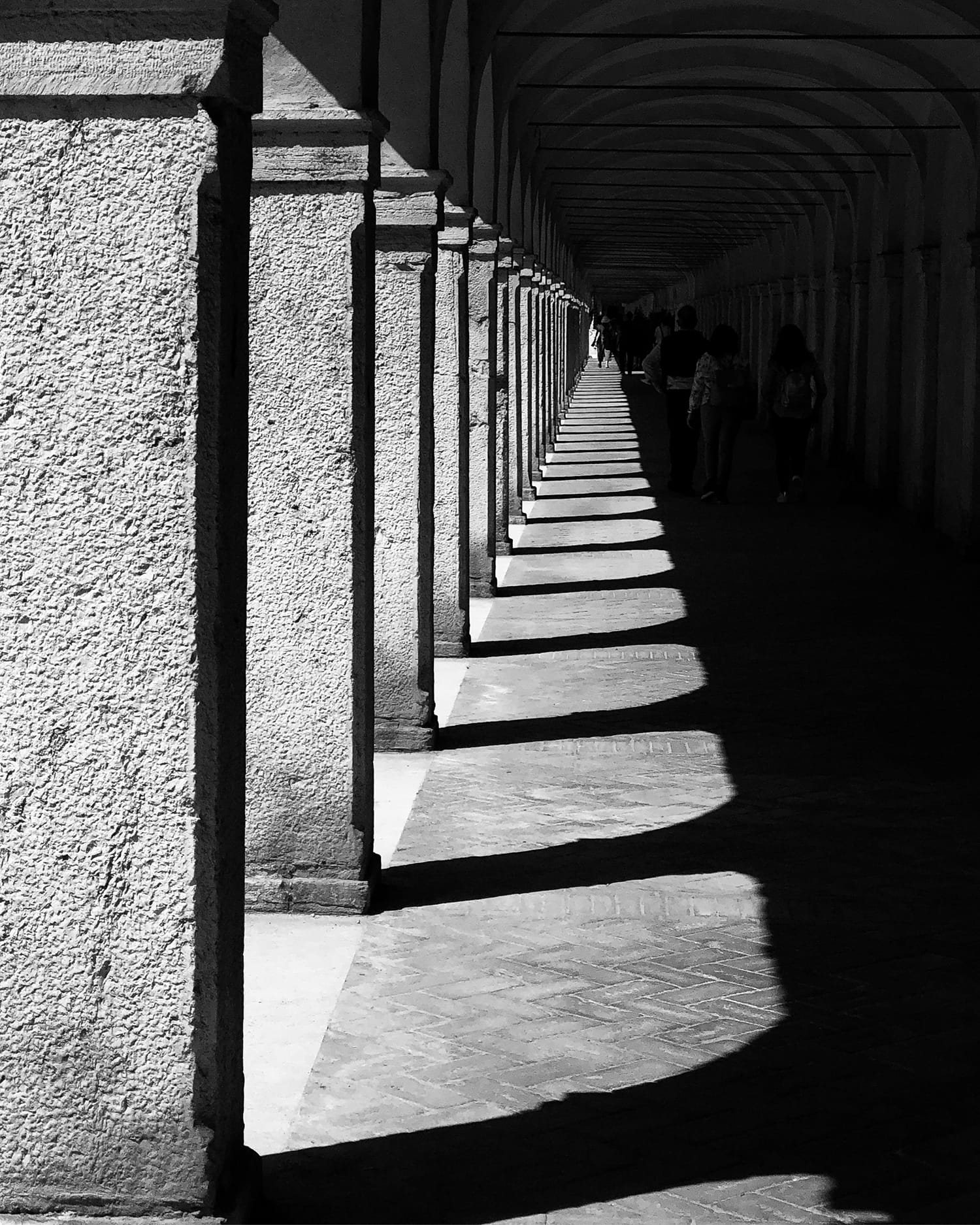 5. Organic Patterns
Capturing natural organic material is one of the best ways to find vibrant patterns. If you are not into creating your own patterns, then going into your backyard or the nearest park is surely worth a try. You can easily find plants, stones, or even branches of trees, that naturally create organic patterns.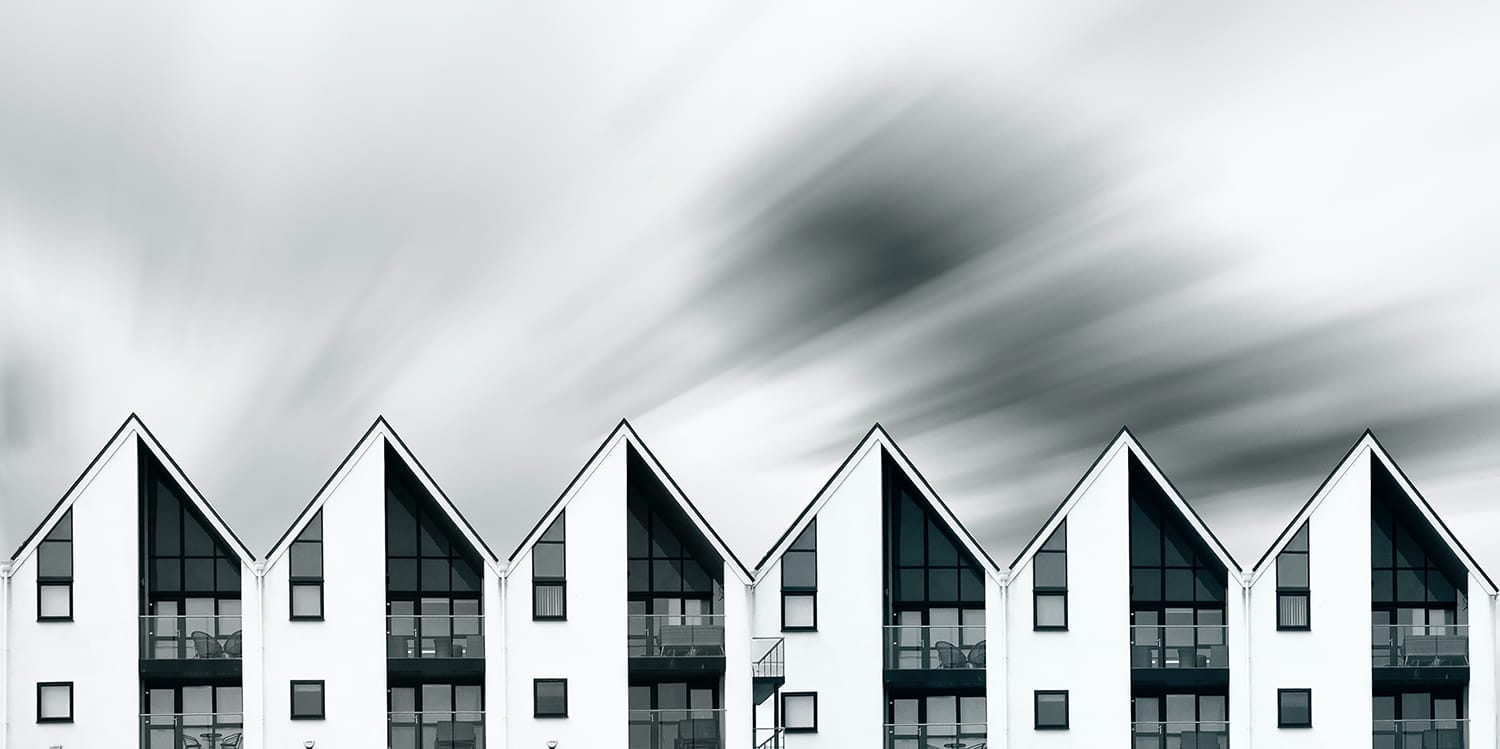 Final Thoughts
Repetition of objects is a manifestation of our natural and instinctive preference for order, and that's why it appears attractive and captivating to the viewer. Repetition can serve as an effective compositional tool by creating a sense of unrest or calm in your photos.
I hope this guide will help you to take your photography skills to another level.
Go to the Next Page for More Tips