Multi-Purpose Camera Bag: Using the Peak Design Everyday Backpack as a Diaper Bag
If you're a parent, you know there is a huge variety and great choices for diaper bags. Although maybe the best diaper bags aren't currently marketed to parents; rather, they're used by photographers. After all, the best diaper bag could be your camera backpack.
In principle, a solution to carry your photography gear and the stuff for your toddler does not differ in the logic behind a suitable bag capable of being portable and efficient to satisfy both scenarios.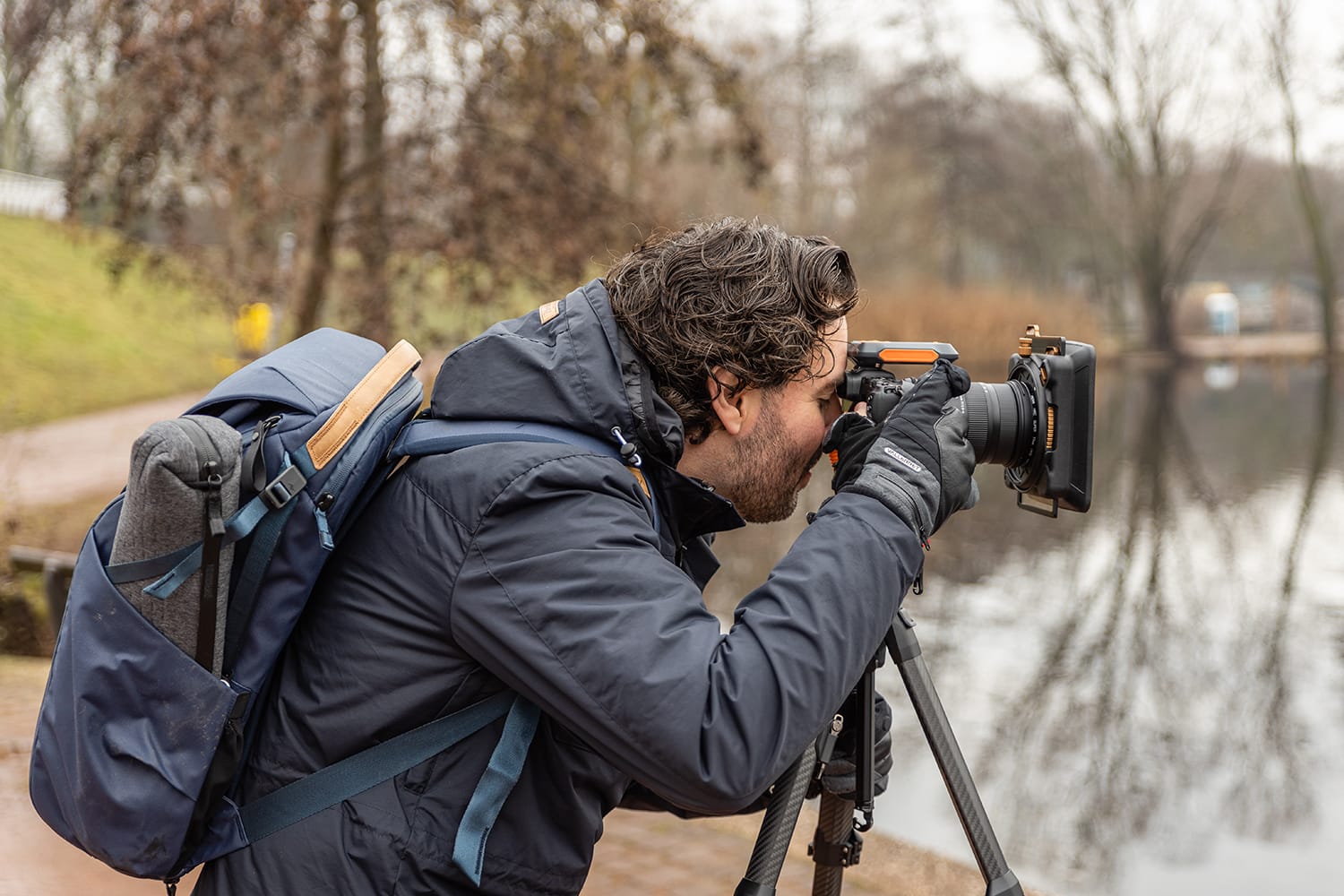 Photographers need a lot of compartments and customization options to carry their equipment. When shooting, photographers need to access the gear they bring quickly, and as they can often carry it for extended periods, the bag should be as comfortable as possible.
Sounds familiar? Exactly! Whether you are shooting a wedding or you're on parent duty, the idea remains the same in carrying lenses, baby items, or both.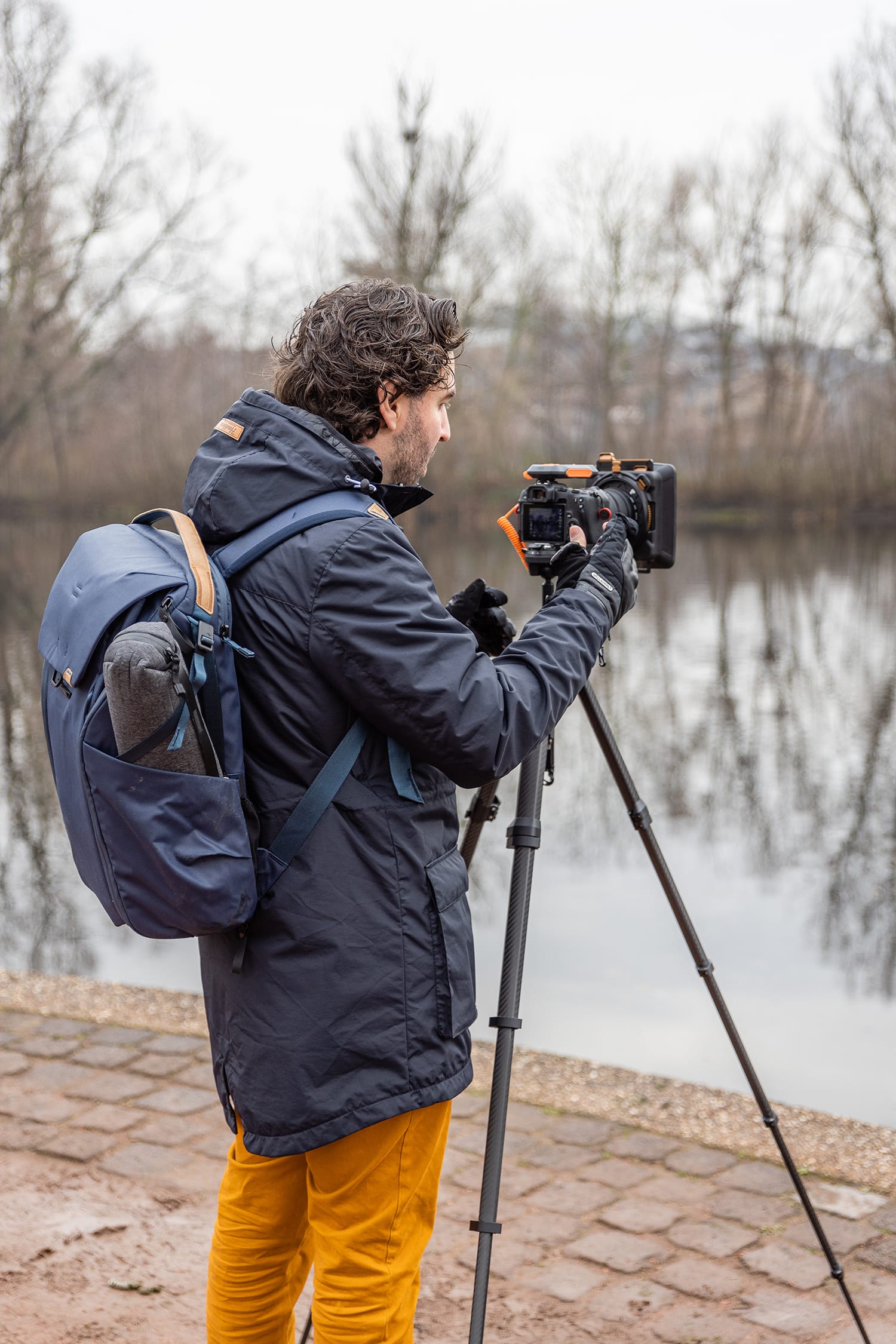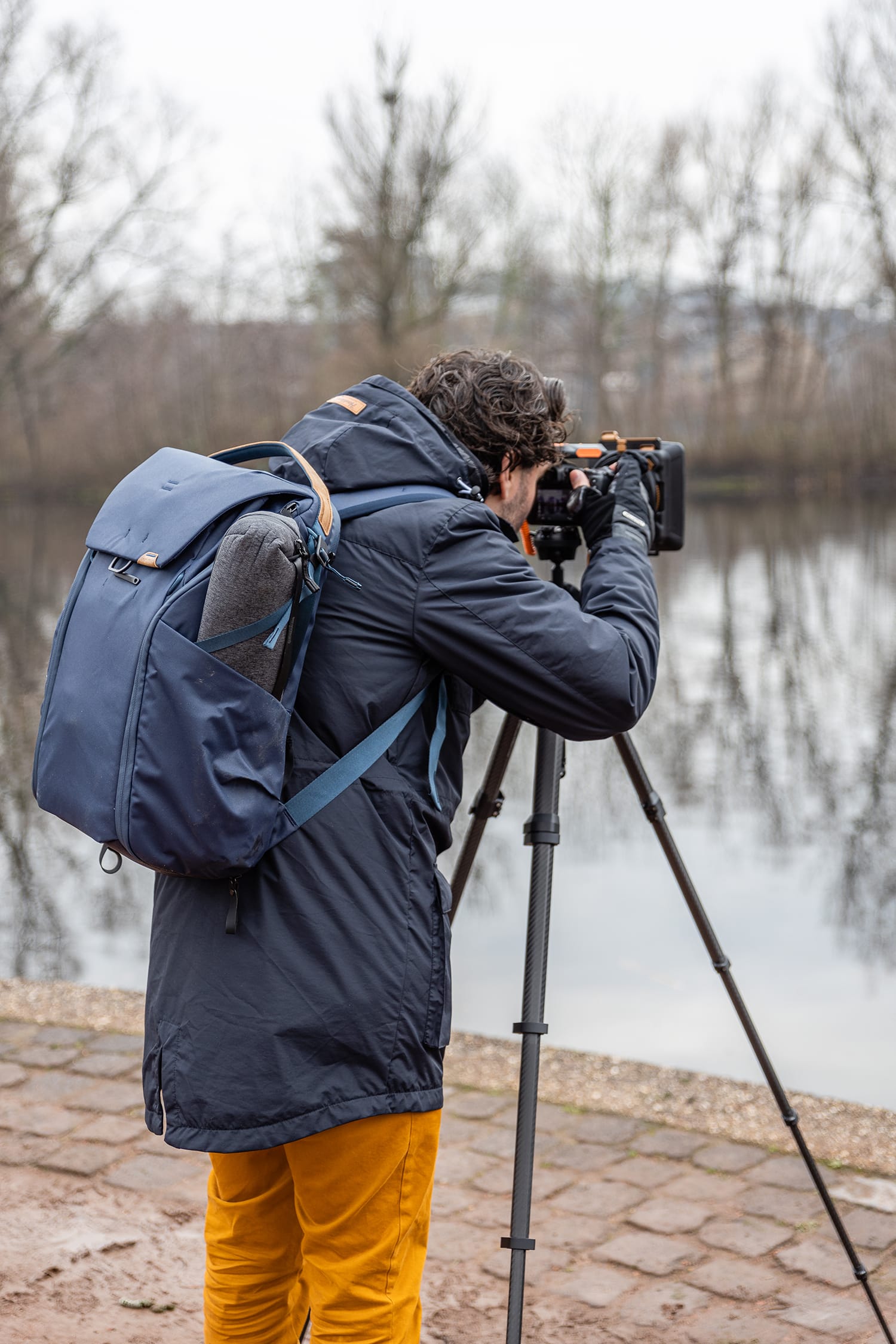 Pros
Appearance: A camera backpack will probably catch the eye of a photographer.
Organization: Lots of compartments and customization options.
Comfort: They are designed to carry heavy items for a long time.
Cons
Price: They tend to be more expensive than regular diaper bags.
Bulky: If you don't make the right choice, you might fall into having something bigger and heavier than what you need.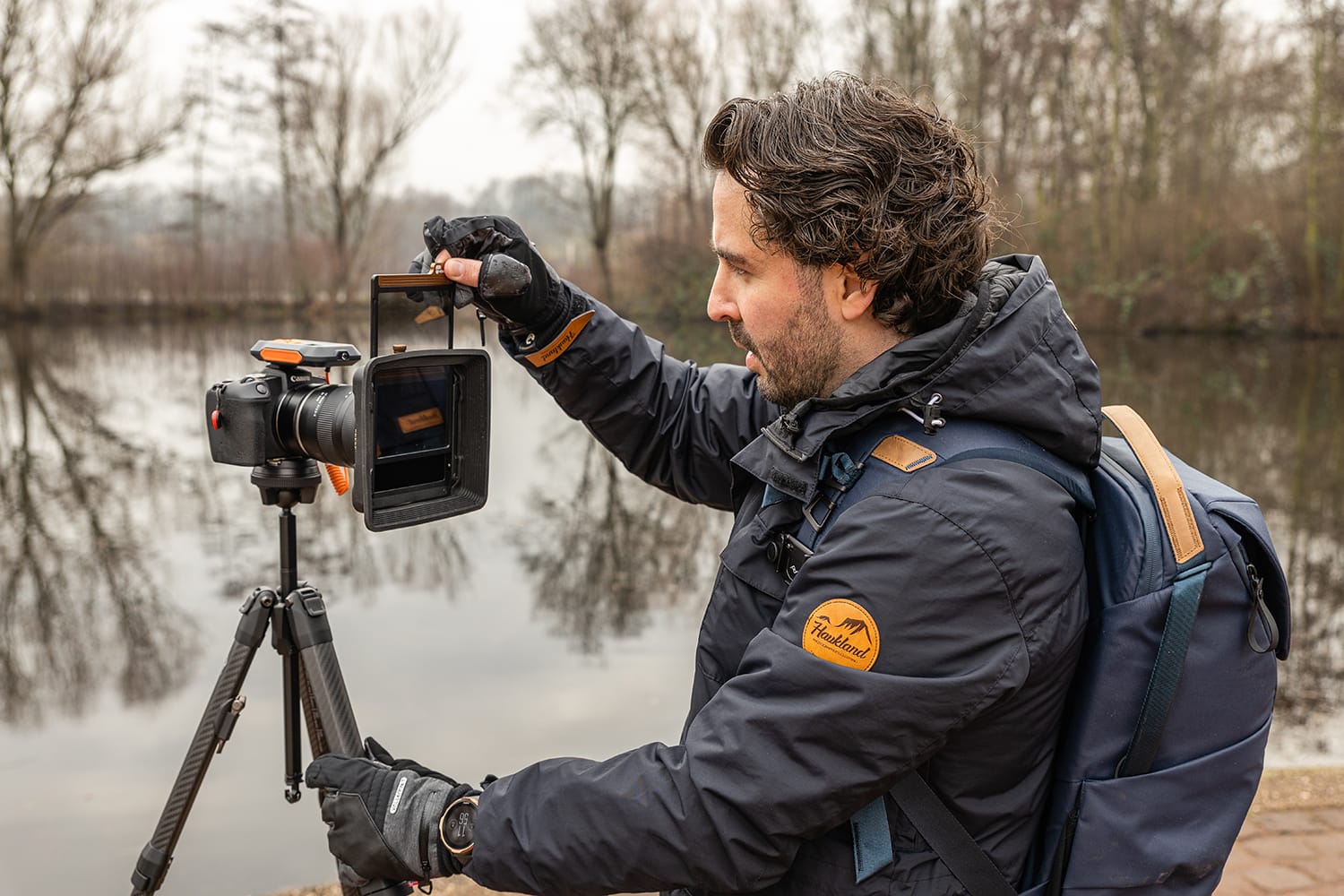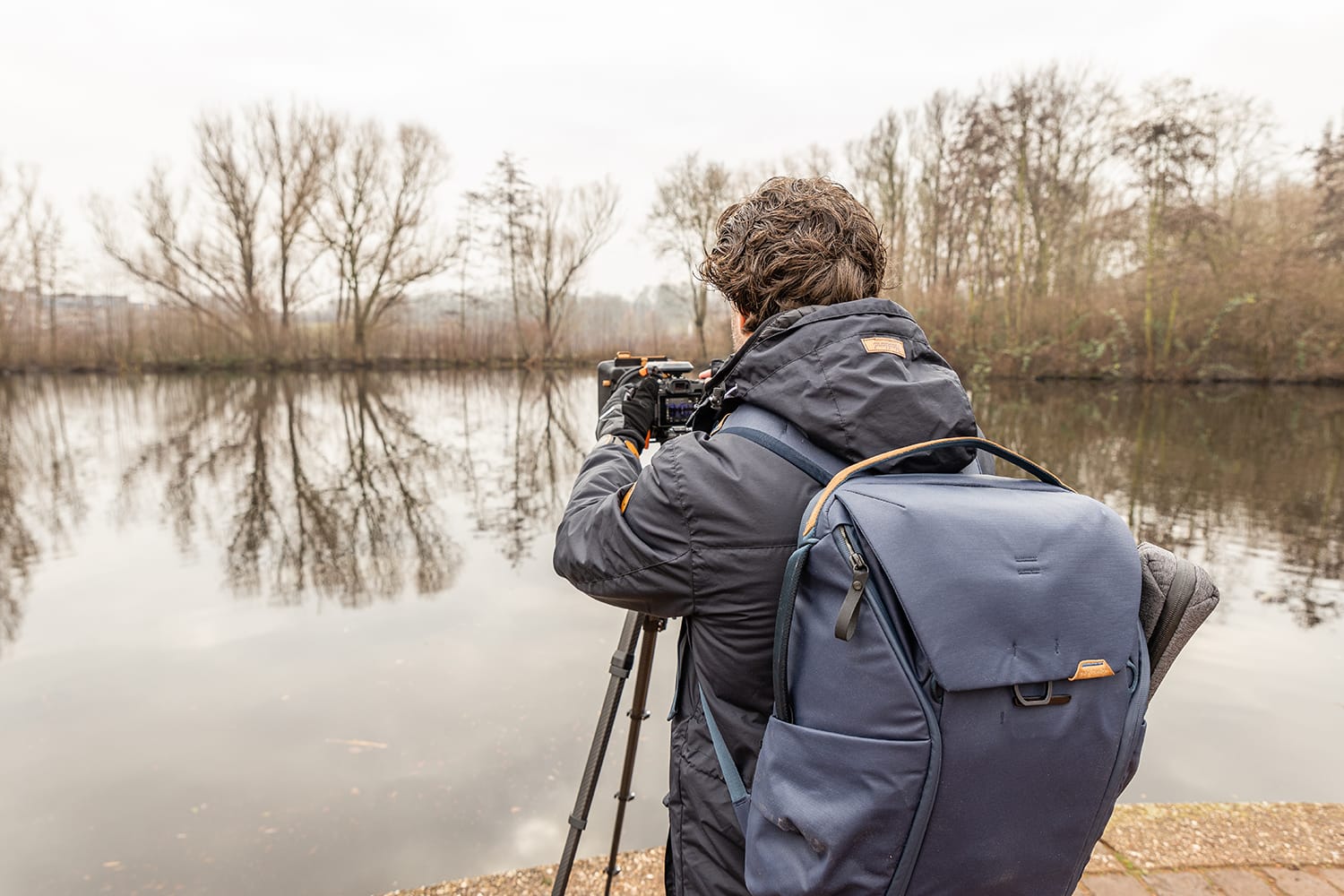 Appearance
A camera bag offers everything a parent needs to lug around their baby supplies – and they look great, too.
There is a tendency for moms to adapt their diaper bags as camera slings or totes as the appearance and comfort appeal strongly to them. On the other hand, there aren't many diaper bags out there that are designed for men (more specifically, the fit, especially shoulder width and strap angles).
Therefore, considering a photography backpack could be a good alternative for both daddies and mommies as you can find them in a diverse selection of shapes, materials, colors, and sizes.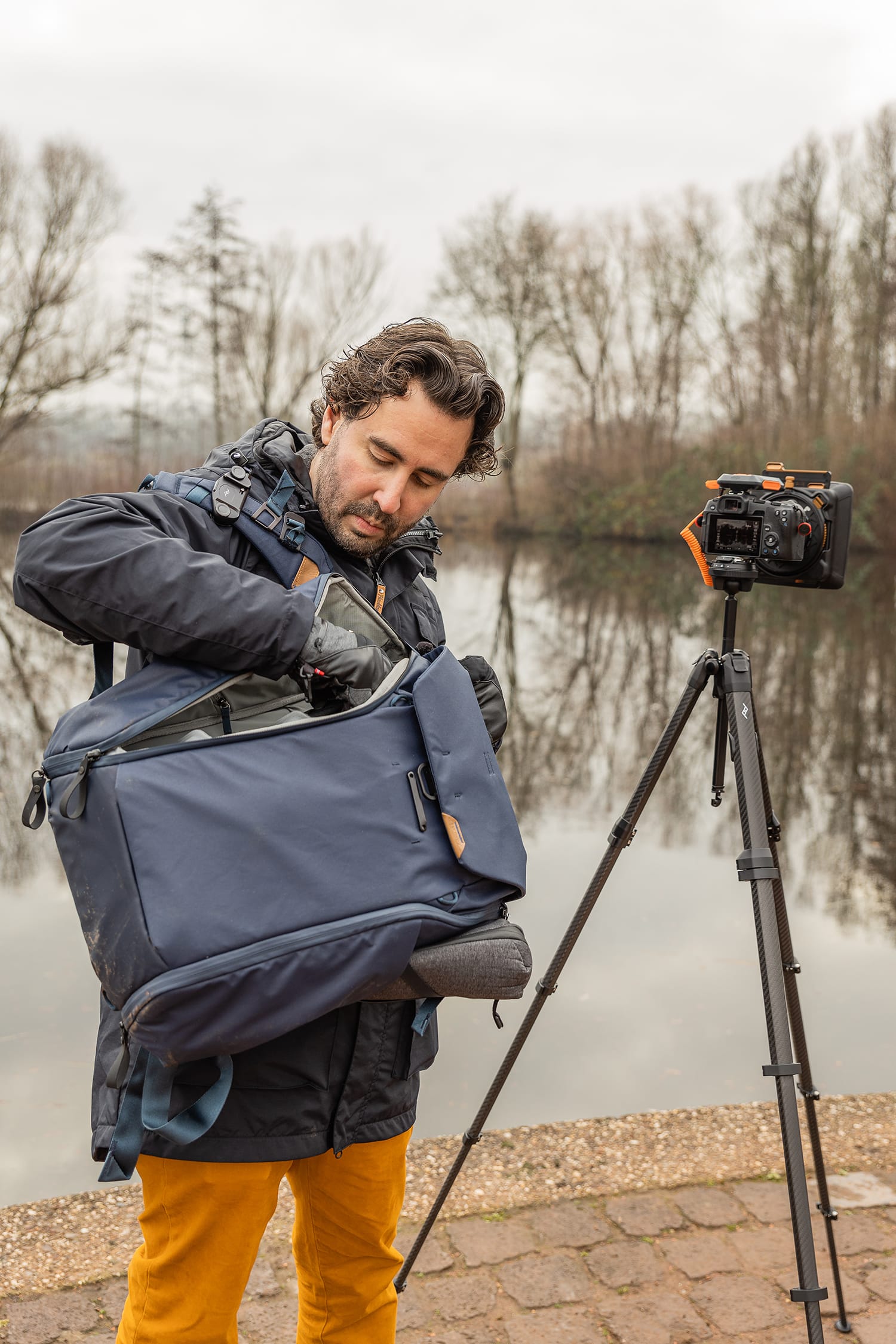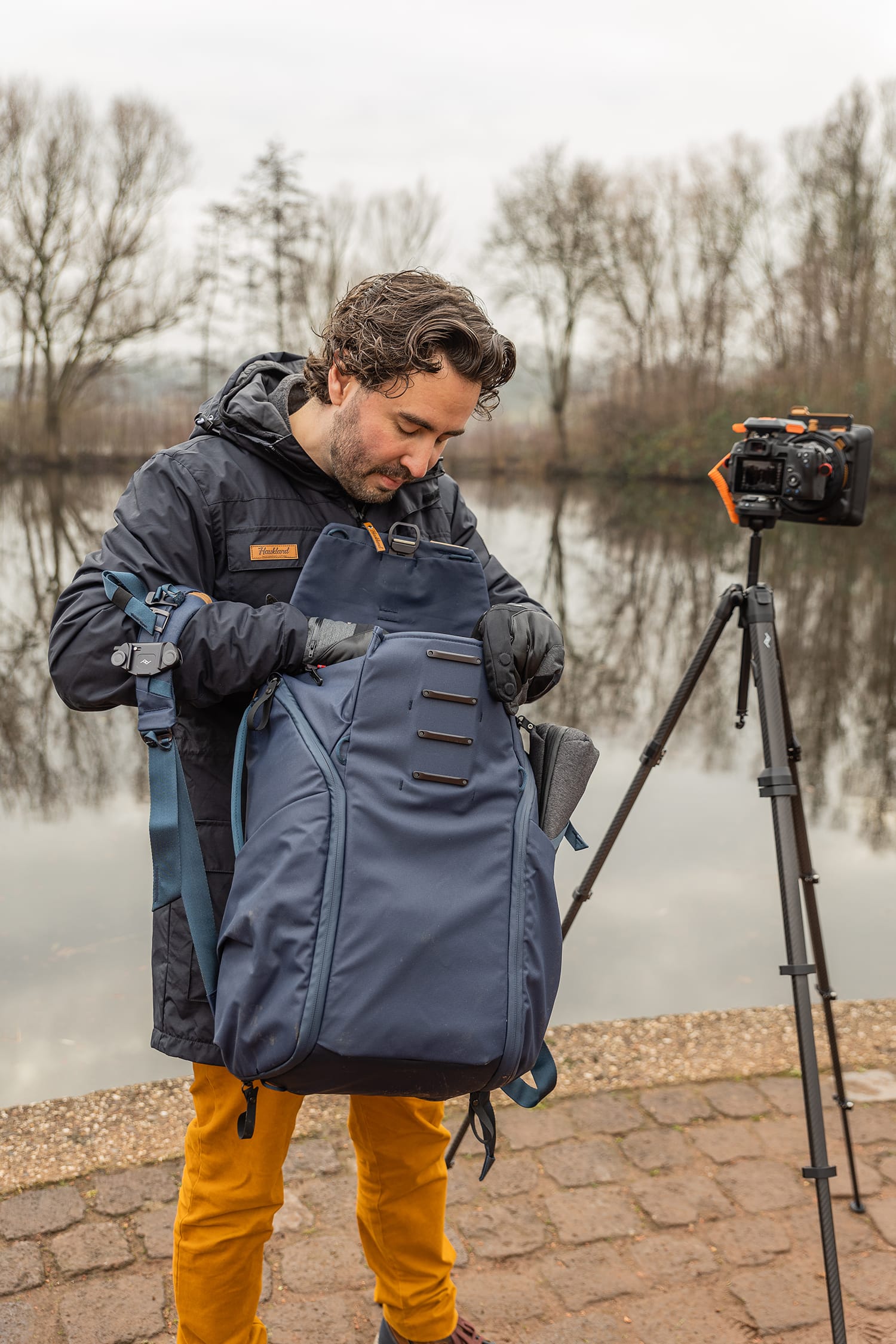 Why Choose Peak Design's Everyday Backpack
If you haven't heard of Peak Design, they are a carry gear company with a wide selection of solutions to help creatives, commuters, and adventurers keep their gear accessible, organized, and protected. Versatile and packed full of thoughtful details, the latest iteration of Peak Design's Everyday Backpack is a strong contender for photographers, videographers, commuters, and parents alike.
Their Everyday Backpack has the potential of being used as a diaper bag due to:
Aesthetics: It's a beautiful-looking backpack. Modern, simplistic, and efficient.
Flexibility: It can be used as a standalone everyday backpack. Therefore, as a diaper bag.
Storage: Items can be organized, protected, and not bunched at the bottom of the bag. They are easily accessed.
Extra space: The expandable design creates more room to keep your things organized.
Size: Available in standard 20L or larger 30L sizes.
Backpacks are a sore spot for many photographers. I've owned so many different types over the years that I truly can't remember them all. However, this particular model stands out among others for specific reasons.
There are zips down each side of the backpack that gives quick access to the main section's contents. This is very convenient as any parent knows that quickly accessing items is a must, especially when the toddler is impatient or bored.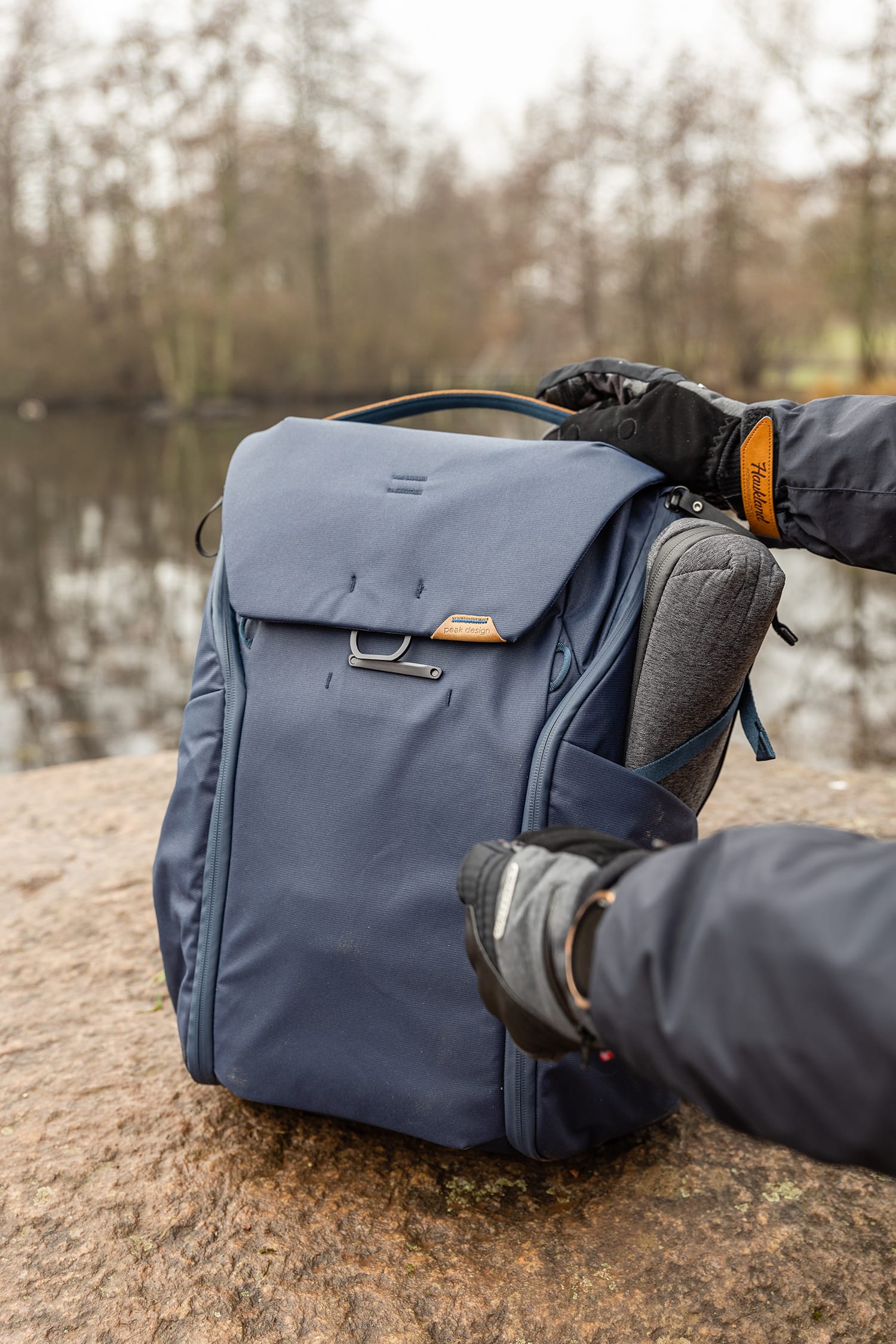 Inside, 3 FlexFold dividers allow the bag's interior to be customized to fit your photography/baby kit. Each side section also has a zip that opens the liner to reveal organizer sections for small accessories. That way, you can keep separated sections for pacifiers, toys, bottles, snacks, and of course, your camera as well.
The shoulder straps of the V2 Everyday backpack are well-shaped and sufficiently padded to give you that needed comfort to carry it all around when you are outside in the company of your family.
I trust to bring this backpack anywhere and under any weather conditions when hanging around with my baby. It is made from 400D double poly-coated DWR-impregnated nylon canvas and 100% recycled material. The bottom of the bag has a 900D waterproof liner for extra durability.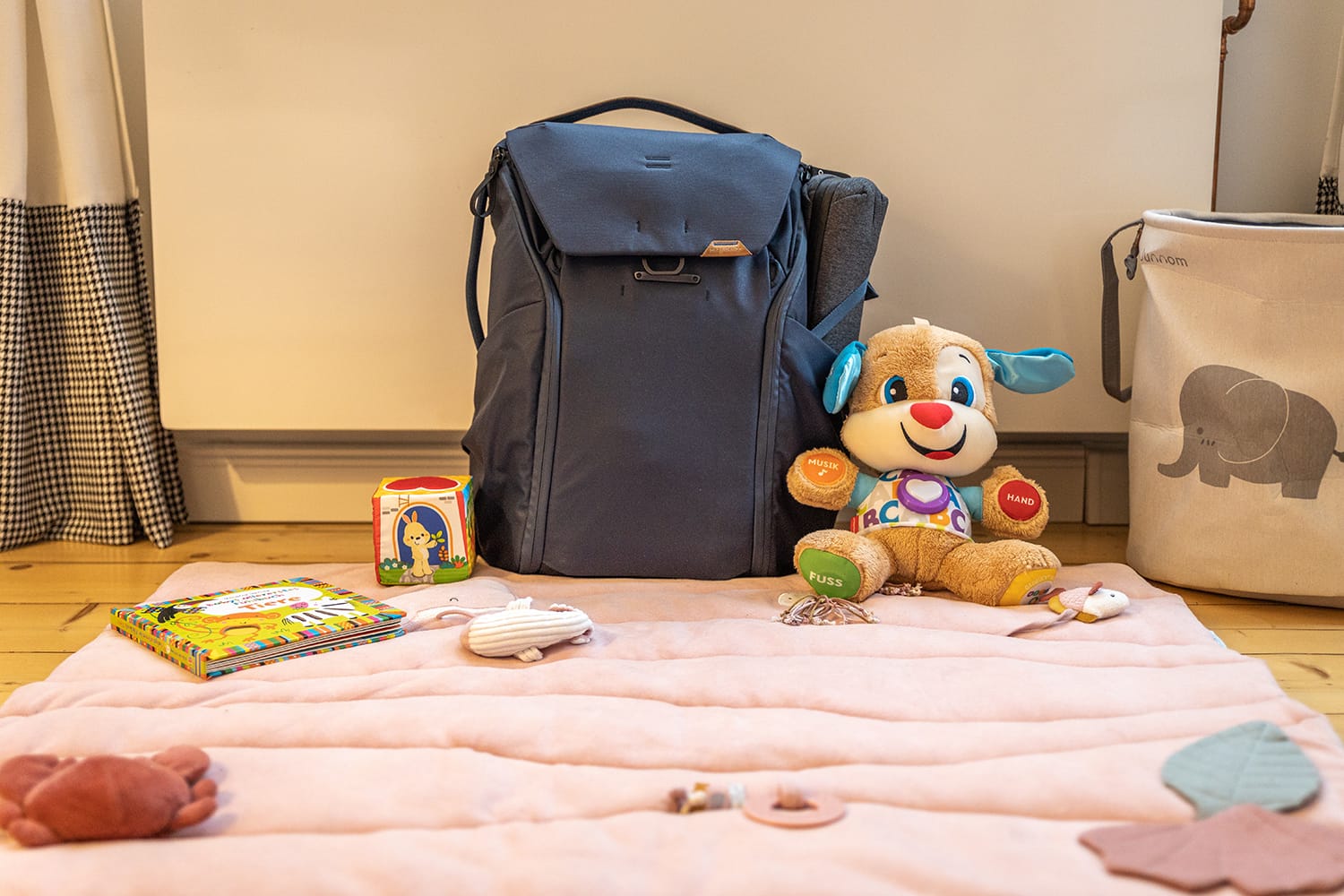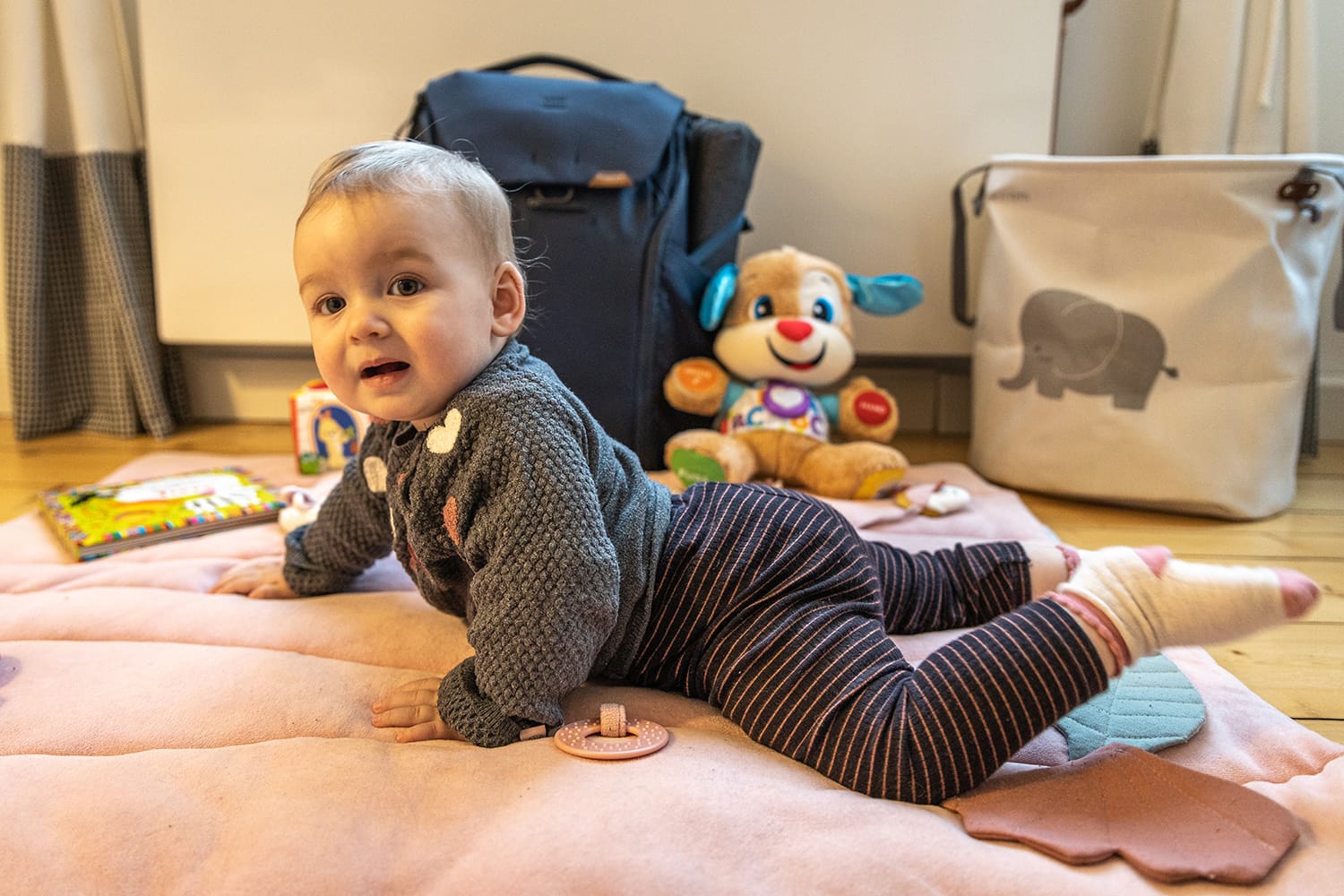 Most importantly, if you want to use this camera backpack as a diaper bag to carry baby items but still bring your camera to capture those unforgettable moments, Peak Design has you covered. This brand has integrated a bunch of photography accessories that are compatible with the backpack. For instance, I love to use the Capture Clip V3 to secure and carry my camera while walking with the stroller or playing in the park with my child.
Storage
In my 30L Everyday Backpack, I carry the following baby items:
A portable changing pad
Diapers (1 to 2 for every hour I plan to be out)
Travel pack of disposable diaper wipes
Plastic bags to wrap up dirty diapers or hold wet clothes
Diaper rash ointment
Cloths for burping or for covering boys during changes
A small bottle of hand sanitizer
Change of clothes for baby
Hat for sunny or cold weather
Baby blanket
Clean bottles and formula
Baby toys or rattle
Pacifier
A portable baby carrier/sling (sometimes)
Sunscreen
Kindle
Camera + extra lens
I use the extra expandable space to carry groceries
As an alternative, I use the backpack for the following camera equipment: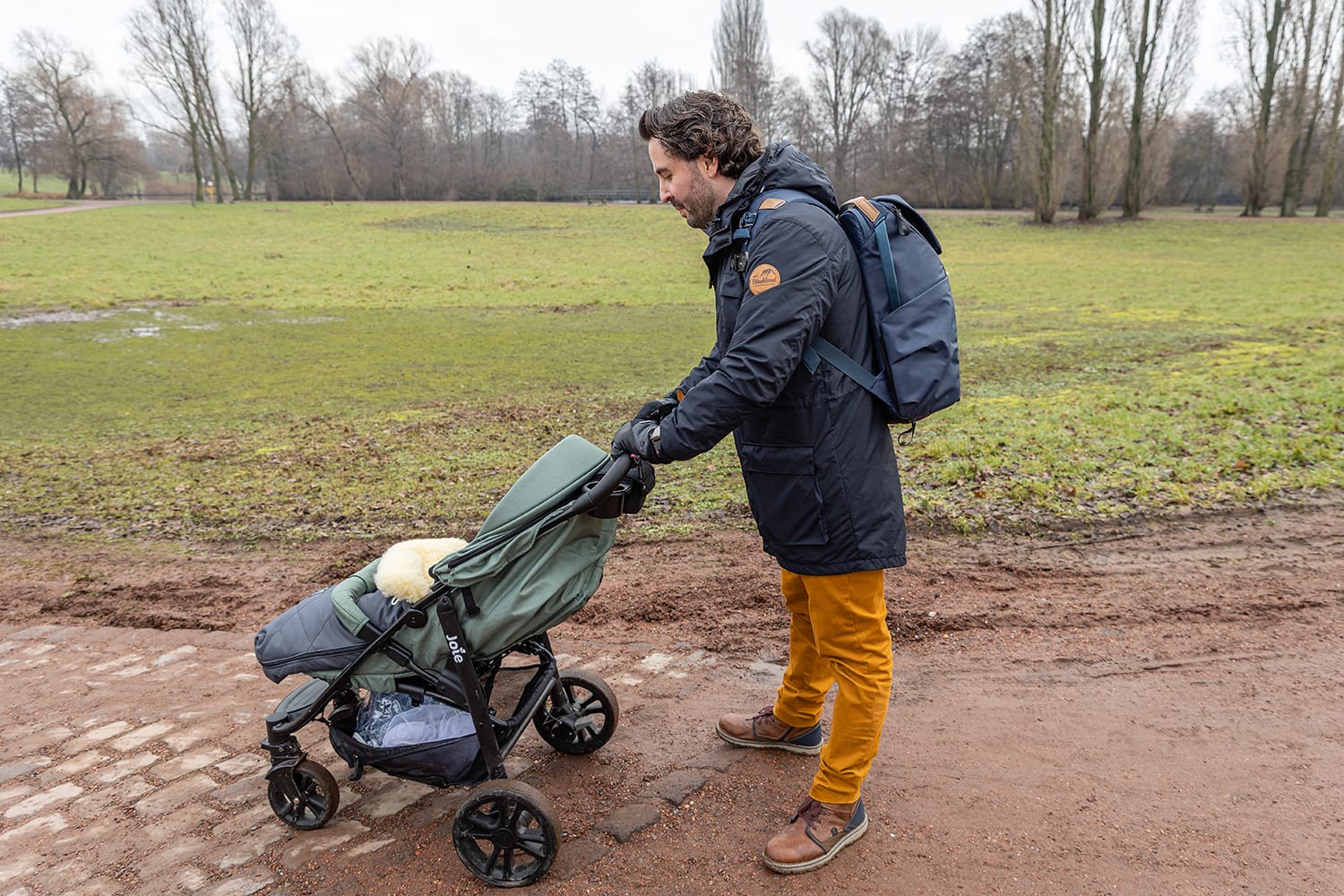 Verdict
The Peak Design Everyday Backpack is the most versatile of all the bags I've used and tested. It has a lifetime warranty, quality fabrics (recycled and Bluesign approved), and an astounding number of features, more than can be discussed in this article.
I use it when hiking, when traveling light, as a carry-on on planes, for commuting, and walking around town, with or without my camera. Now it has become my baby's diaper bag, and I use it all the time during my paternity leave.