Music Photography 101: An Introduction Plus Tips & Tricks
Have you ever wondered who takes the photos of your favorite singers and bands? Ever thought about how their promotional shoots, portraits, and concert photos are always the best?
Well, no, they don't just take photos whenever they want to; rather, they hire the services of a music photographer. Not a lot of people know about this because music photography is not as easy to get into as other forms of photography.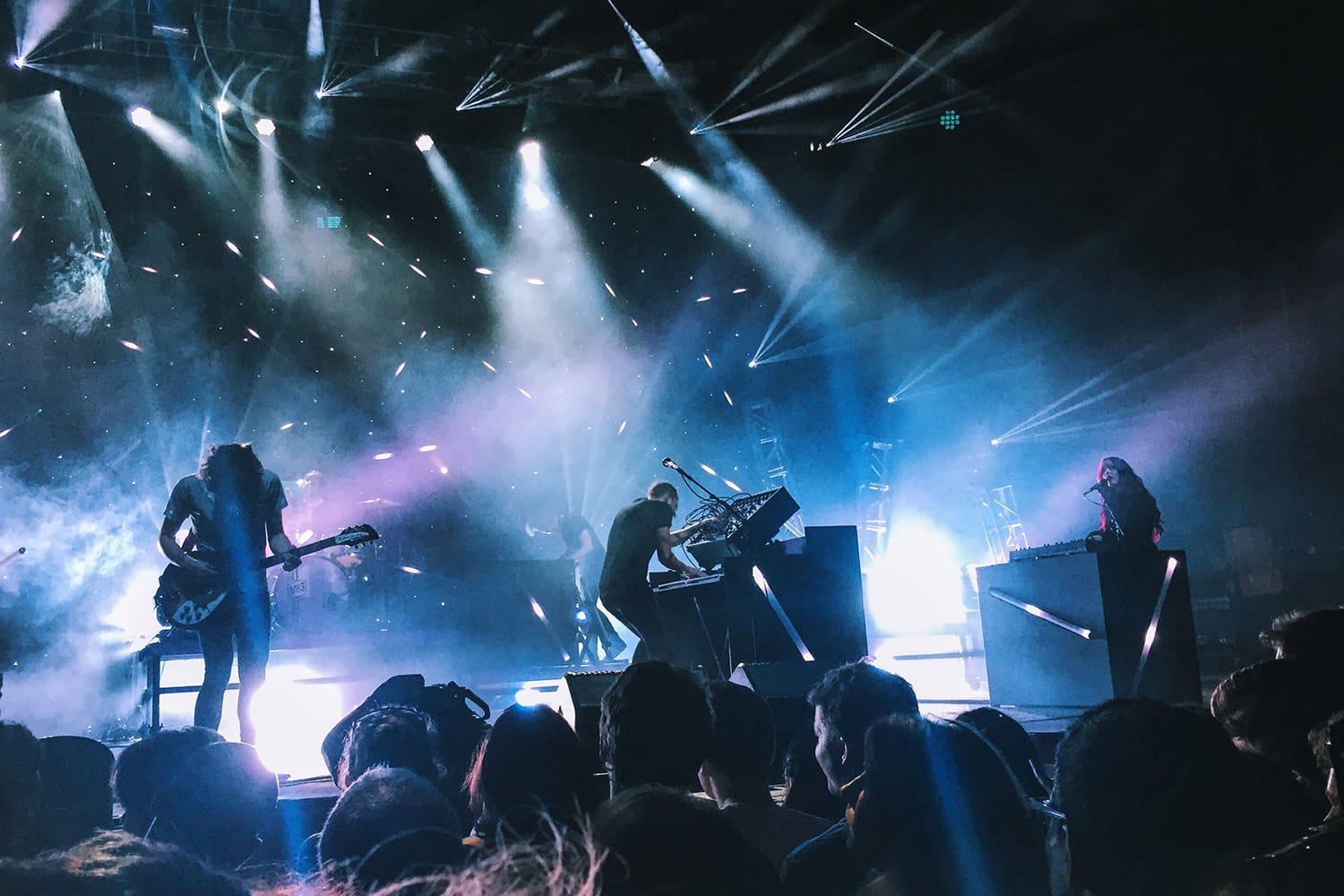 Despite this, however, more and more photographers are interested and/or excited to try it out. As such, there is also a rise in the number of clients that prefer to hire music photographers for their special events and shows.
What is a Music Photographer?
A music photographer is a professional who takes photos of singers, bands, or artists while they are off or onstage during a concert. Photos for album covers, promotional posters and brochures, music festivals, portraits, and studio shoots are also tasks of a music photographer.
There are some music photographers who are regularly hired by artists or talent agencies, and there are others who work on a freelance basis. Some of them are comfortable with a per project agreement, while others prefer to be contributors to entertainment or music-related publications.
Most music photographers usually start by taking photos of artists they like. One particular photographer was invited to a concert featuring two bands he wasn't familiar with. He brought his camera so he can take photos if he didn't enjoy the music. He ended up having fun with both the show and taking photos.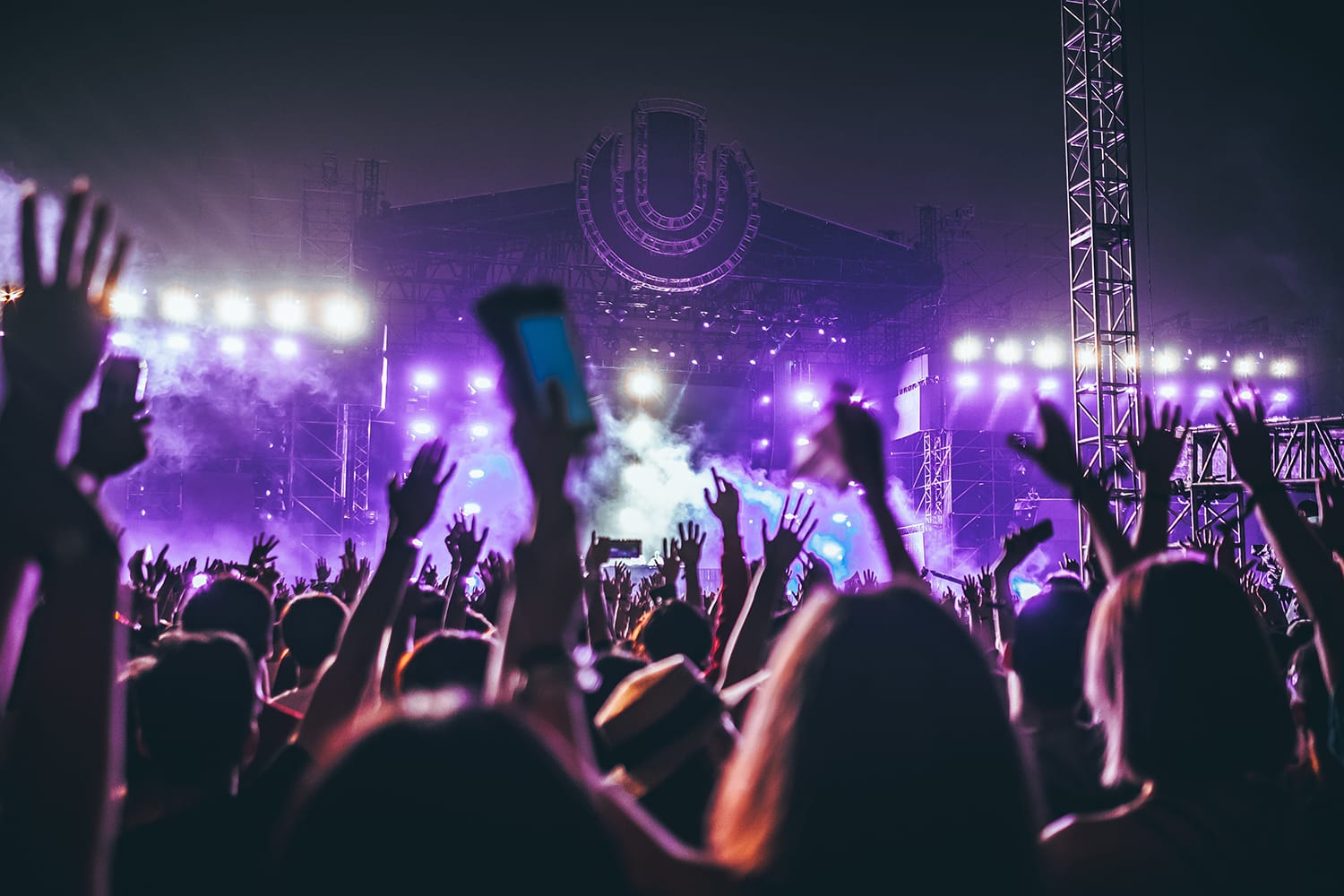 There are also those who get into music photography because it allows them to enjoy two of the things they like the most: music and photography.
How to Become a Music Photographer
Music photography is not just about going to a concert or show, and then clicking your camera to take photos of the performers singing their hearts out onstage. It is more than just shooting musicians.
Music photography is about hard work, determination, patience, and a lot of practice. It is also about sacrificing, especially financially, because at first you'll need to spend for your equipment.
Music photography also requires skills and technical knowhow, in terms of using the camera, of course. And although it does not require you to have a Masters in Music under your belt, you'll have to like music and be familiar with different genres. You don't need to know all the popular singers and bands, but it will help if you know several of them.
There is, however, no regular schooling needed to become a music photographer. Or rather, you do not need a diploma to become one. The best thing to do is expose yourself to the music scene.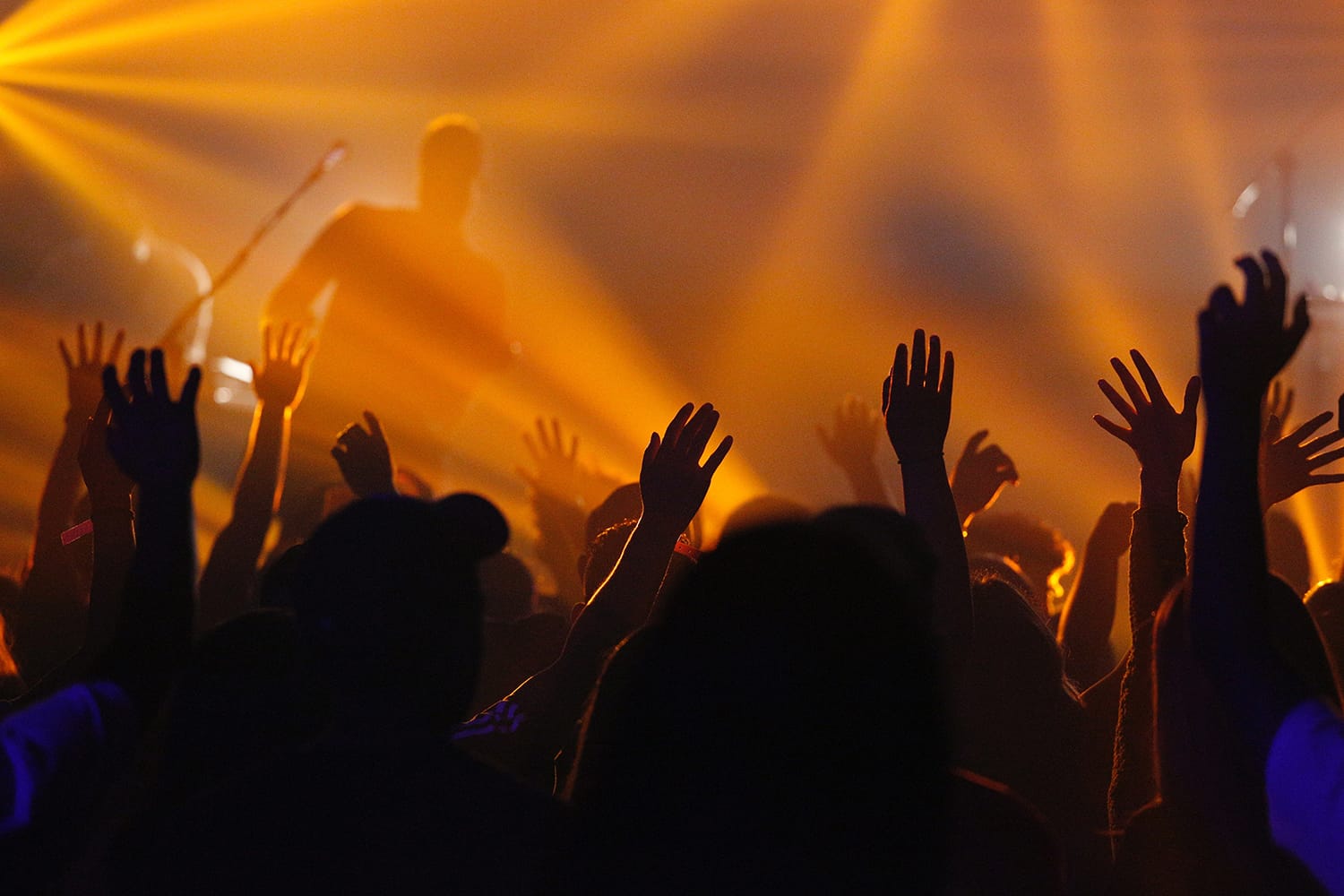 Here are several tips and tricks you should keep in mind if you're aiming to become a good music photographer.
1. Invest in a Camera and Other Gear
A photographer – whether already a professional or still starting out – knows that having a good camera is essential in getting the job done. Therefore, this should be the first item on your list: secure a reliable camera, one that you are familiar and comfortable with.
It is also important to have all the other gear or equipment needed to complete a shoot: a variety of lenses, flashes, and tripod, among others.
You'll have to be willing to bend that budget a bit, too, since most of the equipment you'll need can be a bit pricey. However, you can also start simple and small. You can choose to go with just a simple camera instead of a high-end, high-priced one. Just make sure you have the ideal lenses guaranteed to help make your photos stand out.
2. Build a Portfolio
Before you can get a gig as a music photographer, you need to build your portfolio first. This is what you'll show to your prospective clients. So, how do you make one? Simple, go to concerts and shows, bring your camera, and take as many good photos as you can.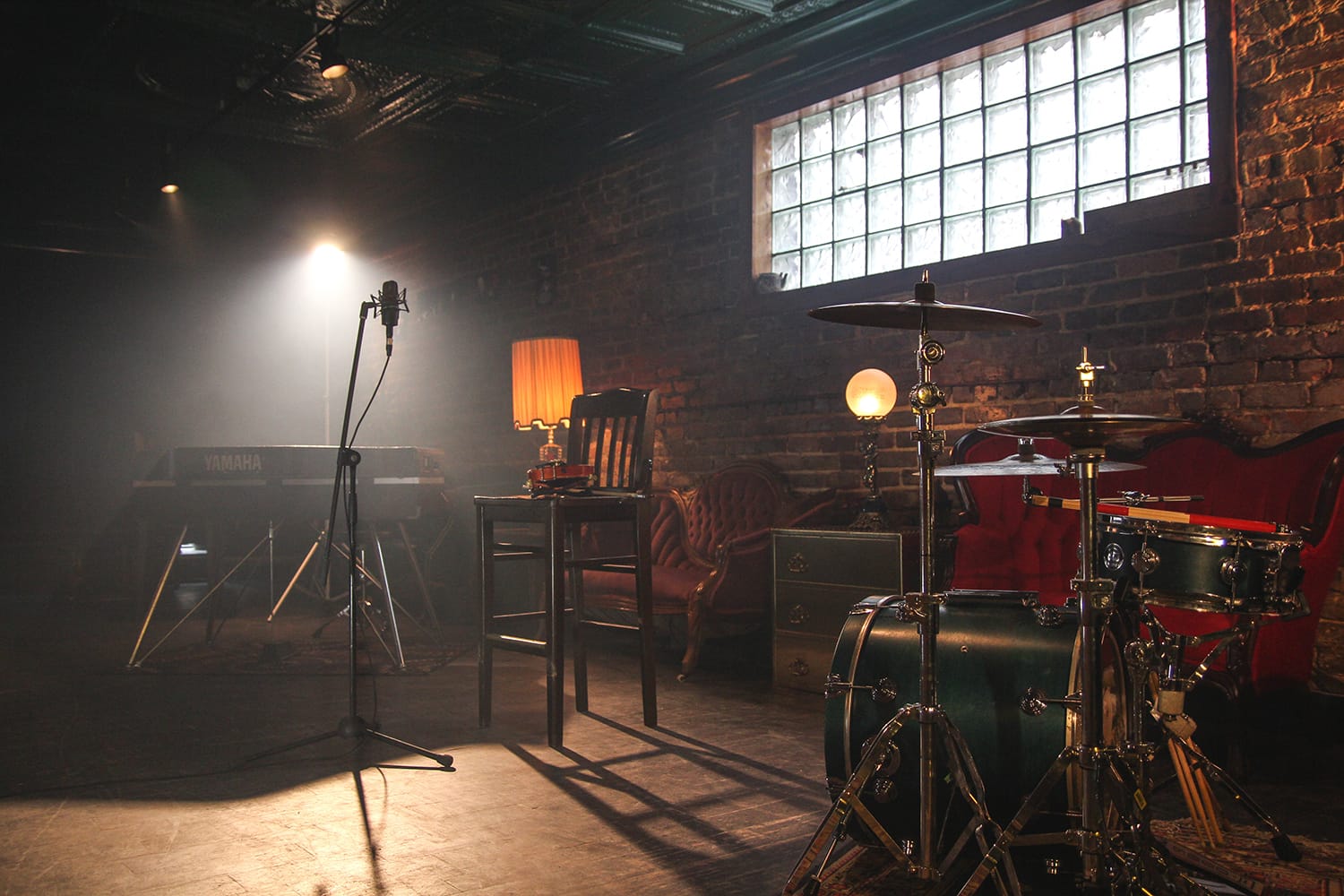 It is important to remember to start small and go local – i.e. start with singers or bands in your area. So the best thing to do is go to bars and concert venues in your neighborhood or within your city. The photos you take will help build a foundation for your practice.
3. Look for Publication
Once you've completed your portfolio, it's time to look for a publications company or group that can hire your services.
It is advisable to start building your music photography career with a publications company because they can help you establish connections. In addition, they can also give you the photo passes you need to get into some of the best shows and concerts in town.
If you can't find a good and reliable publications group, then you should be willing to spend a little bit more so you can put up your own publication agency.
4. Try out New Things.
To learn and become better (or the best), you need to be open to challenges. You need to learn how to veer away from your safe zone. This is the best way to learn, correct mistakes, and develop self-confidence.
If you've always been afraid of going in front and taking close up shots of singers and bands, do it in the next concert you go to. If you have always been hesitant to take black and white photos because you're afraid they might not turn out good, take several and choose the best one. If you have always relied on your camera's flash, try to use ambient lighting in your next shoot. Little things like these can go a long way in helping you bring out the best of yourself.
This is also the best exercise for developing self-confidence, which can then lead to effective and high-quality photography.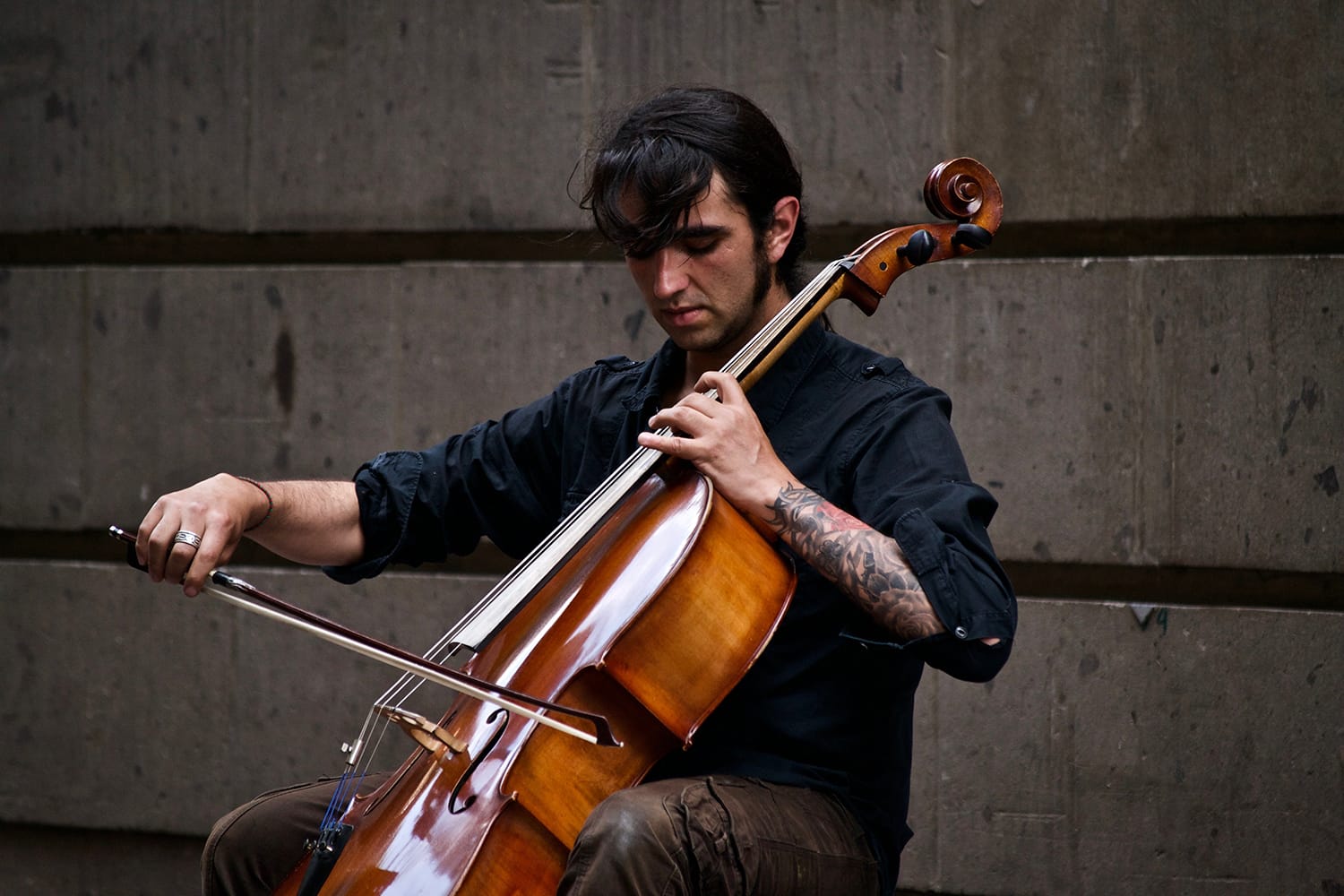 Other important things to consider before becoming a music photographer are:
Find the right location for non-concert shoots.
Learn how to use post-processing applications and software (i.e. Lightroom and Photoshop).
Learn how to use the manual mode – adjusting exposure accordingly.
Learn how to take photos of the subjects you like/love.
Prepare to make music photography a major part of your life (because it can be demanding).
Learn how to network – on and offline.
Learn the value of establishing good relations with fellow music photographers.
Do not stop learning and improving your craft. Regularly take photography lessons and workshops. Participate in exhibits and competitions.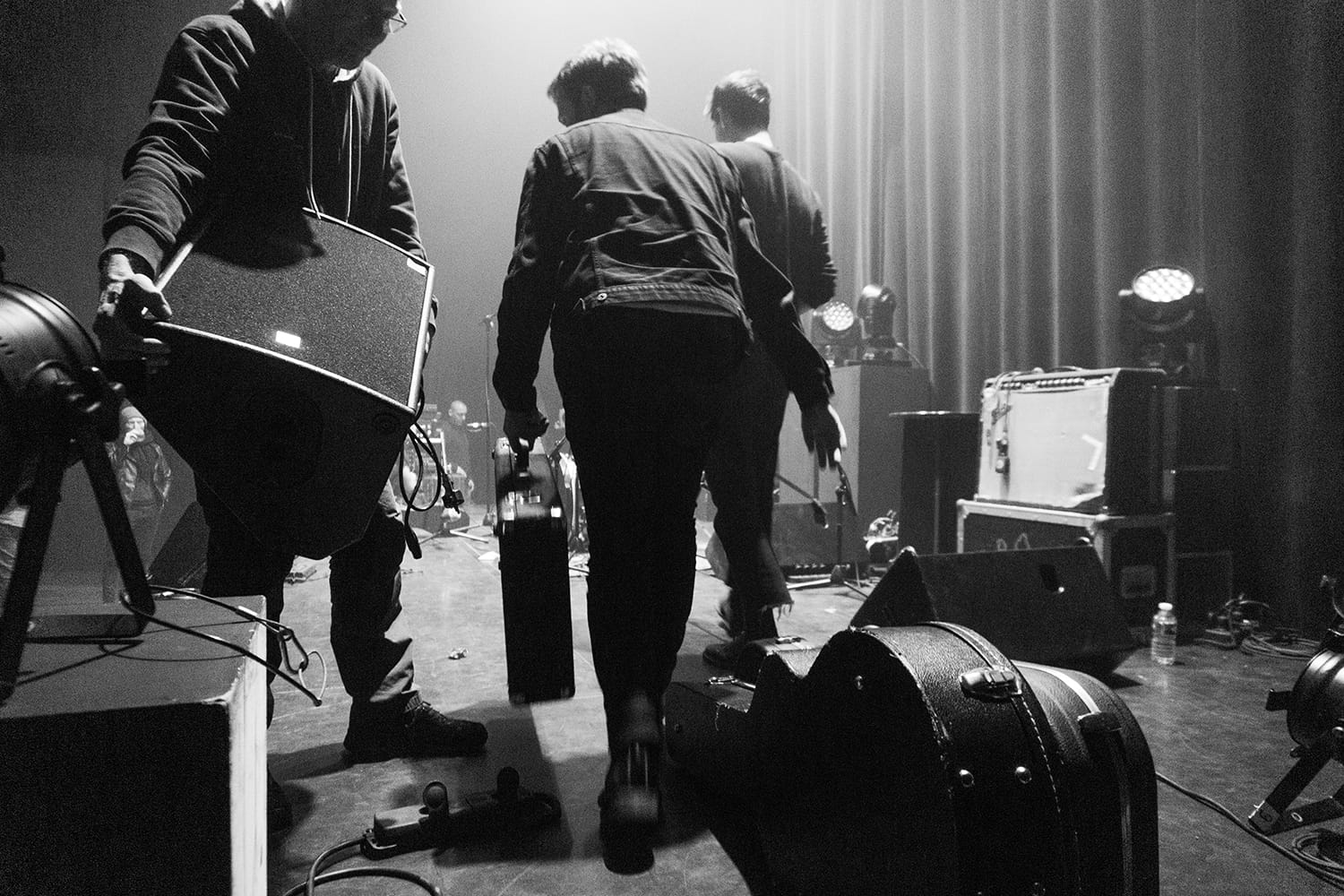 Some of the World's Top Music Photographers
To give you inspiration, here are some of the world's most respected music photographers.
Music photography is not easy, but it can be learned, especially with a lot of practice, determination, and dedication. As long as you love music, and photography is your thing, you're good to go – and you're going to go places if you work hard and believe in yourself.