The Complete Photoshop Actions Bundle
Create gorgeous photographs quickly and easily. Get instant access to all of our premium Photoshop actions. That's more than 150 actions worth over $130. This bundle can be yours for one really low price. You save 70% off the regular price and you get all future updates free, for life.
The 150+ Photoshop actions in this bundle were carefully crafted to make the lives of photographers easier – one-click, done! We personally use those actions to edit our own photographs.
Purchasing this bundle is a one-time payment. It is not a recurring subscription or membership. It includes all the actions we carry in the Contrastly store at the time of purchase as well as all future updates. All our actions are compatible with Adobe Photoshop CS4/5/6 and CC (not compatible with Photoshop Elements at the moment), and they work great with RAW and JPG photos (we recommend shooting RAW though). Price is in USD.
Limited Time Offer (usually $130+)
Here Are Some Before & After Examples of What
You Will Achieve With These Actions ↓
Portrait Series – 10
HDR Stock – 14
CineStock – 2
Black and White – 2
Analog and Retro – 7
Matte and Faded – 13
Vibrant Landscapes – 5
Lomographist – 5
Analog Light Leaks – 7
Vintage Film – 4
Vibrant Landscapes – 8
Portrait Series – 1
Turn lifeless and boring images into professional grade photos – all in a single click! This offer won't last forever.
Limited Time Offer (usually $130+)
Included Photoshop Action Packs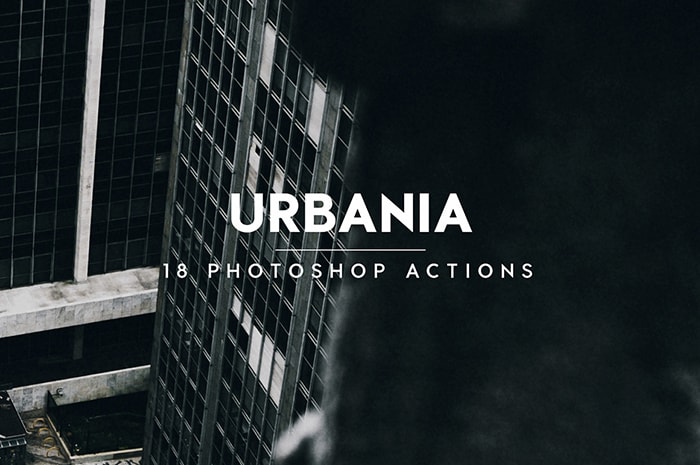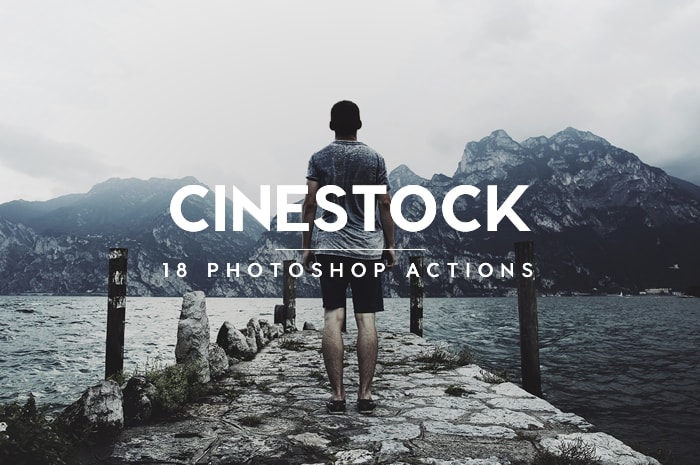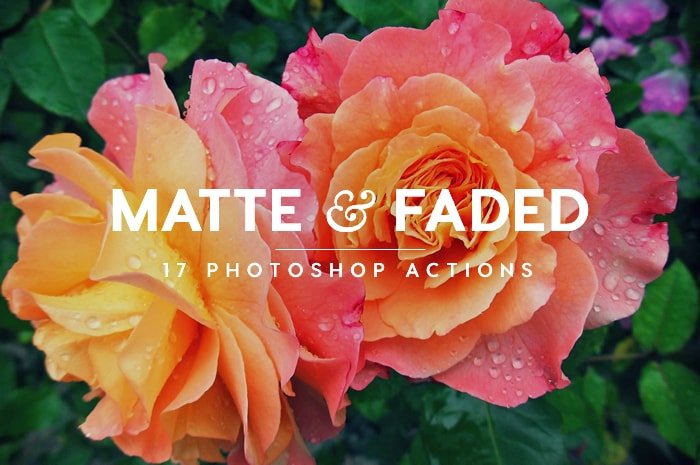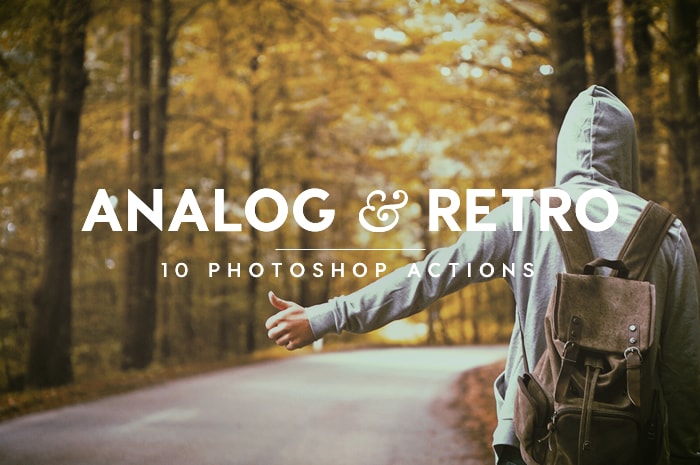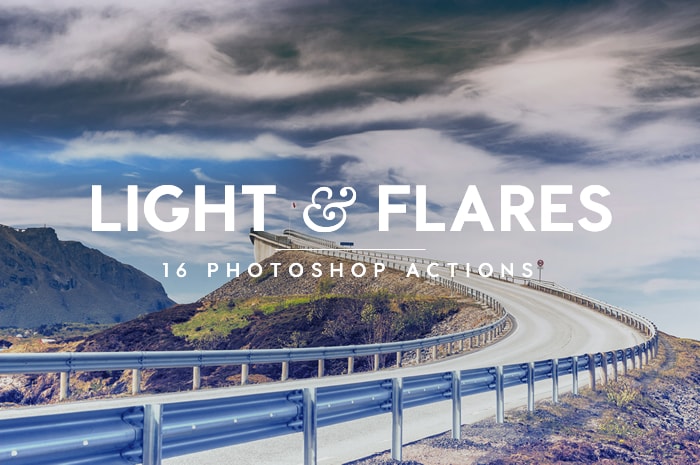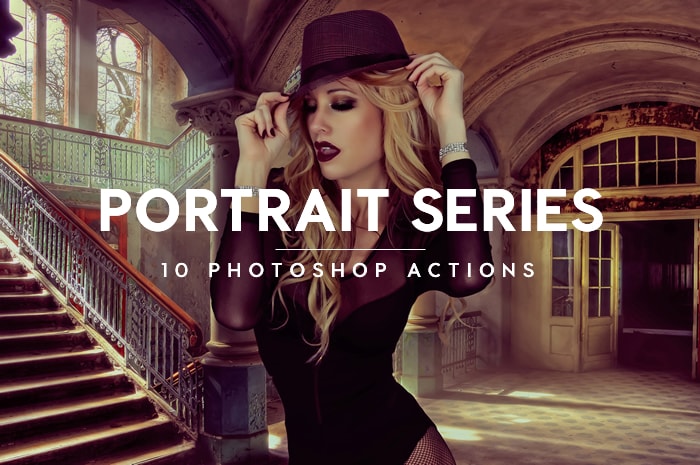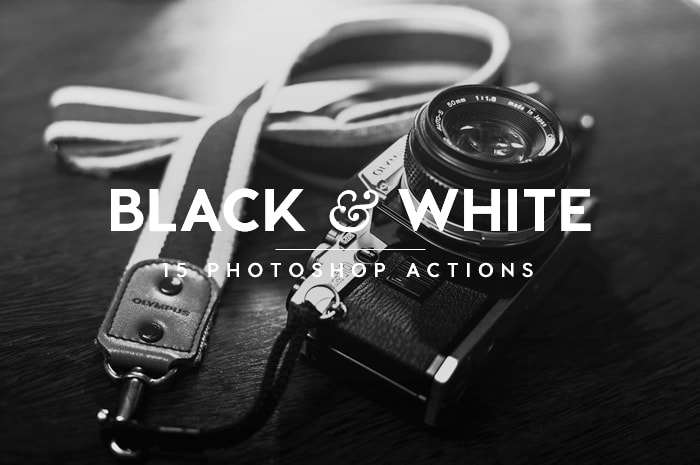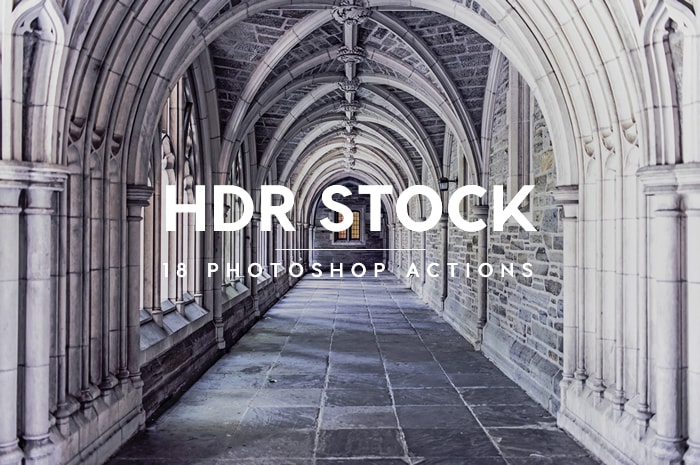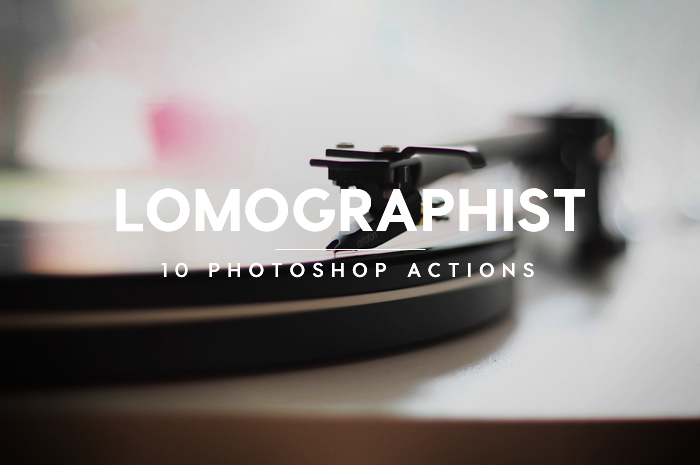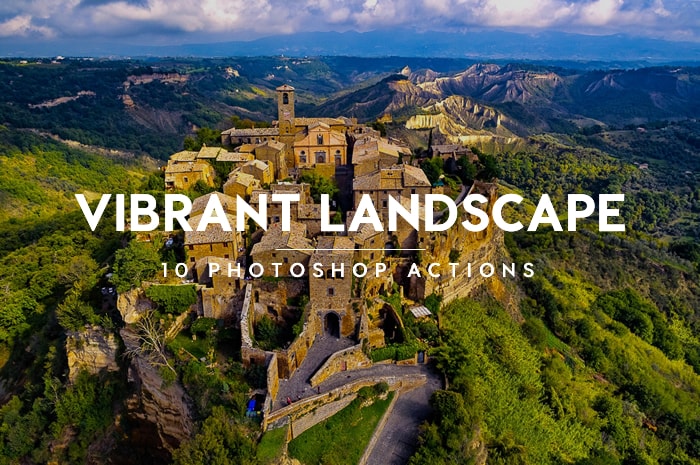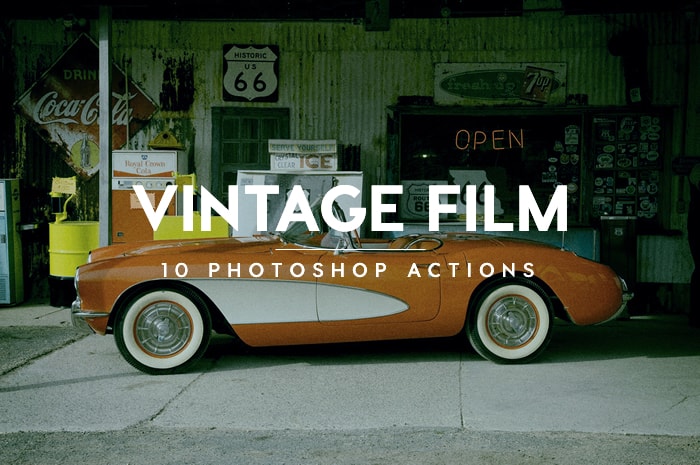 Digital Download
One-Time Payment
New Releases Free
Secure Checkout
Make your Photoshop post-processing workflow a breeze and get a head start with our easy-to-use, one-click Photoshop actions. You'll save time & energy and will be back behind the lens in no time at all.
Limited Time Offer (usually $130+)