Real World Review of the SP 150-600mm G2 Lens from Tamron
There's a certain allure that comes from seeing a photographer out shooting with a beautifully made telephoto lens. The images on TV of professional photographers on the sidelines are arguably some of the first impressions many of us had of the world of pro photography.
We know now that having a big telephoto lens is certainly not the hallmark of being a professional photographer… or at least I hope you know that. Still, when a long telephoto lens is needed the call must be answered.
Enter the SP 150-600MM f/5-6.3 Di VC USD G2 from Tamron. This lens sports a whopping 600mm maximum reach; enough to immerse you in, or remove you from, most any scene you happen to find yourself shooting. The SP 150-600mm G2 is a new realization of the possibilities of high telephoto lens capability and aims itself at the sport and adventure crowd.
First Impressions
The lens itself is glorious. Beautiful. Sleek. Dare I say sexy. As I opened the box to reveal the lens I was elated to see just how well executed the construction of the Tamron SP 150-600mm was before I even picked up the lens. The lens is large, solid, and all around an impressive piece of engineering from a visual standpoint. Also included is a quite nice velvet lens bag and an impressively robust lens hood.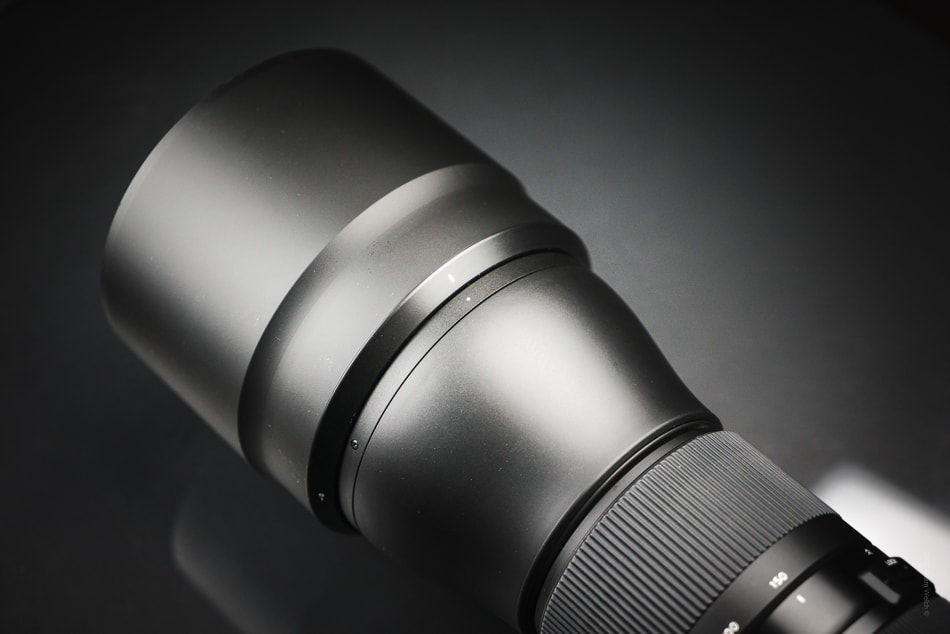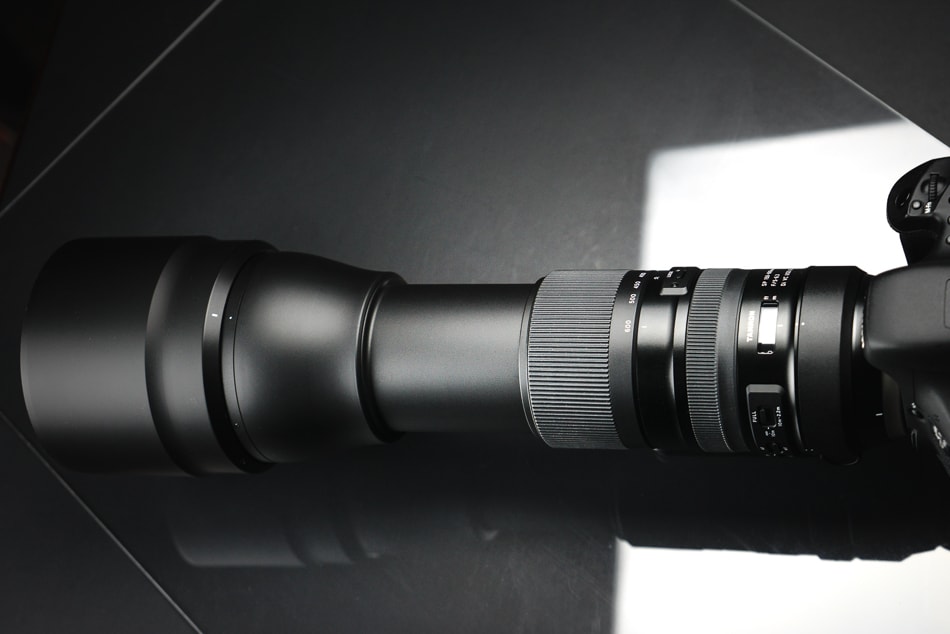 As a G2, this is of course the second generation of Tamron's 150-600mm. The refreshing redesign of this high zoom lens offering shows the incredible leap that Tamron has made recently in terms of styling and performance. But before we get ahead of ourselves, let's take a look at the specification sheet directly from Tamron:
| Information | Values |
| --- | --- |
| Model | A022 |
| Focal Length | 150-600mm |
| Angle of View | 16°25' – 4°8' for full-frame format, 10°38' – 2°40' for APS-C format |
| Optical Construction | 21 elements in 13 groups |
| Minimum Object Distance | 2.2m (86.6in) |
| Maximum Magnification Ratio | 1:3:9 |
| Filter Diameter | Φ95mm |
| Diameter | Φ108.4mm |
| Length | 260.2mm (10.2 in) Canon, 257.7mm (10.1 in) Nikon |
| Weight | 2,010g (70.9 oz) Canon, 1,990g (70.2 oz) Nikon |
| Aperture Blades | 9 (circular diaphragm) |
| Minimum Aperture | f/32-f/40 |
| Image Stabilization Performance | 4.5 stops (CIPA Standards Compliant) using in VC Mode 3 |
| Accessory | Lens hood, lens cap, lens case |
| Mount | Canon, Nikon, Sony (without VC) |
For a lens of this size, the 150-600mm is surprisingly nimble. It feels well balanced and very manageable even when shooting handheld. The lens is of course mated to a removable tripod mount which takes the stress of your camera's lens mount but also makes a great handhold for quick draw shooting.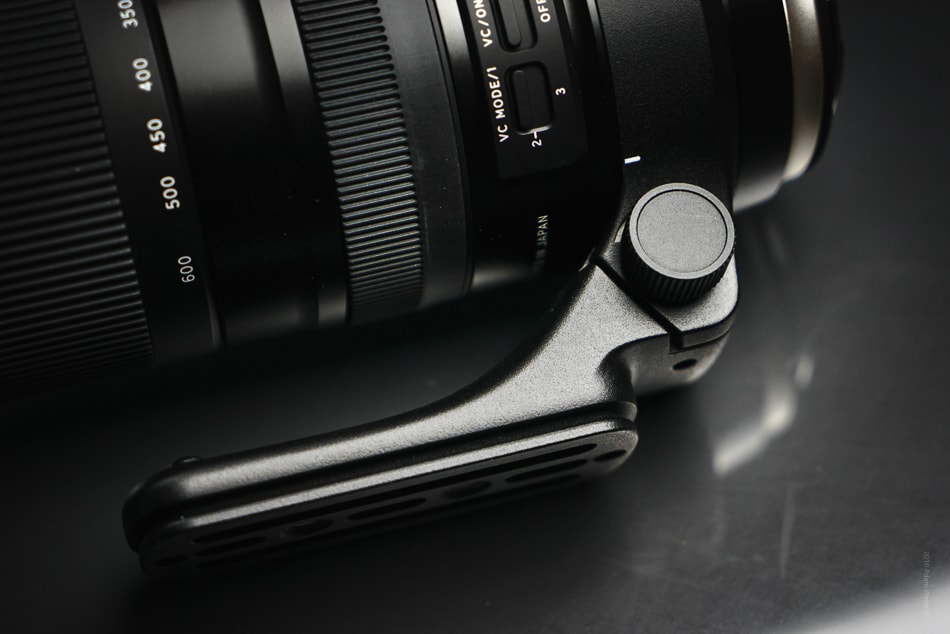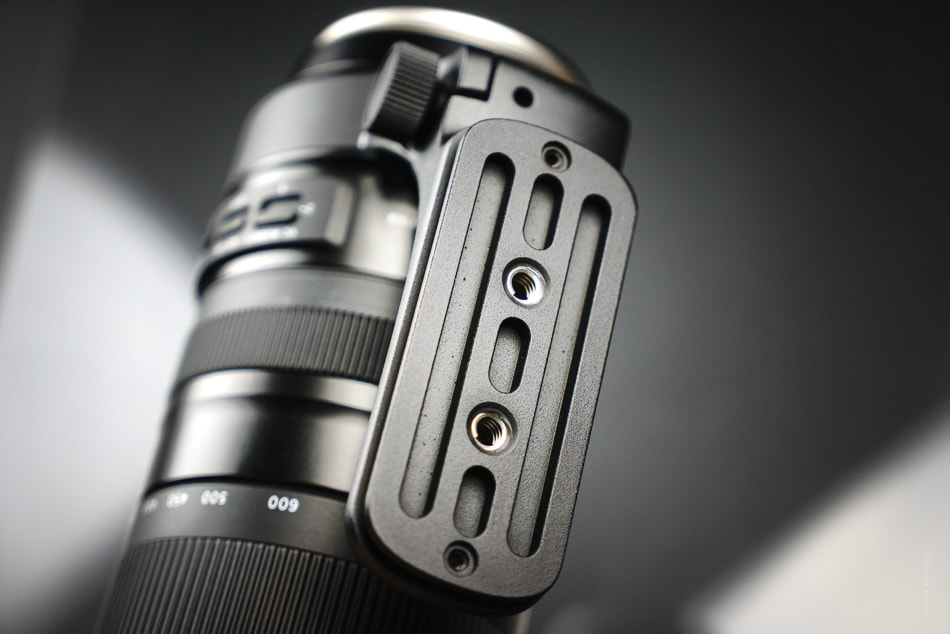 The same beefed up weather sealing is present at the bayonet and all moisture entrance points as well. There are so many things that make this lens a true shooters lens.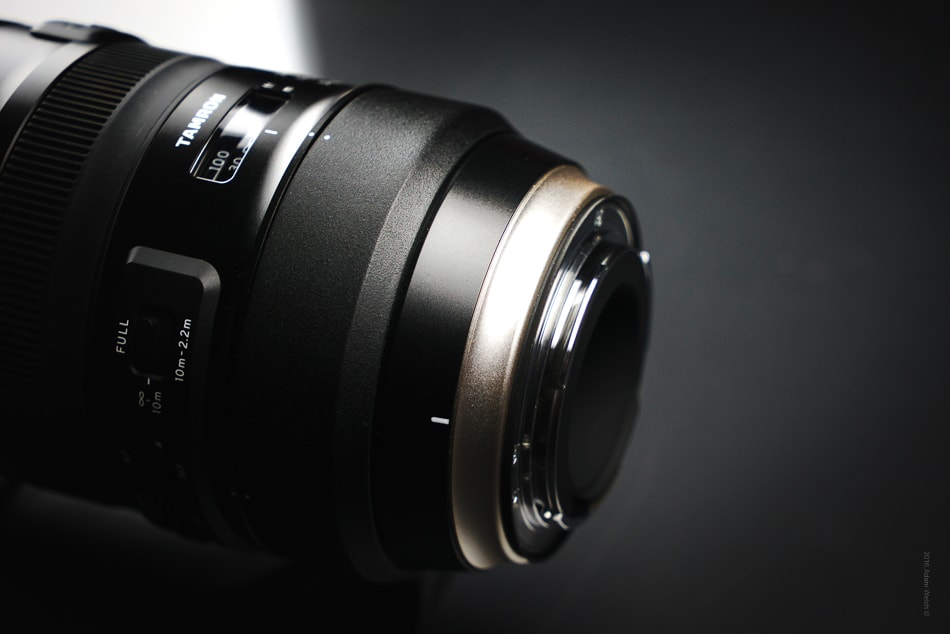 After reviewing every lens in Tamron's new and improved SP line thus far, I can say that the manufacturer has listened to the wants of real photographers who truly rely on their gear.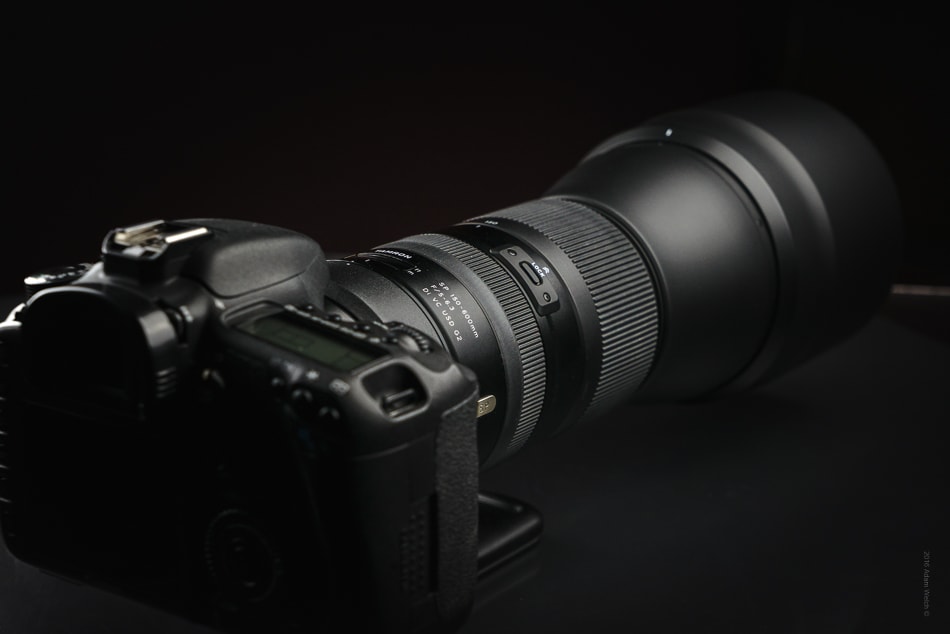 All the switches(and there are ample) on the lens are quite well positioned for easy reach while on the go. The zoom and focus rings are very smooth and firm. That's all well and good but it's the new features which Tamron has added that really make this lens a champion when it comes to usability.
Flex Zoom Lock
One of the major updates present is the "Flex Zoom Lock" mechanism.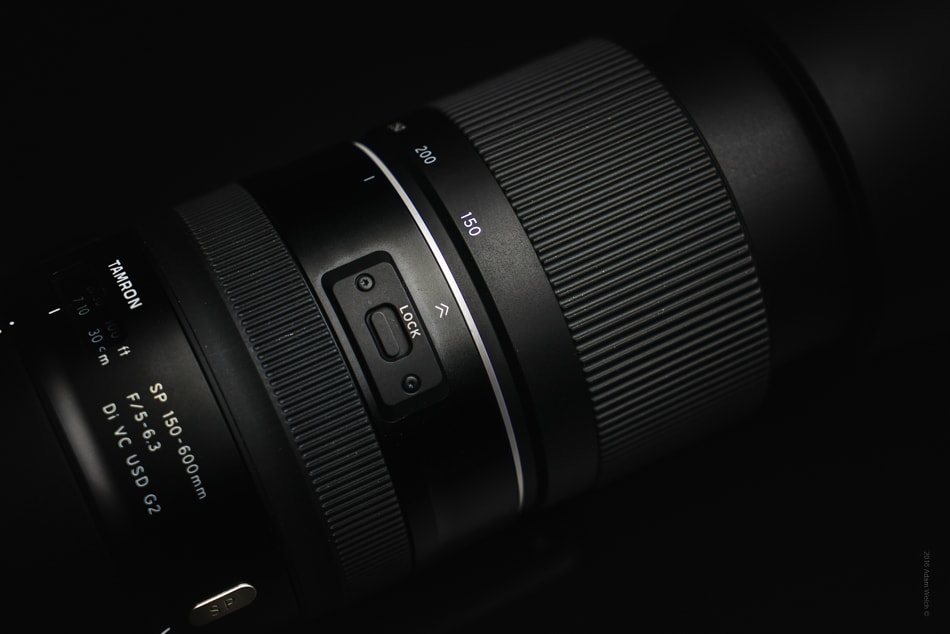 This is a furtherance of the traditional zoom lock switch available on many high-end telephoto lenses. Instead of using the zoom lock switch as usual, the shootist now has the option to lock in at any at any zoom range simply by sliding the entire zoom ring forward. This not only saves time but also ensures the photographer can intuitively lock zoom without breaking eye contact with the subject.
Along with the ability to dynamically lock the zoom is another little nugget of delightful functionality. The focus range switch is a great tool for controlling the focusing range of the lens. When you're shooting with long telephoto lenses such as this, autofocusing concerns arise due to the foreground or background elements within the scene which can interfere with your autofocusing.
What the focus range selector allows the shooter to do is to essentially dial in the usable focus range for a particular shoot. The switch can be set to either 10 meters to infinity to eliminate close-up obstructions, or 2.2 meters to 10 meters when objects further away might be problematic. This is a wonderful feature to incorporate into a lens of this length. Whatever the selected focus range, the autofocusing is quite fast, quiet, and accurate.
Image Stabilization
If you're just starting out in photography and want a first hand demonstration of the determinants of camera shake then try shooting with a long focal length lens such as this. All movements are amplified especially when the zoom moves out past 200mm.
When working with such high zooms, a top shelf image stabilizer is worth it's weight in gold. The SP 150-600mm has not one… or even two, but three image stabilization options to select from to reduce (even eliminate) sharpness robbing camera shake.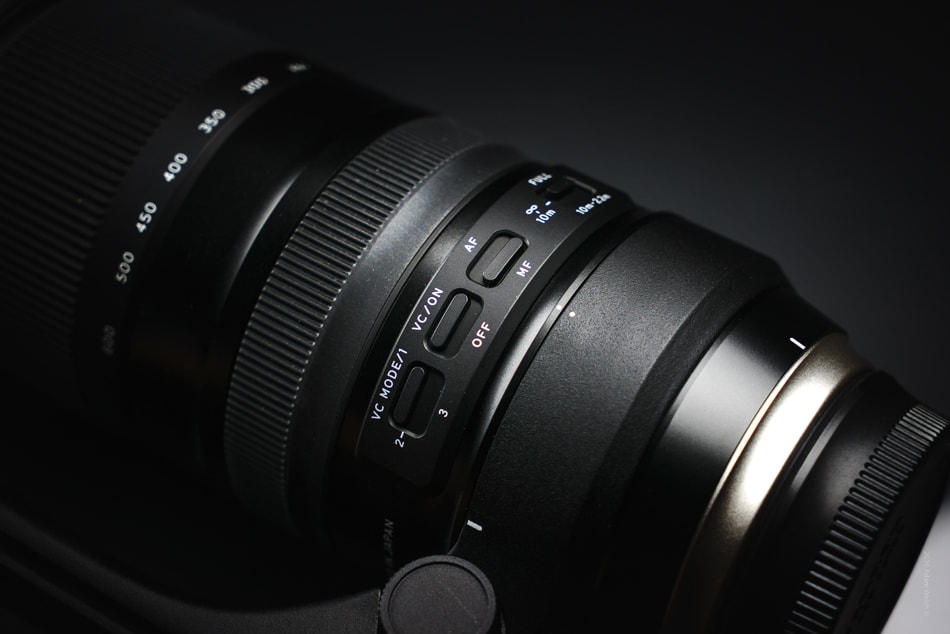 You will notice three options on the VC selector switch: V1, V2, and V3.
The V1 option offers great all around vibration control.
The V2 is intended exclusively for panning when lateral camera motion is utilized to keep up with a moving subject.
The V3 option is rather interesting as it reduced vibration in the captured image only and forgoes stabilization in real-time through the viewfinder.
The updated VC of Tamrons SP line has been impressive thus far and with this lens, the image stabilization is quite literally the best I have personally encountered with ANY camera lens of this type to date; effectively providing the user with an approximate 4.5 stop cushion over a non-VC shot.
Image Quality
Everything else aside, the image production from the SP 150-600mm has been good to great… with more leaning to the great. The lens sports a 9 blade rounded aperture diaphragm that produces wonderful backgrounds when stopped down to the F5 range at 150mm. In fact, the manufacturer reports that the aperture remains circular to about two stops from maximum aperture.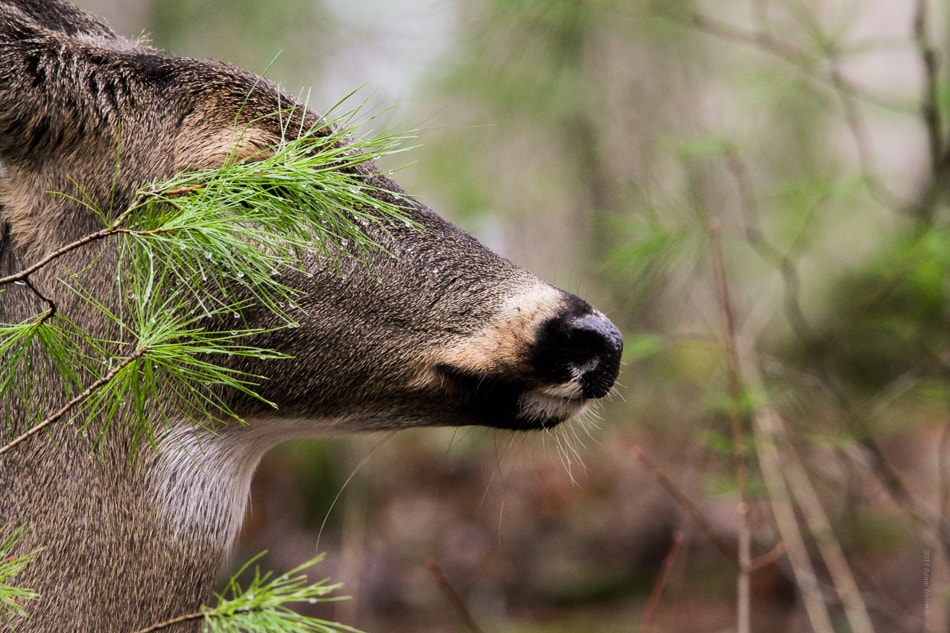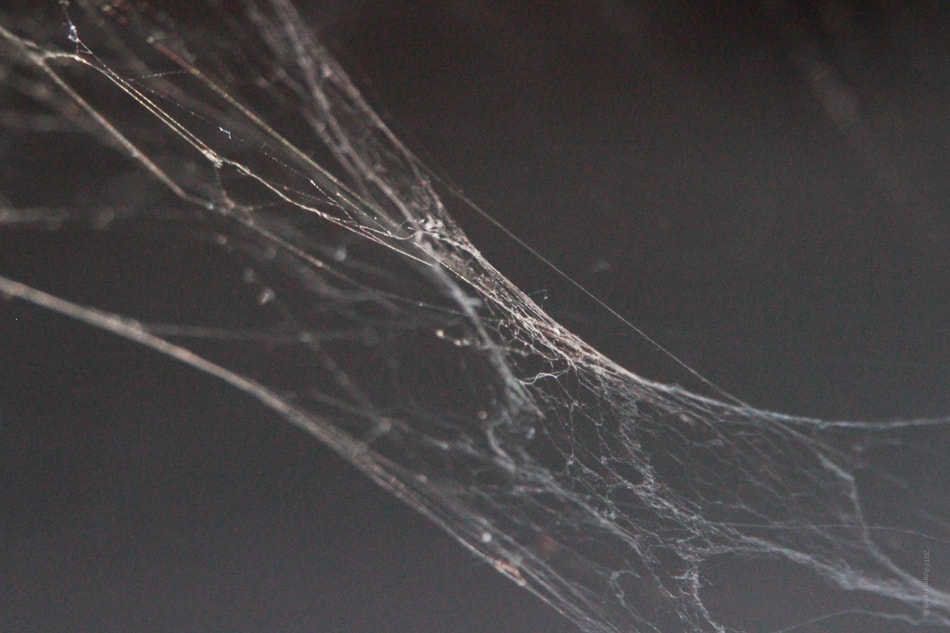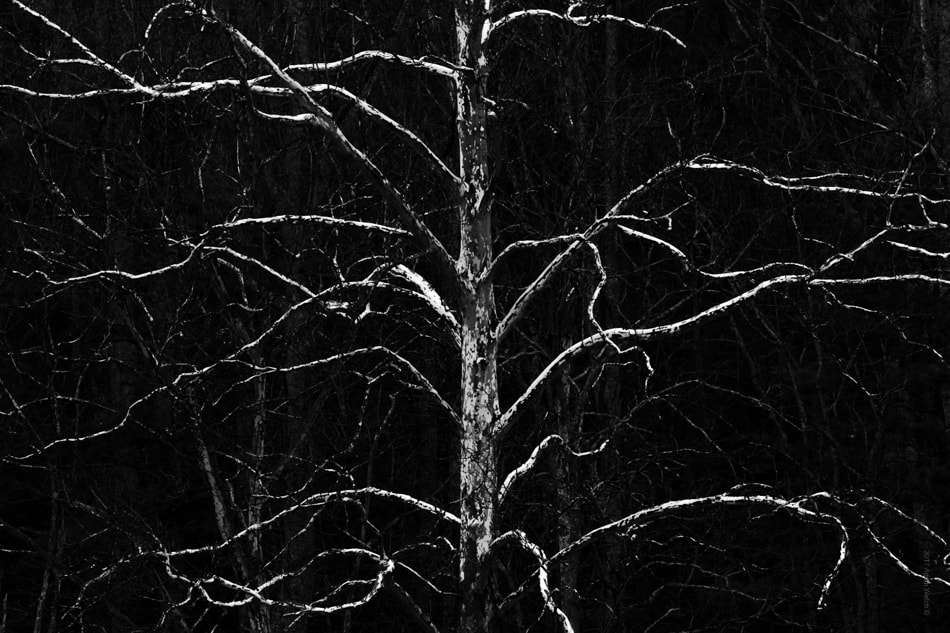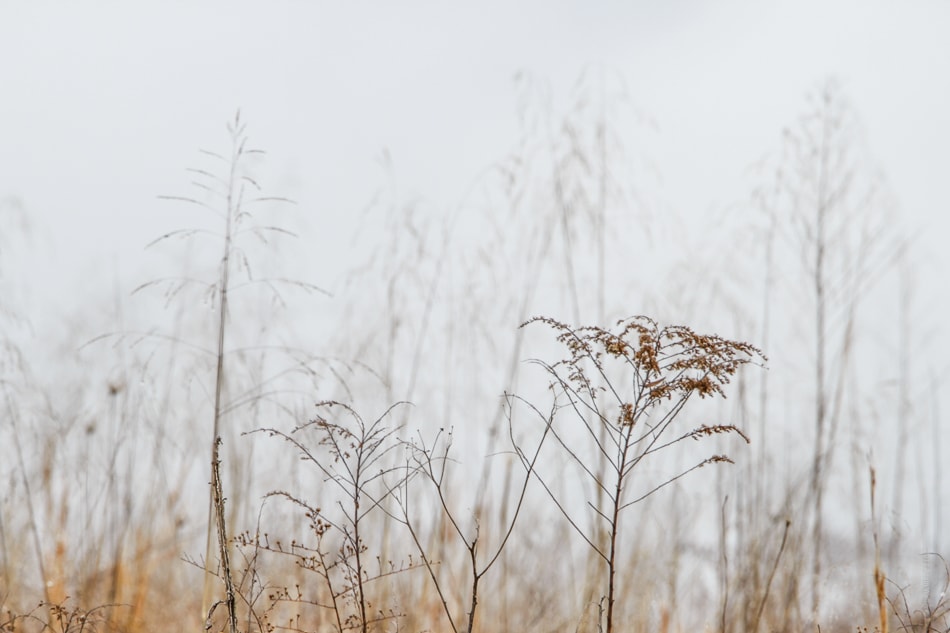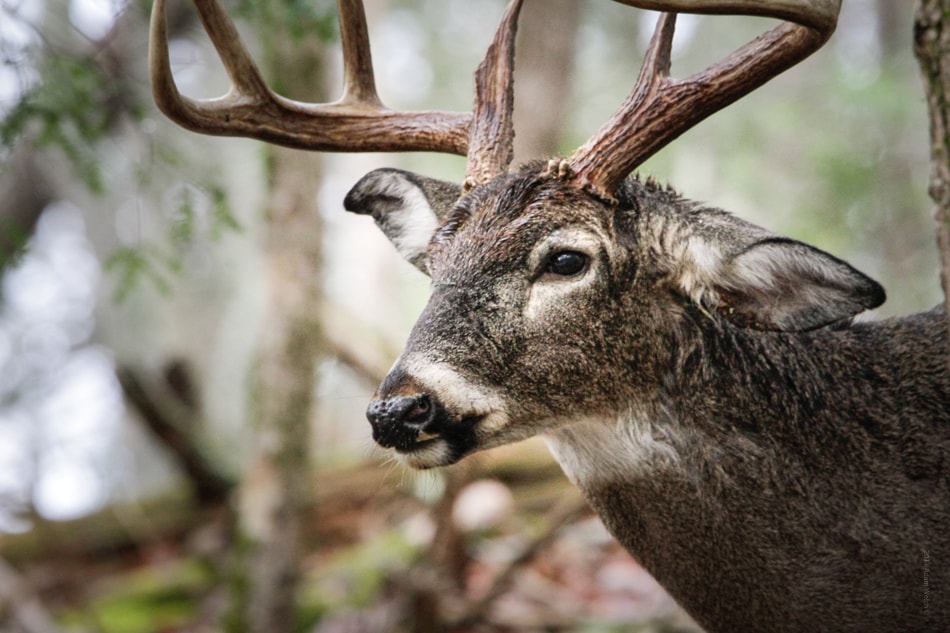 The overall sharpness through all apertures is outstanding. Contrast is great for a lens of this focal length. Color tones are the only draw back. Colors are somewhat muted but totally recoverable in post.
Wondering about the difference between 150mm and 600mm? Here are a couple of examples to demonstrate the minimum and maximum zoom capabilities.
Here we have an image at 150mm…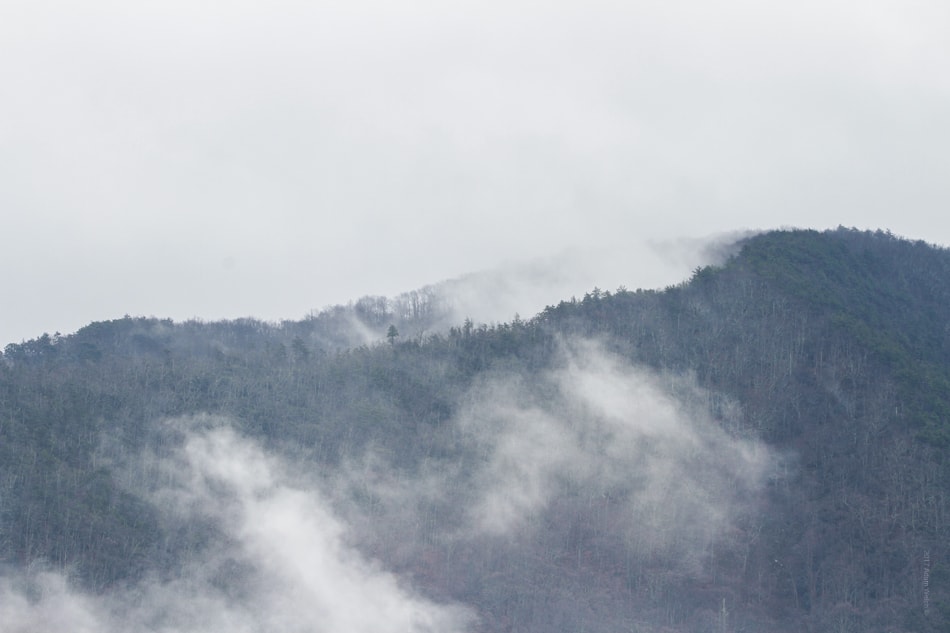 And now the same zoomed to 600mm at the tree line.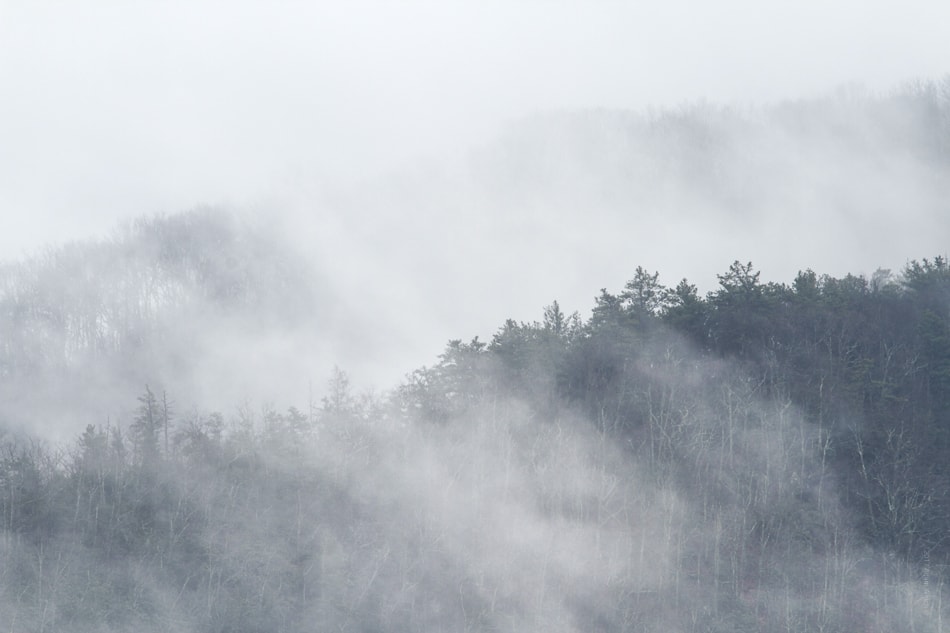 Again, at 150mm…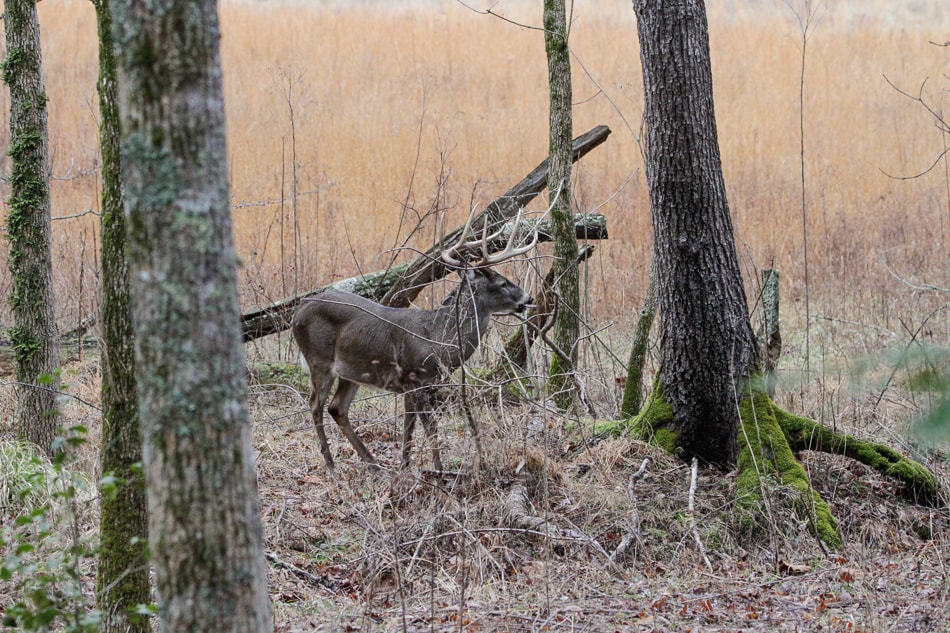 Now, getting more personal at 600mm.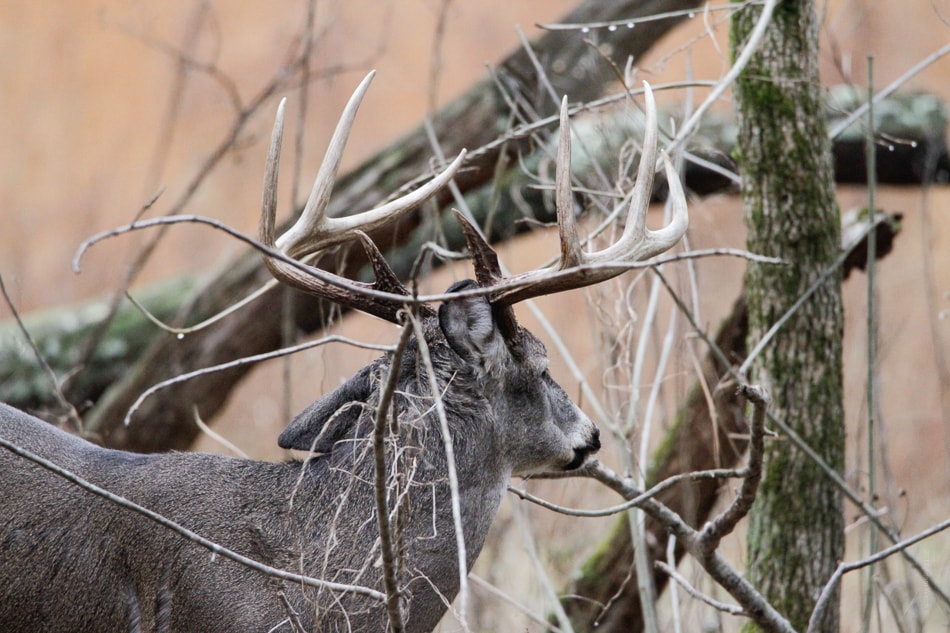 The moon isn't even out of reach. Making use of Tamron's 1.4x teleconverter with a little judicious cropping and the possibilities are limitless.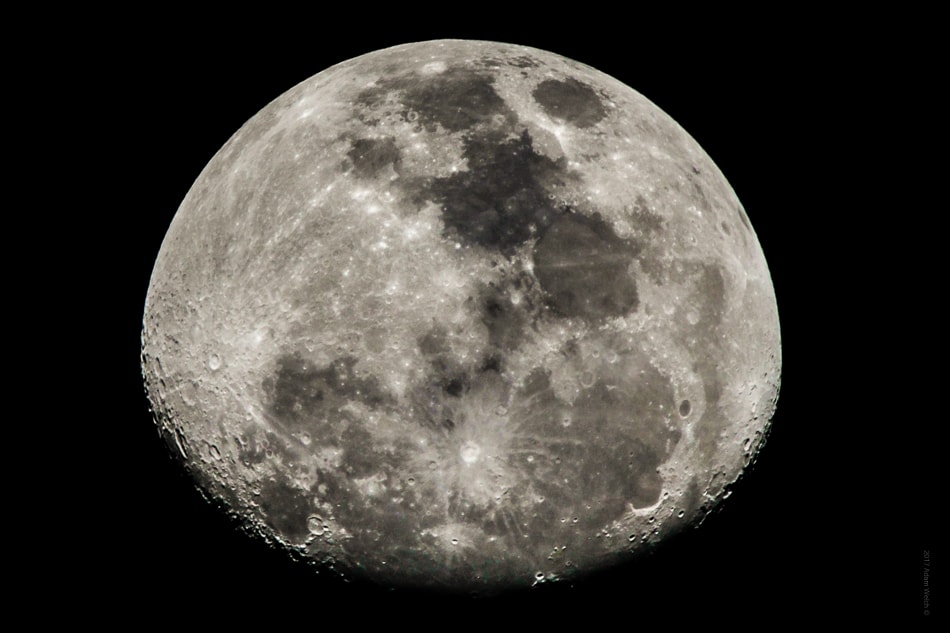 For such a high zoom lens, Tamron has seemed to pull off an outstanding balance between optical quality and price effectiveness. Speaking of teleconverters…
Additional Options
If 600mm isn't enough for you, consider the optional teleconverters from Tamron which are outstanding quality in their own right. I was provided with the 1.4x teleconverter which boosted the focal length to a whopping 840mm.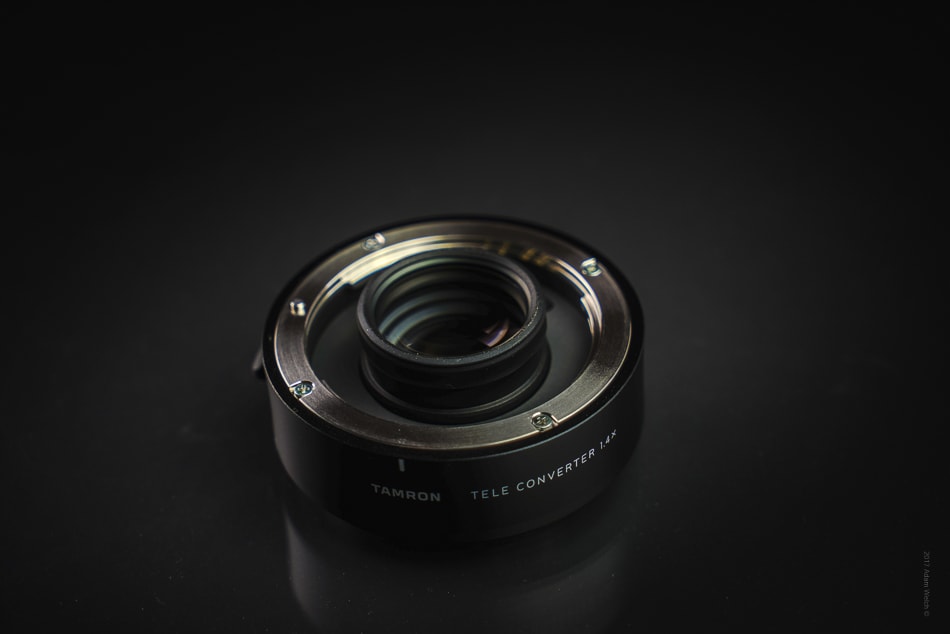 There is also a 2x teleconverter available which will give you 1200mm of blazing telephoto power.
Final Thoughts
The SP 150-600MM F/5-6.3 Di VC USD G2 from Tamron is a superb example of the almost perfect blending of form and function which characterizes this amazing time we occupy as photographers. We have access to wonderful gear that help us make the most from our shooting. The sharpness and build quality of the 150-600mm is outstanding. The lens is a solid package that bleeds quality with every detail both visually and practically.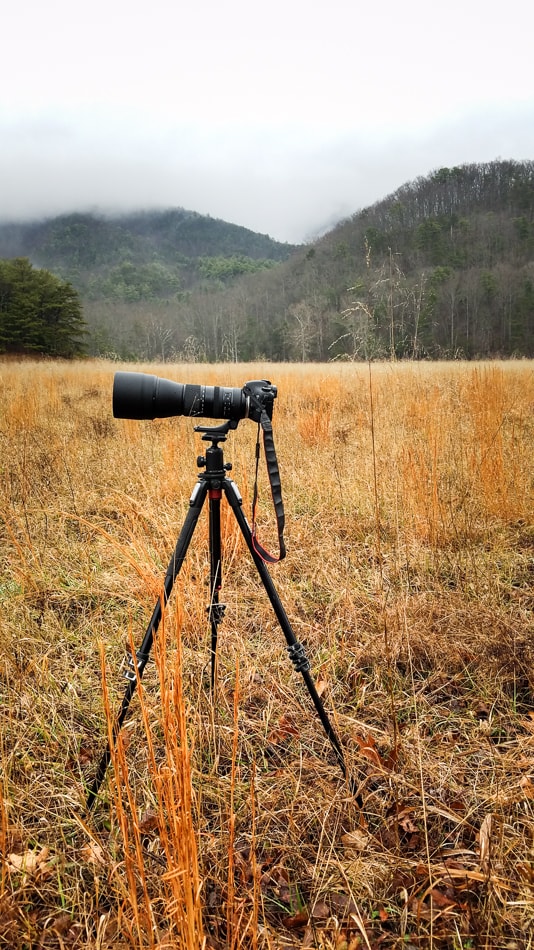 Whether you're a sports shooter, outdoors person, or just need a lens that can reach out and touch your subject, you likely will not find a better offering than the SP 150-600MM F/5-6.3 Di VC USD G2 at this price point (around $1399 US at the time of writing this review). It is a solid piece of telephoto glass that will no doubt be your go-to for all your high zoom needs when performance can't be compromised.
You can find the Tamron SP 150-600mm G2 Lens on Amazon.