Review of the Tamron SP 45mm F1.8 Di VC USD Lens
Tamron has recently released it's "SP" line of lenses are designed to be a reinvigorated reimagination of their already broad range of camera lenses. The SP designation stands for "Super Performance" and aims to be a new option for those searching for outstanding glass at workable prices.
Tamron has started from the ground up to build a high-grade camera optic which takes every aspect of performance to an entirely new level. Enhanced vibration reduction technology, faster auto focusing, along with beefed up weather sealing and sturdy build are all characteristics of these new "super lenses."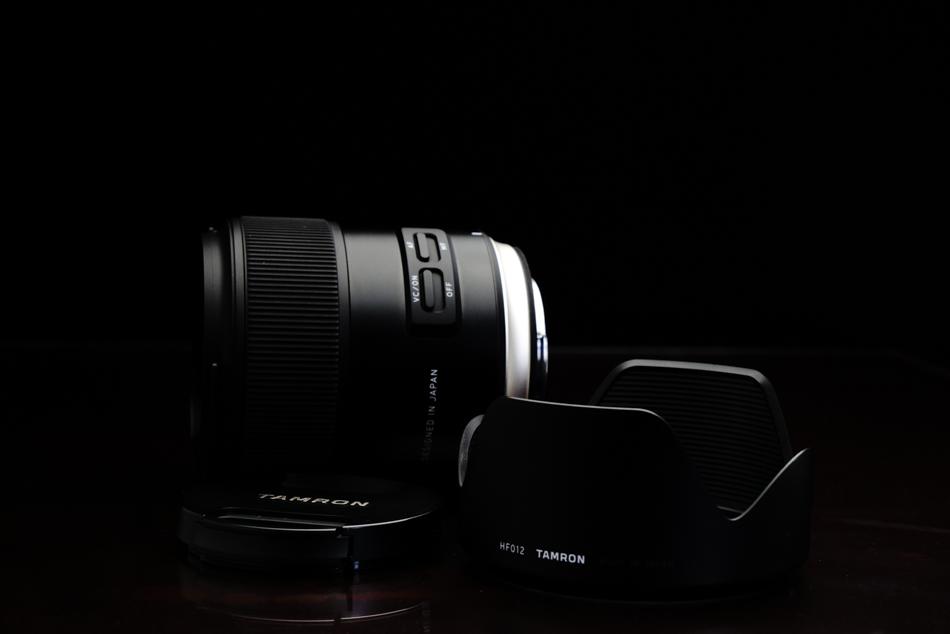 First Impressions
Out of the box, the immediate impression of the Tamron SP 45mm F/1.8 Di VC USD. The matte black coating of the lens looks very understated and timeless. The weight felt good, solid without being overly heavy. The markings look to be clean and the lens cap and hood matched well with the lens itself. The signature "ring" found on the base of all SP lenses accentuates the features and adds an inconspicuous touch of professional class. Right away, it seems as if Tamron's design team has hit the mark with their new conceptual direction.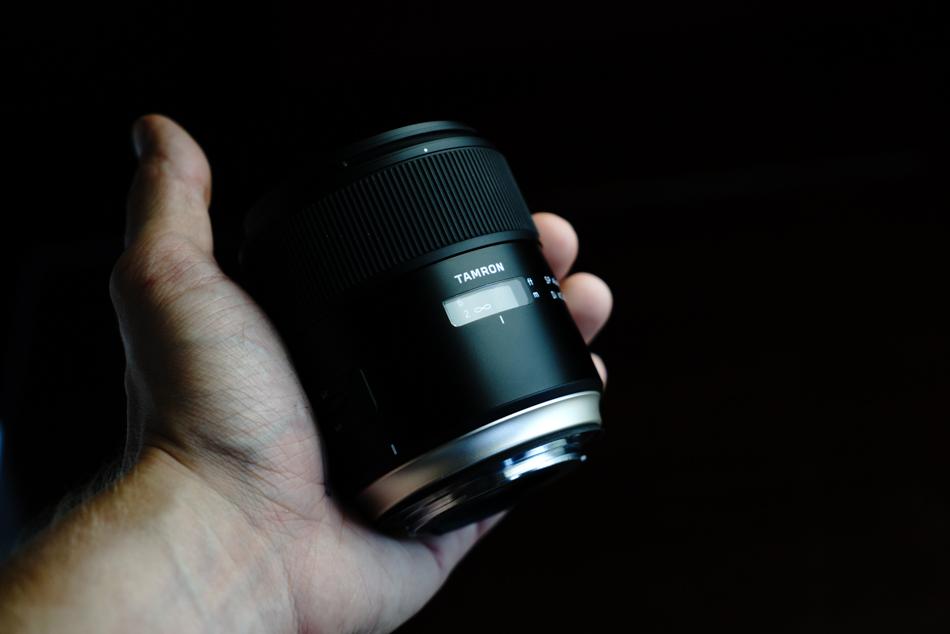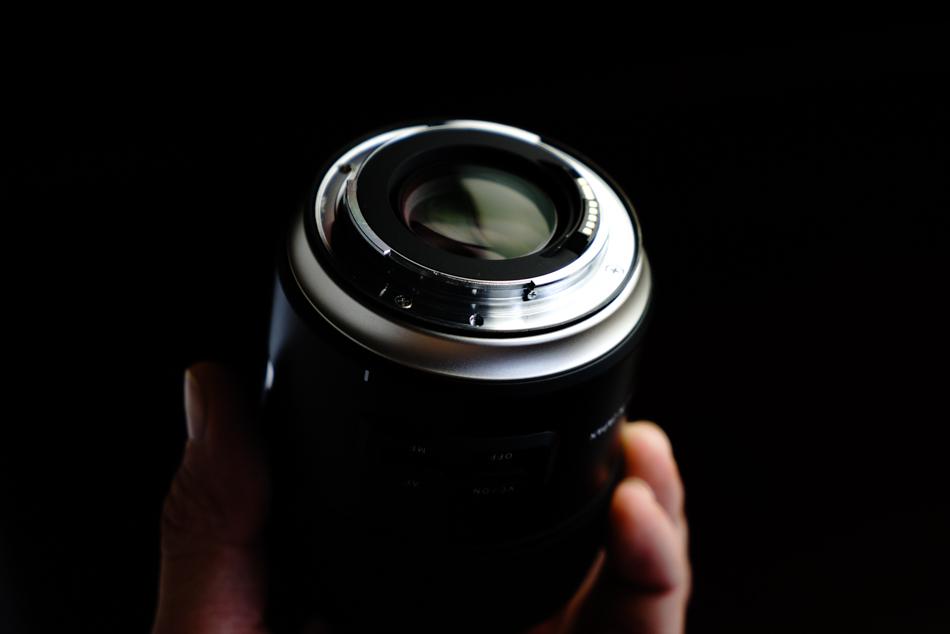 The Tamron 45mm F1.8 is an excellent example of just how far these newly rethought concepts have taken Tamron's offering of lenses. The 45mm is not the first of the SP line which I have handled but I must say that it is the lens which has solidified the quality standard improvements that Tamron has purportedly poured into the SP lens family.
On paper, the 45mm focal length is somewhat of a head scratcher. The question has been asked more than once why Tamron went with 45mm and not the more standard 50mm length for this fast prime. I won't pretend to know why but I will say "why not?" Focal lengths between 35mm and 50mm are considered by the majority of photogs as "normal" meaning they closely convey the field of view as the human eye. The 45mm (67.5mm on APS-C) is virtually indistinguishable from 50mm in practice.
Is 45mm somewhat different? Yes. But for most applications, you would do well to consider it as a 50mm F1.8. Now, let's see just how the Tamron 50mm… I mean, the Tamron 45mm F1.8 performs in the real world.
Quality of Build
The build quality of the 45mm F1.8 is thoroughly indicative of Tamron's refined construction initiative. All the SP series feature an all aluminum barrel construction. This makes for a tough, hearty lens construct but comes with the price of added weight. While not an overly lightweight lens, the 45mm F1.8 is not overly heavy either weighing in at approximately 19oz(540g). Compare that to the 50mm F1.4 from Canon which weighs around 10.3oz but lacks the outstanding image stabilization control of the Tamron.
Here's the official specification sheet from Tamron USA:
Information
Value
Model
F013
Focal Length
45mm
Maximum Aperture
F/1.8
Minimum Aperture
F/16
Angle of View (diag.)
51 21′ (for full-frame format)
34 28′ (for APS-C format)
Optical Construction
10 elements in 8 groups
Minimum Object Distance
11.4in
Maximum Magnification Ratio
1:3.4
Filter Size
67mm
Maximum Diameter
80.4mm
Length
for Canon: 3.6in
for Nikon: 3.5in
Weight
for Canon: 19oz
for Nikon: 18.3oz
Aperture Blades
9 (circular disphragm(9))
Standard Accessories
Flower-shaped lens hood, lens cap
Compatible Mounts
Canon, Nikon, Sony
The overall length of the lens is about 3.6 inches (91.7mm) for the Canon mount version with Nikon shaving the length down to 3.5 inches (89.2mm). This length makes the 45mm 1.8 somewhat long for a lens of this focal length but when you consider just how much Tamron has squeezed into the package it's well within the acceptable size limits for a lens such as this.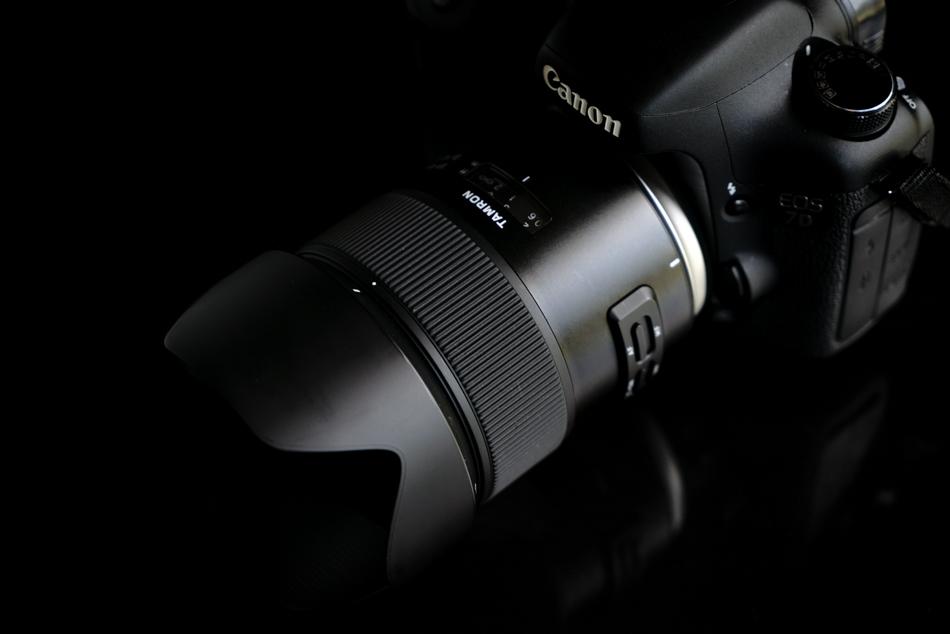 Just don't be expecting a "pancake" type lens when you open the box. The markings of the lens are very well defined and the AF and VC switches are very well executed and respond firmly.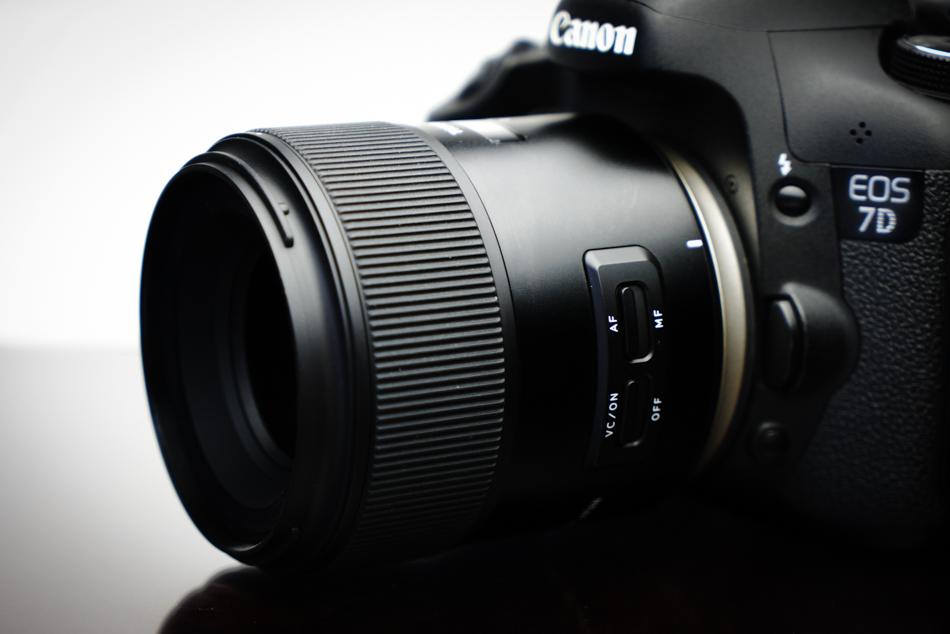 The focusing ring is also very smooth and ends softly when turning on both ends of the focusing spectrum without jarring the entire lens. The included "tulip" style lens hood looks great and functions just as it should by locking on tight but not too tight. The lens hood is also completely reversible to spare precious bag space when stored.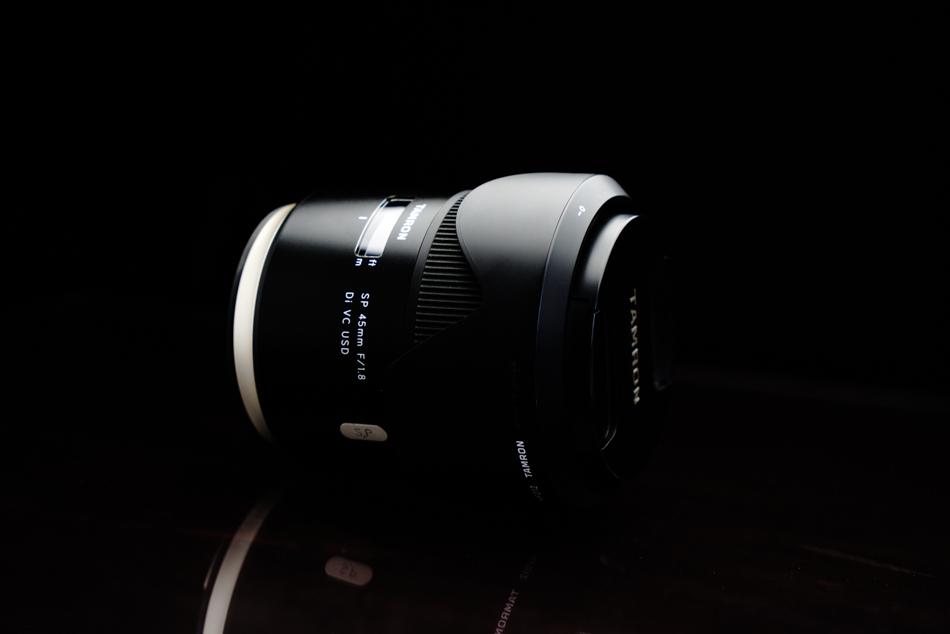 Something which I love to discuss when it comes to Tamron's SP series is the huge amount of weather sealing the lenses bring to the table. The focusing ring, front lens element, and rear lens mount all have increased weather sealing gaskets to keep out all the nastiness that can be encountered during adventure or outdoor photography as well as the commonly encountered dust and moisture of everyday shooting. This enhanced weather seal is most evident at the rear of the lens where the bayonet joins with the camera body.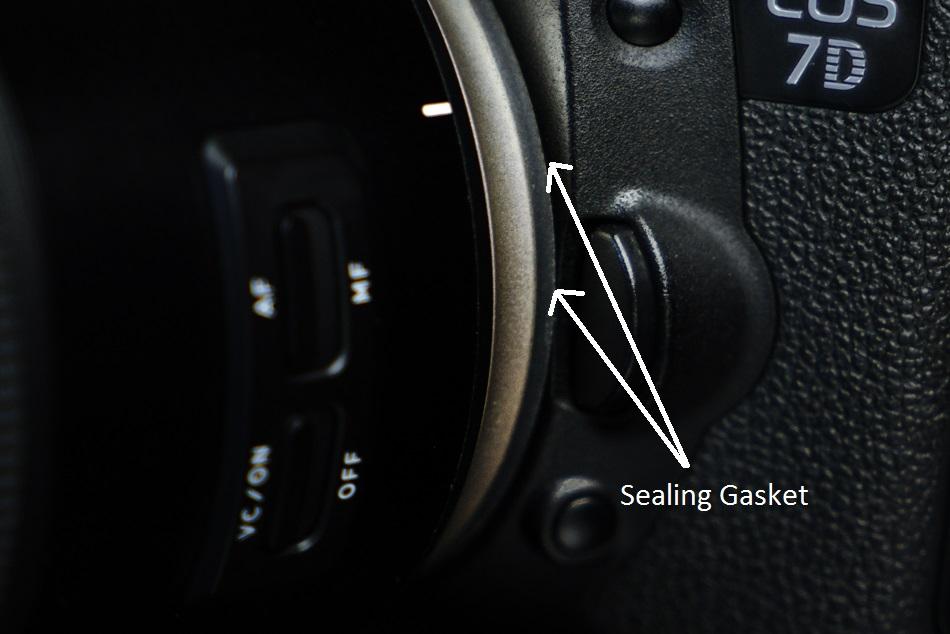 I admit that I fall more and more in love with the sealing of the Tamron SP line each time I use one. It makes for a more confident shooting experience once shooting conditions turn less than optimal.
Image Quality
Let's just get this out of the way…the sharpness of the 45mm F1.8 is wonderful. Even when opened up to an aperture of F 1.8 the sharpness at the corners is still outstanding. As you move through the aperture range it only gets better until overall sharpness seems to climax at around F8 and falls slightly as the smallest aperture for the lens; F16. Vignetting is virtually non-existent which came as somewhat of a surprise.
Here's a set of images shot at the minimum focus distance at a range of apertures from F1.8 to F16: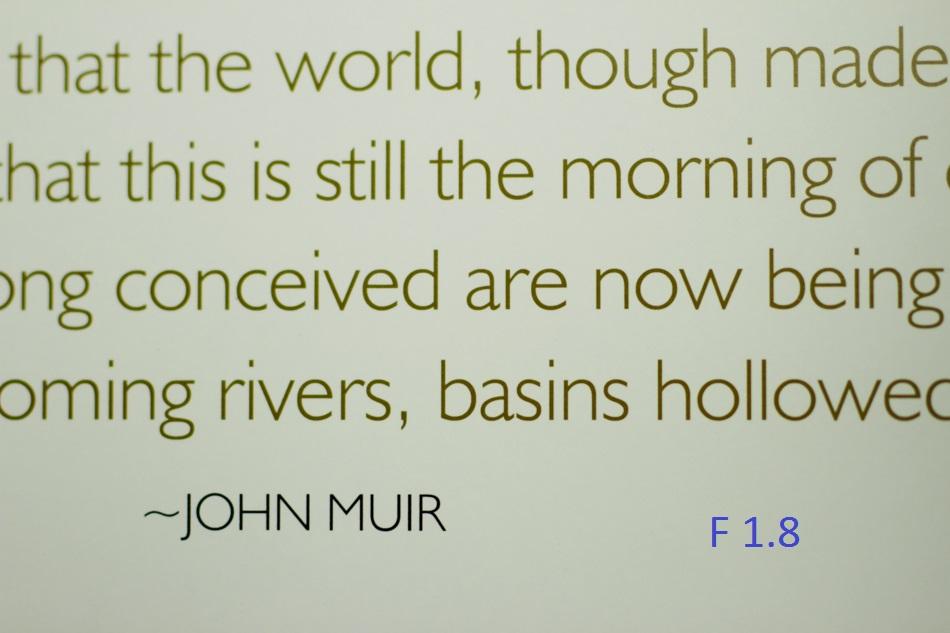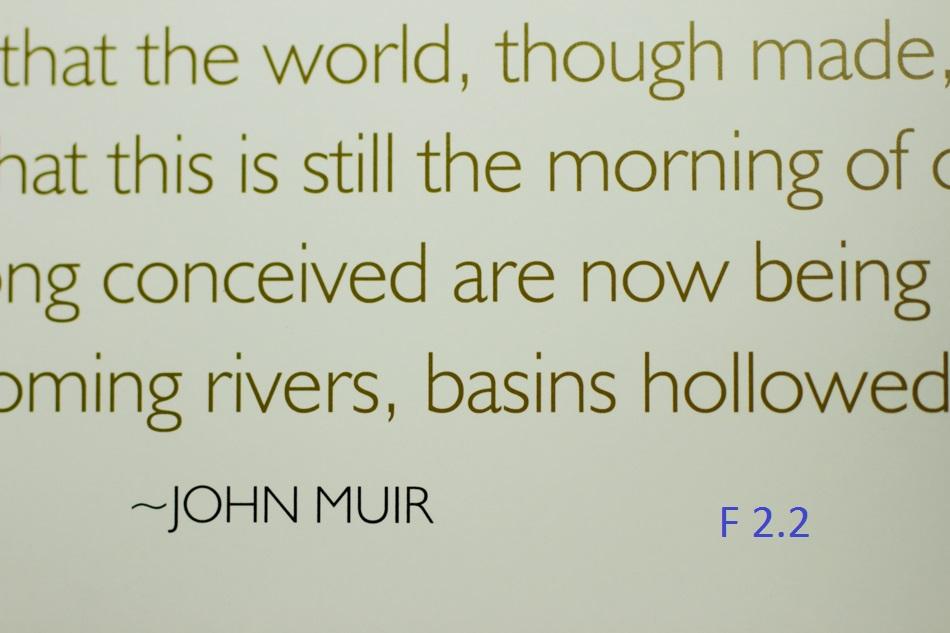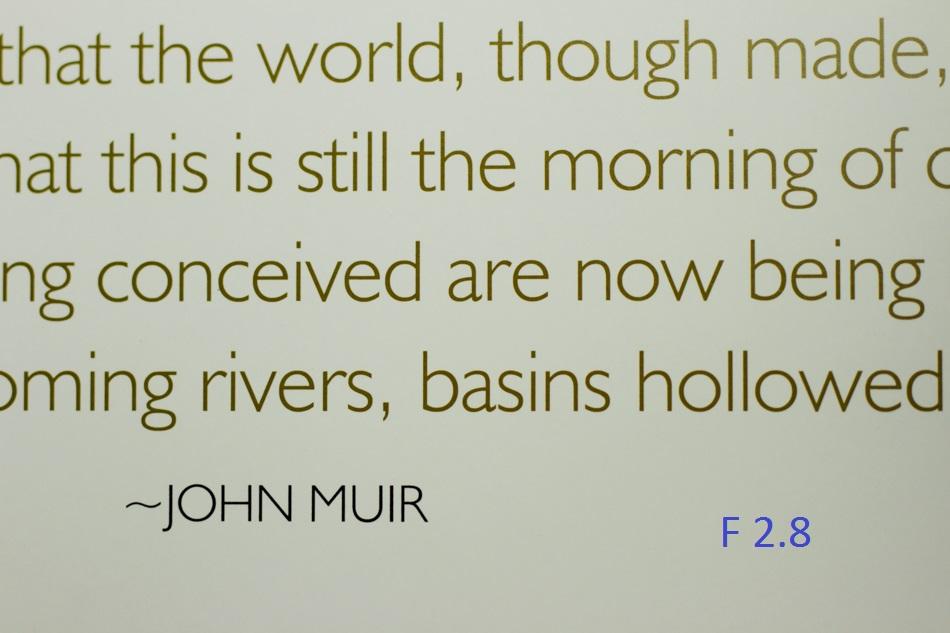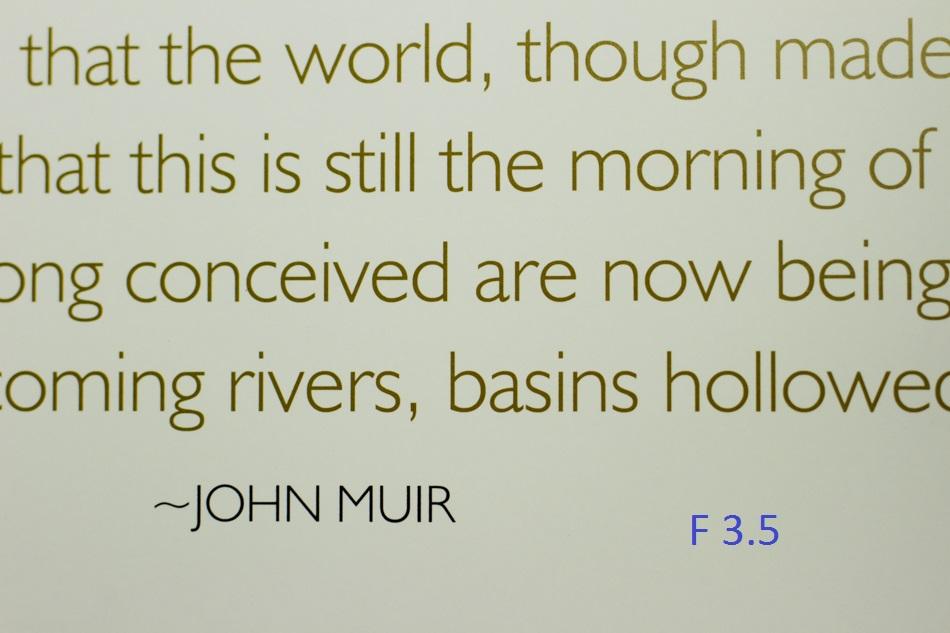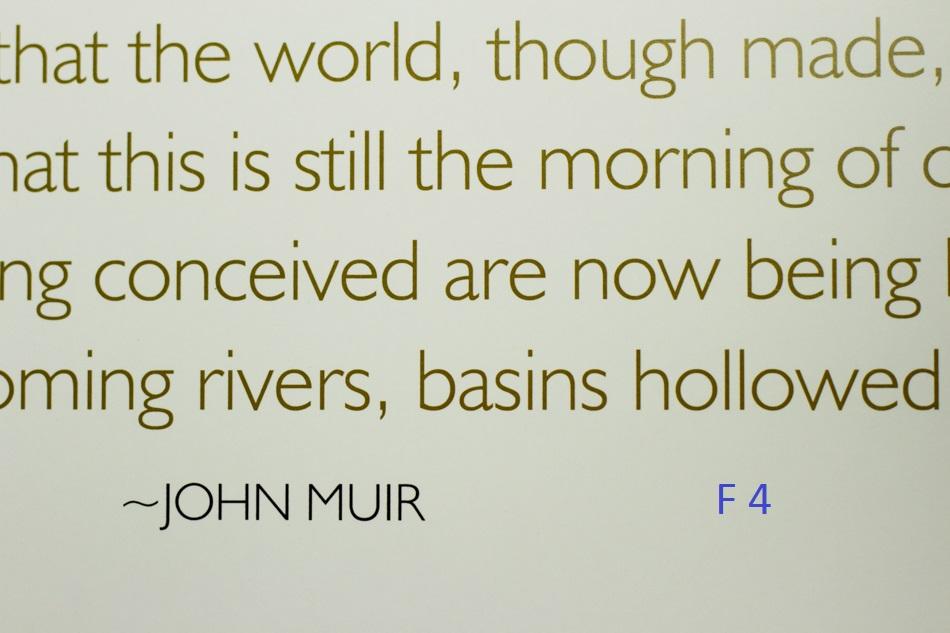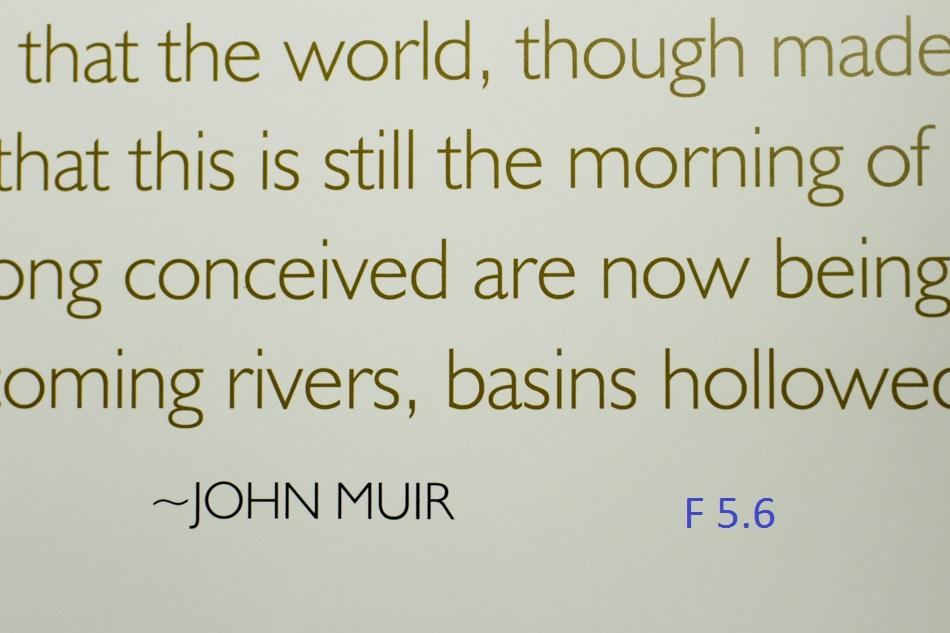 It's here at F8 and F11 that the sweet spot of the lens might be found. Yet from F3.5 to F11 the sharpness is very good.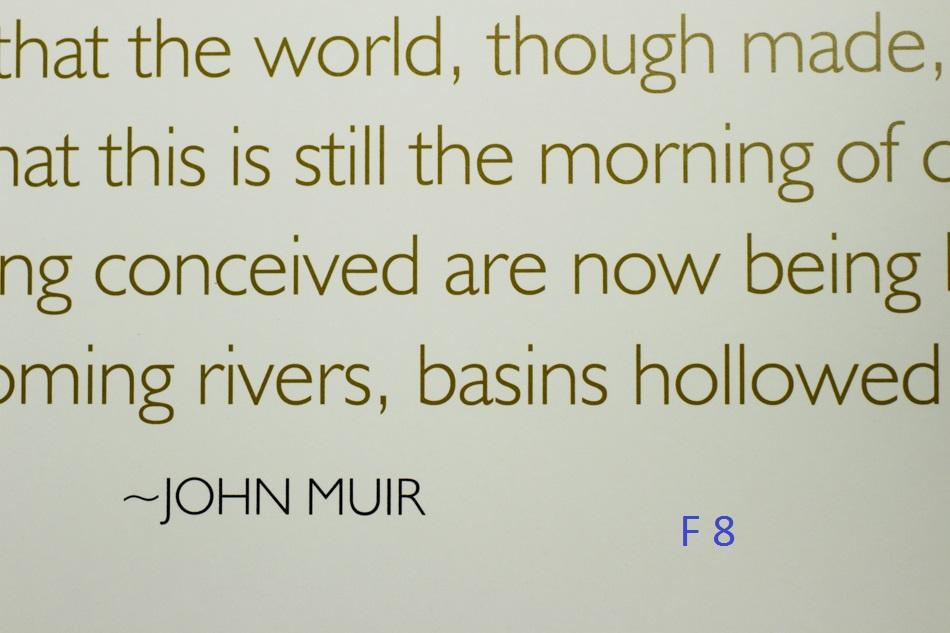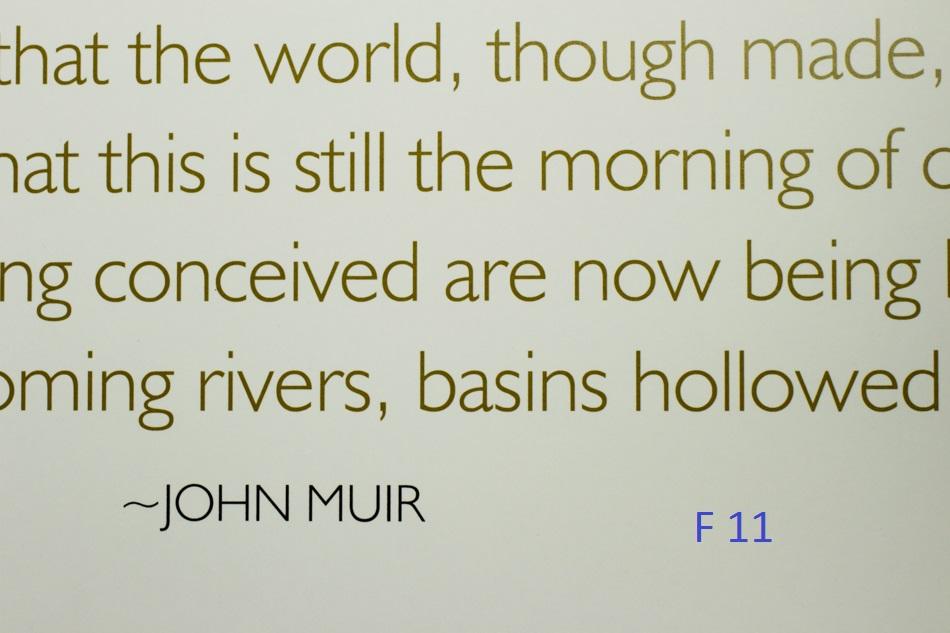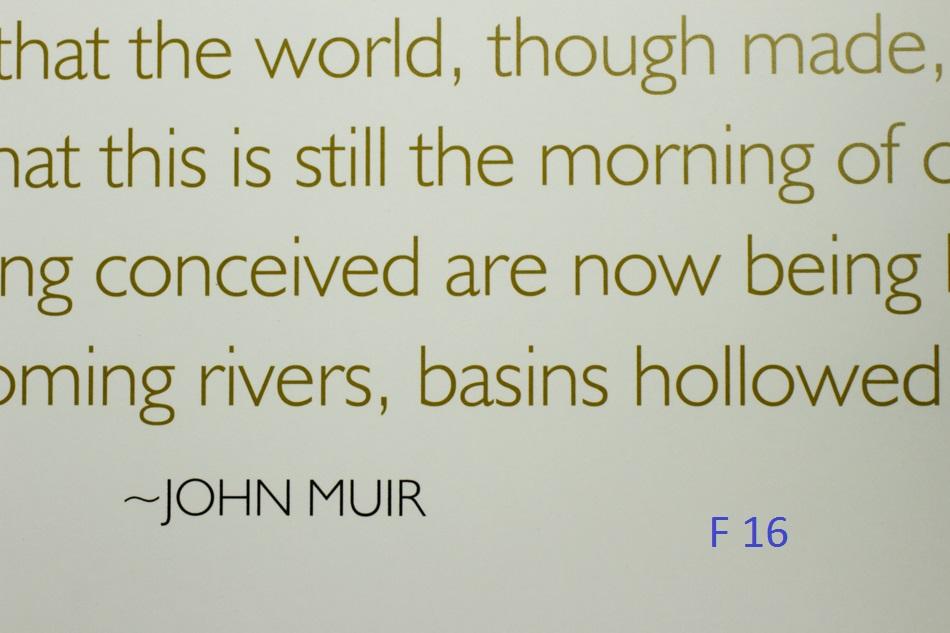 Next up are the same images cropped to demonstrate the great corner detail and lack of edge vignetting.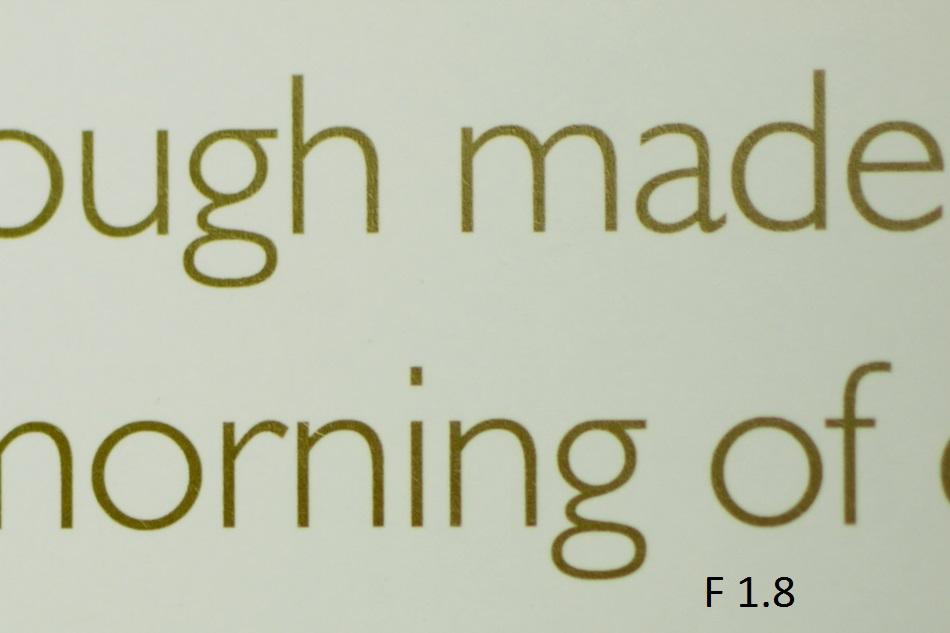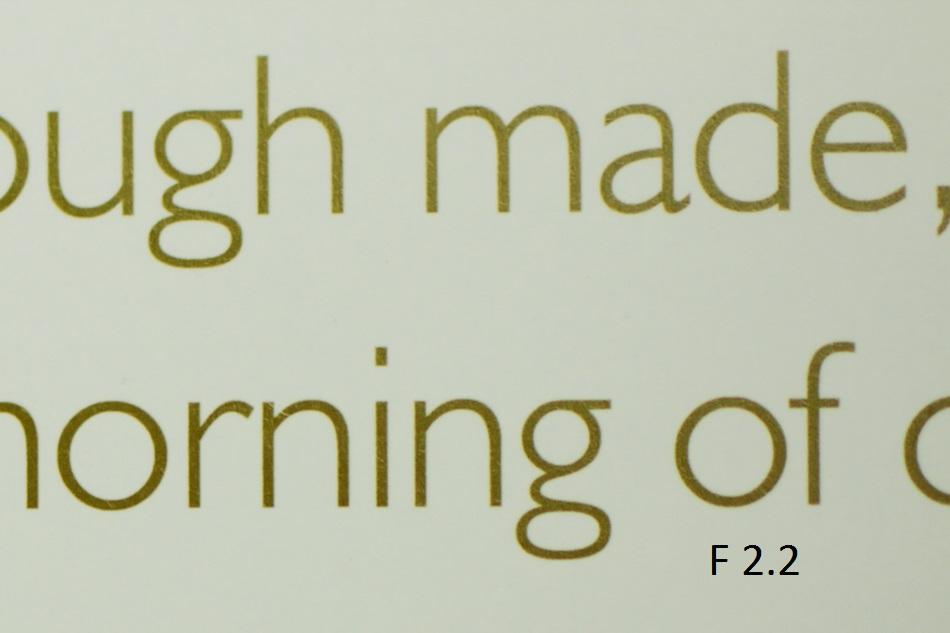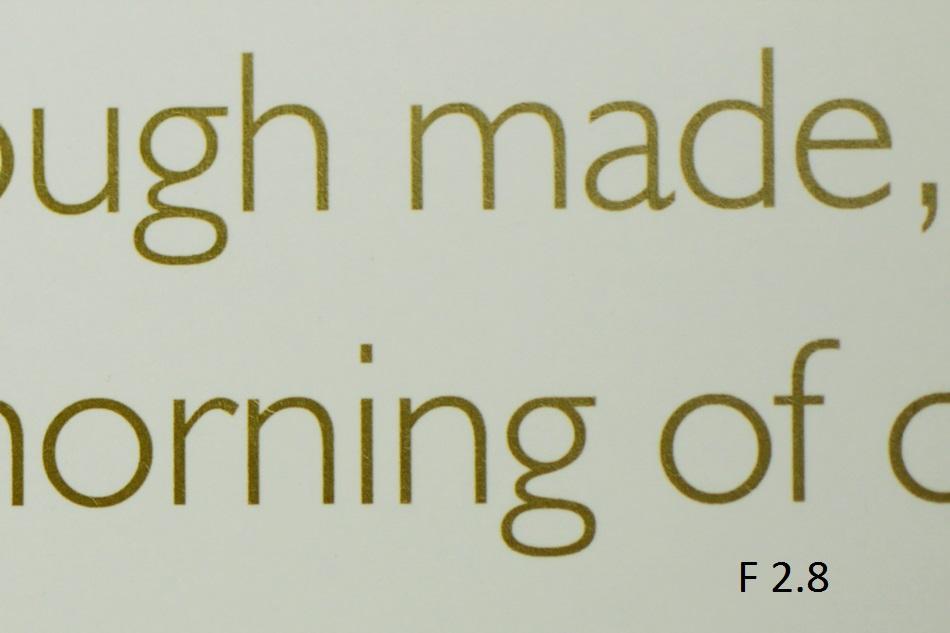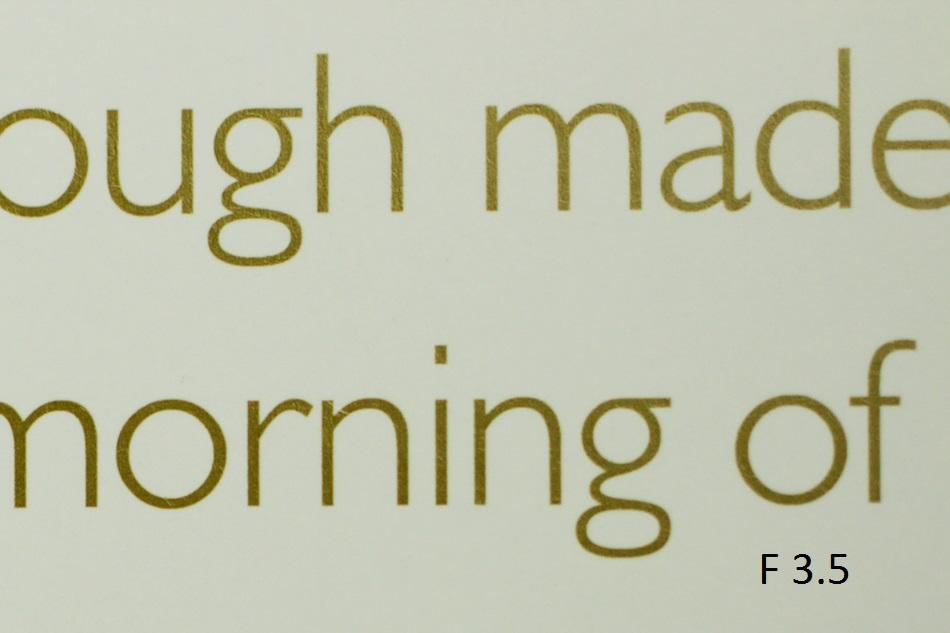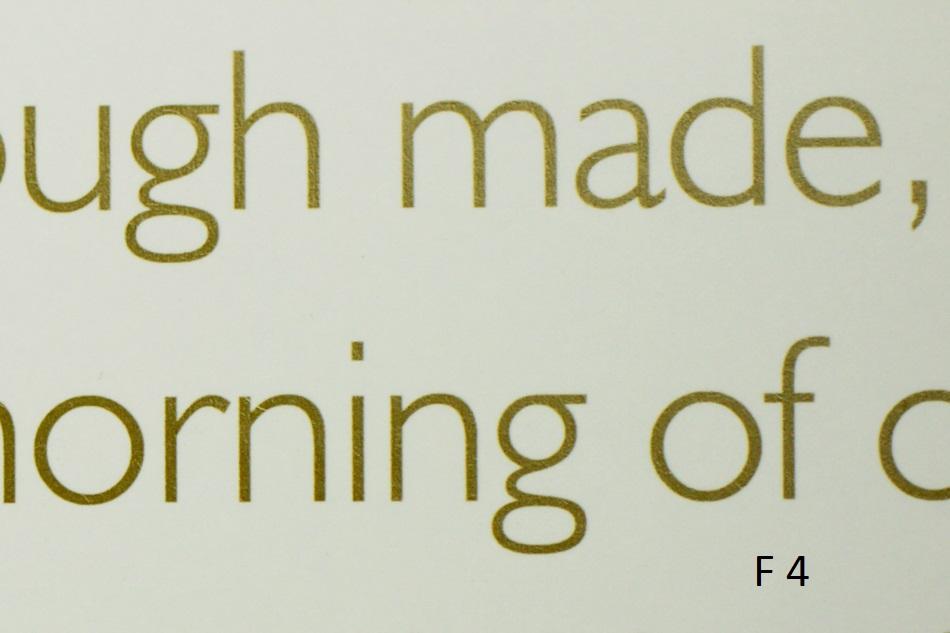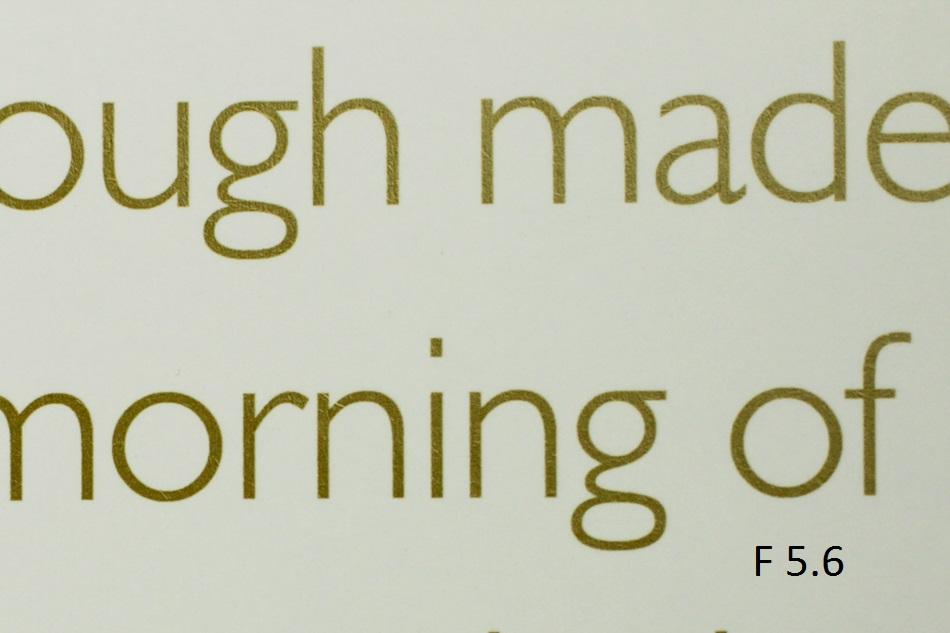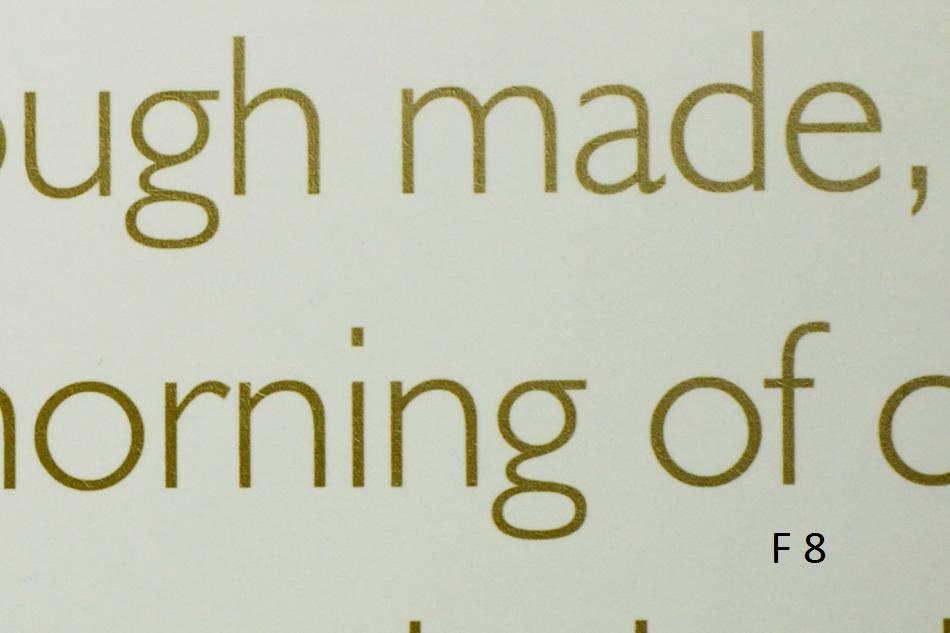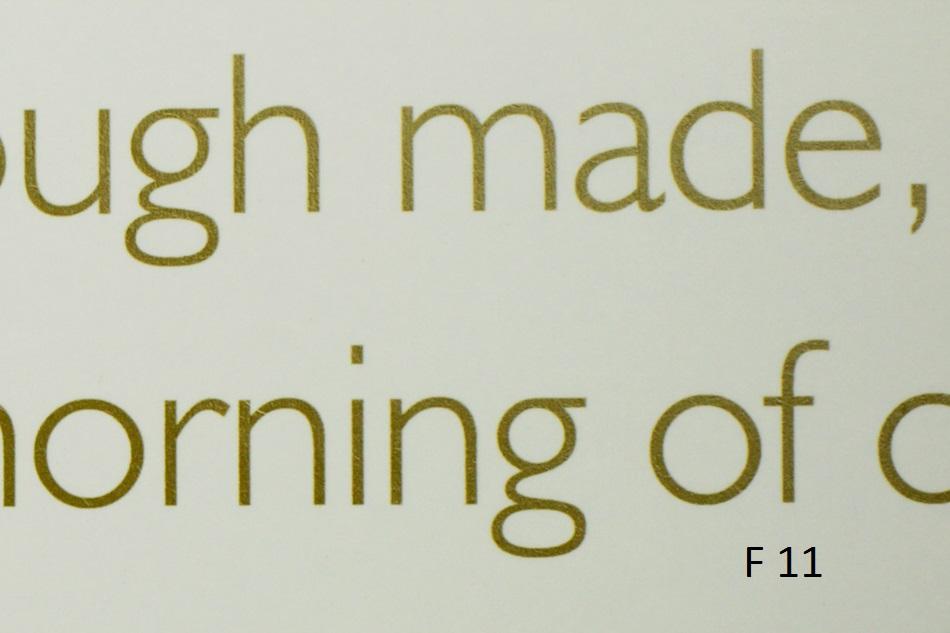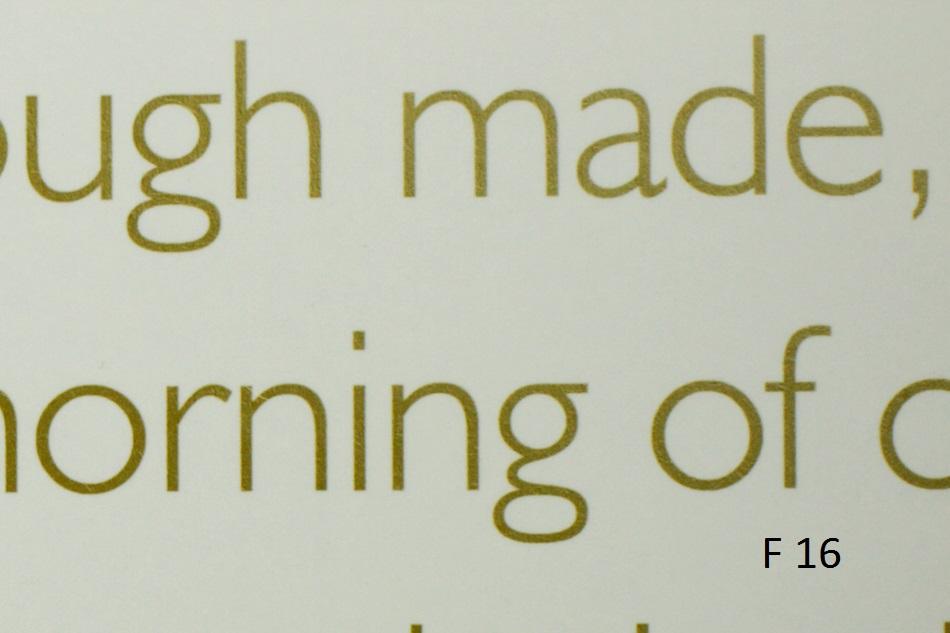 The bokeh produced by the 45mm is, for lack of a better description, "bokehlishious". Inside the lens are housed a set of nine aperture blades with a rounded diaphragm.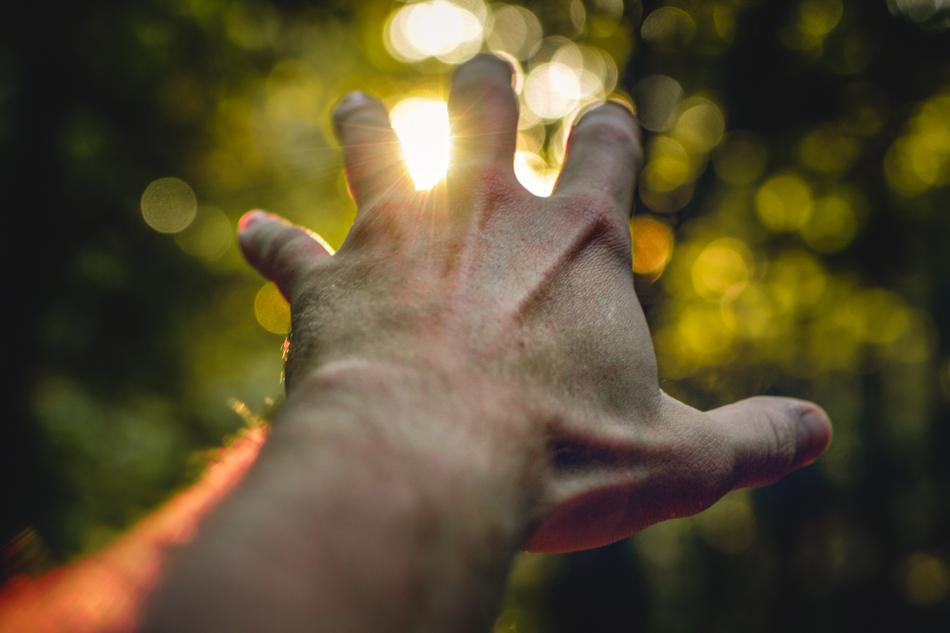 At F1.8 the aperture opening is nearly a perfect circle. This produces absolutely dreamy conditions for incredible bokeh and background blur. Chromatic aberrations were very slight and only seemed to present themselves at F1.8 to F2.2. After the passing of F2.2 any aberrations which appeared were all but unnoticeable. The color and contrast produced by this lens are very true to life.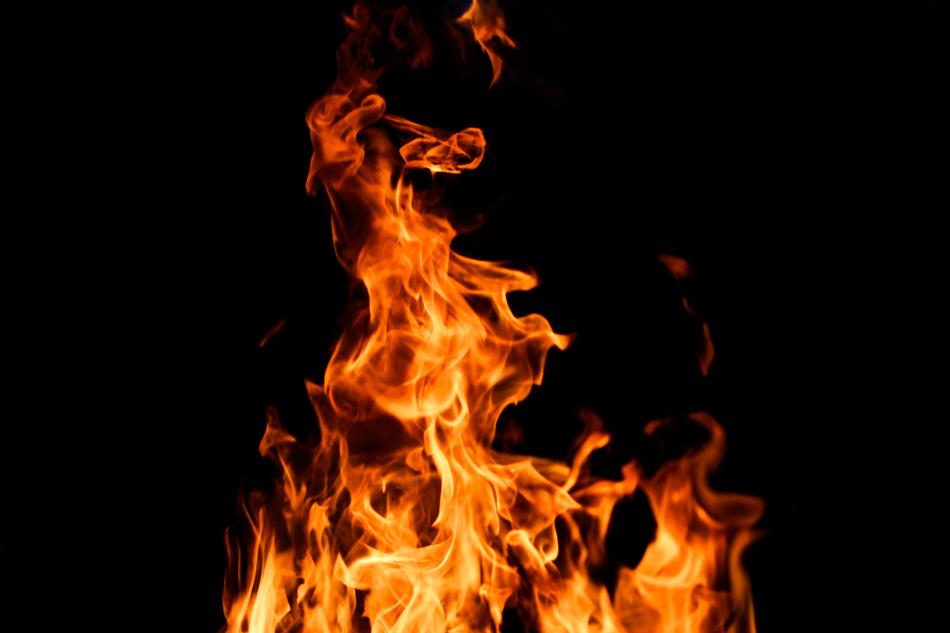 The colors seem to pop even when shooting in RAW while the contrast produces deep blacks with very good textures.
Autofocus
The autofocusing capability of the 45mm F1.8 is quite good. In real world testing, the autofocus locked on to the subject and tracked extremely accurately while remaining quietly silky. The lens also has a full-time manual override so manual fine tuning of focus is possible while still in AF mode. The image stabilization (VC) works extremely well to reduce the inherent sharpness-stealing camera shake when shooting without a tripod. There was no perceivable "jumping" of the VC during fast camera movements. Tamron has managed to produce a VC platform for their SP's which is perhaps the best I have seen to date.
Another thing which truly bears mentioning is just how close-up you can place the lens to a subject and still focus. The short game of the 45mm F1.8 is on point.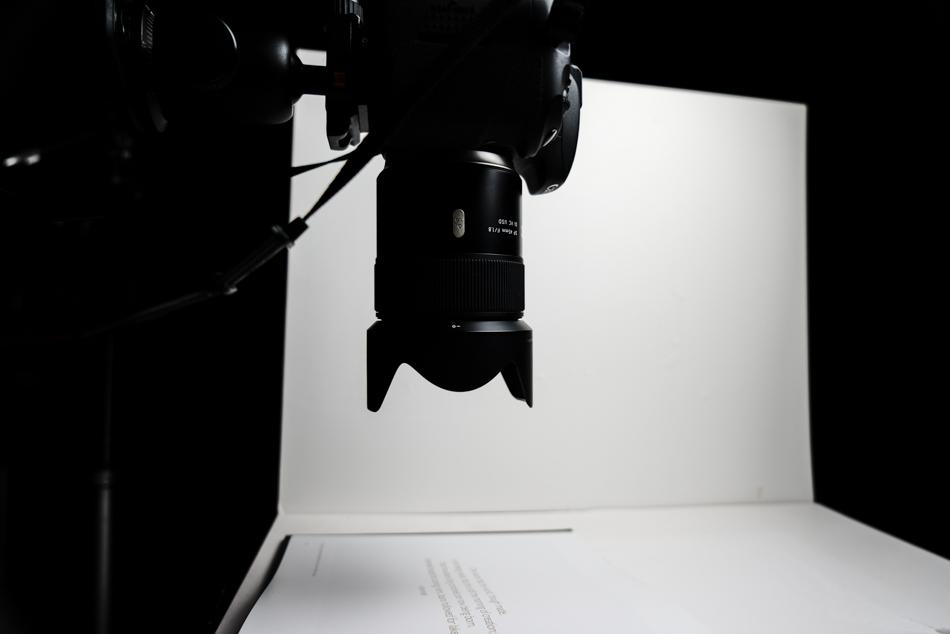 Tamron reports that the minimum focus distance is 11.4 inches (0.29m) which is great for a lens of this focal length. In fact, as of July 2015, the 45mm F1.8 possessed the title for the shortest minimum focusing distance in it's class. This is good news for those who love getting close-up, near macro shots form a general purpose workhorse lens.
Final Verdict
Overall sharpness ranges from good to outstanding
Corner sharpness is excellent across all apertures
Color rendition is superb
Edge vignetting is virtually non existent even at F1.8
Chromatic aberrations are virtually non existent even at F1.8
Outstanding weather sealing
Design is sexy and professional
What you might not like
The only consideration for someone looking at the 45mm F1.8 is to remember that it is not a small lens. Size and weight are very acceptable but if you are a true minimalist the length could be an issue.
Here are a few more sample images made using the Tamron 45mm F1.8 mounted on the Canon 7D Mk1.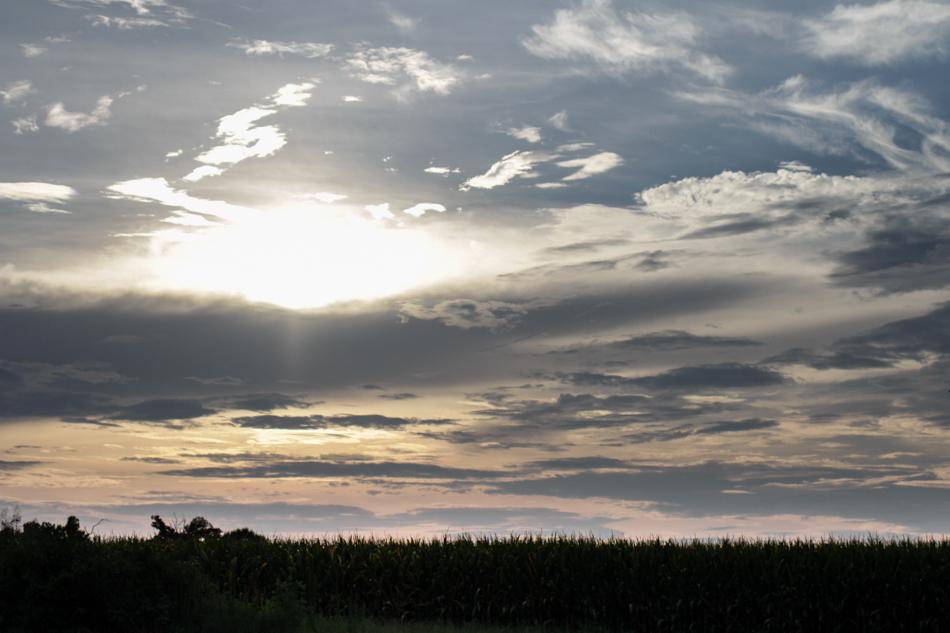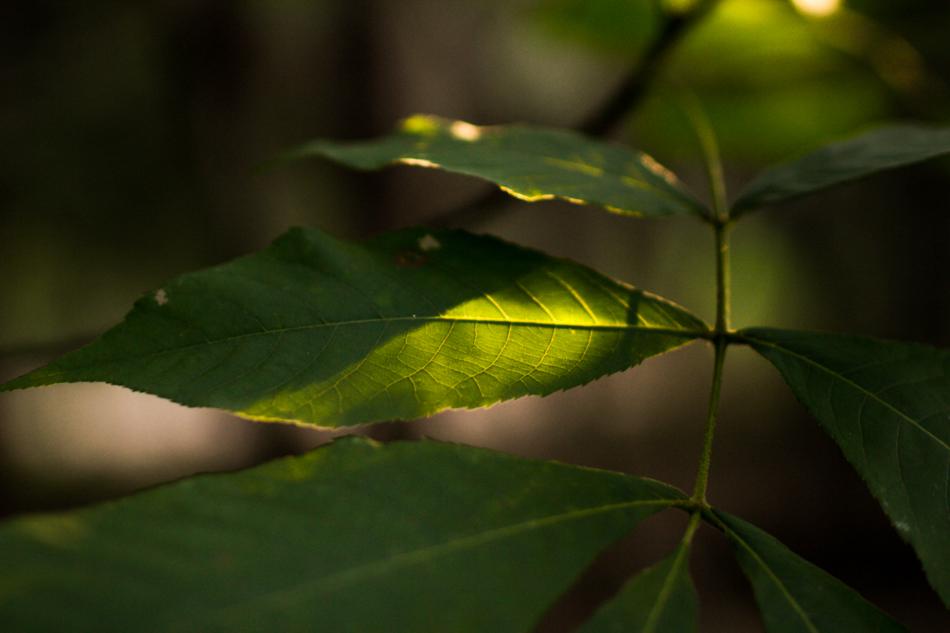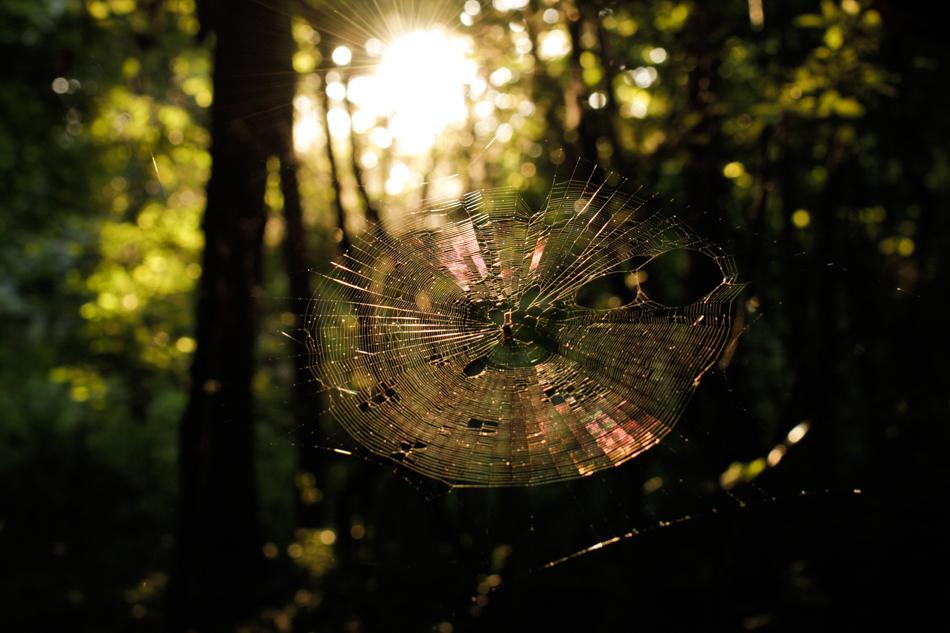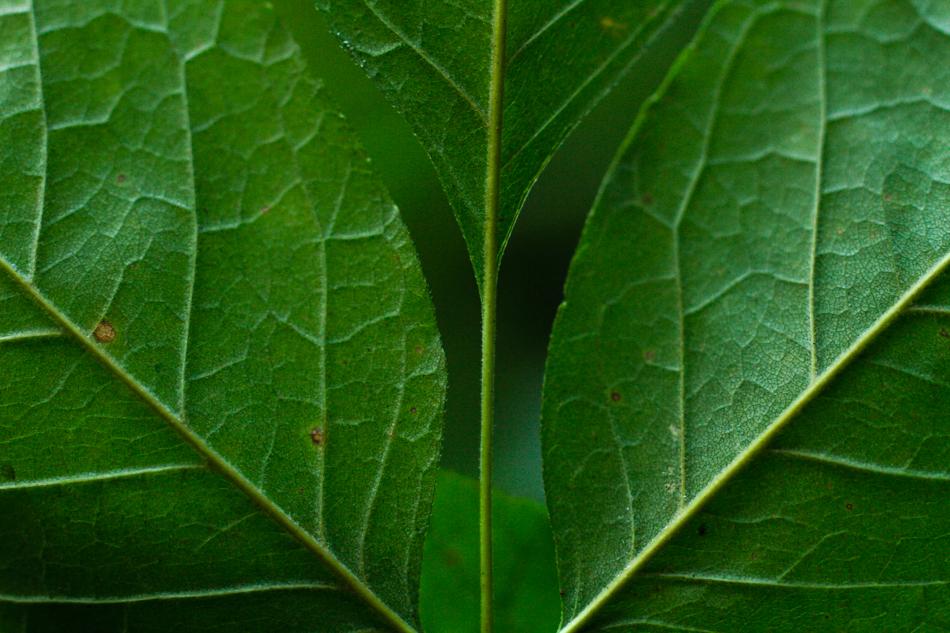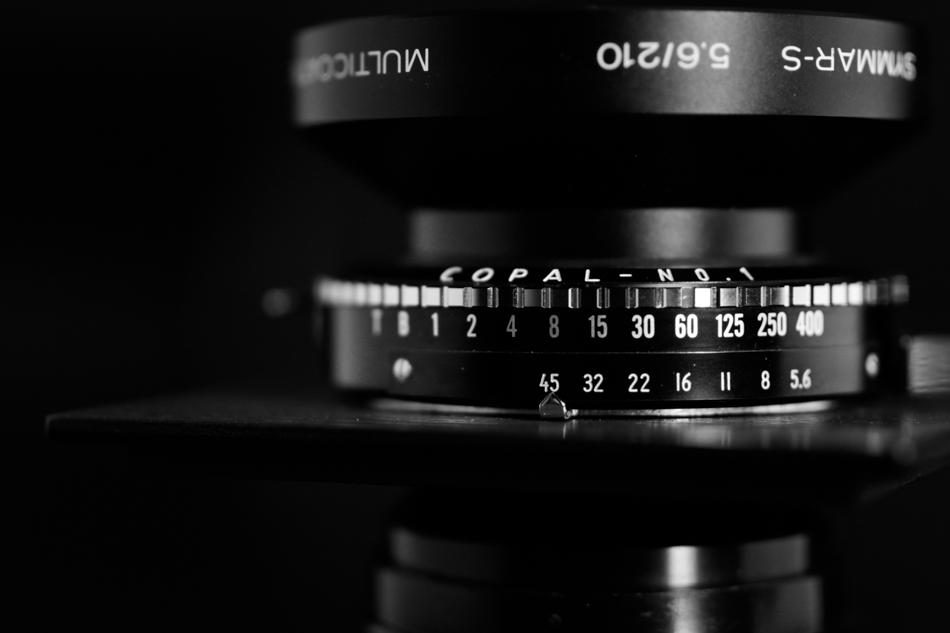 Closing Thoughts
The Tamron SP 45mm F/1.8 Di VC USD is a fast prime lens with a "normal" focal length but it's anything but ordinary. It's great to see a company actively improving its products a while staying realistically affordable for everyday shooters. It's hard to find such a fast prime lens that combines this level of overall sharpness with so little problems of chromatic aberration and vignetting while wrapping the entire package up with a dynamite VC system. This lens is an excellent option for those needing an all purpose walk around piece of glass that gives incredible low light capability.
The 45mm focal length works great for everything from landscapes to the street and still-life and even the occasional portrait. They have also included 20% off the Adobe™ Creative Cloud Photography plan for new subscribers. At $599 USD from B&H Photo or Amazon (at time of writing) the 45mm F1.8 brings home virtually everything you need for an all around shooter's lens.