Say Hello to the New Member of the Godox Family: Godox AD300 Pro (Review)
After been waiting for several months full of rumors about Godox releasing a new flash, we finally have had the chance to give more insights about the new device: the Godox AD300 Pro.
One of the first questions that raised was why circulating a 300Ws strobe when the company already has the AD200 Pro and AD400 Pro.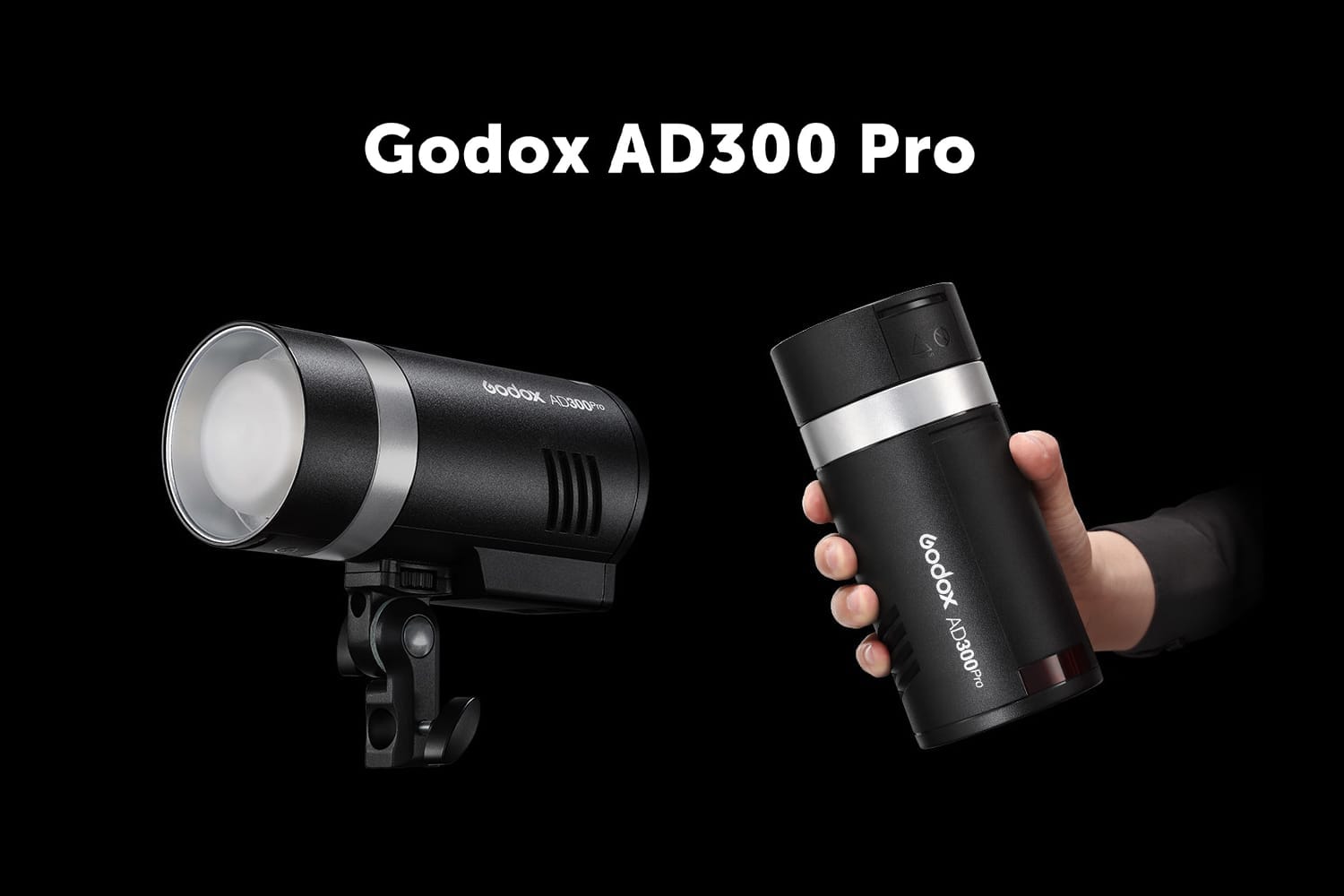 The new device shares a similar design construction with other Godox AD series lights and it seems that it is filling a gap in terms of power and weight to offer a more complete portfolio of products.
This product review also includes the input and commentary from two pro-photographers, Jason Vaughan and Wes Perry, that have been working with the Godox system for a while and already integrated the new AD300 Pro into their workflow.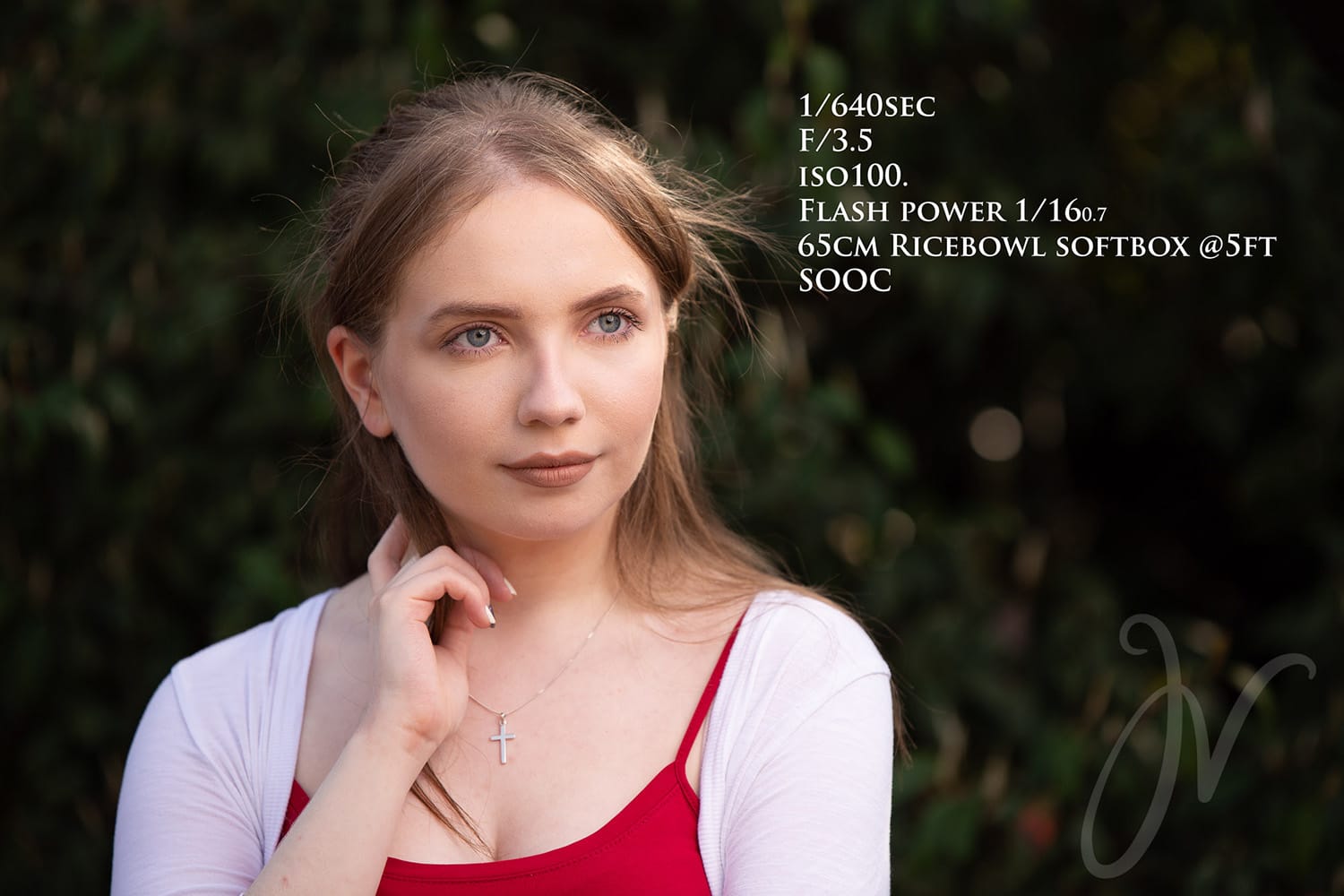 For whom is this device for?
Photographer Jason Vaughan said:
Location shooters of all levels or anyone just wanting to the set up they have in or around this power range.
And photographer Wes Perry added:
It's definitely for people who are on-site photographers, where space and weight is a premium (…) the AD300 Pro is almost in a crazy class of its own.
Size and weight
The size stands between the AD200 Pro and AD400 Pro. At 19 cm in length, only 2 cm longer than the AD200 Pro, but with 8.85 cm diameter and is 20.25cm long, making it easily fit into a lens pouch for transport or into a regular lens slot in any camera bag. It also weighed 1.4 kg, also between AD200 Pro and AD400 Pro.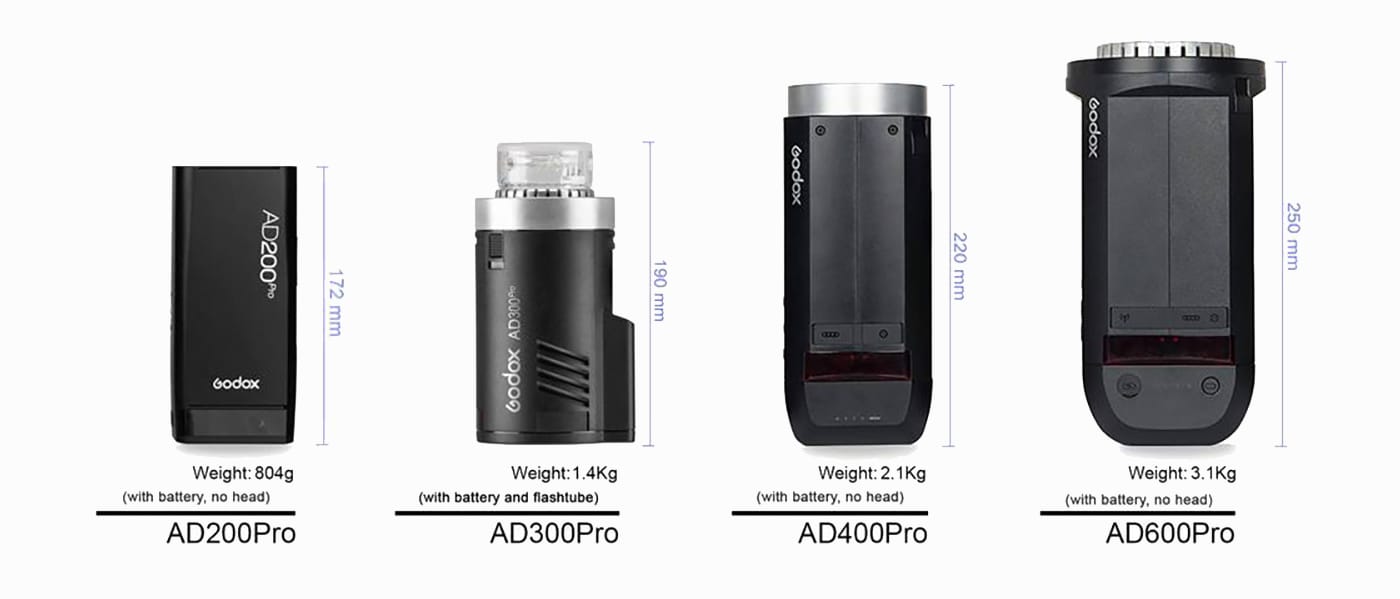 It might be as comfortable as carrying one or two AD200s, and easier to transport than an AD400 while offering a decent amount of power. Unlike the AD200, the AD300 Pro features a built-in fan, allowing you to shoot for longer whilst keeping that compact, pocket-sized shell.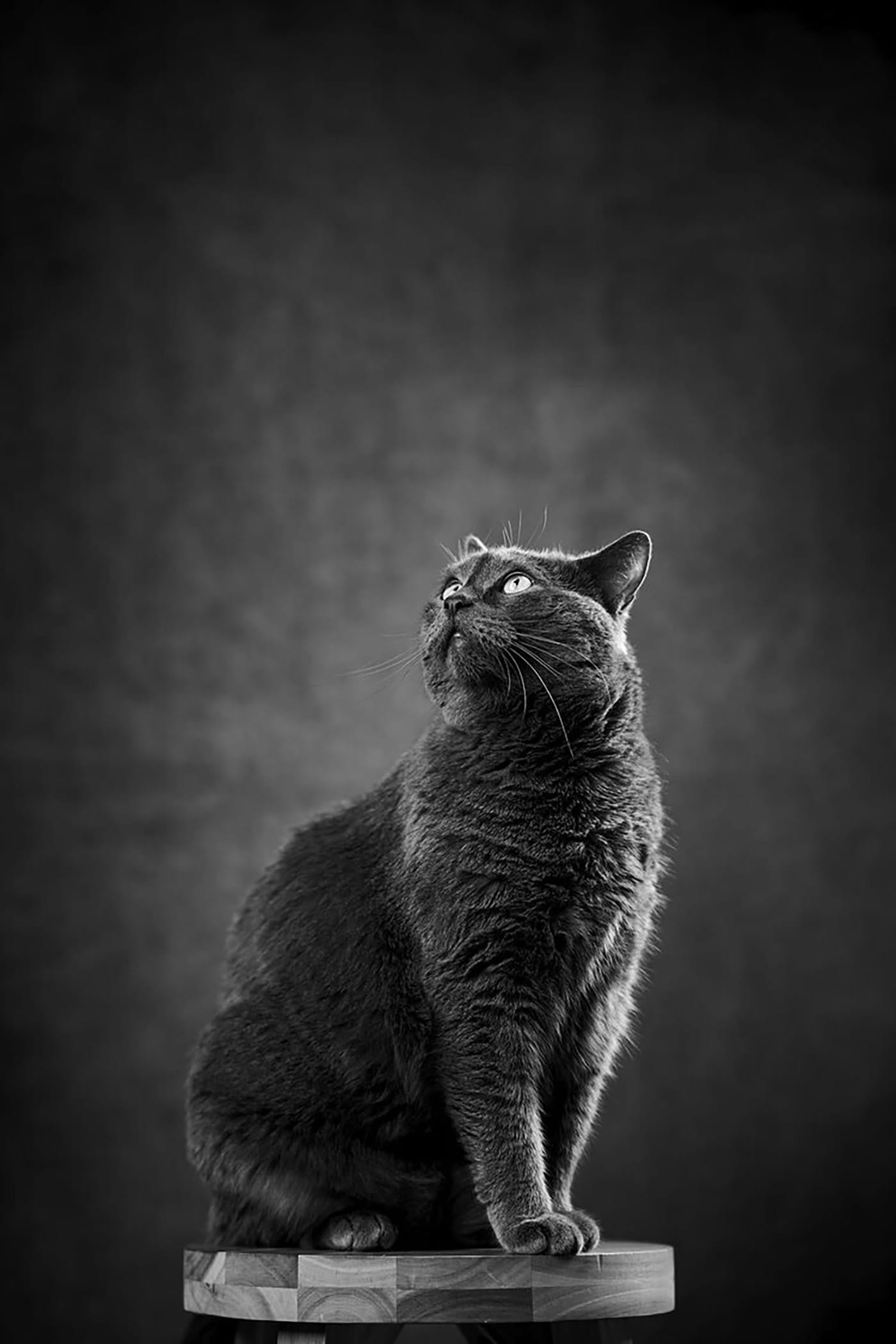 Recycling time
The AD300 Pro is an excellent option for outdoor shootings as it comes with an advanced lithium-ion battery that has been designed for performance. The battery is loaded into the underside of the unit to keep it super compact due to its small size, whilst still offering a recycle time of just 0.01-1.8s with up to approximately 300 full-power flashes.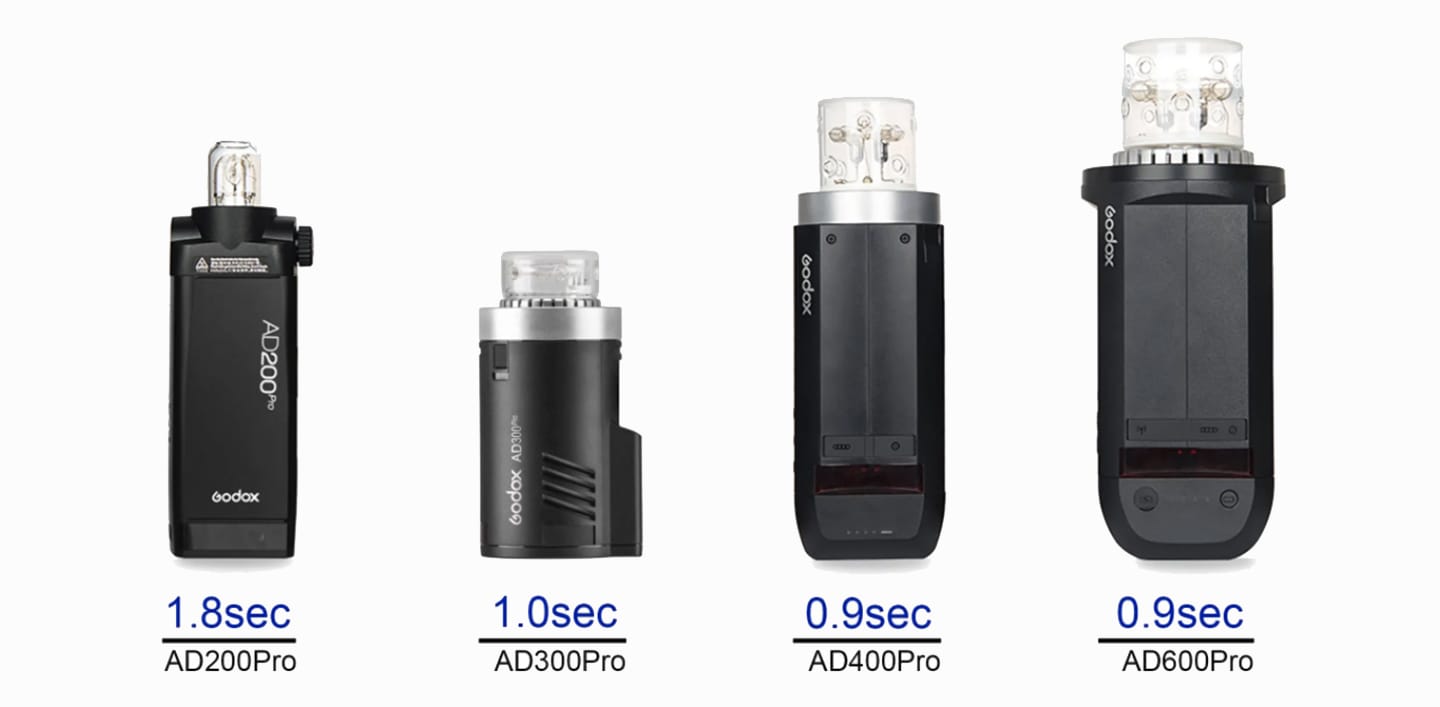 The AD300 Pro battery is completely interchangeable, allowing one to be on charge whilst the other is firing away. A highlight worth mentioning is that the AD300 Pro uses the same battery than its younger sibling, the AD200, making both devices even more compatible.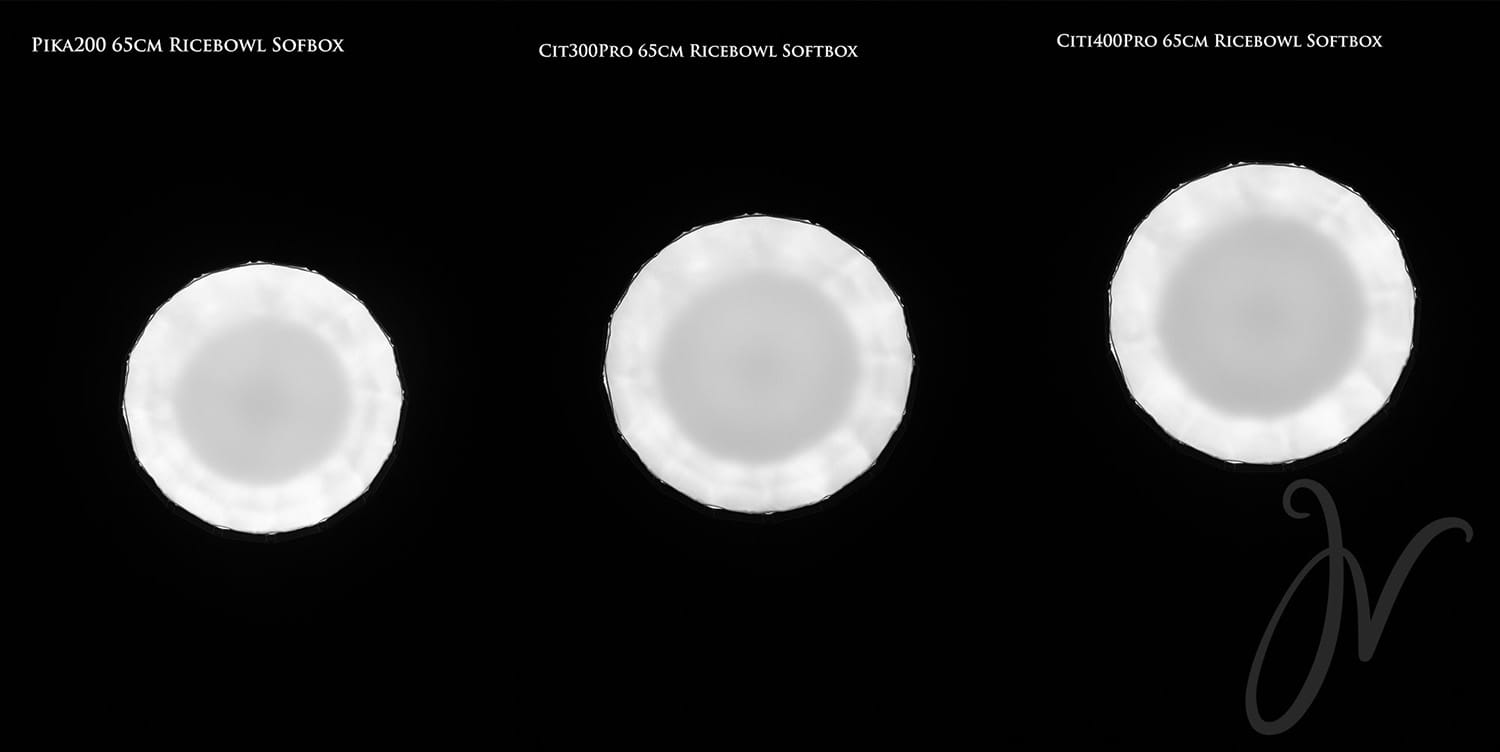 Godox wireless system
The new flash works flawlessly with the latest Godox 2.4Ghz X-Series triggers. The AD300 Pro's built-in receiver continues the success of the user-friendly X1T, X2T, and XPro.
Using these latest Godox X-Series of triggers, the AD300Pro allows full TTL and HSS remote power control up to 100m of distance. It can fully support TTL systems from any brand.
The user will get five groups and 32 channels of wireless bliss. Easily control power across all the X Series strobes and speedlights.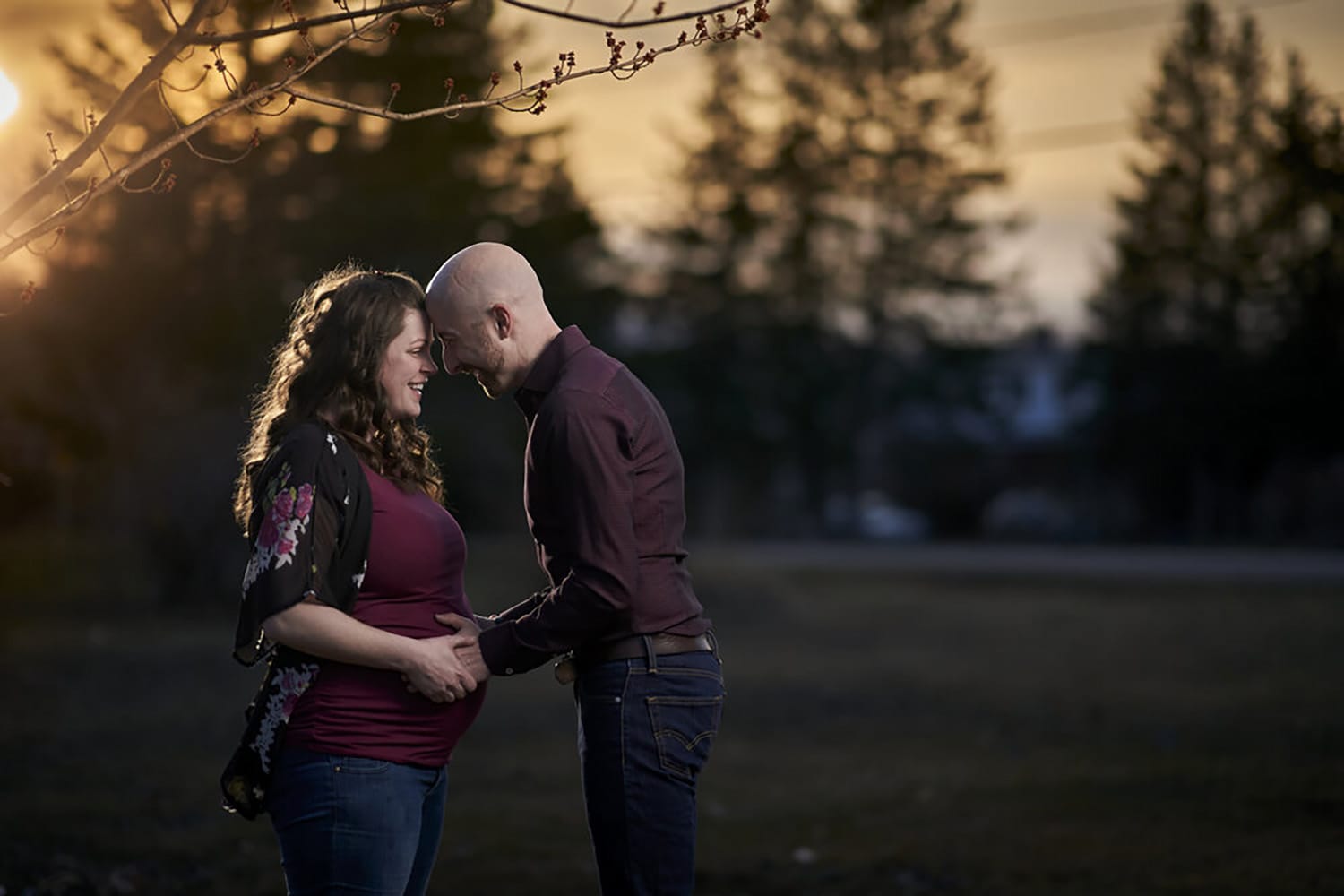 Power range
The AD300 Pro allows High-Speed Shooting of up to 1/8000th of a second, allowing to catch perfect actions through beautiful crisp images with perfect lighting. It also has 9 stop power range, which means that dialing down all the way to 1/256 power allows the user to shoot wide open with even a fast glass. This characteristic will come handy for photographing outdoors sports, indoor portraits, or even babies, and pets.
This flash also has a 12w bi-color modelling lamp (3000°K ~ 6000°K) (M / Prop) that can work as a small video light as well. In a nutshell, it is possible to get 320 full power flashes in one just charge of the strobe.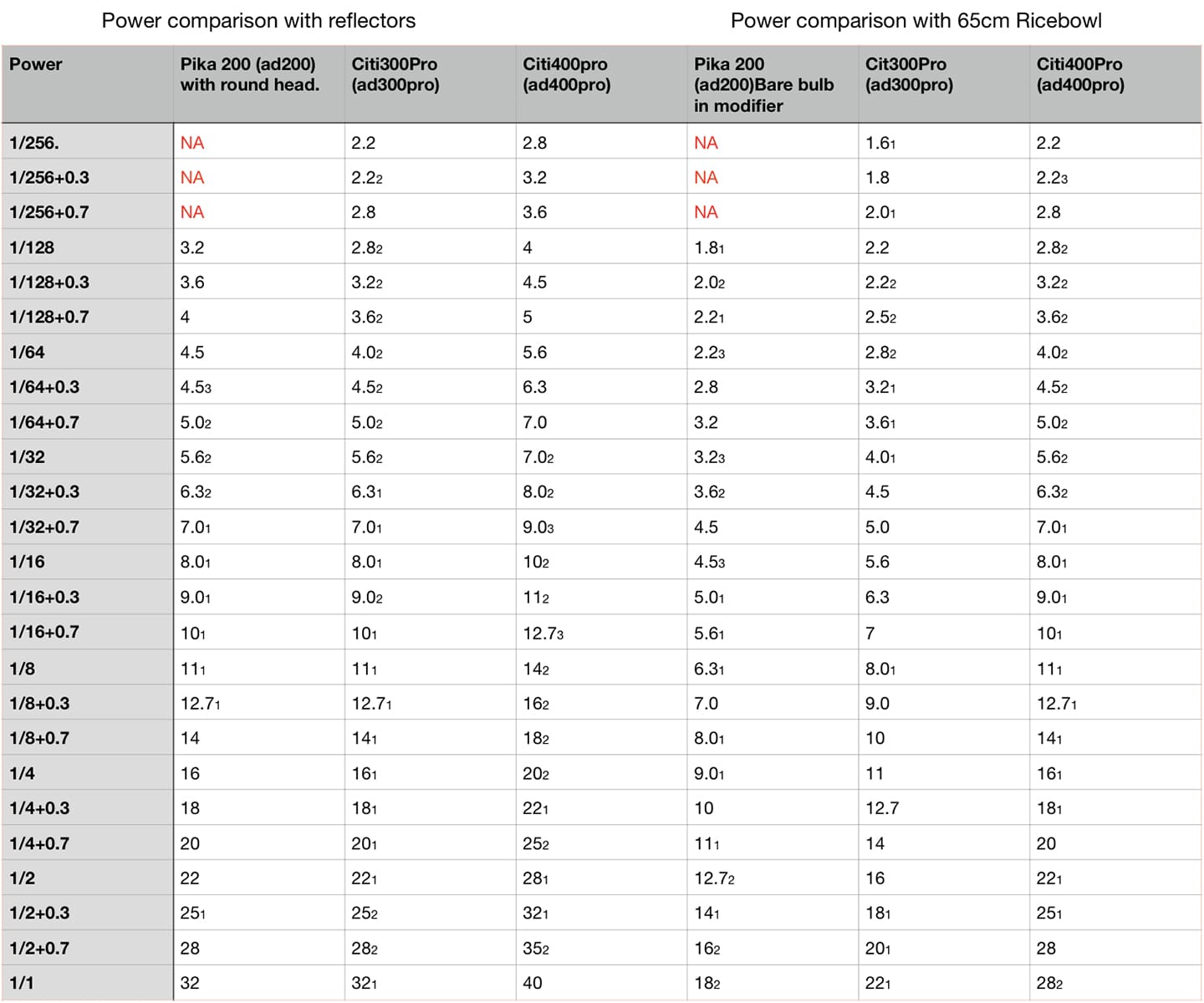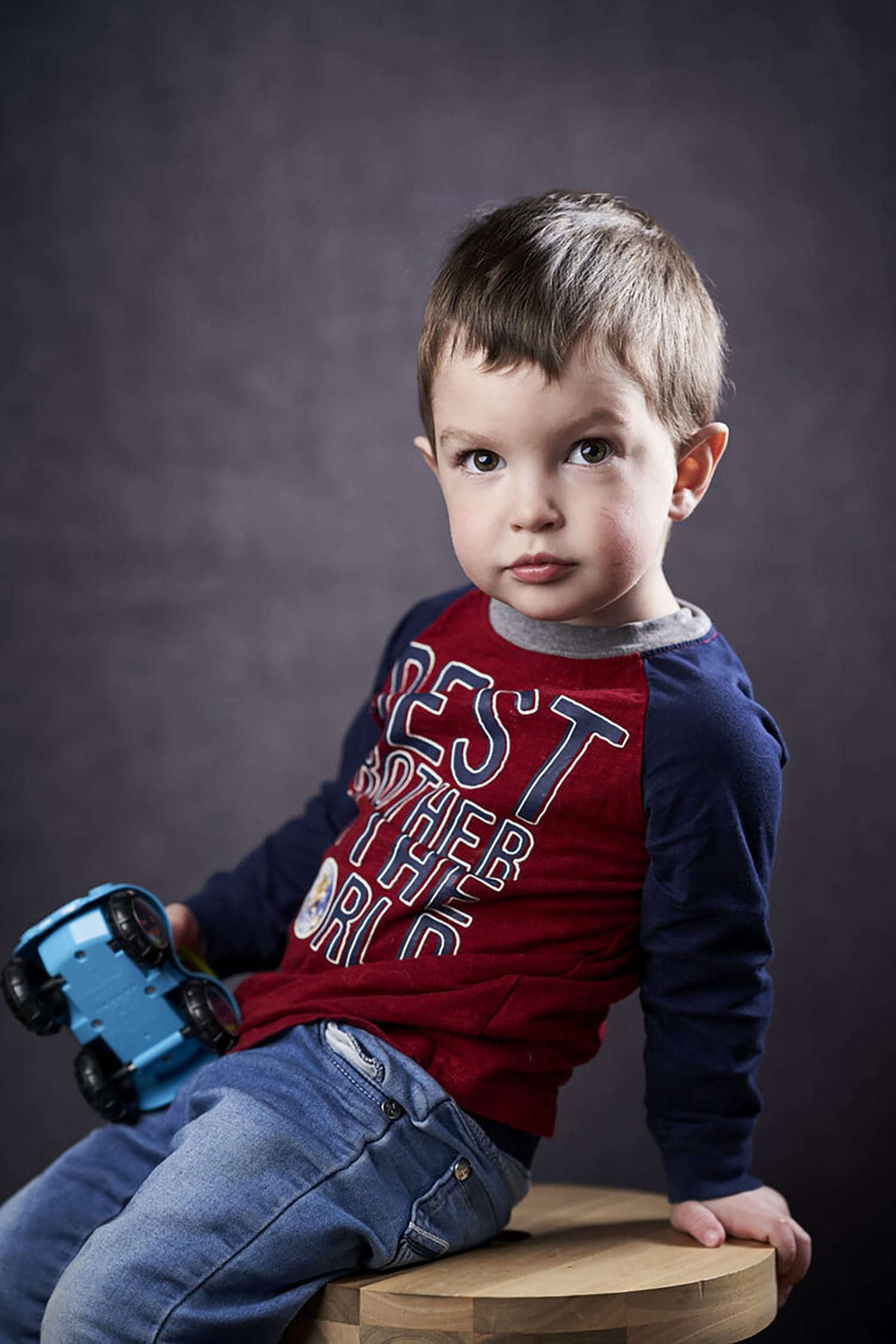 Compatibility and easy upgrade
The Godox AD300 Pro comes with a Godox mount which might be not very useful for most shooters as it is preferred to use modifiers with Bowens or Strobepro mounts. However, this is quickly solved by selecting either the directly attached adapter or the S2 Bracket. It is also possible to add Profoto, Elinchrom, and Broncolor direct adapters. This flash also comes with a USB-C port to update the firmware easily.
What did we like about the new AD300 Pro
Jason Vaughan:
The power to weight ratio, even light pattern and the way it fills a modifier.
Wes Perry:
Nearly any analysis of the AD300 Pro is going to keep coming back to its size. Pictures and videos really don't do justice to how tiny this thing is. Compared to the now ubiquitous AD200 and AD200 pro, it often feels even smaller.
What could be better
Jason Vaughan:
I can't say I have really found a negative yet other than it wasn't available when I was buying my 200s as I would have probably picked this over them.
Wes Perry:
The user interface is a bit tired now. It's built on exactly the same interface as the original AD200, which is over three years old now. Since then app control, full color displays, and many other functions have become much more common. Additionally, the Godox V1 has a much more complete user interface, for less money, on a "non-Pro" model (including things like a full dot backlit display, and a wireless channel congestion scanner).
Final thoughts
Jason Vaughan:
Overall, so far, this light has been a dream to use. No misfires and good reliable light with constant power output and nice color.
Wes Perry:
The best I can say of it was that it performed entirely predictably and came with few surprises. Although the old user interface is a bit disappointing, it also meant that there was almost no learning curve, especially if you already have a few S-brackets kicking around to easily adapt it to modifiers. It manages to be both very new and comfortably familiar at the same time.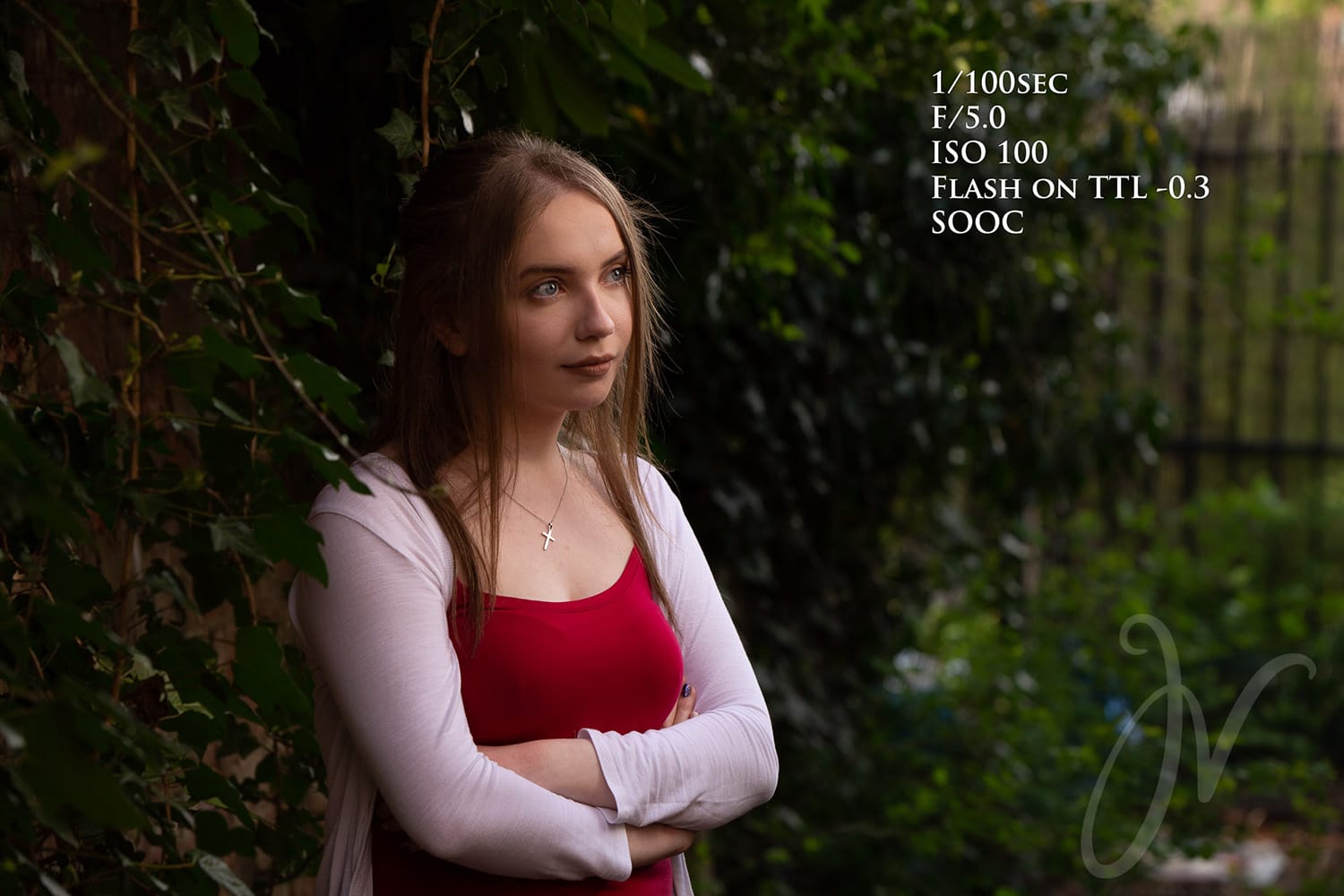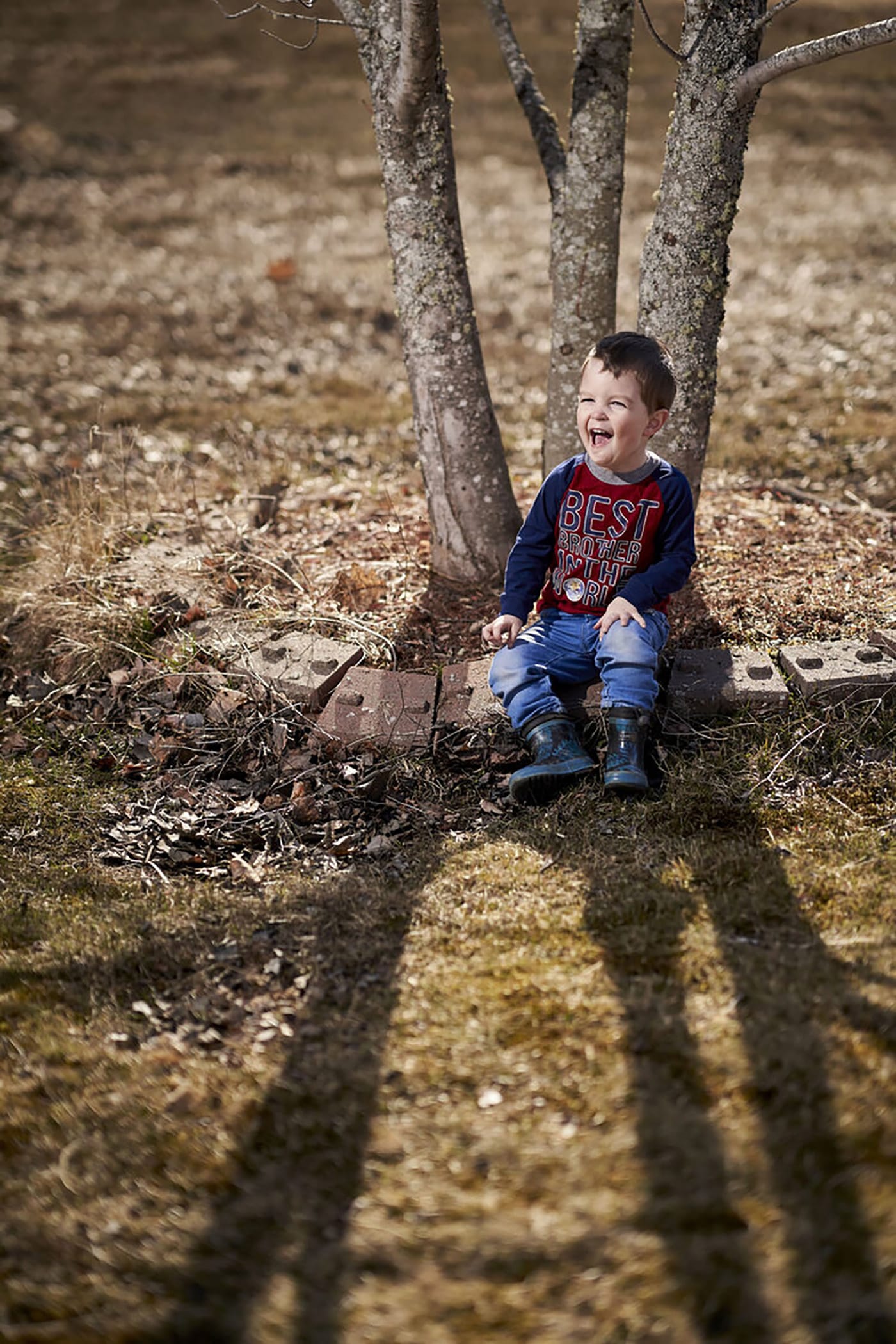 Where to purchase
The new Godox AD300 Pro is available in a few shops such as Amazon or Pixapro. Note that the Godox AD300 Pro is also branded as the Pixapro CITI300 PRO in some countries and as the Flashpoint XPLOR 300 Pro in the US.
I would like to thank Jason Vaughan and Wes Perry for their insights and thoughts about the Godox AD300 Pro and for participating in this review. You can follow Jason on Instagram or via his website, and you can find Wes on Instagram or via his site.