80's Cinema
The 80's was a decade of big hair, funky colors and big attitudes. This mood is captured with the 80's Cinema Lightroom & ACR Creative Profiles. These profiles punch up the color and add in some subtle cooling for that 80's grunge feel.
The 5 creative profiles included in this pack are compatible with the latest version of Adobe Lightroom Classic and Adobe Camera Raw.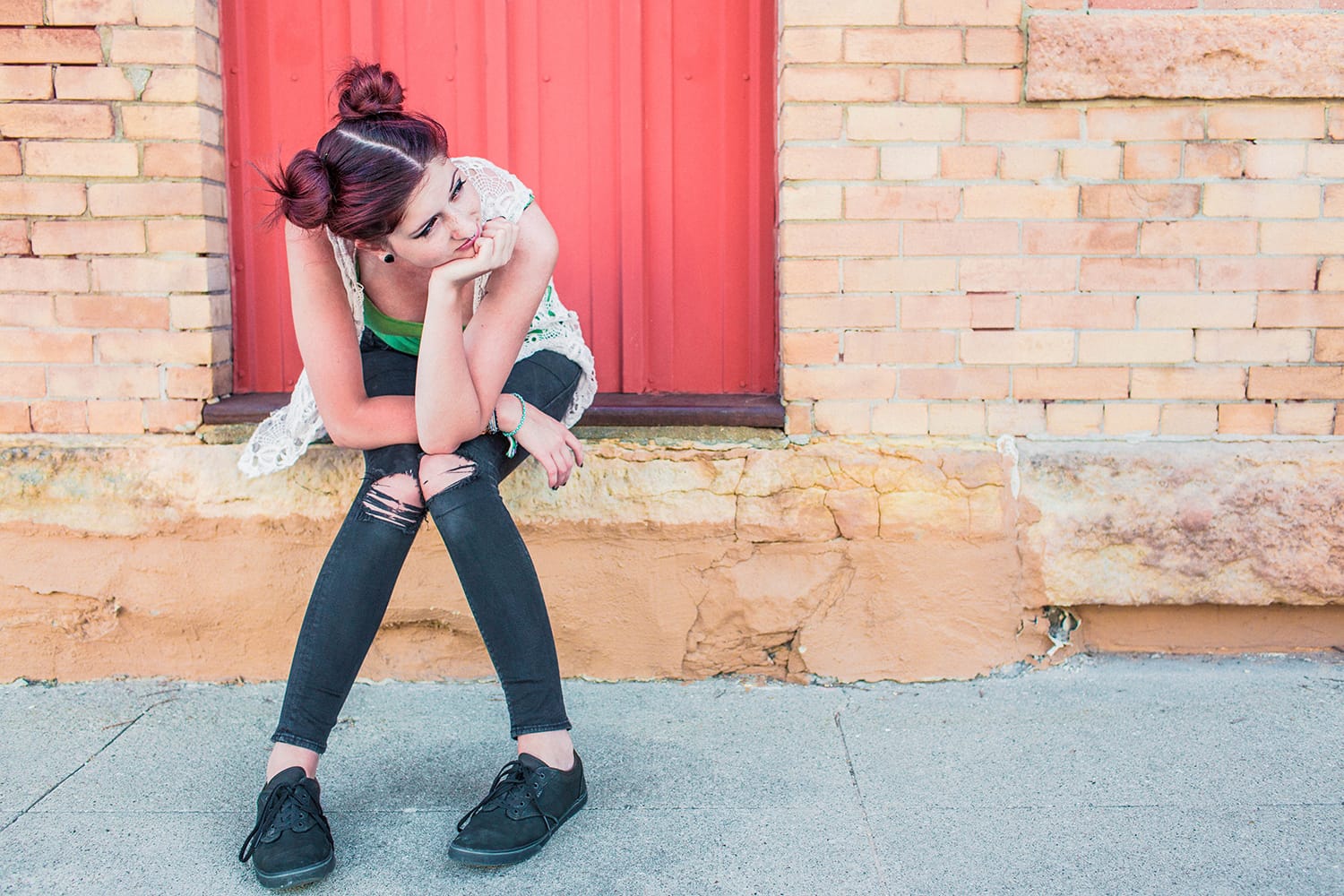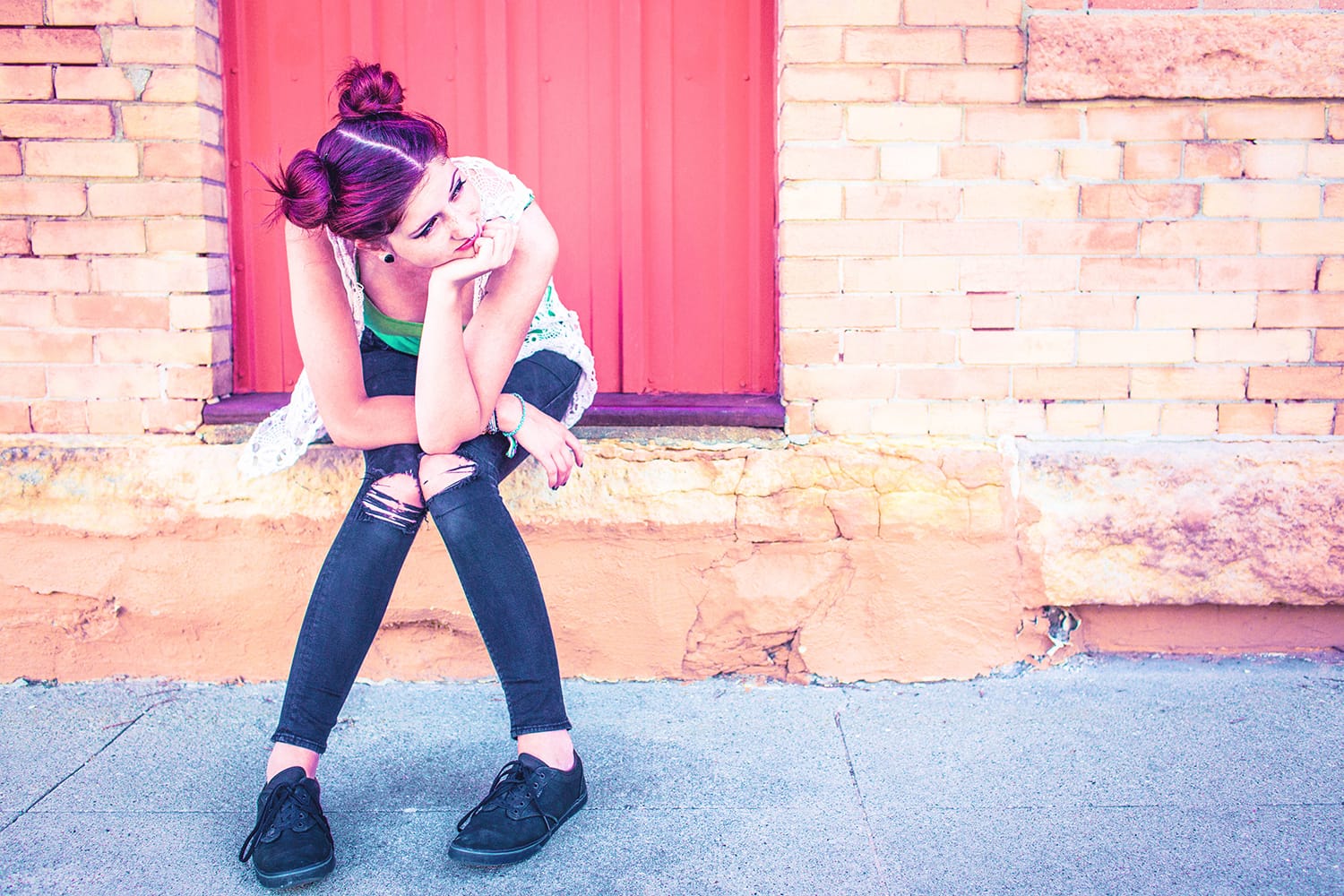 These brand new Creative Profiles are the perfect companion to your existing Lightroom Presets or Photoshop Actions as they work in both Lightroom and Adobe Camera Raw (ACR).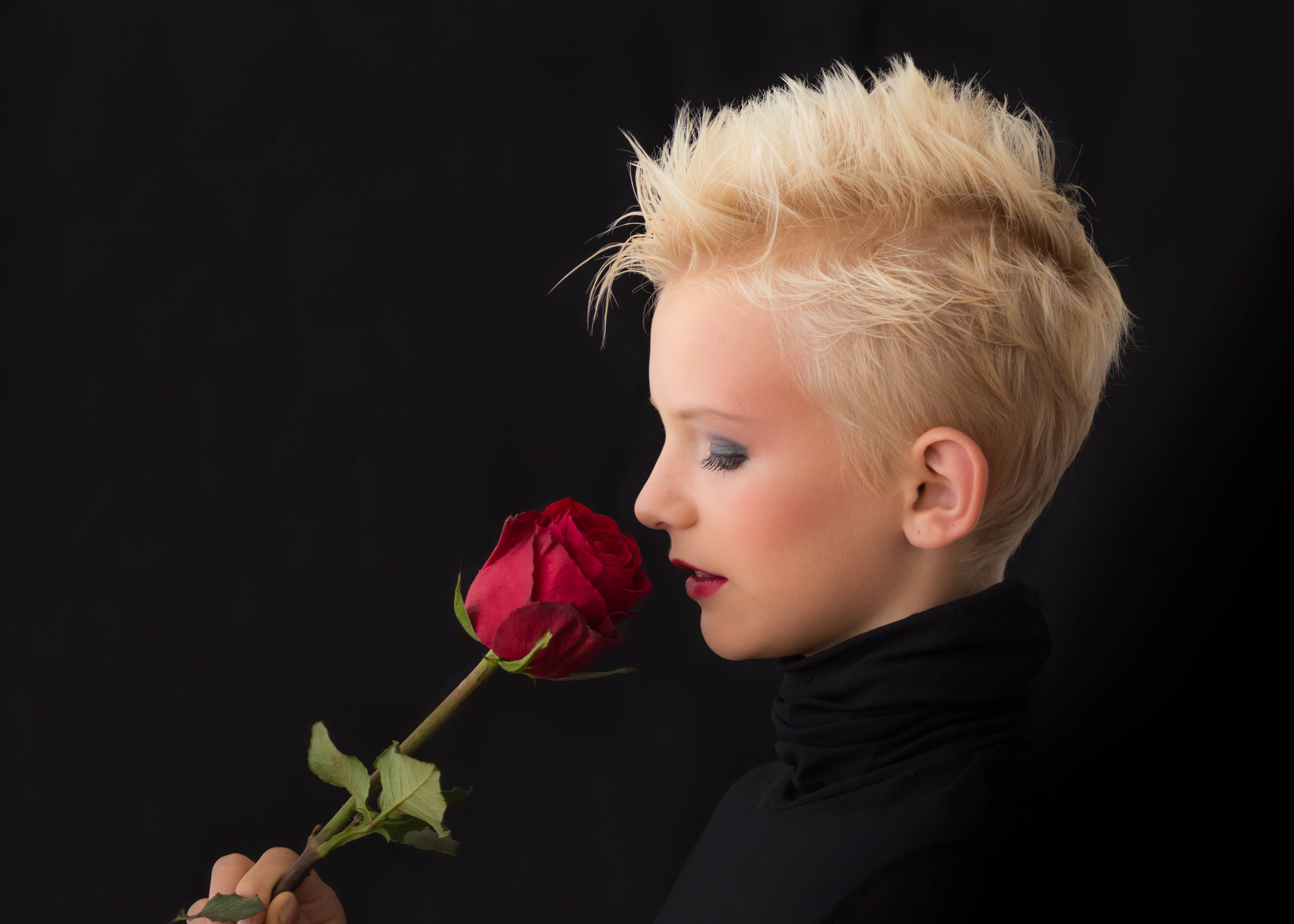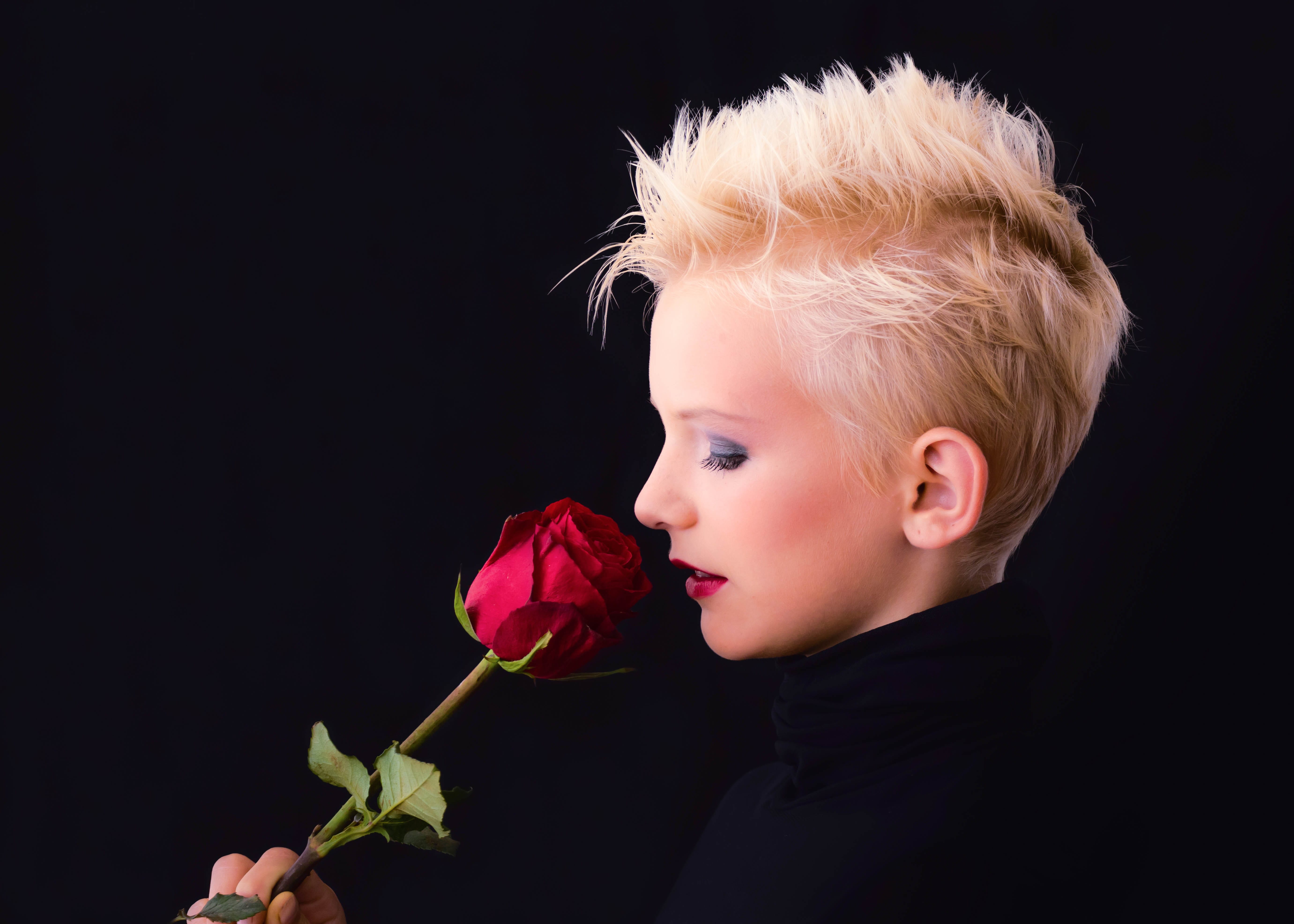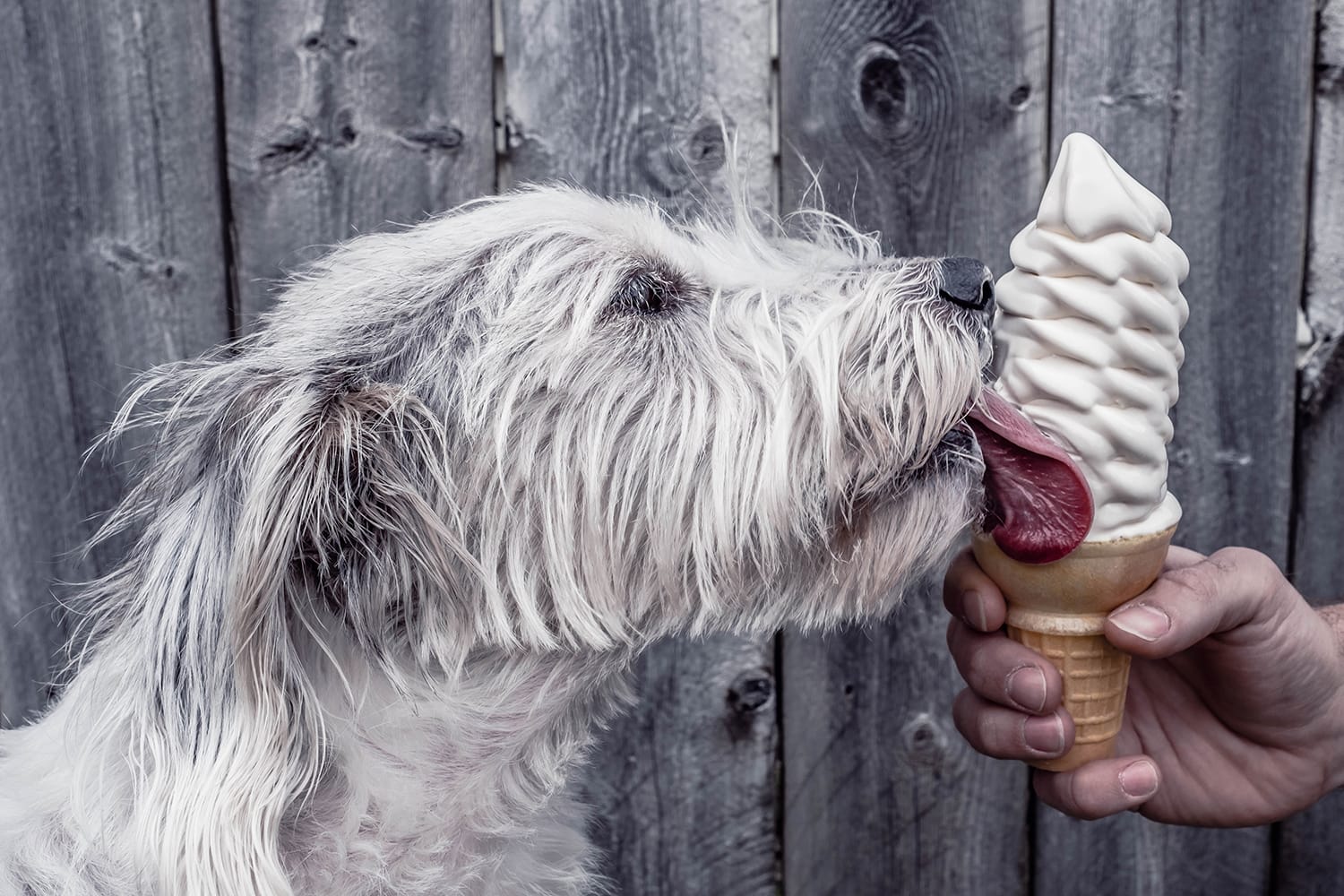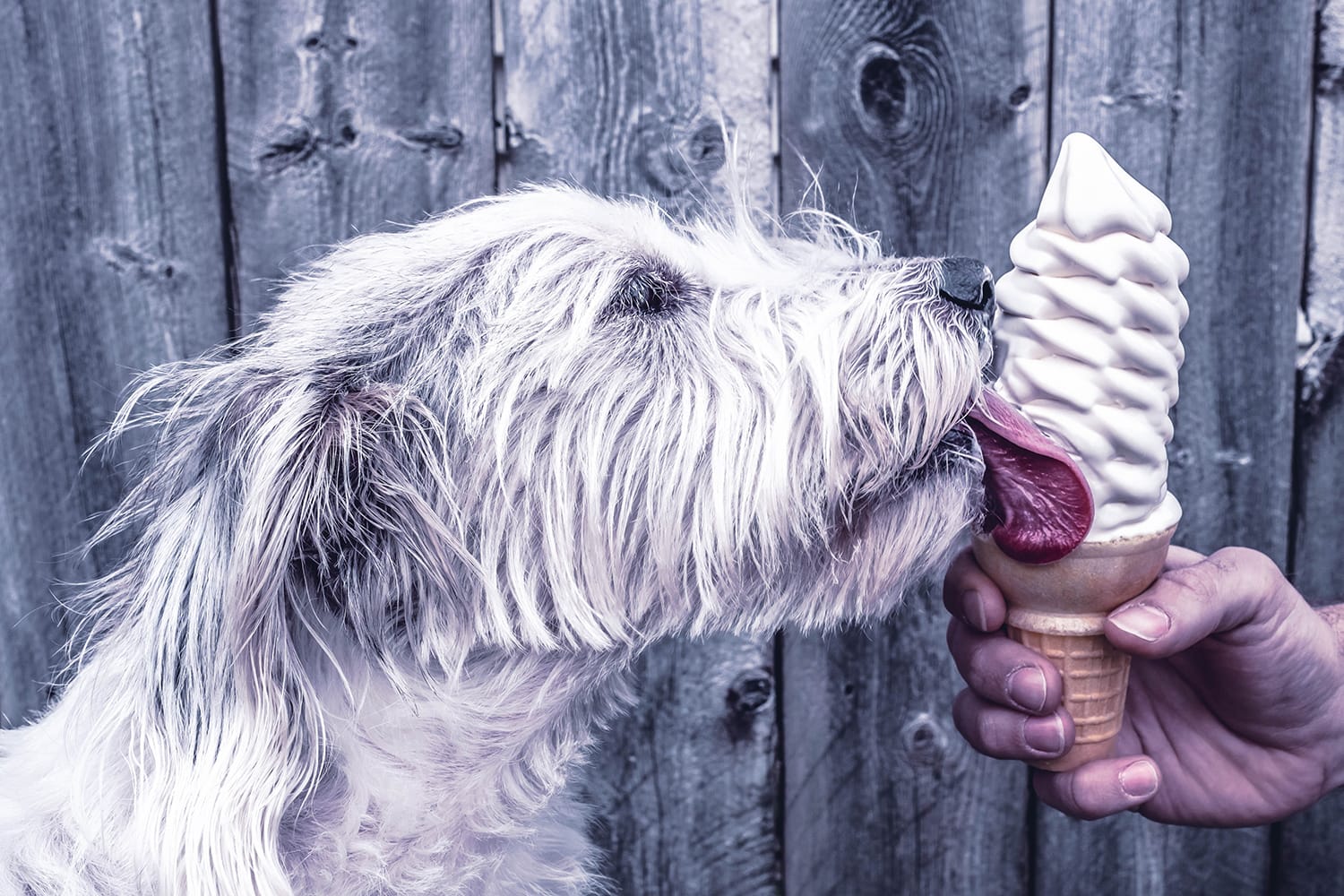 Please keep in mind that those Creative Profiles are not the same as Lightroom Presets. Make sure you check out our step-by-step installation instructions to get the profiles in the correct location on your computer.