Duotones
Back when film was the weapon of choice, and printing photos was the norm, some people would print in black & white with a single color added in in order to save on printing costs. This effect is known as a "duotone". You can now replicate this using our set of 20 Lightroom presets!
The presets included in this set are compatible with Adobe Lightroom 4, 5, 6, and Classic CC (not compatible with the new Lightroom mobile apps). All the included presets will work with JPG as well as RAW images.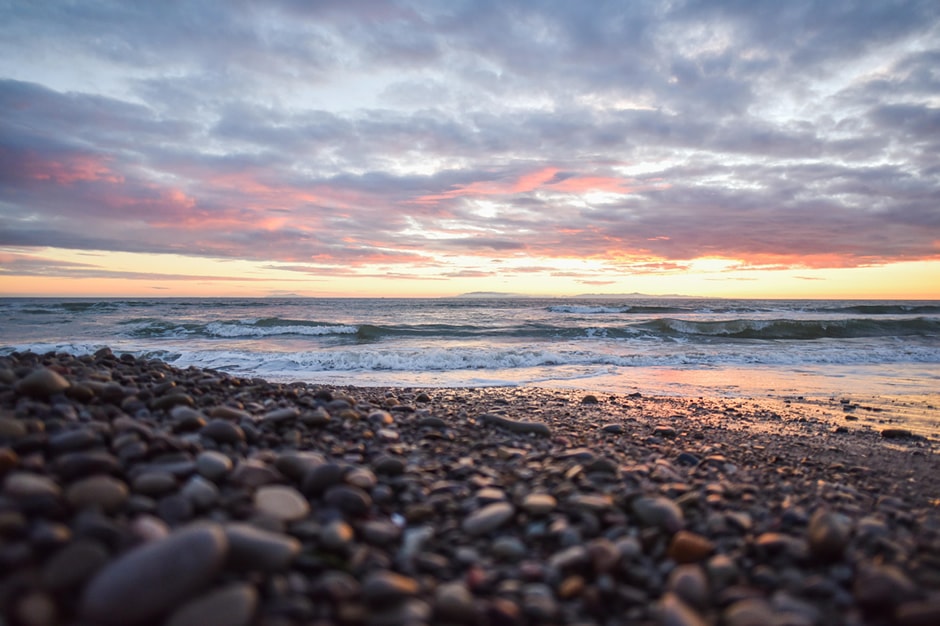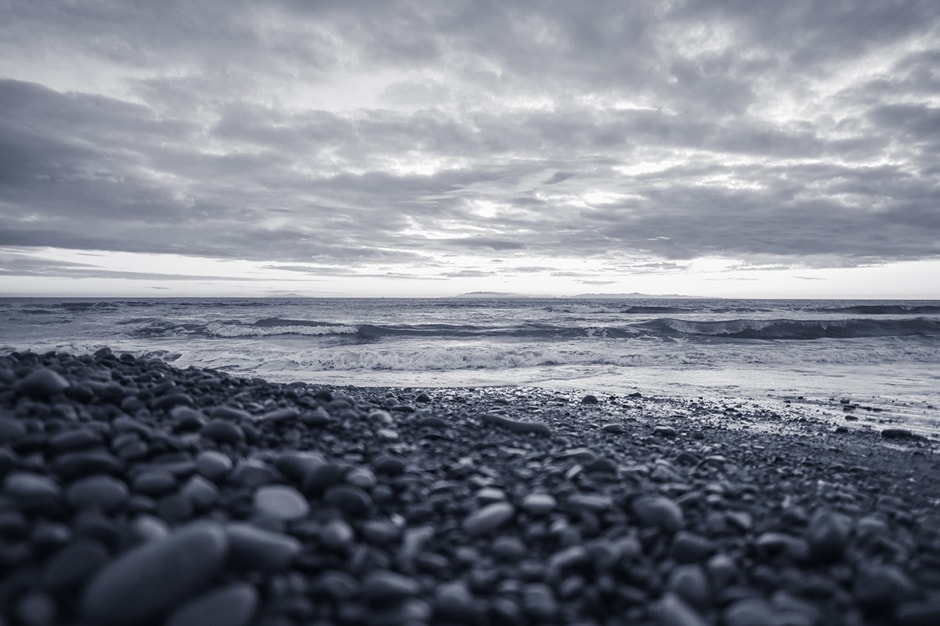 The duotone effect starts with a black & white image to which a certain color is added in. The presets included in this pack have blue, cyan, rust, and yellow as the color highlights – creating a striking duotone effect!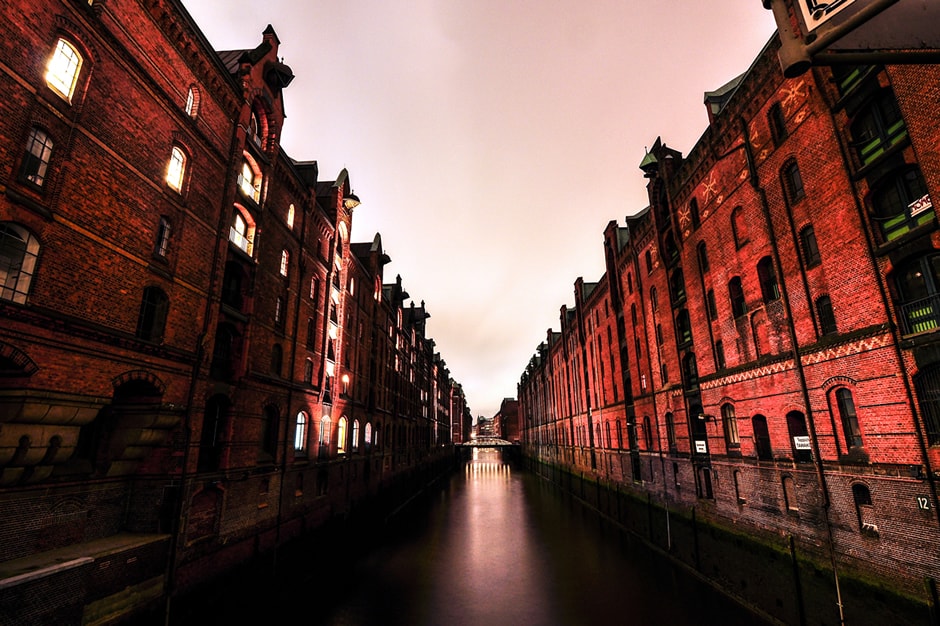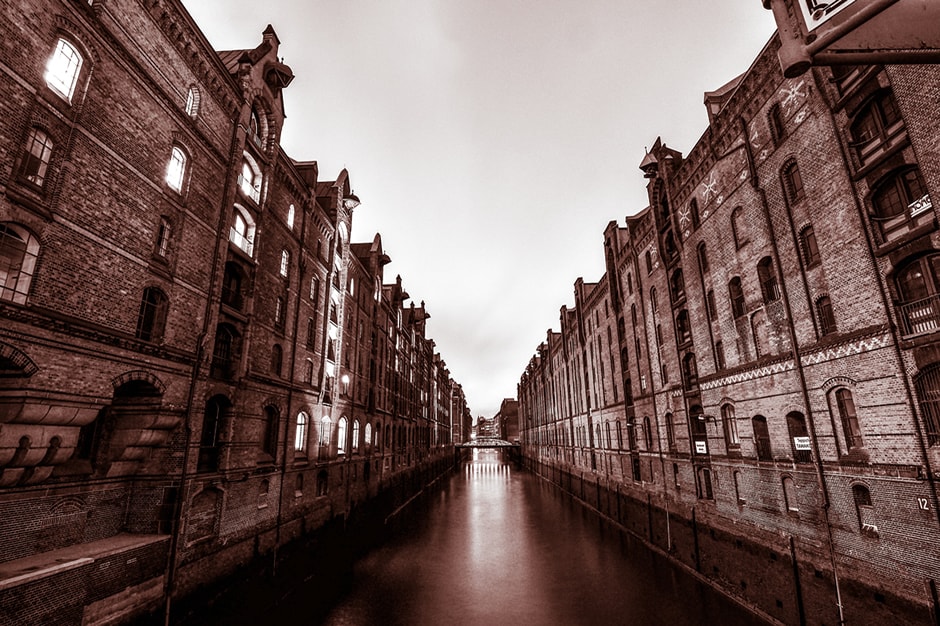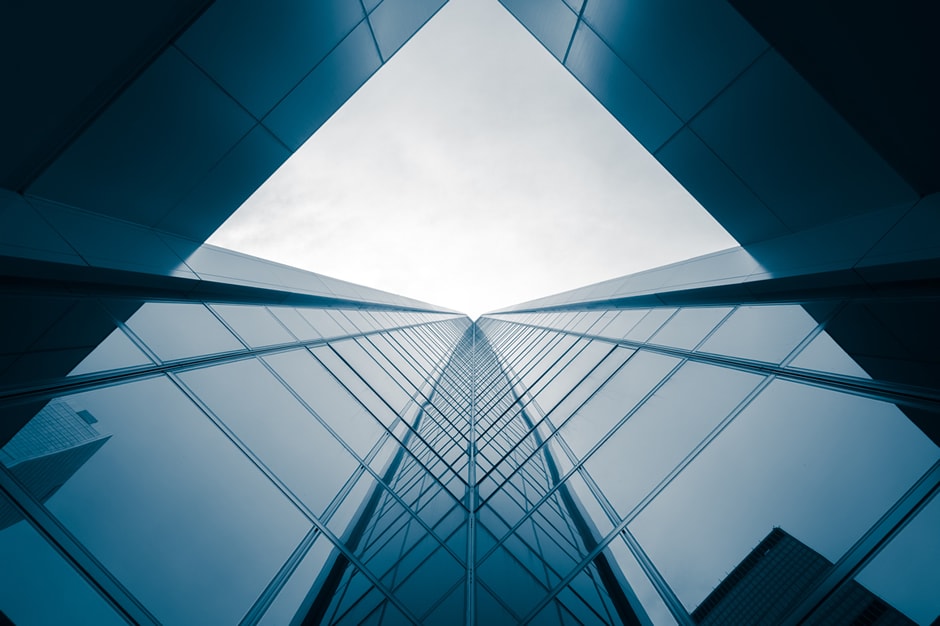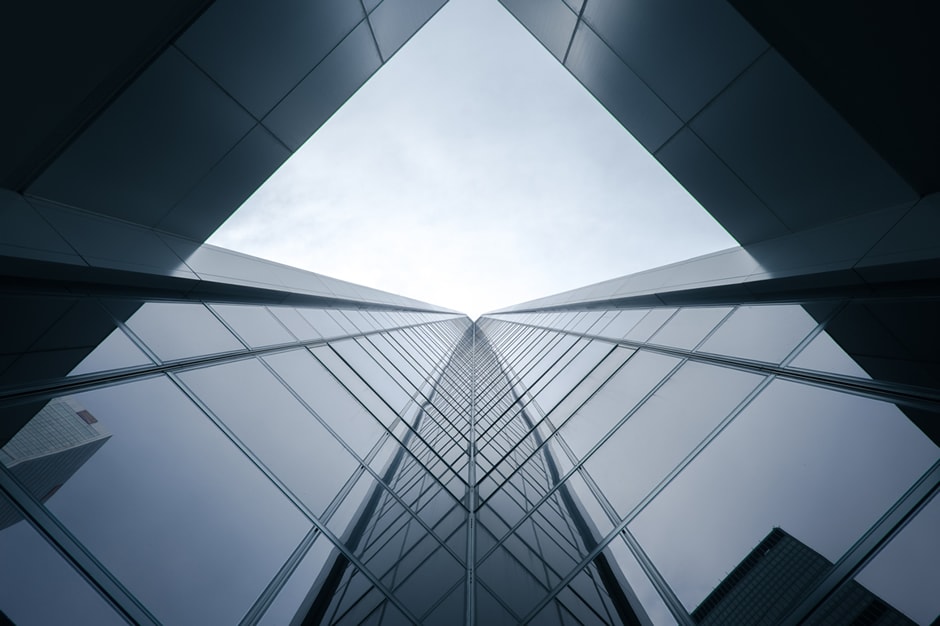 Also make sure you check this video where we'll walk you through all the included presets: