Film Sims Volume 1
Don't we all love the look of film? From old Fuji to Kodak film simulation, this set of 17 presets will sure please the vintage film lovers amongst you.
These presets are compatible with Adobe Lightroom 4, 5, 6, and CC. The included presets work with JPG as well as RAW images.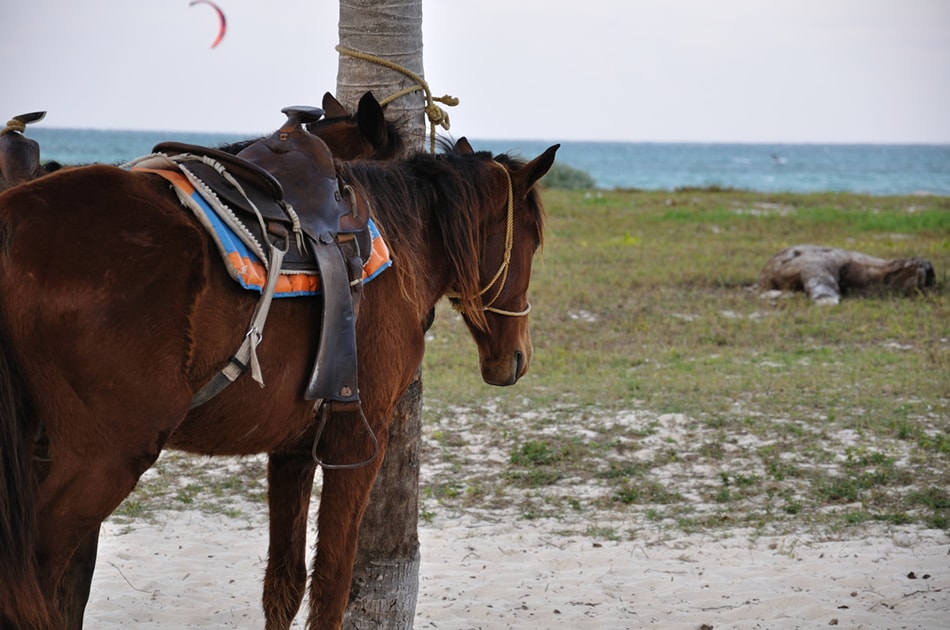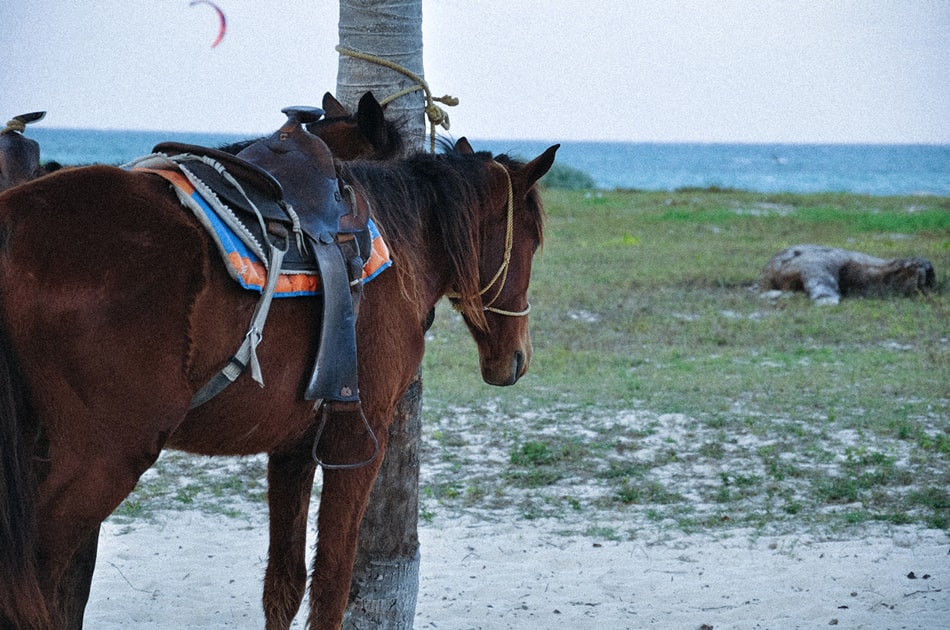 The Film Sims presets included in this package were based on many famous films like Fujicolor, Konica Minolta, Rollei, and more. Give these presets a try and add some vintage film grain effects to your digital images.
Here is the full list of presets:
Fuji Sensia II 100[RA]
Fujicolor Natura 1600
Fujicolor Portrait NPC 160
Fujicolor Press 1600[CU]
Fujicolor Pro 800Z
Fujicolor Pro Plus II 100
Fujicolor Super G 100
Fujicolor Superia Reala 100
Fujicolor Superia X-Tra 400
Fujicolor Superia X-Tra 800
Fujifilm Neopan SS 100
Fujifilm Pro 400H
Kodak Elite Chrome 100
Konica Minolta Centuria Super 200
Konica Minolta VX Super 400
Rollei Digibase CR200
Rollei Ortho 25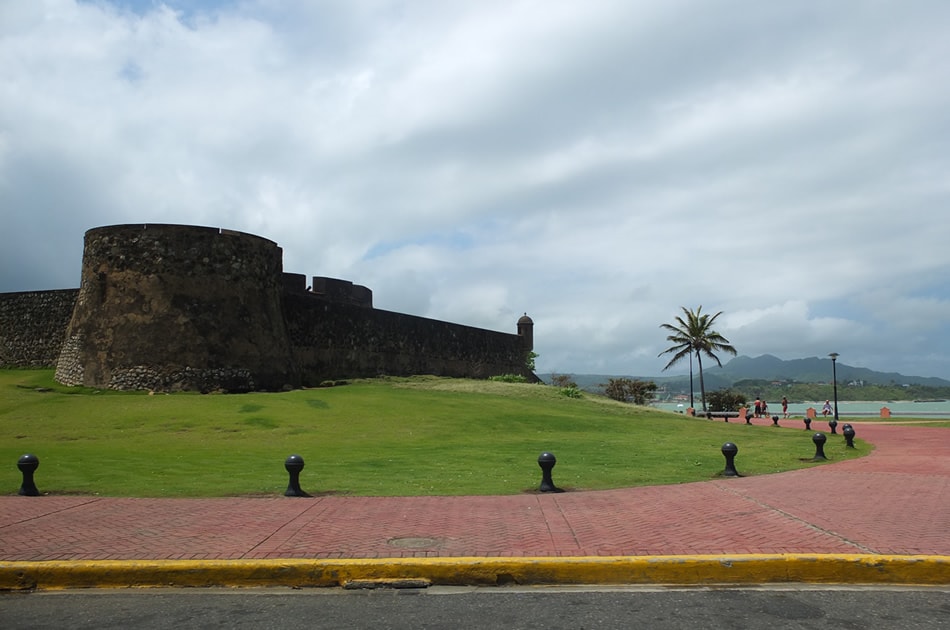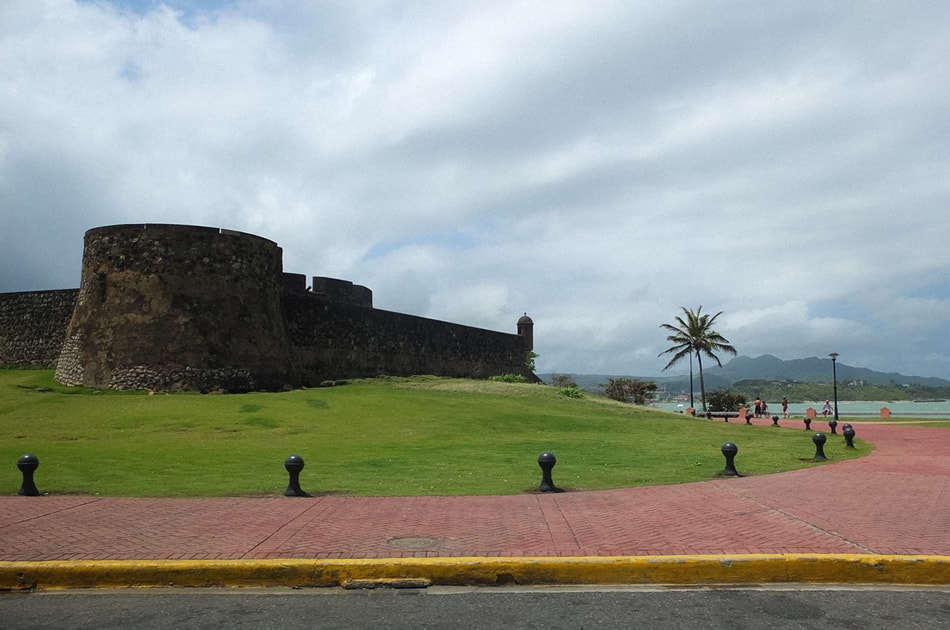 Of course, back in the film days black & white was prevalent, and thus a few of our Film Sim presets will transform your color images into vintage black & white film photographs, grain and noise included!
We also released a second set of Film Sims presets, make sure to check it out for even more vintage film goodness!