Grain Edits
Grain! Simulating grain in the digital realm can be very powerful. Our 13 Lightroom Classic presets were designed to work well with a variety of images, from portraits to landscapes.
These presets are compatible with Adobe Lightroom 4, 5, 6, and Classic CC (not compatible with the new Lightroom mobile apps). The included presets work with JPG as well as RAW images.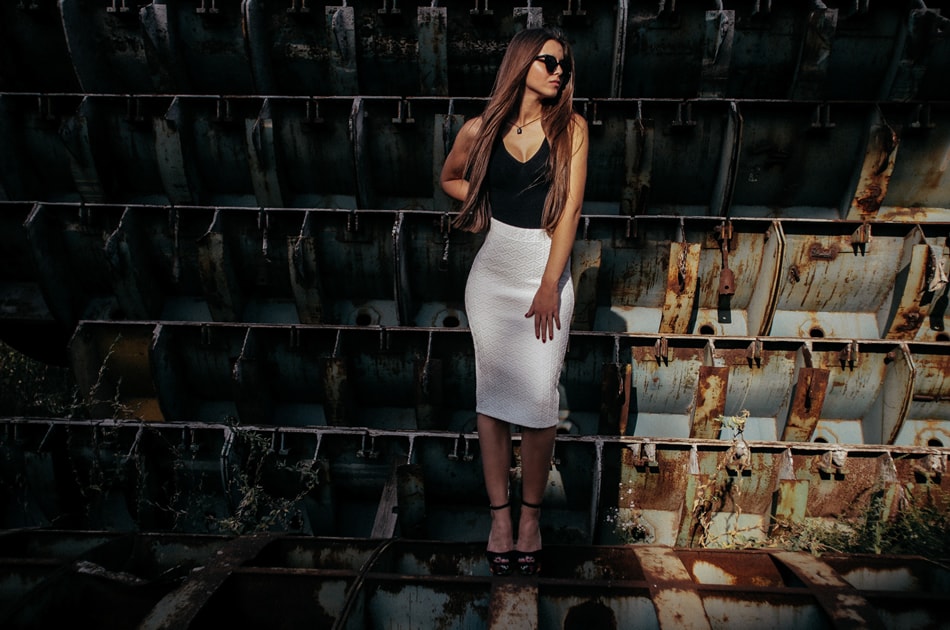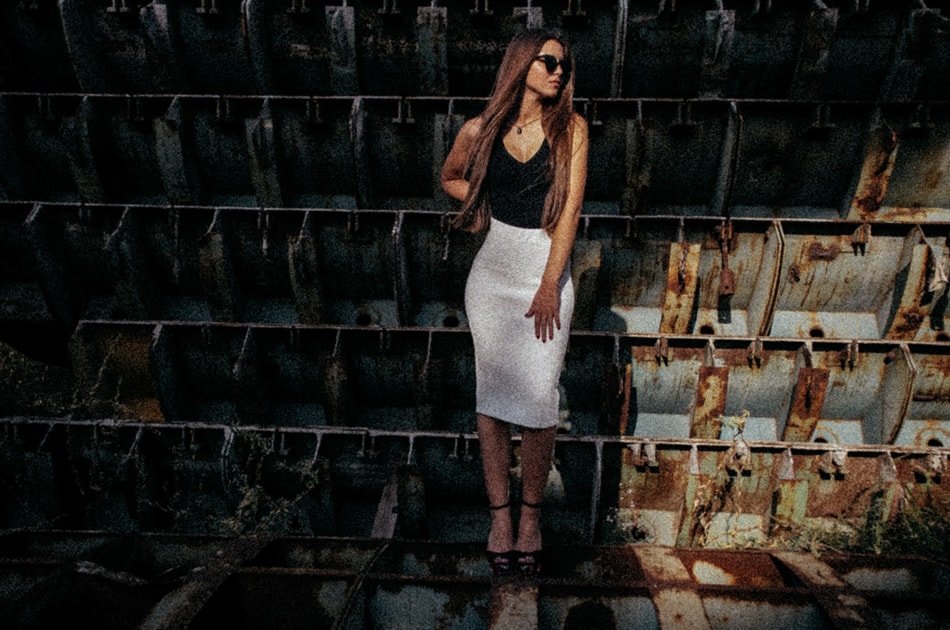 Add a good dose of character and grit to your images (color or black & white) with those presets. Whether you like a tiny bit of fine grain, or a lot more noise, you will most definitely enjoy working with those presets.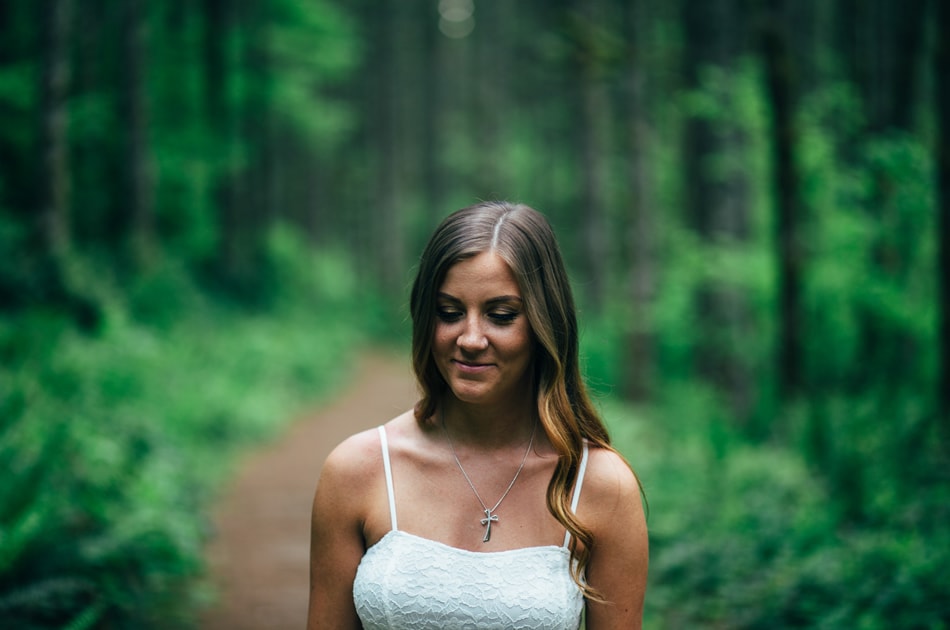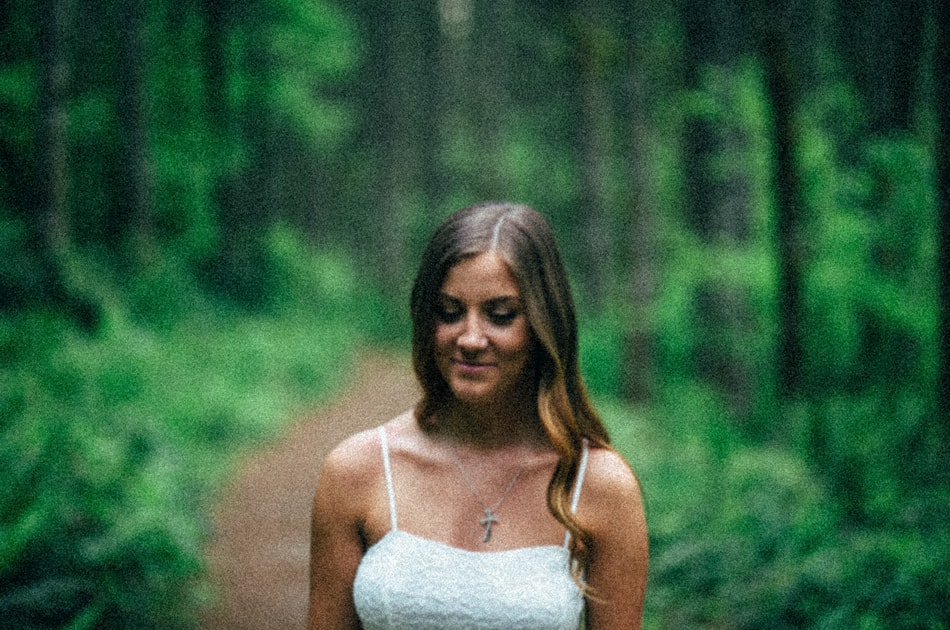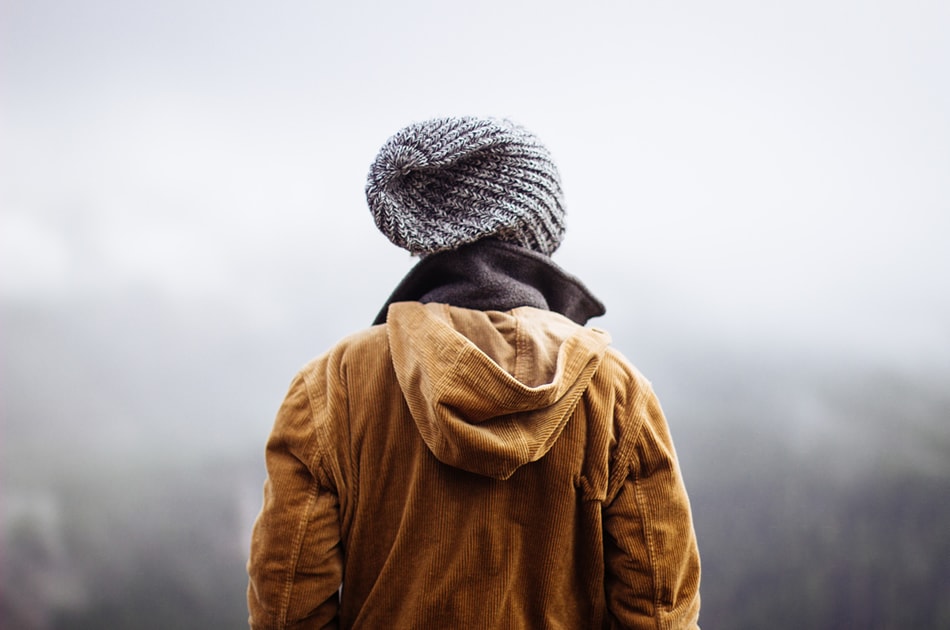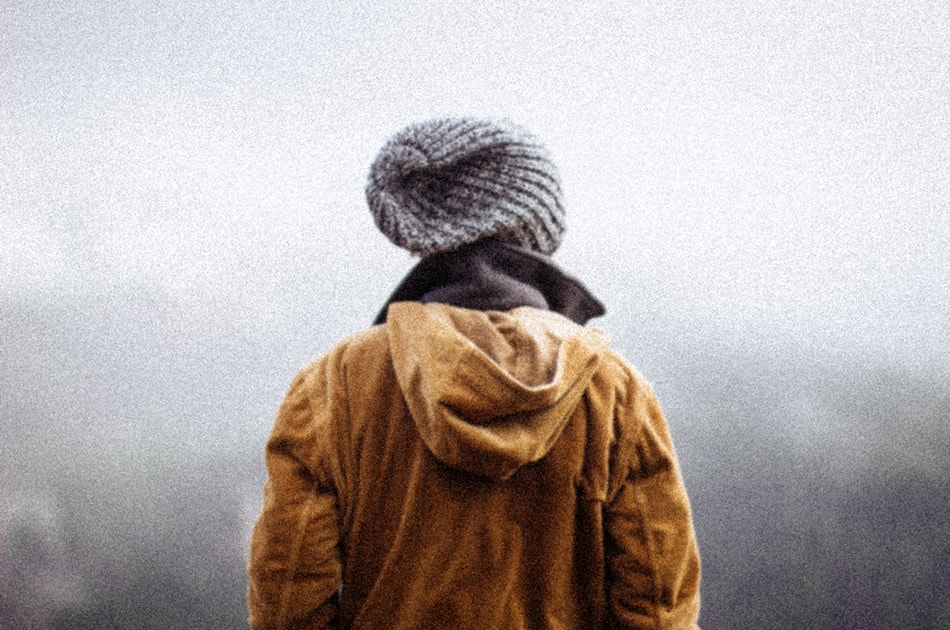 Also make sure you check this video where we'll walk you through all the included presets: