Haze & Fade
Sometimes a photo has just too much contrast and saturation. Why not add a little bit of haze to create a subtle faded look? Our 20 Lightroom Classic presets will help you achieve this look. 1-click, baby!
These presets are compatible with Adobe Lightroom 4, 5, 6, and Classic CC (not compatible with the new Lightroom mobile apps). The included presets work with JPG as well as RAW images.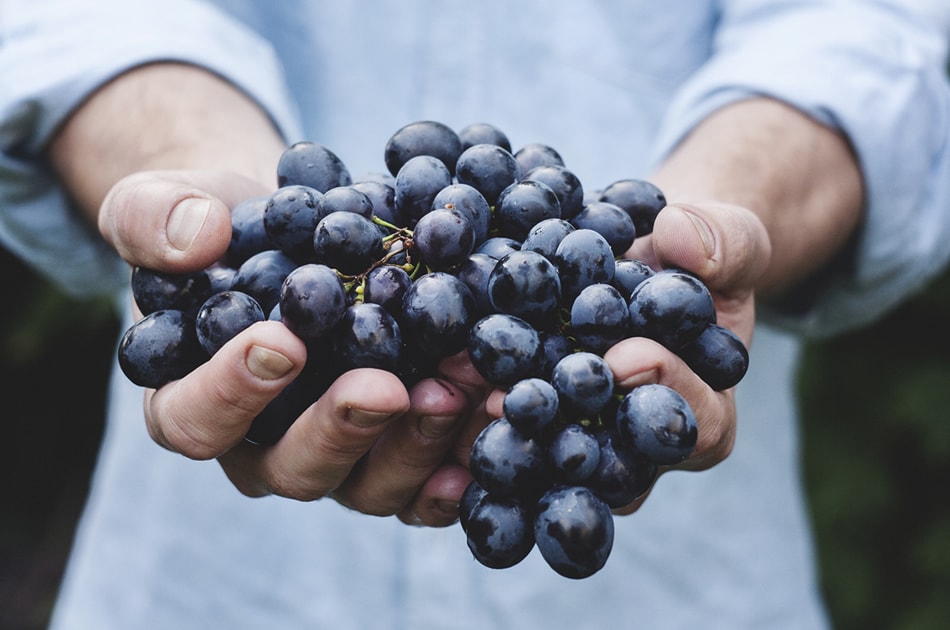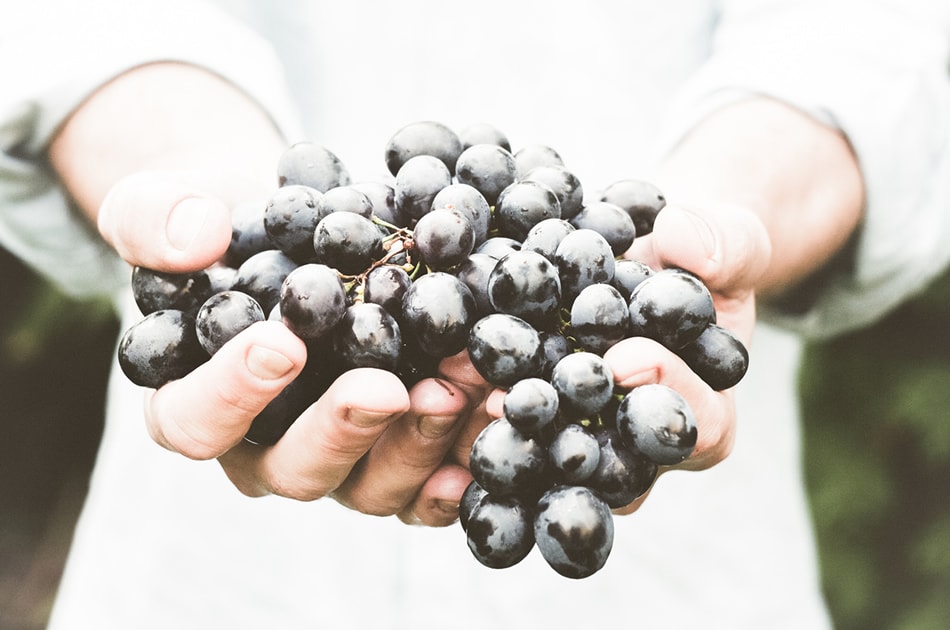 This pack of Lightroom Classic presets includes 11 fade and 9 haze presets to help you achieve this beautiful effect in your photos. These presets work especially well with landscapes, street, and any photo that has great natural lighting. Of course we won't stop you from experimenting!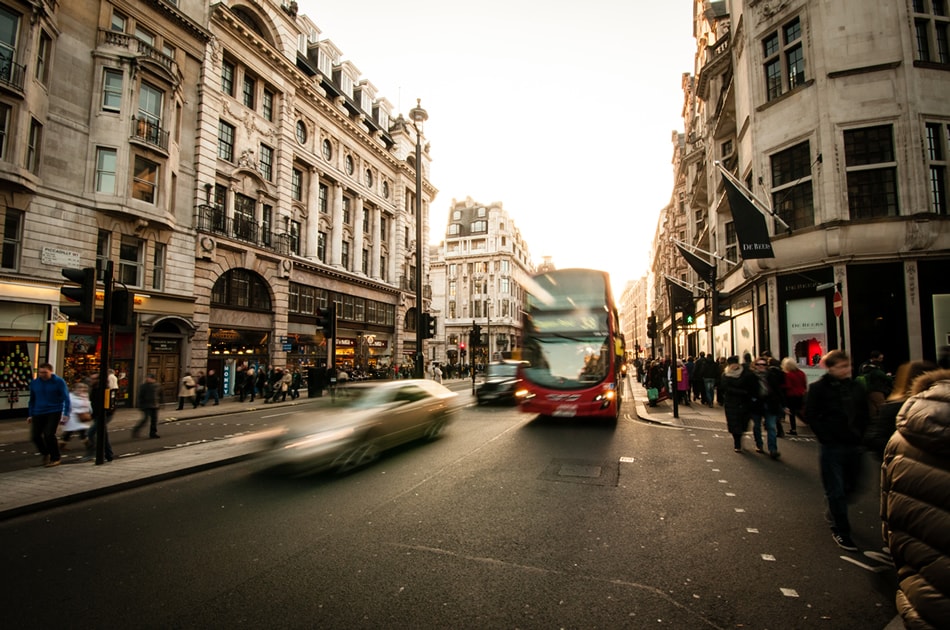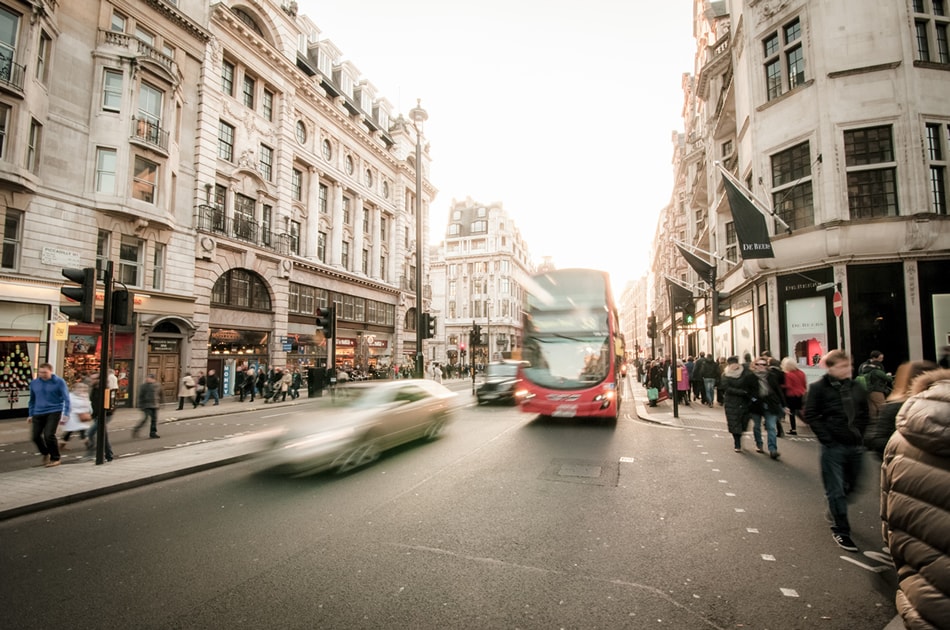 Also make sure you check this video where we'll walk you through all the included presets: