Instant 4×5
Large format film photography is not dead! Or at the very least, if you don't own a Zone VI 4×5 camera, this is as close as you can get. The 15 Lightroom Presets included in this set are sure to please lovers of film and analog photography.
The presets included in this set are compatible with Adobe Lightroom 4, 5, 6, and Classic CC (not compatible with the new Lightroom mobile apps). All the included presets will work with JPG as well as RAW images.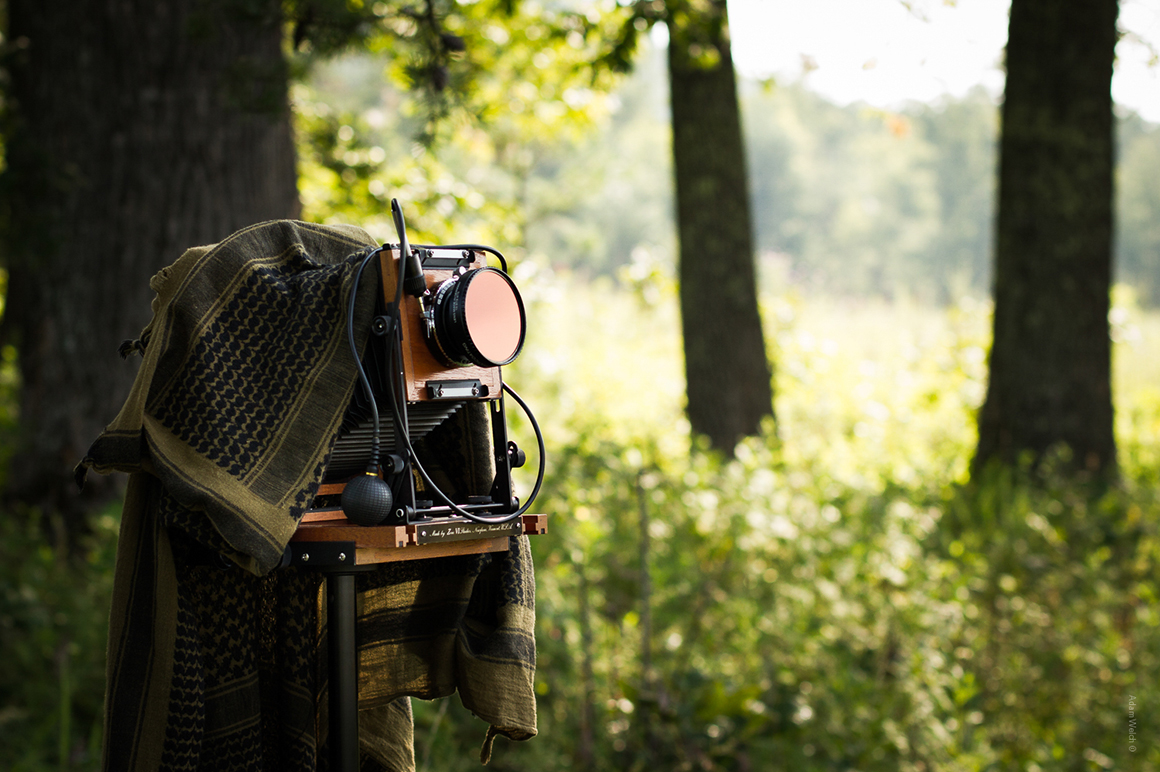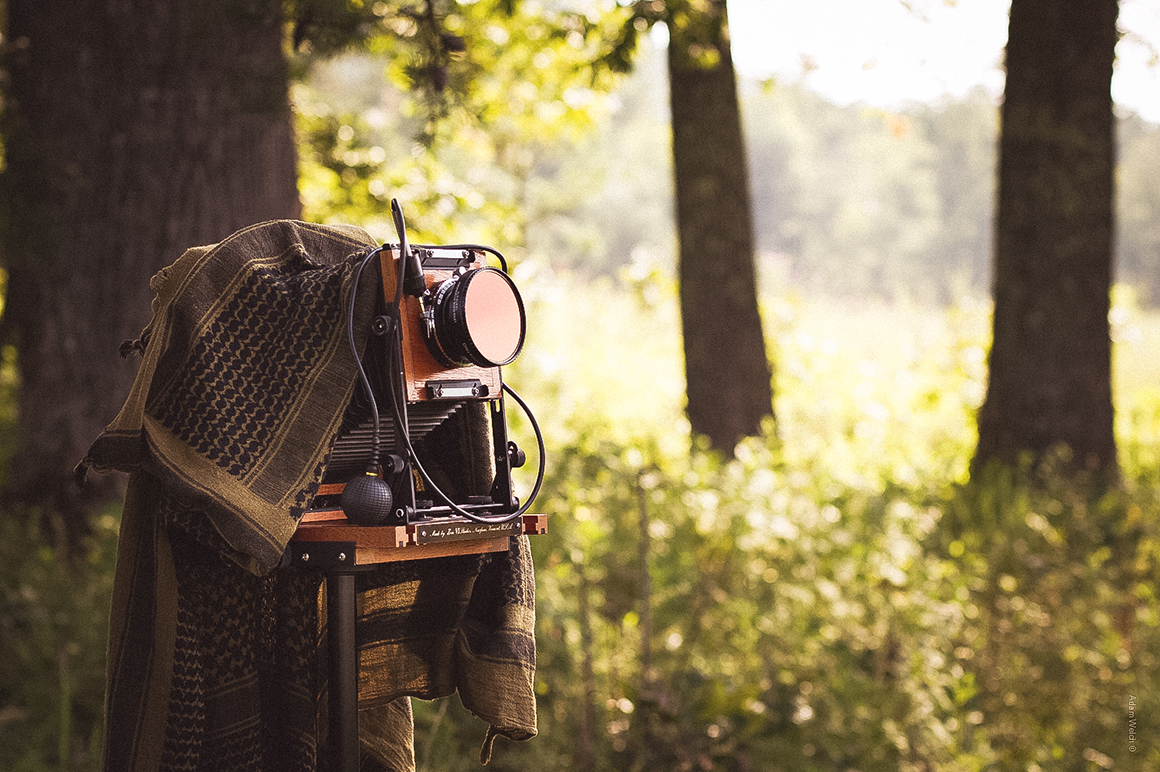 Whether you were born in the digital age, or you've shot with a large format film camera, you'll be sure to appreciate the level of detail we went to to create this pack of presets. Now you can replicate the aesthetics of a large format film photos in the digital realm – complete with chemical bleed simulation and grain, without having to actually manipulate chemicals in the darkroom!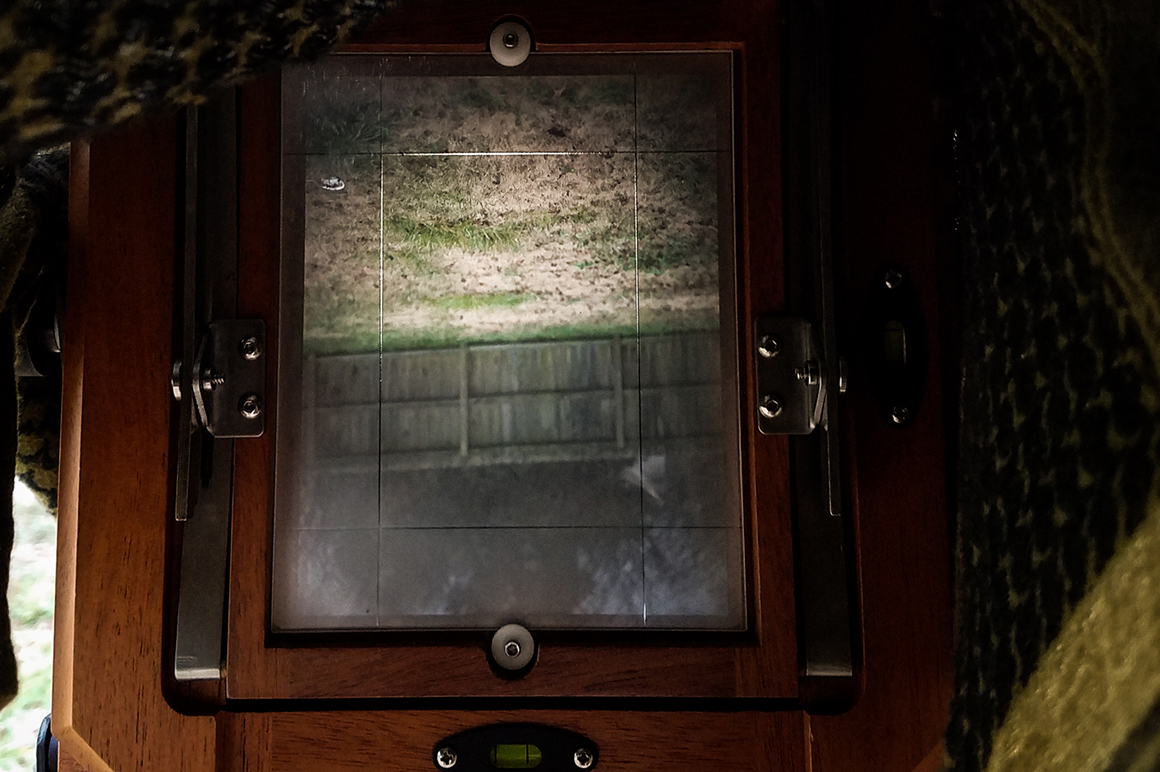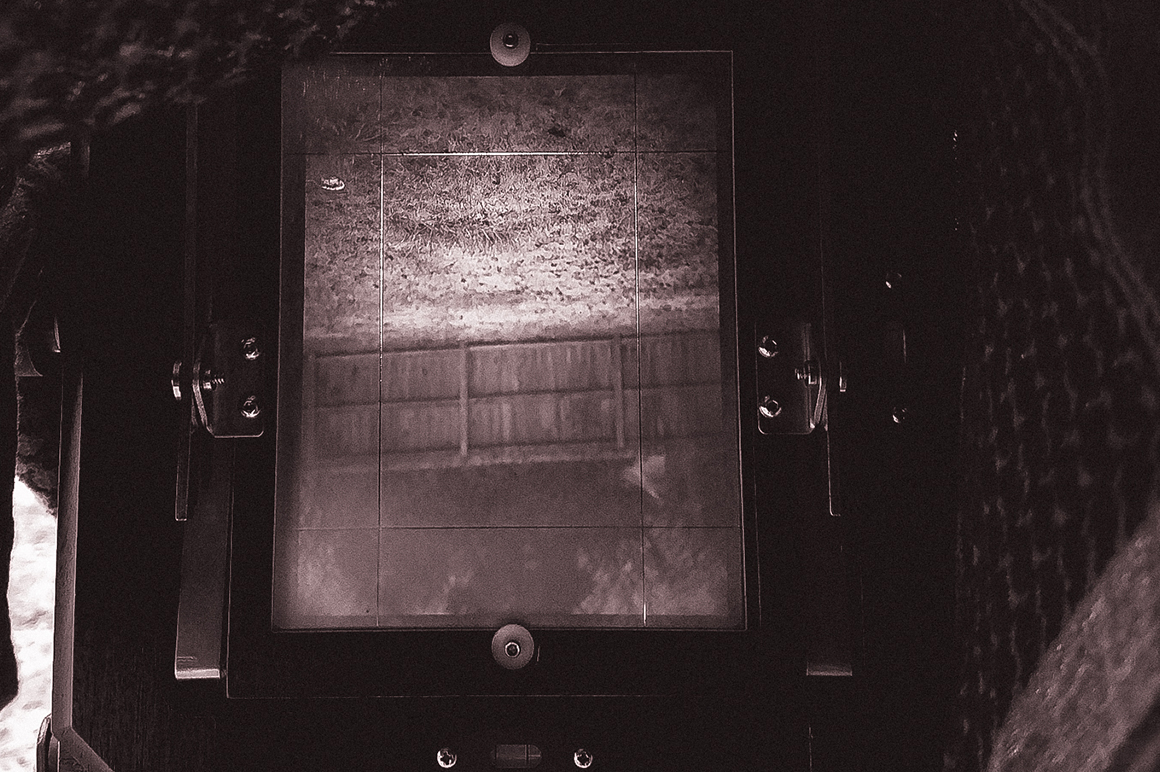 The presets included in this pack cover both color and black & white film simulation as well as color casts and particular contrast that were found when shooting with large format film.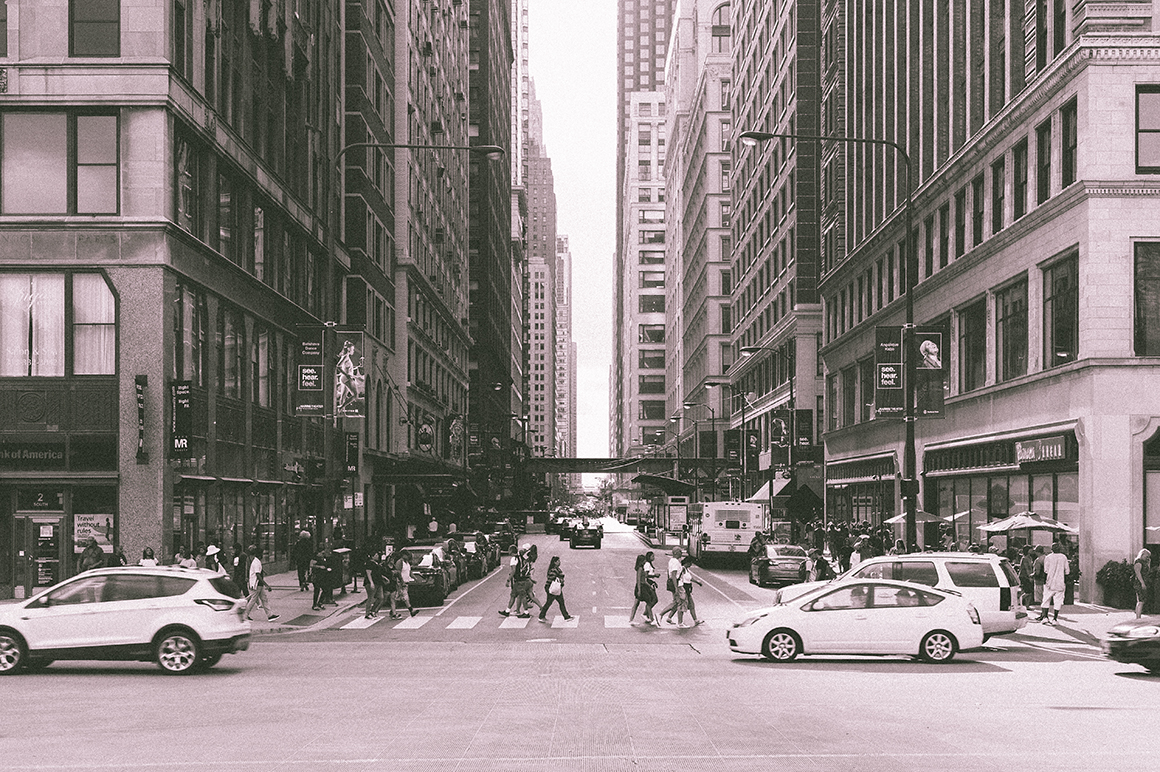 Make sure you check out this overview video where we'll walk you through the included presets: