Love & Romance
Whether you're shooting a wedding, engagement photos, or just because Valentine's Day is right around the corner, those 35 Lightroom presets will come in handy.
The presets included in this set are compatible with Adobe Lightroom 4, 5, 6, and CC. All the included presets will work with JPG as well as RAW images.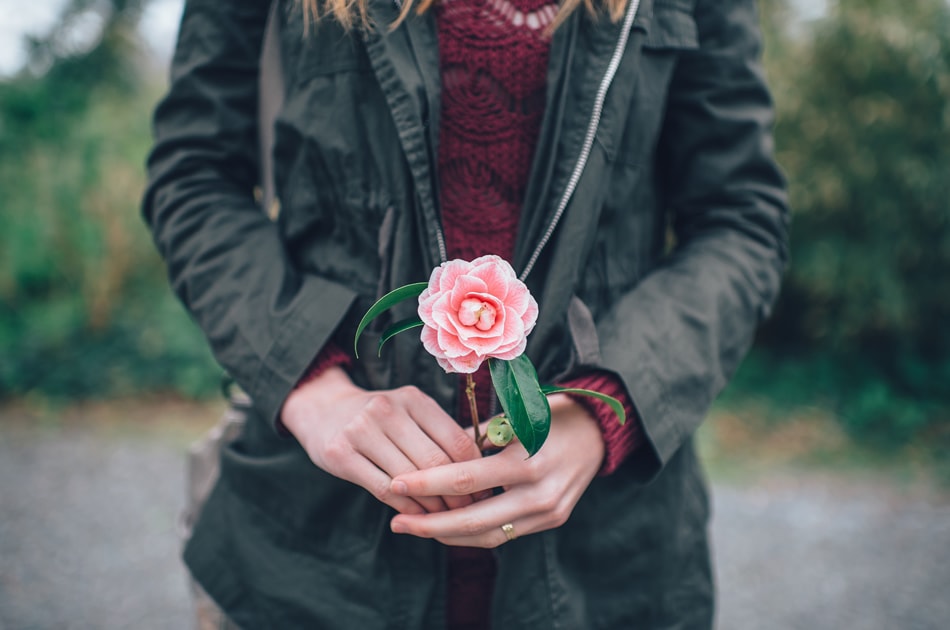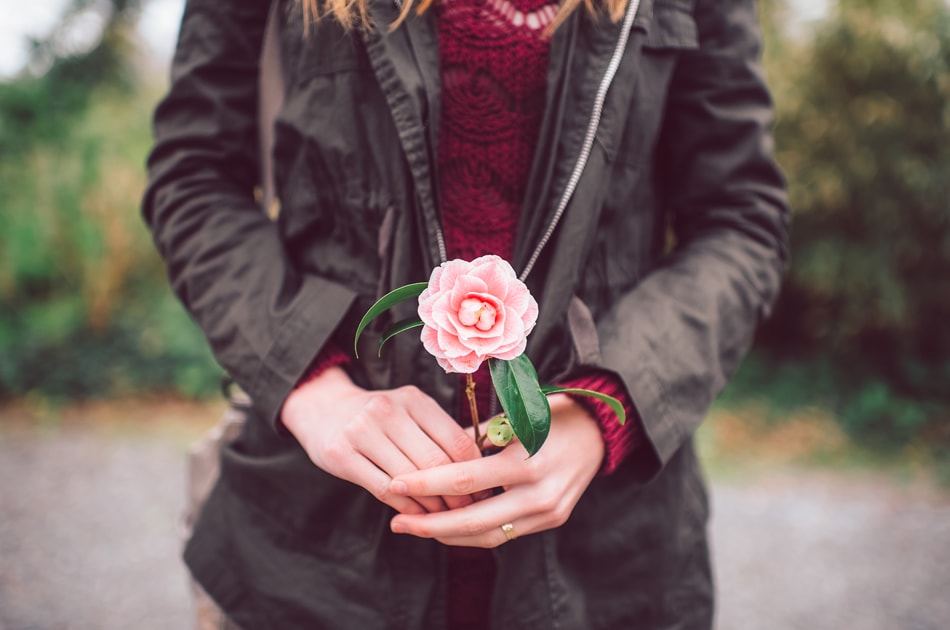 We've designed those presets with romance in mind and if you're looking to achieve a subtle, pastel, or matte look with a hint of warmth and clarity, this is the preset pack to get.