Matte & Pastel
If you're looking to add soft color or matte finish effects to your photos, look no further! Our set of 35 Lightroom Classic presets is just what the doctor ordered.
These presets are compatible with Adobe Lightroom 4, 5, 6, and Classic CC (not compatible with the new Lightroom mobile apps). The included presets work with JPG as well as RAW images.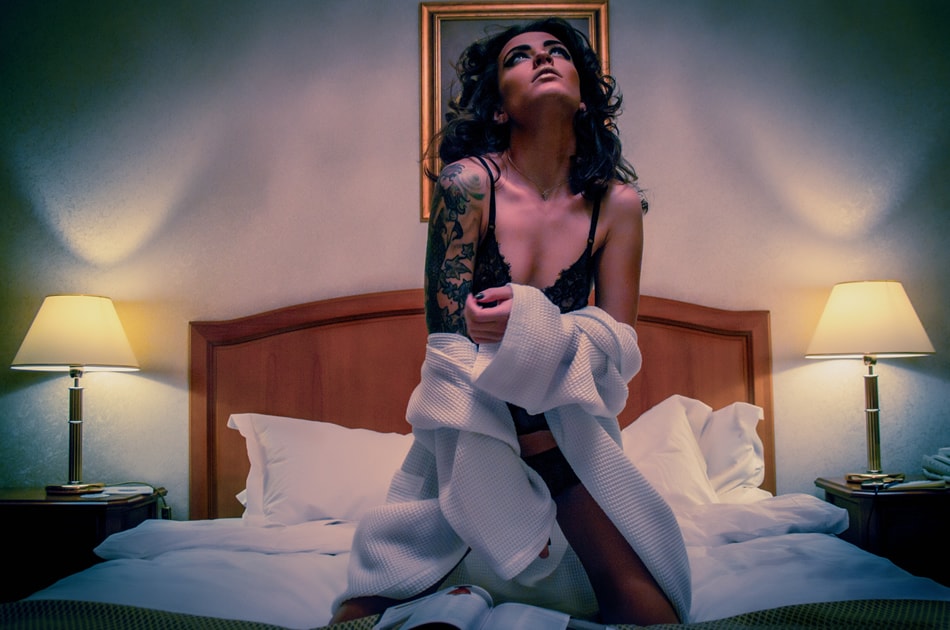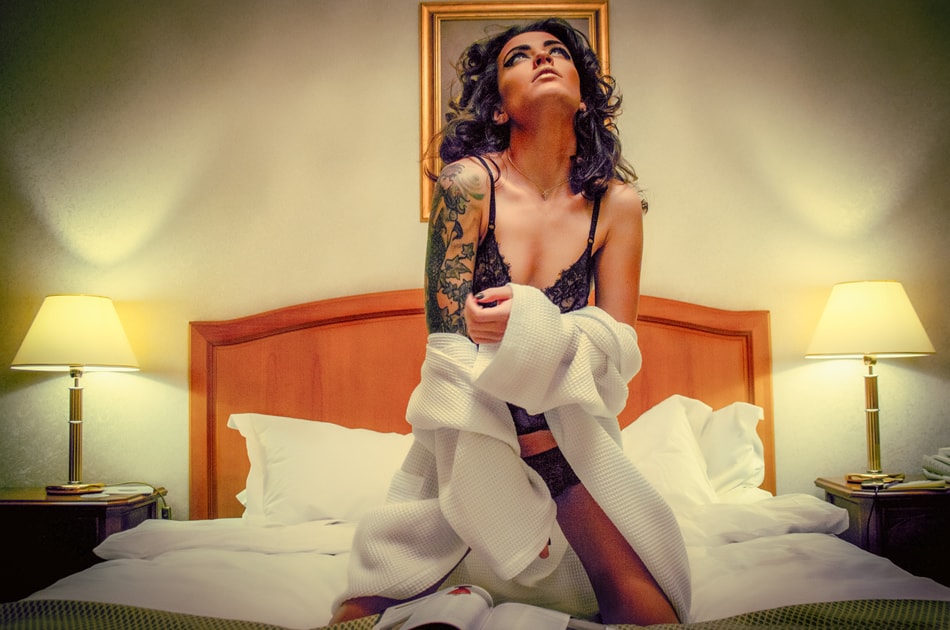 Take the guesswork out of achieving this gorgeous and stylish effect with our 1-click Lightroom Classic presets. It's obvious why this style of photographs is so popular – it creates soft and dreamy images! Of course, as with all Lightroom Classic presets, you can customize the intensity of the effects to better suit your own images.
There is also a selection of black & white matte presets included in this package.