Monostamp
Black and white photography is still a classic. Our Monostamp Lightroom & ACR Creative Profiles let you go with high contrast or soft black and white images to match your mood. With creative toning and grain these profiles will instantly turn your images into timeless black and white treasures.
The 5 creative profiles included in this pack are compatible with the latest version of Adobe Lightroom Classic and Adobe Camera Raw.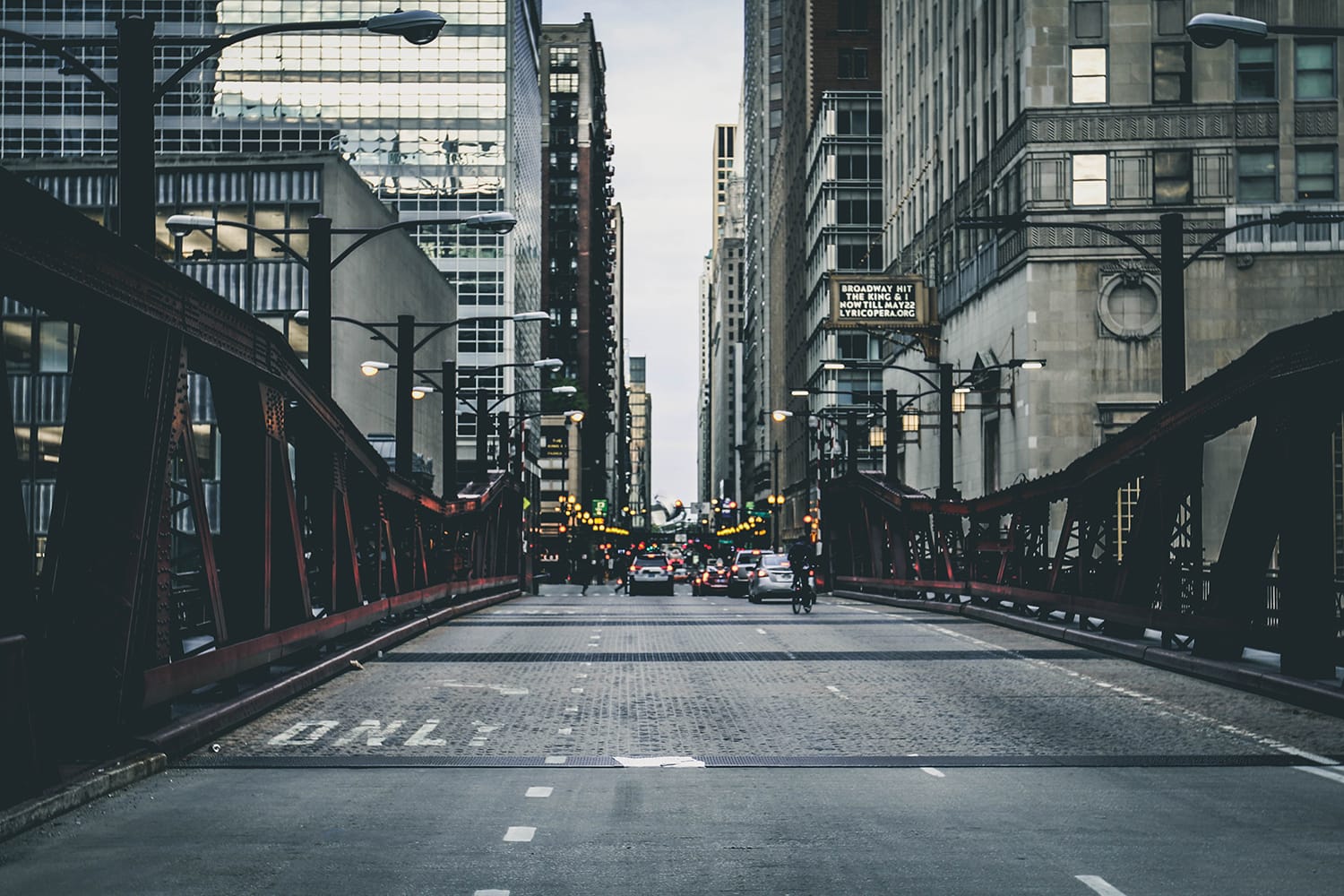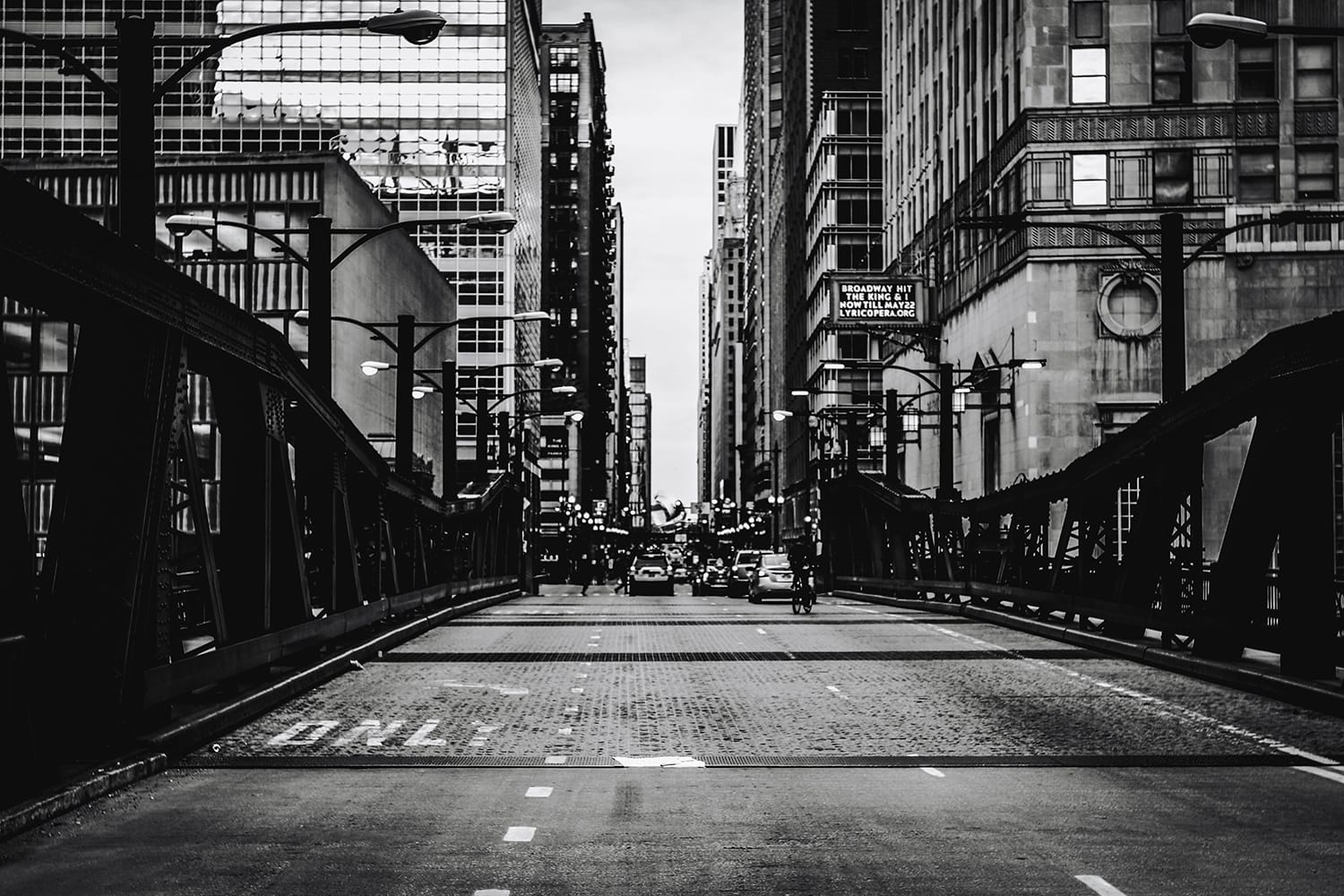 These brand new Creative Profiles are the perfect companion to your existing Lightroom Presets or Photoshop Actions as they work in both Lightroom and Adobe Camera Raw (ACR).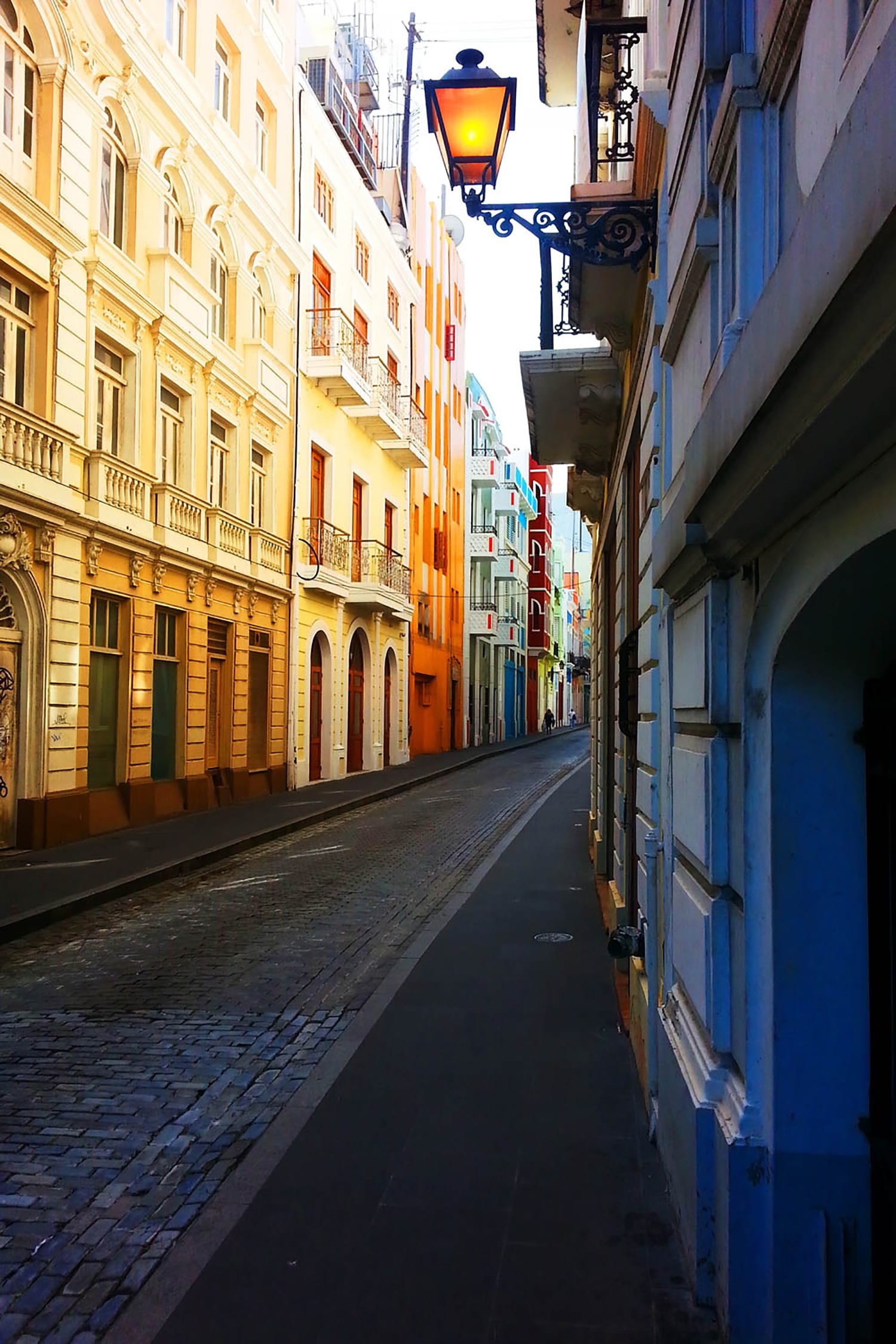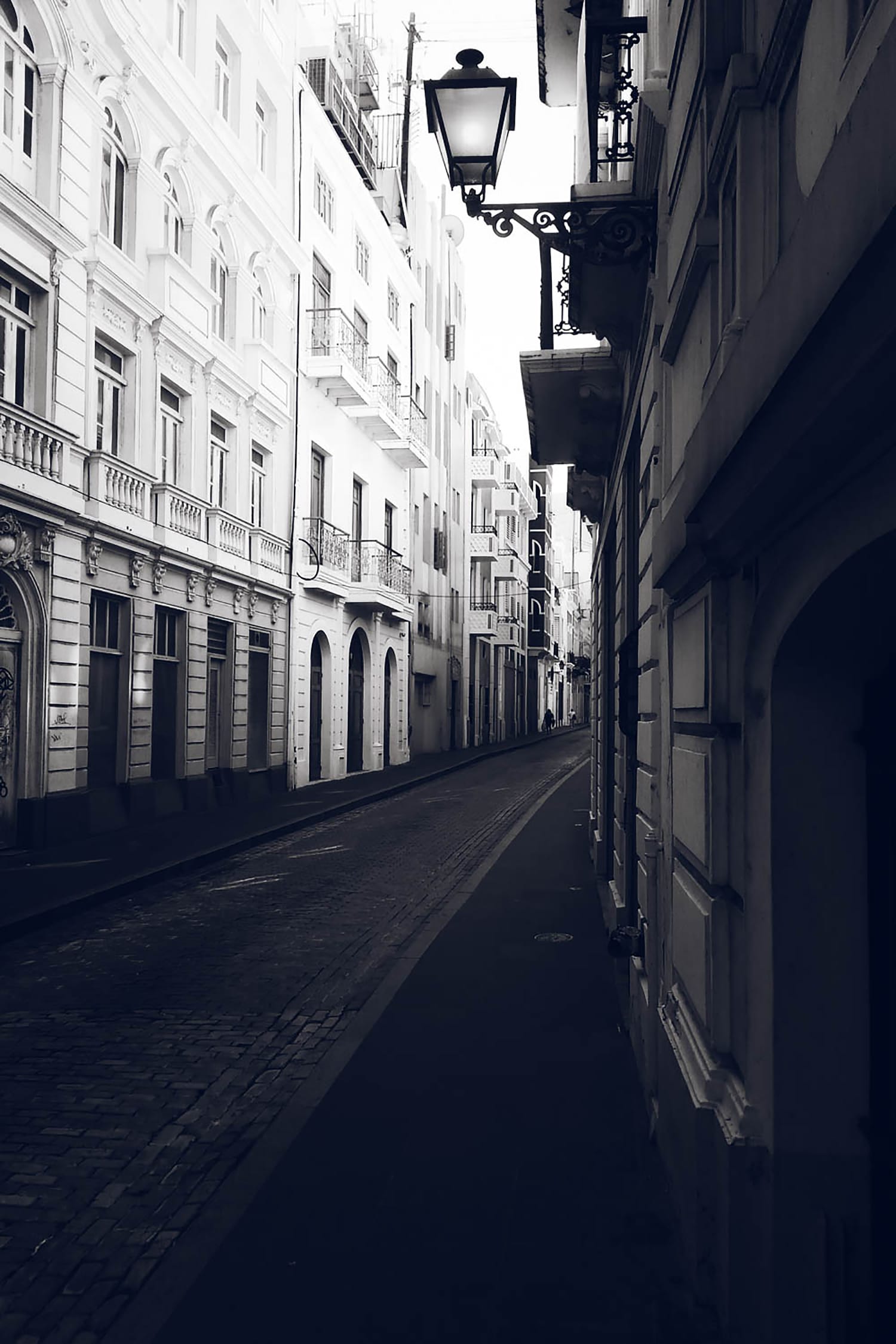 Please keep in mind that those Creative Profiles are not the same as Lightroom Presets. Make sure you check out our step-by-step installation instructions to get the profiles in the correct location on your computer.