Portrait Retouch Volume 2
Retouching portraits can be quite challenging – ensuring the highlights and shadows are consistent and making your subject shine is no easy task. The 34 Lightroom presets in this set are sure to help!
These presets are compatible with Adobe Lightroom 4, 5, 6, and CC. The included presets work with JPG as well as RAW images.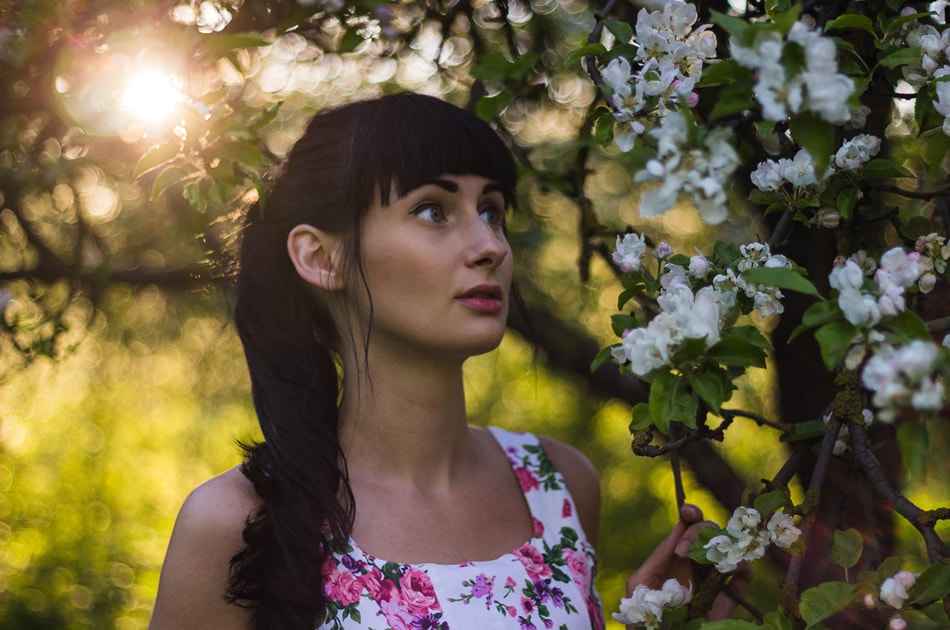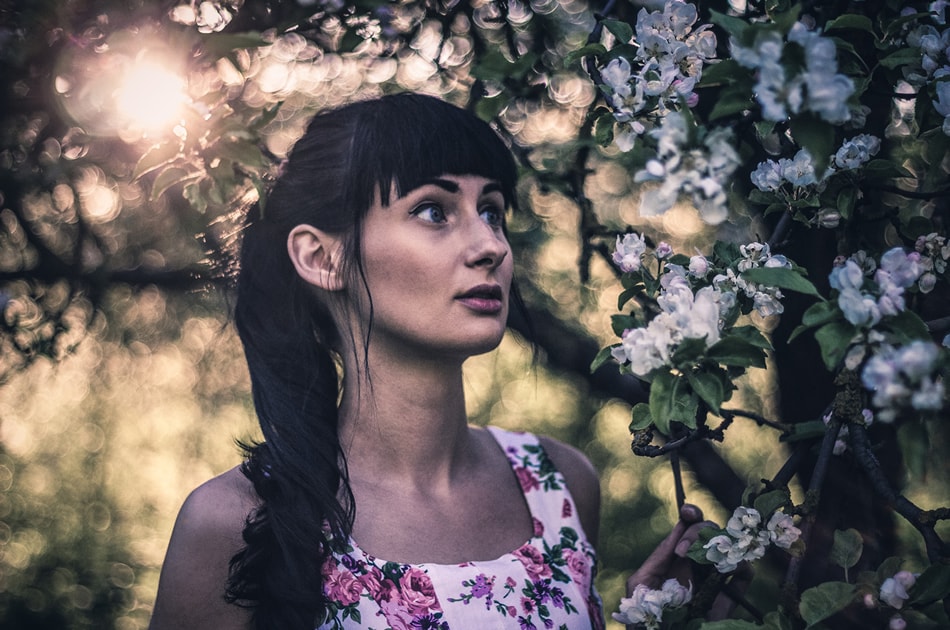 This pack of Lightroom presets is a follow-up to our popular Portrait Retouch Vol. 1. This new set has a lot to offer, from general adjustments that will bring out the contrast and clarity in your subject's face, to more desaturated and subdued looks, as well as a great selection of classic and modern black & white presets. If you shoot portraits, this is the Lightroom preset pack to get!