Spring Breeze
For a lot of us, Spring is here now, colorful trees are blossoming and things are coming back to life. This is a great opportunity for photographers to capture that amazing light and Spring vibe. The 20 Lightroom presets included in this pack should give you that extra oomph your photos need!
The presets included in this set are compatible with Adobe Lightroom 4, 5, 6, and CC. All the included presets will work with JPG as well as RAW images.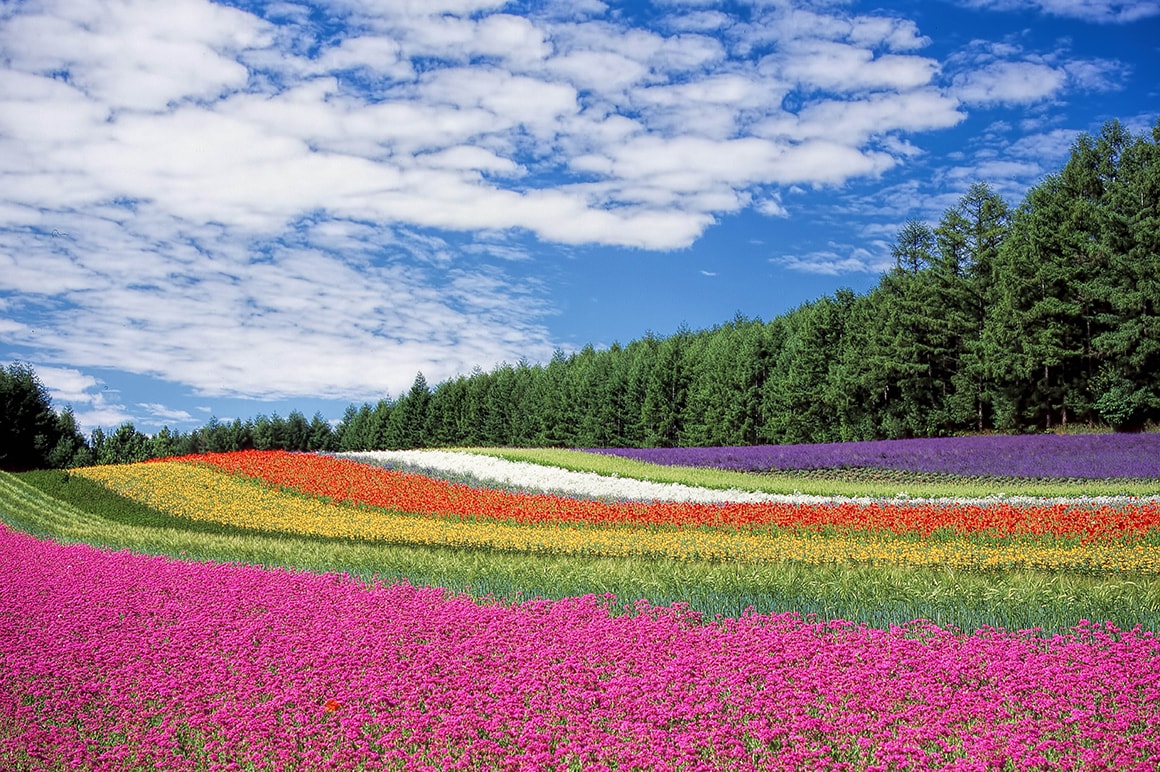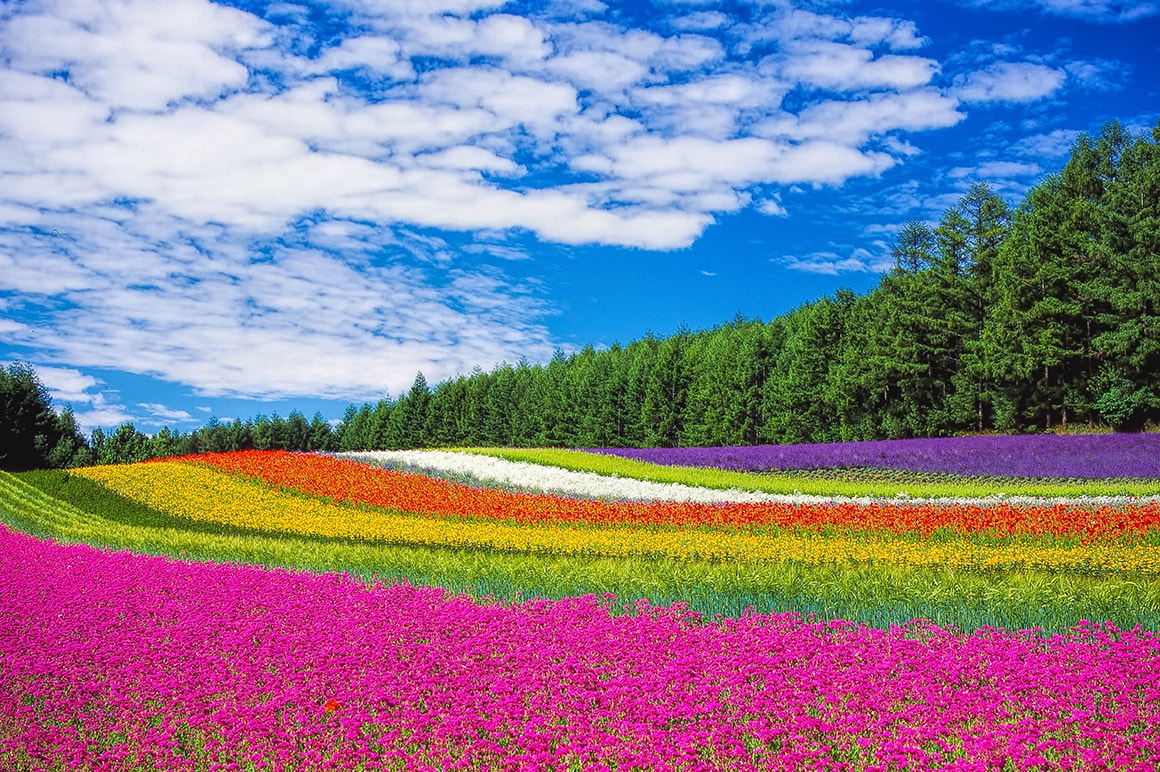 The presets in this pack were carefully created to enhance the beautiful Spring colors and inject just a little bit more life into your photos. From enhancing the colors to increasing the clarity and making your photos pop; we even threw in a few vintage presets for good measure.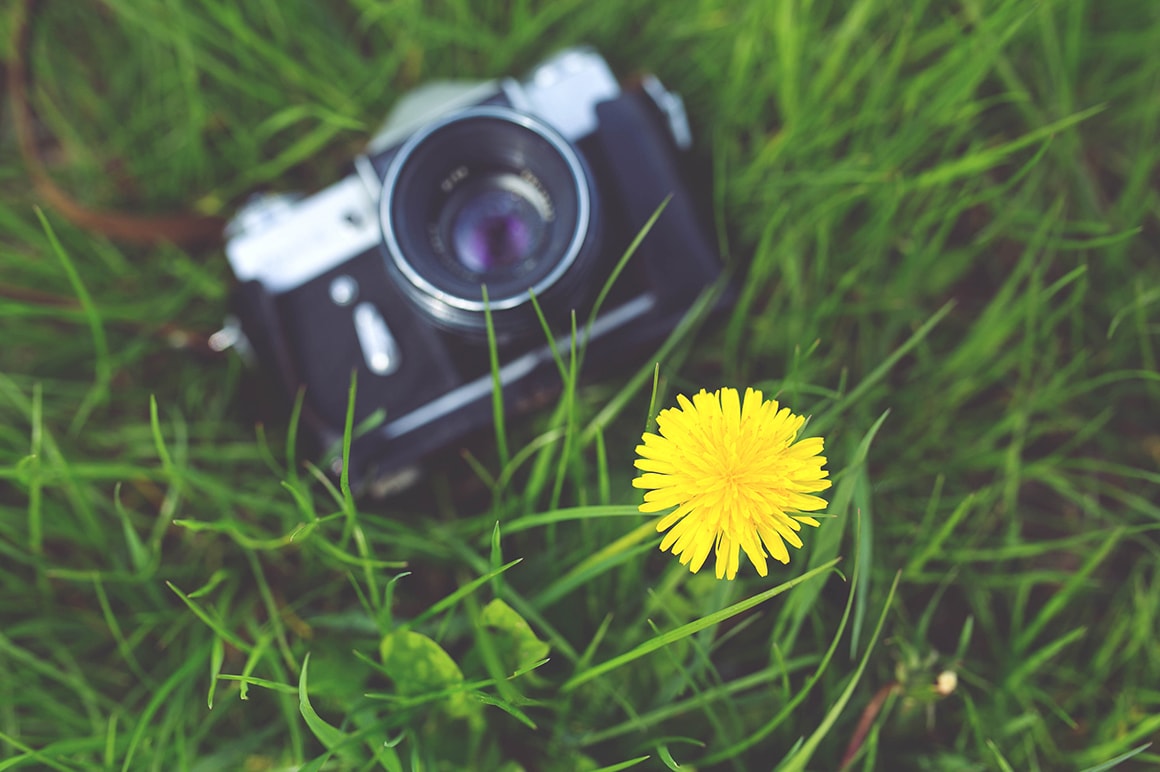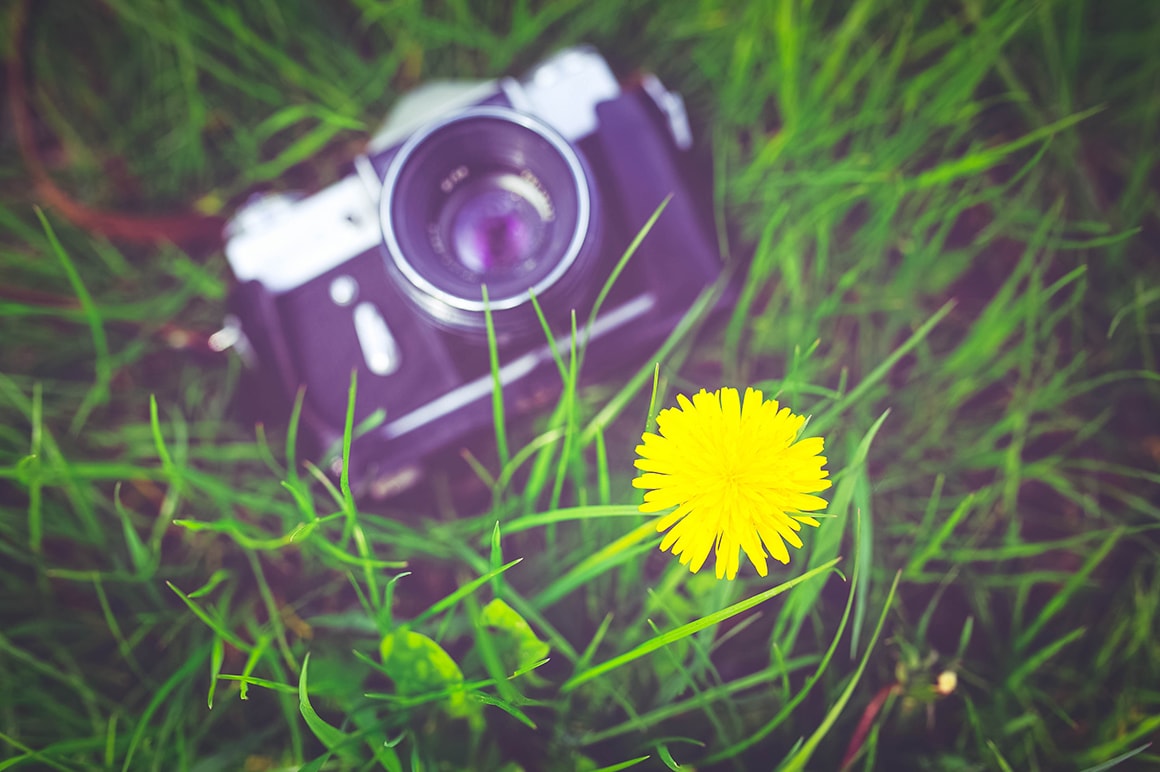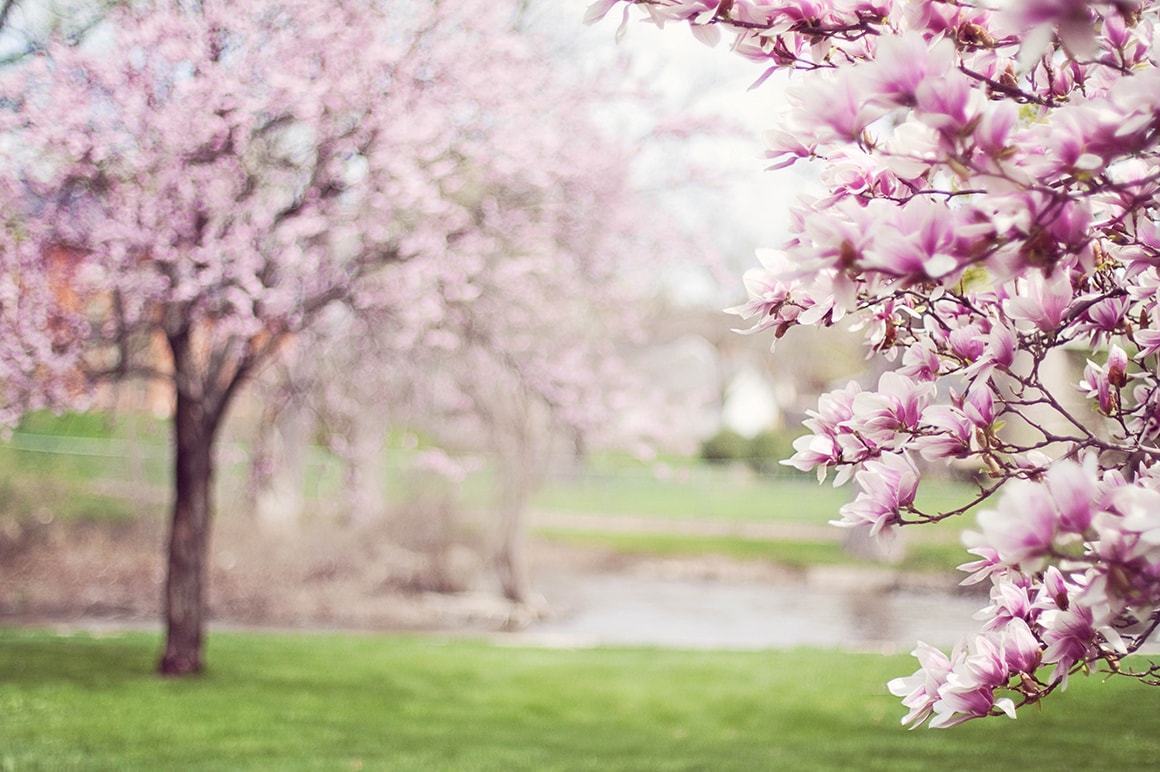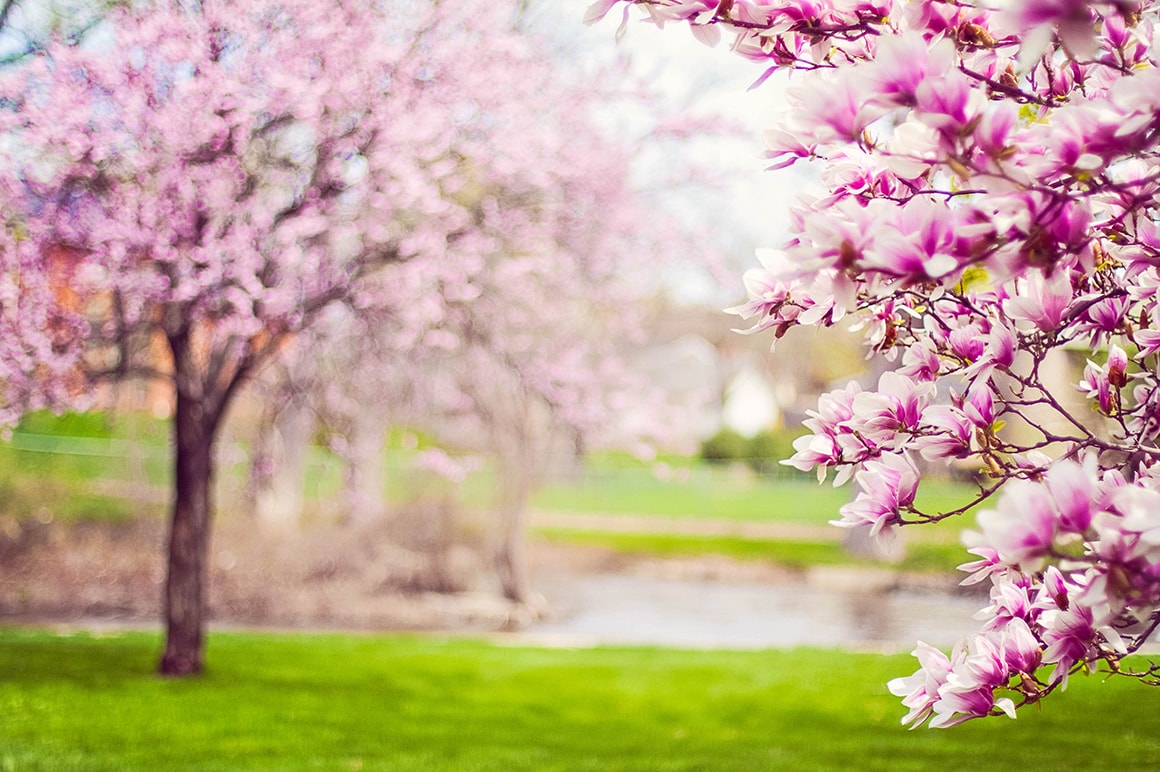 Also make sure you check this video where we'll walk you through all the included presets: