The 6 Most Interesting Cameras of 2015
There are so many new cameras appearing on the market these days, but some are undoubtedly more interesting than others! With both mirrorless and DSLR cameras being produced in droves, it can be difficult for us writers to compile 'best of' lists these days.
So in this article, I'm going to look at what I think are the most interesting cameras to appear this year. Without further ado, let's get started!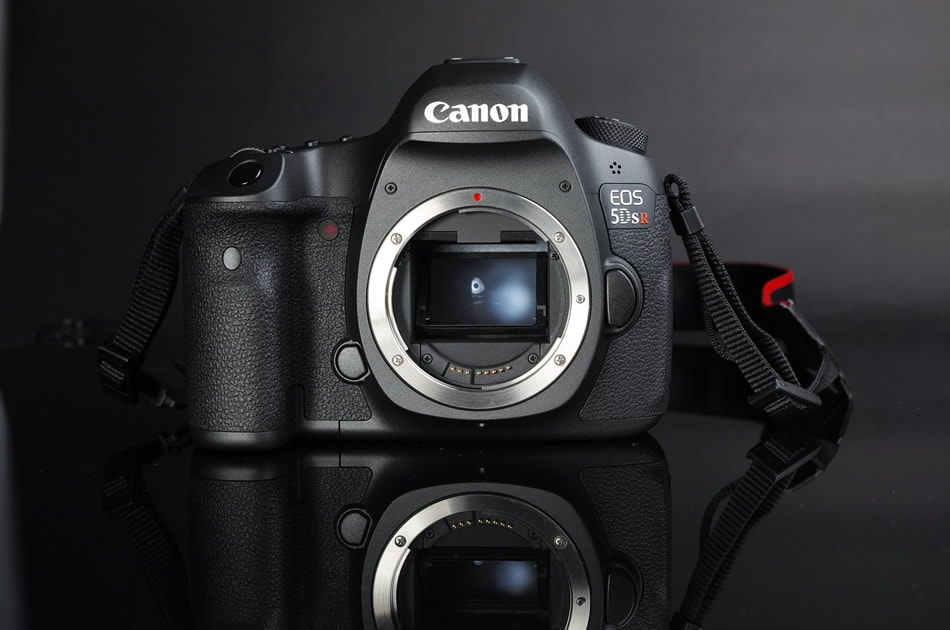 These two virtually identical DSLRs are currently the highest resolution in this market, with a staggering 50MP. The 5DS has an optical pass filter, designed to help with moiré, whilst the 5DR has a self cancelling filter appealing to those wanting the absolute maximum amount of detail possible.
Like all professional Canon cameras, the build quality is solid but it's the incredible image quality that makes this camera so special. What it's designed for, it does brilliantly but you need to remember that it has a limited ISO range, isn't at the top of the class for low light work and doesn't really cope that well with video. What this is though is a camera for purists, who mainly want to produce top quality stills. One thing is for certain: it's a game changer in the DSLR market.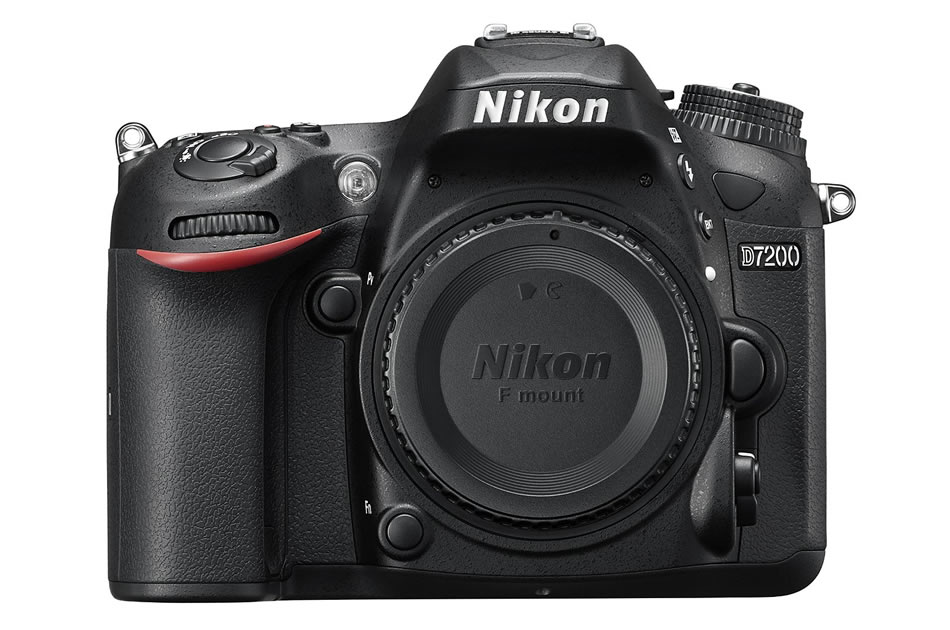 Nikon's flagship APS-C (DX format) camera is pretty hard to fault. Despite a 24.2MP sensor, twin dials and a host of features, the D7200 still manages to be impressively small and light for a camera in this class. Nikon DSLRs have 51-point AF system, but the D7200 also adds accurate AF subject tracking into the mix, with the system being sensitive down to -3EV.
It's not bad at video, but it's certainly not the best in its class. But because of its redesigned sensor, the camera has excellent dynamic range at low ISOs and little noise at higher ones, with outstanding detail throughout. It's a hard camera to beat in its class.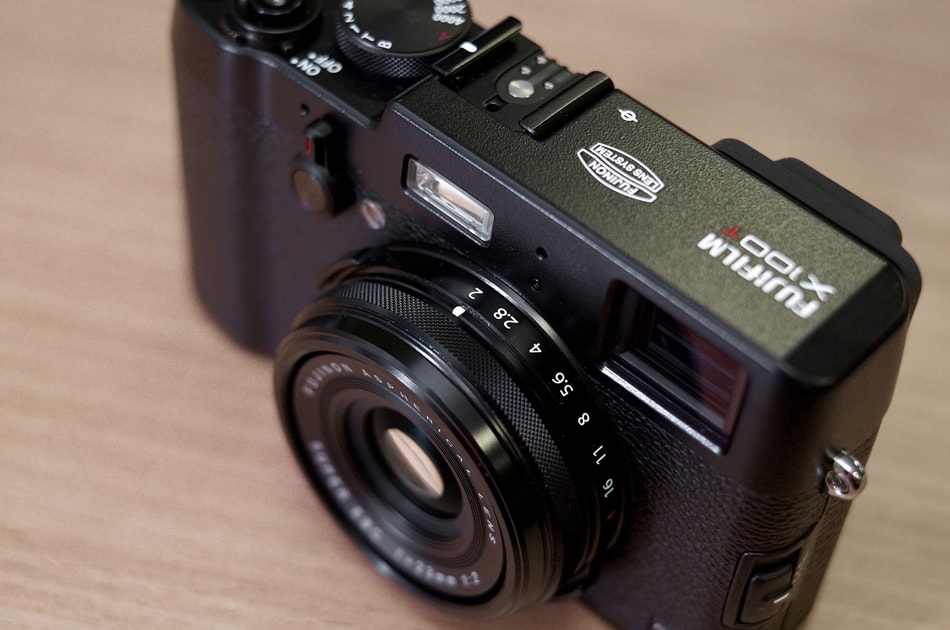 I must confess to being a big fan of Fuji's X-series cameras – they're all beautifully designed and lovely to handle. Announced in late 2014, the X100T is no exception. This is a fixed lens camera, with a 35mm equivalent f/2 lens and a 16.3MP sensor. It's the perfect size to pop into a pocket and JPEGs straight out of the camera are of an extremely high quality.
It's not fantastic at high ISOs though, and again, video is of a poor quality. But the X100T does include Fuji's fantastic Film Simulation modes, allowing users to mimic classic film stocks, such as Velvia and Provia. For me, this alone makes it worth buying!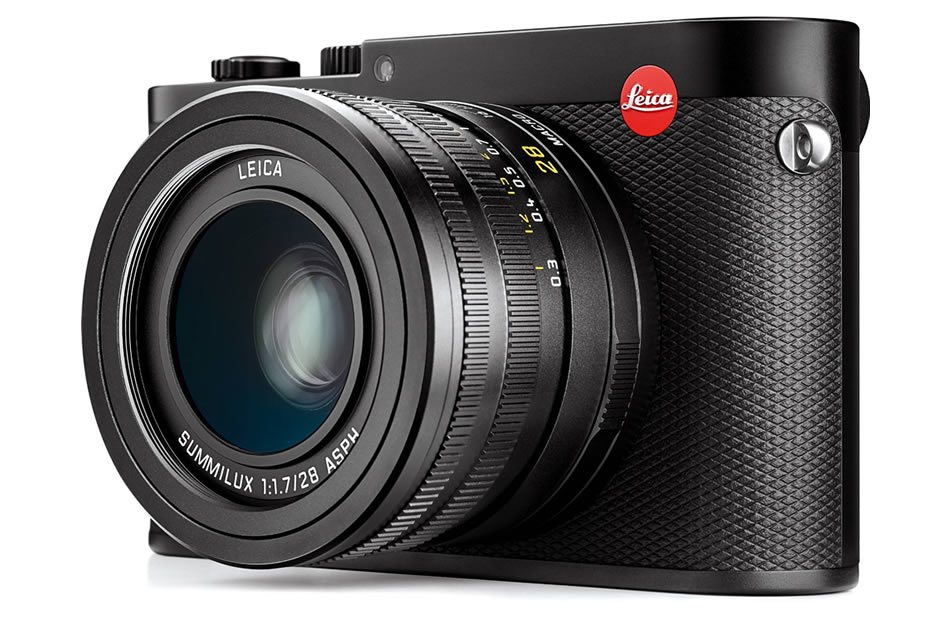 The Leica is, in my opinion, one of the most beautiful cameras on the market. That alone makes it an interesting camera for me! But this is a true Leica, with an 'essentials only' ethos. It's a fixed 28mm f/1.7 lens full-frame camera with a 24MP sensor, packaged in a sleek aluminium body.
As you'd expect from a Leica the lens is pin-sharp, but it's also image stabilized to help prevent camera shake. It's just a lovely camera! The downsides? The battery life is pretty shocking and it can be prone to a little banding in the shadows of RAW files.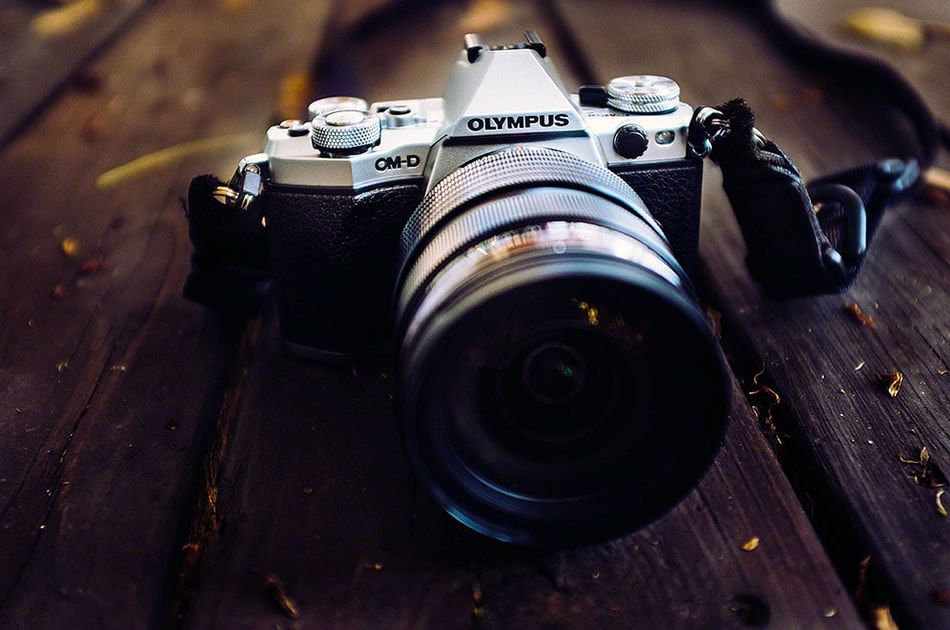 The Olympus OM-D E-M5 II is a micro four-thirds camera with a 16MP sensor and twin control dials contained in a well-structured small body. The OM series are good looking cameras, but on this model the controls have been redesigned to allow for quicker access to exposure settings. Image quality is impressive, but the main reason this camera is so interesting is the 40MP option for stills.
This uses the highly advanced sensor-shift stabilization system to combine a series of multiple exposures into one high-res image. Some users might find the menu system overly complex and video output can be lacking in fine detail, but in totality it's a great camera.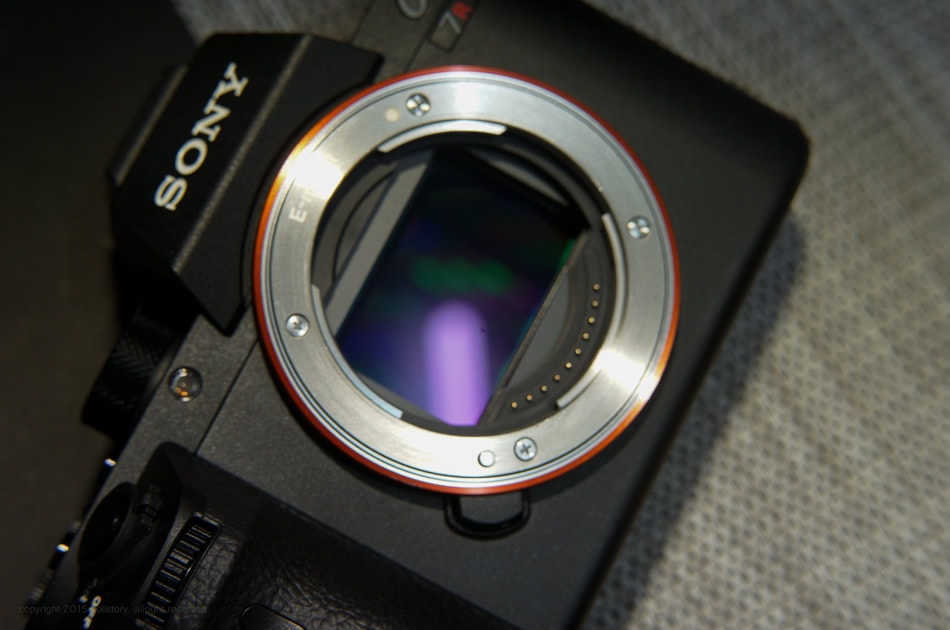 The Sony a7R II is a mirrorless camera and the first to use a 42.2MP full-frame Backside Illuminated (BSI) sensor. The camera also features an astonishing 399 phase detect AF points (PDAF), offering exceptional AF performance in stills, video and low light situation. It can even challenge the best DSLRs! Image and video quality is also often class leading.
There are a host of features designed to make life easier for the photographer and it even has a tilting LCD screen. Why aren't all pros switching to this camera? Well, unfortunately the menu organisation is somewhat poor and the dials are small and fiddly. If Sony can sort out the design, then this will be the camera for others to beat (for many photographers, it already is).
To Conclude
Nominating cameras as the "most interesting" ones definitely comes down to personal preferences. We'd love to know what your favorite new cameras of 2015 are. Share your thoughts with us on Twitter or Facebook!