The Art Of Macro Photography – 50 Amazing Examples
Macro photography is often referred to as the art of photographing (often very tiny) subjects up-close – from insects to flowers & plants, to dew drops in the morning or even small typography.
I hope you enjoy the photos showcased in this post and that it inspires you to go out, grab a good macro lens and see the world from another angle.
Ahhhhhhhh…….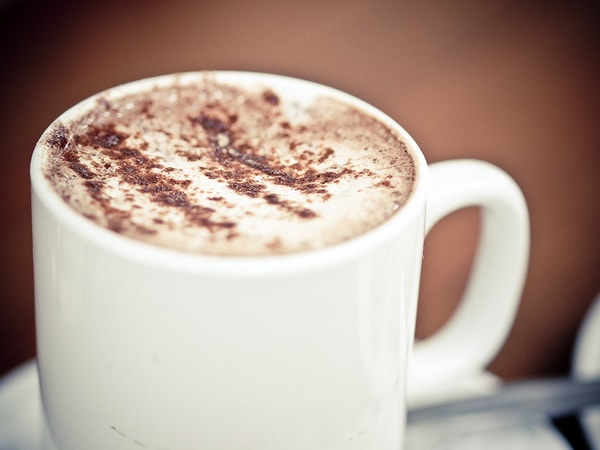 Macro Oil Experiment 07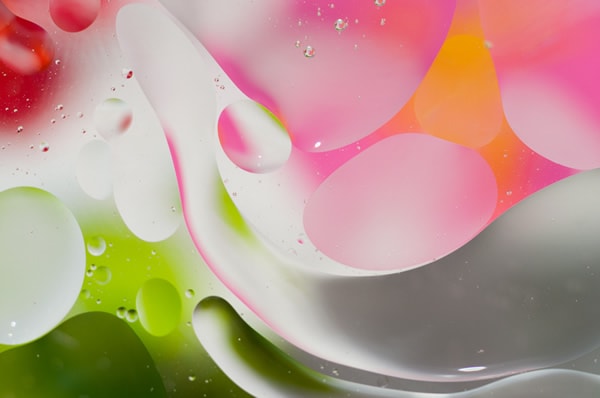 Macro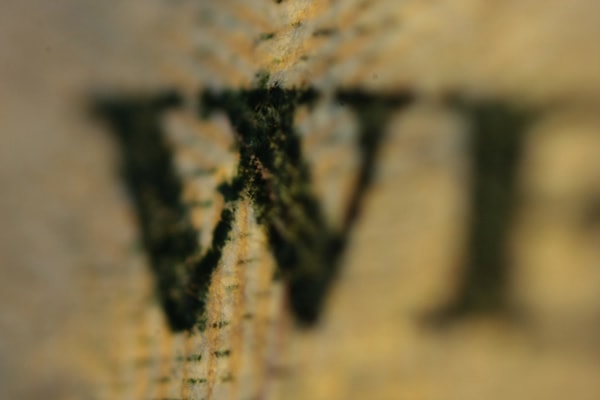 Moth Capture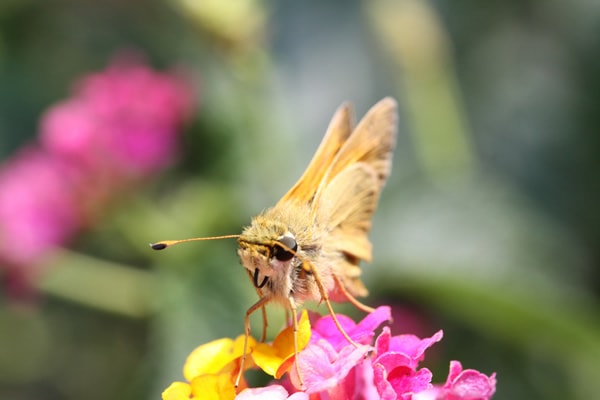 The way you look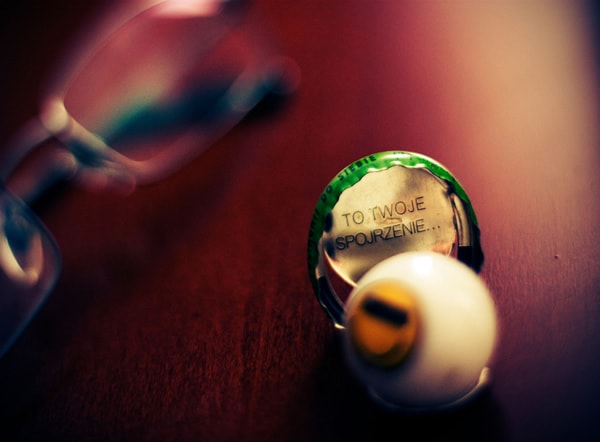 Leaf macro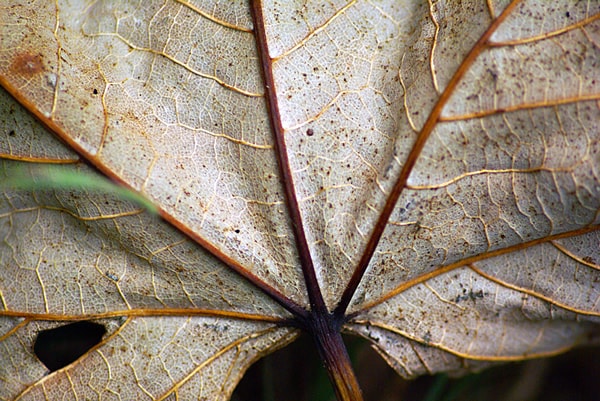 Macro Experiments: sole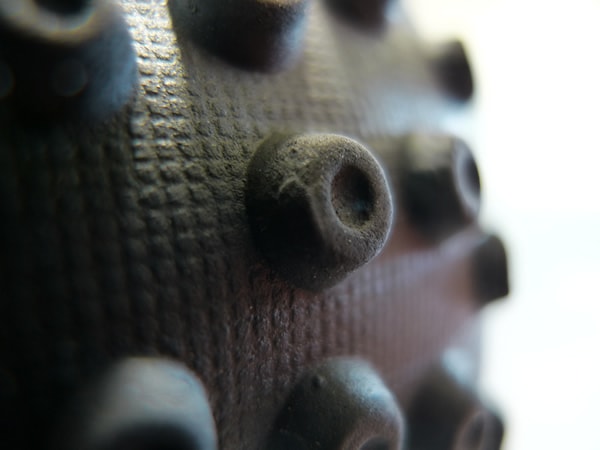 Unexpected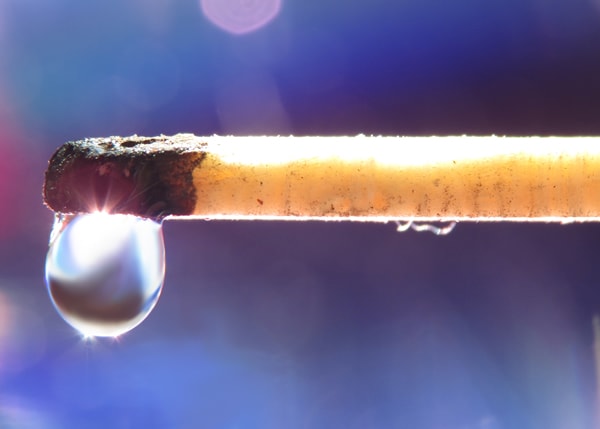 Freelensing Macro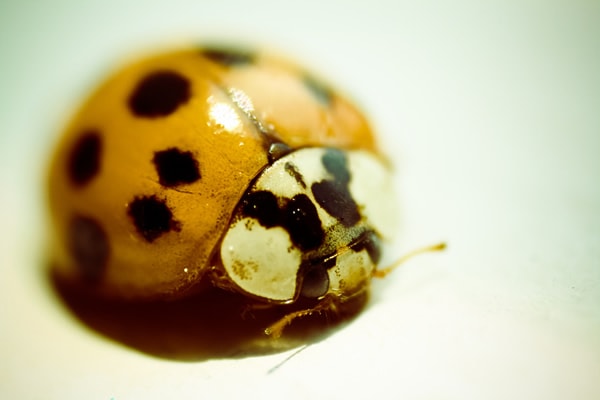 Mr JS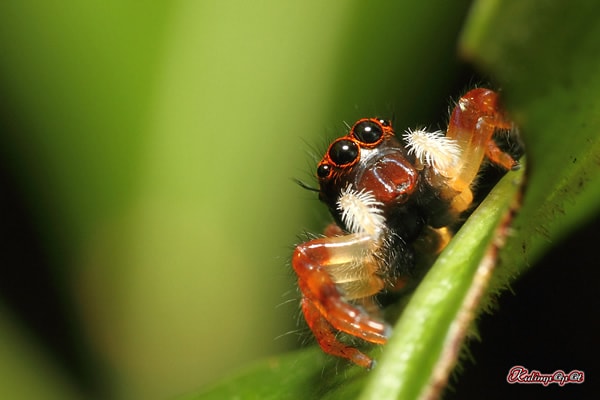 Hibiscus rosa-sinensis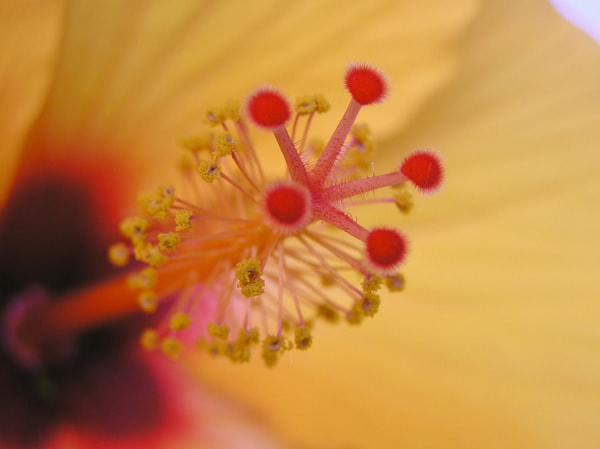 Farm Chains (Crop)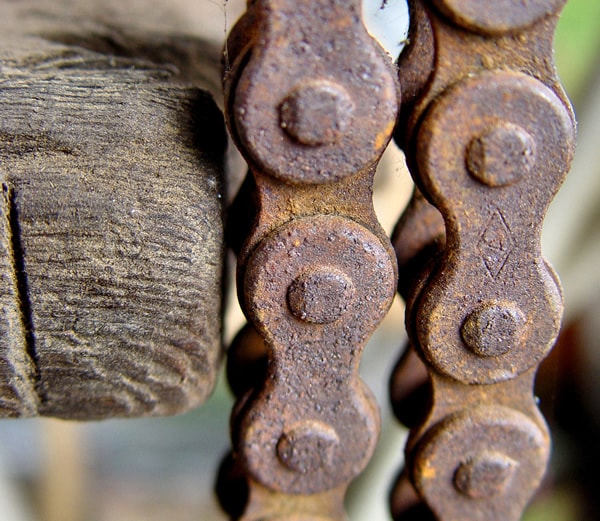 Macro Grasshopper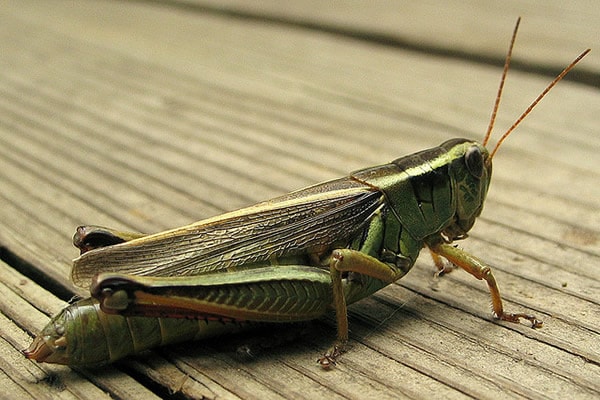 Mystery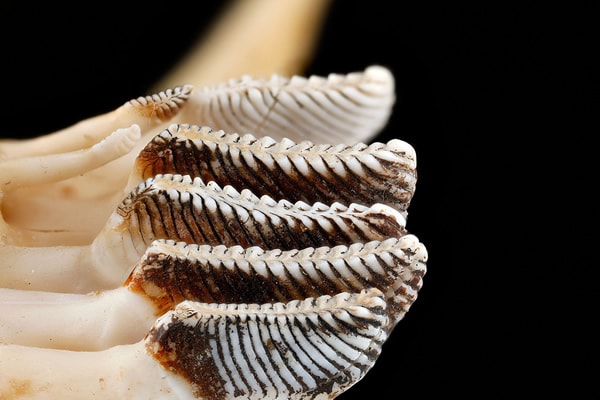 Aimed At Target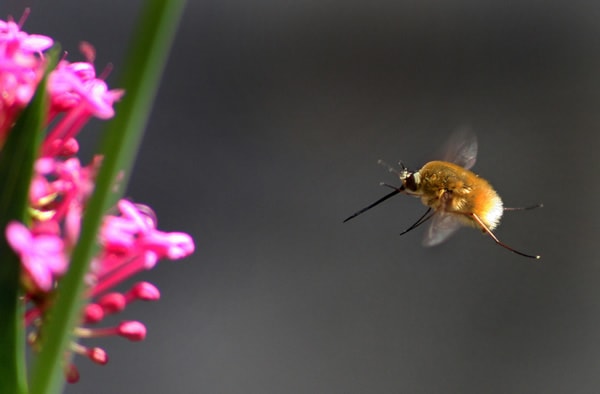 Dew drops and Rose Petals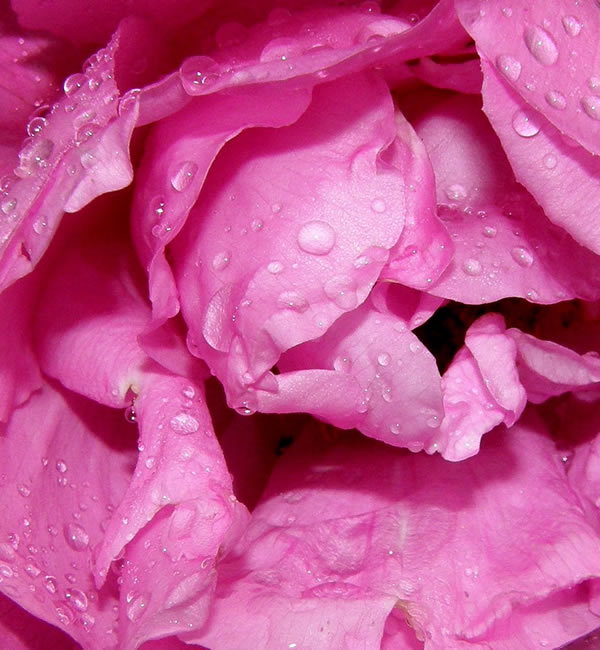 Lachnopus guerinii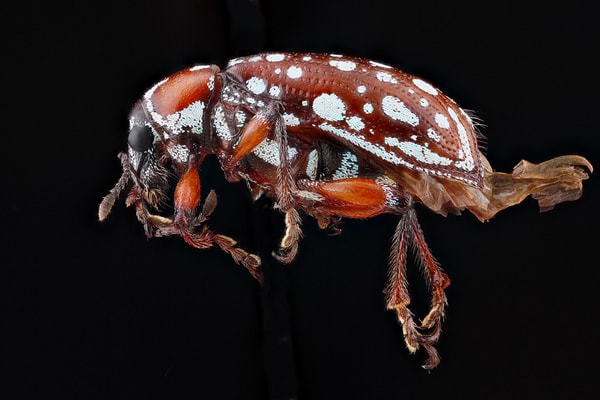 Untitled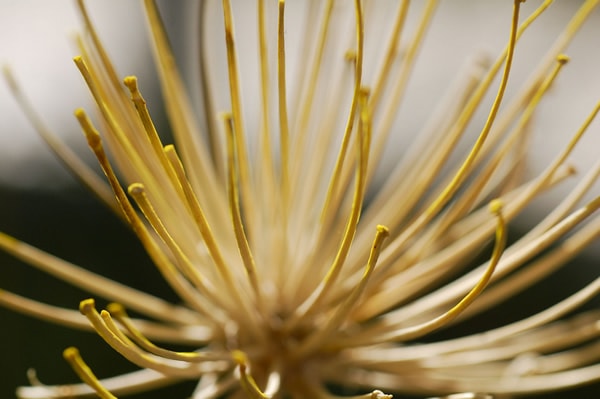 Macro Saddle Discharge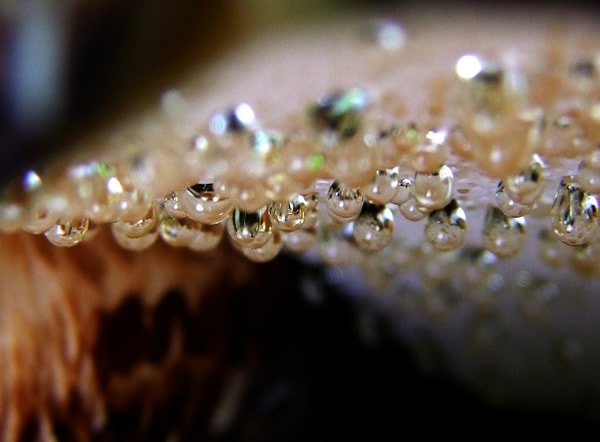 Bruxelles 1960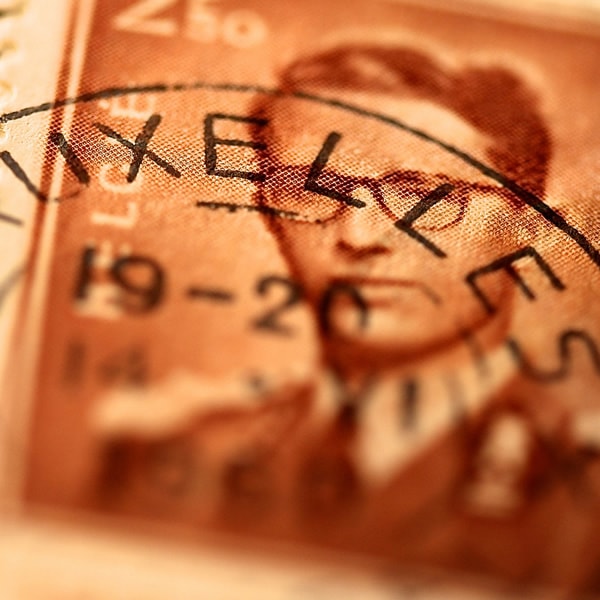 Coccinella Septempunctata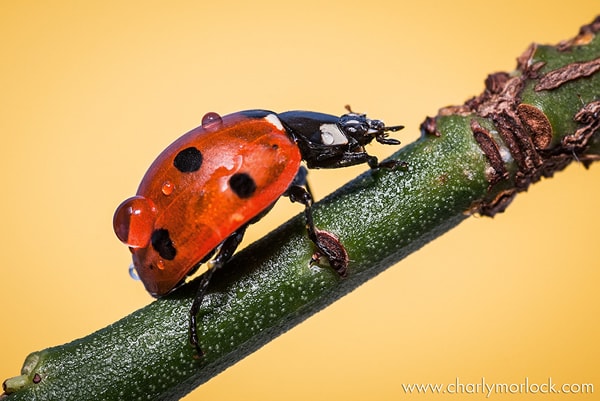 Chrysanthemum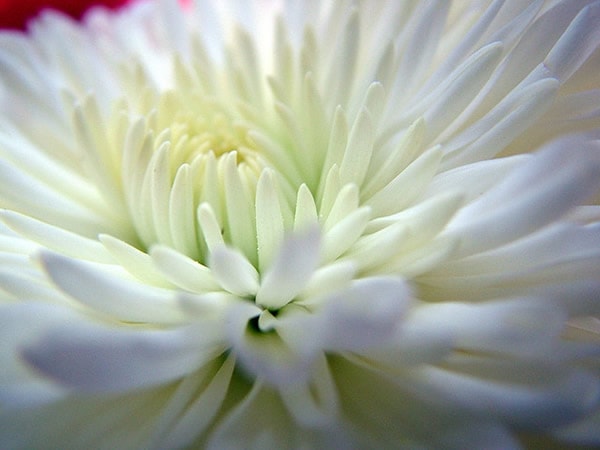 Little Rainbow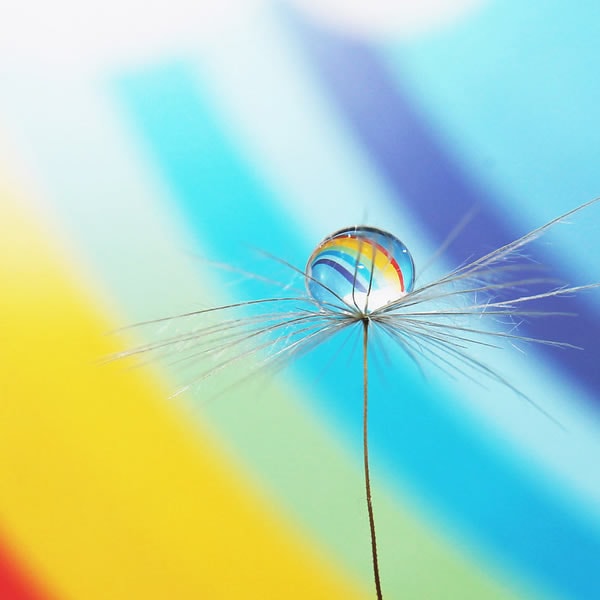 Flower in the back garden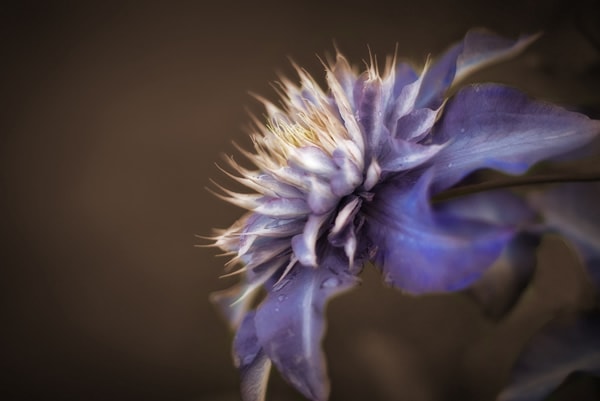 Buggin' Out Free Macro Red Orange Ladybugs on Pavement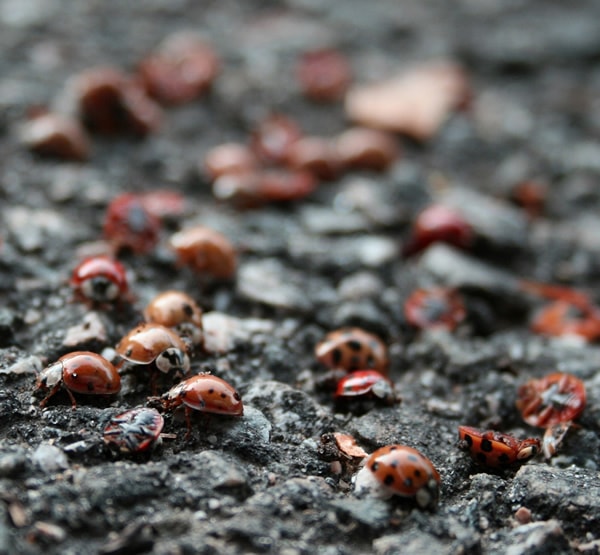 Volunteer Park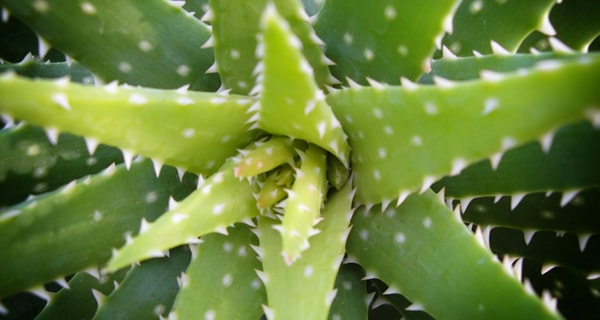 Eye of a Fly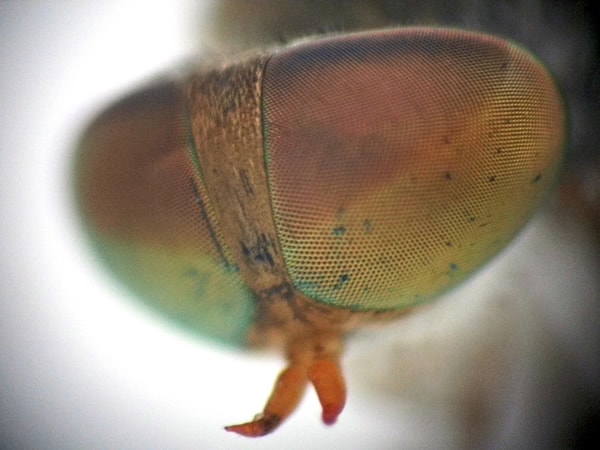 My Sweet Valentine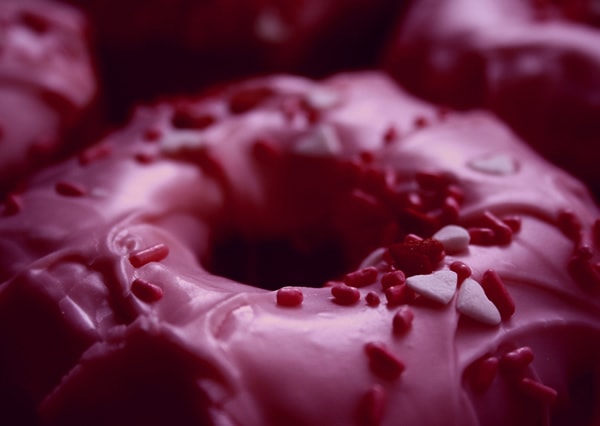 Moments…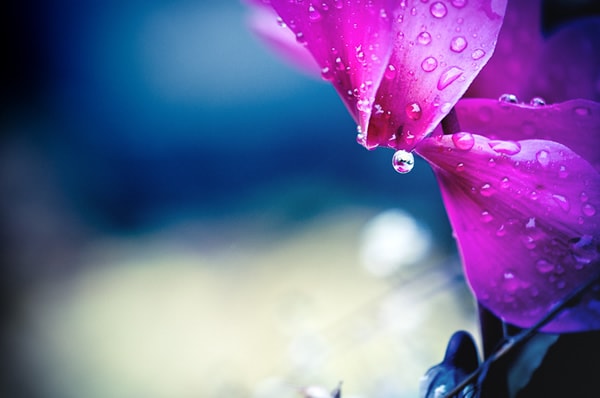 Macro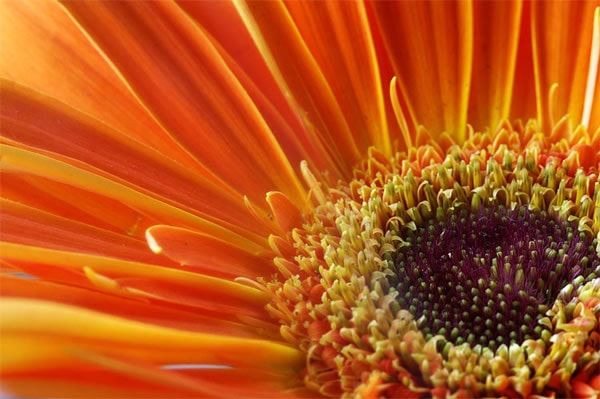 Macro of sharpened colored pencils arranged in a circle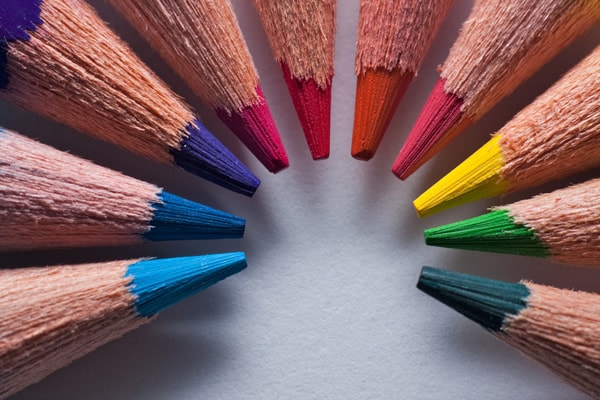 Ant closeup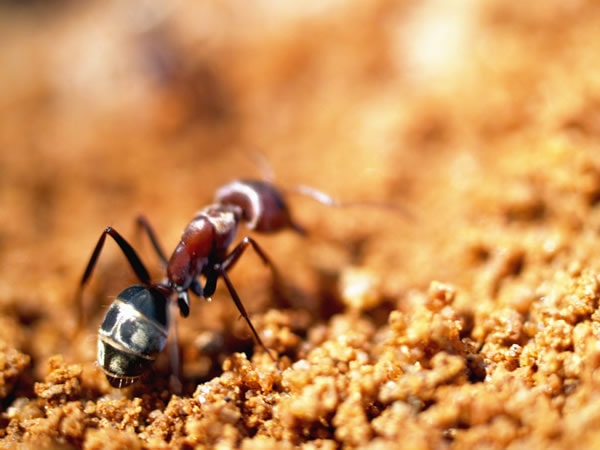 Macro picture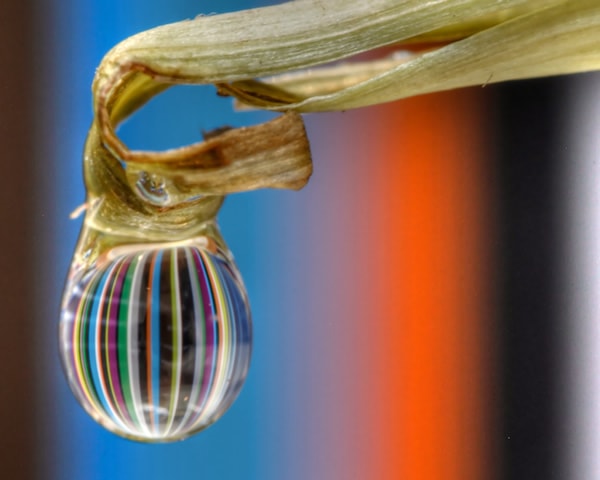 Macro water drops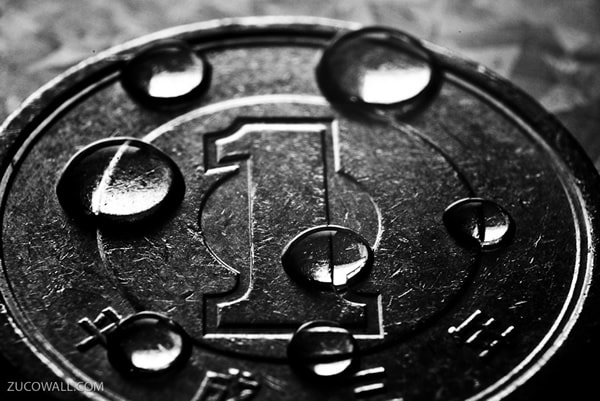 Il fantastico mondo delle macro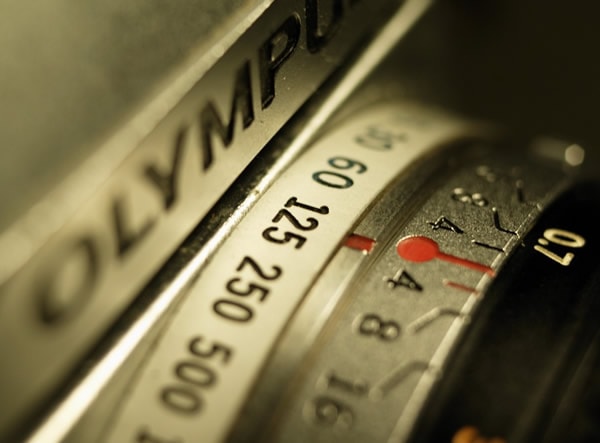 Coffee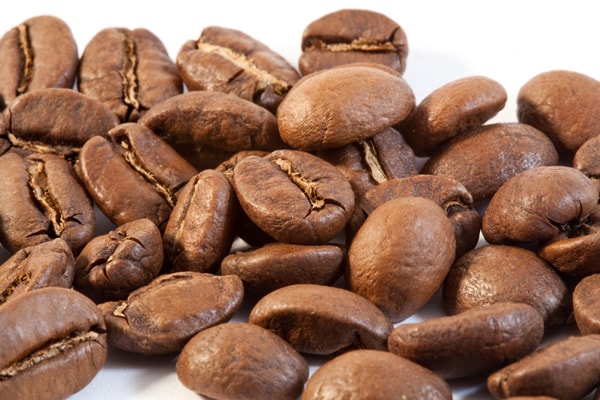 Assassin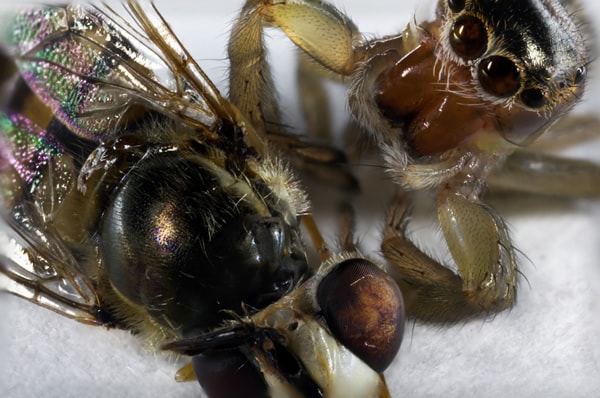 Eden Project Coffee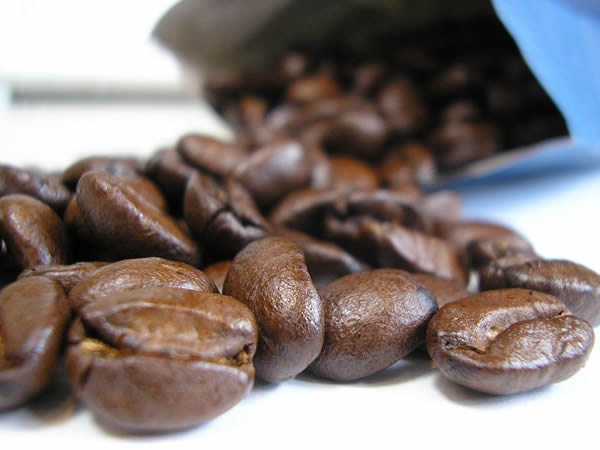 Pacman Frog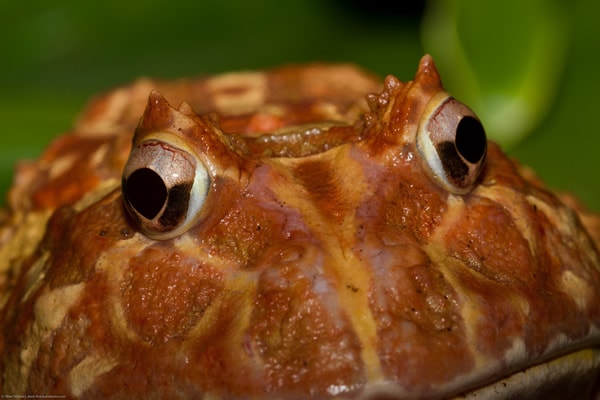 A Rose is a rose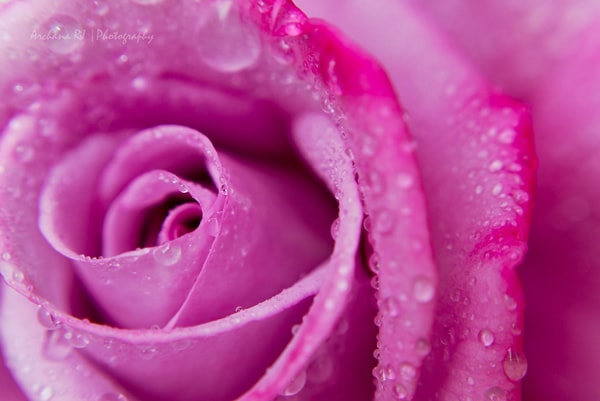 Every drop counts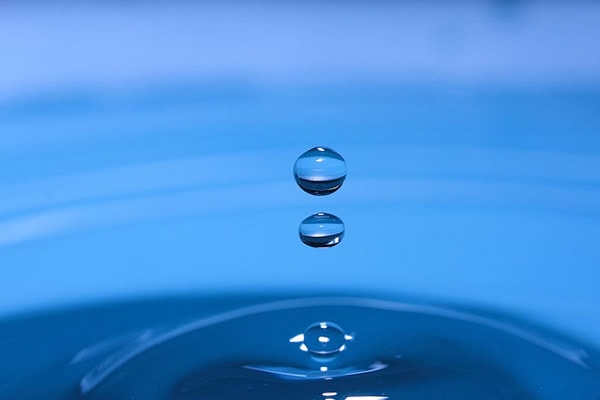 Macro Tulip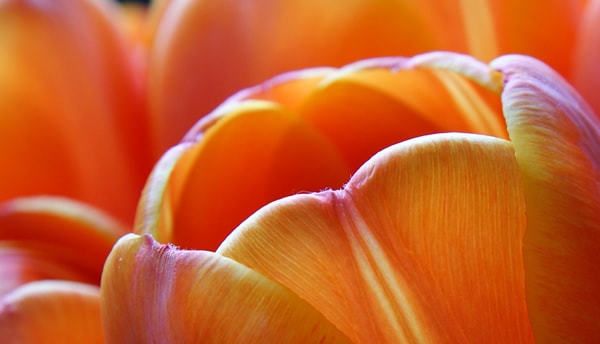 Praying Mantis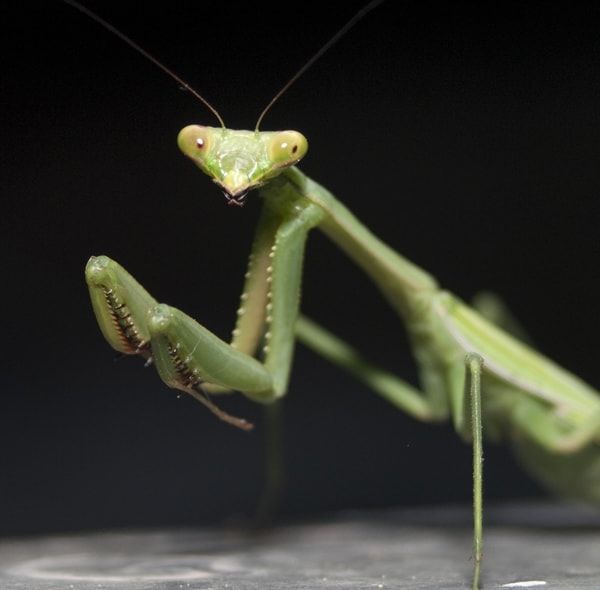 Cold pink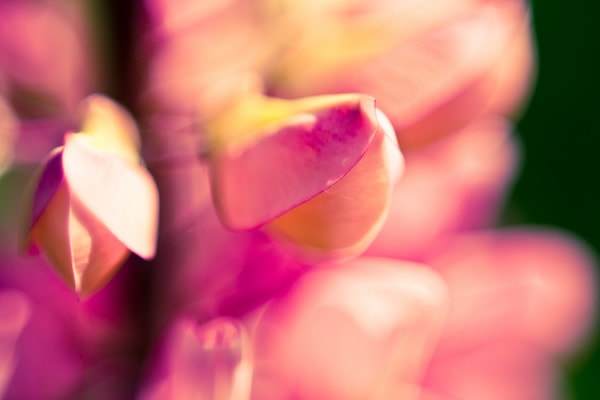 First try in Macro photography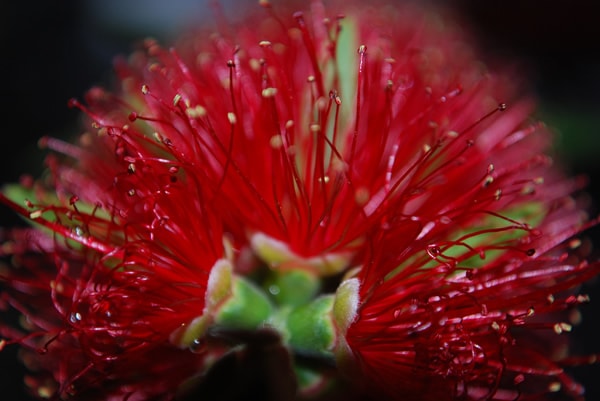 Female Jumping Spider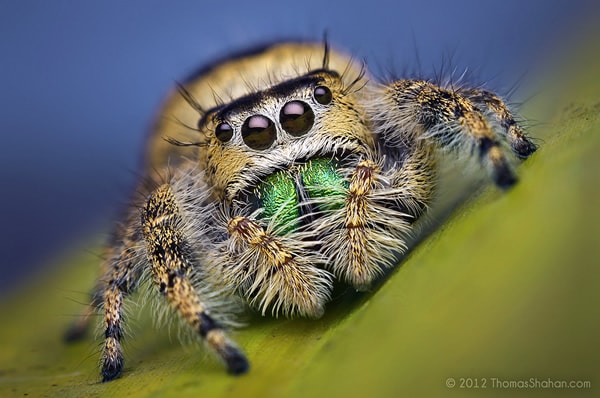 Sara's Eye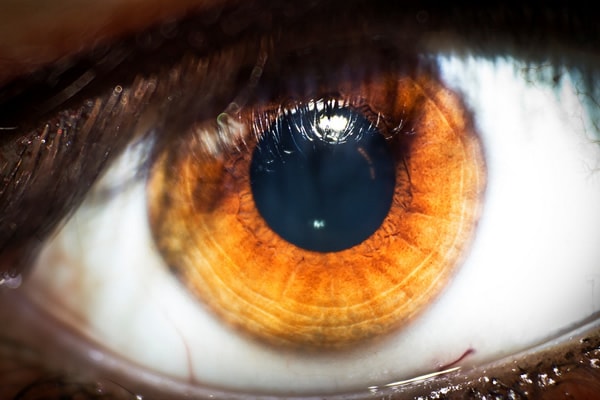 Chinese paper money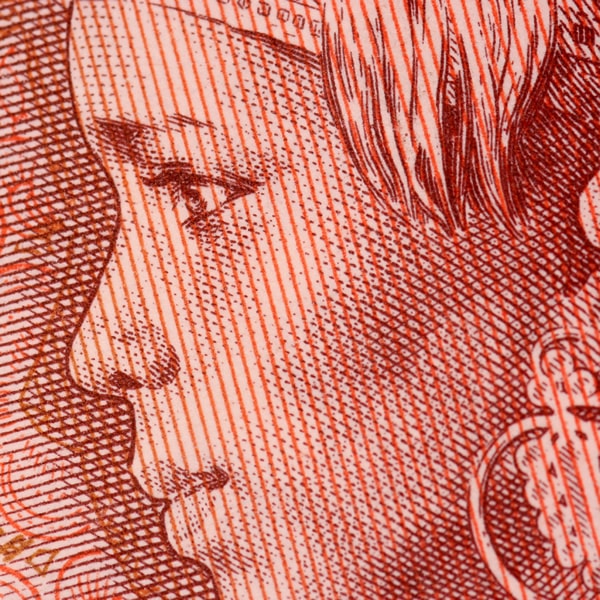 Flower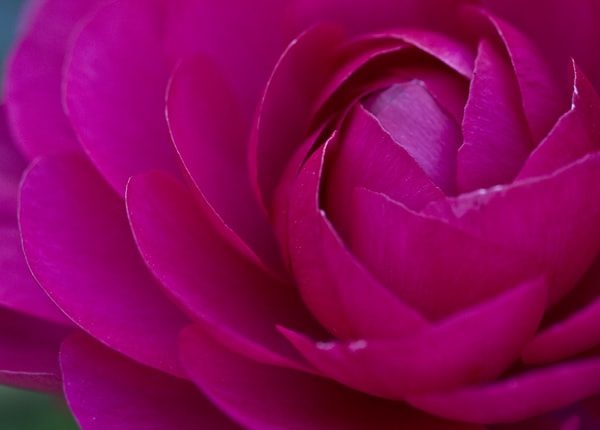 Wood Grain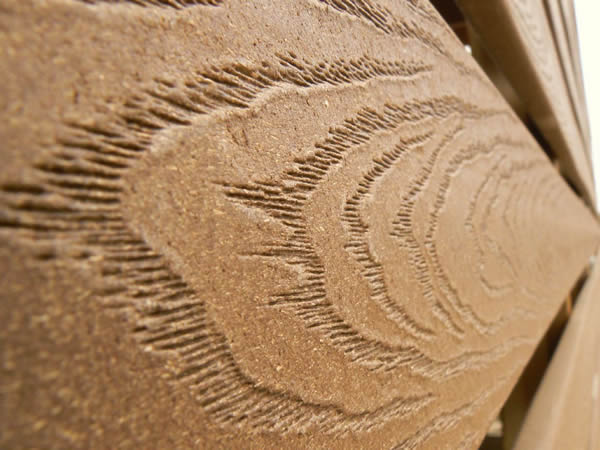 Your Turn To Talk
I hope you enjoyed this post and that it inspired you to give macro photography a try. Have you taken some great macro shots lately? Feel free to share them as well as your experience via Twitter or Facebook.