10 Things to Keep in Your Camera Bag
 When Going on a Photography Adventure
If you're an enthusiast photographer, you probably already have a great bag for your camera. But, what do you actually carry in there? Anything missing?
Raw photography talent and patience may yield you a great shot. Still, there are a handful of accessories that you should always have in your camera bag to make your shooting adventure more efficient and productive.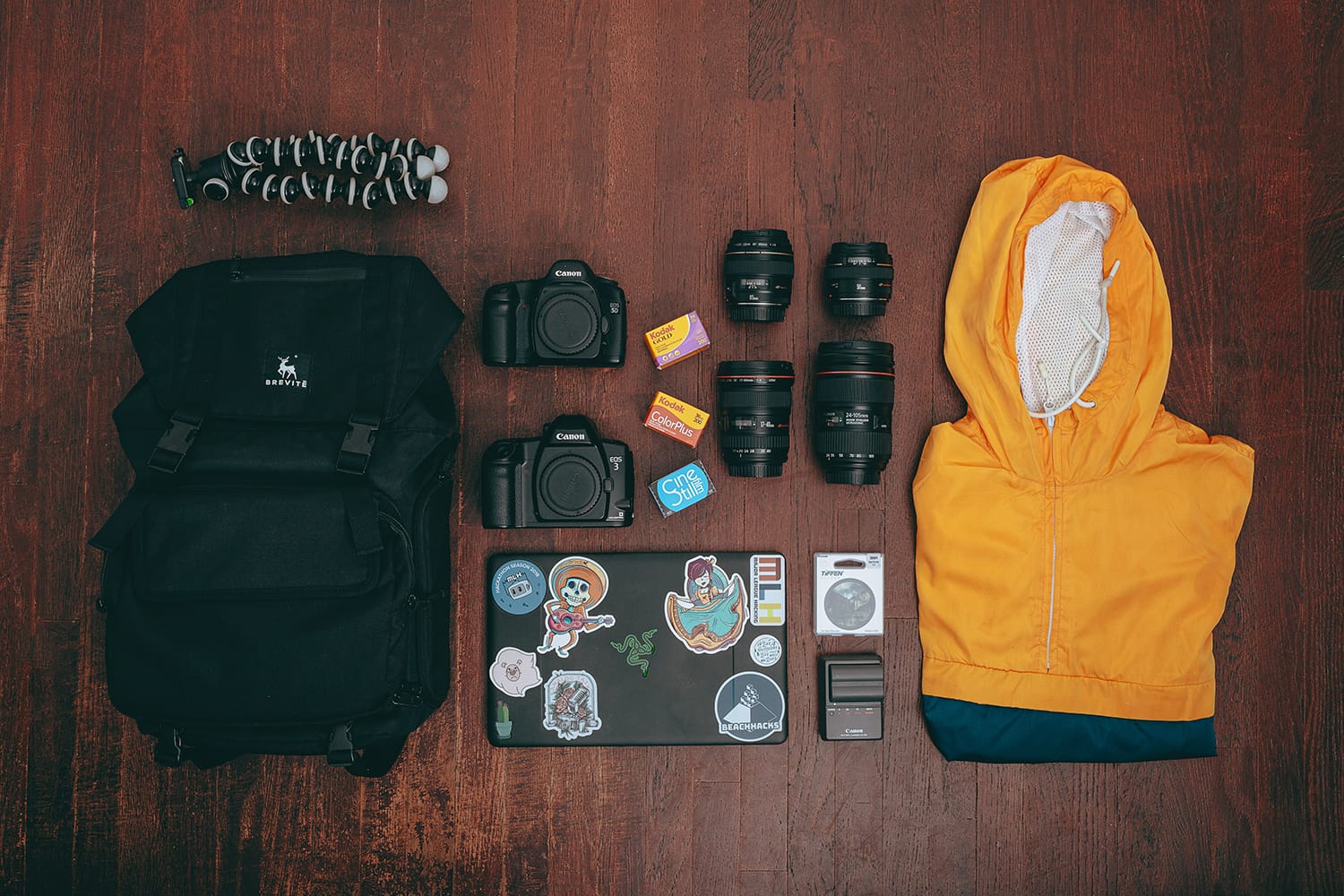 It doesn't need to be expensive or exotic, but some accessories can really help elevate your photography game. And most of them won't break the bank, either!
So, without further ado, let's dive into what accessories you should always carry in your camera bag whenever you head out to capture photographs.
1. Spare Memory Card and Batteries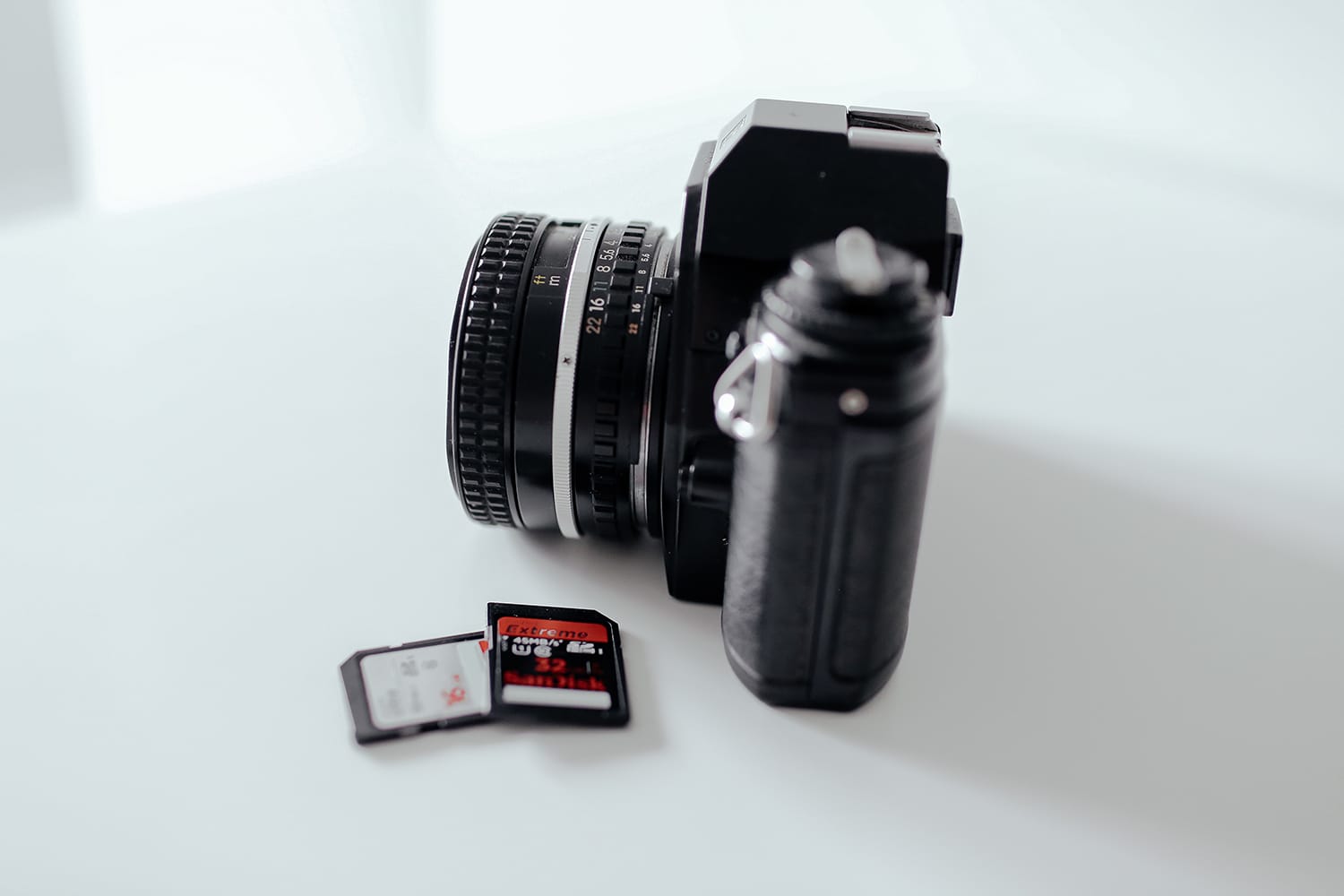 Have you ever encountered a situation where you got a fantastic frame and perspective, and your camera dies? Or it dings and lets you know there isn't enough memory left?
For this purpose, keeping spare memory cards and batteries is one of the most effective ways to handle such situations. You can carry a bunch of memory cards, and they won't take considerable space in your camera bag. You can also bring a few fully charged spare batteries, which should be plenty.
2. Microfiber Cloth and Lens Cleaning Wipes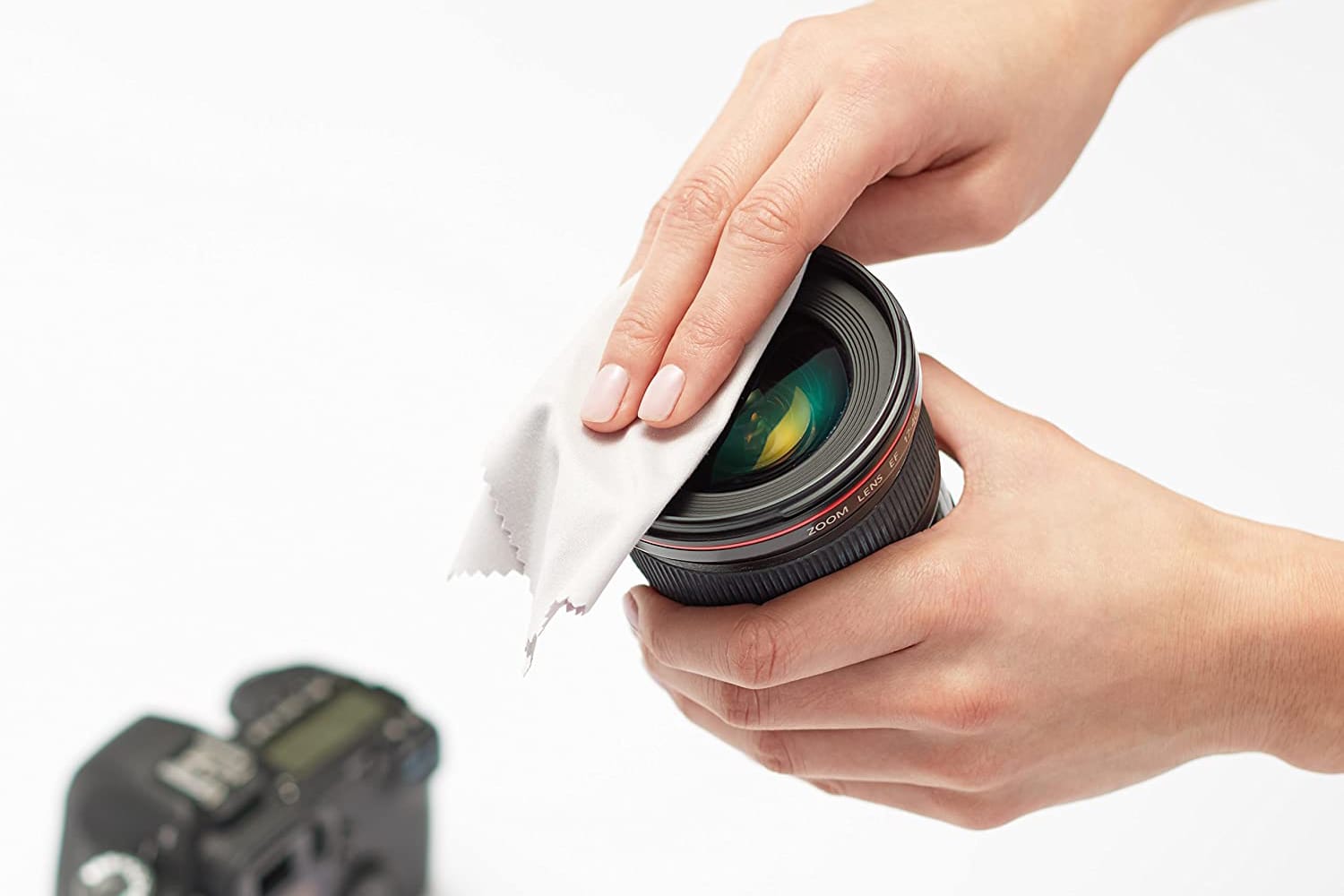 These are two of the cheapest and most useful accessories which you must carry with you in your camera bag.
Not only is a microfiber cloth useful to clean your lenses, but you can also use it to wrap other accessories that you carry.
You can also use wipes for when your camera lens becomes oily and dusty. In that case, the microfiber cloth might not work as efficiently as the wipes and get even more smudge on the front of your lenses.
These accessories make sure that the photos you shoot are sharp and pristine, enabling you to utilize the power of your camera at its best.
3. Flashlight or Torch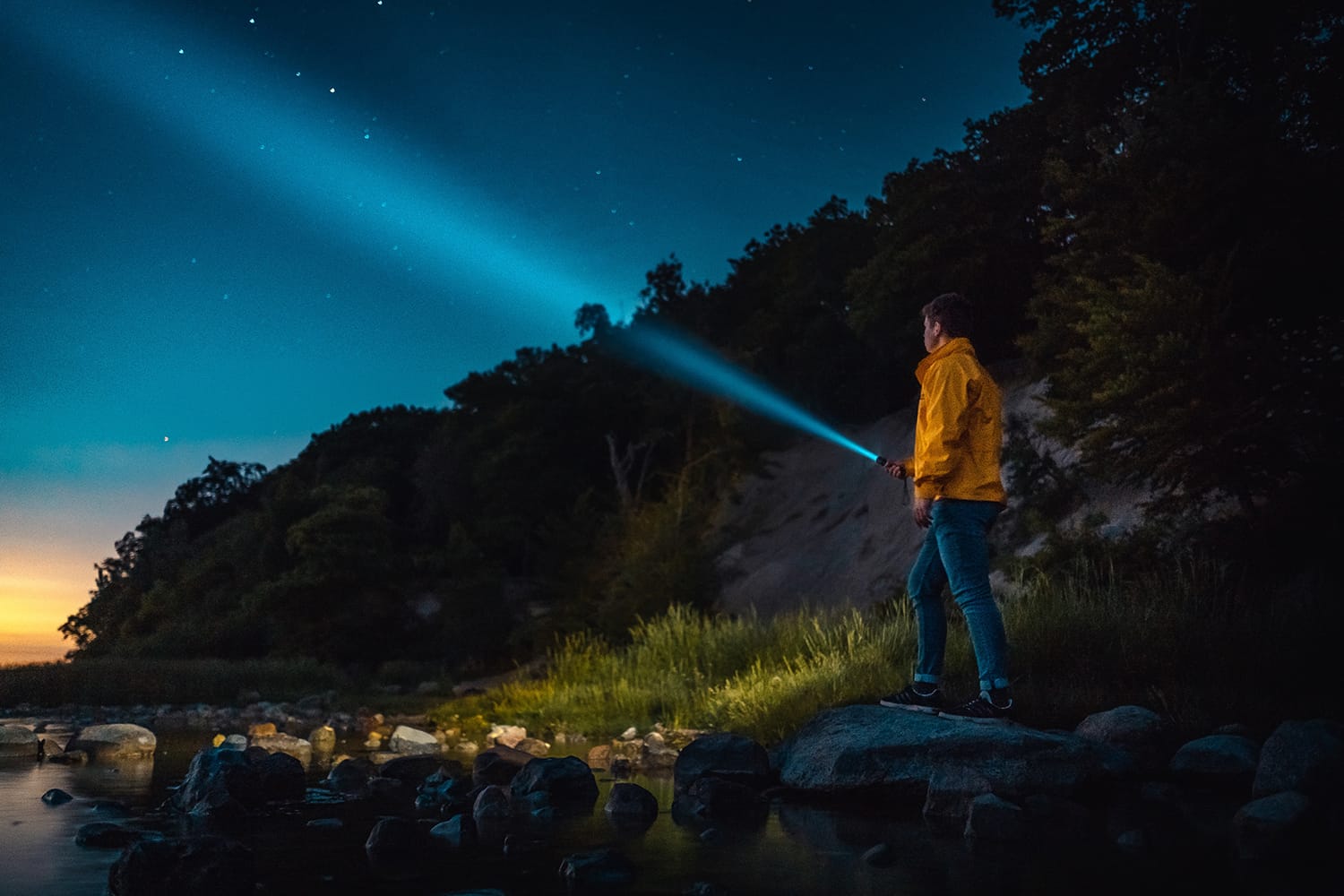 A flashlight is essential for people who love to capture wildlife and often wander around in the wilderness. Don't go on a photography adventure without a flashlight or a torch.
Taking the right shot at the perfect moment can take a long time, and you don't want to risk running out of light when digging through your camera gear at night (or have a hard time finding your way back to your car). The more convenient way is to get an LED head torch to avoid the hassle of carrying it in your hand.
4. Mini Tripod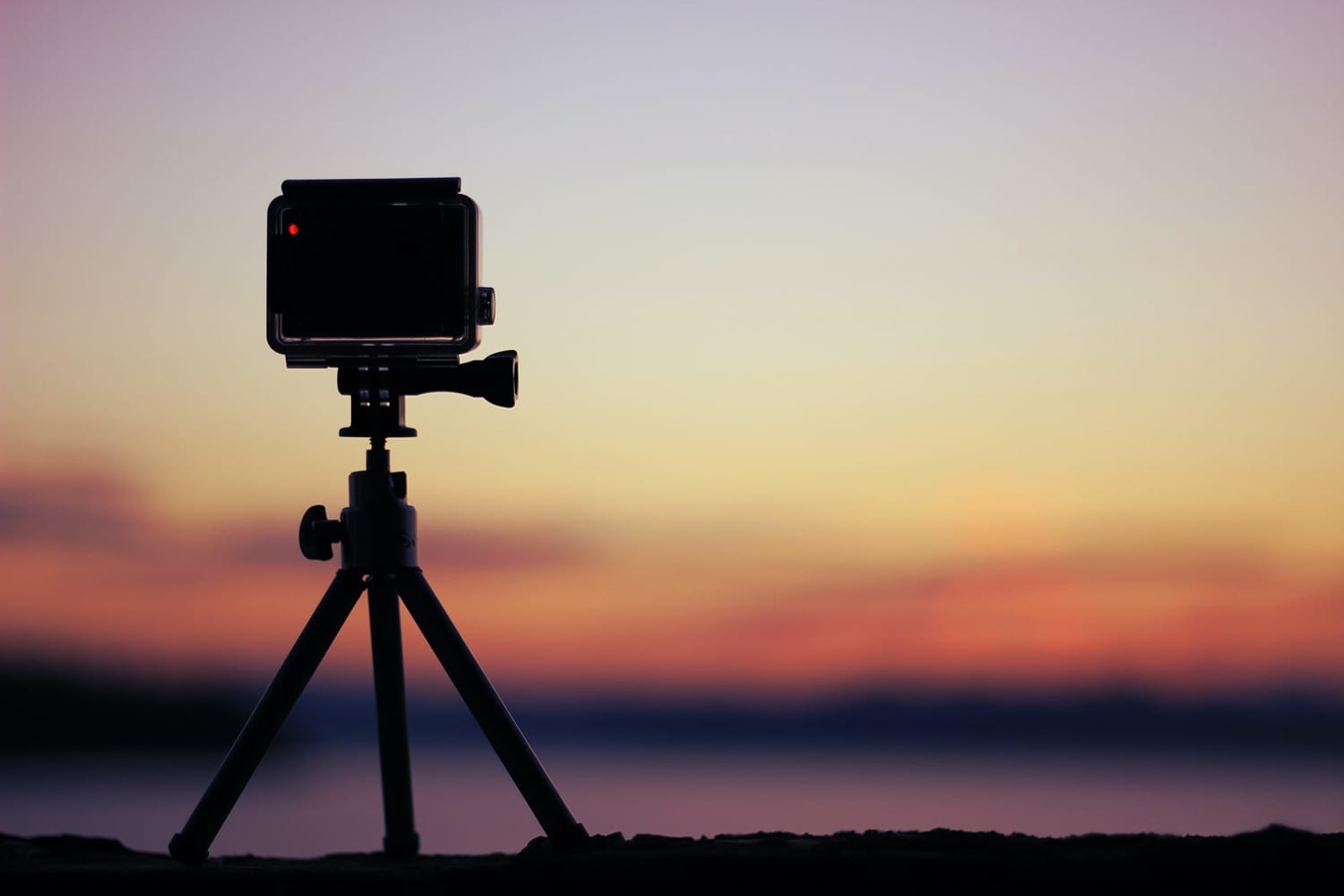 If you're a professional photographer, you certainly have a sturdy tripod already. If you have a full-sized tripod, it can be complicated to carry it with you on long treks, and you won't be able to put it in your camera bag.
As you probably know, mini tripods are lightweight, small, and portable. You can carry it wherever you go without it breaking your back (or your bank account!)
5. Compact Binoculars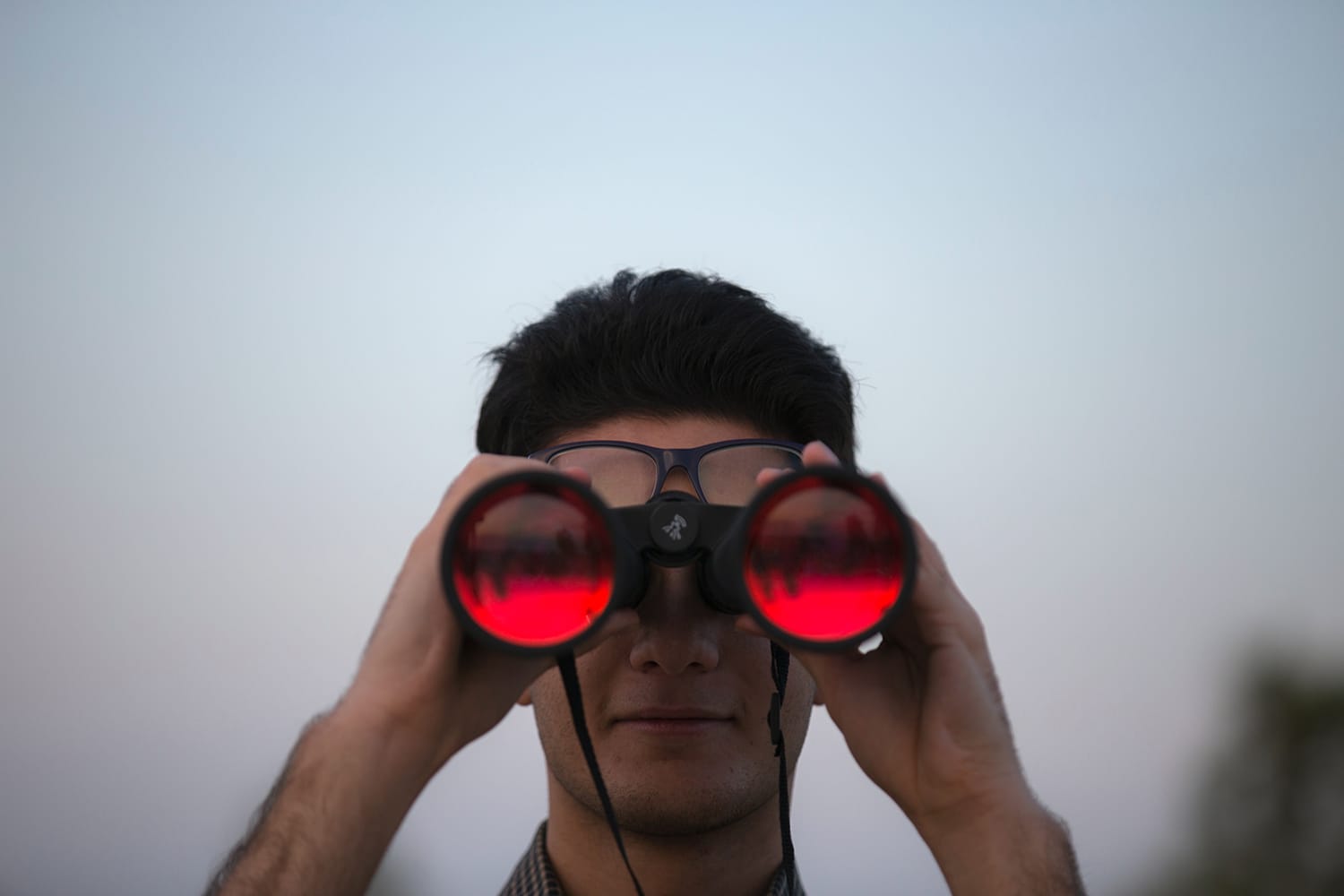 Many photographers use their camera lenses as binoculars, which can be a somewhat impractical solution.
Compact binoculars can fit in your camera bag. You can use your binoculars to spot wildlife, and even if you drop them accidentally, it won't hurt as much as dropping or dinging your camera or lens.
6. Plastic Bags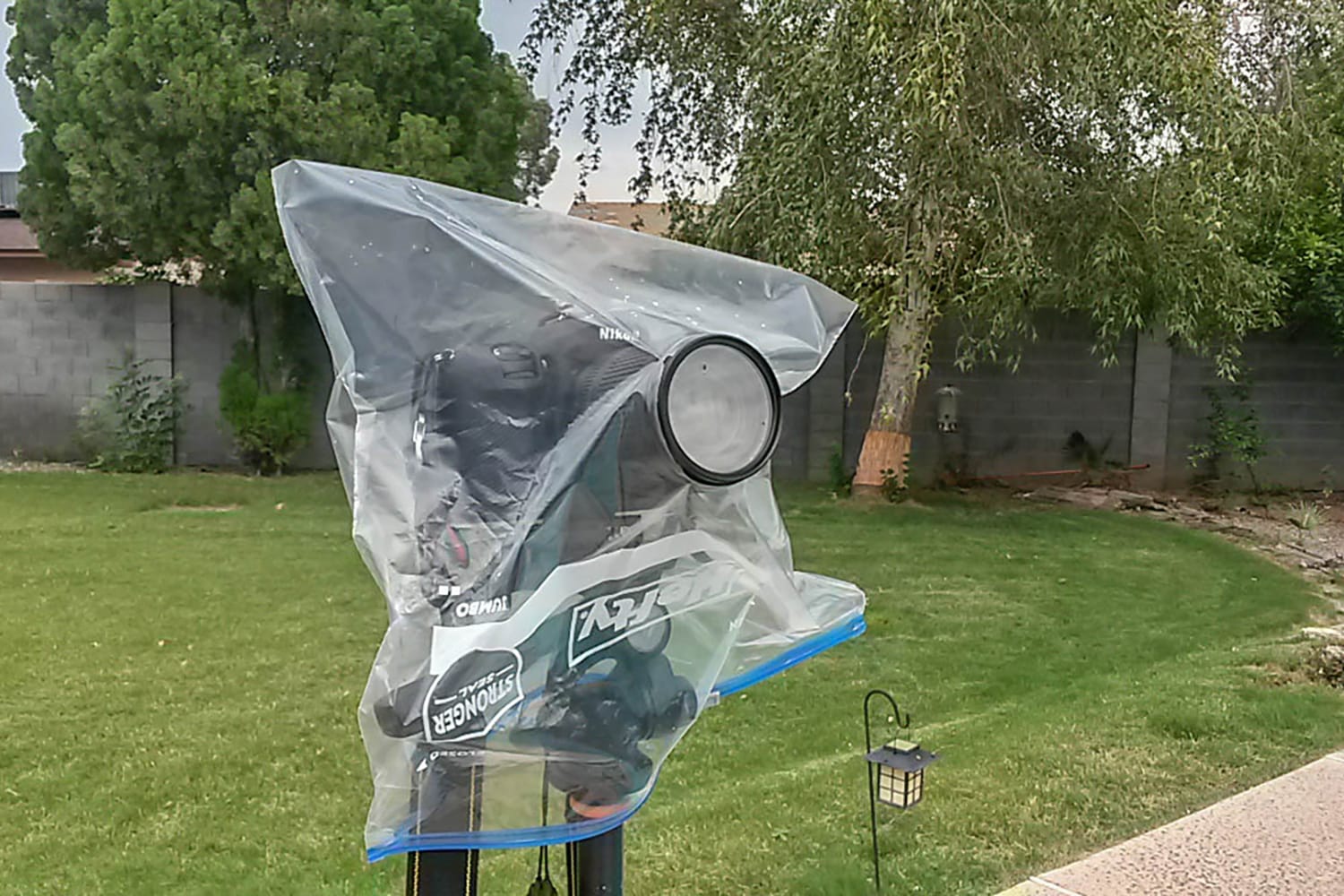 It's only when you've been stuck in the rain while on a photography hunt that you can really understand the importance of carrying some plastic bags, covers, or a rain jacket.
A simple grocery plastic bag or a ziplock bag can go a long way! If it suddenly starts to rain, you can use it to keep your more sensitive equipment from unexpected downpours.
If your camera/lens is weather-sealed, it might not seem so obvious, but think of those spare memory cards, batteries, and other accessories.
You can also make a small hole in that plastic bag so that your camera's lens fits in. With that said, no matter how hard it rains, you'll still get the perfect shot. Of course, the plastic bag is an inexpensive hack, but you can also upgrade and get professional raincoats and rain covers for your photography gear.
Make sure you bring your plastic bag(s) back with you and don't leave them somewhere in the forest. Plastic bags are useful, but they don't belong in nature.
7. Extra Lenses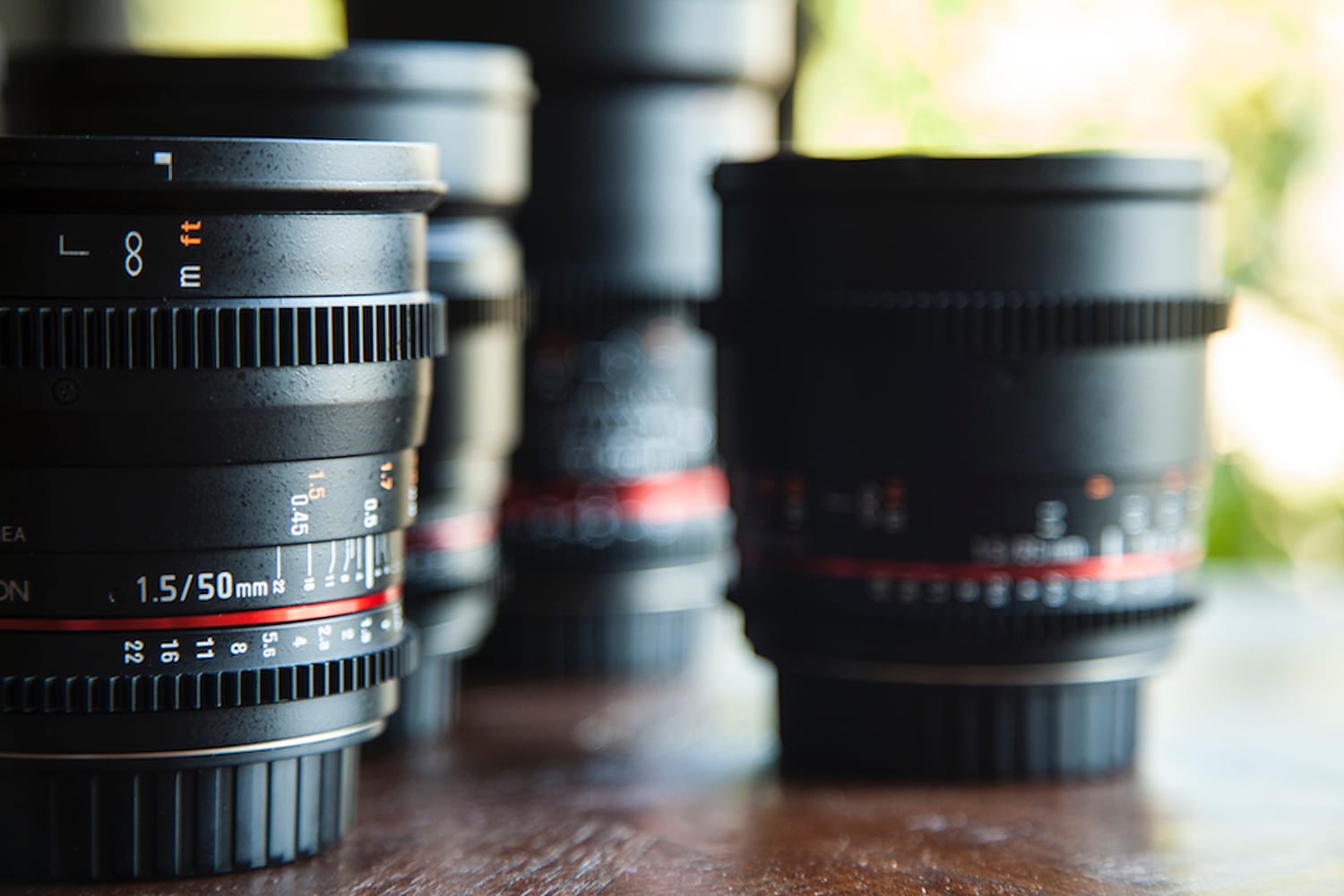 If you're looking to up your photography game, you might want to have a few additional lenses for different types of images and scenes.
Whether it's changing lighting conditions or taking a macro of something special on the run, the best way to capture the perfect shot is to use an appropriate lens for it.
8. Air Blower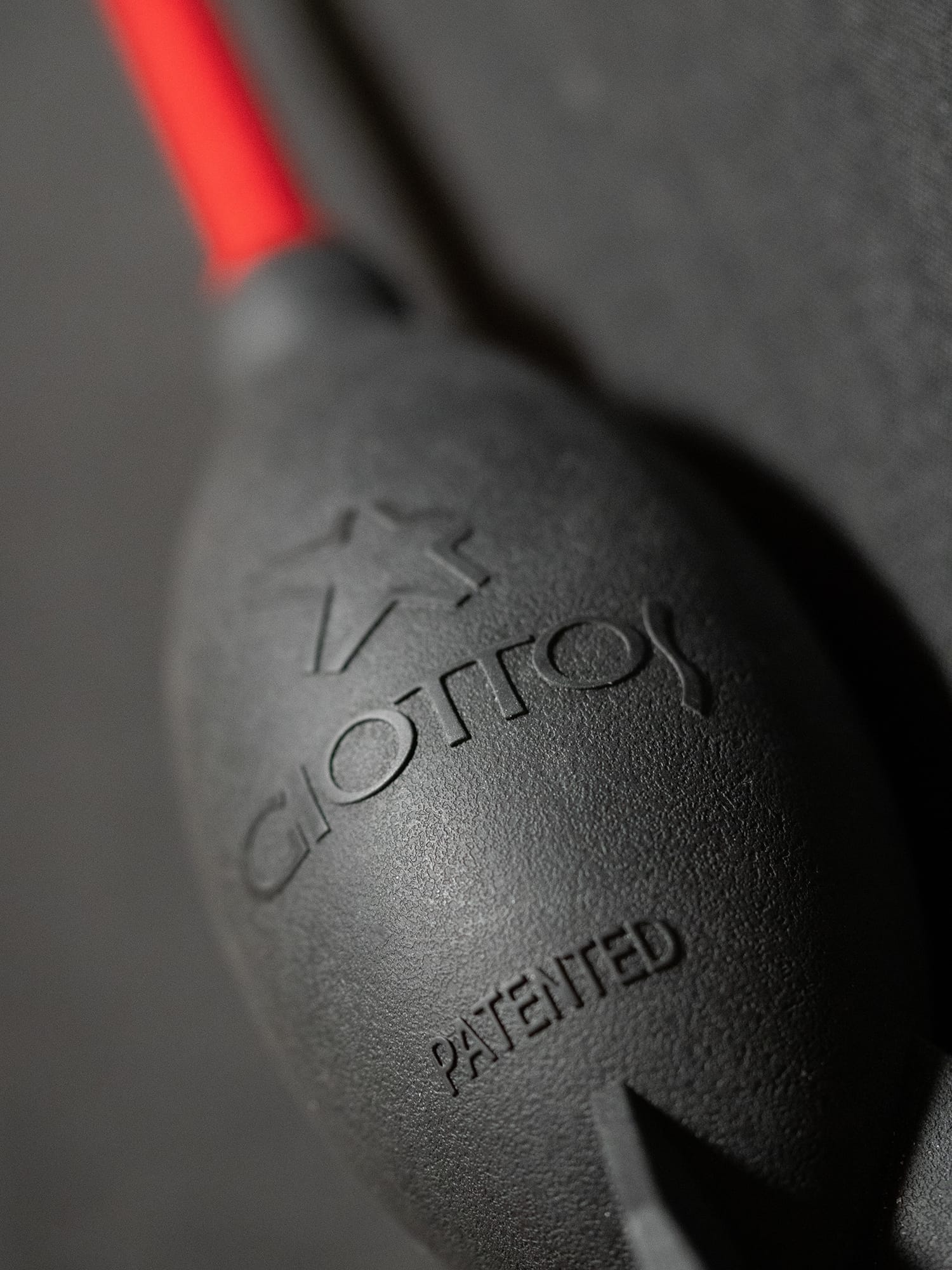 We all know that cameras are very delicate and sensitive devices. This is especially true for your camera sensor and the front and back elements of your lenses.
If you have to clean them up, avoid using your hands/fingers, it will only smudge the dirt even more.
Instead, blow air using a rocket blower to dislodge dirt and debris. Those small and inexpensive air blowers are often enough to remove fine particles and dislodge dust from your gear.
9. Multitool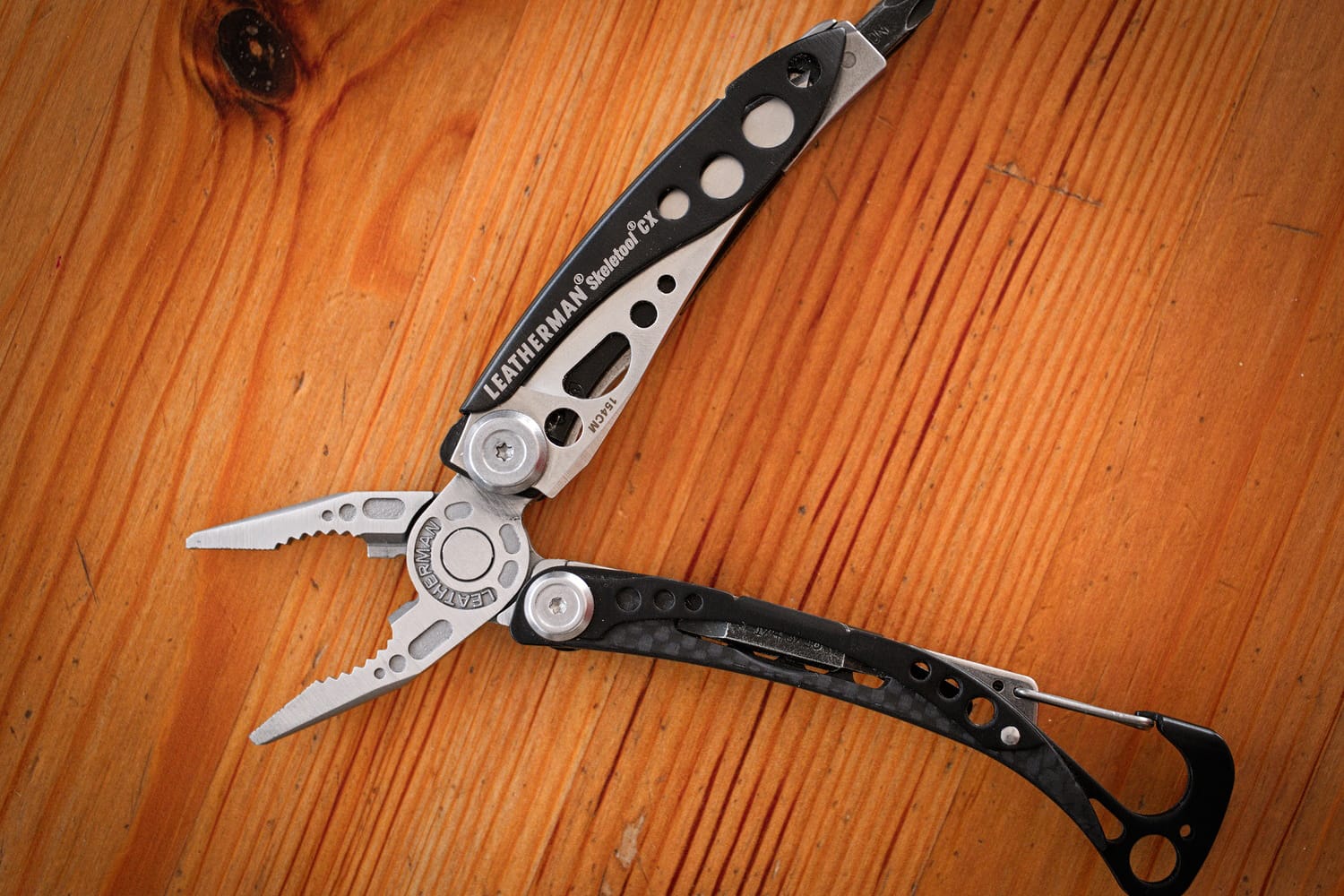 It's probably one of those things that you should perhaps bring with you on a hike or adventure, even if you're not a photographer. It's even more true is you are indeed out there shooting, though.
It's a well-known saying that "only fools don't bring tools." If you go out for a shoot, a multitool can help with so many things, such as tightening the screws of your tripod, cutting a rope, setting up camp, etc. The next time you go out for a photography adventure, remember to carry this fantastic accessory with you.
10. Bug Spray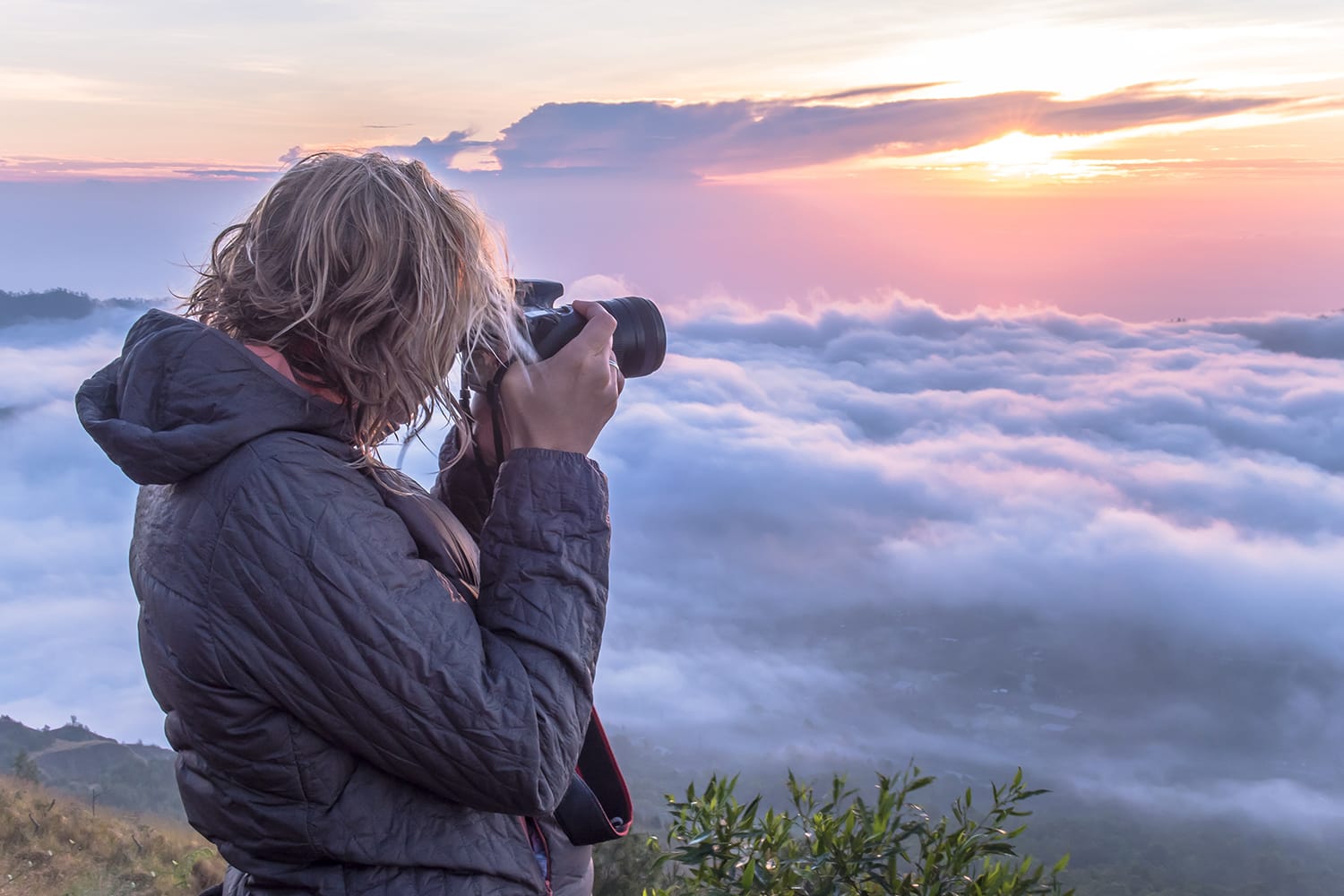 While taking your best shots in the wilderness, you're going to come across many bugs that can be irritating or downright dangerous. If you love to shoot wildlife or nature images, carrying bug spray must keep yourself from all the potential dangers.
Make sure you go with an eco-friendly brand. Remember, if you bring a can of bug spray on a trek, make sure you discard it properly once it's empty (i.e., at home, and not somewhere next to a tree – that's just rude.)
Conclusion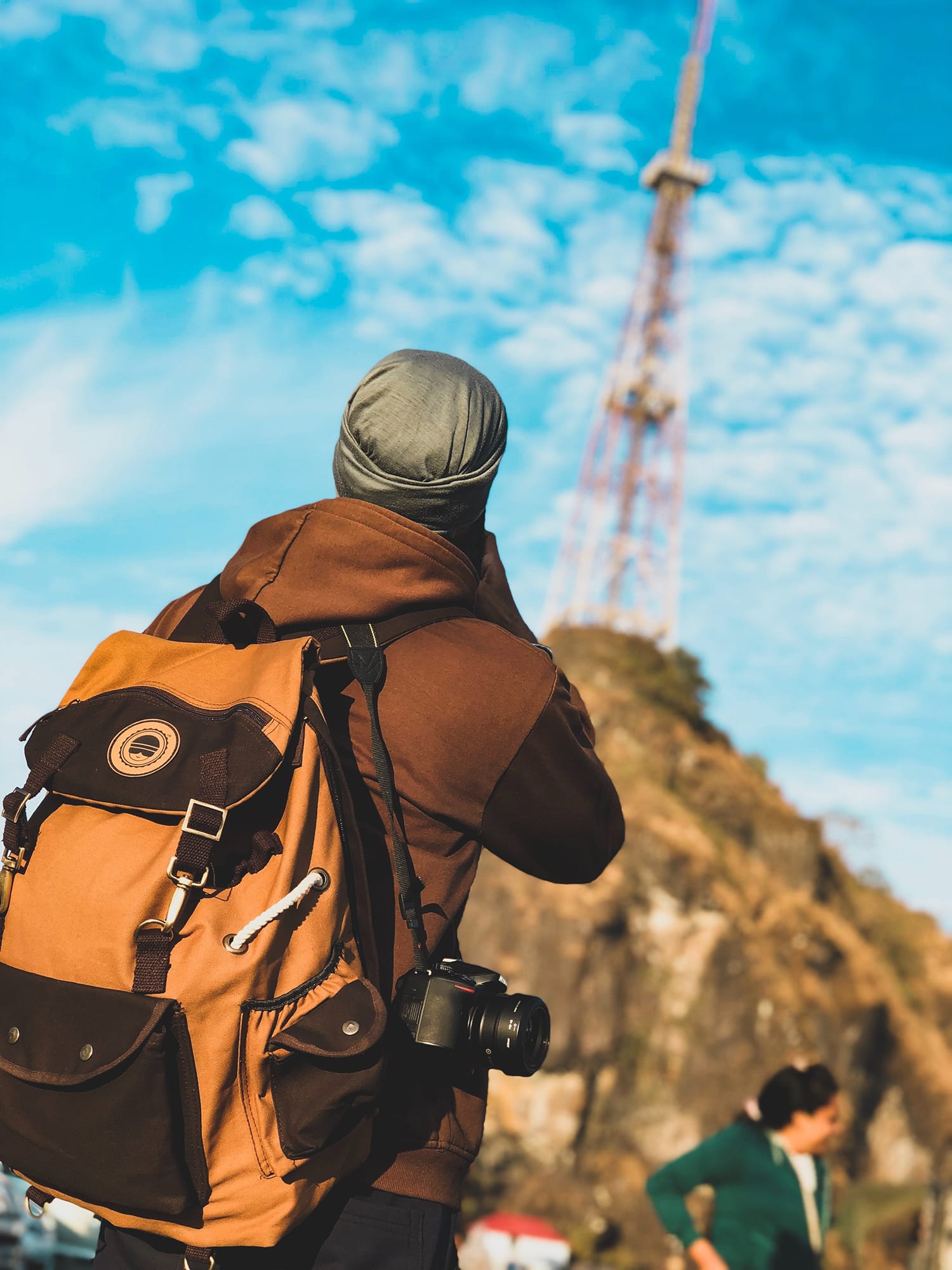 I hope that this list will make your next shooting mission more exciting, efficient, and comfortable.
If you think we've missed something important that should be on this list, then feel free to let us know on Facebook or Twitter!