Brand Building Tips for Your Photography Business
Clients love a strong brand – it speaks to them at an almost subconscious level. If you are in the photography business, having a brand is crucial for your success.
The term 'brand' is usually associated with big organizations, so photography business branding may seem a bit strange. As such, most people looking to build their photography businesses often don't see the importance of branding.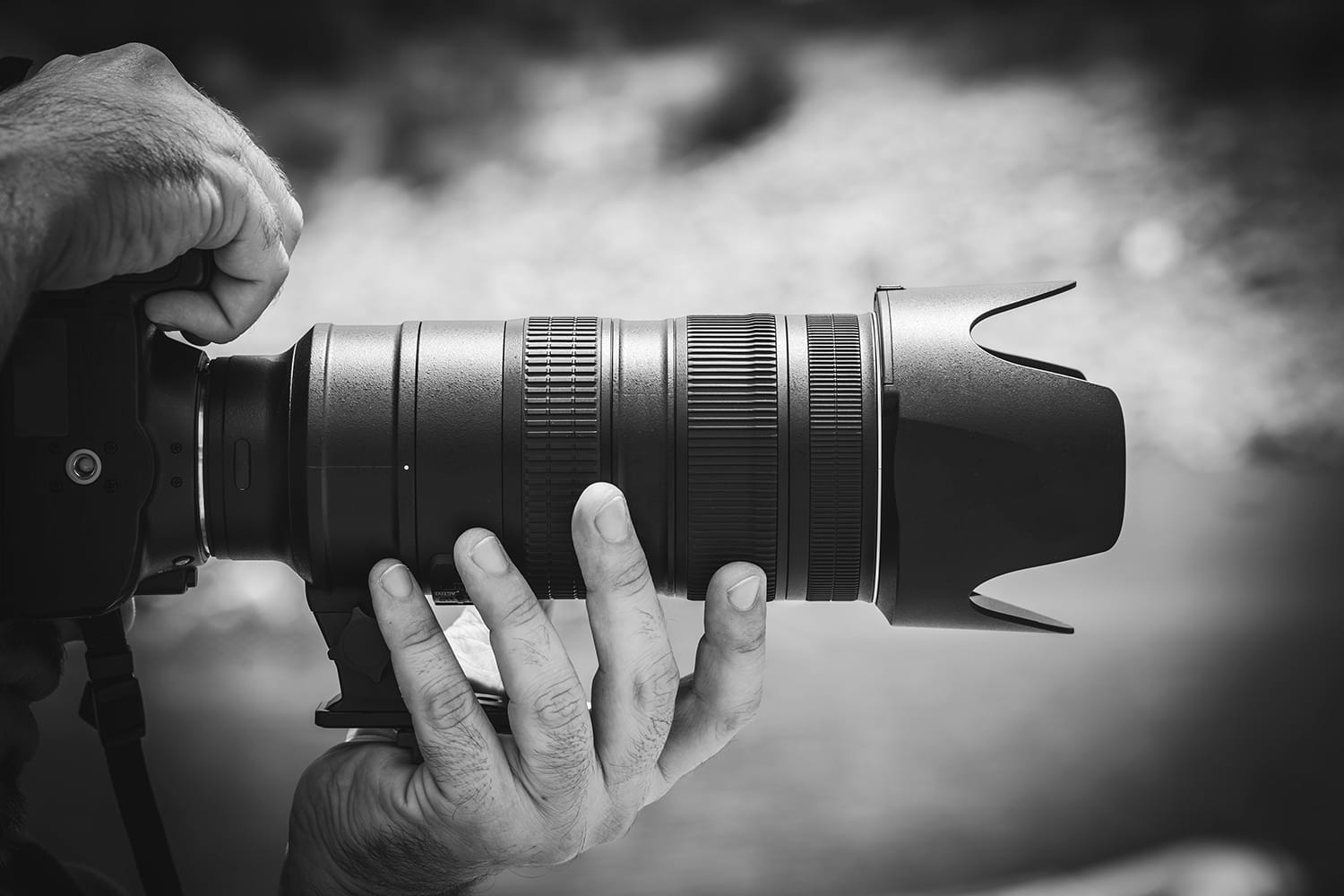 However, the fact remains that every business that is looking to attract clients must have a strong brand. Branding doesn't only apply to businesses that are already successful. It is an effective way to connect with potential photography clients for businesses of all sizes.
Below are useful tips to help you brand your photography business.
1. What is your photography brand about?
Before you hire an incredible graphic designer or logo designer, you need to establish what you are about. What is your photography brand about? What photography styles will you offer? Or will you offer one style that you are most proficient in?
Every photographer is different. The difference in style and how you shoot is what differentiates you from other photographers. Offer something that is unique because it will help to create a strong photography brand and stand out from the crowd.
2. Design a great logo
A logo is what most clients will first remember when they are thinking about your photography brand. After all, it is what they see regularly. A logo is an image or graphic that appears on your business cards, at the top of your website or as a watermark over your photos to prevent competitors and customers from taking your work and using it as their own.
Your logo should be unique, visually appealing, and connected to your brand personality. A reputable company such as Red Kite Design can help you design a great logo.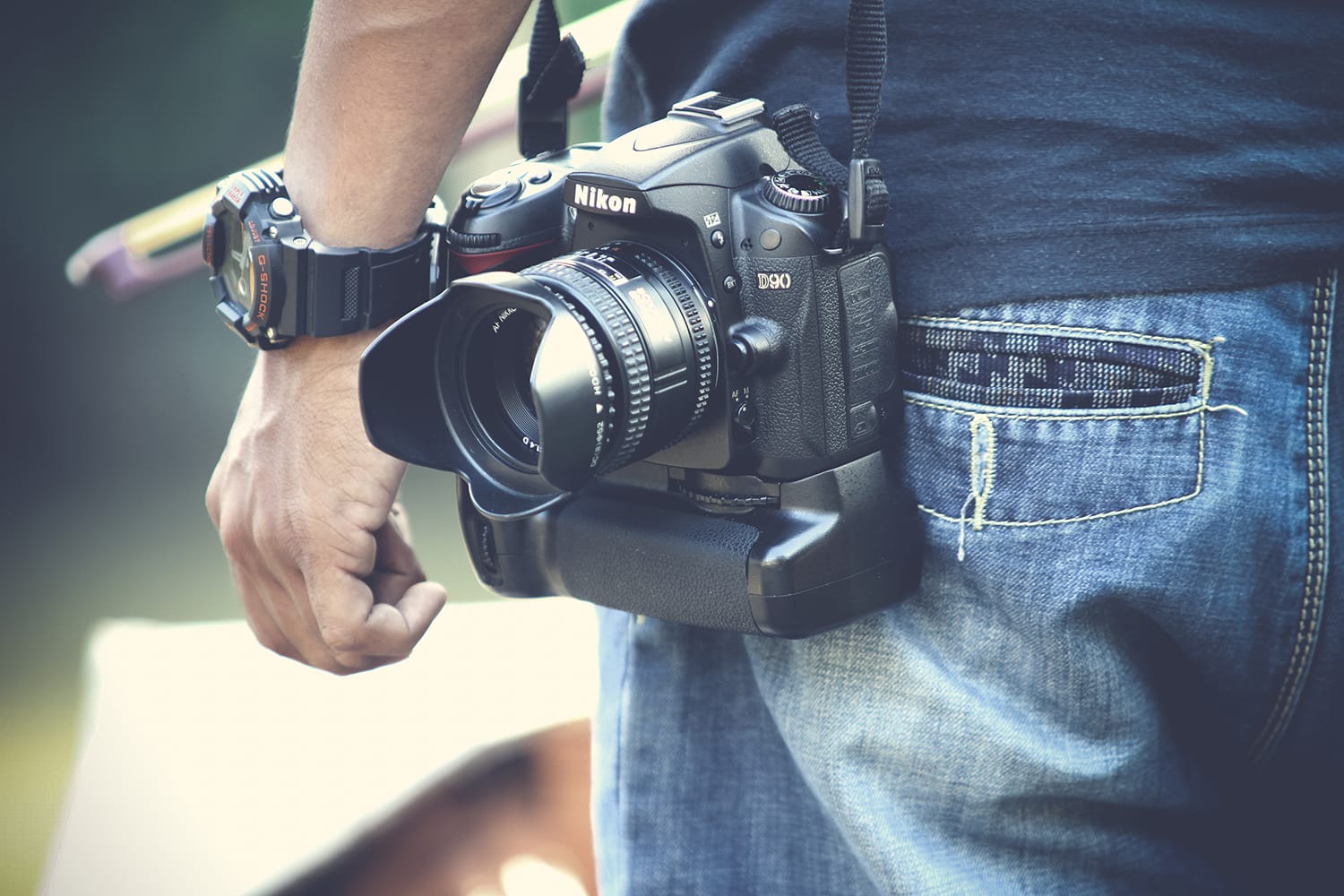 3. Identify your ideal customer
Every business is about selling, right? But have you identified who you are selling to? Who is your ideal customer? If you don't know who your target client is, then your marketing and branding efforts will not be effective. You see, your tone and messaging, the social media platforms to focus on, and the events to attend, depend on your target audience.
For example, if you want to do wedding photography, your brand should understand the beauty of relationships. It should be pleasing and comforting at the same time. If you want to be a professional wildlife photographer, your message should have a sense of appetite for risks and adventure.
4. Keep it simple
Simplicity is crucial when it comes to branding. You don't want to have a website crammed with all kinds of colors and fonts or one that uses too much jargon on your website or social media posts. You need simplicity in your messaging and style. A potential client should be able to tell what you do and how different you are from other photographers within a few seconds of reading your social media posts or viewing your website.
So there you have it – top brand building tips for your photography business. The question is – when will you start? 😃