4 Tips on How You Can Improve The Quality of Your Photos As A Photographer
Whether you're a professional photographer or enjoy photography as a hobby, perfecting your skills is always a good idea. Taking pictures can be a complicated process; there's a lot to learn if you want good-quality photos consistently.
Of course, this means that you will need to understand exactly how to improve the colors in your images and which lens settings are best suited to the type of photography you engage in. Luckily, we have four expert tips on how you can improve the quality of your photos as a photographer. So, let's get right to it!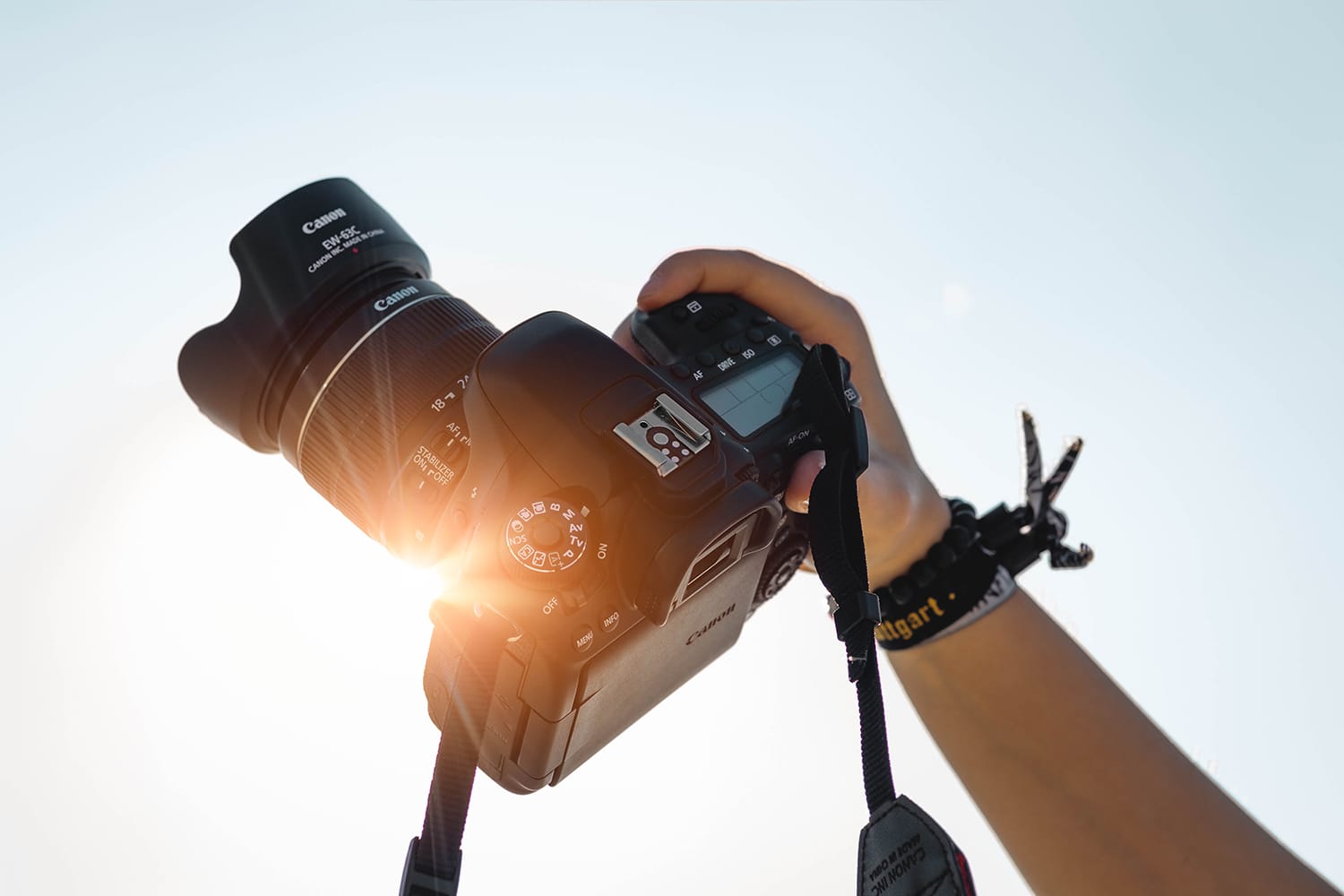 1. Increase Shutter Speed and Lower Your ISO
When you increase your shutter speed, the camera will open and close faster. This is helpful because it reduces the amount of light that enters the camera sensor. Too much light will result in an unclear photo. While doing this will help with the reflection, many people opt for a higher ISO to compensate for less light hitting the sensor.
The ISO is essentially a setting that makes your images brighter or darker. While increasing it is going to brighten your image, it is accompanied by digital artifacts and noise. Therefore, it is recommended to lower your ISO in accordance with your shutter speed.
Generally, a lower ISO means better picture quality, but you will need to determine the right ISO depending on how much you increase your shutter speed. It is recommended not to let your shutter speed exceed the lens' focal length, and your ISO should remain at its lowest setting (when possible).
2. Set the Correct White Balance
Setting the correct white balance can be tricky during a photo session, which is why many people edit this in post-production. White balance is what balances the colors in a picture. It adds the opposite color to what's in the photo to improve the color temperature. One of the first ways you can correct white balance in real-time is to shoot inconsistent lighting. However, photoshoots that are taken outside won't be as easy to control. Therefore, it's recommended to fix the balance in editing.
There are some tips and tricks you can learn yourself with good photoshop software. However, professional and amateur photographers alike can outsource image editing to ensure their work produces the best quality. Turning to professional editors will ensure that no rookie mistakes are made. Often, people a go at photo editing overcorrect the white balance, which ruins the image.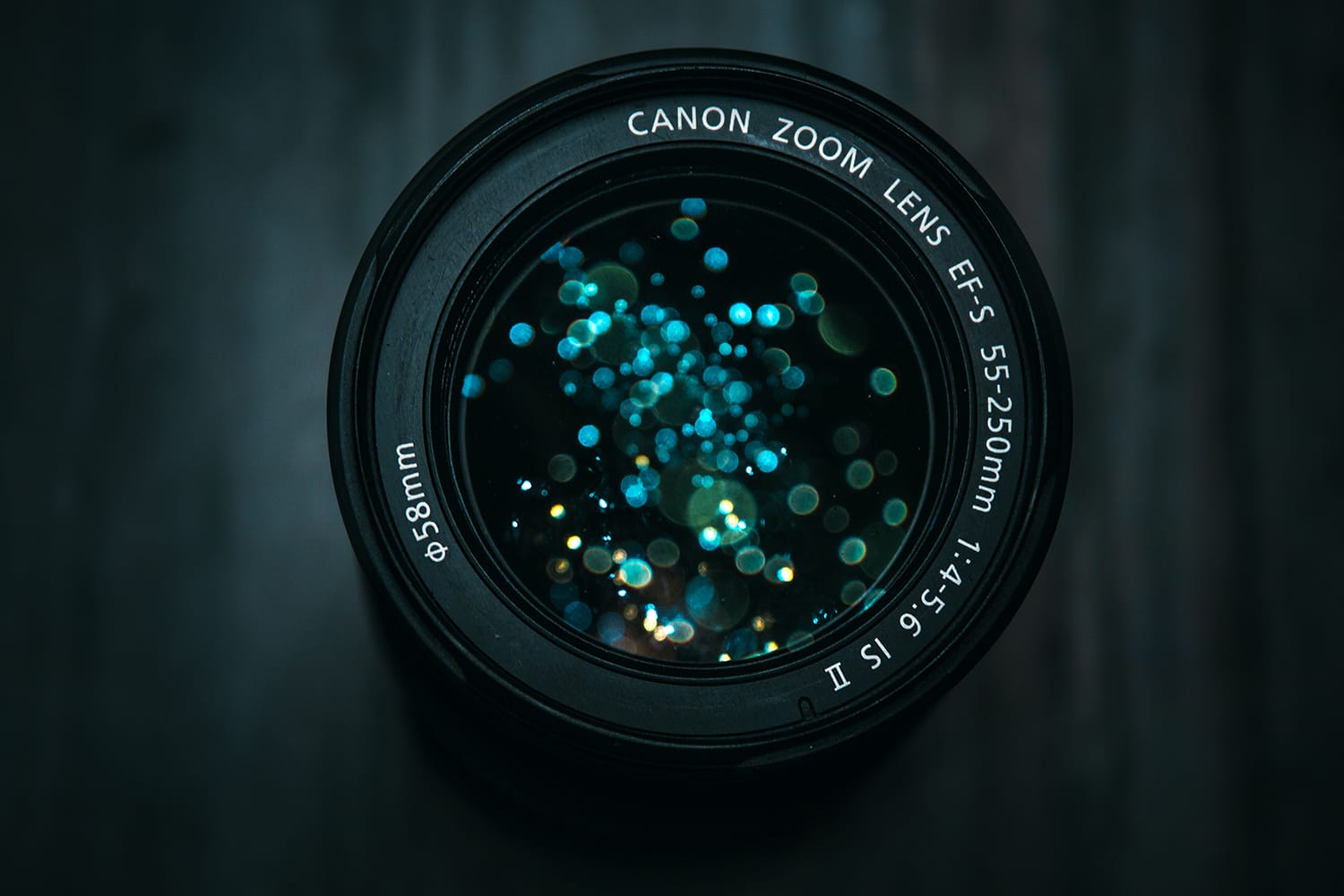 3. Use a Tripod and Nail Your Focus
While most of these tips are for handheld cameras, using a tripod can truly perfect your focus. If nailing the focus on your photos is a challenge, it may be time to invest in a tripod.
A tripod will always be steadier than even the best photographer's hands. No one wants to end up with blurry photos, and there are some very simple ways to reduce the chances of blurs. As mentioned above, increasing your shutter speed can also help in this area if you want to take handheld pictures. With the shutter opening and closing quickly, there is less opportunity for movement, and movement is what tends to cause blur. However, if long movement is necessary for your photography, the tripod is a must to perfect your focus.
4. Increase Your Aperture
The final tip to boost your photography skills is to increase the aperture of the camera. This is tricky, however, because you do not want to increase it by too much. Otherwise, the results can be extreme. The aperture is the space, or opening, in your lens through which your camera receives light.
The larger the aperture setting, the more light is let into the lens. However, overdoing this will have the same consequences as having a high ISO or reduced shutter speed. Therefore, you want to increase your aperture to shoot with a fast lens but lower your ISO accordingly.
Conclusion
It's always a wonderful thing to finally discover your passion, and taking a picture is much more than just capturing a moment in time. The main thing to remember when taking photos is that the object of your pictures determines the settings.
Whether you are photographing objects, landscapes, portraits, or a mixture of everything, you will need to adjust your camera settings accordingly. Know when to pull out the tripod, and know exactly when your aperture is too high. With the above tips, you will quickly notice impeccable results with your picture-taking skills, and what's more, is that you can always edit or outsource your image edits afterward for a perfect finish.