5 Great US Cities for Photographers
There were nearly 125,000 working photographers in the United States as of 2014. Of those, most were located in California and New York, both which have some of the highest average salaries.
But sometimes it's not the money that attracts a photographer, rather it's the artistic expression. Finding a city with the right mix of culture, price and subject matter can be a big challenge for any photographer. Some cities have a great mix overall while others tend to have that certain aspect that makes it special. While a photographer can make it anywhere, some cities lend themselves to the creative spirit that can be a major motivating factor for the photographer in you.
Let's have a look at some US cities where photographers tend to strive. Of course this is only a very short list – please take a minute to share your thoughts and favorites on Twitter!
Los Angeles, California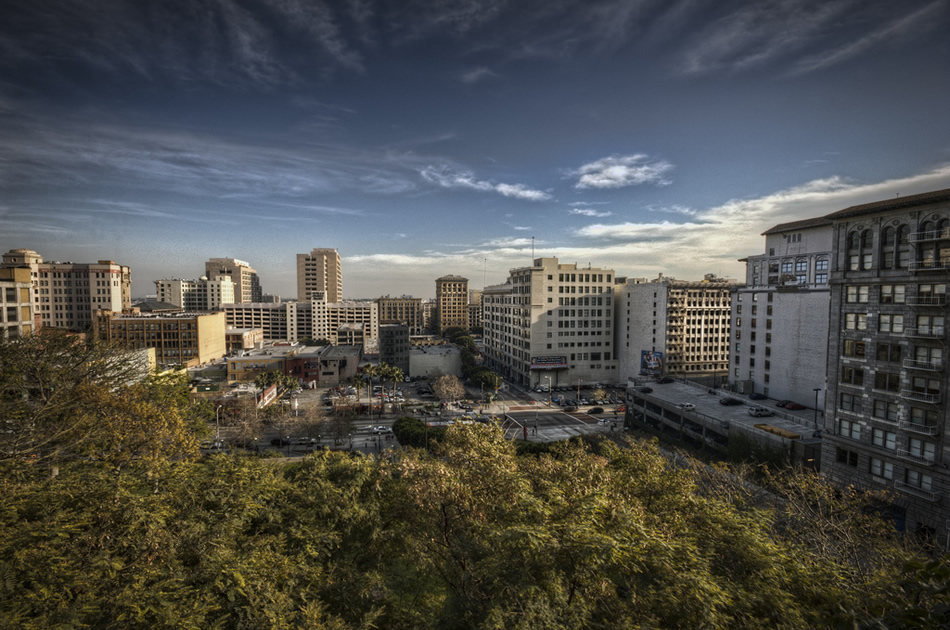 Portrait photographers are going to find their bread and butter in Hollywood. There are new actors who need to start building their portfolios every day. A spare office or bedroom can easily be converted into a headshot portrait studio. Since a headshot is only from about mid-chest to the top of the head backgrounds of different colors and textures can be swapped out quickly and easily to suit the client's preferences. Pop culture journalism is also an extremely lucrative business in Los Angeles either for paparazzi work or more sanctioned behind the scenes photography from your favorite film or TV show. In either case being able to react quickly and get the shot is going to be a huge asset in this town.
But if following Hollywood isn't quite your style, there is an ever growing culture that you can capture. Between the food trucks and local farmers markets or festivals something colorful is always happening in the City of Angels.
Portland, Oregon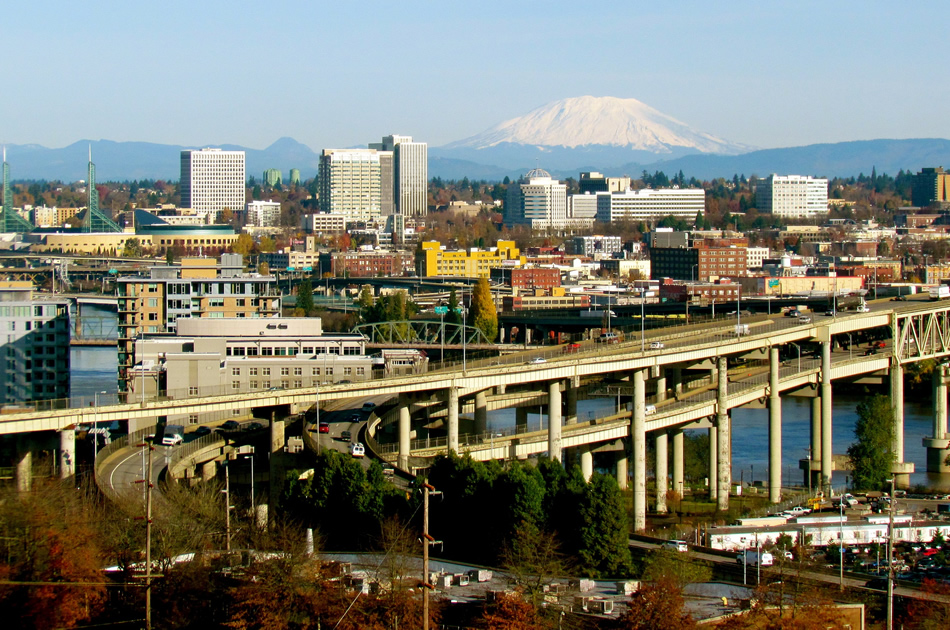 Keep Portland Weird! If there's a more quirky place in the Pacific Northwest, no one has found it yet. The combination of beautiful green scenery and the vibrant culture make for perfect subjects. If nature is your usual subject, there are plenty of public gardens like the Portland Japanese Garden or Leach Botanical Garden as well as the rest of nearby Oregon. If people are more your subject of choice Portland has an extremely vibrant nightlife like Dante's, a nightclub that has hosted acts ranging from Hank Williams III to The Killers.
New York City, New York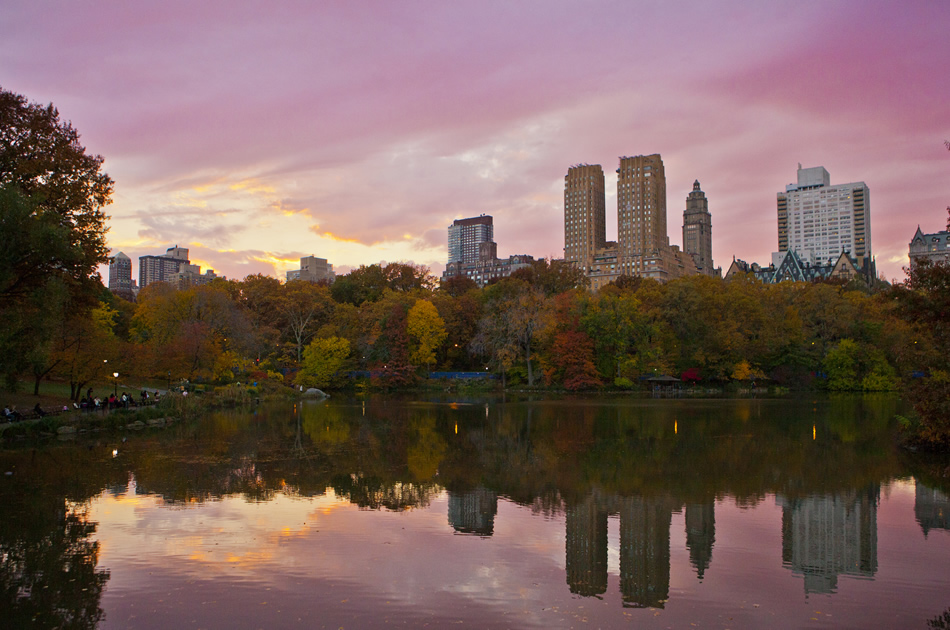 New York City is one of the culture capitals of the world. From classic Broadway shows to the MoMA and Guggenheim (all great for inspiration!), art and culture is all around the city. An architecture photographer could photograph a building a day and barely make a dent in the huge number of iconic buildings the city holds. The Empire State Building and Flatiron Building are both recognizable the world round as well as a plethora of styles from brownstone houses to Neo-Gothic cathedrals. Architecture isn't the only subject NYC offers. With all the tourists and the hustle and bustle, it's a street photographer's dream. Tourist hubs like Times Square and Central Park mean a street photographer is never going to run into the same situation twice.
Savannah, Georgia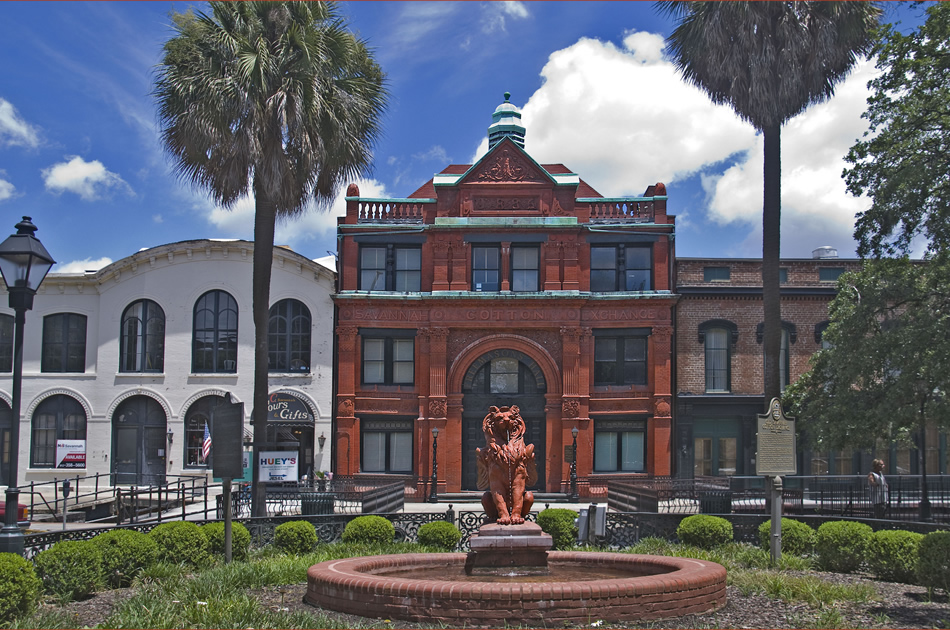 Savannah is an almost contradicting mix of both the modern and antebellum south leading to an unique look especially for wedding and engagement photography. Weddings are a large part of southern culture so knowing some of the historic areas in southern cities is going to be a great advantage to you as a photographer. Savannah is also only a few hours away from another large film and television hub: Atlanta.
St. Paul, Minnesota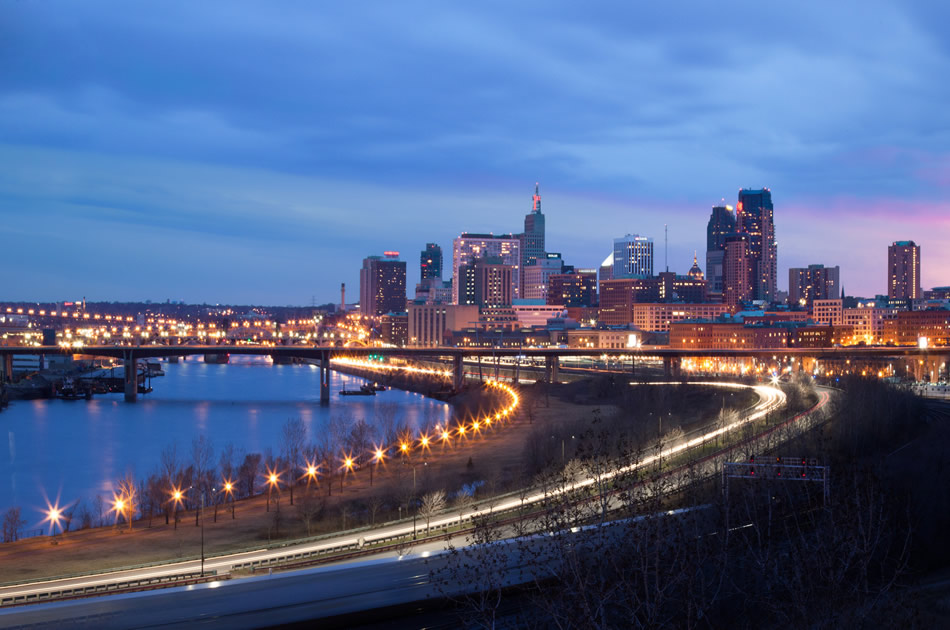 Going to the midwest gives great locations for nature – and sky – based photography, while still staying relatively close to major cities. Even though St. Paul is one of the larger cities in Minnesota, the population density of the state is such that finding super dark and clear skies isn't more than a few hours away. Compared to a large city, like Indianapolis, which would require leaving the state to get some sufficiently dark skies to see anything other than the moon and the brightest stars.
Obviously, the United States is full of other amazing cities and we could not have listed them all here. What are your own favorites? Please share with us on Twitter!