7 Super Useful Tips For Shooting Breathtaking Sunset Photos You'll Be Proud Of
Who doesn't love sunset photography? Every sunset is an opportunity to become a better photographer. And you also have the benefit of enjoying beautiful sunsets.
But capturing sunsets can be a challenge! This post will share a few tips and tricks that you can employ to get the perfect exposure while taking sunset photographs. Let's get started!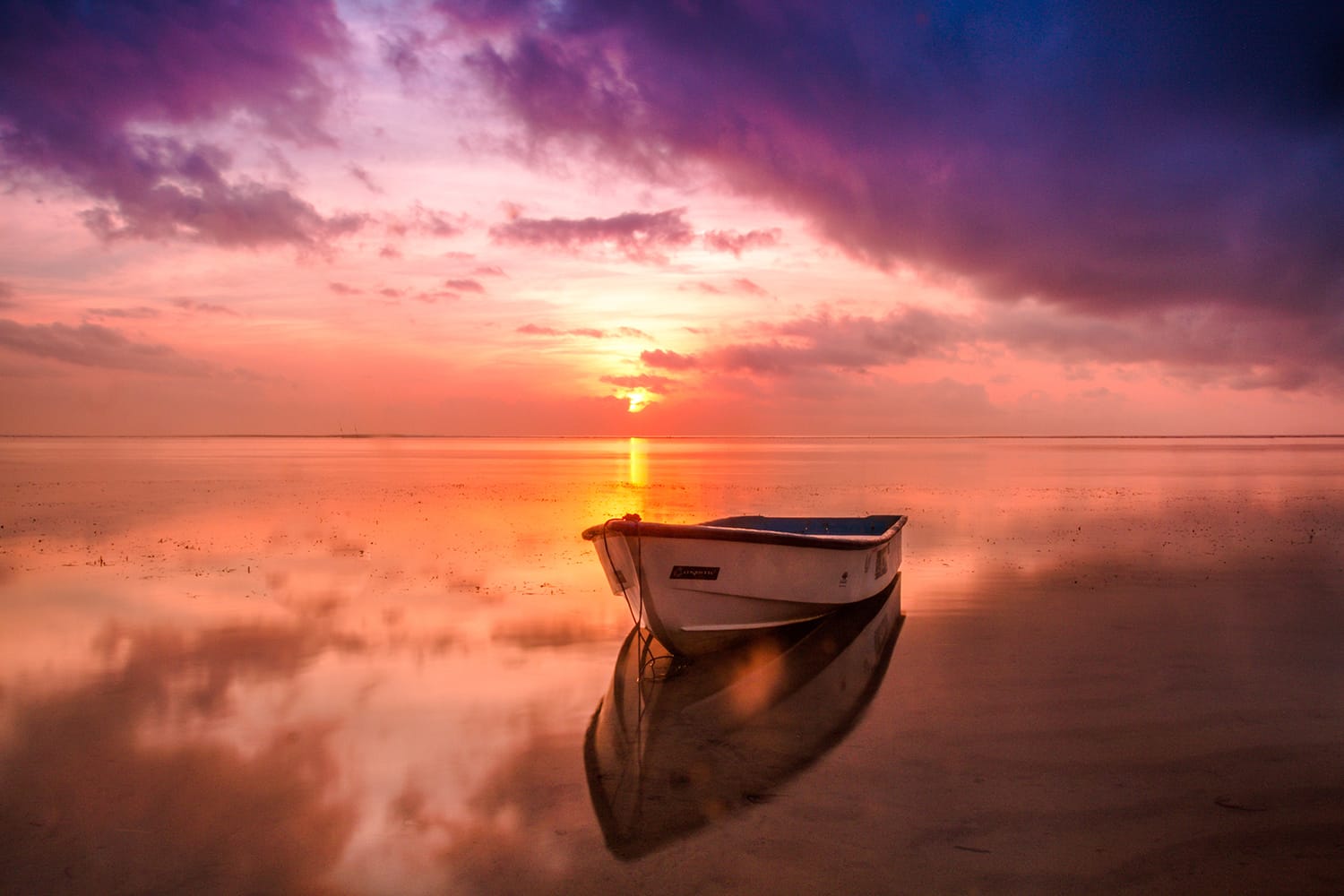 1. The Ideal Time
As a professional photographer, you probably know that the ideal time for sunset photography is the Golden Hour.
The golden hour refers to a specific time before the sun starts setting. Even though it's called the Golden Hour, it doesn't last anywhere near a full hour, depending on your location. The sunset's duration depends on your location and the current season.
There are several great apps that you can use to know the best time for sunset photography. A simple Google search will yield a lot of results. But, make sure you plan to get to the location well ahead of time to setup and prepare.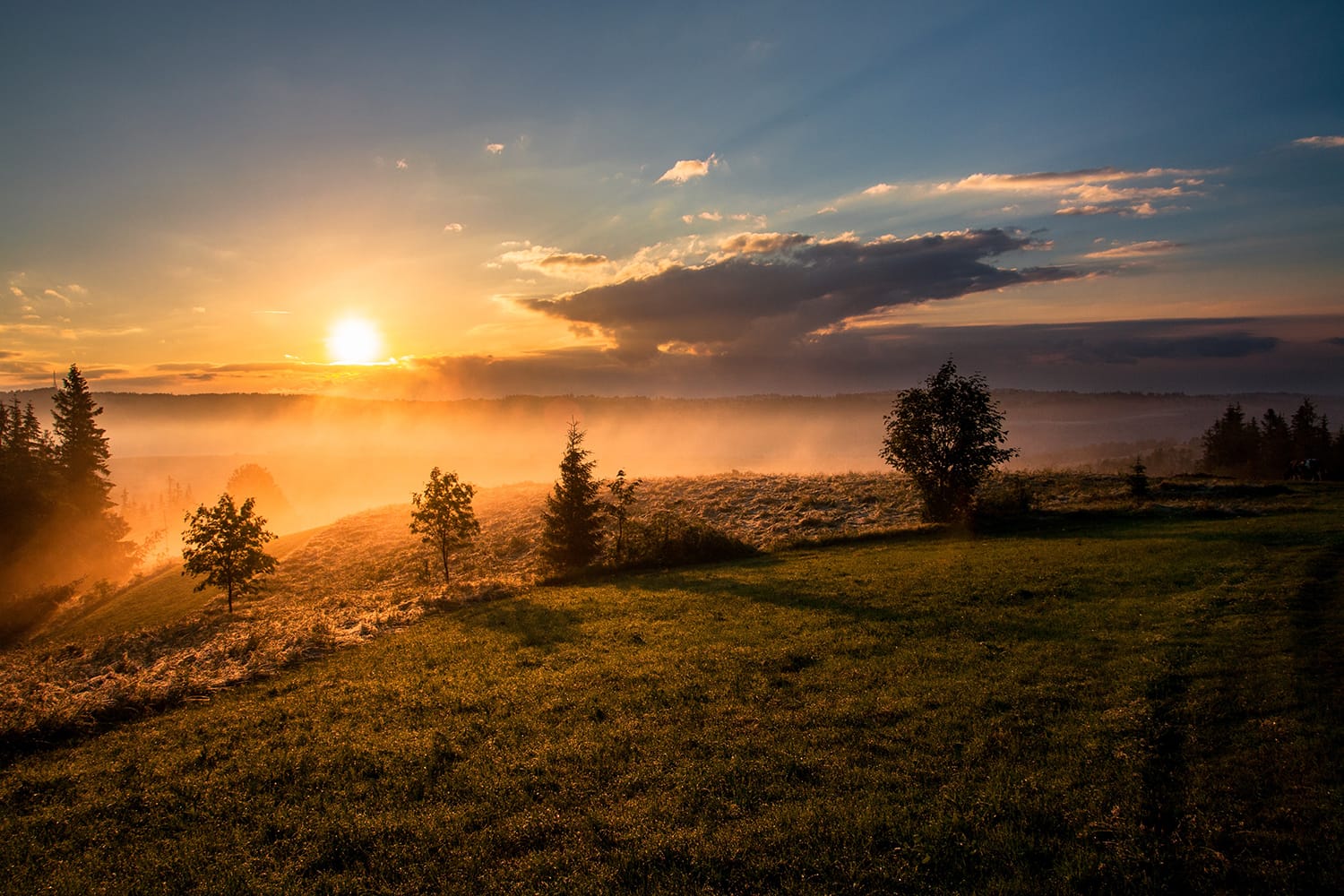 2. The Sea and Beyond
Many people like to capture sunset photographs on the beach or near the shores. Sunset photographs taken from the coast usually look great because the scope of colors tends to be deep at sea level.
While this helps, it doesn't mean that you should avoid shooting sunsets in a different location. Go beyond the sea and look for other great ways to capture the sunset. You need to use the scouting technique here.
Scouting involves searching for places that look extremely good under specific lighting conditions. You can also save time scouting as a student by using services like SuperiorPapers to complete your research for you.
Thanks to technological advancements, you can easily scout places using your computer or smartphone. However, online scouting can never replace physical scouting. However, it can help in saving time and energy.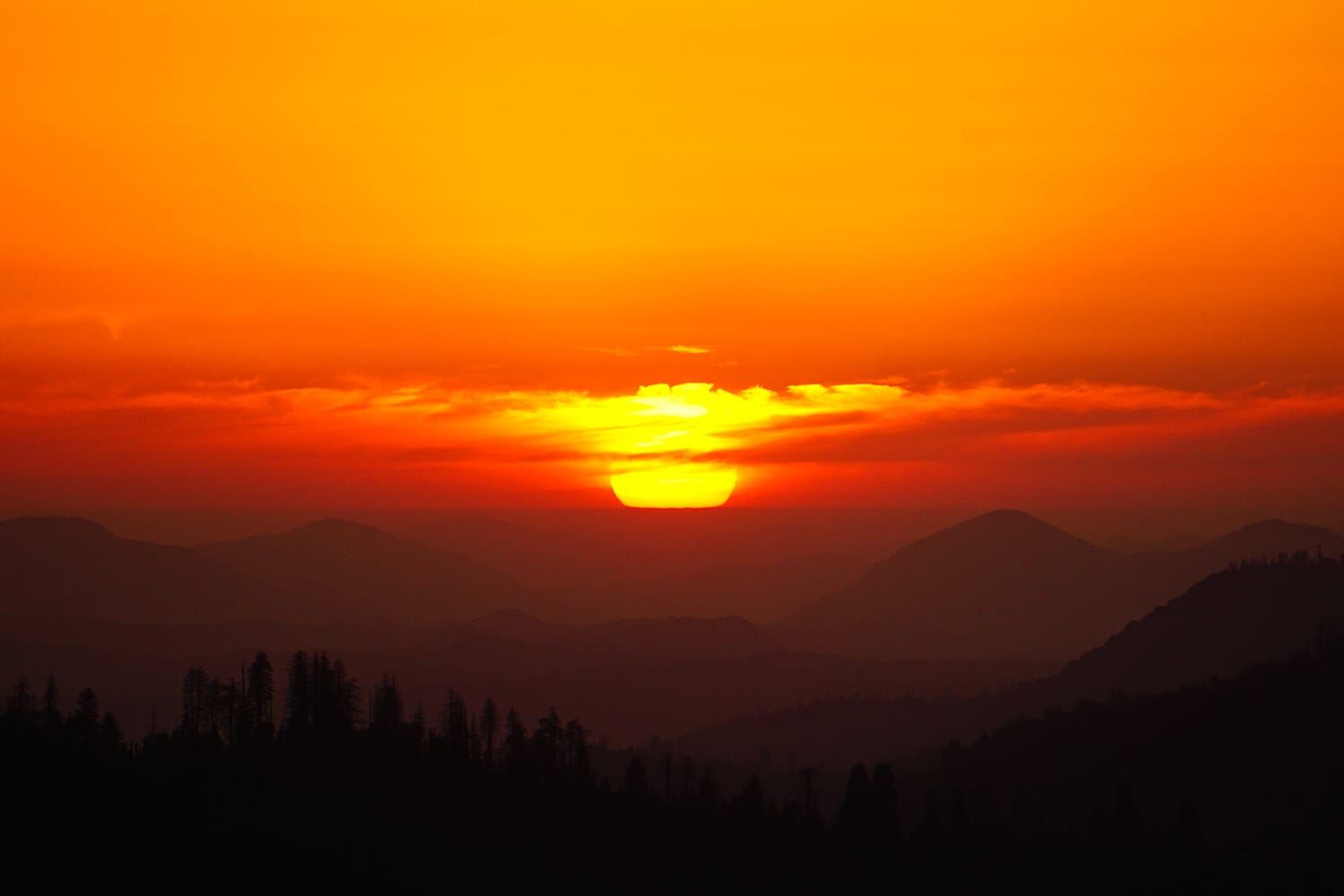 3. Manual Exposure
A perfect shot in your eyes doesn't mean it's ideal for your camera. This should be your mantra regardless of your photographic genre. Using any of the automatic modes on a camera will always sacrifice certain things in favor of others. When in manual mode, you ultimately decide on all the settings yourself instead of letting the camera choose for you.
Manual mode can come in handy when taking sunset photos because it responds accurately to what you want to shoot. Start at ISO 100, a reasonable aperture between f/8 and f/11, and adjust the shutter speed accordingly depending on the available light.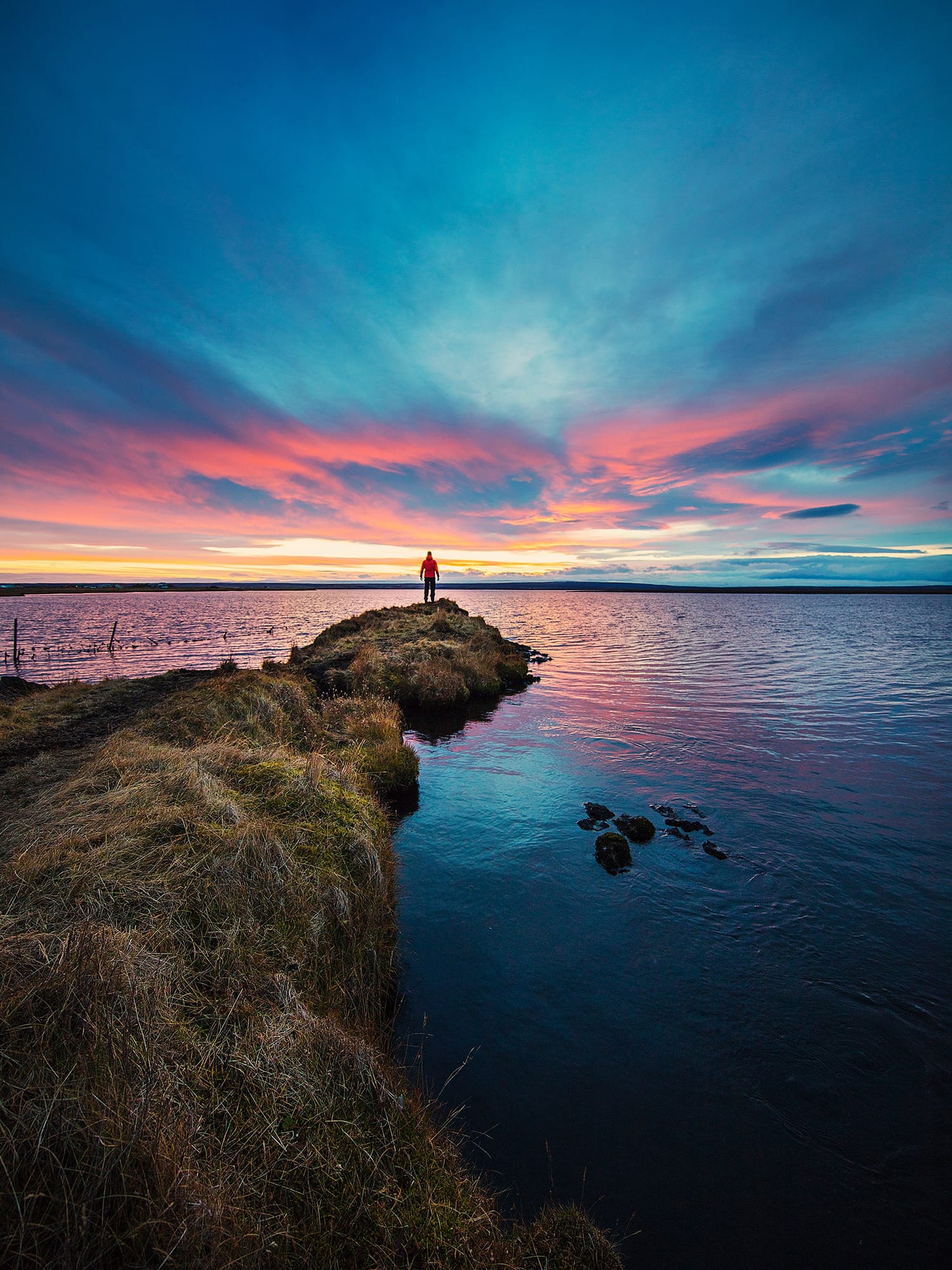 4. Using a Tripod and Filters
Sunsets have all the elements needed for a perfect photograph. However, if you want to capture their true beauty, you should always go for a reliable tripod when taking sunset photos. A good filter system is essential too.
Your photographs should be shake-free. They shouldn't have messy flares or reflections. When you do this, you'll shoot at the base ISO value that your camera has. And this will result in high-quality photos even when the lighting conditions are not ideal. Sunsets usually produce less light than the sun at midmorning.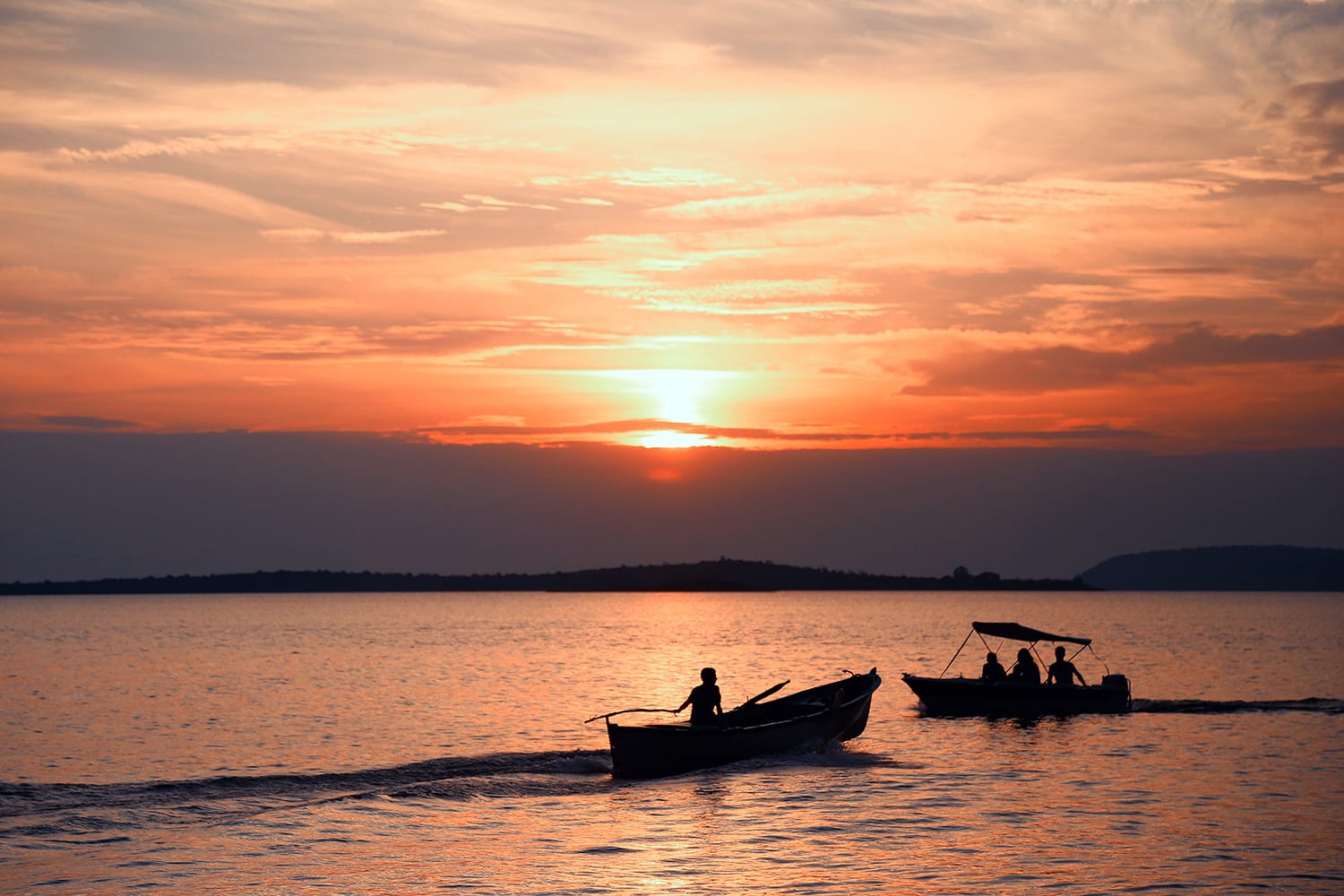 5. Believe in Your Skills
Sunset photography is done by thousands of people around the world every day. And this results in millions of photos that look alike. Standing out of the crowd is not easy but you should do everything in your power to make your sunset photos not cliché.
However, if you strive to become an excellent photographer, you will develop the essential skills to boost your performance. Soon, you'll realize that you have what it takes to achieve magazine-quality results.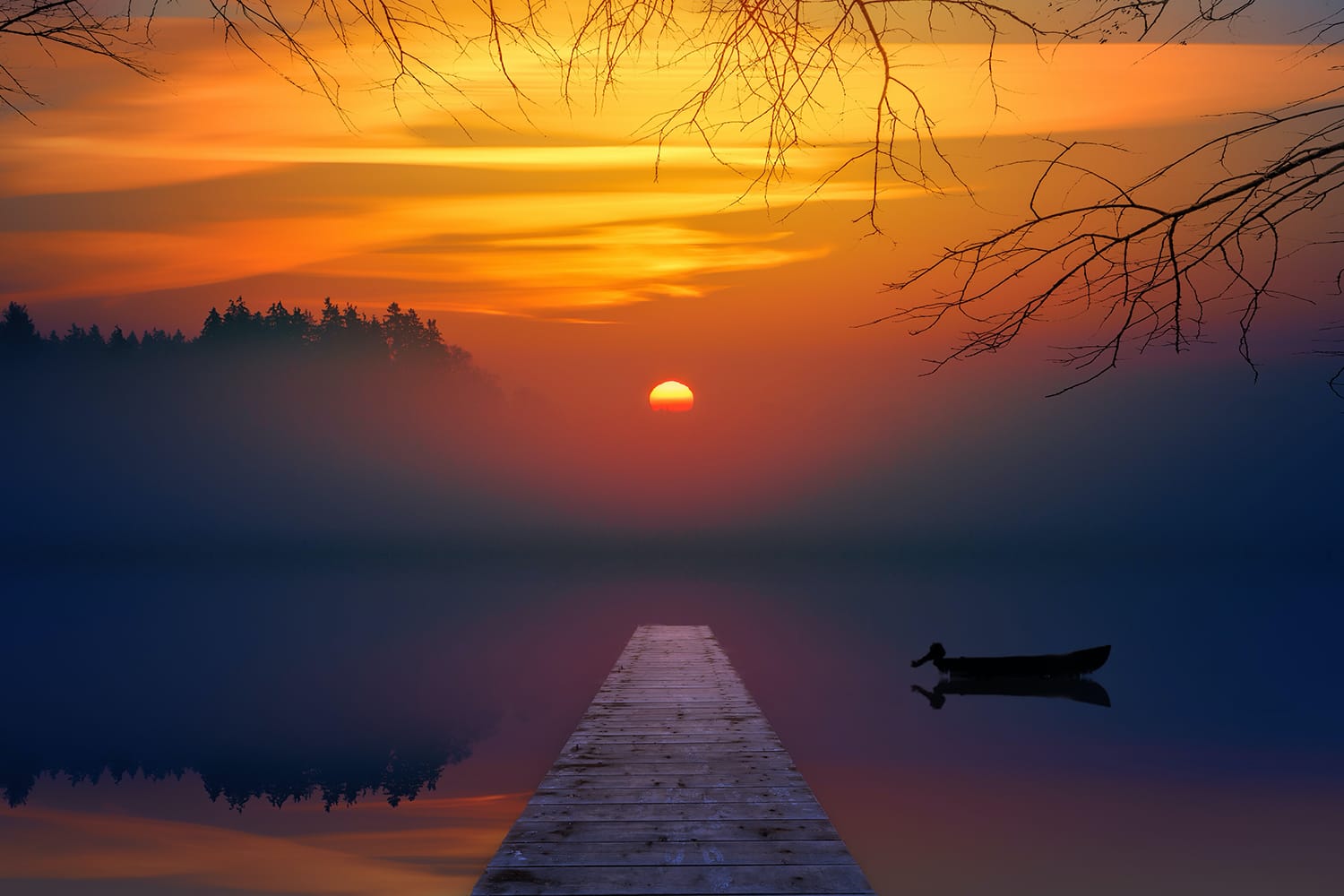 6. Composition techniques
When taking any photograph, a balanced and well-composed image will always stand out! Try following the tried-and-true Rule of Thirds, or maybe read on about the Phi Grid. And, of course, pay attention to where you place the horizon in your shot.
Also, instead of having a dull palette of yellows, reds, and oranges, you can make your sunset photos more appealing by including complimentary purple or blue colors. You need to wait for the exact moment when the golden and blue hour melt to capture the perfect scene. Patience, my friends, is a virtue.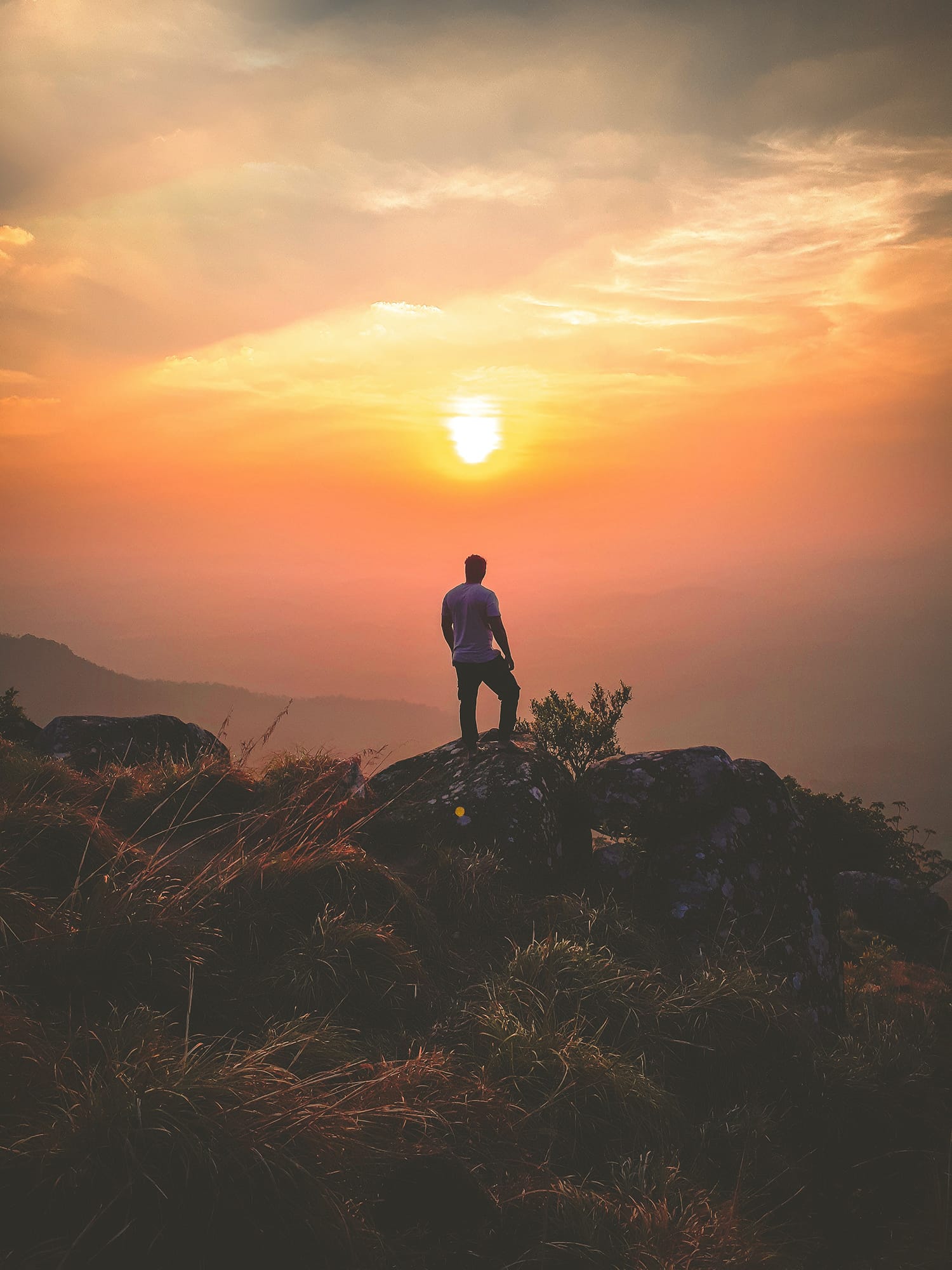 7. Exercise Patience
Speaking of which… as you scout, look for foreground elements as if you were painting. Everything that you choose to appear in your frame should serve a purpose. To achieve this, you need to be patient.
If patience is not in your nature, other photography genres might be more suited for you, such as sports or action photography or even street and wedding photography.
Conclusion
Sunset photography is one of the best ways to showcase your photography skills. After all, you're shooting a landscape image with background and foreground interest, with very high contrast, and you're doing it in really challenging lighting. And on top of all this, you have an extremely short window of time to capture the scene.
But, once you get the hang of it, it is extremely rewarding, and you'll be wanting to go out again to shoot more sunsets.