7 Tips on Creating Your Web Visibility as a Photographer
You are probably dreaming of the day you are going to start your career as a professional photographer. How is it going to be? What will you do differently to stay ahead of the competition? Creating your web visibility as a photographer successfully will need practice, right guidance, skills and network.
With regard to the skills and network, you cannot have them in a short while. As you work with other people for a period of time, you will find yourself improving on both gradually. This article will mainly focus on giving you the right guidance as you start and progress with your business.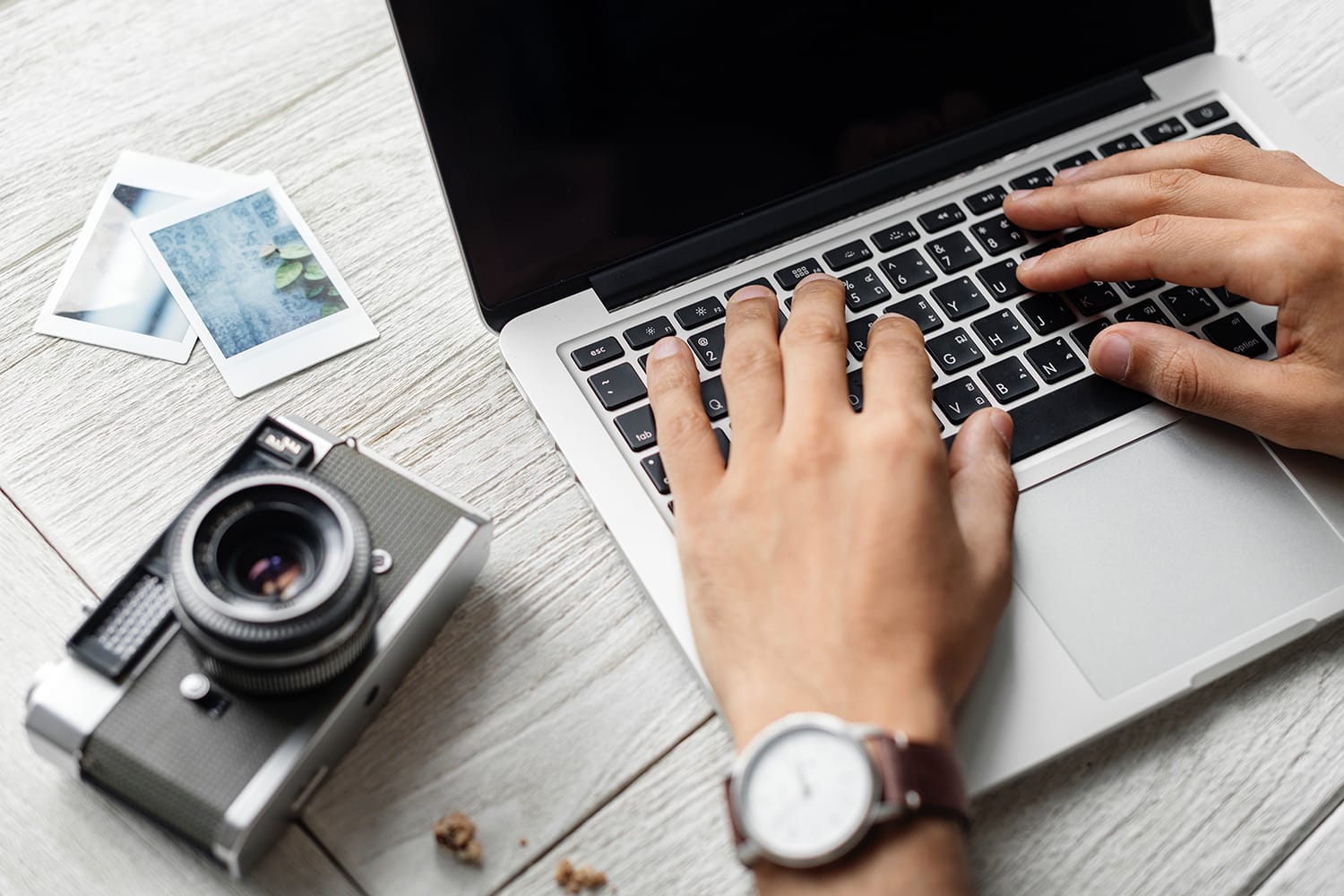 Here are seven tips to create your web visibility as a photographer so that you can get more referrals and ultimately be successfully.
1. Start easy
The first thing you should do as a photographer should be creating your portfolio. Your portfolio should be attractive. By using the right words and photos, you can attract a number of clients without even doing anything at all.
As you know, the photos you take define the type of business you have ventured into for example, you can be a wedding photographer, fashion photographer, nature photographer and much more. Do you know which one you are? Do you engage in two or more? For every category of photography which you engage in to make a living, you need to have a collection of the best pictures you have taken so far. These pictures will be the face of your business. This is what people will see once they visit your website or social media channel.
Always remember to update your collection regularly. Replace older photos with newer ones to attract more customers.
2. Let Facebook help you
The first thing that most photographers do is starting out without a concrete plan. They rush to create a Facebook or Instagram account to get more followers. What is the end result? Facebook has thousands of photographers and most of them do not get enough views to take them a step forward.
Their pages and pictures get lost in the ocean of photography pages. Most professionals do have Facebook and Instagram pages to advertise their work, but they do it in style! Think of a simple name that people will call your page. Put the best pictures you have ever taken on the page.
Add your contact information, business location and other important pieces of information about your business. Make sure that your clients can reach you easily. Share your page with family and close friends and encourage them to invite their friends too. Once you have one hundred plus followers, you should start an Instagram account.
3. Now use Instagram
Your Instagram account needs to have similar information to your Facebook page like the same name, contacts and address. You can use Instagram for behind the scenes or instant shots. Have in place mobile photography too. Upload photos to your Instagram account regularly. Instagram should be used to showcase things that you cannot do on Facebook from time to time.
Your followers will find different but related content on both platforms. You will ultimately increase the number of potential clients and revenues.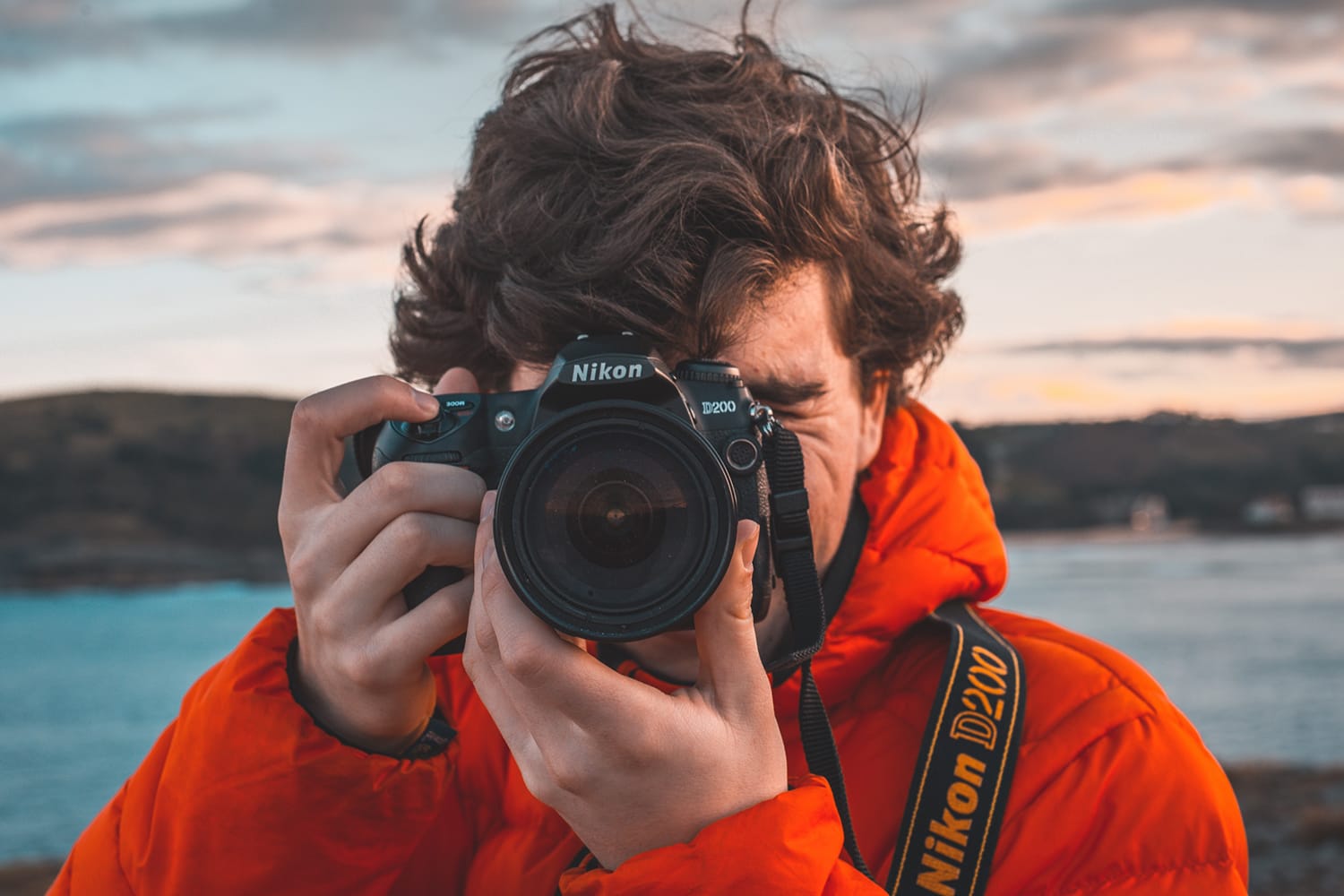 4. Write! write! write!
The experts from EssayOnTime claim that the key to success in any professional activity lies in honing your writing skills. When it comes to photography business, writing is very important, especially on social media platforms. So, next time you upload a picture, remember to write a short description beneath it. Users are engaged with a photo and a short story than a photo only. Once in a while, write a blog about your shooting experience. When you upload photos, add a link to your blog on Facebook or Instagram.
5. Create a YouTube channel
If creating tutorials is part of your daily work as a photographer, then having a YouTube channel makes sense. By creating great videos and uploading the on YouTube, you can get more viewers, clients and even earn from YouTube.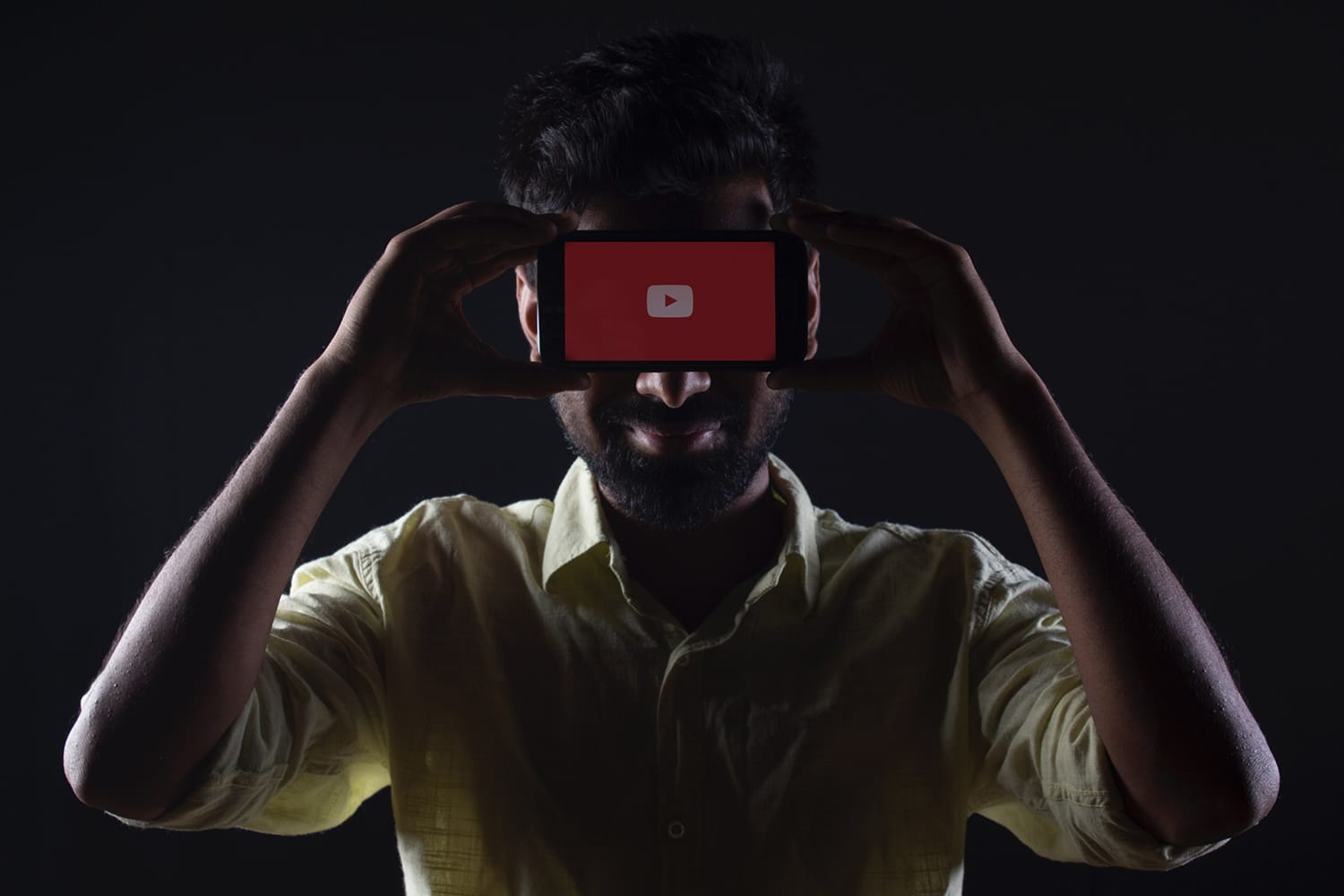 6. Have a website
It does not matter how simple your website looks like but having one adds huge points for you! Put all your business information and contacts where anyone can easily read. Also, showcase your work there. With many website builders today, you can easily create an online portfolio exactly the way you want.
7. Share your work
You need to promote your work by sharing your photos. Let them be used for prints on framed photos, coffee mugs, or even canvas. Your business will be visibly placed online compared to others.
To conclude…
In the beginning, it might be overwhelming to get clients and referrals but if you do not give up, you still have a huge chance to make it. Most things in life improve gradually including creating your web visibility. Therefore, be creative and promote your brand using the methods and tools discussed in this article.