Top 9 Classic Lenses Every Collector Should Own
Cameras help us capture special moments from different periods of our life. They store memories and personal histories. They take photos of important people and events; they tell many colorful stories.
Over the years, we have seen many changes in photography technology. We've seen a lot of advancements; especially in the way photos are taken, edited, and processed. We've also witnessed numerous changes and developments in terms of camera styles and technology. Our simple manual cameras have now transformed into high-tech DSLR cameras.
Despite the advancements in camera technology, though, many photographers – especially collectors – have remained interested and invested in classic cameras and lenses. In fact, there are some professional photographers who still use classic cameras from time-to-time.
Classic Favorites
If you're an avid lens collector or you've just started to collect some, there are particular lenses that you should include in your collection. Here are some of our favorites:
Leica Summilux 50mm f1.4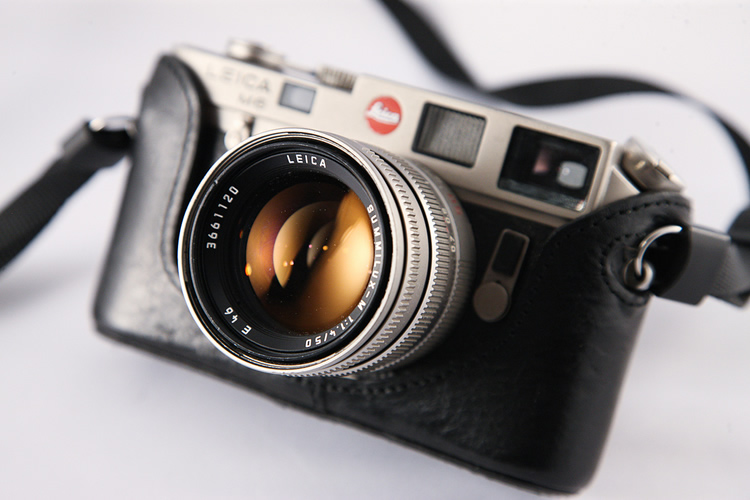 Fast lenses are best if you prefer to shoot in low light, and the Summilux f1.4 delivers. Created in 1959 this lens is a favorite of street and portrait photographers. It is a great all-around lens.
After the 50mm was released in 1959, a new 50mm was introduced in 1961, this one with a new design. This was followed by the 50mm Summilux-M ASPH, which came out in 2004. Other Summilux varieties include the 35mm released in 1960 and lighter lenses with focal lengths of 21mm, 24mm and 75mm.
Minolta MC Rokkor 58mm f1.2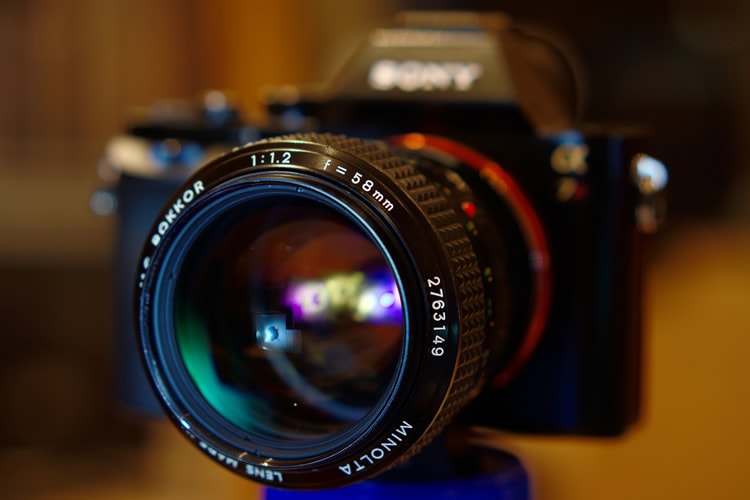 The Minolta 58mm f1.2 is without a doubt one of Minolta's most popular and sought-after manual focus lenses. It was first introduced in 1968 and has remained a favorite of many photographers since. Some even call it legendary. Even though this is quite a heavy lens (it's f1.2 after all!) its 9 aperture blades create an interesting bokeh that appeals to a lot of vintage lens aficionados.
While some photographers often compare this lens to the much more expensive Noct-Nikkor 58mm/f1.2 or Leica 50mm f/0.95, the price of the Minolta on the used market makes this lens so much more interesting!
Leica Summicron-M 50mm f2.0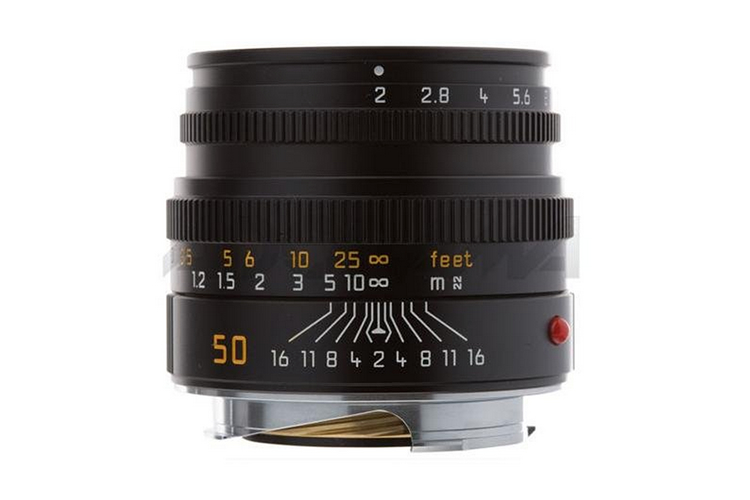 Leica lenses are some of the world's finest and most trusted. The very first Leica prototypes of the 35mm came out in 1913 and were created by Oskar Barnack. It was meant for use in landscape photography and was the first one to use the standard 35mm film. It became popular because it transported films horizontally, as compared to the vertical ones created by cinema cameras.
There are a variety of Leica M lenses like the Tri-Elmar-M series, the Super-Elmar-M 18mm, and the Elmarit & Summilux series; but the most popular is probably the 50mm f2.0 Summicron-M, which was in production between 1979 and 1994, is considered one of Leica's best. Because of its f2.0 aperture, it can be used in various light conditions; a very practical fact for many. It successfully combines optimal speed and exceptional performance without sacrificing any other significant factor.
The first Summicron to be created was the 50mm, which came out in 1953. It was followed by the 35mm, 90mm and 40mm. In 2000, the Summicron 28mm was introduced to the world.
The Lomography Petzval Lens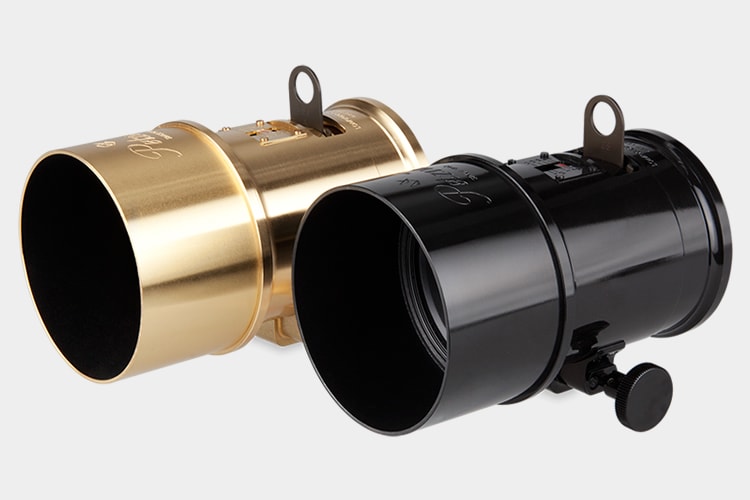 The Petzval Lens is an 85mm lens that comes with an interchangeable Waterhouse aperture system. This aperture system is helpful in terms of determining focus and exposure. The Lomography Petzval lens also allows you to create cool bokeh effects in your photos. It also delivers relatively sharp photos and colors. Its metallic build gives it a funky, fashionable look.
Its maximum aperture is f/2.2. The Waterhouse aperture set can be adjusted to F/16 and its closest focusing distance is 1m. The Lomography Petzval Lens is perfect for photographers and collectors who want to experiment with their creativity.
SMC Pentax 50mm f1.4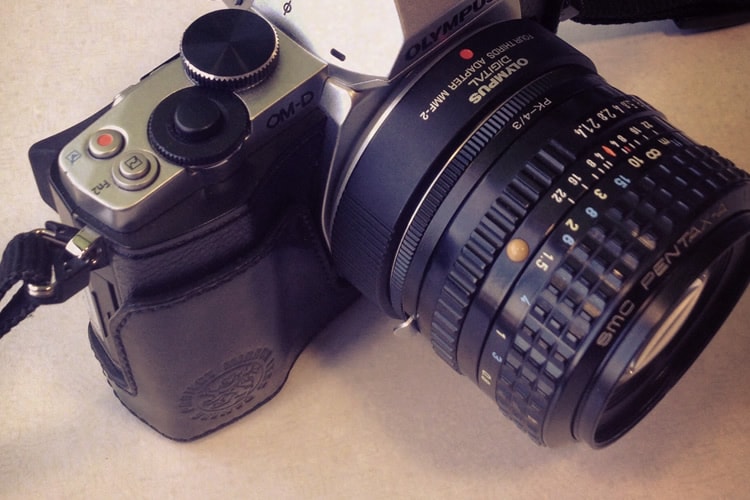 The SMC Pentax 50mm f1.4 is a favorite amongst street photographers. Not only it is sharp (once you get to f2.8 – like most other f1.4 lenses, it remains soft wide open), but it stops down to f22, is multicoated, and features a 8 blade diaphragm. This Pentax lens is a great alternative to the more expensive 50mm lenses in this post. It can be found online for less than $150.
You can probably find the f1.7 version more easily though as it was much more common than the f1.4 back then.
The Jupiter – 12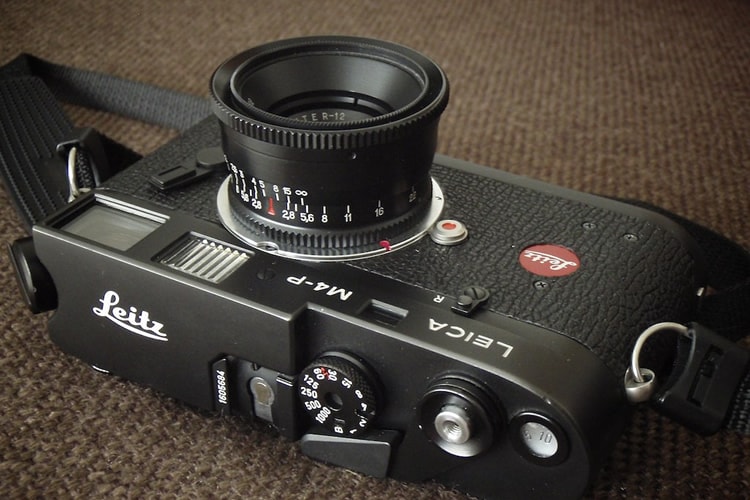 Created in 1981 in Russia, this 35mm focal length lens remains to be one of the favorites of those wishing to produce Leica-style photos (without the price tag of a Leica). It is in many ways similar to Leica's rangefinder lenses in terms of style, but it holds a lot on its own. Some useful specs: its 35mm focal length is combined with an f2.8-22 aperture range, a focal range of 1m to infinity, 5 aperture blades, and a 40.5mm filter thread. Clearly, the Jupiter – 12 is worthy to sit on anyone's camera lens collection cabinet!
Carl Zeiss Jena Tessar 50mm 2.8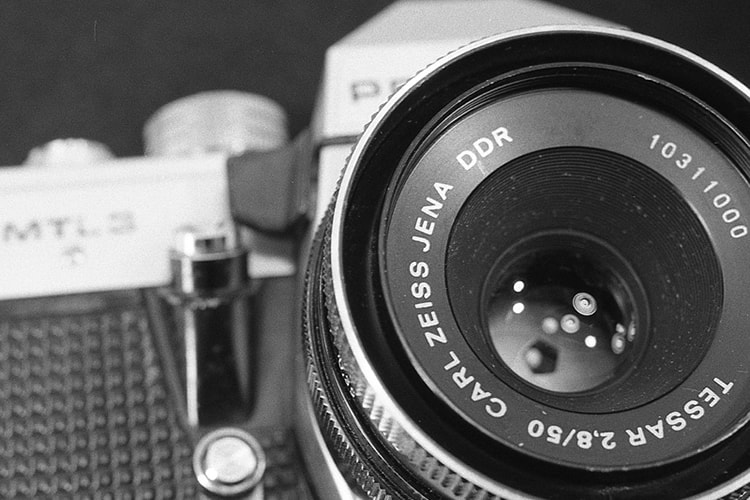 The construction of the Tessar lens dates back to 1902. The Carl Zeiss Jena Tessar 50mm 2.8 features a solid metal construction, but it still relatively light. While its f2.8 aperture puts this lens into the "slower" category for a 50mm, it is still quite sharp and its 35cm minimum focussing distance and 49mm filter thread appeals to classic lens enthusiasts – that and the fact that those lenses are quite inexpensive on the used market.
Sigma Mini-Wide 28mm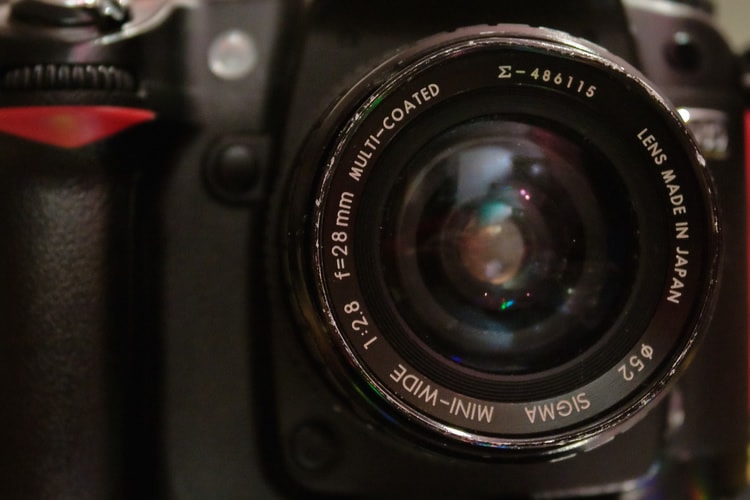 A beautiful Japan-made 28mm lens, the Sigma Mini-Wide 28mm is a well-constructed lens that will give you joy every time you use it. Its strongest feature is its incredibly near focus, aside from the wide angle, of course. With a focal length of 28mm, the Sigma Mini-Wide is perfect for any classic lens collector who is also into macro photography. It weighs 9.4oz, so it can be quite handy, too.
Vivitar Auto F3.5 200mm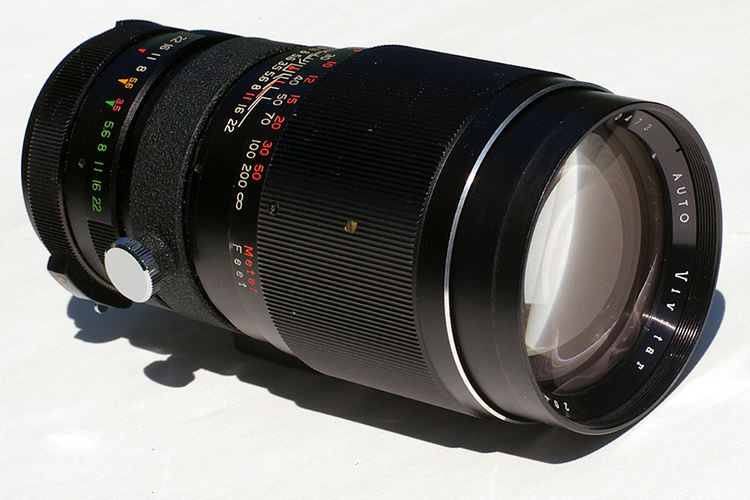 This is another Japan-made lens. It has a focal length of 200mm and is therefore perfect for telephoto shots and even bird or wildlife photography. This long lens is fast and well constructed, and its slightly curved 8 aperture blades will allow you to take interesting photos. The Vivitar Auto F3.5 200mm has a clean look; its build is undeniably sturdy, but it can be a bit heavy. Nevertheless, it will be an interesting addition to your classic lens collection!
Classic camera lenses maybe a little difficult to find nowadays, but there are still shops that carry these brands. If you're desperate to find some of those lenses, you can always check online as you may find more than one website that specializes in classic camera lenses – or try your luck on eBay. Before you settle down and make a purchase, though, it will be good if you can spend some time researching and studying some of the lenses listed above. It will greatly help if you know more than the basics of each lens, so you'll be able to determine which ones are good buys, or which ones are really worthy of your hard-earned money.
What classic or vintage lenses do you own? Please take a moment to share your own experiences buying and shooting with classic lenses via Twitter or Facebook!