Curated Shopping & Product Discovery With Canopy
Don't we all love Amazon? Wouldn't it be even better if we could browse curated lists of products used by artists we know, follow and love? This is what Canopy is all about: all the best products on Amazon, recommended by experts and a community with great taste.
Canopy brings boutique curation to the Internet's largest catalog. Not only is it a gorgeous new way to shop and discover products on Amazon, it makes the whole process much more enjoyable with social recommendations and networking. Obviously, their iOS app is also quite a joy to use.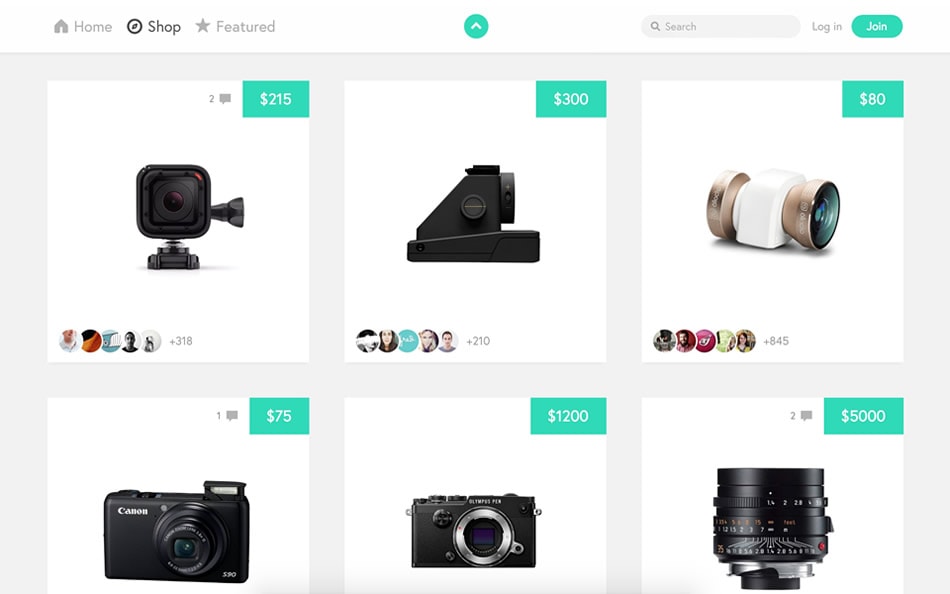 This Week's List: Trashhand
This week Canopy is featuring a list of products by Trashhand, a Chicago-based, self-taught photographer who showcases urban areas in unique ways through the lens of his iPhone or DSLR. You can visit Canopy to view the issue and discover everything Trashhand uses during a typical week of shooting, and you'll also find Trashhand on Instagram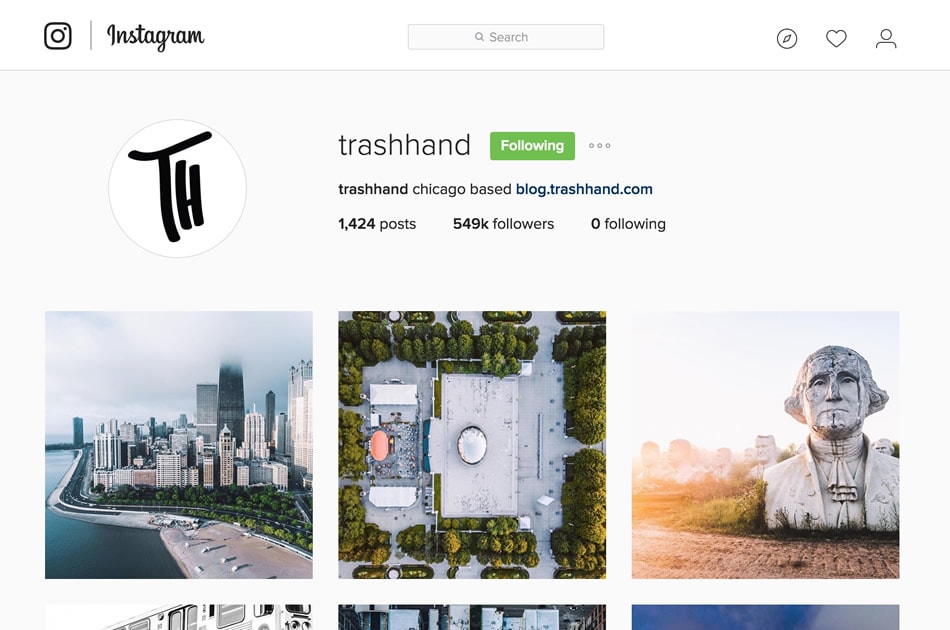 Getting Started With Canopy
While you can simply search or browse the site and shop for products, the experience gets interesting once you sign up for an account.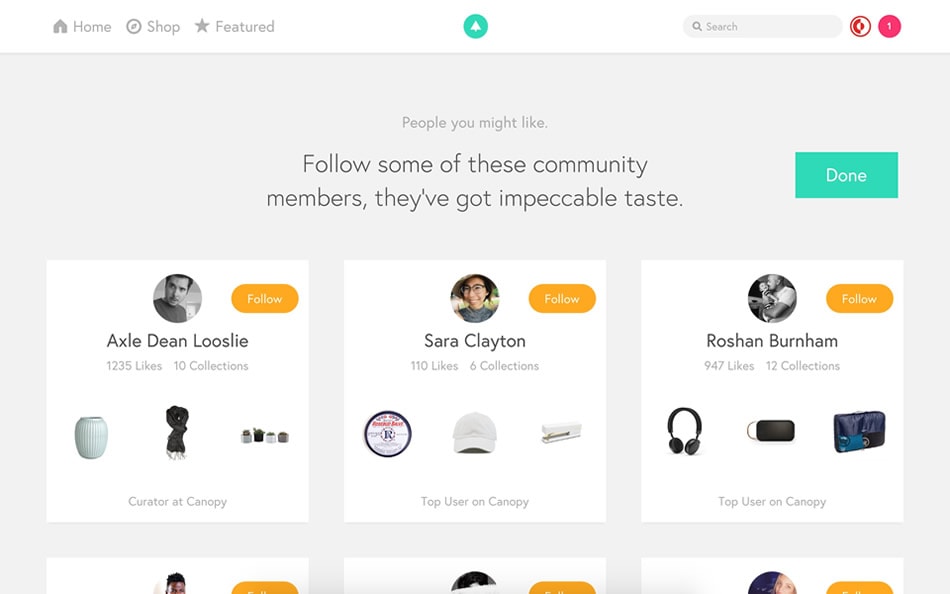 From there you select the topics that interest you.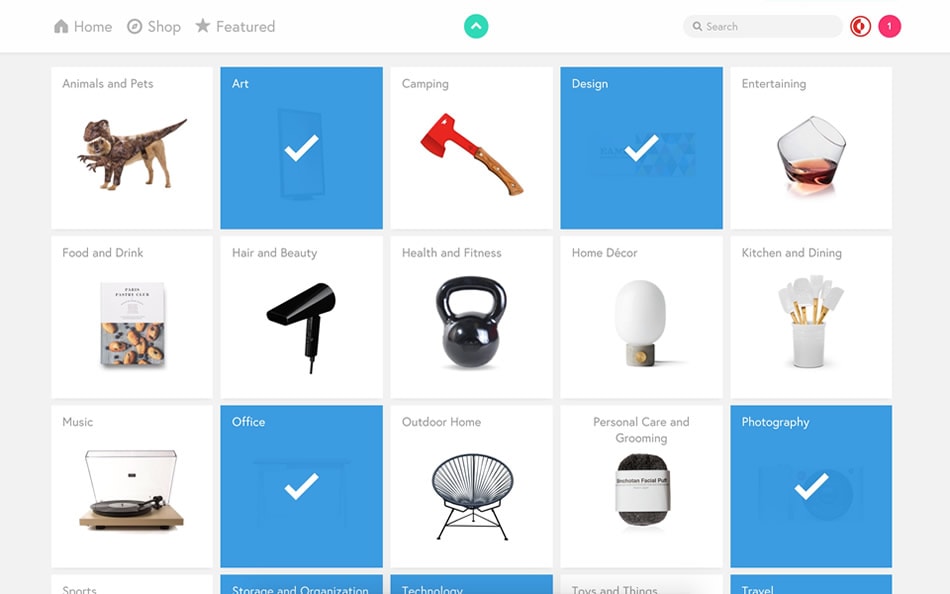 Since Canopy is part social network, you'll be presented with a list of people to follow. Then, you'll be all set to browse the site, view items by category, save and favorite items, and interact with other users. A quick look at the Cameras category shows that the Canopy community has great taste!
Visit Canopy →
This article was sponsored by Canopy via SyndicateAds.​