Decluttering Your Photographic Life
I think most of us can relate to having too much 'clutter' in our lives! And photographers can be particularly guilty of having too much stuff around, creating a mess and disturbing our calm.
So in this article we're going to look at ways to declutter your photographic life and to make your creative pursuits a happy place to spend time.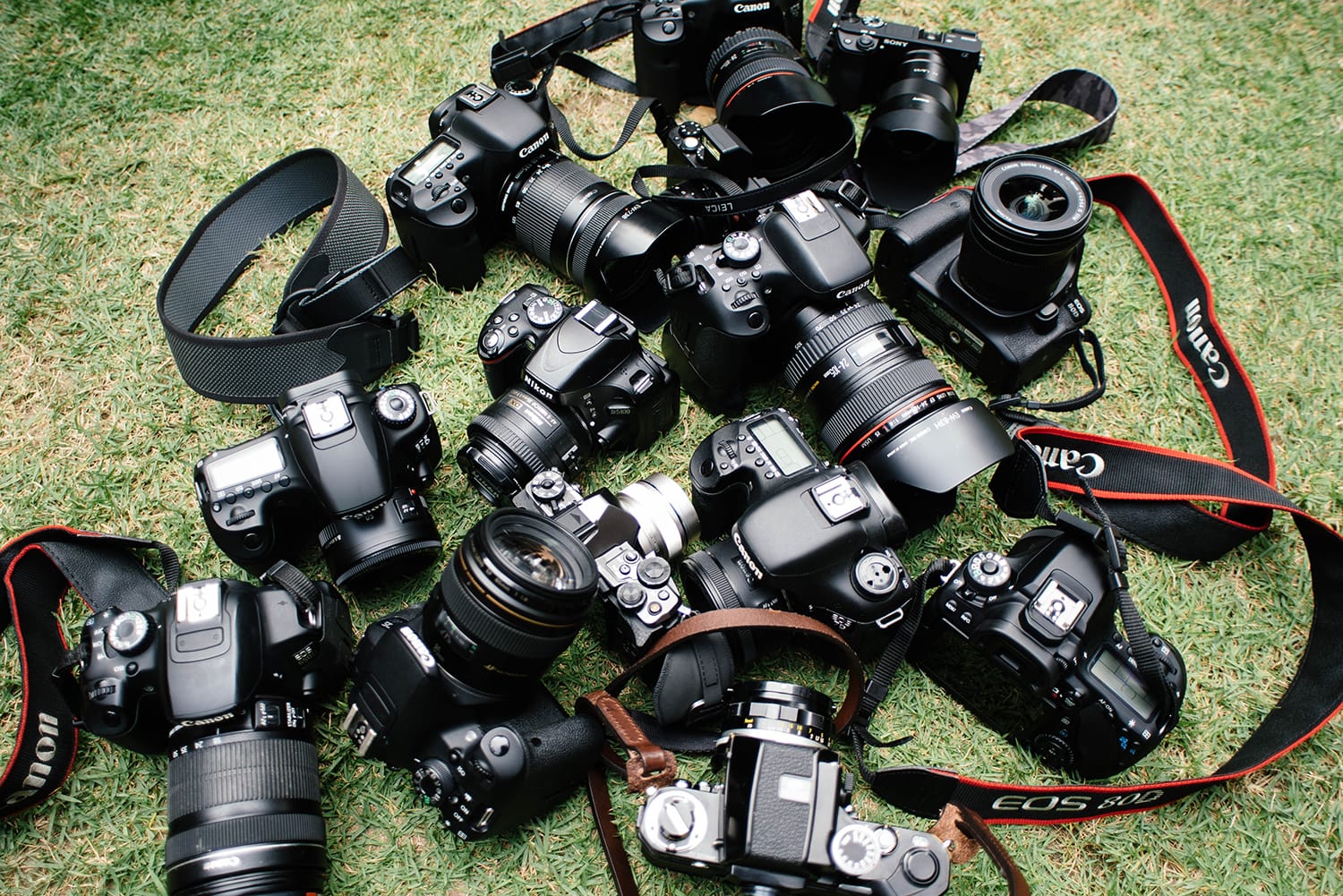 Tidy up mess
Wherever you work from, be it in a studio or from a desk at home, make sure your workspace is neat and tidy. Modern photography doesn't just stop when you've finished your shoot – much of your work will be done on the computer afterwards. A neat and tidy desk makes life a lot easier! Try and have a set place for everything so that you can find it when you need it.
A filing cabinet is an essential for all the paperwork or, if you can't run to that, an in-and-out tray. I find that a noticeboard to pin random post-it notes, business cards etc. on is also very useful. There's no hard and fast rule to how you should set up your workspace but the important thing is to make sure it's a space you're happy to be in.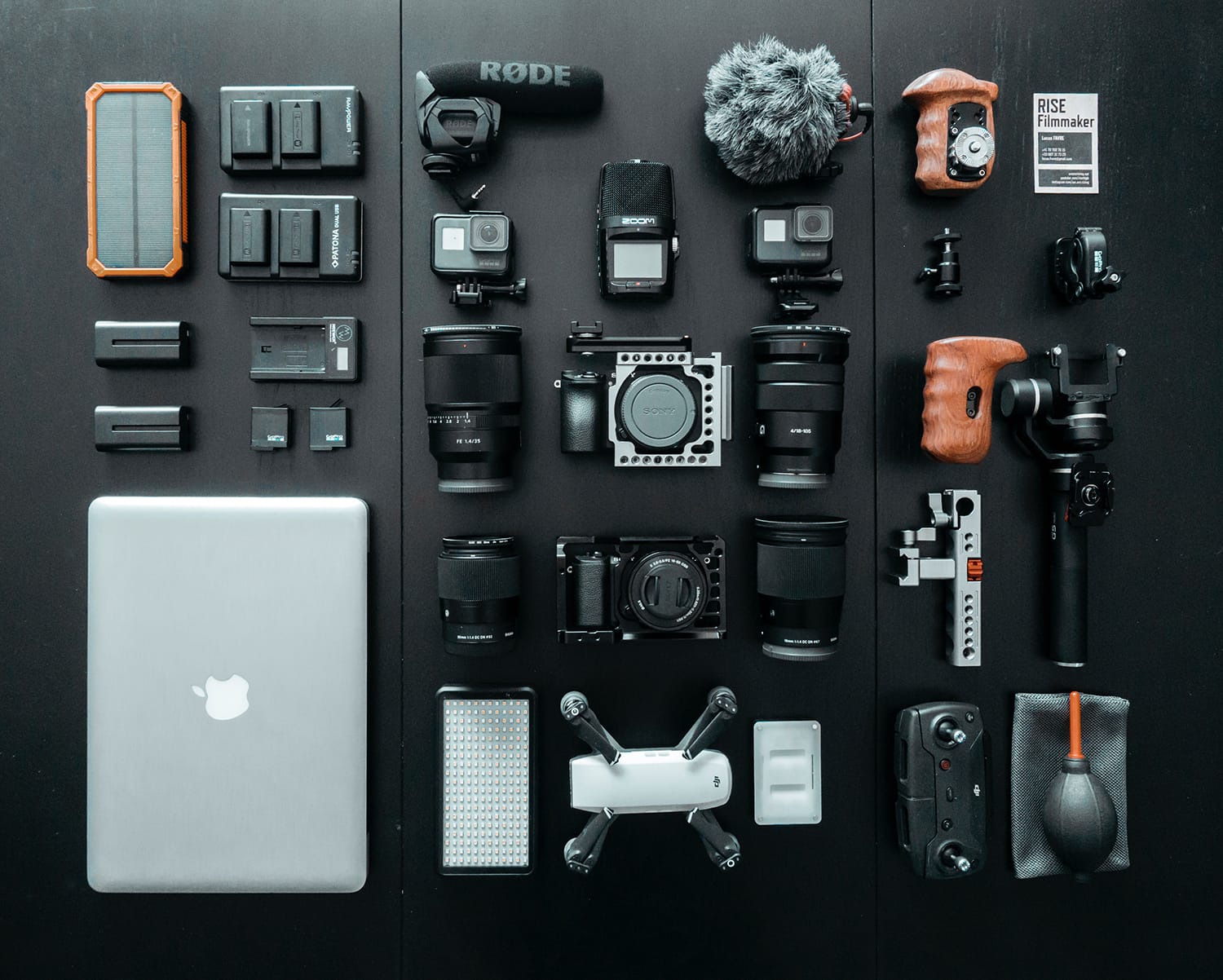 Be brutal with your gear!
First things first – make sure all your gear is in one place so that it's easy to find when you need it. Keep all your kit in the right bags and cases. For instance, I have one main camera bag with my bodies, lenses, flashgun and other assorted accessories in it.
My lights are all in one bag, whilst stands and accessories live in another. Backdrops and background stands are all neatly stacked together. This means that I always know where various pieces of kit are.
Go through your kit and make sure it's all clean and then sell anything you don't use. There's no point a lens gathering dust in a cupboard if you haven't used it in 10 years! As I have discussed before, photographers are notorious for suffering from GAS (gear acquisition syndrome), so try not to buy new kit unless you really need it. Try and make the most of the gear you've already got.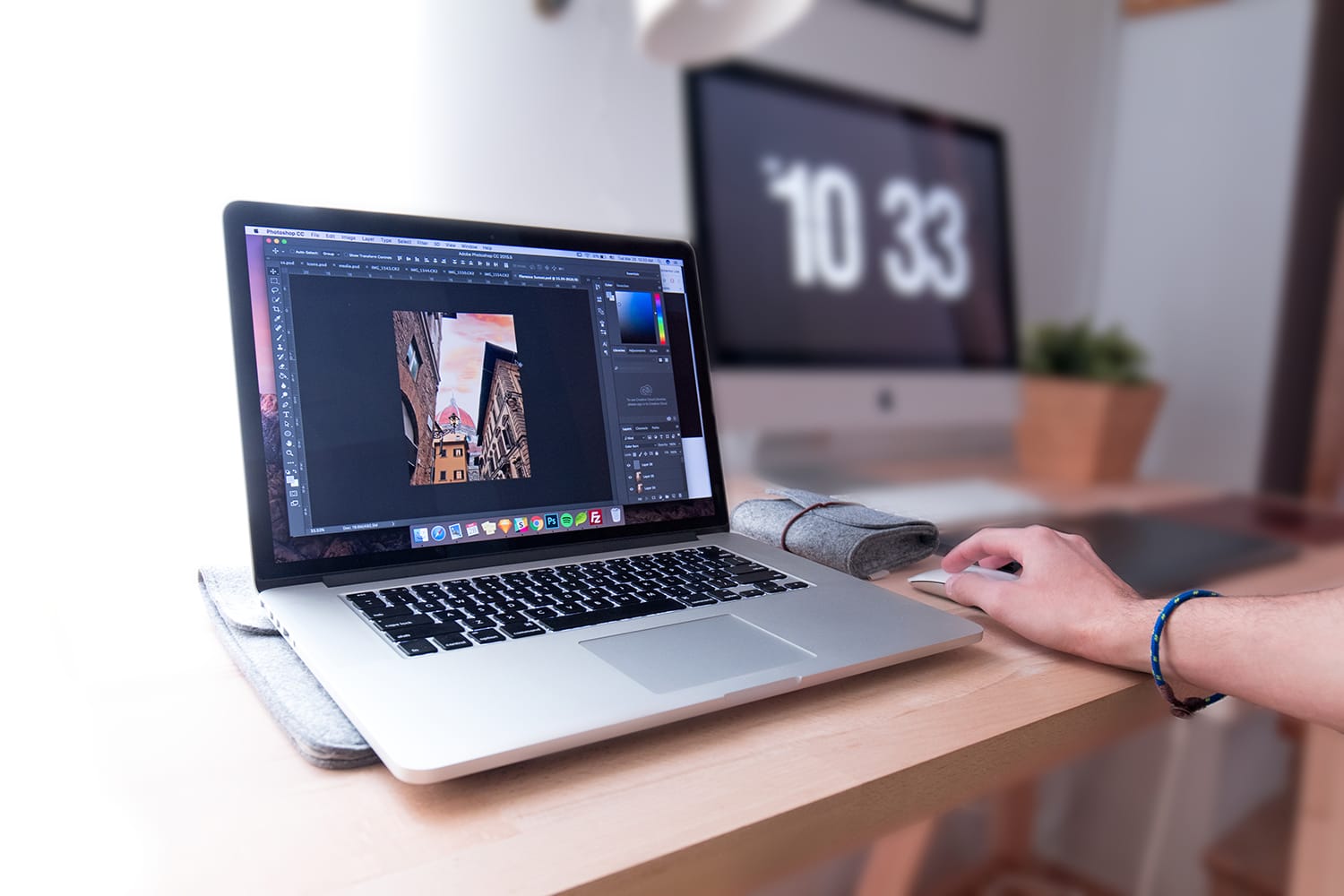 Organise your online library
As a pro photographer, nothing makes me shudder more than seeing a cluttered computer desktop, filled with photography files, and being told that this is the only place someone is storing them! Computer hard drives are not infallible and you really must back up your work. I actually 'double' back up everything and don't leave anything on my computer's hard drive unless I'm currently working on those files. Besides which, having a lot of stuff on your computer slows it down.
There are several good options for backing up your work. Back up hardware is probably the easiest option, whereby you purchase an external hard drive to put all your files onto. I'm a big fan of the LaCie range, which has a good choice of sizes and styles to choose from. Get as many TBs (terabytes) as you can afford, otherwise you might run the risk of running out of space.
If you use a Mac, Apple's Time Capsule is also a good option. The Time Capsule can be set up as an automatic back up system, meaning it backs up your desktop and the files on it throughout each day. Cloud storage is also becoming more popular. Here, you purchase your chosen amount of storage and upload your files directly to the cloud. Some names to check out are Dropbox, iCloud and Google Drive.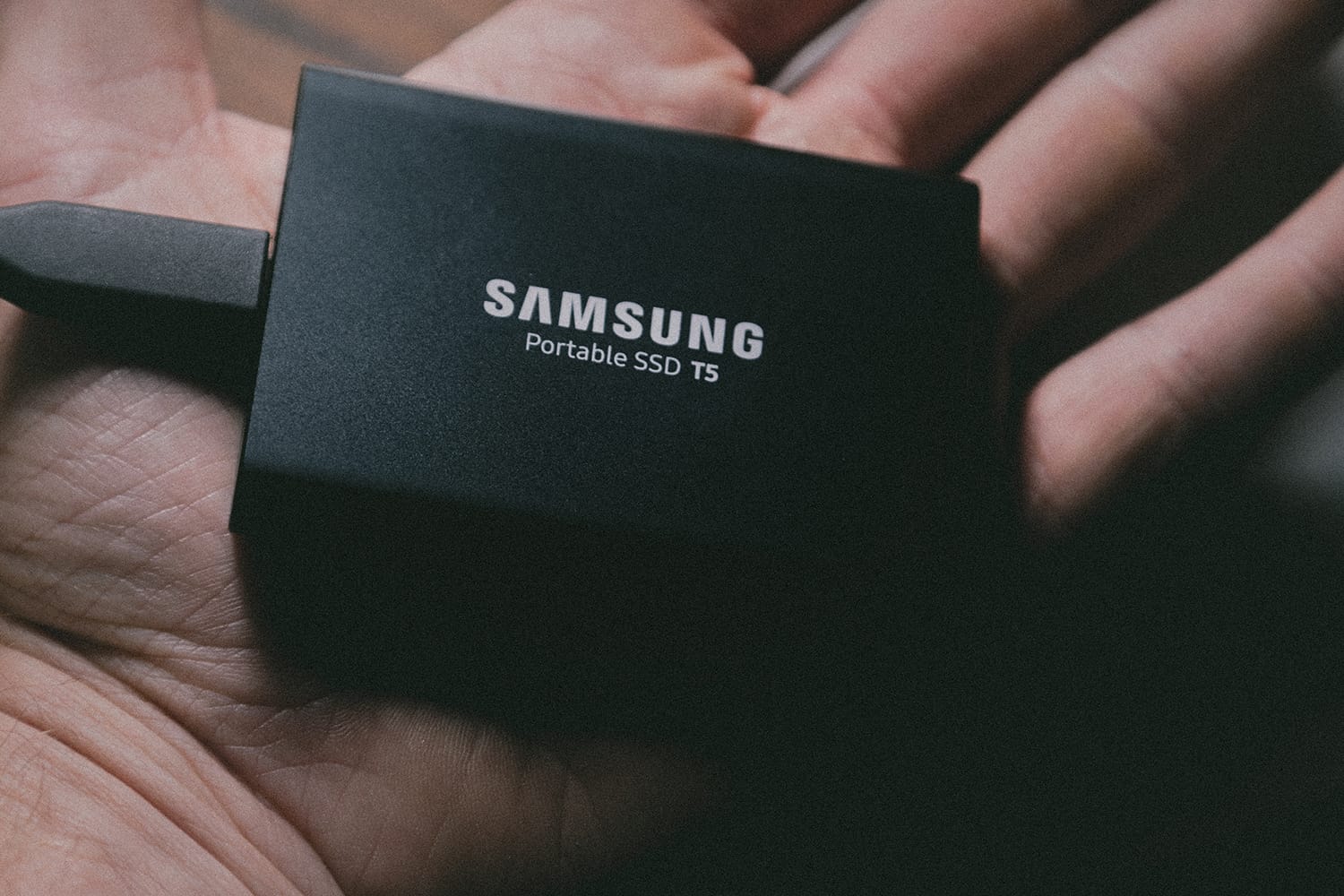 Take advantage of software and apps
There's a wealth of software and apps out there designed to make life easier, and to help create a smoother workflow. For photographers, the big piece of software is your photo-editing program (for example Adobe Photoshop or Lightroom). Within these programmes you can set up the workflow to your liking and create Actions and Shortcuts to make editing smoother and faster.
You could use accounting software to keep track of your income and expenditure, or download an app to see what the weather will be like if you're shooting outside. The options are fairly endless but the important thing is to find options that are useful to you and help you save time and energy!
Hopefully these tips will assist you to streamline your photography life and help to make your life a little easier!