HDR Photography 101
High Dynamic Range or HDR photography is not something that you learn to do overnight. Producing images that give off a dramatic and realistic effect, you'll need to devote time and effort in learning the methods that will help you achieve your goal.
Basically, HDR photography involves different techniques that allow you to create pictures with greater range of exposures. The dynamic range of a photograph pertains to the contrast or the difference between the photo's lightest and darkest color value.
So if a picture has greater dynamic range, as is the case in HDR photography, the images come out clearer and more defined. The colors are brighter and closer to what the human eye really sees.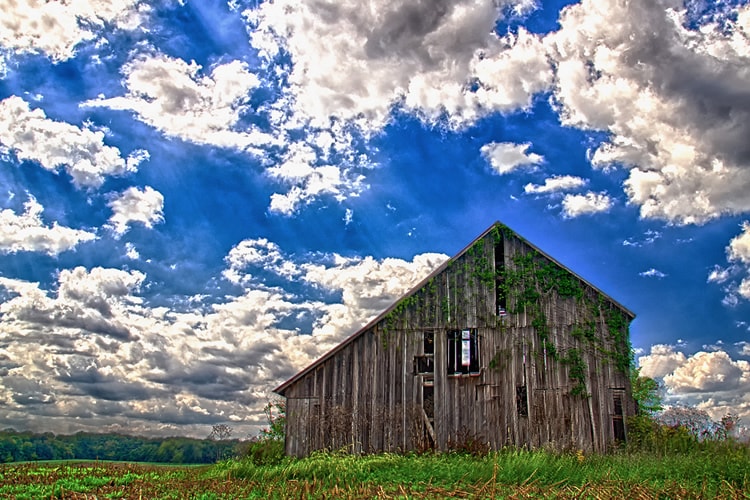 HDR Photography and Traditional Photography
Although there are photographers who specialize in HDR photography, there are quite a number who prefer both high dynamic range and traditional photography. The main difference between the two lies in the fact that traditional photos are created without relying too much on post processing procedures.
Traditional photographers use different techniques and technologies in manipulating the light that gets into their cameras and in cleaning an image. They depend mostly on Neutral Density and a variety of filters to help them produce the image they envision.
HDR photographers, on the other hand, put a lot of trust on post processing and software to help them create the photos they want. They do not use camera tricks or filters in their photographs.
It is, however, important to note that a large number of professional photographers use both traditional and HDR techniques in producing the images that tell interesting stories.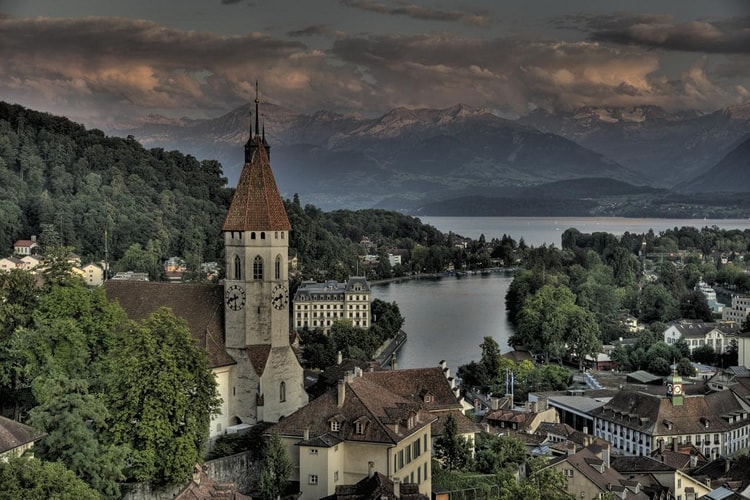 What You Need for HDR Photography
If you want to learn how to take good HDR photos, you should have the right set of photography equipment.
Choose a camera that can take multiple photos via the auto bracketing feature or the exposure bracketing mode. Be sure that your camera can be used for shooting in aperture. You should be able to adjust exposure without complications.
A tripod is important if you want to take steady shots and when you plan to shoot in areas or places with low lighting.
There are different software best for HDR photography. Find one that suits your needs. Some examples are Adobe Photoshop Elements (perfect for layering), Adobe Lightroom, Photomatix Pro, Topaz Adjust (if sharpness is your kind of thing) and Noiseware Professional, which is recommended for noise reduction.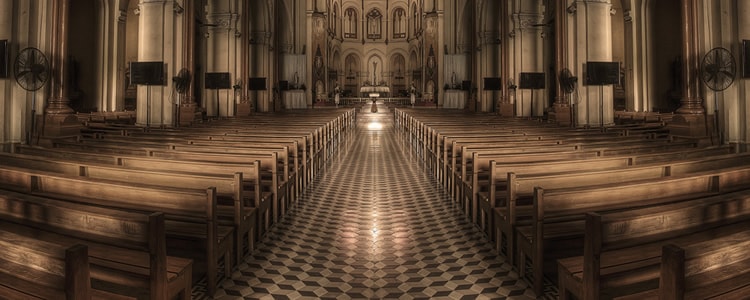 HDR Shooting Tips
As previously mentioned, many of today's dSLR cameras make HDR photography more convenient because they allow users to set exposure bracketing automatically. Thus, the exposure levels are already prepared for you. But there are tips that you can apply if you want really good HDR images.
Use your camera's Aperture Priority mode. Be sure that your auto bracketing feature is turned on. Then set it in such a way that you can take three to five photos (this depends on the dSLR you have; some automatically allow you to shoot 5 times).
If you can, shoot in RAW instead of JPG. This way, you will have better range and flexibility. RAW pictures are a must in HDR photography. To know more about this, please read our "Why Shoot RAW Over JPG?" article. Make sure your dSLR will allow you to shoot in this format.
For low light shooting, your ISO should be set to the lowest that you can possibly find. This is essential in reducing noise.
Exposure bracketing should be set at -2 to +2. A -3 shot is recommended when shooting really bright scenes (i.e. when shooting into the sun).
Some photographers prefer to work manually, but the process is more complex. You will have to deal with things like ISO sensitivity, focus, white balance and aperture. Digital image processing operations should also be considered when turning off automatic bracketing and working on the settings manually. This is why many photographers prefer to use their camera's auto bracketing feature.
An important tip: experiment with your camera's auto bracketing feature to find out what else you can do with it. In HDR photography, practice makes perfect.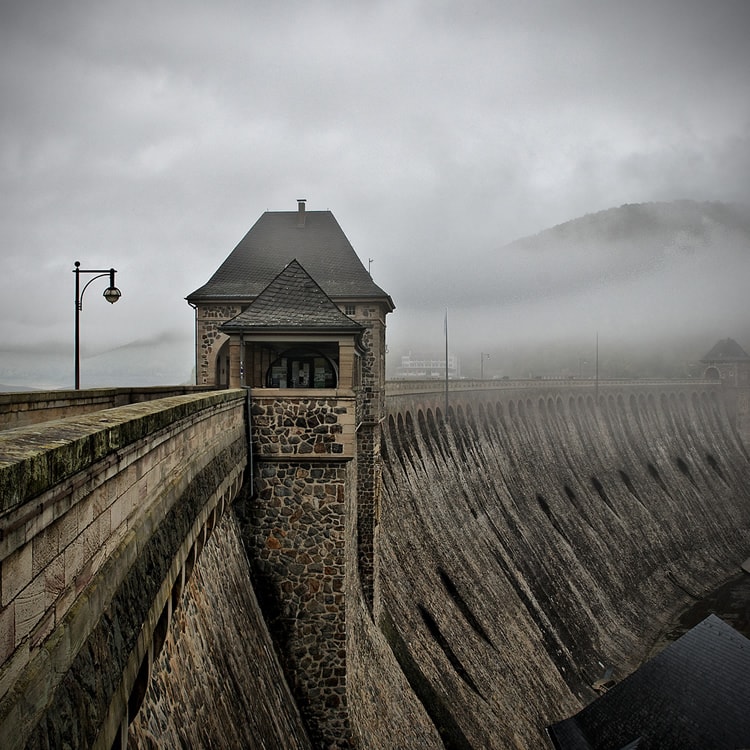 Some Suggestions for HDR Photography Subjects
Although you'll probably have your own list of subjects to shoot on HDR, there are some scenes that are just naturally perfect for high dynamic range photography. Below are some suggestions you might want to consider:
clear blue skies with rolling clouds
a field of greens
fluffy green trees
architecture (buildings, houses, skyscrapers, etc) with bright and lively colors
scenes or places with naturally flowing (blue, if possible) water
Some photographers also use HDR for shooting portraits, especially if they want to apply dramatic effects.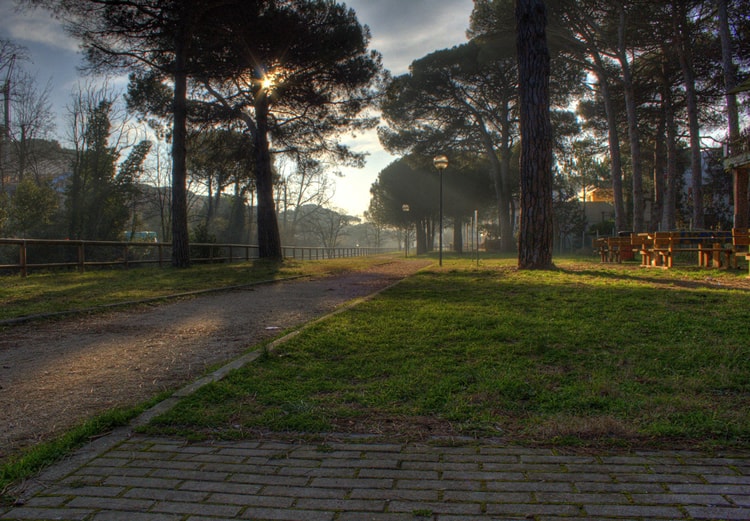 Time and Weather
Your photos will not come out the way you want them to if you do not take note of the time and the weather. This is particularly true if you are shooting outdoors. You don't really need to shoot under a hot and burning sun; but you also should not shoot when there's thunder and lightning, and the clouds are black or dark gray!
The best times for an HDR shoot are at dawn, early in the morning or when the sun has set.
Let the Software Help You
The beauty of HDR photography is the final step in the process. Post processing. Allow your software to help you create magic on your images. Be sure, though, that the photos you took have the right exposures, are not blurry and captures the effect you want to create. Ghostly, out-of-focus photos won't give you spectacular results even with the help of the best HDR software.
Whether you're new to HDR photography or have been doing it for years, it is important to constantly learn and relearn the techniques involved in this method. Be open to suggestions and tips shared by fellow photographers. Join workshops and contests as the experience will teach you a lot.
Take time to practice. Go out and experiment. Take a lot of shots and evaluate them. Check out what you need to improve on and what you are good at. As is always the case – and certainly the best scenario for HDR photography, practice will definitely help you perfect your craft.