How to Find an Affordable Wedding Photographer
Everyone wants memories of their special day, but wedding photographers often come at a premium.
Today, we have Jay Soriano, a portrait photographer in Maui who has a few tips on finding an affordable wedding (or elopement) photographer.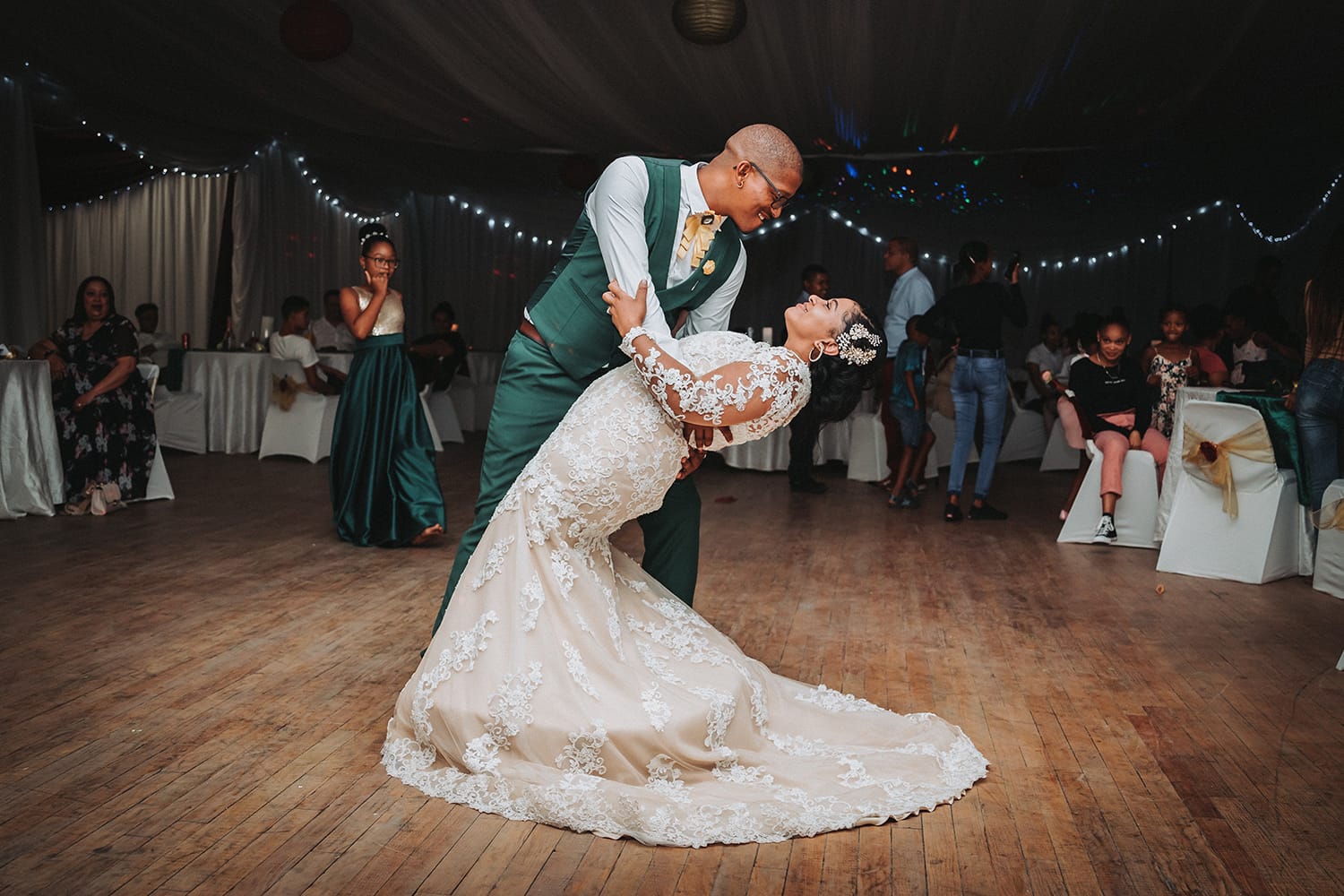 Enter Jay Soriano.
Here's the truth, I'm shocked at the amount of underpriced talent out there.
I'm thankful to have a pretty good rate as a professional photographer, but I'll often see many underpriced photographers out there. With such a low barrier to entry (basically anyone with a camera), many people are aspiring to become professional photographers… and I've seen some pretty good talent on Instagram, local Facebook groups, etc.
You'll often have to do some digging, but there are really good photographers at an affordable rate. You won't find them on the 1st page of Google or Yelp (they have plenty of leads already), but I'll show you how to find an affordable wedding (or elopement) photographer.
It really depends on your budget. If you're willing to spend over $1000, I'd start on Yelp or Thumbtack. It's a great way to get a lot of quotes fast. There's a good chance you could find a photographer that you love within your budget. Reel in the quotes, and then start going through portfolios that resonate with you and your significant other.
If your budget is less than $1000, it might be tough. Brides.com has the average wedding photographer costs ranging from $1000-10,000. But I think it's still possible to find a good photographer if you do some digging.
The first thing I would do is evaluate the size of your wedding – is photography really what you want to cut costs down? Or can you cut down the guest list, the food, the open bar, etc.?
Shoot, I've had clients cancel their grand wedding and instead flew off to Maui for a small elopement (basically a small wedding with less than ten people, and often with just the bride and groom!)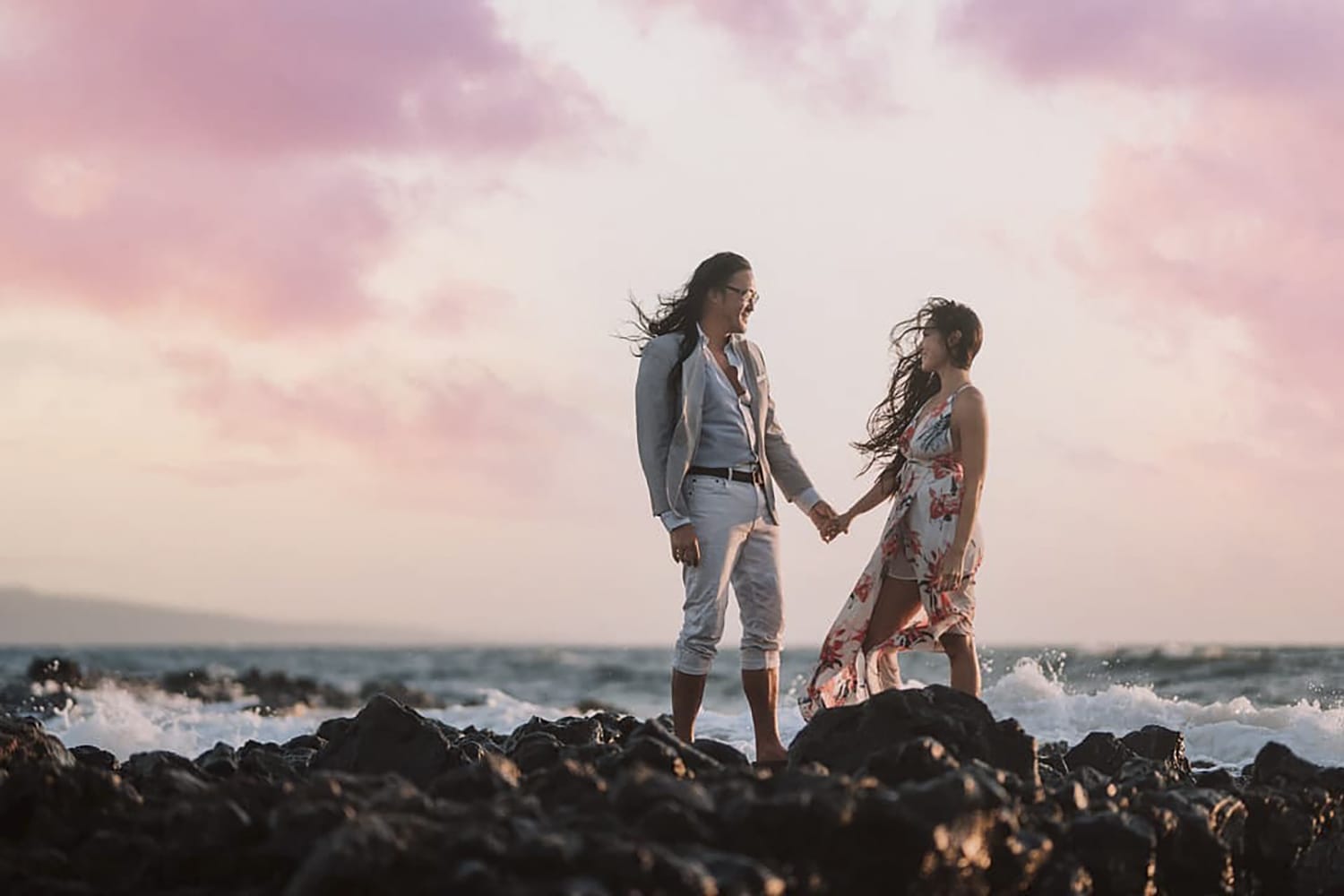 But if you've already cut down as much costs as you can, and your budget on a photographer is pretty strict, here's what I would tell you…
Check with Friends and Family
I'd start with friends and family; there's a good chance someone in your circle is a capable photographer. Preferably someone who's shot a few weddings, as there are many intricacies with wedding photography that differ from, say, street photography, food photography, etc. Remember, it's your wedding. There are no mulligans, so I'd want to be sure about your photographer if I was in your shoes. If you've exhausted the options from friends and family, you can try…
Local Facebook Groups
If you want someone a little more experienced, check local Facebook photography groups, there's a lot of photographers who are building a portfolio that would be willing to shoot your wedding at a discount.
If that doesn't work, I'd seek portrait photographers in your area who aren't quite busy with weddings… there's a chance that they might be willing to shoot your wedding at a discount… because your average wedding still pays more than your average portrait shoot.
Look for someone really passionate about photography. I left consulting to turn my hobby of photography into a career… It was the best decision I ever made. Because when you do what you love, it never feels like work. Photography has allowed me to move to Maui, one of the most beautiful locations in the world.
I shoot portraiture primarily; family photos, engagements, elopements, etc., and shooting at "golden hour" means working at the time of sunsets at the beach. I've raised my pricing to limit the number of gigs – because if I'm working 40 hours a week, it would feel like a job.
I love the autonomy, the freedom to choose when and what gigs I want to work. Instead of a cubicle, I get to work from the comfort of my photography studio or on the beautiful beaches of Maui.
In addition to hiring a wedding photographer…
Lastly, one cool way to capture memories is to provide a disposable camera for each table at your reception. Photography is about moments, and there's a chance that a guest could be at the right place at the right time to capture the perfect moment.
Another option is to create a hashtag for your wedding. That way, all your guests can use the hashtag, and you can find all the photos in one place.