4 Expert Tips for Getting More Fashion Photography Clients
Fashion photography is a competitive field. To get ahead in the fashion industry, you need to attract more clients to your services. If you are just getting started, you will need to take time to establish your practice.
Likewise, being a veteran in the field doesn't necessarily make things easier. You will have to compete with younger photographers for clients.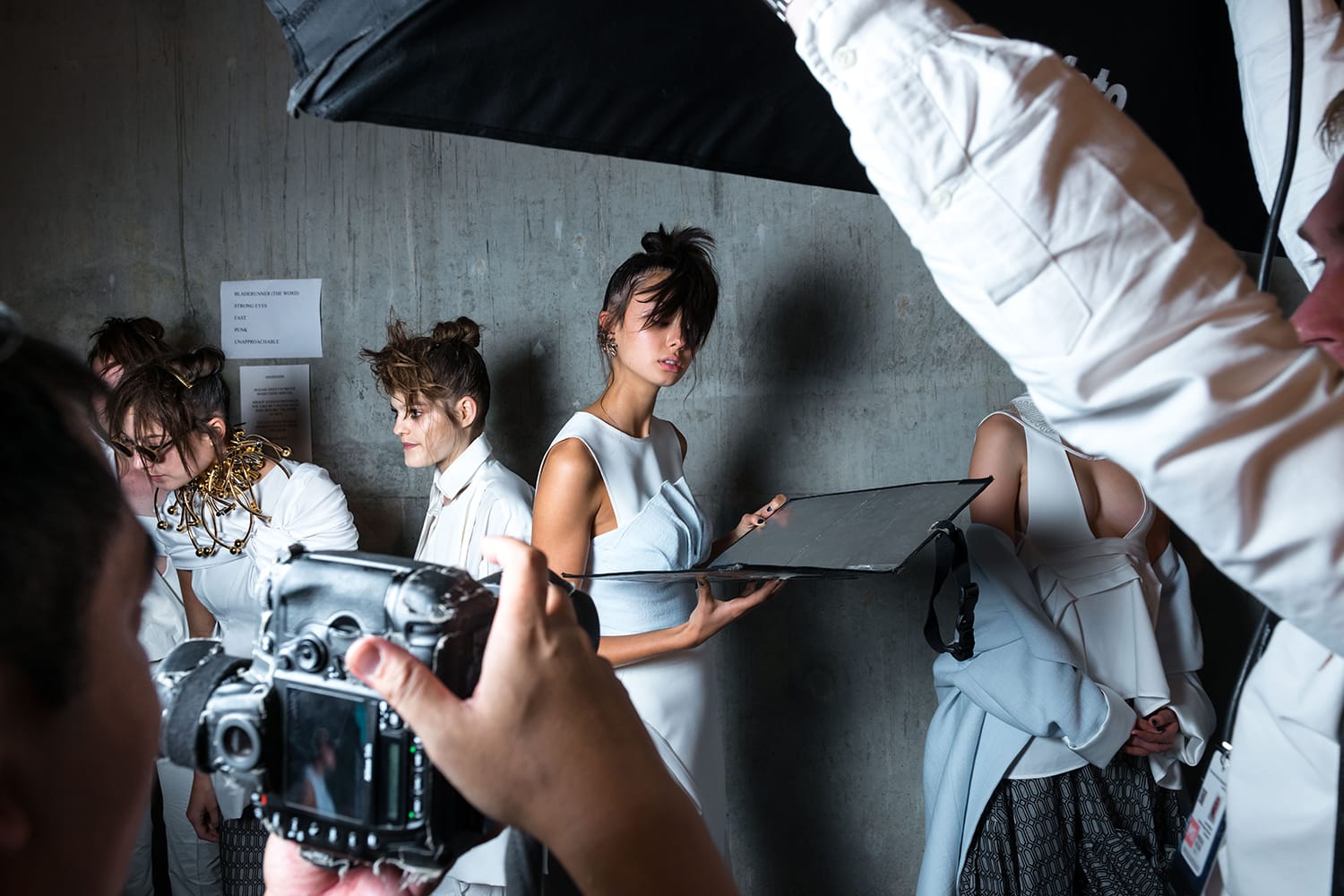 Either way, developing and sustaining your career as a fashion photographer will rely on how well you find models, fashion designers, and magazine editors who need your creative skills. For this, here are a few tips to consider:
1. Keep networking
You can't find clients if you lack exposure. No matter how impressive your portfolio is, no one's going to notice you as a professional if you stay on the sidelines.
Your success will depend on how you build exposure. Find opportunities to introduce yourself and demonstrate your strengths. Whether on social media, at a convention, or a friend's wedding, be ready to put your name out there. You can also ask for referrals from the people in your network who might have connections in the local fashion scene.
2. Make friends with other photographers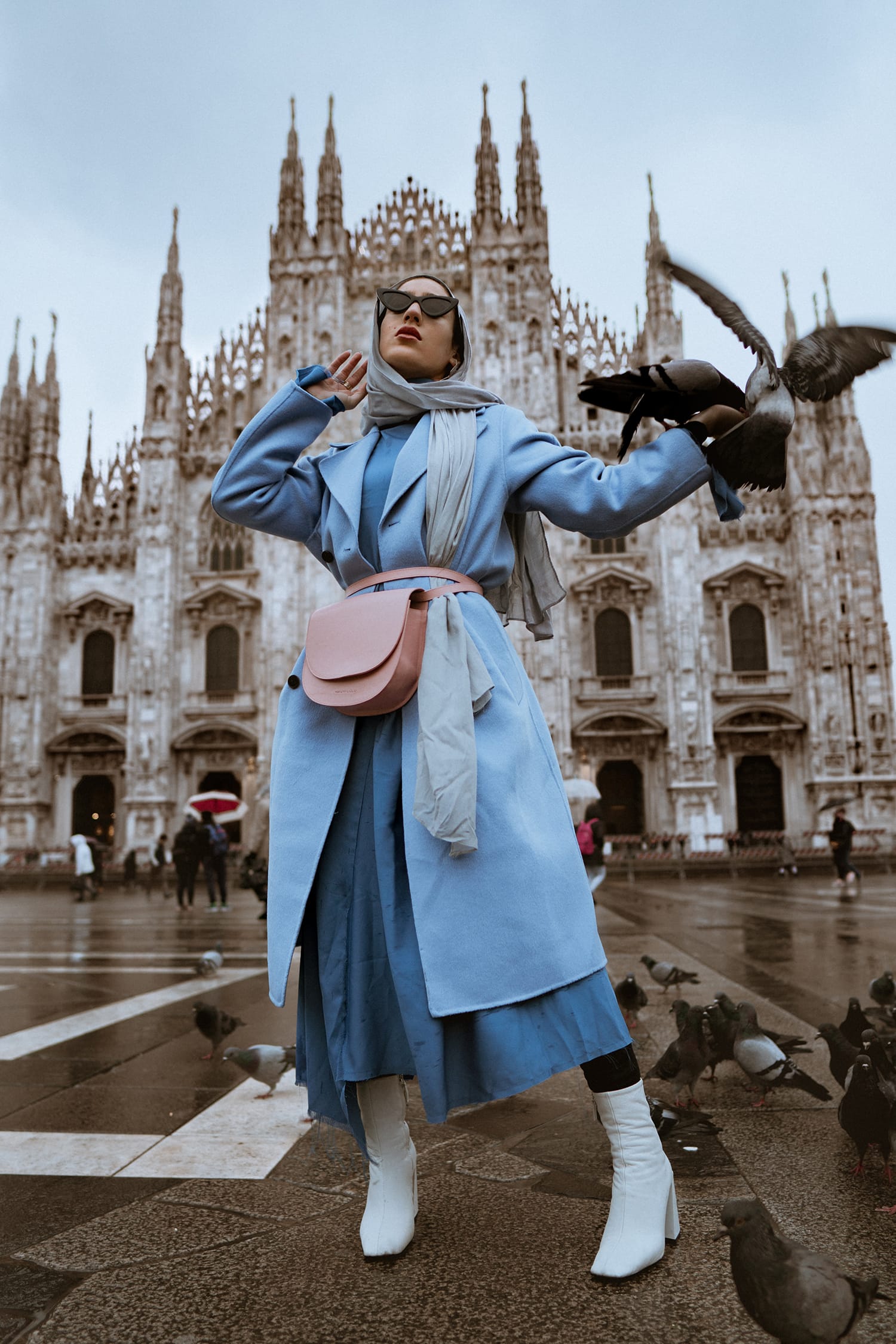 Although competition can be intense among fashion photographers, much of it is healthy, and there is still space for mutual respect and cooperation. Some may even become close friends who can refer you to a major shoot. Don't treat everyone in the field as a threat.
Instead, look for allies who can support your career. You never know if you'll make friends with people who will become influential in the field.
3. Get started with online brand-building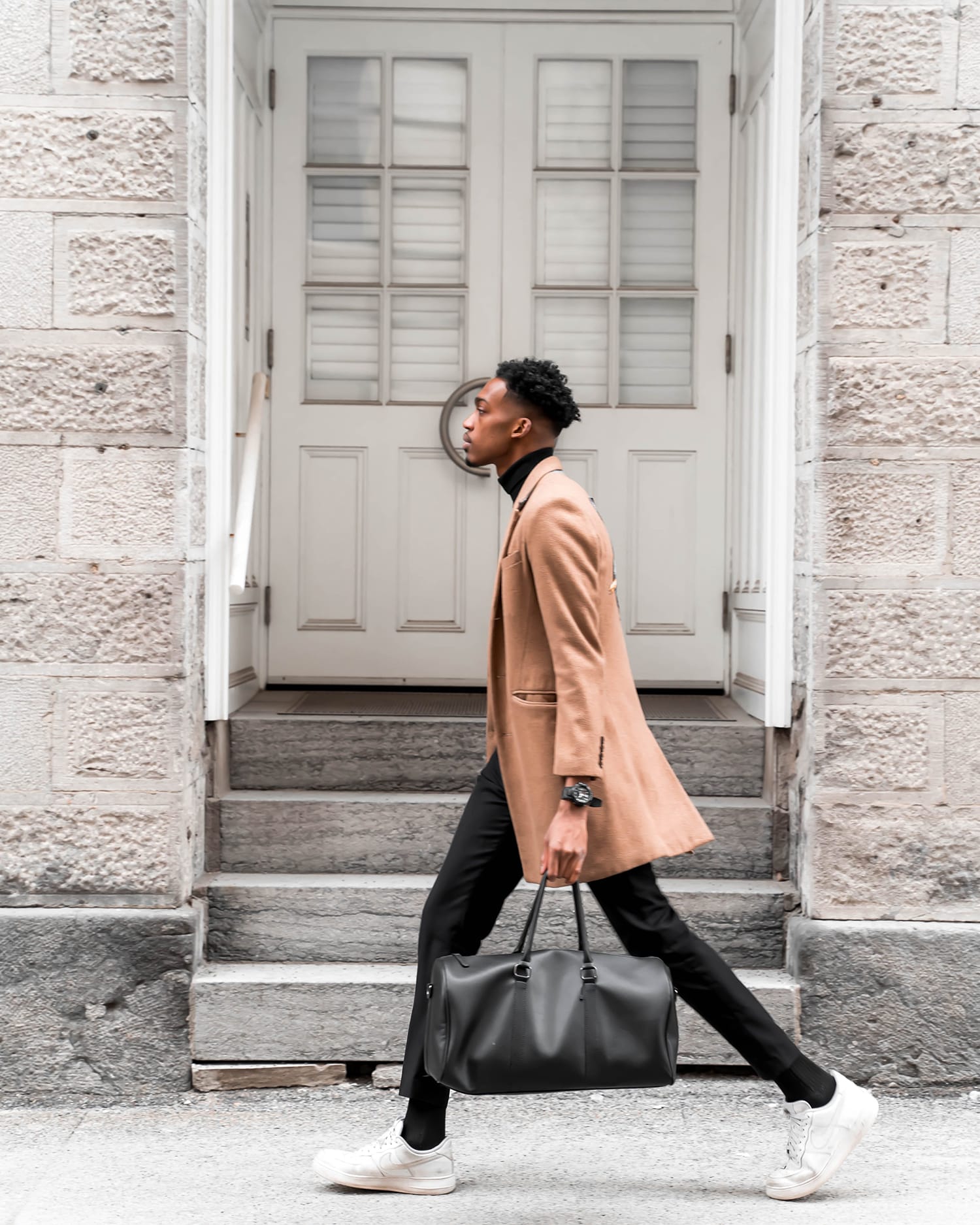 As a professional creative, you are your brand, and you will need to build your personal brand to match your creative principles. Start by using an online logo designer to help you come up with your "signature." You can use this as a watermark on your sample work. You will also need to launch a professional website for your online portfolio and blog.
Another option is to upload your work on sites such as Pexels and Behance. Include your backstory and the achievements you have made. That way, you give clients a good reason to reach out. You can even take this to the next level by starting your online course on fashion photography. Consider starting your own course on platforms like Skillshare, Udemy, Teachable, or Thinkiffic.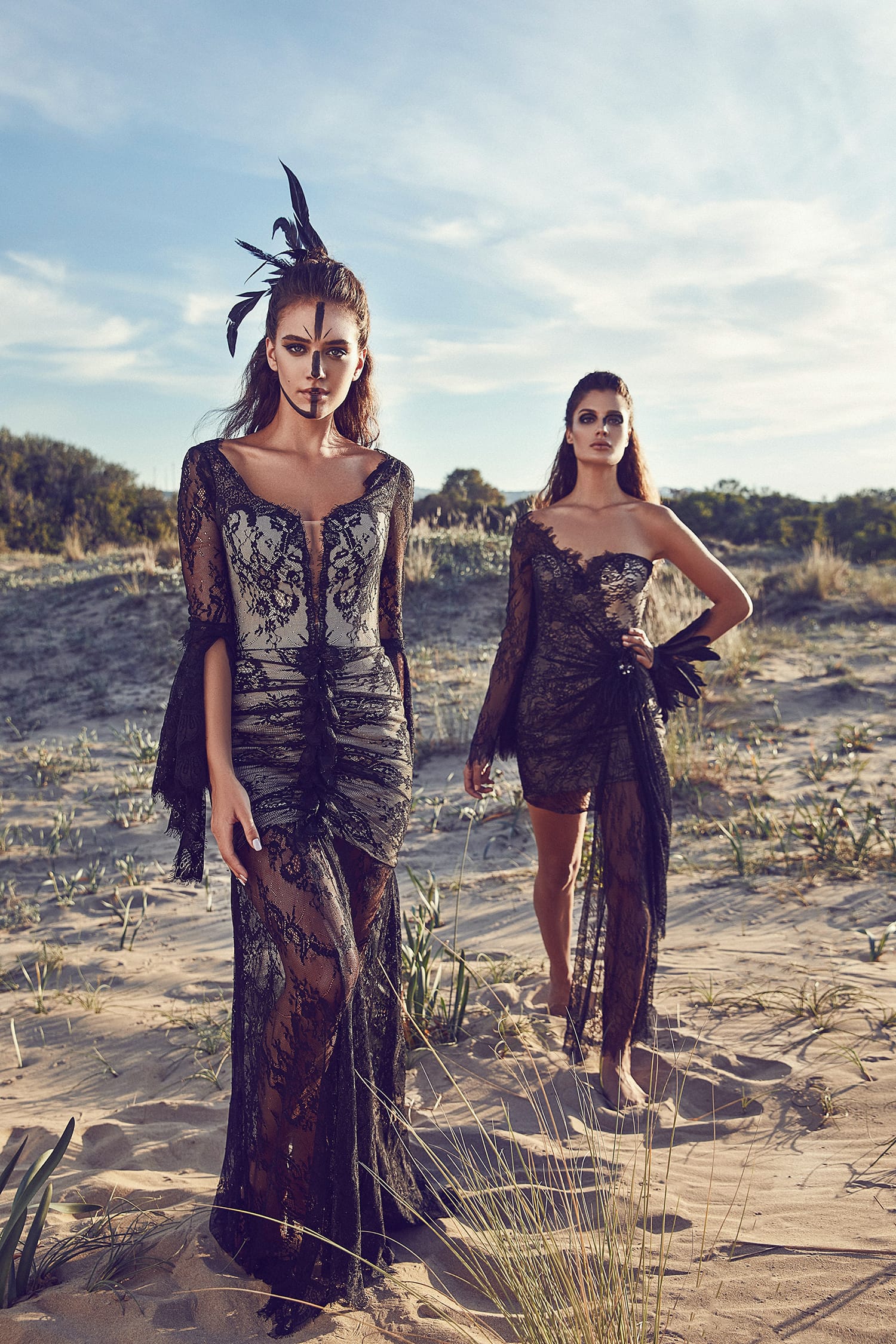 4. Volunteer for exposure
Generally, it's always important to put a price on the work you do. However, some opportunities allow you to get your name across and build your portfolio. If it's a small favor for a friend or a loved one who wants to start a career in acting, then it may be worth your time to volunteer your services. You get to build experience, hone your technique, and gain credibility, all of which are critical to growing your fashion photography practice.
Are you ready to grow your career in fashion photography? Start by getting clients the right way using the tips above.