Real-World Review of the K&F Concept Nano-X ¼ Black Diffusion Filter
Diffusion filters are nothing new, especially in the world of cinematography and videography. And yet, for still photographers, diffusion filters haven't always been something you immediately reached for on a daily basis, or at least I never did.
That was until a few weeks ago when the muse struck me to give one a try. Enter the Nano ¼ Black Diffusion filter from K&F Concept.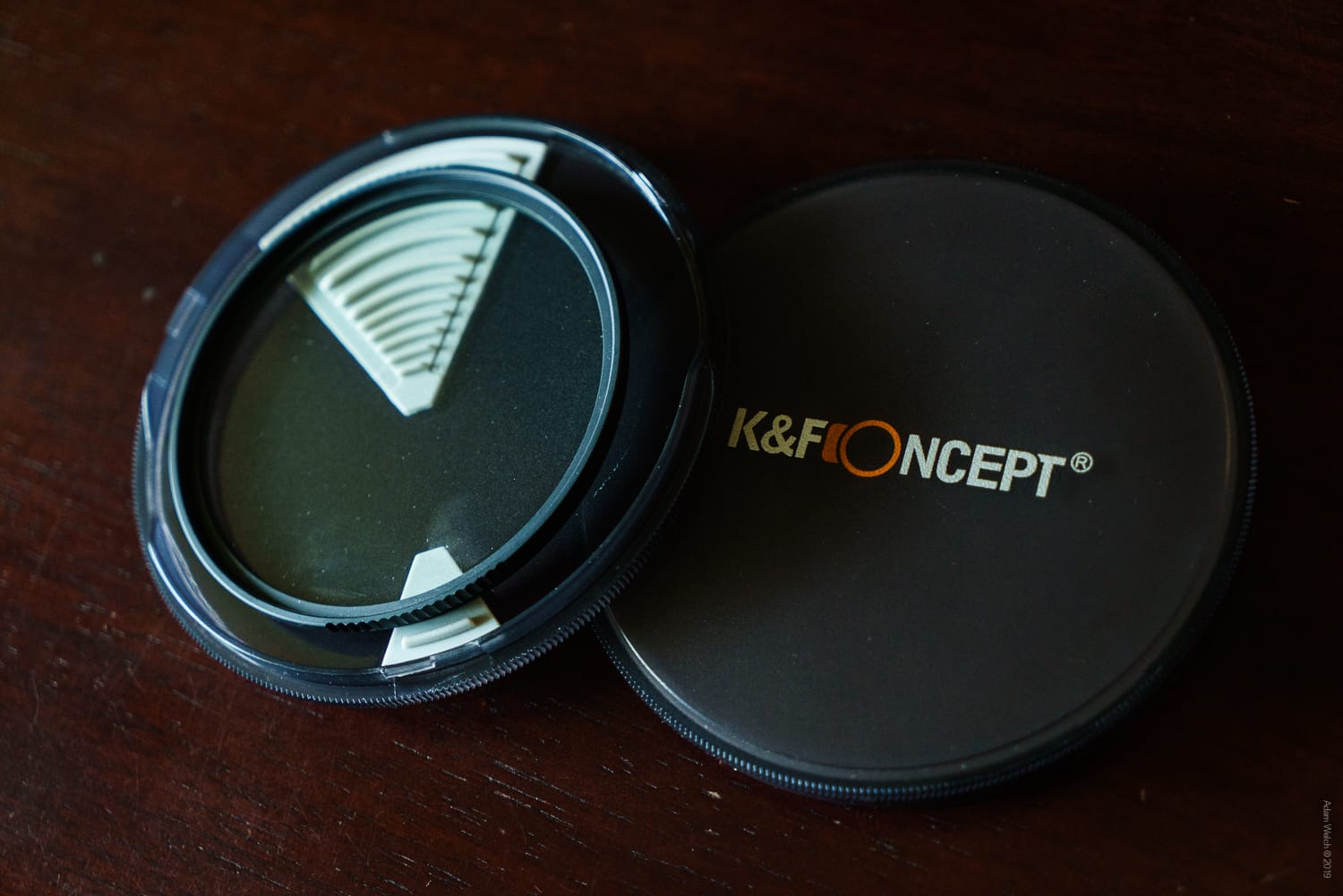 This filter is part of K&F's ever-expanding Nano line, and they were good enough to send me a test sample in 77mm to review.
Wait, let's back up for a minute. If you don't know, a diffusion filter, sometimes called a mist filter, dream filter, or even a "black mist" filter depending on the manufacturer, is a type of lens filter which serves to soften your image. That is, essentially reducing contrast, diffusing highlights, and making the overall appearance of the photo less sharp.
"But Adam, why would I ever want to make my pictures less sharp intentionally?!" I hear you say.
Well, my dear and faithful photographic friend, you make an excellent point. Honestly, diffusion filters aren't for everyone. The primary function of a diffusion filter (at least in still photography) is purely aesthetic. As I said before, it softens your image a bit, so as one of those die-hard psychopathic film photography types, I wanted to see if this sort of filter would help make my digital photos look, well… how do I say this? Sometimes I want my digital photographs to look "less digital."
Don't judge me.
And wow, the Black Diffusion filter did just that. This is literally the first image I made with the Black Diffusion filter right after it arrived.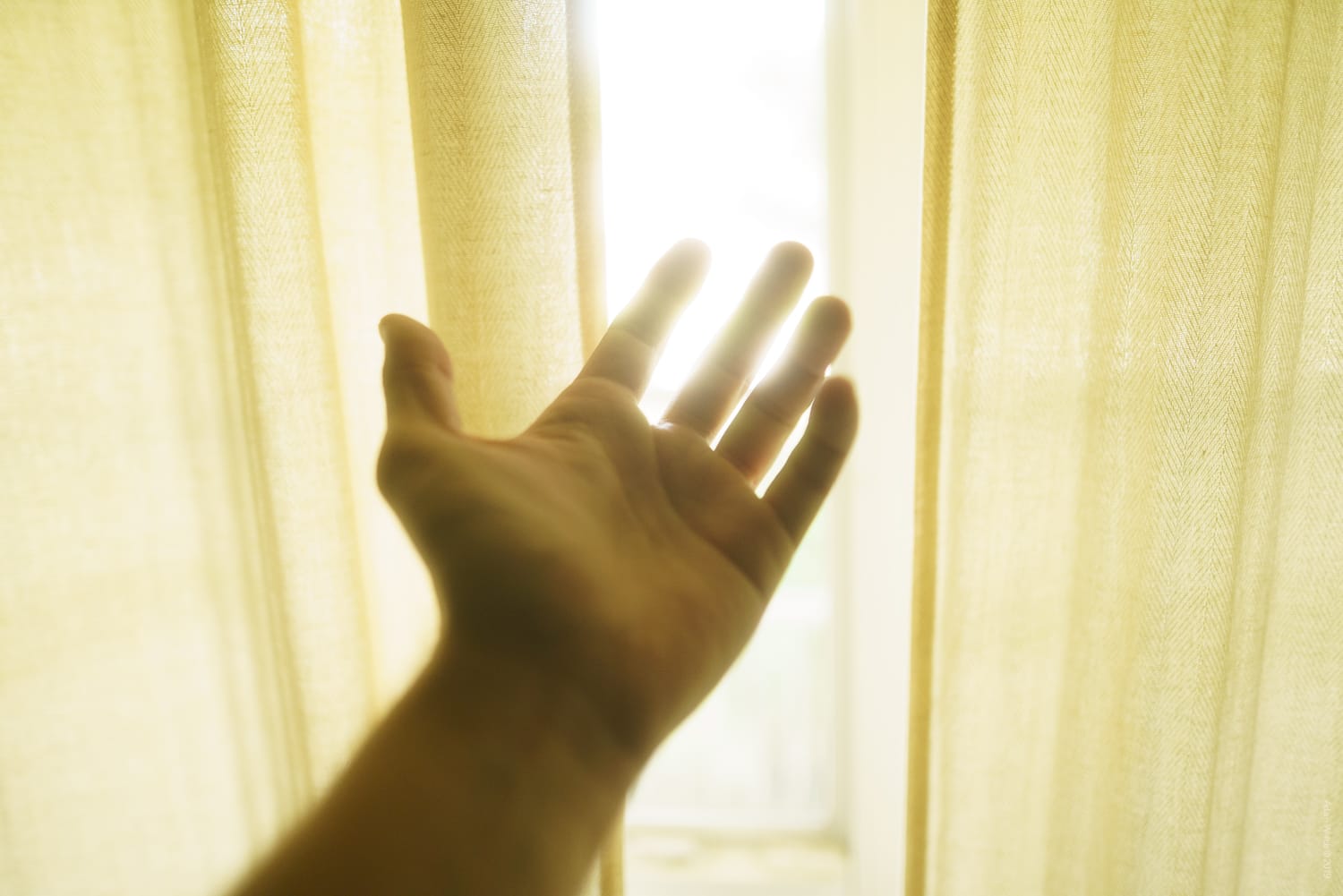 And now without the filter at the same settings…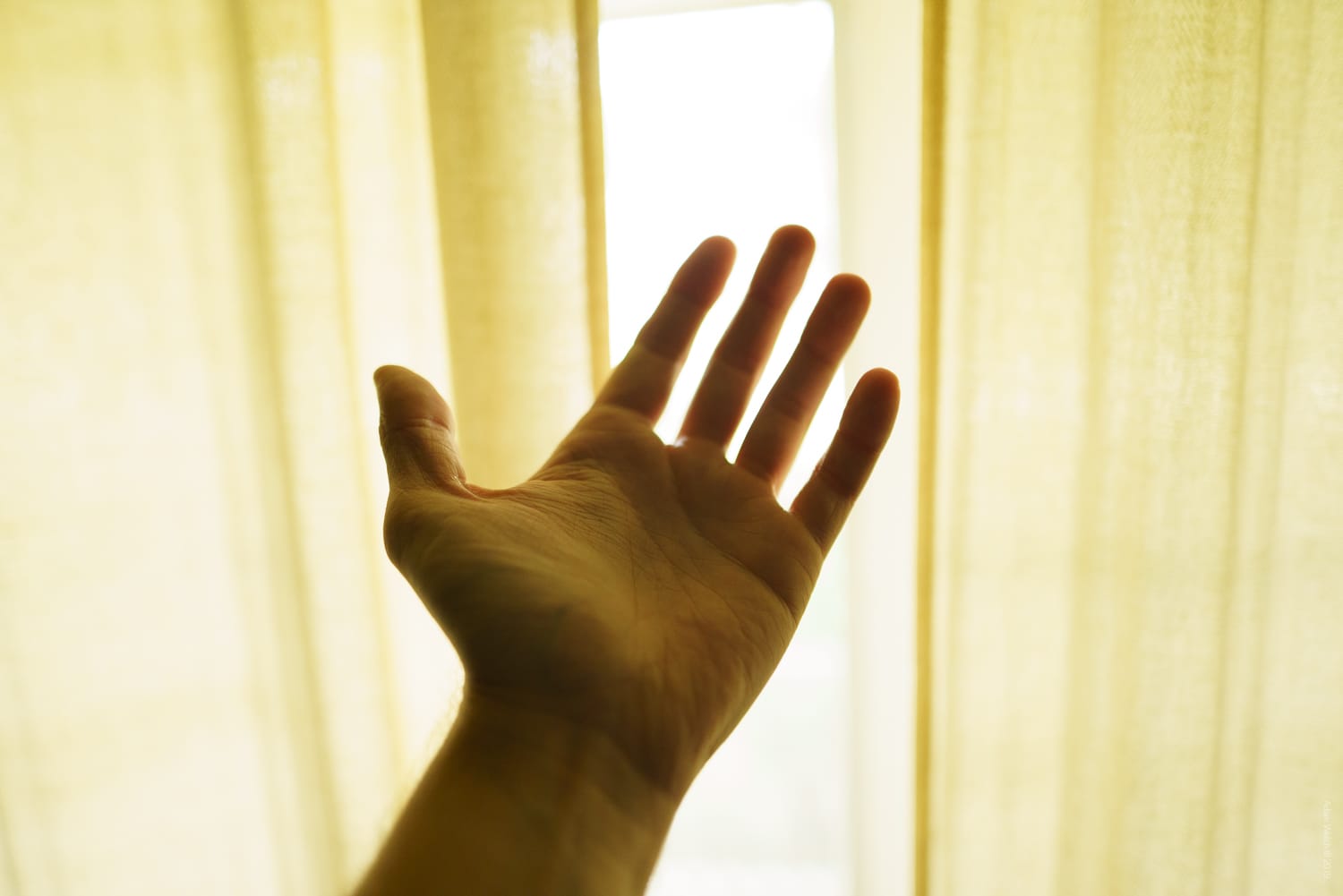 I was immediately taken aback. I was stunned. Gobsmacked. Stupefied. More or less hooked from the get-go. Let's take a closer look at this weirdly unassuming little piece of glass which may have just earned a place as one of my favorite special effect filters of all time… up to this point at least.
The Filter
As I assume you have a basic understanding of shapes, you've no doubt noticed that this is a circular filter, which means that it will screw directly onto the front of your lens.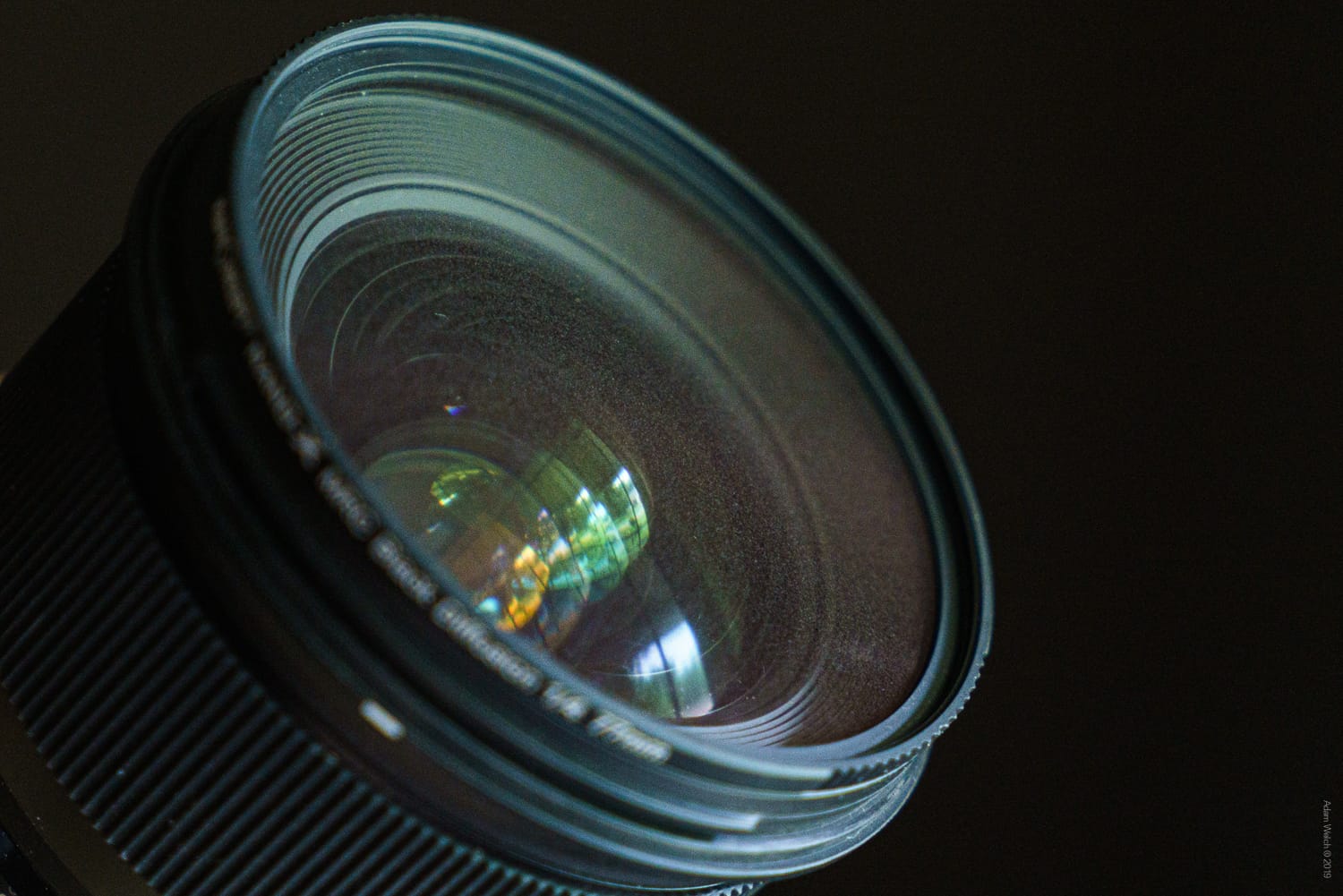 According to K&F Concept, the filter's housing is made from aviation (aircraft) grade aluminium. I would have liked to have seen the filter body constructed from brass, but this is honestly more of a personal preference I have for all my circular filters more than anything else.
The outside perimeter of the housing is partially serrated and offers an excellent grip.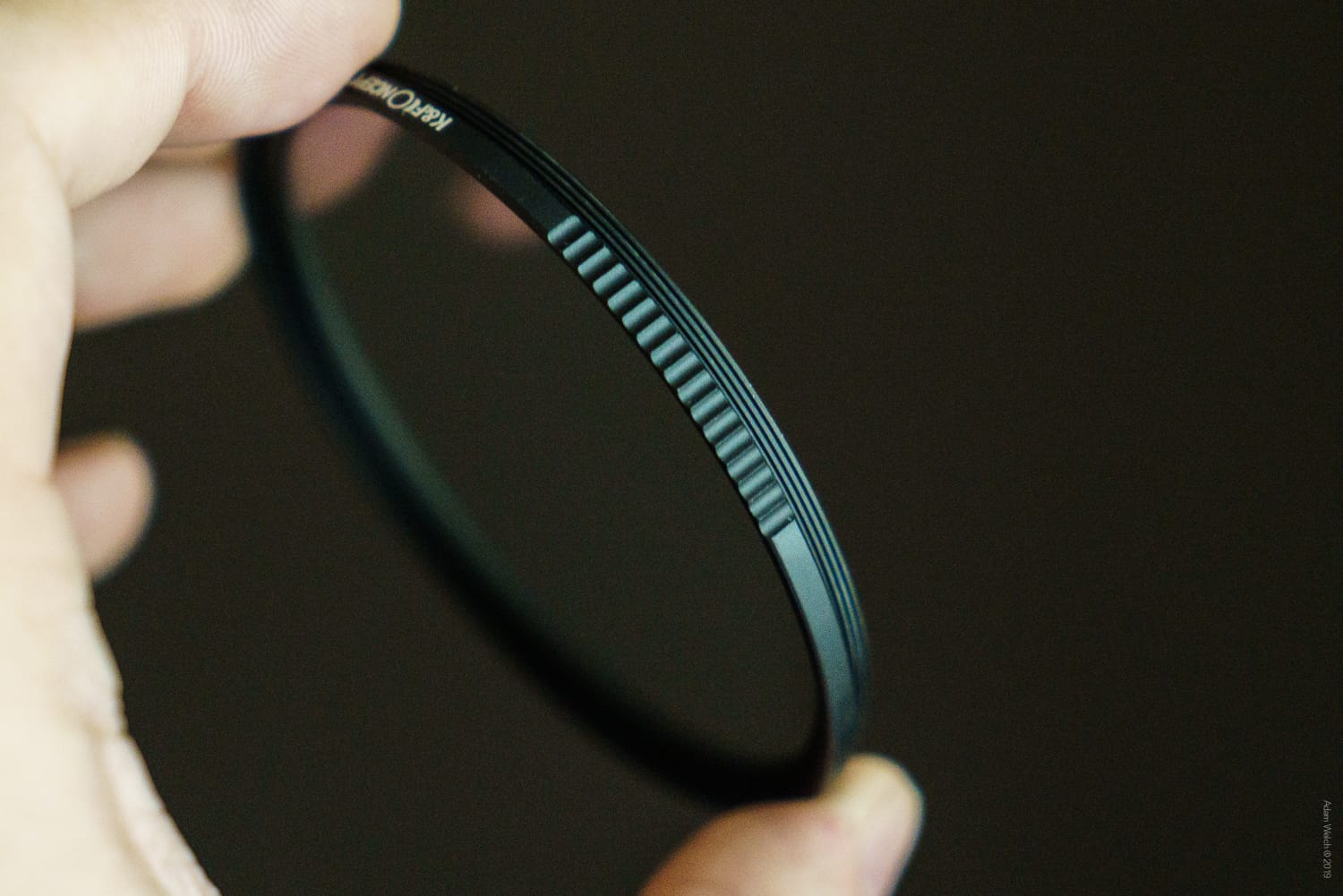 Of course, the bread and butter of any filter is the quality of the element. In this case, the optic of the Black Diffusion is made from an unspecified "ultra-high transmittance optical glass."
Unfortunately, I haven't been able to find any first-hand information as to the exact specifications of this glass. K&F also states that the element sports a protective MRC (multi-resistant coating), which aids in glare, scratch, and moisture resistance.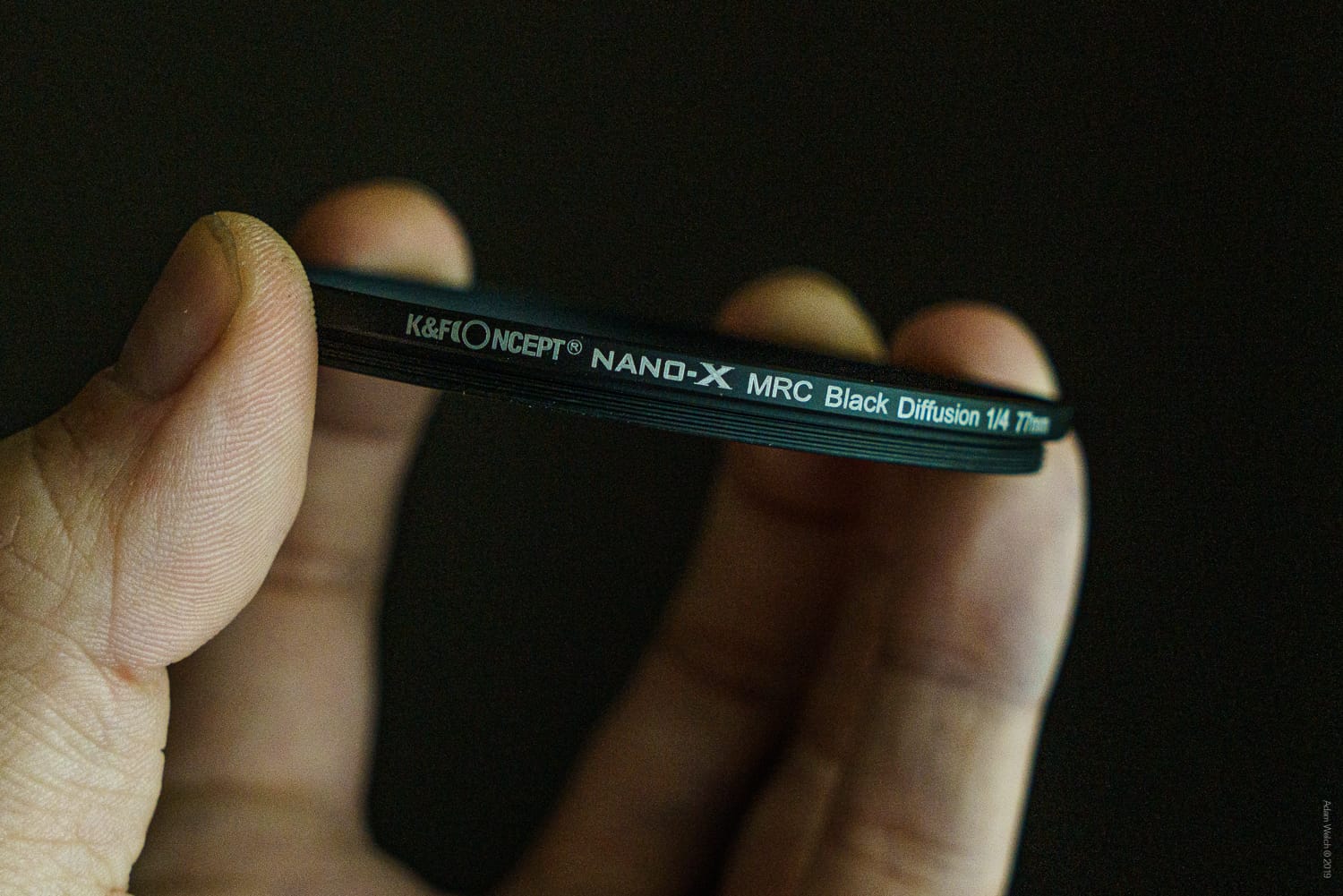 Overall, the filter weighs approximately 26g (just under 1 ounce) and seems to be extremely solid and well made. I've experienced no problems with the threads of the filter across multiple lenses or step-up rings. The filter tightens snugly, and there is no play between it and the lens once attached.
Oh, and by the way, the filter arrived in one of K&F Concept's ever-evolving but strangely impressive hard plastic filter cases.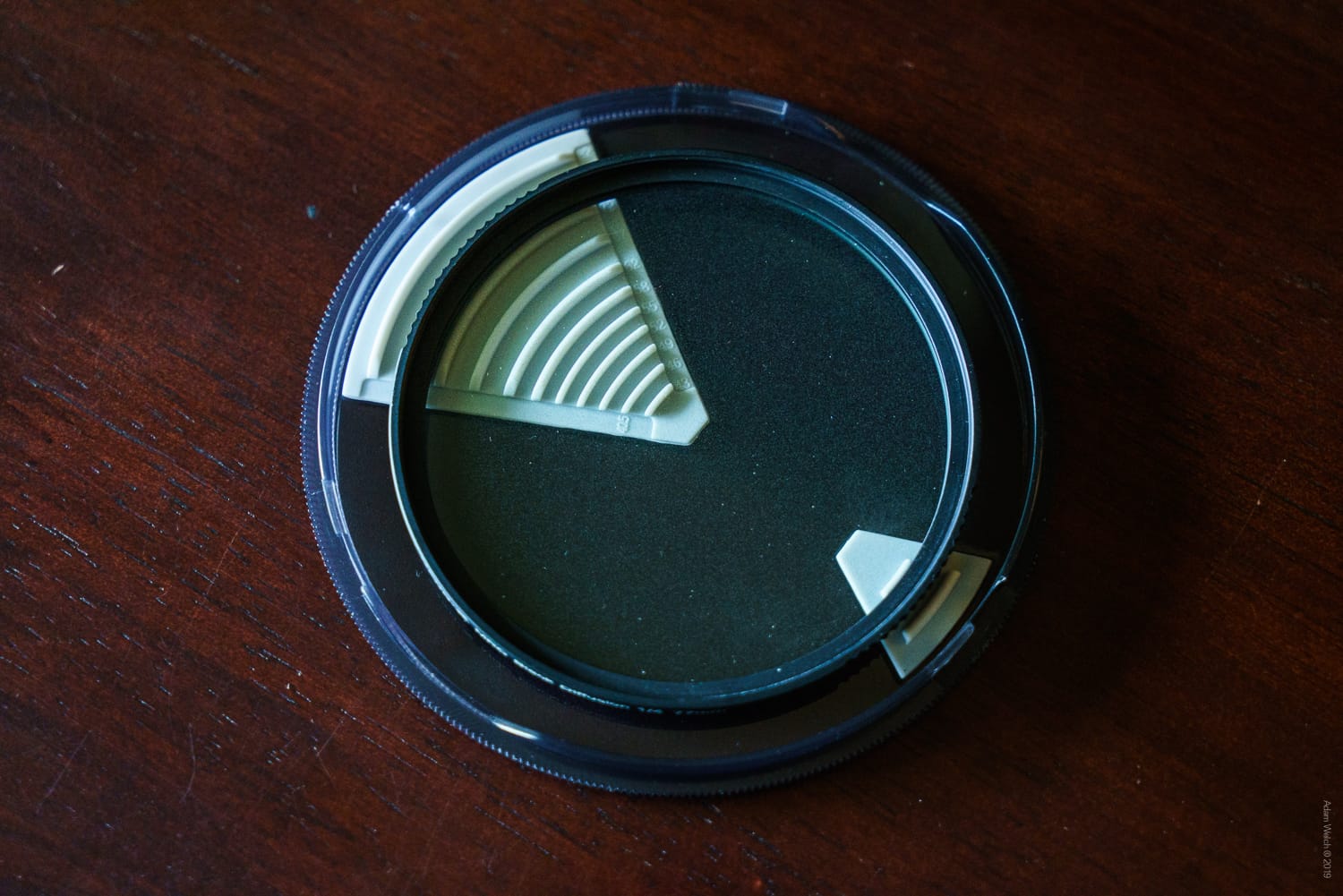 Performance
At the risk of sounding overly reductionist, the Black Diffusion filter does exactly what it should do, no more or less. Digging a bit further, it doesn't do exactly what I hoped it would do, giving more character to my digital images. It isn't easy to quantify, but the diffusion effect causes the highlights (especially point light sources) to glow quite literally. This lends the distinct flavor of halation to the highlights, which is fairly commonly found in many film stocks.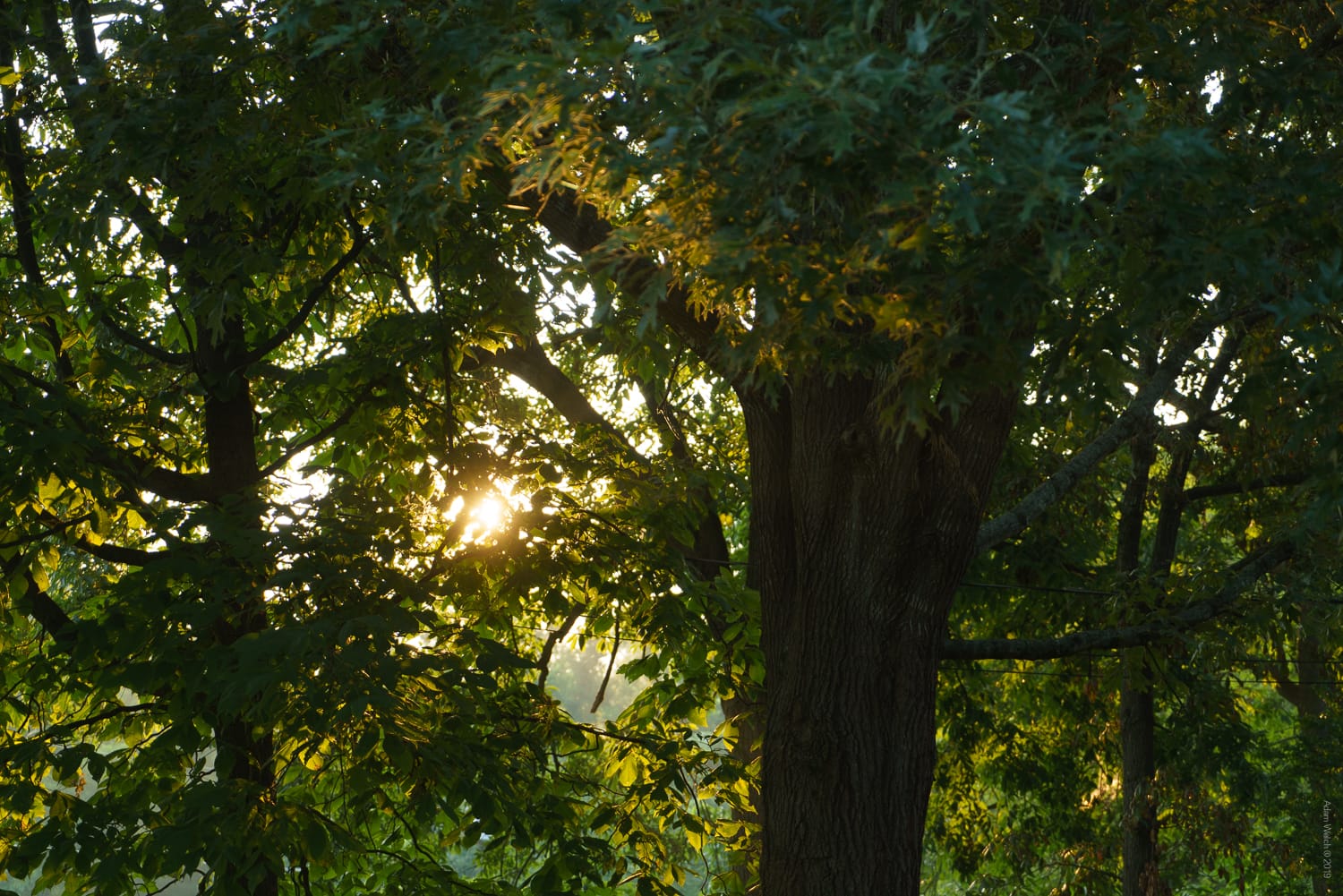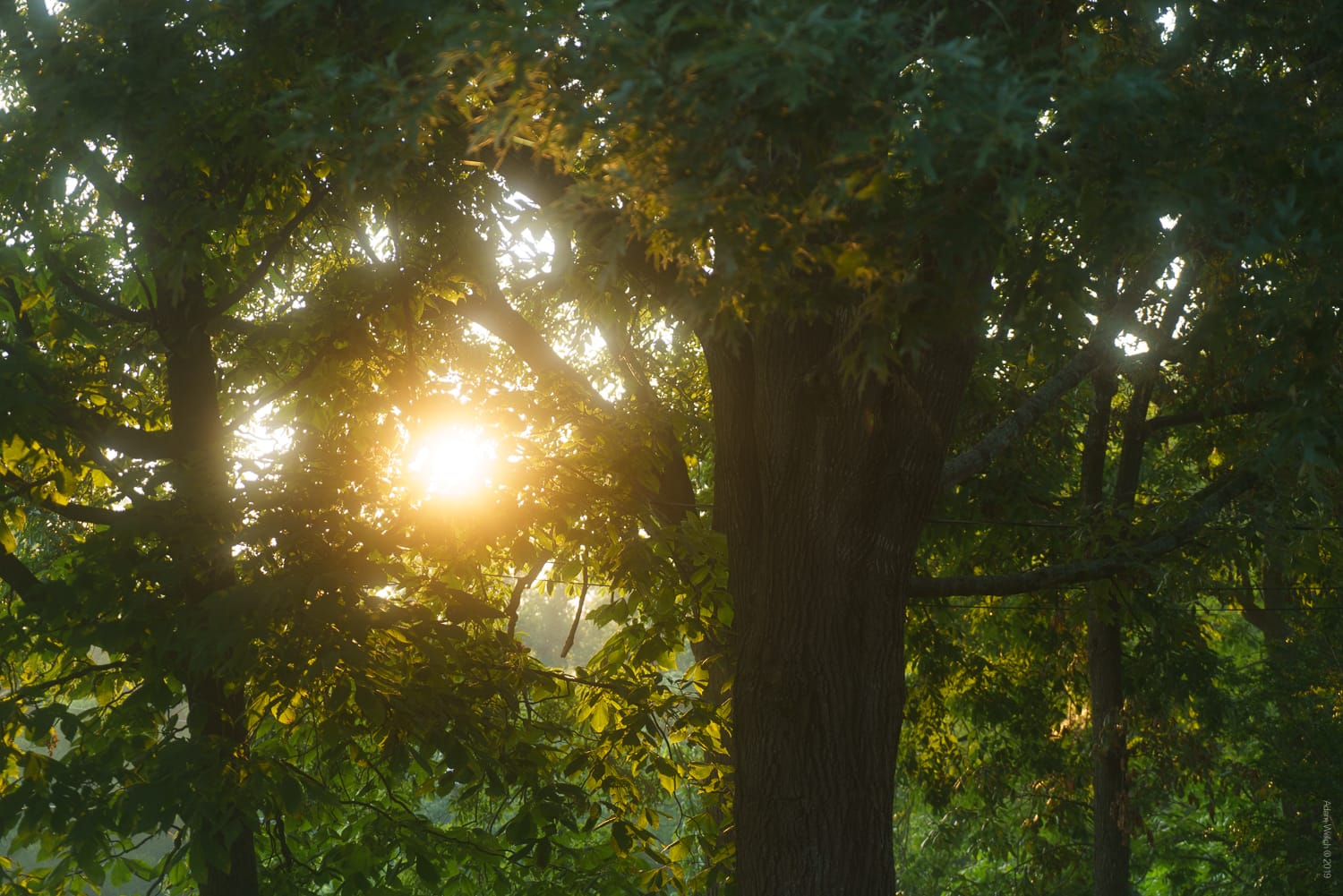 Yes… I'm still comparing the effect of this filter to film.
While the diffusion effect is apparent compared to images made without the filter, the overall impact is certainly not overpowering, at least not in my opinion.
It's worth noting that the "¼" designation of this filter is the measure of diffusion density present, similar to the way ND filters measure their darkening factor through various units. A ⅛ diffusion density is less than a ¼ density, and a ½ density is denser, and so on.
At the time of this review, K&F only offers the Black Diffusion in the ¼ strength, which is just about the sweet spot for my tastes. However, there are plenty of other diffusion filters out there from manufacturers such as Tiffen and Hoya, which offer varying degrees of density beyond the ¼.
Here are a few comparison images to give you a better idea of how the Black Diffusion filter affects your photos.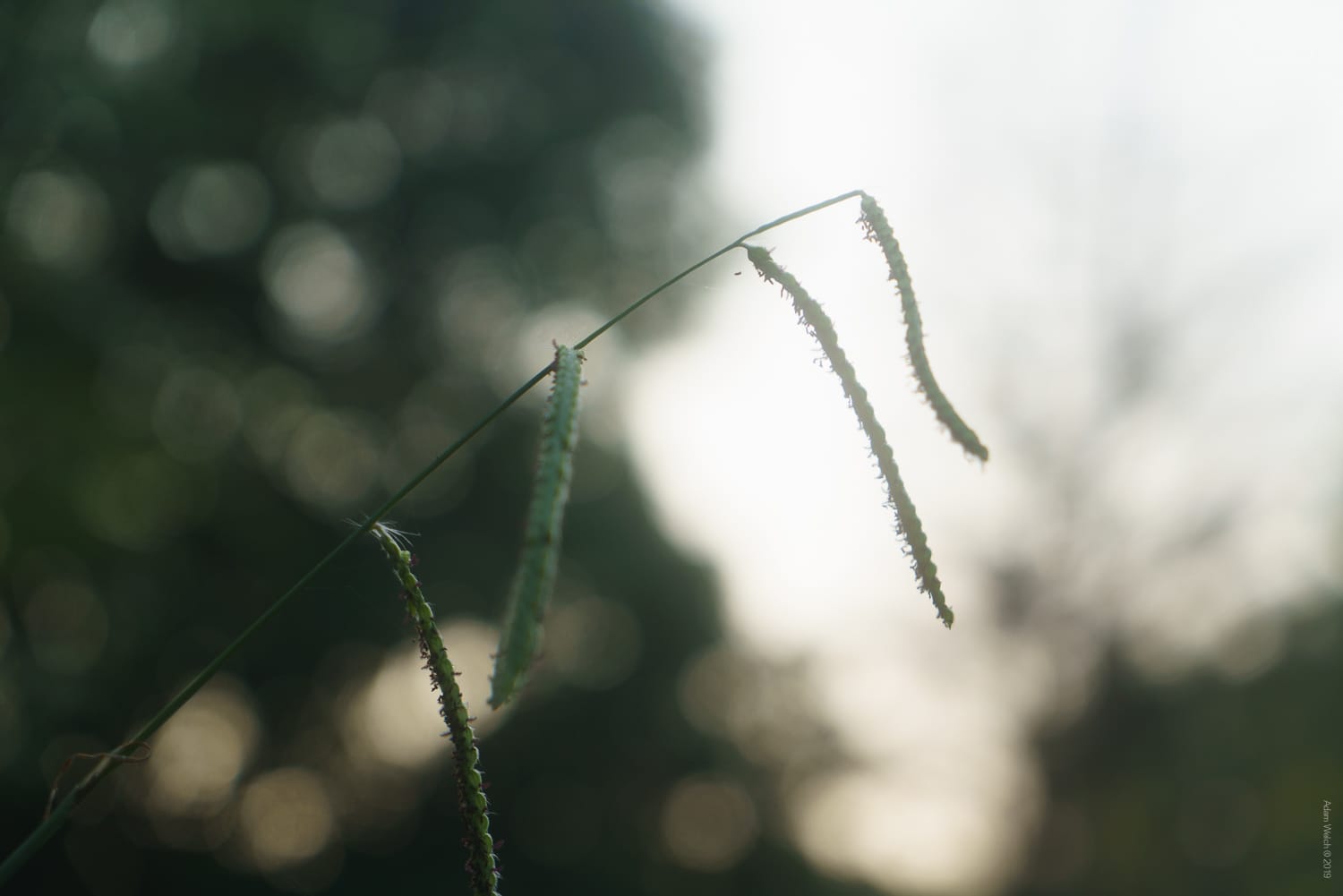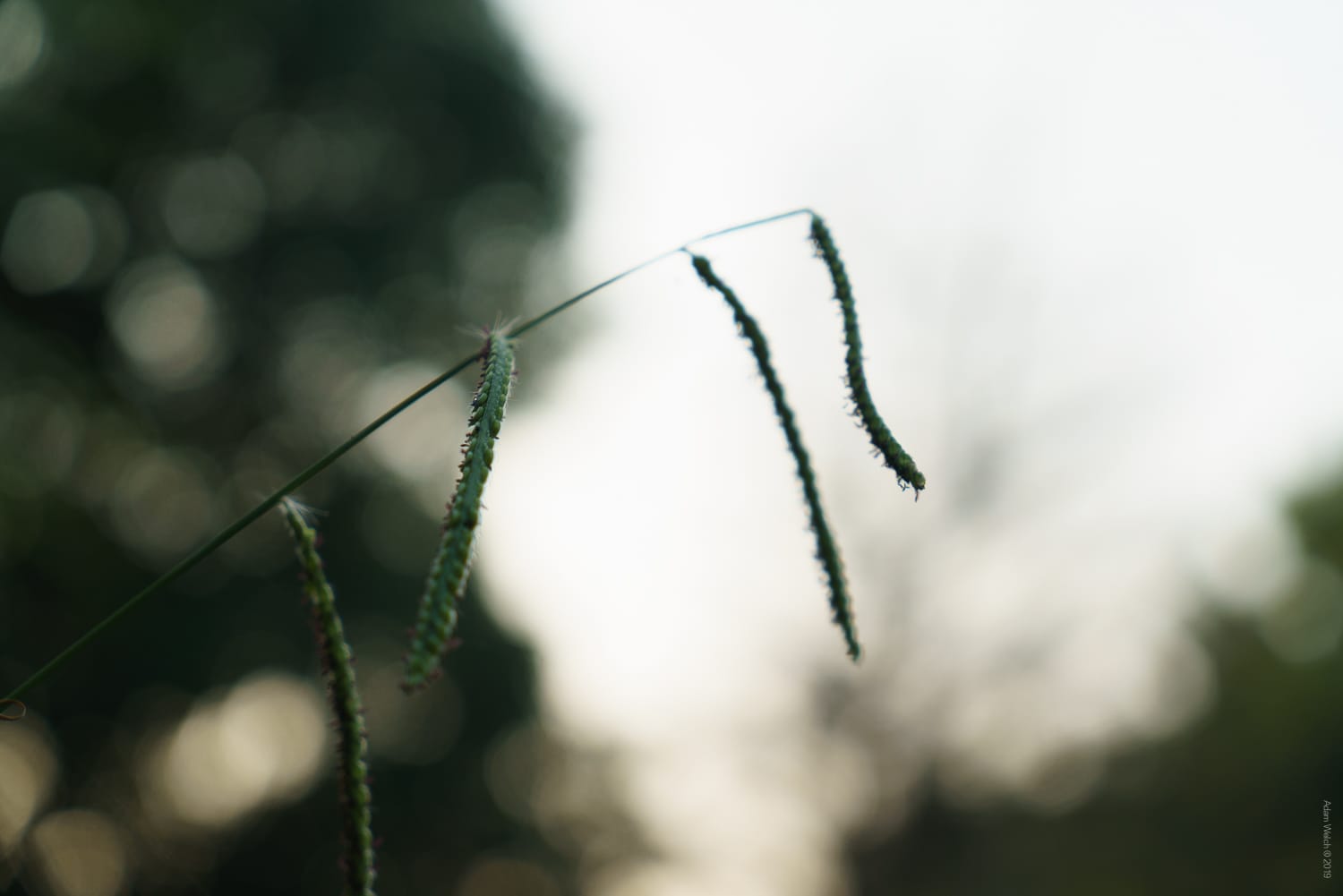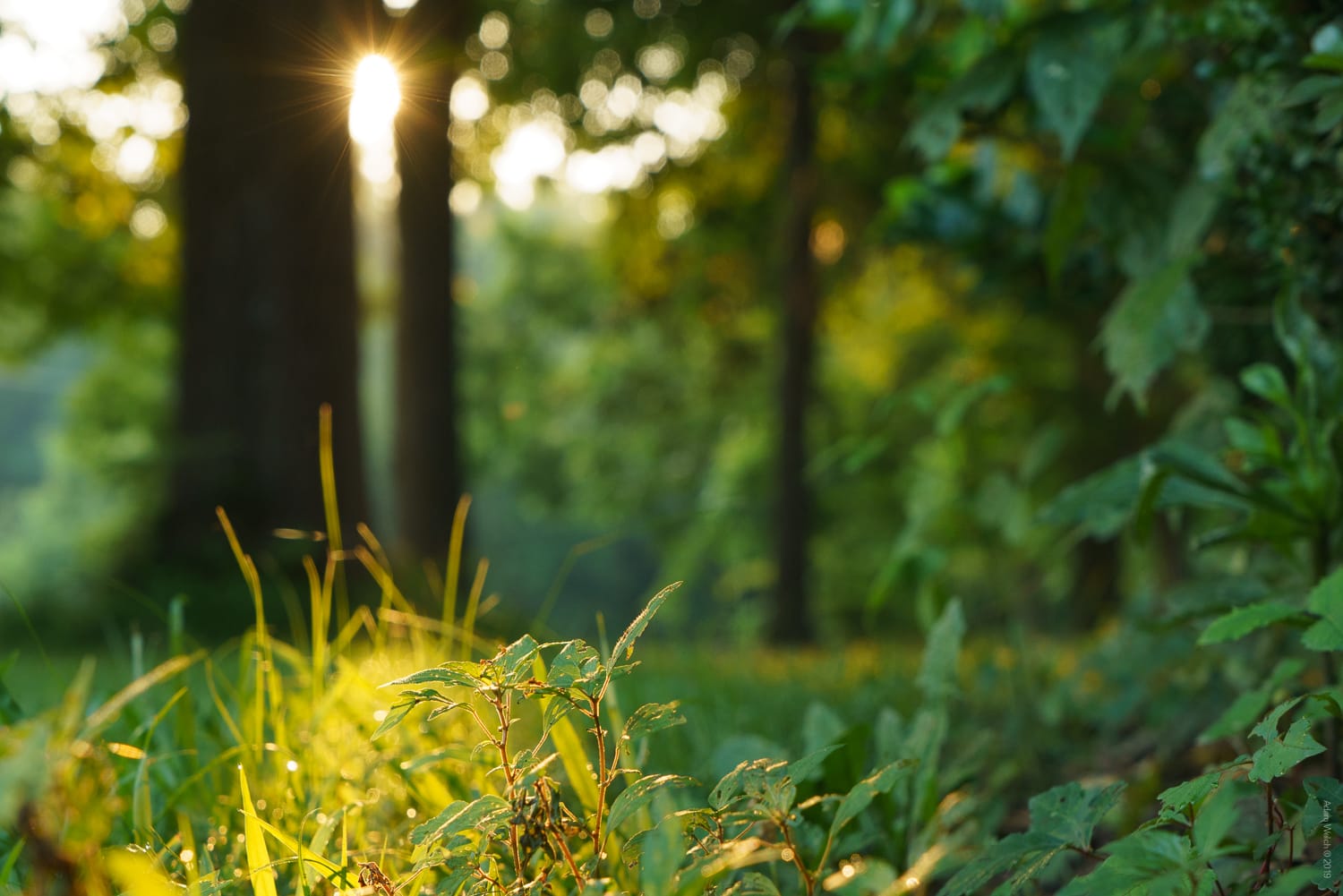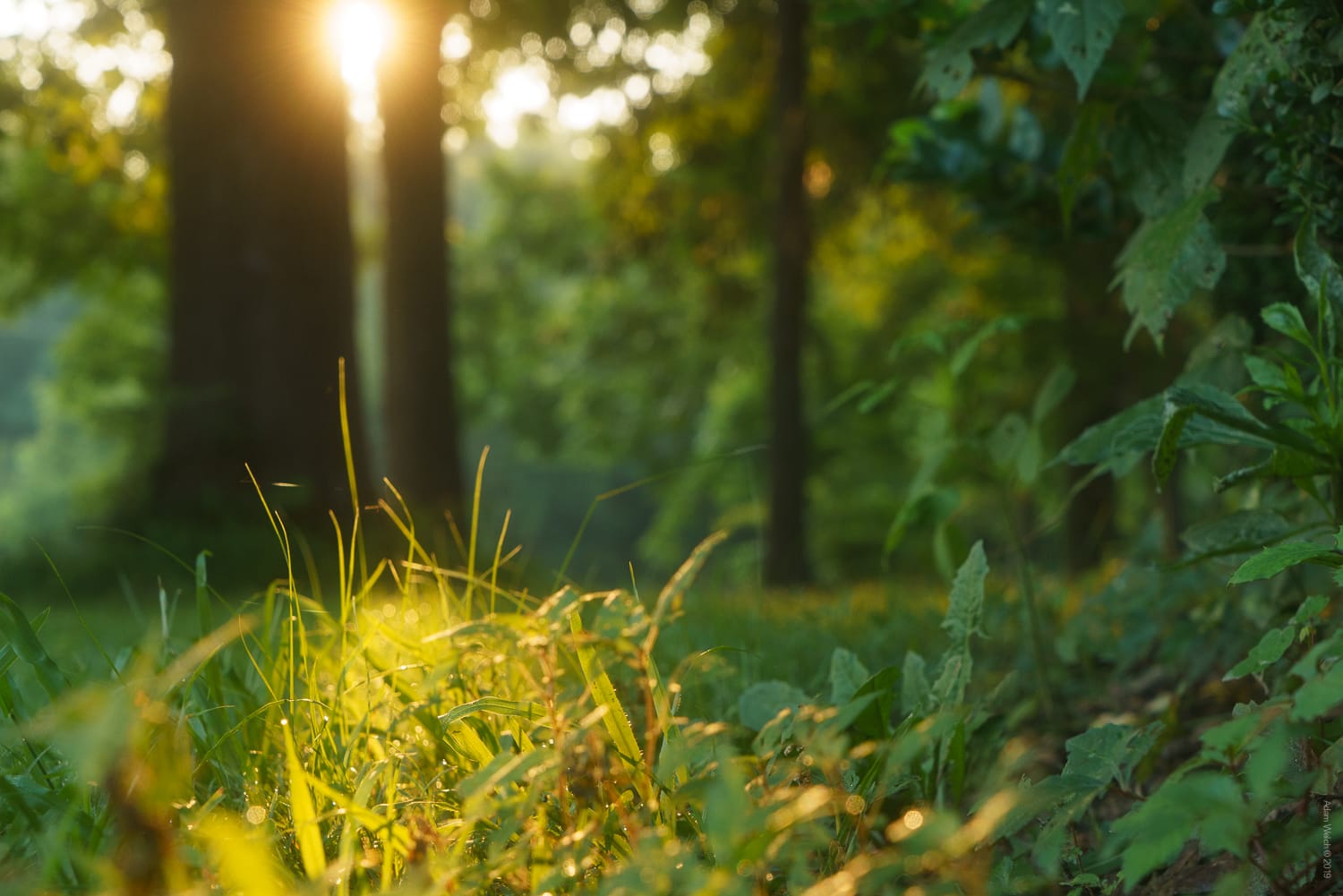 If you're interested in using the Black Diffusion filter for studio work, here is how it affects continuous lighting.
First, with the filter…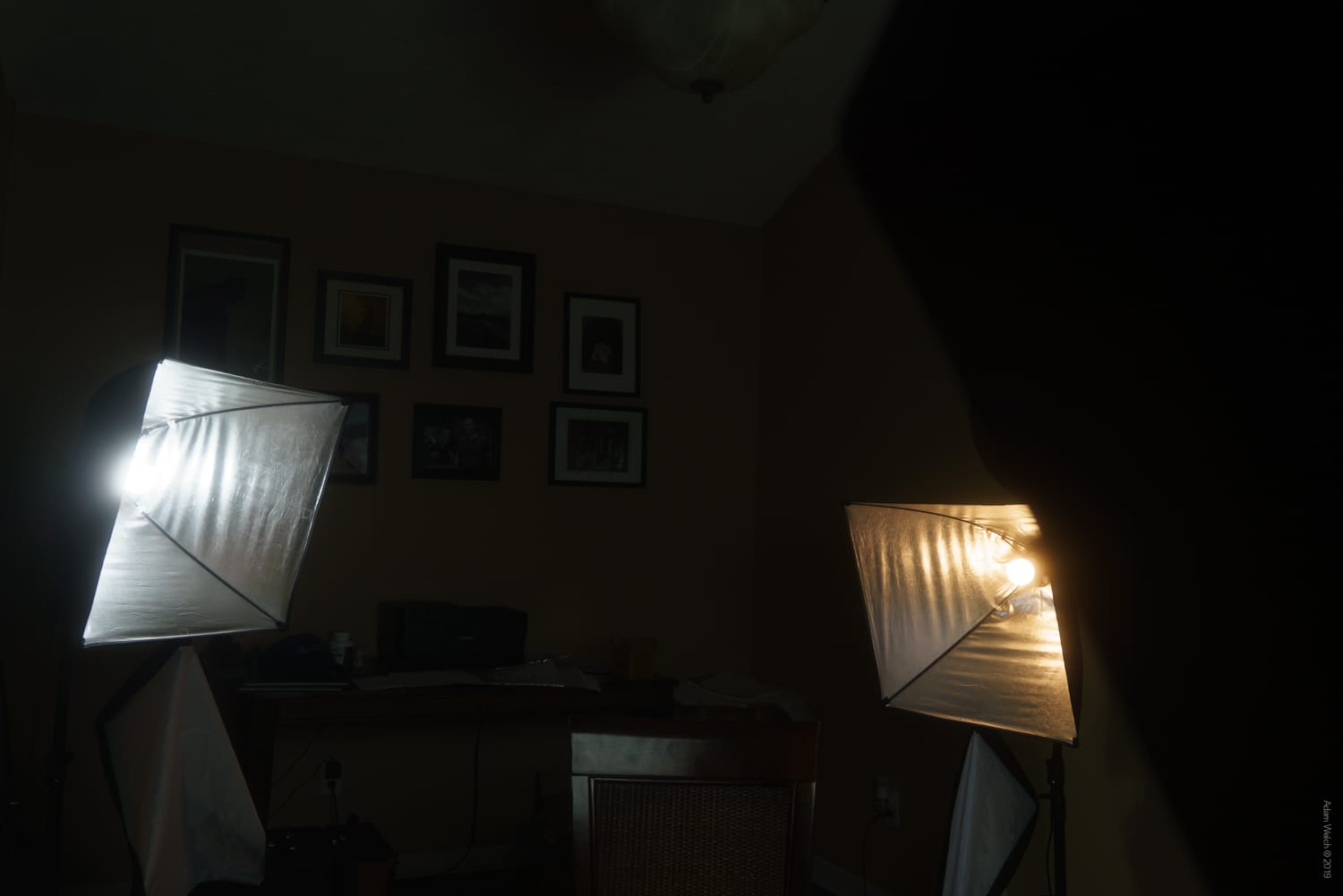 And now without.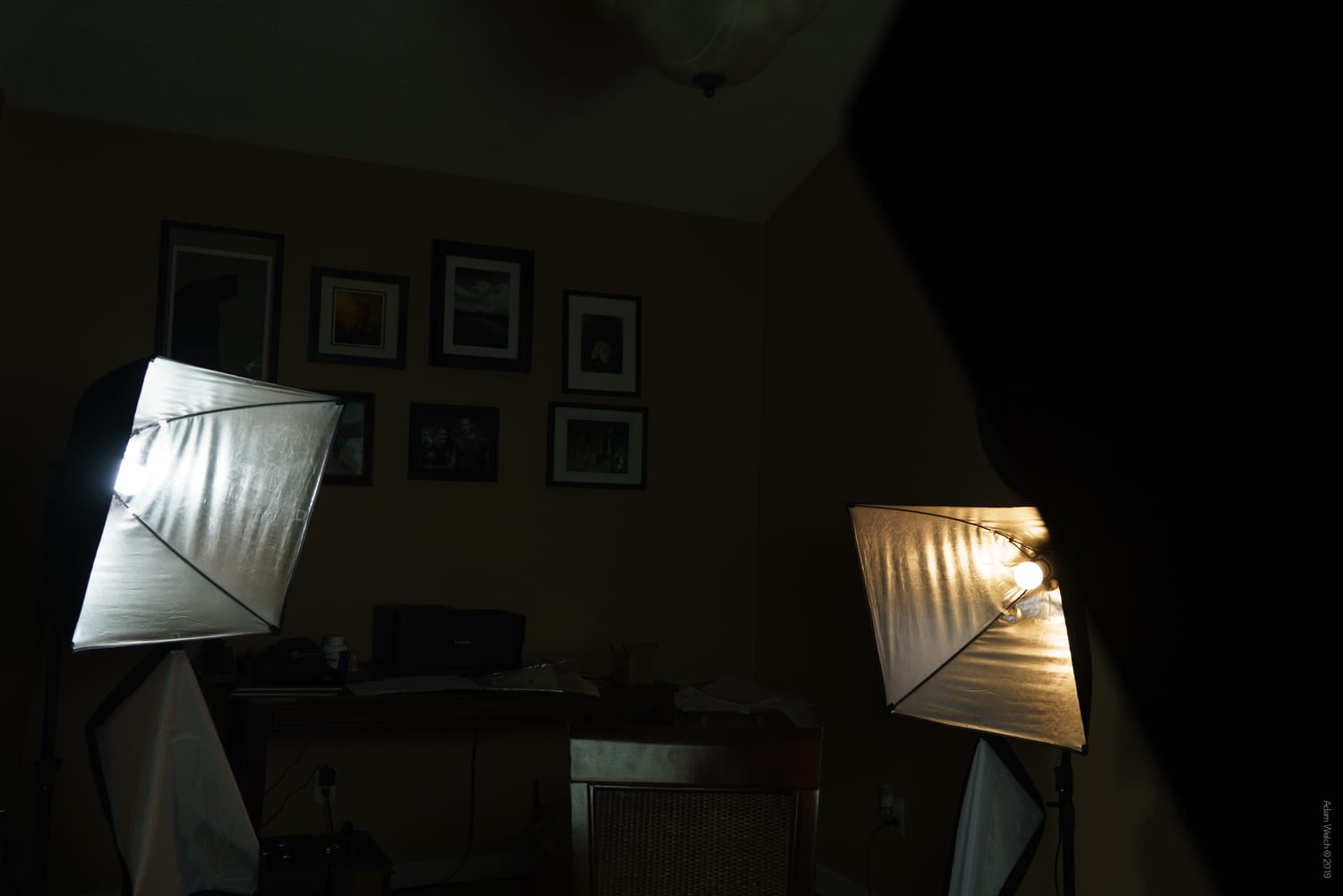 As to be expected, the diffusion effect is greatly enhanced when shooting at wider apertures and quite literally can add that ultra "dream-like" quality to your images and video if you can crack open up your lens beyond f/4.
The way the filter operates is by introducing small "specks" to the filter element. It looks just like an extremely dirty filter. It's difficult to show in the images but imagine thousands of grains of dust.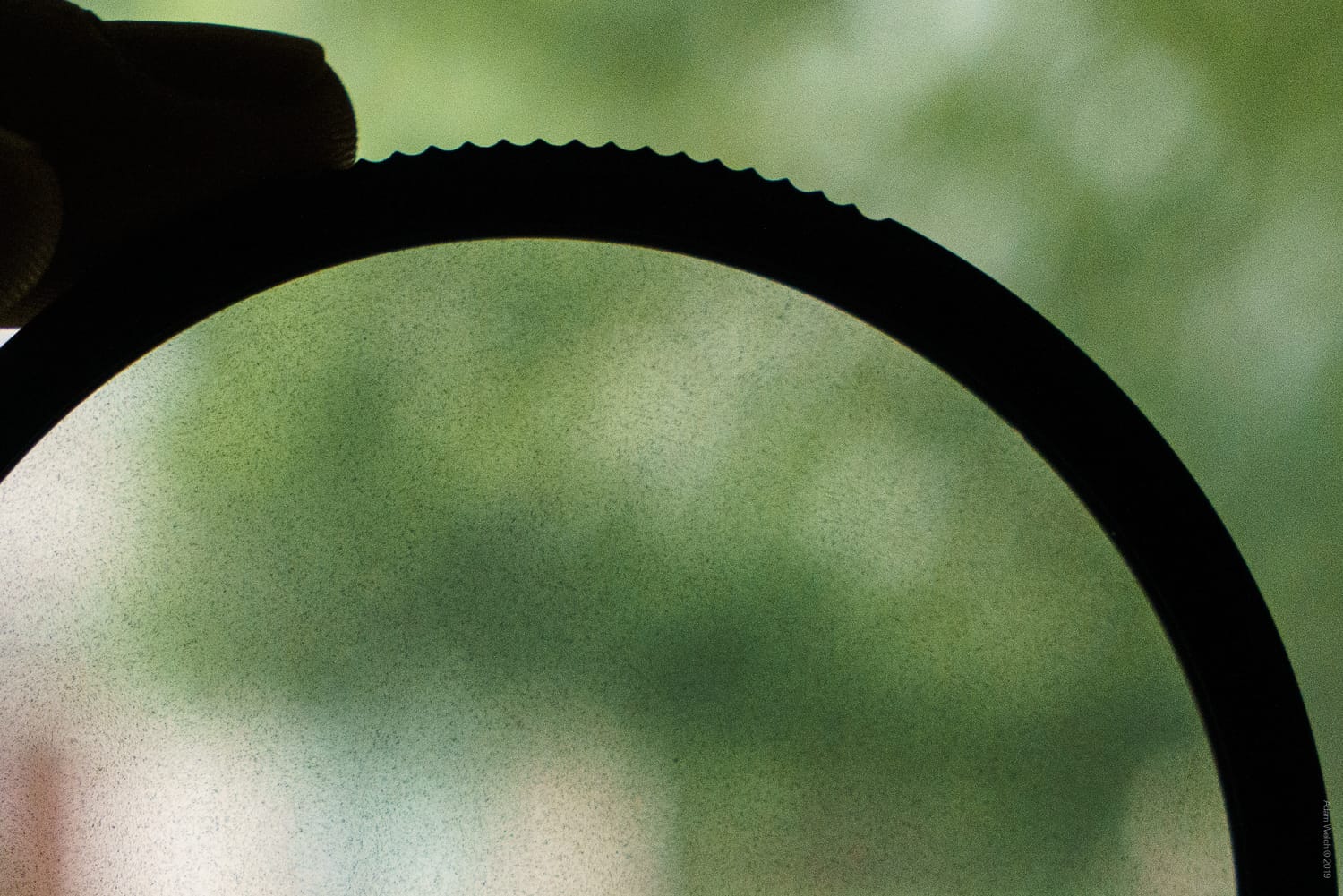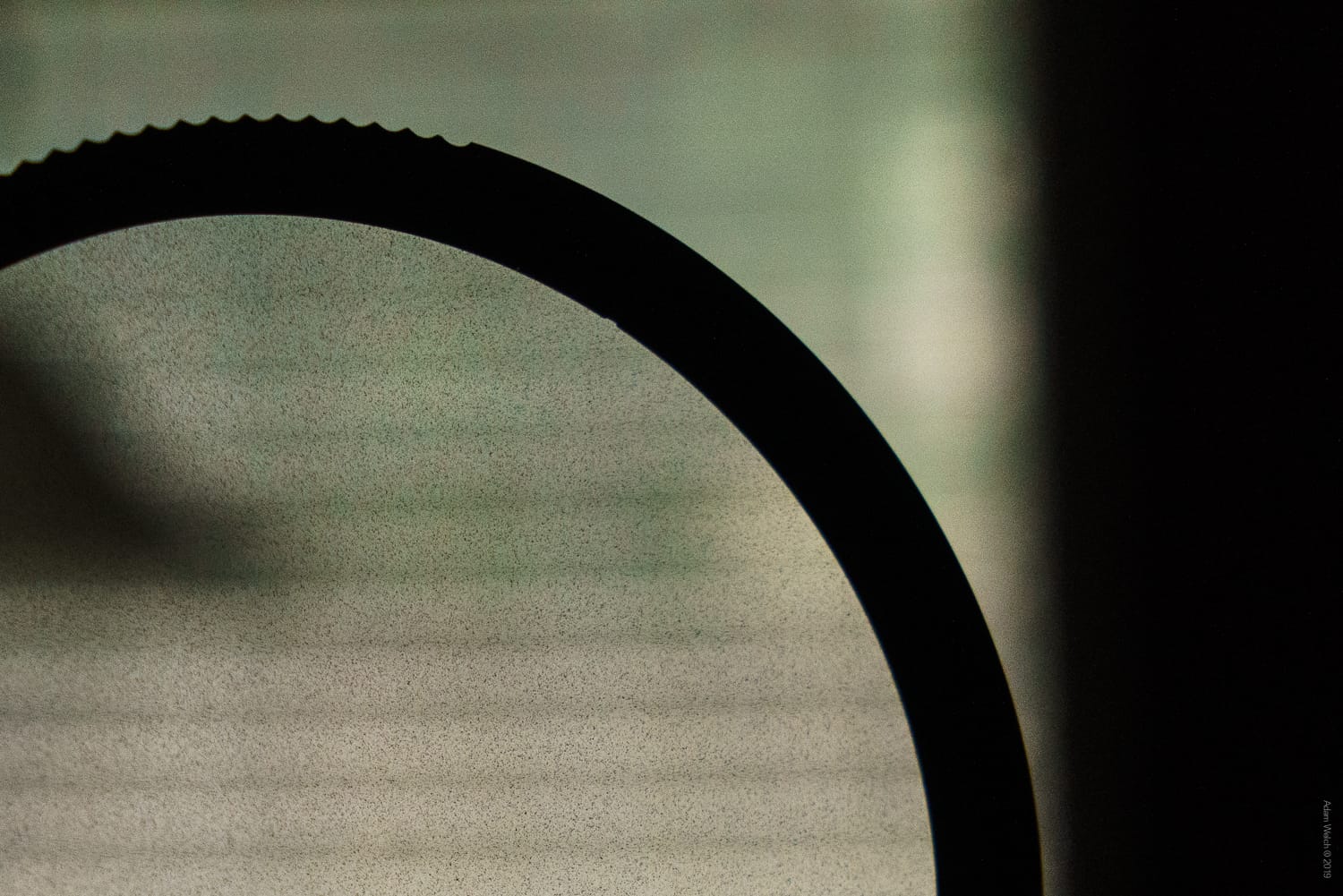 I noticed no vignetting, color cast, or distortion when using the filter at focal lengths from 24mm to 70mm. Granted, it's difficult to discern any true edge softening issues since the filter softens the entire frame. Generally speaking, I observed no problems with the filter itself in my tests. There seems to be a slight warming effect to the overall color temperature, but I feel this could be an illusion due to scattering the light rays instead of the optics.
Check out our in-depth video review of the Black Mist for a more detailed analysis of this filter.
Summing up the Nano ¼ Black Diffusion Filter…
So, here at the end, let's revisit that question from the beginning of the review. "Why?"
Why would a photographer intentionally want to essentially diminish the optical quality of their lenses by using a filter that decreases sharpness and lessens contrast? Well, I have no idea, but I like the way it looks.
And that's all that matters. It's not that this type of filter is something you sometimes truly need, such as a neutral density or polarizing filter, but rather, it is an elective creative choice. For me, I absolutely love the look this filter gives to some of my images. Note that I say "some," not "all." This is definitely not a filter I would leave on my camera every single day. However, the effects it produces fit me and my creative mindset perfectly.
As I'm writing this, the price of the 77mm Nano ¼ Black Diffusion filter is just under $60 USD, and other sizes from 49mm to 82mm range from around $40-$80. That's not expensive, and it's not overly cheap, but from what I've seen so far from this filter, I find it to be well worth the modest price point.
If you're looking for something to lessen that seemingly undefinable "digital look" found in your photographs like I was, then I think you will find the Black Diffusion filter a much-needed breath of creative fresh air.