Humanism in Photography: Its Meaning & Importance
Photographs tell a lot of stories. This is why many photographers take time to study their subjects. This is also the reason why a lot of them now incorporate humanism into their photos.
Humanism is the reason why you'll often hear some people saying, "Wow, these photos have so much emotion!" or "These photos remind me of a similar experience when I was a kid."
Simply put, applying or putting humanism in photography means incorporating human experiences into the scenes you shoot. Painting a concrete picture of actual human experiences was common among 20th century photographers like Robert Doisneau and Eugene Smith. This photography movement was started by French photographers whose goal was to take photos of "people in their daily lives".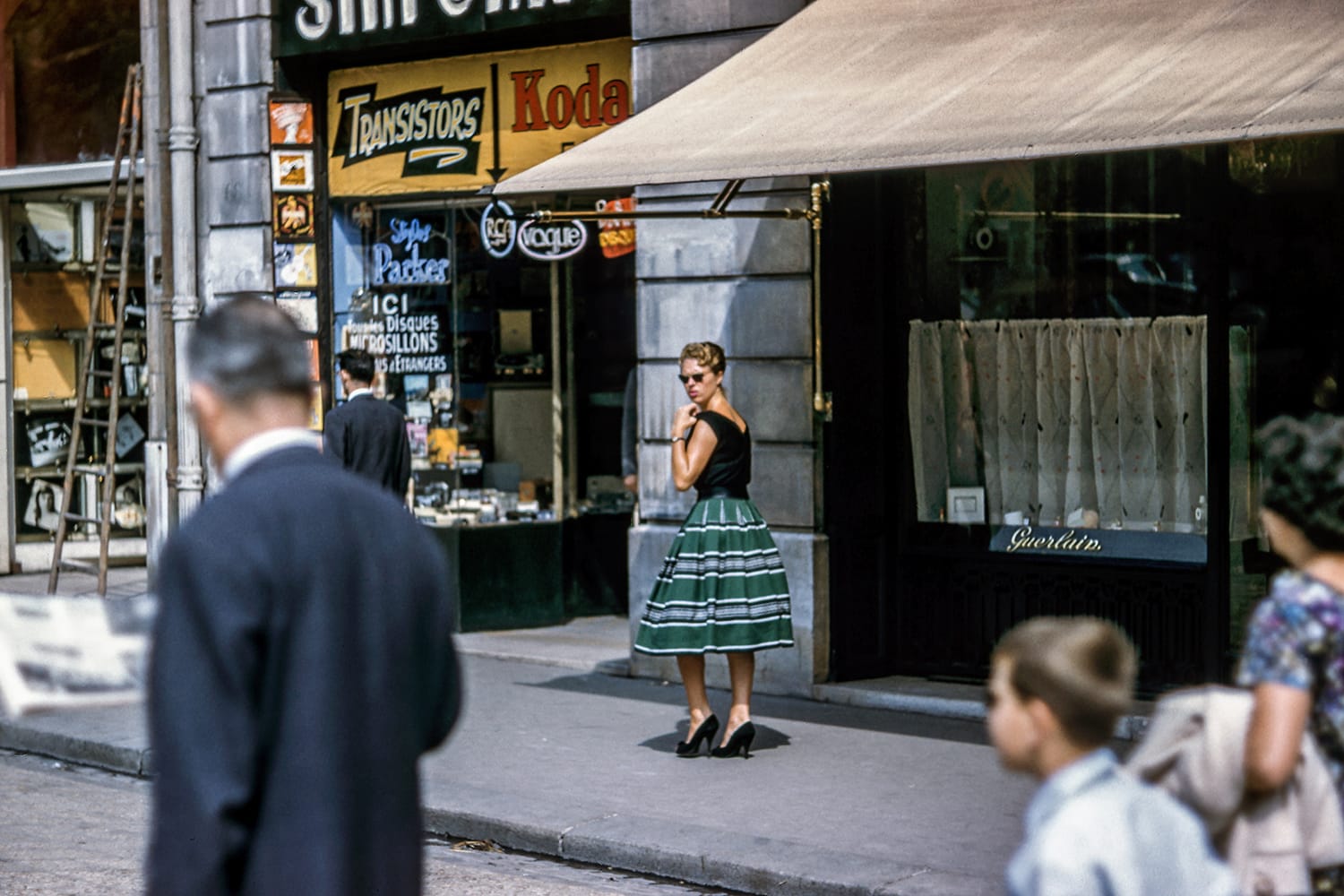 While some photographers use humanism to come up with artistic renditions of human beings and the realities of life, there are others who choose to inject humanism into their photos for political reasons (example: as a sign of protest against a particular issue or bill or in support of a political campaign).
In general, humanism in photography is a medium for combining art and social commentary.
Humanism in Photography
Stripped down to its barest sense, humanism in photography is all about giving value to the human experience and helping the audience more aware. Its concept is similar to that of painters and visual artists who paint images that are as close to the original as possible.
Some photographers like to compare humanism or humanistic photography with street photography. Majority of street photographers spend a lot of time observing and studying people of different backgrounds. They like taking photos of scenes with a lot of people. Most of them use their photos to understand – and to help others understand – human beings better. As such, they can be called lovers of humanity.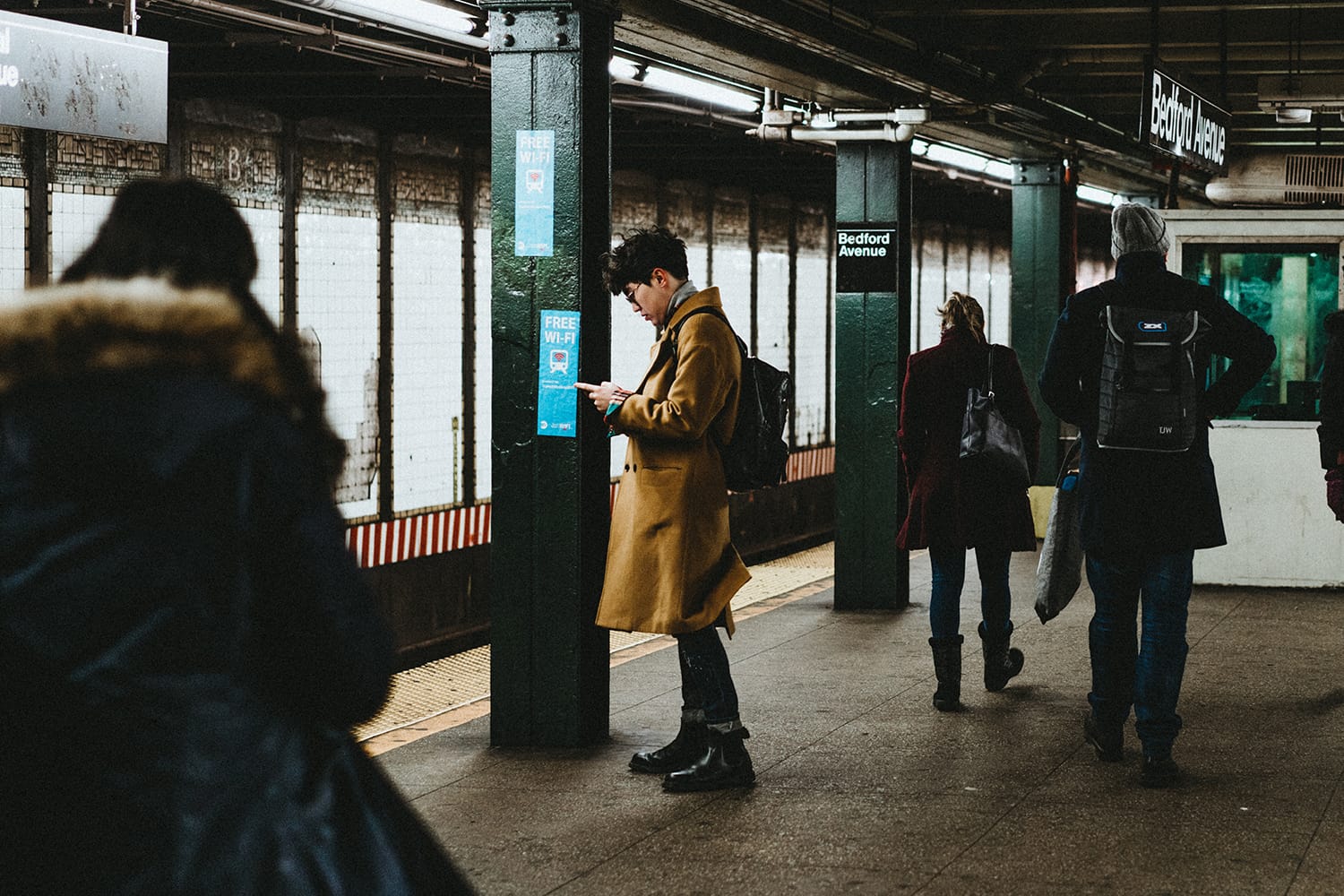 When a photographer takes a photo of a young boy or girl on a swing, there is more to that scene than a child playing. It can depict a lot of emotions and can tell different stories. It can be an image of a happy child because his or her parents have finally found time to take him or her to the park. It can be that of a happy child who just got good grades in school. Or it can be a photo of a happy child whose parents have patched things up after a fight.
This is what humanism in photography is all about. It is about showing images of people and telling stories about them. It is about being a "genuine" human – showing love and affection to others. Humanism in photography is all about images that show empathy and the ability of human beings to empower each other.
A photographer who injects humanism into their photos puts the spotlight on human beings. The center of attention is always the people.
With humanism, the camera acts as the sturdy bridge that connects the photographer to a variety of men and women with stories to tell and emotions to share.
What makes photos with humanism different from others?
Photographers who inject humanism into their photos do their best to capture scenes that are as natural as they can be. This means there are no choreographed movements or poses. Most of the time, these photographers also do not use artificial techniques or additional tools. The results are images captured in their natural elements. Nothing is staged, including people's emotions or reactions.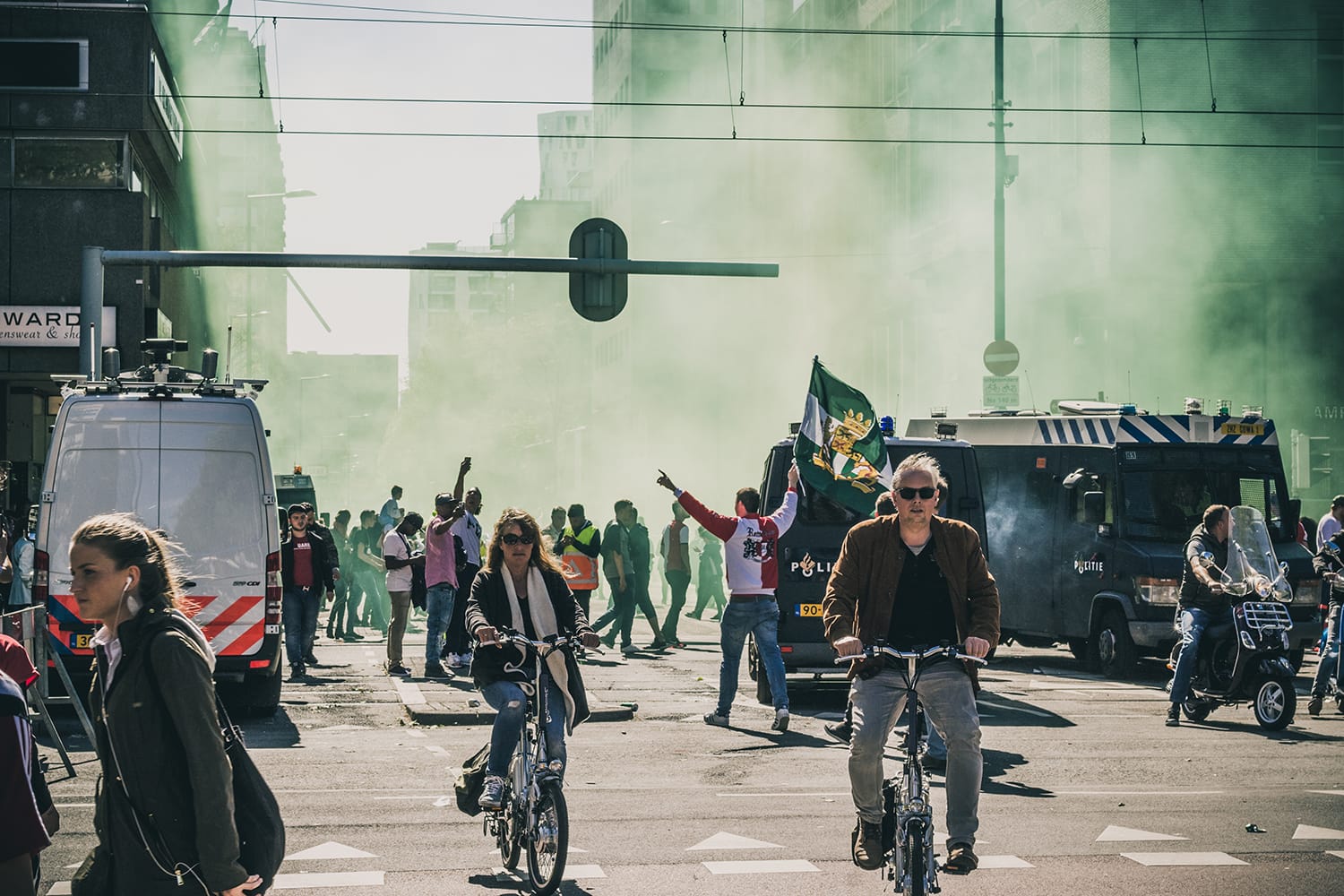 In addition to this, the subjects are not forced or asked to pose in environments that have no value or connection to them. Humanism means that the subjects are in their natural environment. So a fisherman is fishing out in the sea, not posing inside a studio. A saleslady in the supermarket is photographed surrounded by grocery or shopping goods for sale – not in the studio where she will be fully made up to look like a model.
For photographers who value humanism, the background and environment are just as important as the subject. Putting the subject in an environment that does not identify with his or her lifestyle or profession will not help in telling an accurate story to the audience.
This realistic portrayal is what sets humanistic photography apart from other types of photography, particularly portrait photography (which usually takes place inside a studio).
The Importance of Humanism in Photography
Since the main goal of (most) photographers is to capture and tell stories using their cameras, humanism is a major factor. Would you rather share make-believe stories or is telling real-life stories of real human beings more important to you?
Humanism in photography is important because it helps photographers tell stories and capture images that are real. It's like telling a true story using photos. Additionally, humanism in photography is important because it makes photos more interesting and thought provoking.
Photographers who value humanism know the importance (and effect) of delivering real human-interest stories.
Some Famous Names in Humanism Photography
Robert Doisneau's The Kiss at the Hotel de Ville, which came out in 1950, is one of the most popular humanist photos. It shows a couple in the street, kissing and oblivious to the people around them. For many, this photo perfectly depicted life in Paris after the war.
Doisneau is credited as humanist photography's founding father. He is also one of the most popular internationally recognized French photographers.
Other humanist photographers who contributed significantly to the movement – and a lot of modern-day photographers admire – include:
In Conclusion
Humanist photography helps photographers tell stories about people striving to make the best of their daily lives. It captures images of man's happiest, saddest, and most triumphant moments. It seizes peace and quiet, contemplation, war, work, leisure, and wonder.
In sum, photographer Sean Lotman (who describes himself as a photographer of "psychedelic humanism") describes the humanist photographer's goal best: "I hope I accomplish the feat of making this world seem a little bit more interesting, friendly, humorous or beautiful."