Top 7 Places in the World for Intimate Street Photography
Street photography is interesting because it allows us to see tidbits of daily life. The images convey a variety of emotions and messages. It becomes even more interesting if the photo is taken in a place that evokes intimacy, like many of the beautifully unique streets in the world.
Intimate street photography creates images that stir the viewers; images that make the viewer involved or become part of the scene. Here are seven of the world's most unique locations for intimate street photography.
Parati, Brazil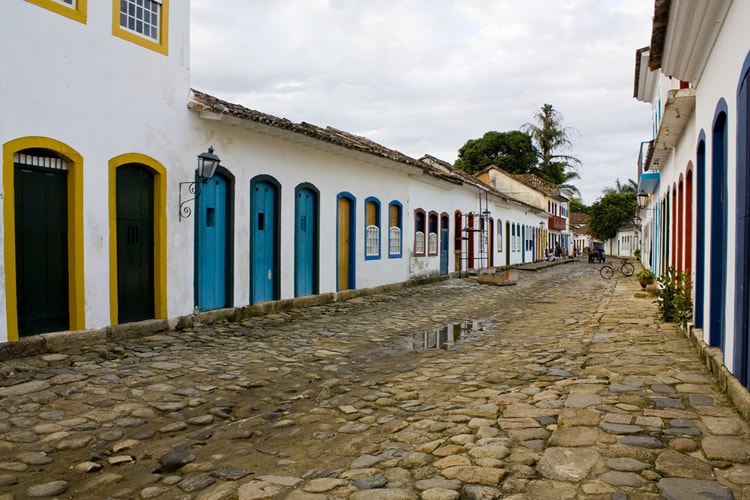 Rua do Comercio and Rua da Lapa are streets in Parati, Brazil that are always alive with people, music and laughter. If you want to capture the intimacy of Brazil's nightlife, this is where you should go. Actually, Parati is filled with streets that come alive at night with music and dancing. You'll find a lot of interesting people: some with groups of friends, others with family, while there are also others who prefer to enjoy the evening alone.
Musicians often set up to play under large trees and people sit on tables outside to enjoy the show.
There's also a lot of action along Praca de Matriz, especially during the weekends, when bars come alive and people come out to enjoy food, music, and the company of friends. You'll often catch young Brazilians practicing Capoeira, while tourists enjoy checking out one stall after another, trying out Brazilian food, cocktails and even ice cream.
Freetown, Sierra Leone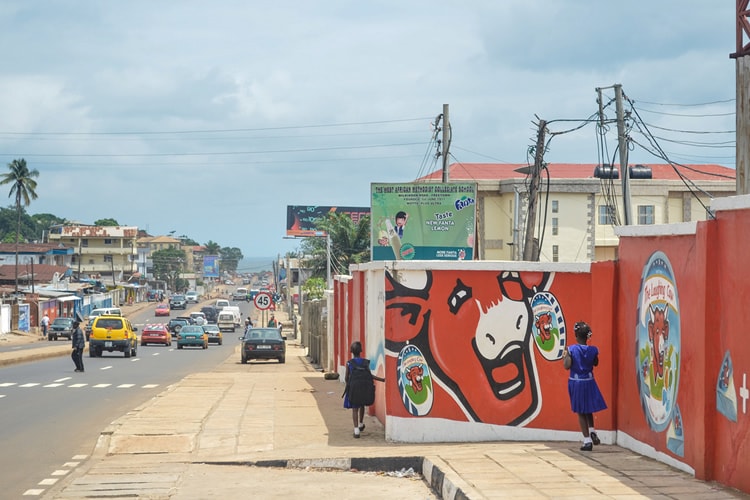 The streets of Freetown, Sierra Leone offer a lot of interesting subjects for street photography. Sani Abacha Street is one of the busiest streets in the center of Freetown. Formerly known as Kissy Streets, it is where most of the residents ply their trade. It is also where most of the shops are found.
You'll find a mix of interesting people to shoot in the streets. On a quiet market day, the area is still filled with a contrast of colors and images. On a busy day, you'll find women carrying baskets on their heads, men carrying boxes and buses filled with people. You can blend in with the locals and feel what it's like to be living in Freetown.
Sani Abacha is the perfect representation of everyday life in Freetown, Sierra Leone.
Giza, Egypt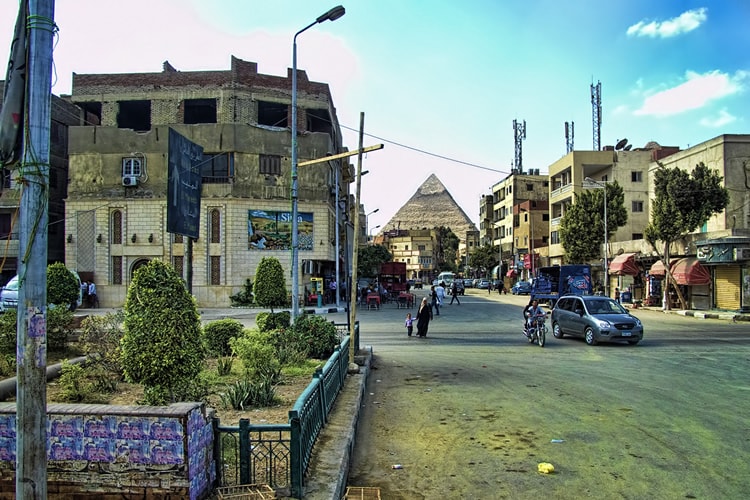 The streets of Giza, Egypt, especially the roads that lead to the pyramids, are always busy. All the excitement and energy will be interesting to capture as people troop to the pyramids. Sometimes, you'll find Egyptian families on their way to a picnic at the Giza pyramids. Often, you'll find wide-eyed tourists eager to learn more about Egypt's culture and history.
You'll also find unique scenes, like those created by open air butcher shops, which are quite popular in Giza and Cairo. Different parts of animal meat are displayed freely in the open. This is something you won't see anywhere else in the world. And this makes for a really interesting street photography subject.
Havana, Cuba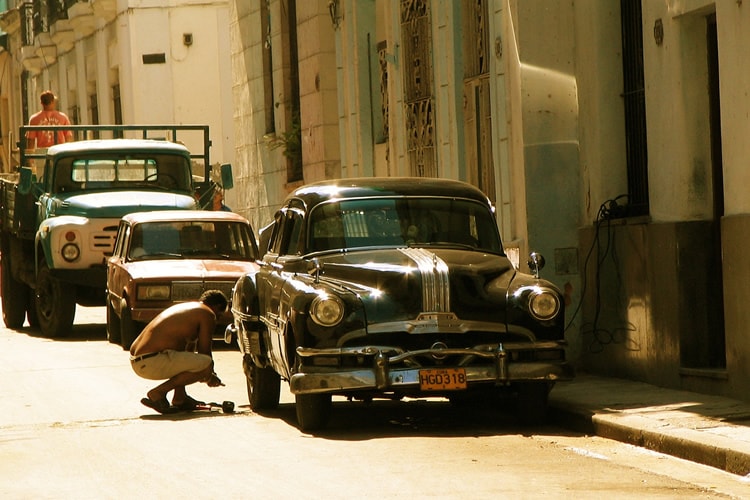 Another interesting image that Havana paints is a mixture of the traditional and the modern. You'll find this in the buildings and in the cars that line the streets. You'll also find this in the numerous young men who troop to the beach not only to enjoy the sun & water, but also to take in the scene (beautiful women sunbathing and the like).
You'll have fun photographing intimate scenes in the streets of Havana.
Fez, Morocco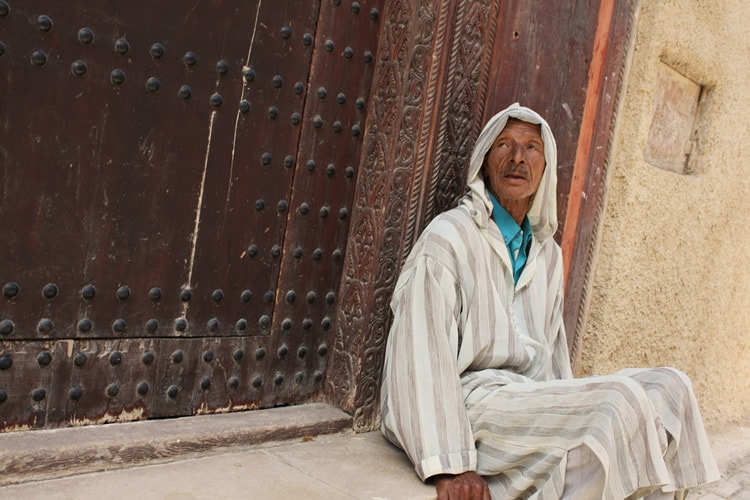 This makes the streets of Fes-el-Bali a good subject for intimate street photography. It's a place where people from all over the world converge and this is what you will capture with your camera. Additionally, you'll find a lot of street scenes that depict true Moroccan culture that thrives in the middle of the 21st century.
The original defensive walls still stand and protect Fes-el-Bali. There are streets lined by hotels for budget tourists, while others are occupied by stores, restaurants and cafes. The wall's massive gate is intricately decorated.
Bourbon Street, New Orleans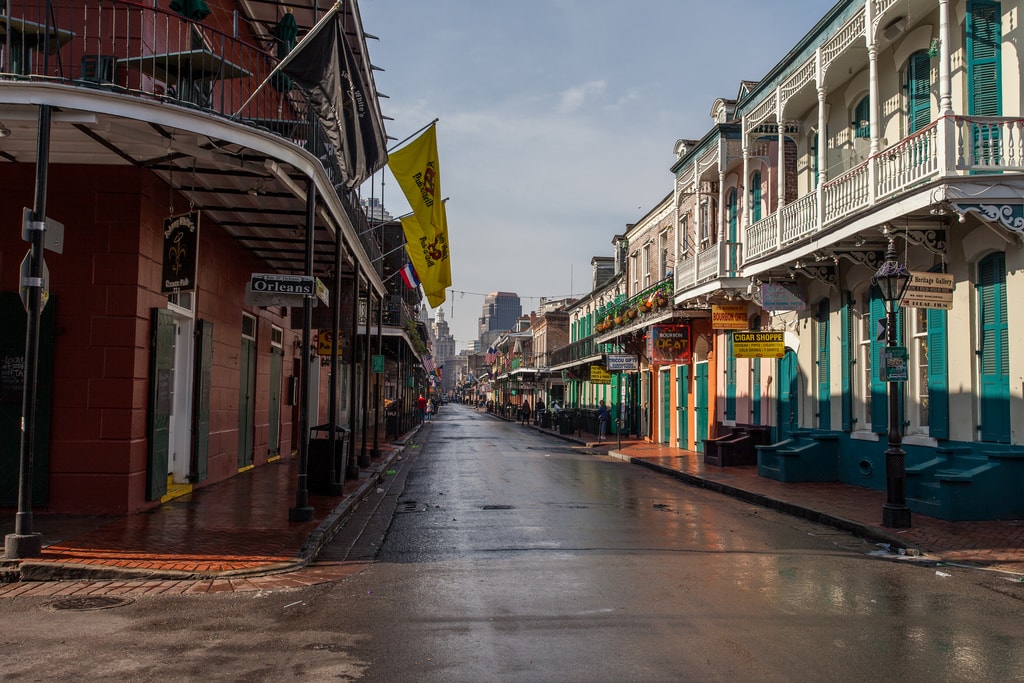 Rue Bourbon is where you'll find some of the most popular destinations in New Orleans: old hotels, restaurants and even buildings built back in the 1800s. The street is also where most of the action and activities take place, especially during the world famous Mardi gras celebration.
One area of Rue Bourbon, the one near St. Anne Street, can be an interesting street photography choice as it is where New Orleans' gay community can be found.
Rue Bourbon is a place embraced by many because of its rich history, the unique buildings and the fun-loving people you'll meet.
Intramuros, Manila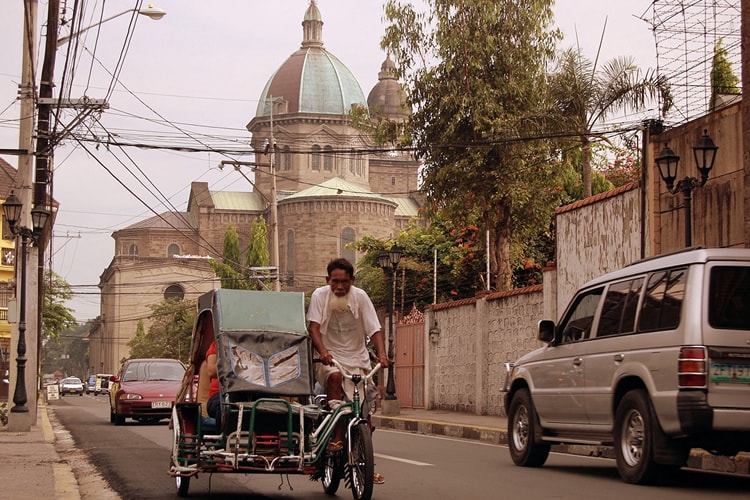 These are just seven of the best places to go to for unique and intimate street photography. If you travel around a lot, even within your city, you'll find more interesting places and streets to shoot.