Is It Possible to Shoot Weddings as a Solo Photographer?
A wedding is a grand event. No matter how many guests there are or the location, it's a special event that deserves to be immortalized in images.
This is why the role of a wedding photographer is essential to the success of a wedding.
However, not all weddings are alike, and not all couples have the same preferences. Some want two or more photographers (and a separate videographer) to capture moments of their most treasured day.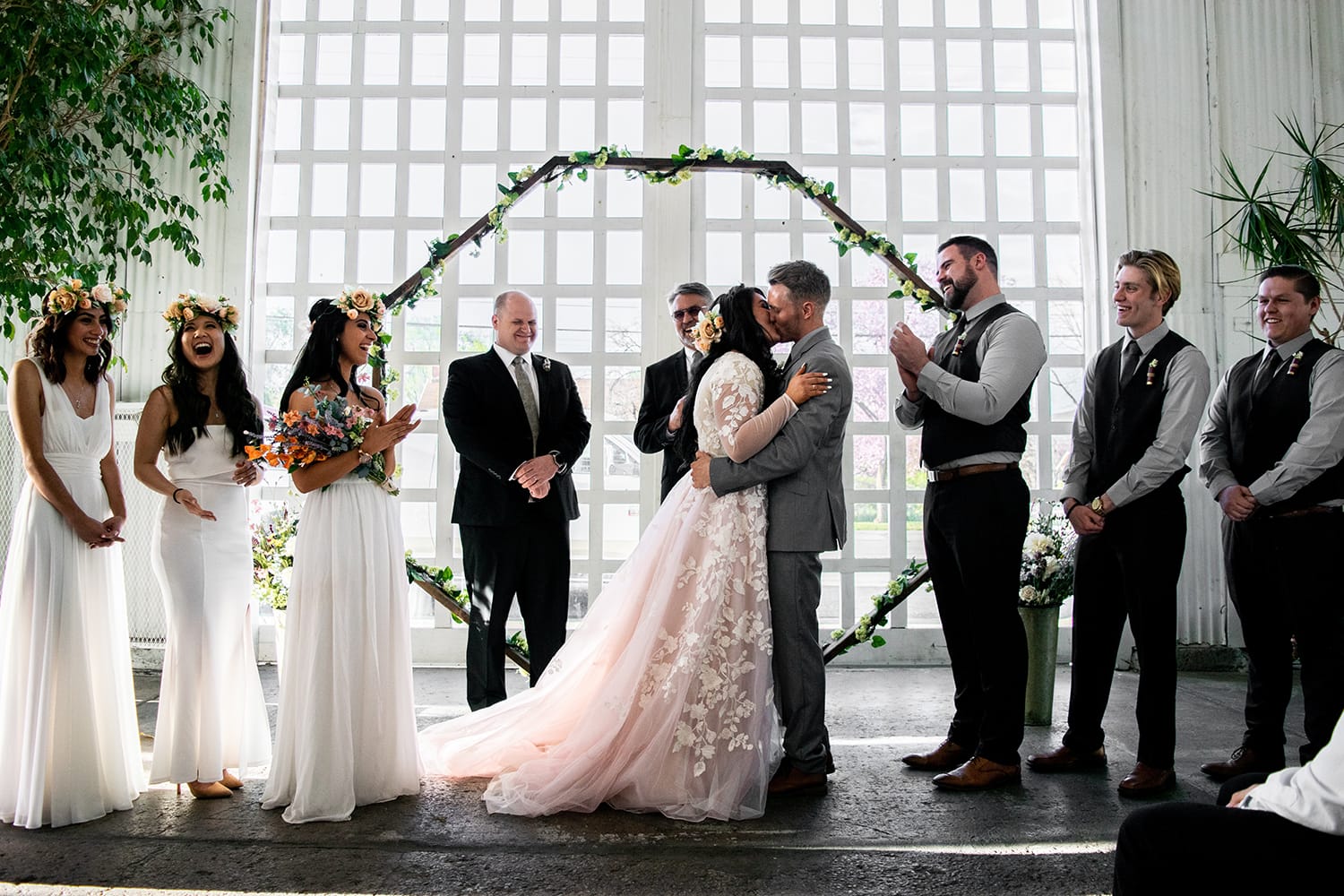 On the other hand, some couples prefer to go simple and choose only one photographer for their ceremony and reception.
This has become more and more common as many couples have had to cancel, postpone, or reduce the number of guests at their wedding due to the Covid-19 pandemic.
While having two or more photographers is still a popular option because of the obvious advantages such as greater variety, more ground covered, different angles, more moments are captured from different angles, it is indeed possible for a wedding to be covered by a single photographer.
This has been done several times, and there are quite a lot of good, well-respected solo wedding photographers in the industry. These photographers are mostly hired to shoot small, intimate weddings.
Intimate weddings are more personal and exclusive. These are weddings where the guests are specially selected. There are those with less than 20 guests only. Two photographers covering such an event would come off as a little awkward and intrusive. As a photographer, you will feel like an intruder eavesdropping on such a meaningful and intimate ceremony.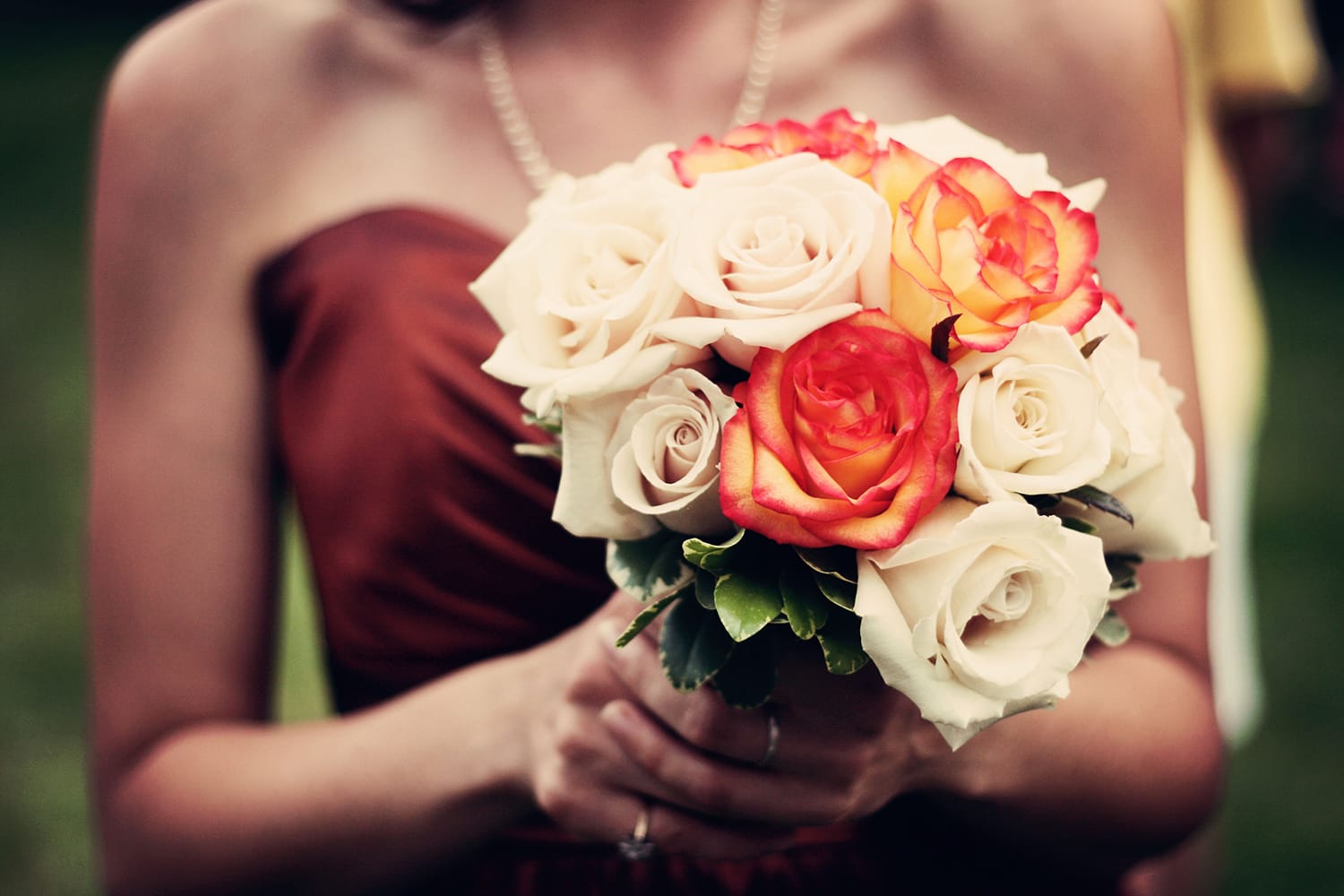 Advantages of Hiring a Solo Photographer for Intimate Weddings
Aside from not disrupting the event's intimacy, there are other advantages couples can enjoy if they hire only one photographer for their wedding. Here are the most important ones.
1. No Possibility of Creative Conflicts
When you're working solo, you don't have to contest with anybody else. You are only answerable to the couple getting married. So, you won't have to worry about a clash of ideas and creative tensions.
Photographers who cannot agree with each other and work as a team will only be an additional stress for the couple.
In addition to this, couples with intimate weddings like solo photographers because they are sure to get good images – not just more photos but photos that are captivating, alive, and meaningful.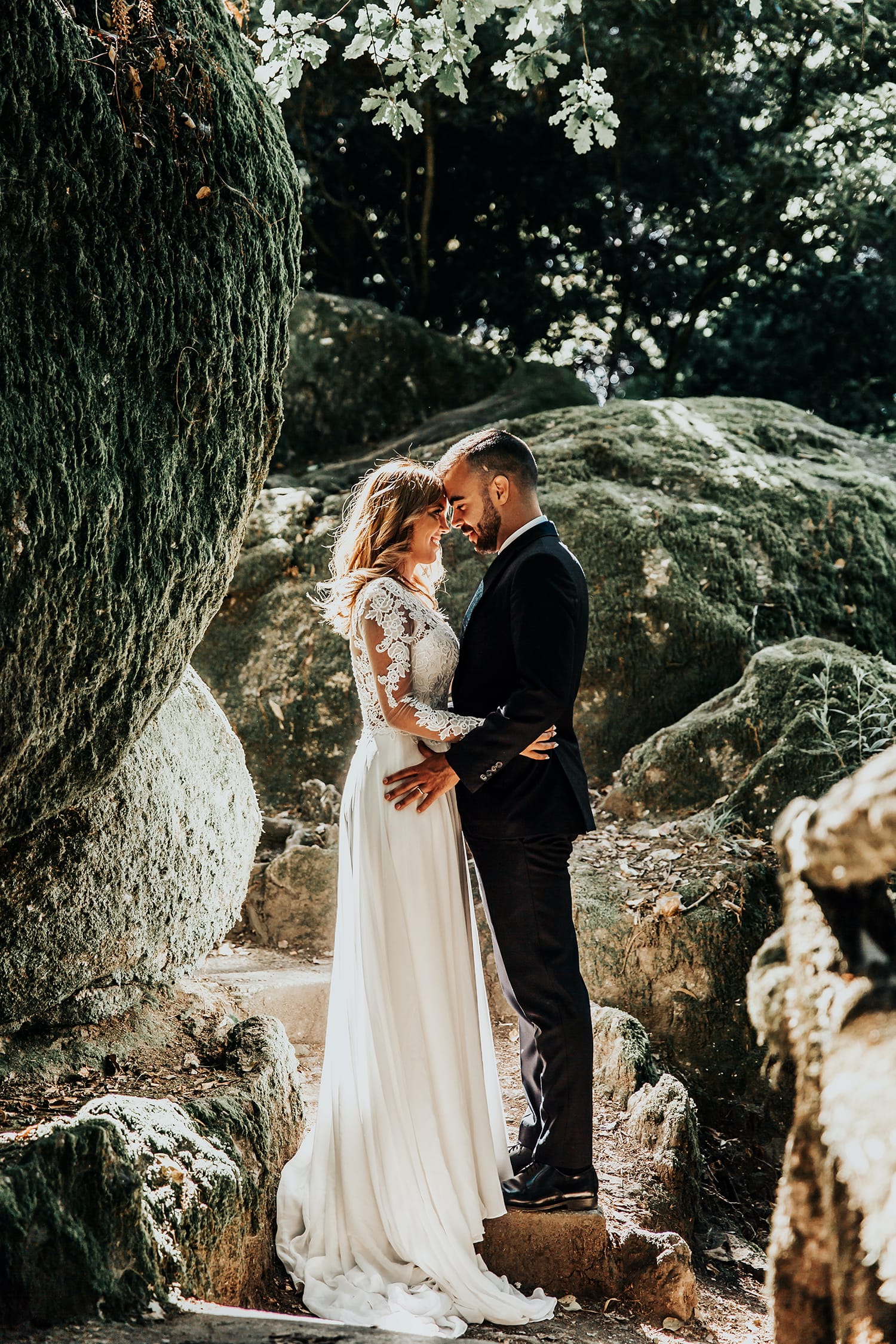 2. Budget Considerations
With two or more photographers, couples will have to consider spending more. For intimate weddings, raising the budget would be a big no-no. These types of weddings are usually well-planned, especially in terms of finances.
So, yes, they always go for solo photographers. Aside from preserving the ceremony's meaning and intimacy, they also get to stick to their budget. It's like catching two birds with one stone.
Having more photographers mean more added expenses to the wedding. More mouths to feed. More people to pay for their airfare, transportation, and accommodation.
3. More Intimacy and Familiarity
A solo photographer knows what's needed for intimate weddings. This kind of photographer knows the flow of events unless there are additions the couple puts in.
A one-person wedding photographer should be experienced enough to know that getting familiar with the bride and groom's story is important. So is having an idea of what the families and friends are like and know how essential it is to grasp what they want to happen for their wedding. Best of all, a solo photographer should know that planning makes a lot of difference.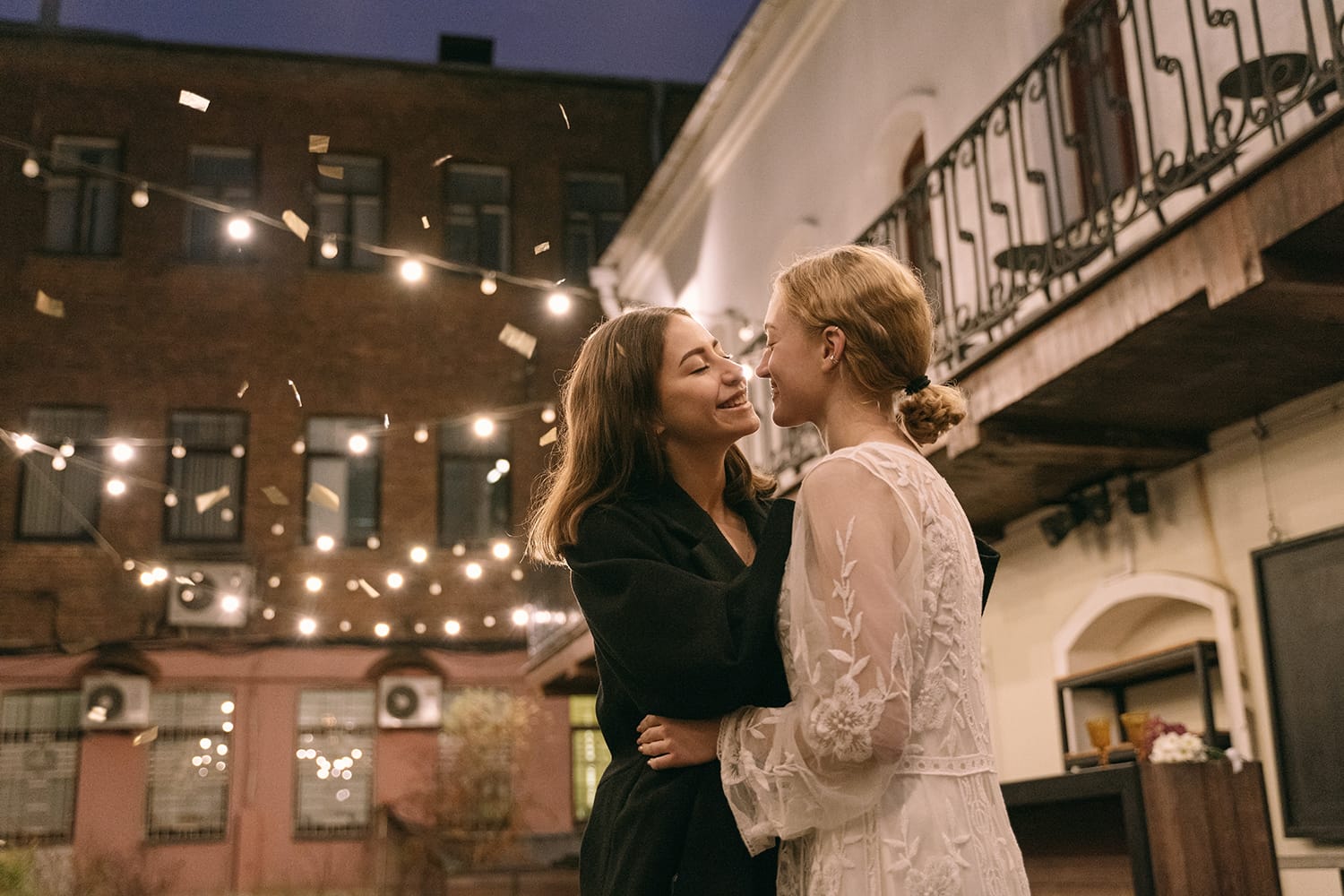 Tips & Tricks for the Solo Wedding Photographer
If you're thinking of becoming a solo wedding photographer for small, intimate weddings, there are some tips and tricks that can help make the task (and experience) easier for you.
1. Meet with your client at least a month before the wedding
You need to get to know them, including their reasons for choosing a small, intimate wedding (and not a big one). You need to know their story, too, so you'll understand what kind of photos they want.
Meeting with the bride and groom also helps establish rapport, which ensures a photographer-client relationship built on trust and respect.
Do not forget to do a visual inspection of the venue, too. If you cannot go there physically – some locations may be far – you can always do a bit of online research. Anything that will help give you an idea of what the place looks like.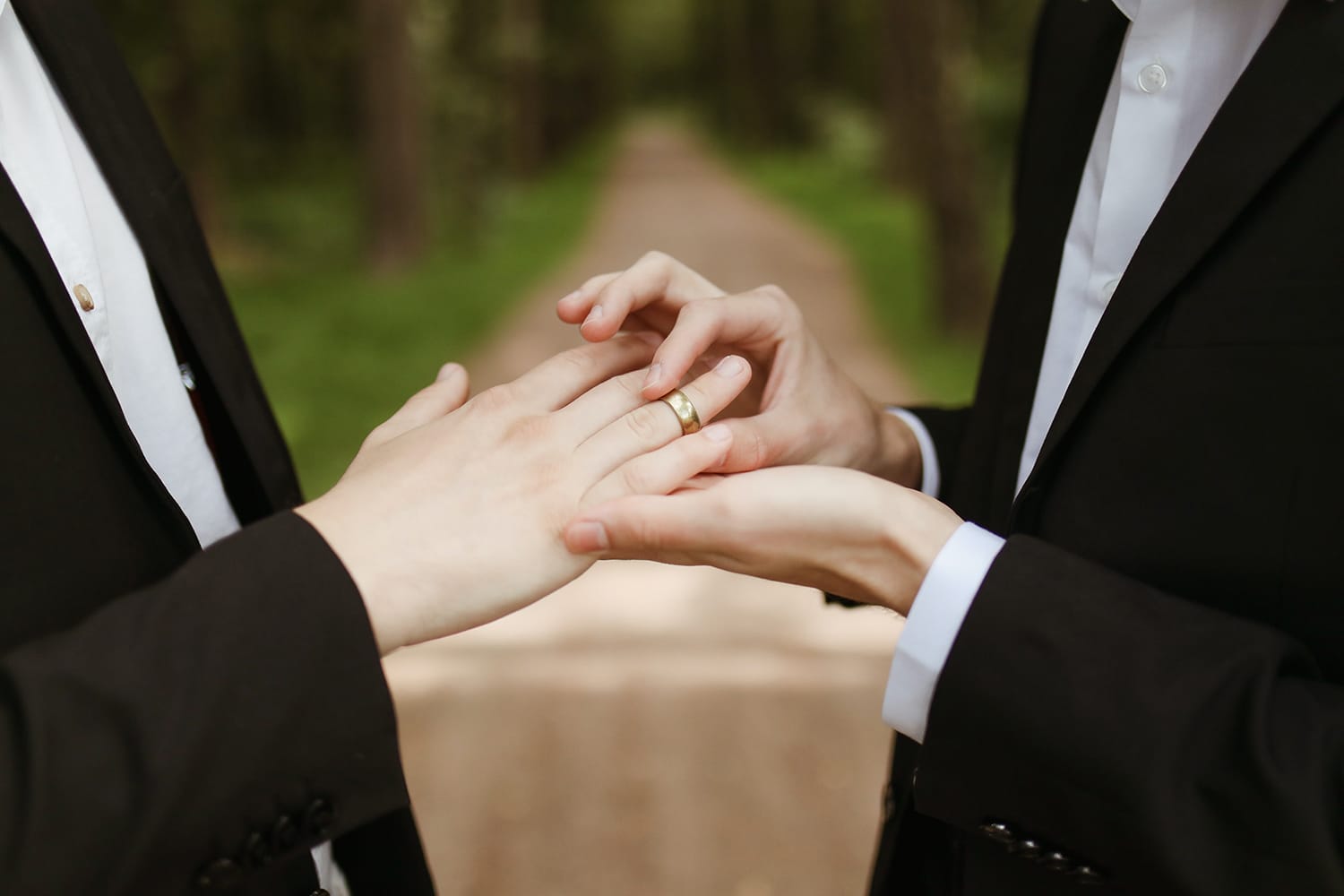 2. Learn how to manage your tasks
Whether you're shooting on your own or not, it is important to list the things you need to do for the shoot. You're going to be given a schedule of events by the coordinator (or the couple themselves), and you can use this for creating your task list.
The schedule usually indicates the time frame for each part of the ceremony and the reception. Use this so you'll know which shots to take and when to take them. Use the schedule to help you come up with your shot list.
You can also ask your clients to answer a wedding day photography questionnaire so you can get more details and information about the event.
3. It's all in the details
All things that need to be shot before the wedding ceremony starts, you should shoot early on – before the bride and groom become busy preparing and dressing up. These include details of the wedding outfit – shoes, dress, jewelry, the wedding rings, etc.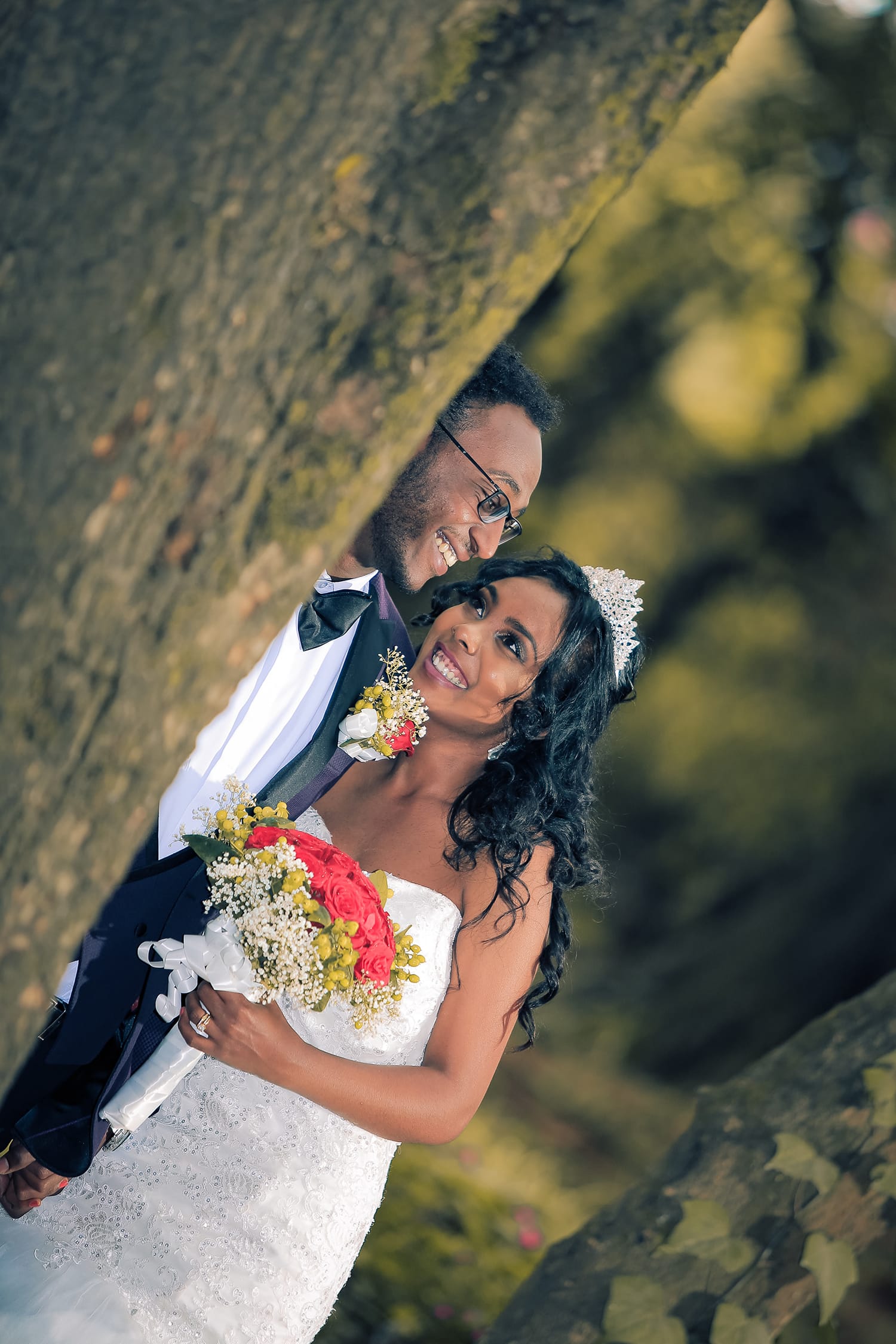 4. Coordinate with the coordinator
There are some small, intimate weddings that have coordinators and you need to meet him/her. The two of you should be able to work together to ensure that the bride and groom are satisfied.
Some intimate weddings may not have a coordinator for the preparation period, but quite a number hire one to help set up and manage everything on the day of the wedding. These are usually friends or members of the couple's families. You can coordinate with the on-the-day coordinator in cases like this.
5. Shoot more images than required
Don't be afraid to add photos that you want to take aside from the ones the couple asked you to shoot. This is the best way to capture those fleeting but special moments during an intimate event.
6. Setup in advance
On the wedding day, be at the venue hours before the event. This will give you enough time to prepare – to check the preparations, the venue, and to set up (or at least know where you can set up).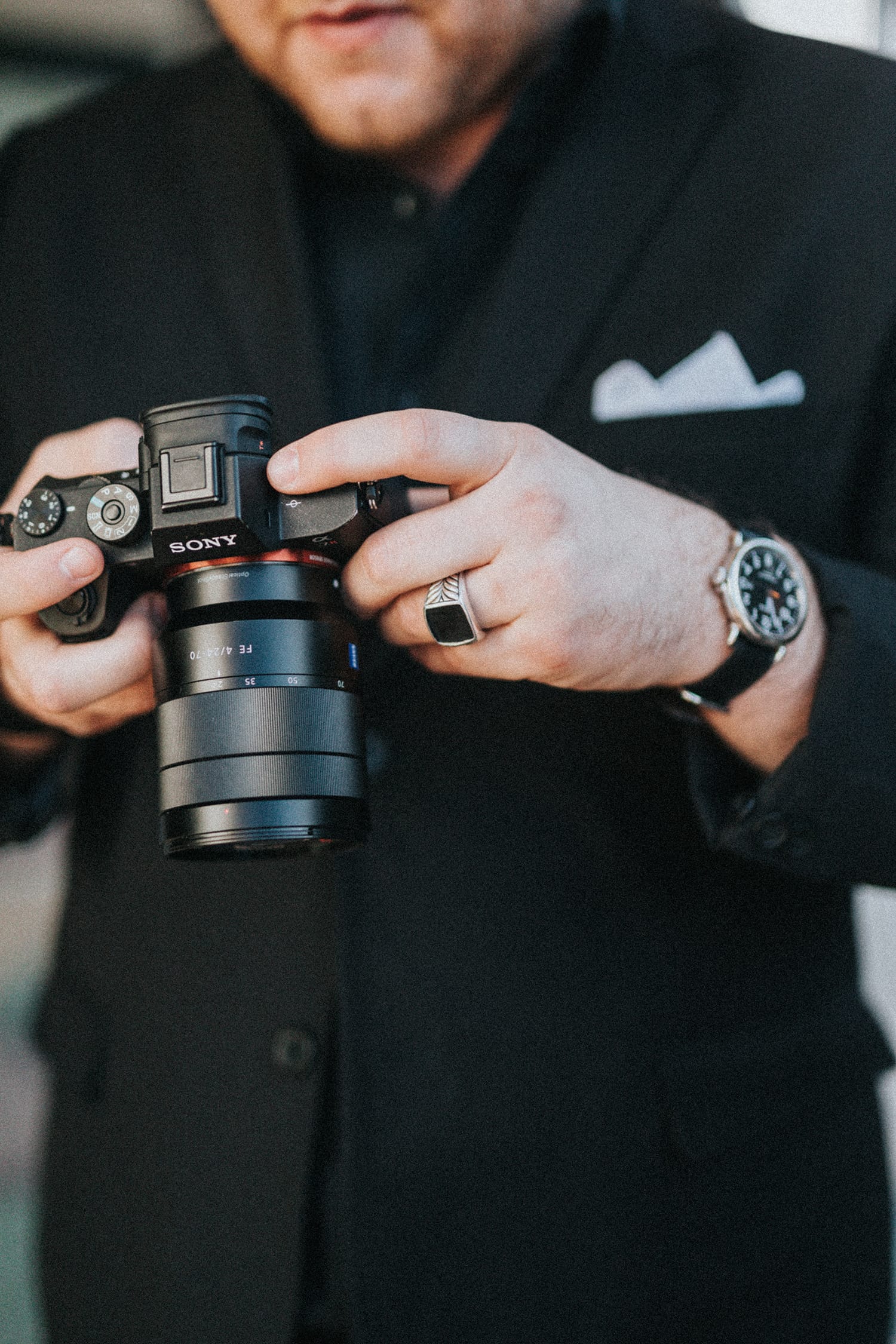 7. Get the right gear!
Last but the most important of all; bring the right (and complete) camera and gear. It helps if you know the weather condition on the day of the event so you'll know which lenses and other gear to bring.
Since you're shooting an intimate wedding, the venue will most probably be small. Again, knowing this will help you determine what gear to bring.
Also, it is important to bring two cameras. The second one will really come in handy as a backup camera. The second camera will also be a big help in times when you need to act fast – such as when you need to switch lens. Instead of swapping your lenses (which can eat up some time – and therefore, some shots), you can simply switch to your second camera.
Having said that, it's also essential to ensure your cameras have straps so it'll be easy for you to carry both of them at once.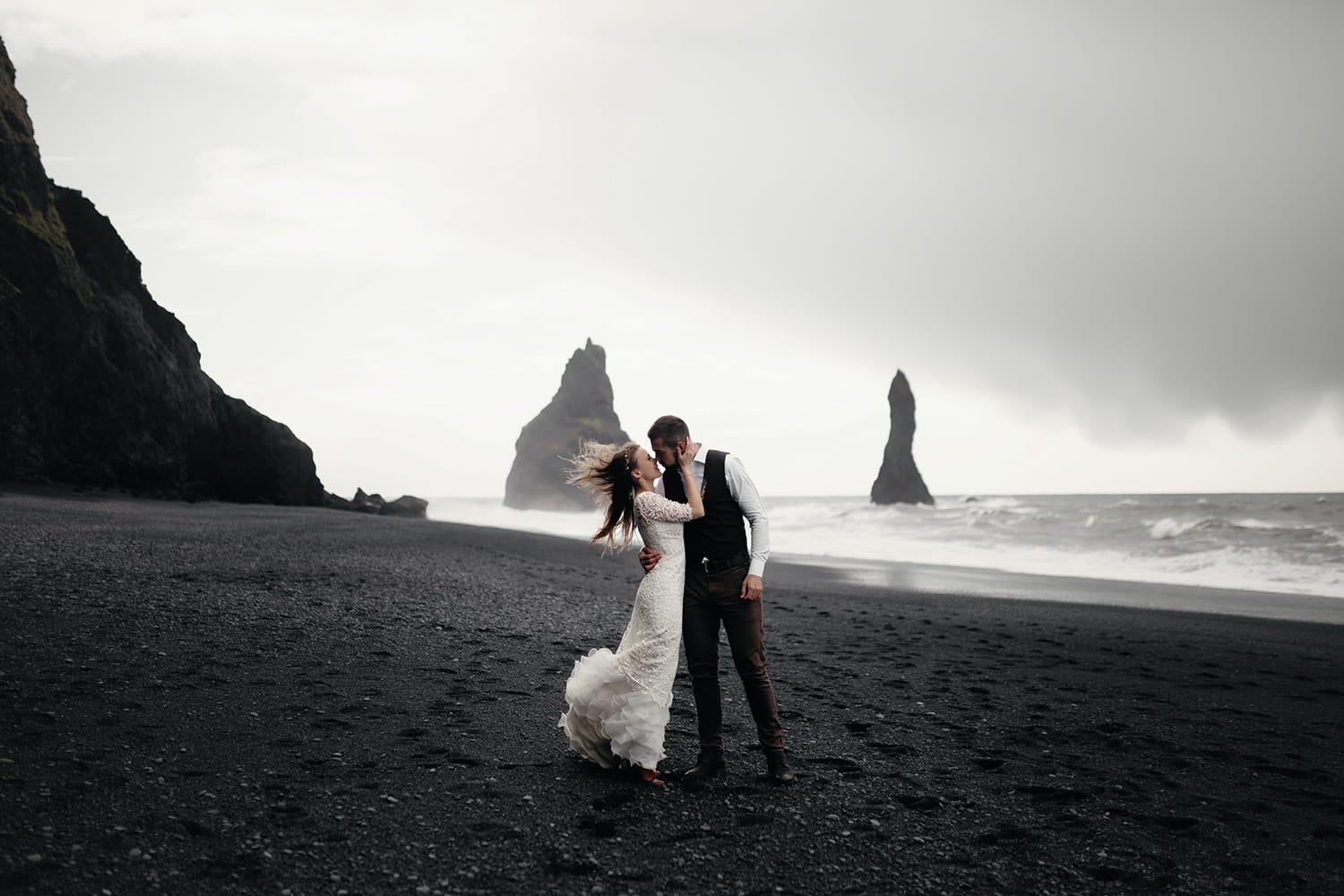 Finally, make sure your camera and gear are of excellent quality. Just because you're shooting an intimate or tightly-budgeted wedding doesn't mean you should skimp on your equipment. Quality should always be your first priority. You don't have to buy the really expensive ones, just be sure you use the right ones with the best quality.
Small and intimate weddings are just as special as big ones, so there's really not much difference in shooting them. The only thing you always need to keep in mind when shooting solo at a small wedding is the fact that you are there to capture the most special moments of an intimate ceremony.
You are not there to intrude on their event. You are there to help them freeze those moments in style – in beautiful, high quality photos.