How to Successfully Photograph Powerful Stories
In the age of digital content, storytelling has taken a completely new turn. Right before our eyes, the way we tell stories has changed.
Not only has the way we tell stories changed, so has the manner through which we consume content. Word of mouth used to be the best way to tell a story and now a single, perfectly composed image captured with a simple camera can say thousands of words.
In every industry, photography has the power to convey and communicate ideas, stories, moments, and events. The art of telling stories is fast becoming the most critical skill in photography.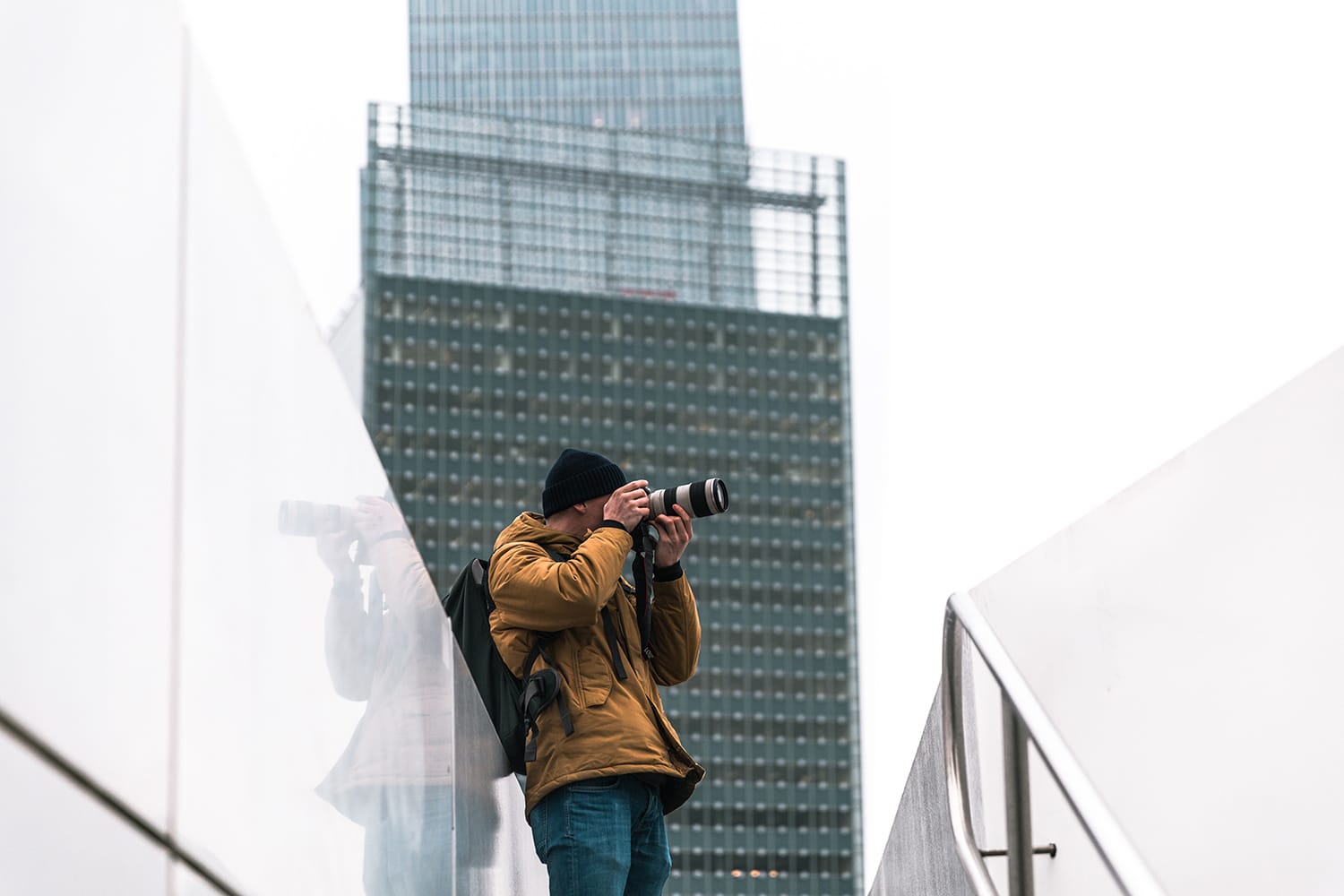 This skill can help us create an image that's powerful and engaging.
These magical visual stories can inspire, sell, and provoke emotions in ways that words may not. With that in mind, let's explore the fundamentals that can take our storytelling from average to powerful.
Photography and Storytelling
A photograph tells a story when it effectively captures moments of emotions, tension, and inspiration.
One frame is all that is needed to tell a story and make it magical. Motion pictures leverage multiple frames to depict a story. However, a photograph has to capture its subject in a single shot.
Storytelling photography doesn't simply state facts or show data. It aims to inspire people, encourage ideas, and elicit emotions. The difference in storytelling prowess stems from the differences in creative ability, ingenuity, and lived experiences.
The stories told in pictures are not limited to the personal experience of the artist. It spans beyond that to illuminate societal issues, brand stories, lifestyle, culture, etc. There is no limit to the type of story we can tell with photography.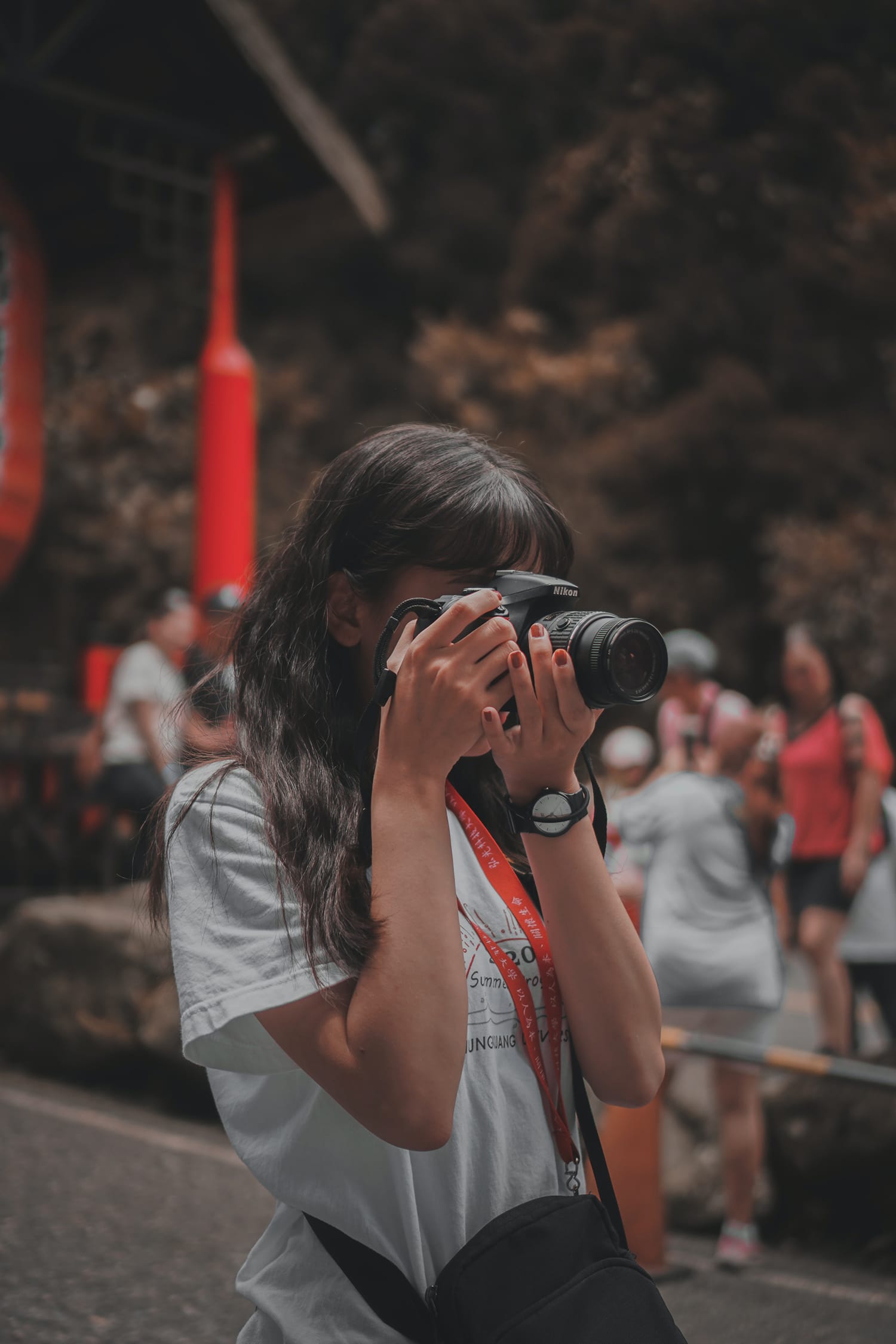 Photographing Powerful Stories: Common Beginner Mistakes
We are bound to make mistakes as we learn new things. The same goes for storytelling photography. Where storytelling in photography is concerned, here are the most common ones.
Many of those are technical issues, but those should be surmounted to ensure that you can effectively tell a story with your camera.
1. The shaky frame
We all have shaky hands. This is often exaggerated when using slower shutter speeds and can result in blurry images. If possible, use a shutter speed that's at least as fast as the focal length of your lens.
For example, if you are shooting with a 50mm lens on a full-frame camera, make sure your shutter speed is at least 1/50th of a second or faster.
2. Overblown exposure
When the exposure is too bright or dark, the final image becomes far from perfect. This is why it's always best to shoot pictures in RAW format, as it means we'll get more control in post-processing.
RAW files contain more information than JPG files, and highlights and shadows can often be recovered, which is often impossible to achieve with JPG images.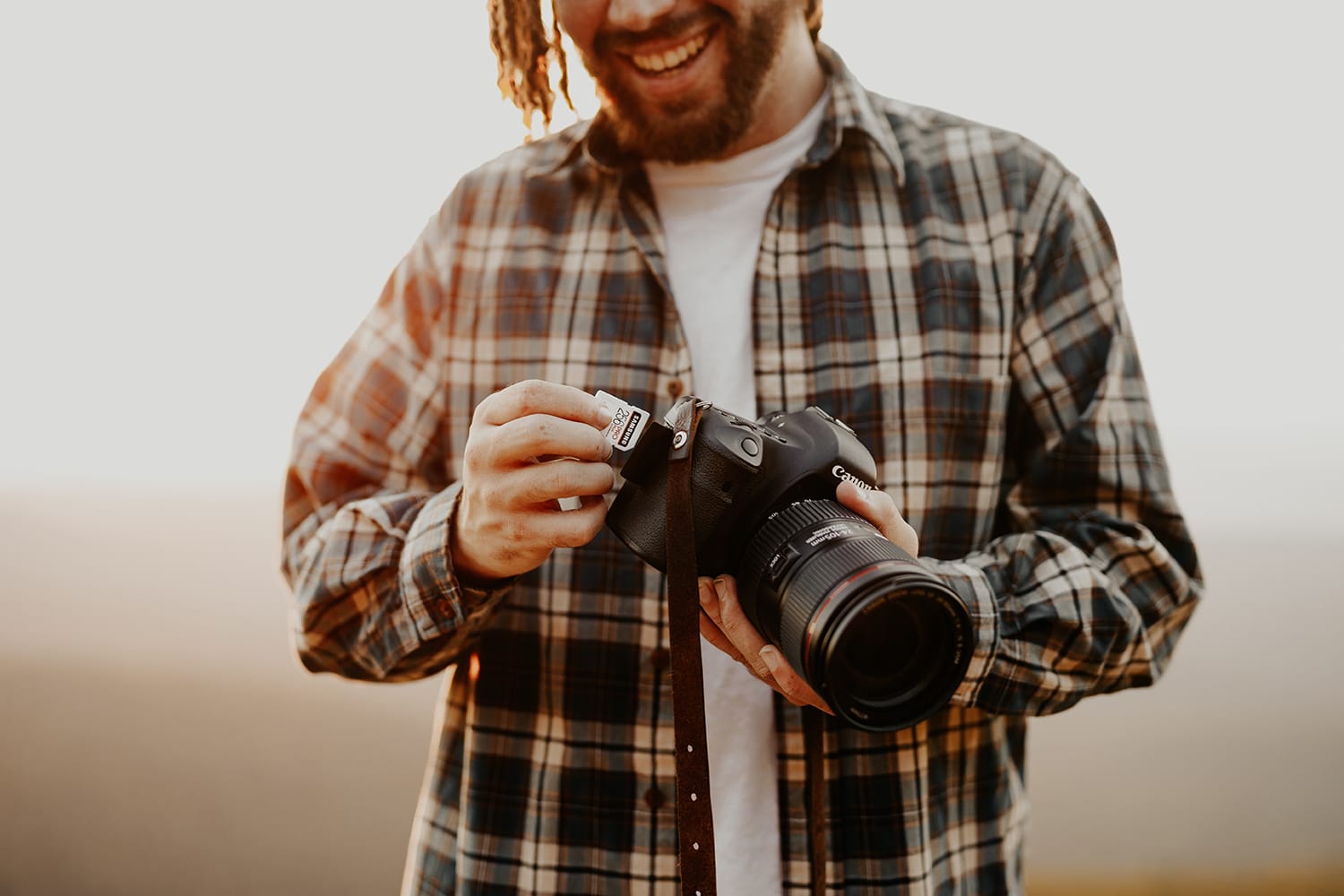 3. The imperfect background
There are so many aspects of the background we need to consider when taking a photo. For instance, many people make the mistake of allowing features like trees or poles to stick out from behind a subject's head (this is often referred to as a "merger").
As much as possible, we have to pay close attention to the background. We have to make sure it adds to the picture without necessarily taking away from the subject.
4. The confusing composition
Knowing just how to arrange elements within the frame takes some practice. One common mistake we often see is arranging the elements so that the viewer ends up confused. Confusion can often arise from a poorly defined subject or a lack of importance to the subject. The subject needs to be the focal point and should be separate from the other elements.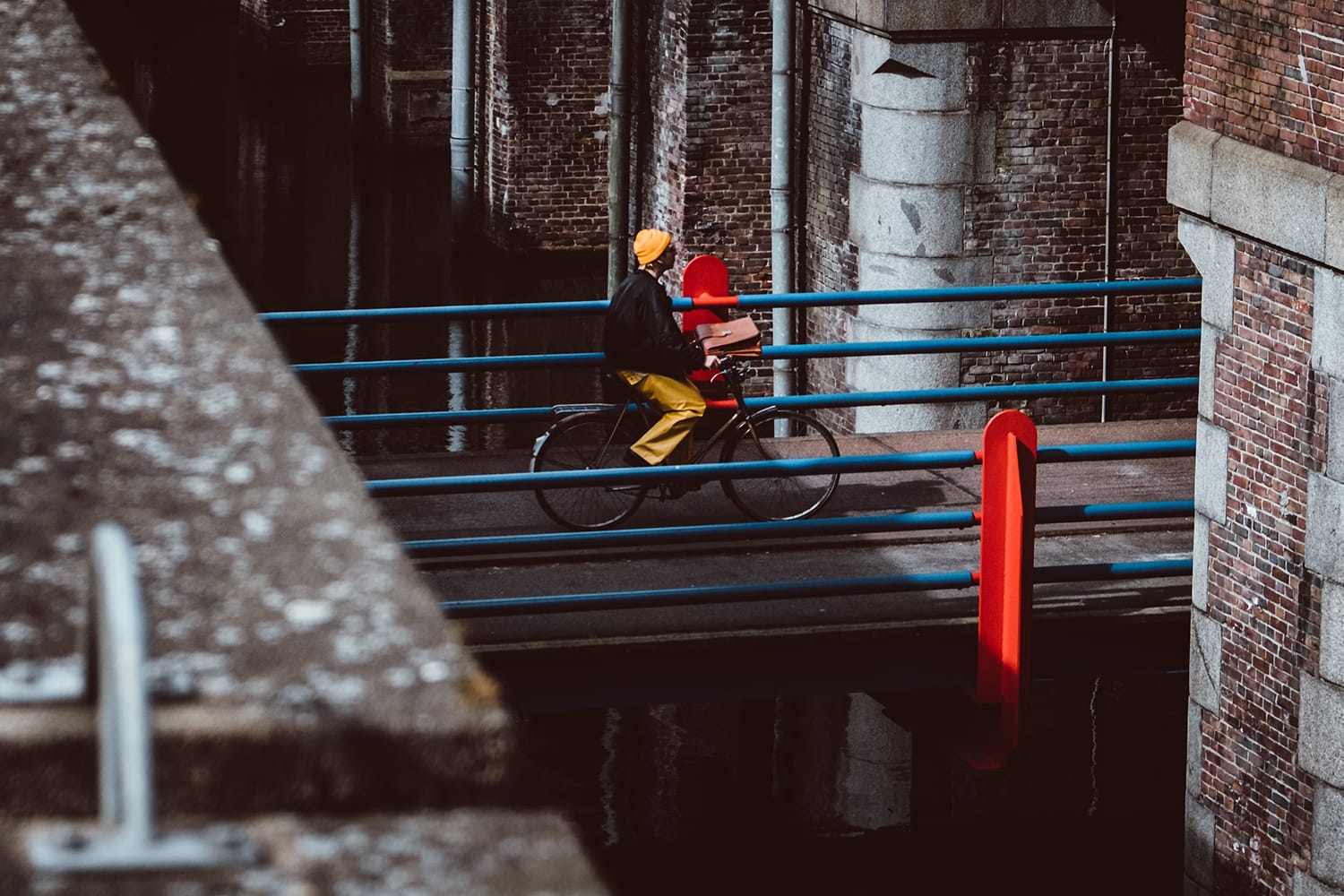 Tips for Perfect Storytelling Photography
To take an incredible photograph that tells a great story, we need to take the following to heart.
1. Ensure distractions are minimal
When there is too much information in an image, it will only be a distraction. Each photo we take has a limit to how long it can hold the attention of the viewer.
Hence, there's a need to help the viewer make meaning to the story we are telling instantly. In short, our message needs to be clear and direct. When the frame is minimalistic, it encourages curiosity.
2. Always ask "Why"
Getting a clear idea of the image's intent, the audience, and why we are taking the photo is critical. Answering the "why" is what we need to do to make the photograph come alive.
If the picture in our heads seems like a crazy or confusing idea, we may start to question it. If this happens, we may begin to have doubts about the concept. However, don't let the doubts interrupt the creative process. Instead, leverage that to dig deeper into the artistic process and storytelling.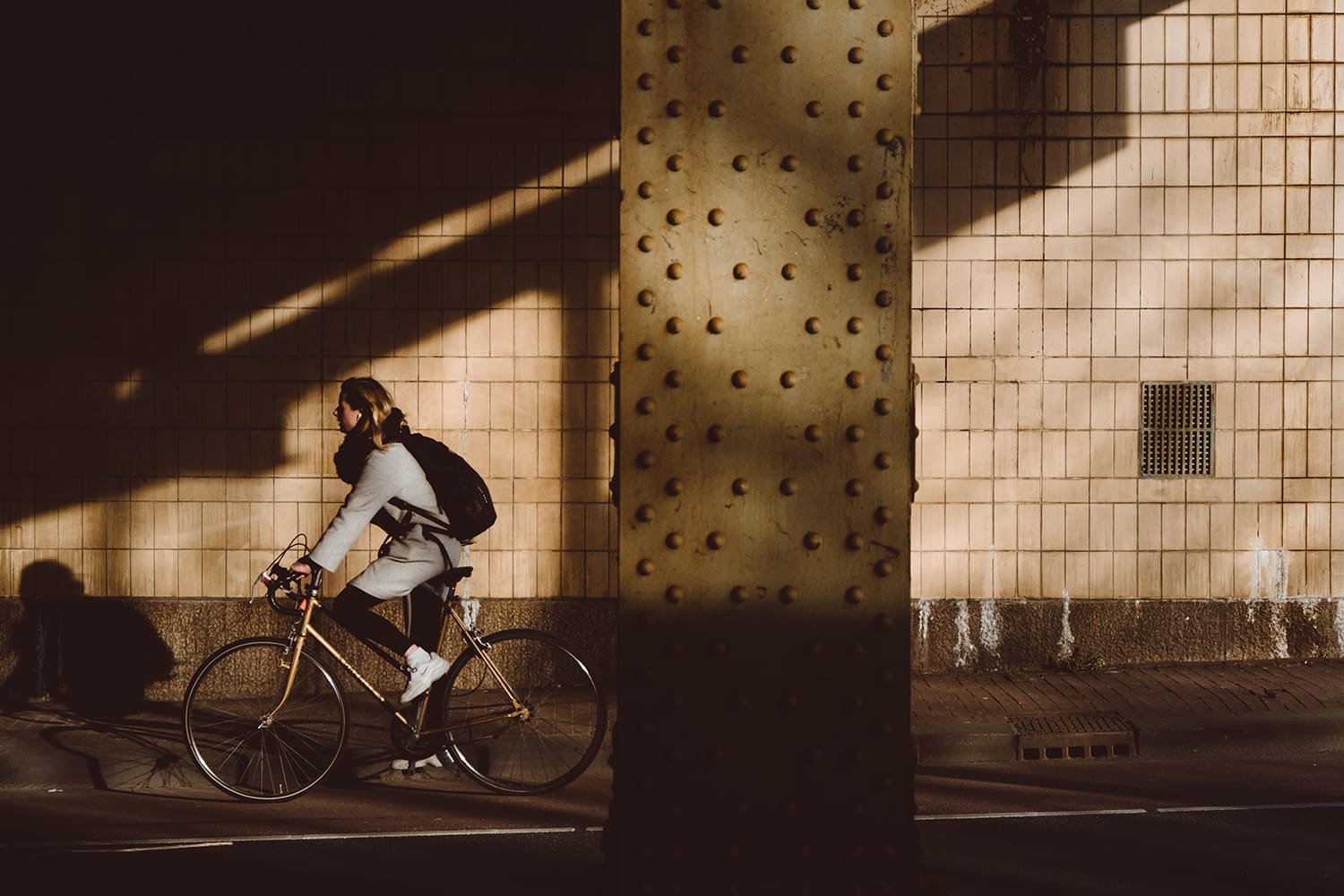 3. Plan the story
Don't rush into any picture. Having a plan in place can help with that.
For starters, get the gear, subject, composition, and background ready beforehand. When this is perfectly planned out, it becomes easy to articulate everything into a great storytelling experience. However, there are times when we may not have enough time to plan. This is where practice and experience come in.
4. Include emotions
Having powerful emotions covered in our images makes them outstanding. We can do this by capturing facial expressions, props, softness, color, etc. Essentially, it's doing everything we can to ensure the audience connects and relates to our images.
Final Take
Storytelling via photography is a perfect combination of art and science. It takes constant practice to improve and master it.
It's not enough to understand the tenets of photography. It's not enough to pick up the camera daily. We also need to relate with and ensure a deeper understanding of human society. Only then can we create a story that resonates with the audience.