List of Things to Discuss with a Client Before a Family Session
There is a lot that goes into preparing for a photo session. This applies to any session, but especially a family session. The reason is, there are multiple people who will be involved in the shoot. The goal is to get everyone on the same page so that the session runs smoothly.
Working with multiple people with a variety of ages requires some preparation. Communication with someone from the family beforehand can help them all be prepared and know what to expect. The more informed and prepared they are, the smoother the session will go for everyone, including you.
Here is a list of a few key points that should be discussed prior to the big day.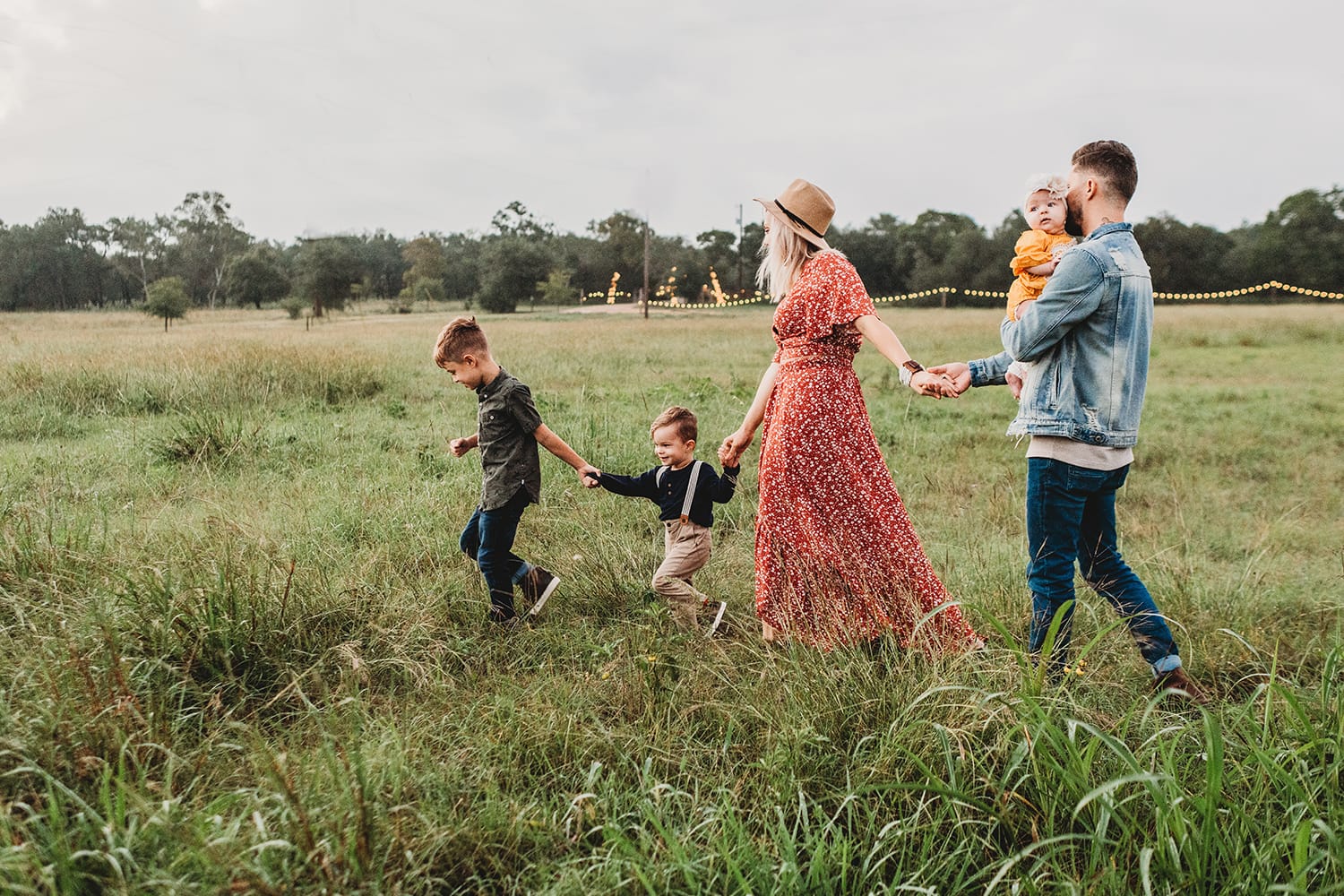 Wardrobe
Wardrobes will vary based on seasons, families personal style, and location . While everyone doesn't need to necessarily perfectly match, their outfits do need to flow together well. Otherwise, you will end up with photos that have a variety of patterns and colors that can actually be distracting to the overall images.
Have the family pick a few different colors, and work around that. Encourage them to choose colors that mesh well together. You can find great color wheels and illustrations online to push them in the right direction. Also, have them avoid too many patterns. Again, the key is to keep the wardrobe from being too busy and taking away from the connections and expressions in the images.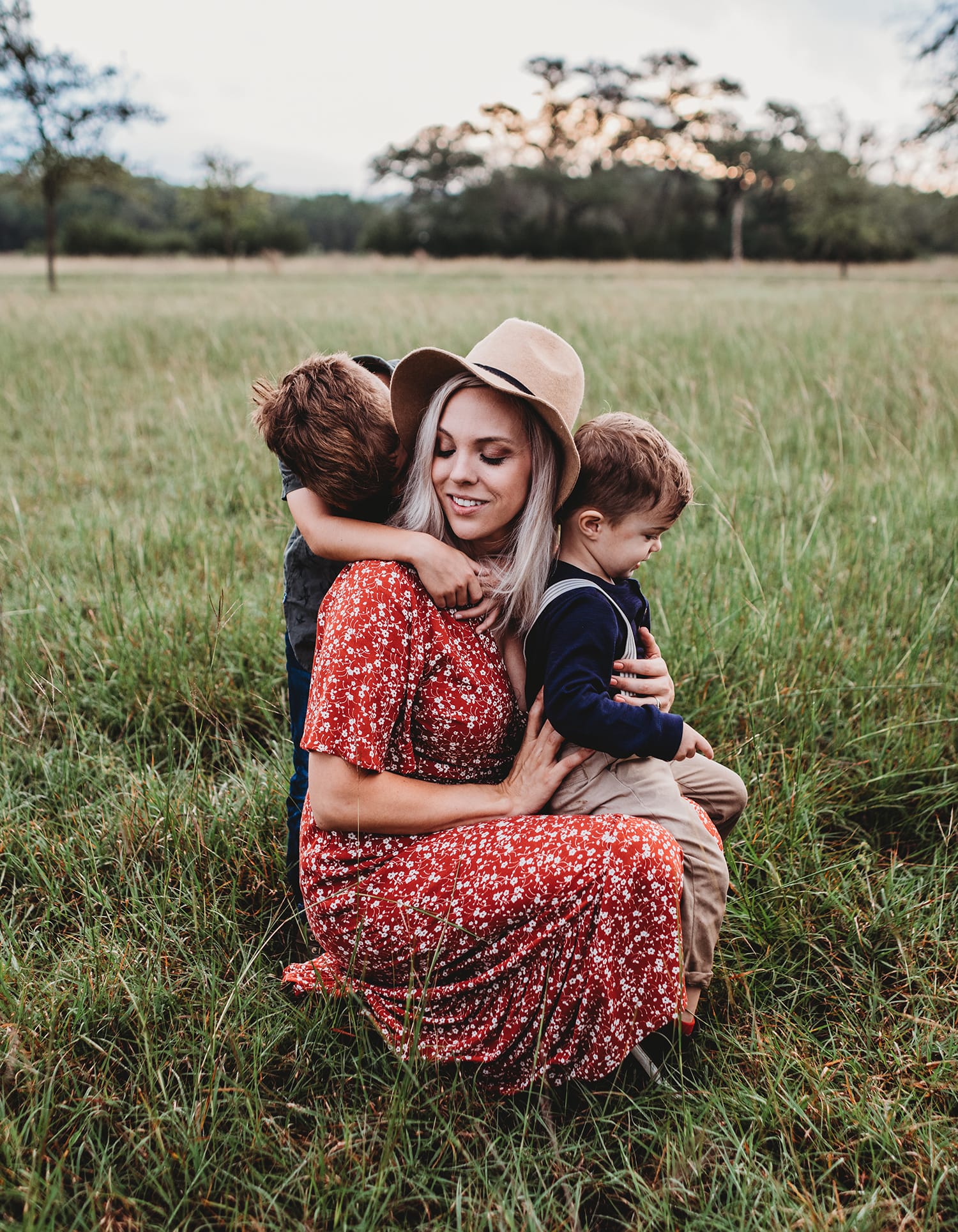 Posing
Ask the family if there are any specific poses they would to incorporate. Have them send you examples from online. This will give you an idea of the overall feel and mood they are going for. In the end, you are the photographer and the one in charge, but at least get an idea of the family's overall personality. Some families will be more outgoing and playful, and others may be more subtle and sophisticated.
You want the poses you choose to represent their true selves, rather than looking too staged and fake. Seeing examples of what they are looking for can really help you get an idea of which direction to take the posed shots.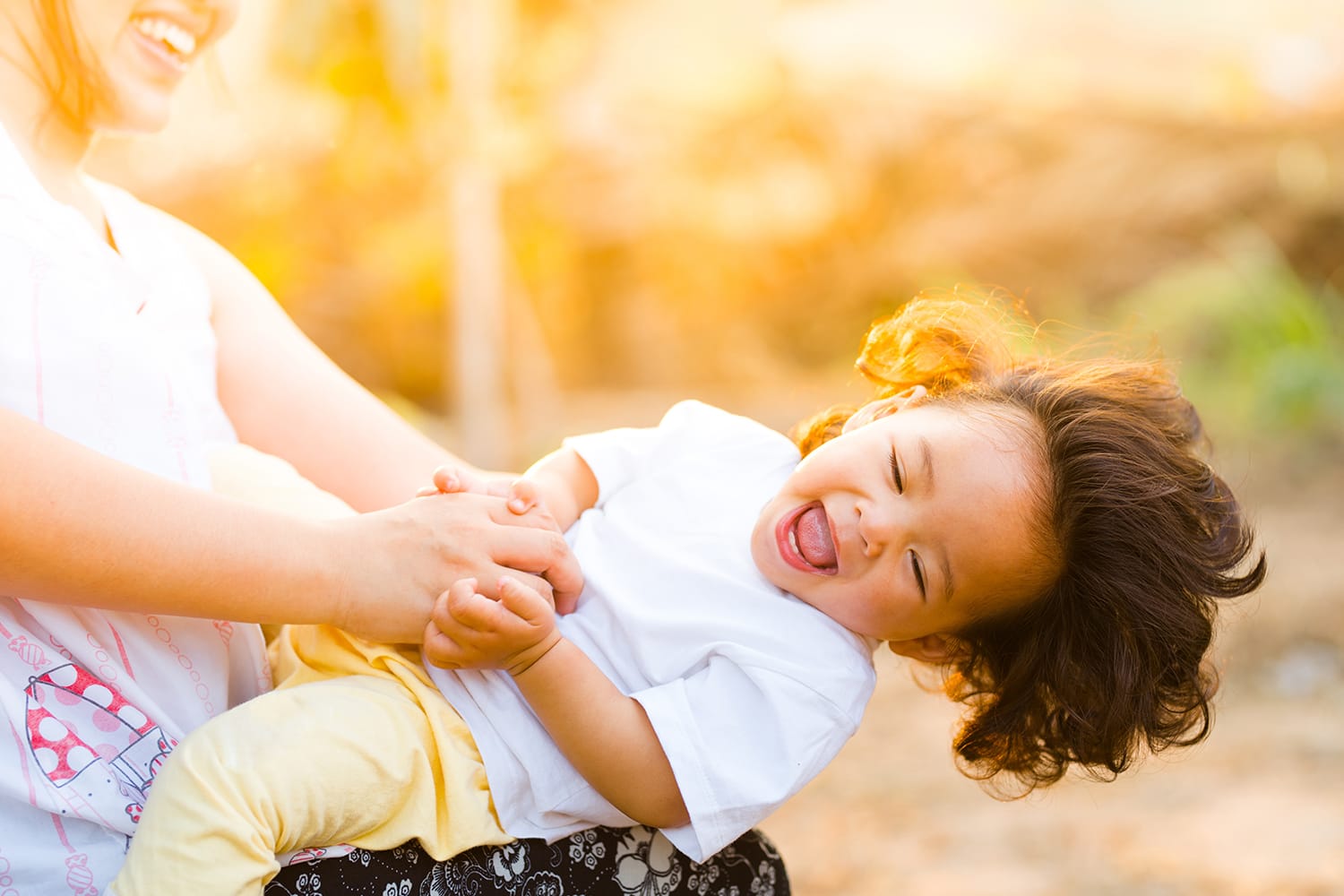 Individual Family Members
A family of five, for example, may come with five completely different individual personalities. When communicating prior to the session, ask about each member of the family. Dad and son may despise being in front of the camera. While mom and daughter may love posing and getting photographed. One member may be extremely shy and timid, while another may be hyper and excited.
Getting a feel for things to keep in mind will help you better prepare for how to deal with the family as a whole.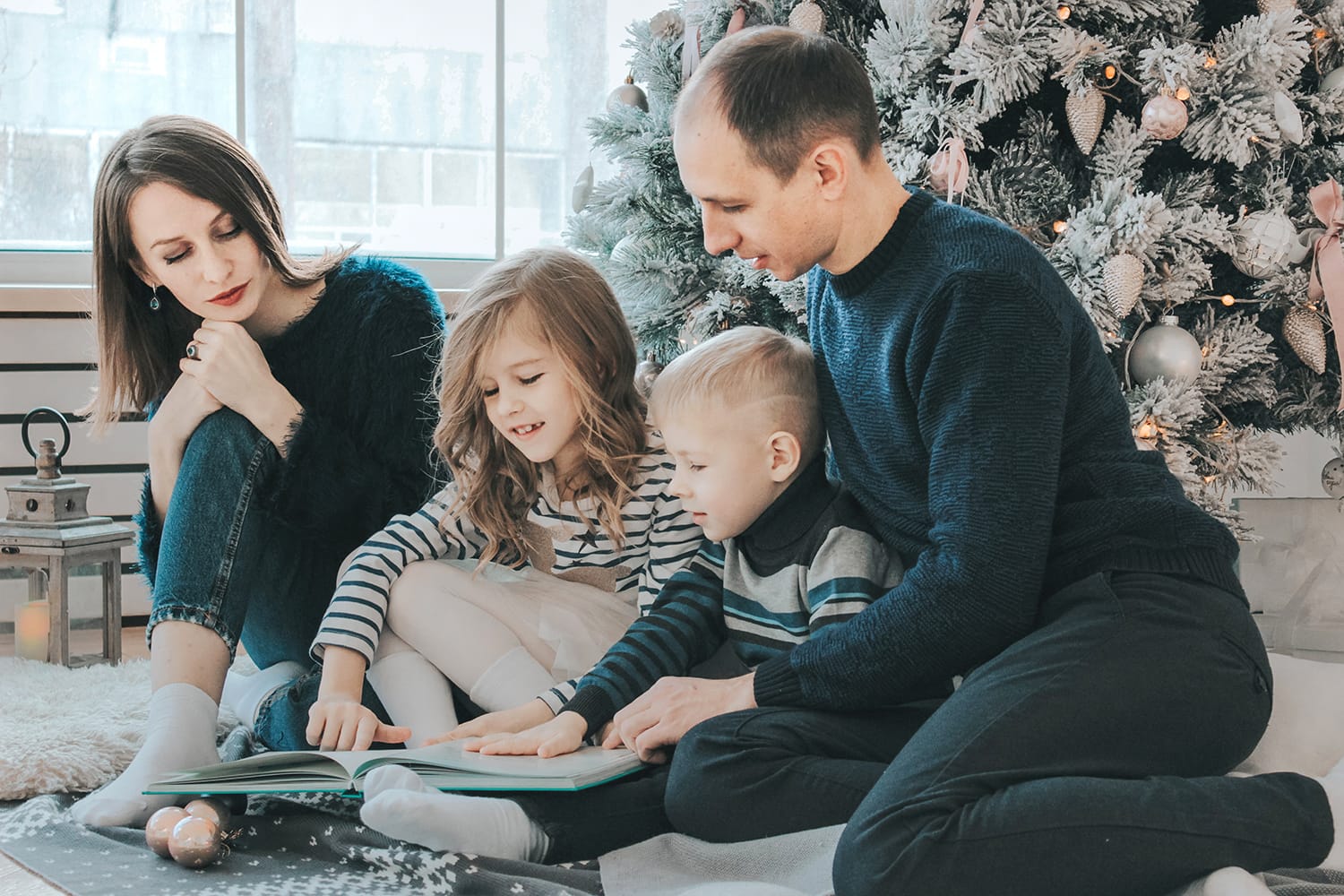 Common Interests
Find out if the family as a whole has any common interests or hobbies. Incorporating at least few shots that represent those interests can help you get some photos that really represent them as a family.
For example, let's say they are all huge football fans and have a favorite team that they spend time together rooting for. Maybe have them bring jerseys or something that represents the team and let them toss around a football while you get candid photos of them in action interacting with one another.
Including images that will remind them of things they enjoy doing together can leave you with images they are sure to enjoy and cherish.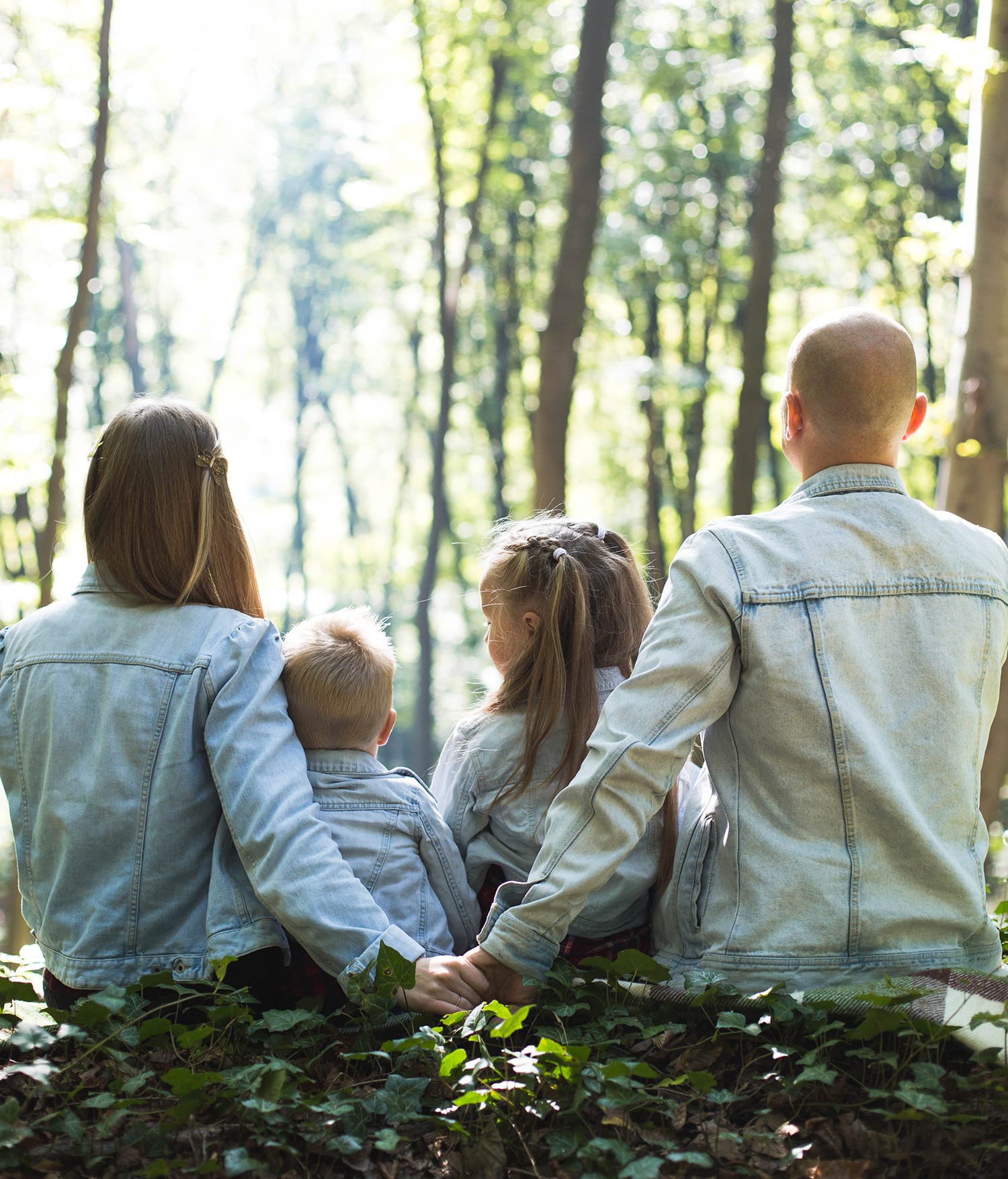 Schedules
There will be instances when you have families that all are running on different schedules. Work, school, practice, meetings, etc., can make it difficult to schedule the perfect time for everyone to get together for a session.
Get an idea of everyone's schedule and work with your client to arrange a date and time that will allow everyone to be available, rested, and when no one will feel rushed. Try to avoid a time when someone is just getting off of work, or has to leave halfway through to rush to practice.
Encourage them to have everyone decide on a good day and time that works for everyone involved and do your best to work with their schedule.