Millions of Digital Assets at Your Disposal with Depositphotos
Stock photography is a niche that a lot of photographers go into as a way to earn extra income.
There's a myriad of stock photography websites out there, and all offer various services and products to photographers and other creatives like designers or even business owners.
Nowadays, stock photo sites like Depositphotos don't just deal with stock images, there's a host of other file types and content that can be useful to you as a photographer.
Whether it's vector graphics, illustrations, editorial images, or even video footage – there's no reason not to take advantage of stock graphics to enhance your web presence, create stationary, promotion material, flyers, and others.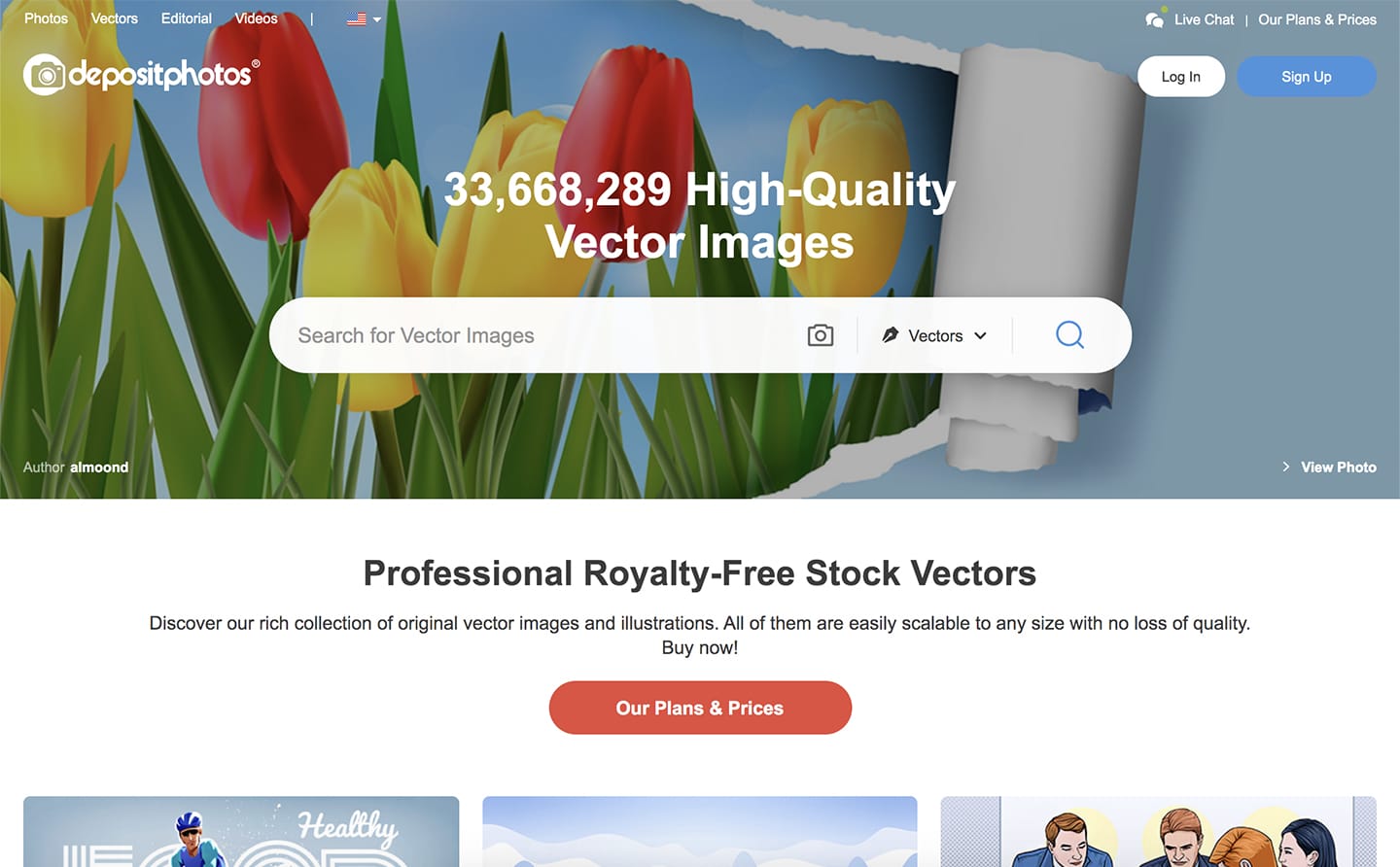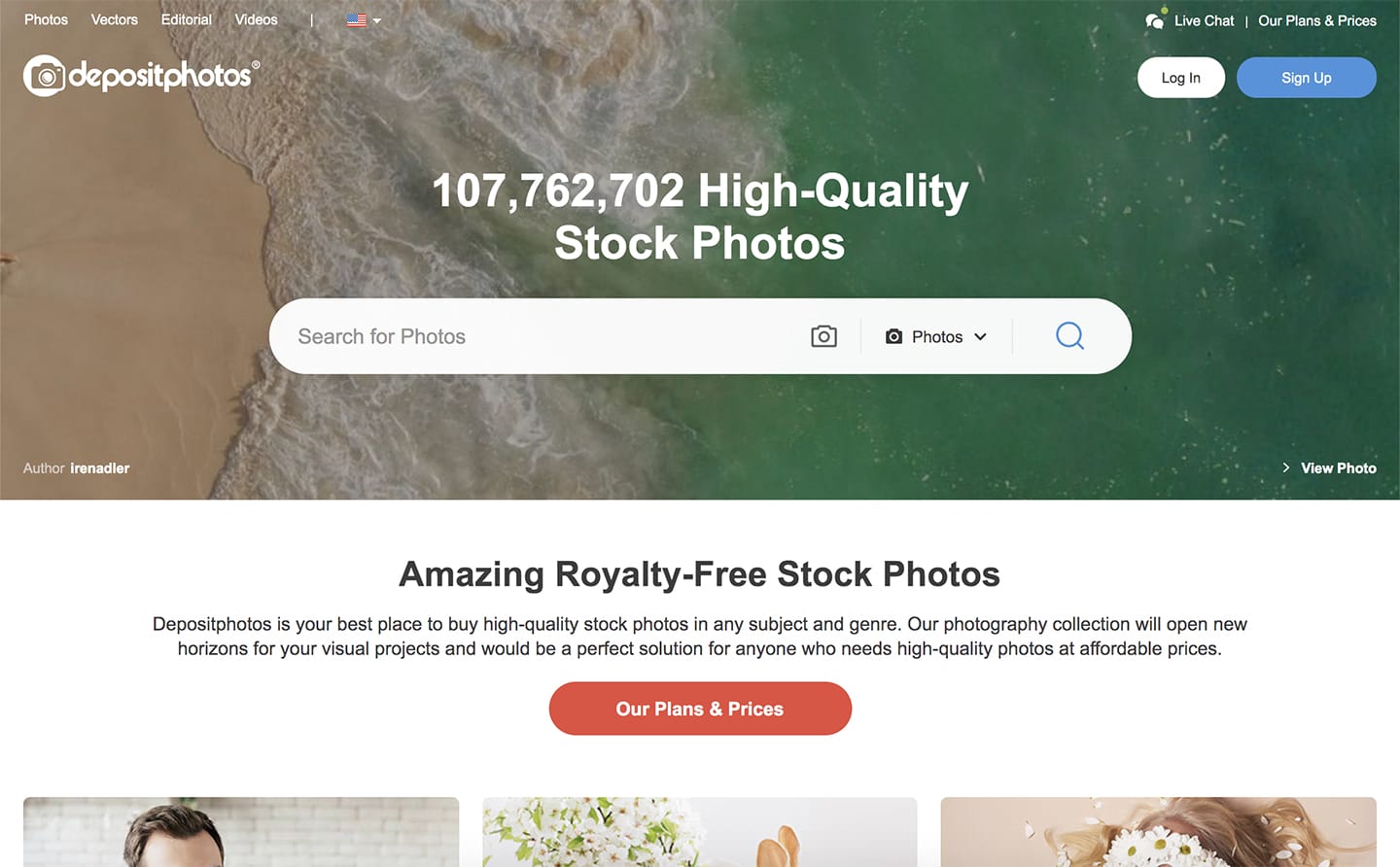 If you've been in the photography world for any length of time, you know that becoming a successful photographer requires more than perfecting your photography skills, it's also about efficiently running a business. Using stock assets can save you time, money, and resources, and that, to us, is a simple no-brainer.
Here Comes Depositphotos
Depositphotos is, quite frankly, one of our favorite stock images website. It's easy to see why when you look through their library – there are literally millions of high-quality files to choose from.
You can even visit the Depositphotos blog to get the pulse of the the stock photography market and the latest visual trends.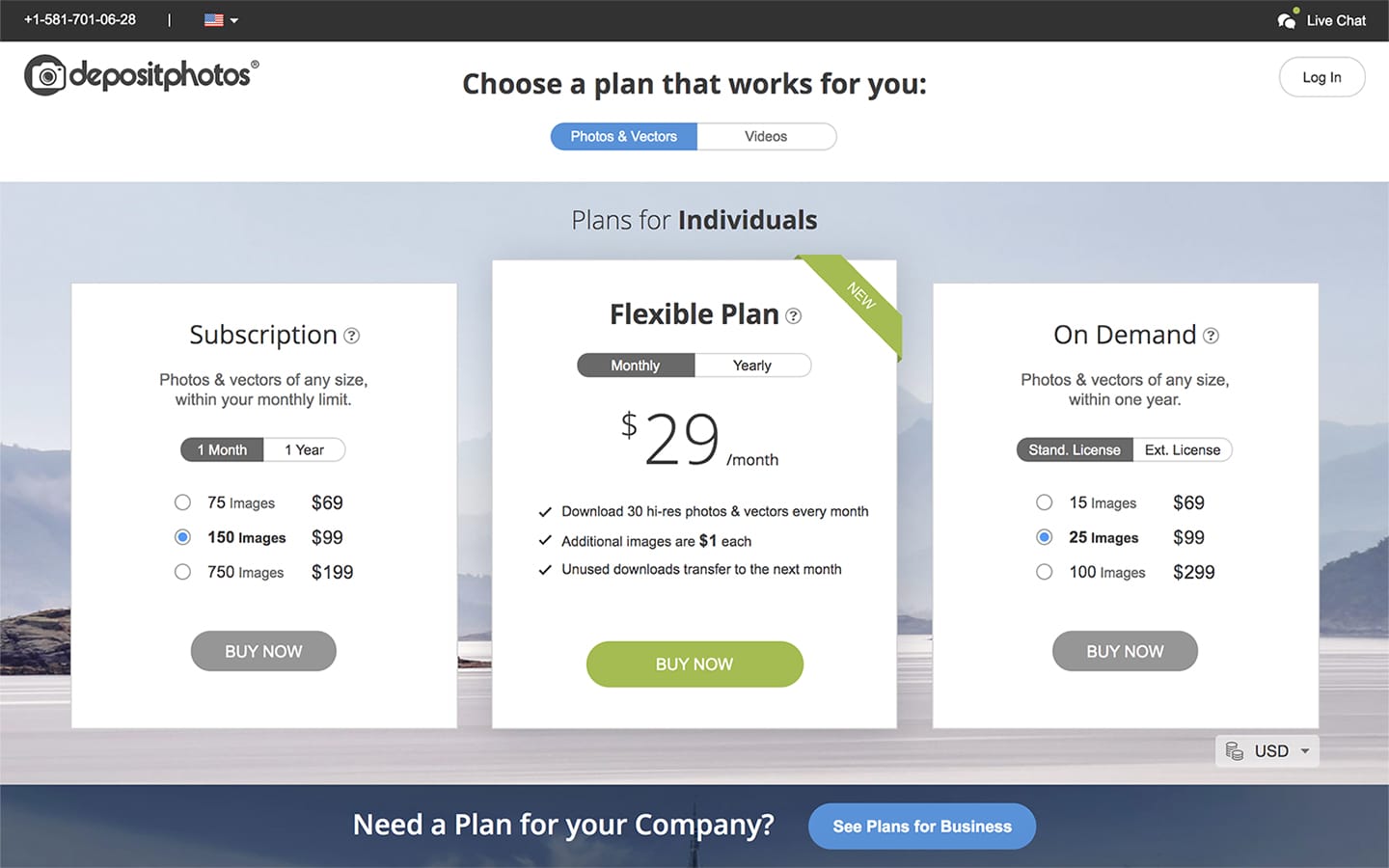 At $29/mo for the Flexible Plan, it is, in our opinion, a worthy investment and a massive time saver no matter your photography niche. If you run a photography business, you are sure to find quality assets to either enhance your portfolio, create your logo, or find assets to design your very own marketing material.
This article was sponsored by Depositphotos via SyndicateAds.​